Whether you're shopping for new home items, furniture or kitchen tools, finding the right fit for your space is no easy feat. Here we've rounded up our favourite stores where you can snap up attractive furnishings and pieces that truly reflect your personality.
1. Out of Stock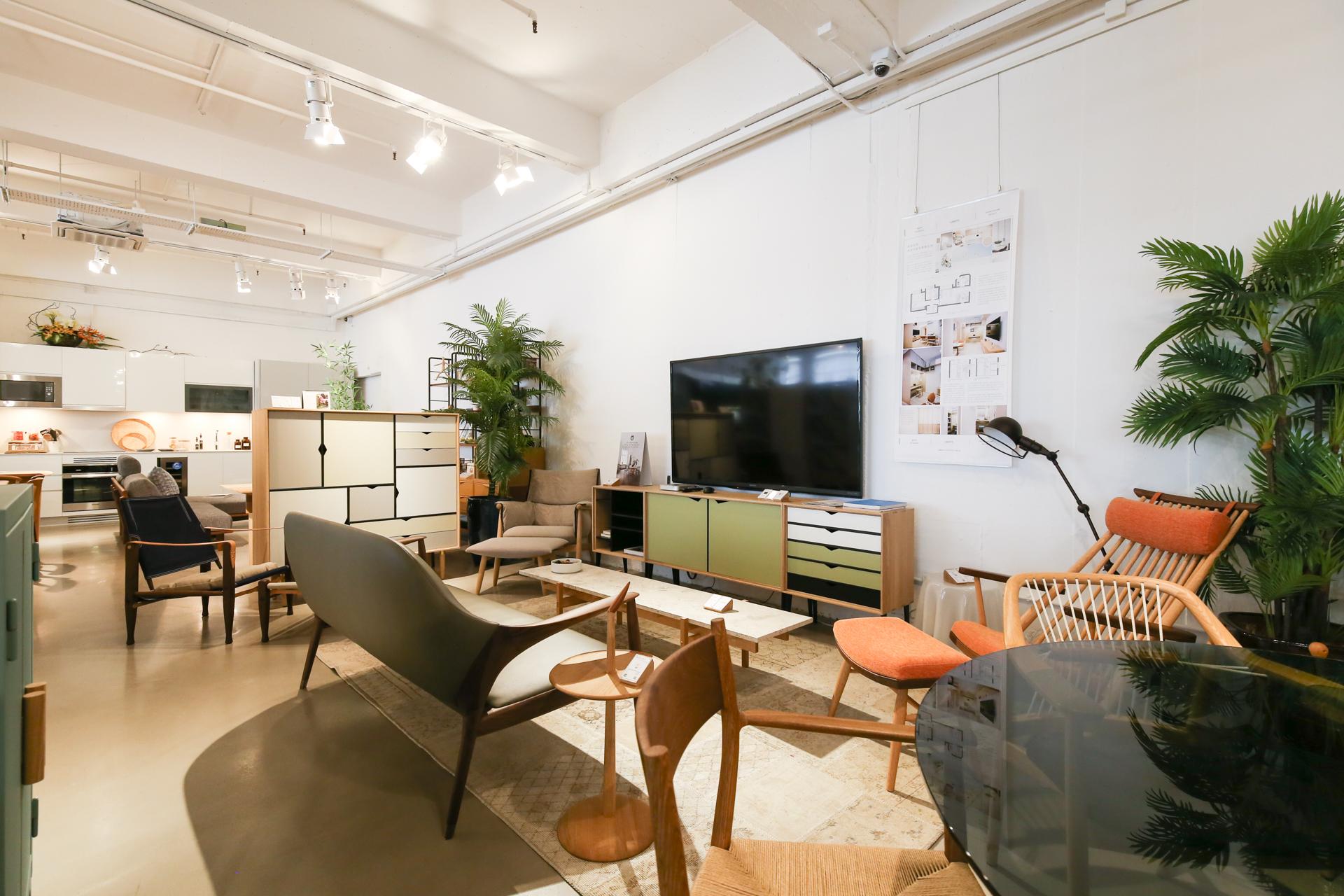 Founded in 2007, Out of Stock is a one-stop interior design studio and furniture retailer rooted in traditional Nordic design and Japanese aesthetics. The store carries a range of stylish modern homeware – from minimalist sofas, sleek coffee tables to utilitarian cabinets – and offer handy interior design consultation to help you transform your dream home.
2. Indigo Living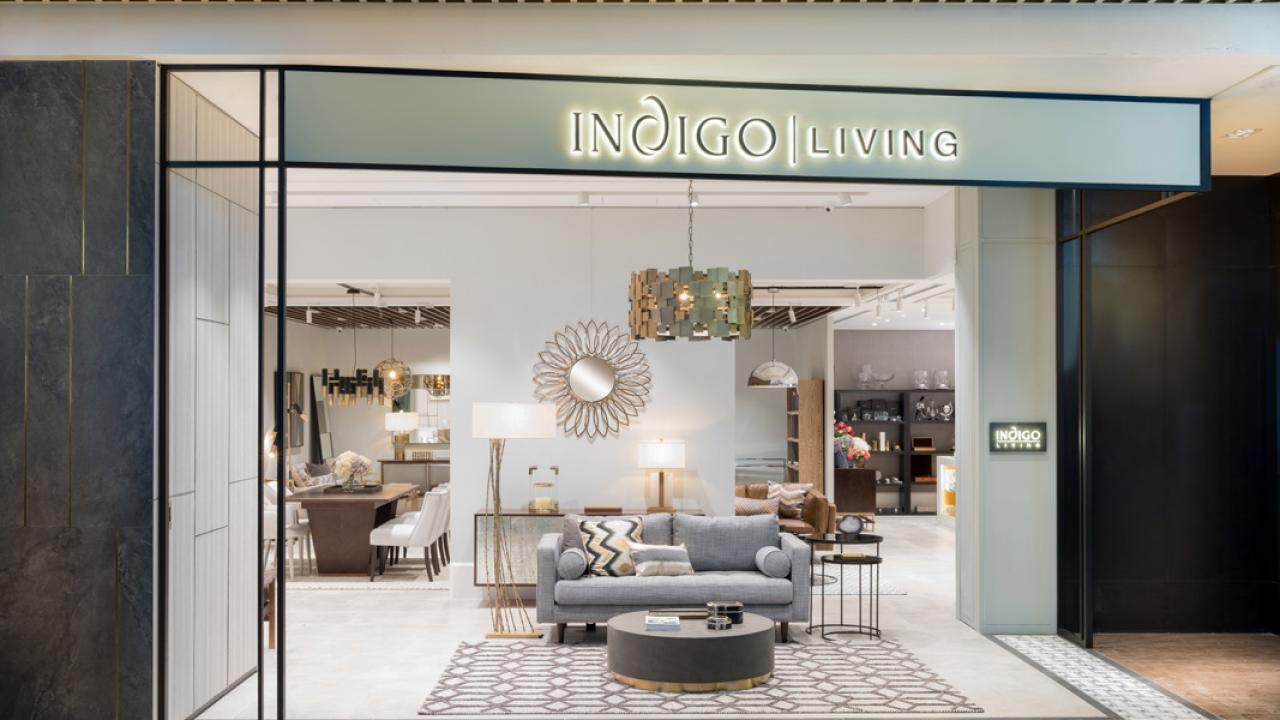 One of the go-to places for getting beautiful, on-trend home accessories, Indigo Living sources coveted furnishings and accessories by celebrated designers from all around the globe. This is in addition to providing a suite of comprehensive design consultancy services includes retail stores, home furniture rental and a host of design services like custom furniture design.
3. Tree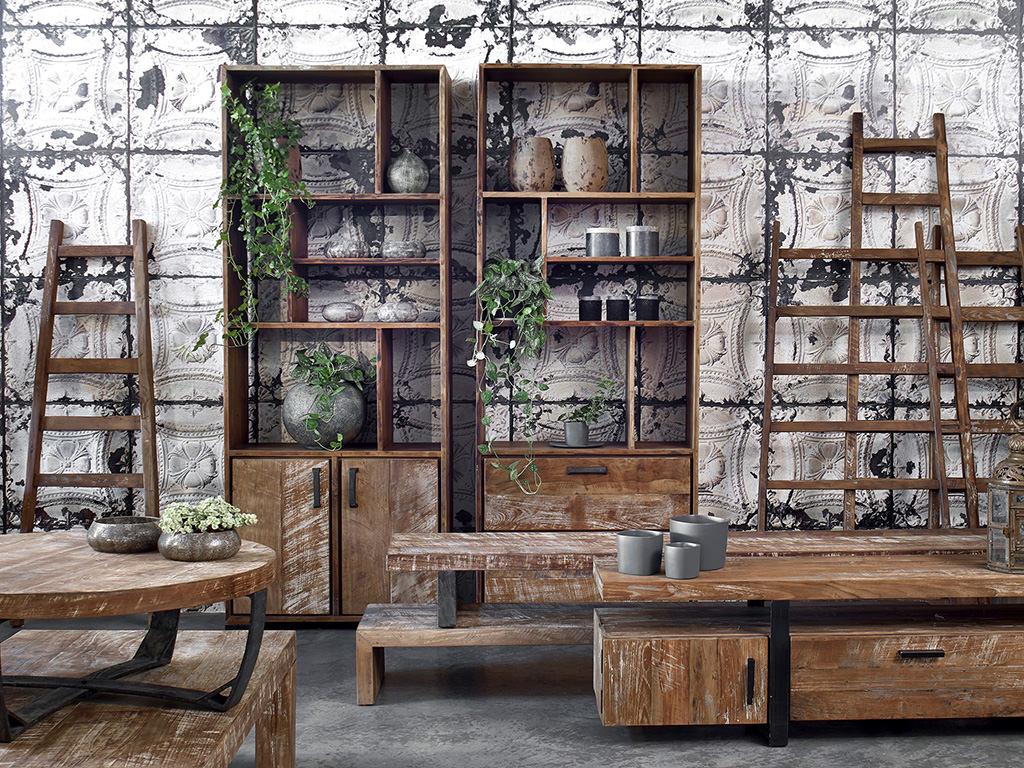 Offering eco-conscious, handmade pieces sourced from local artisans, Tree Hong Kong is a home decor brand that easily ticks all our boxes. From natural eco-wood furniture, handwoven baskets to artisanal ceramic, their collections showcase the artistry of the local artisans behind every piece, making your home decors as unique as they are meaningful.
4. Francfranc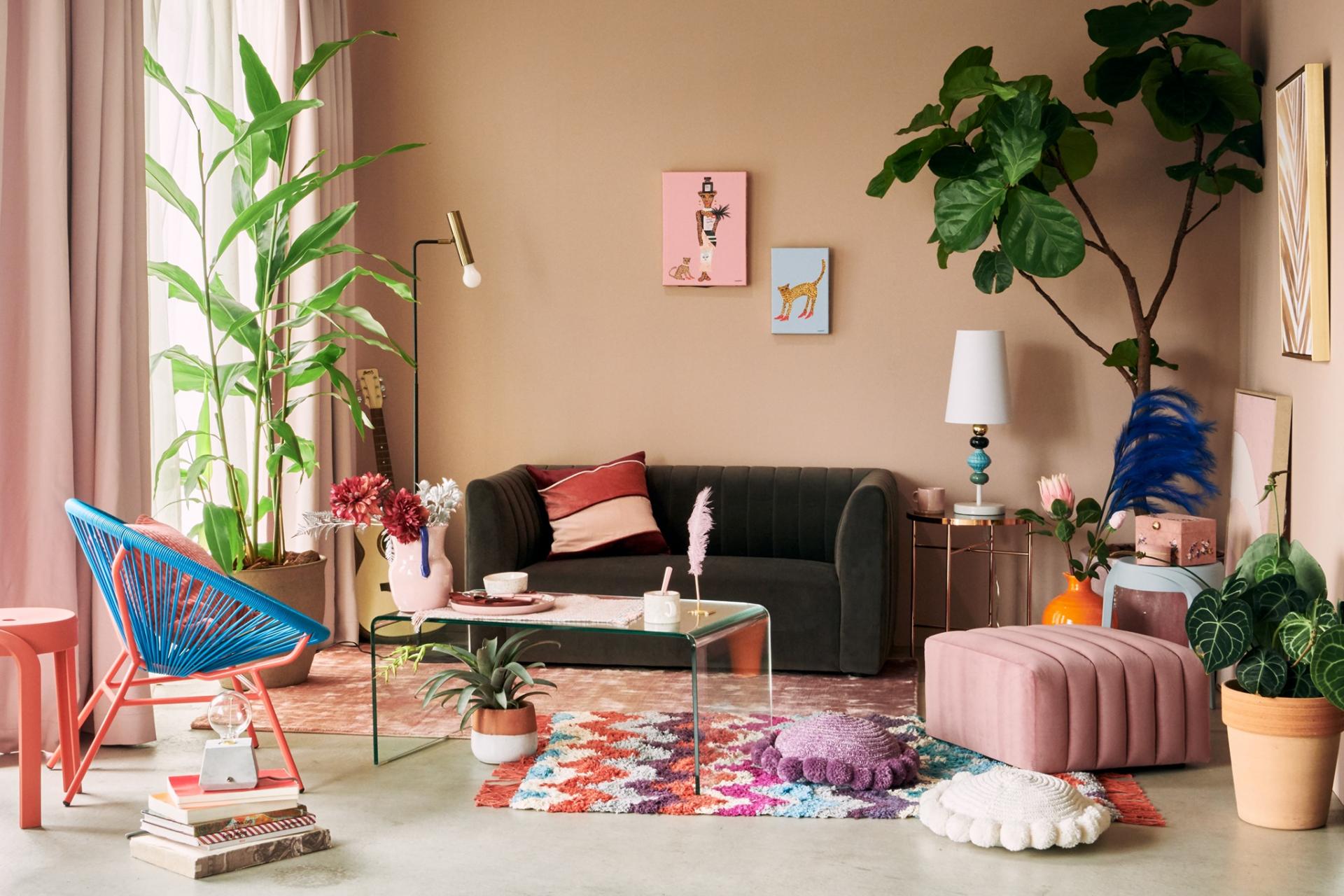 Originally from Japan, Francfranc offers stylish furniture, decorative objects and well-being accessories – all under one roof. Their incredible range of tableware, fabrics, cushions and lighting will solve all your practical and space management issues – and at competitive prices to boot. The brand also has an extensive lineup of "Casual Stylish" items available at different seasons.
5. Roche Bobois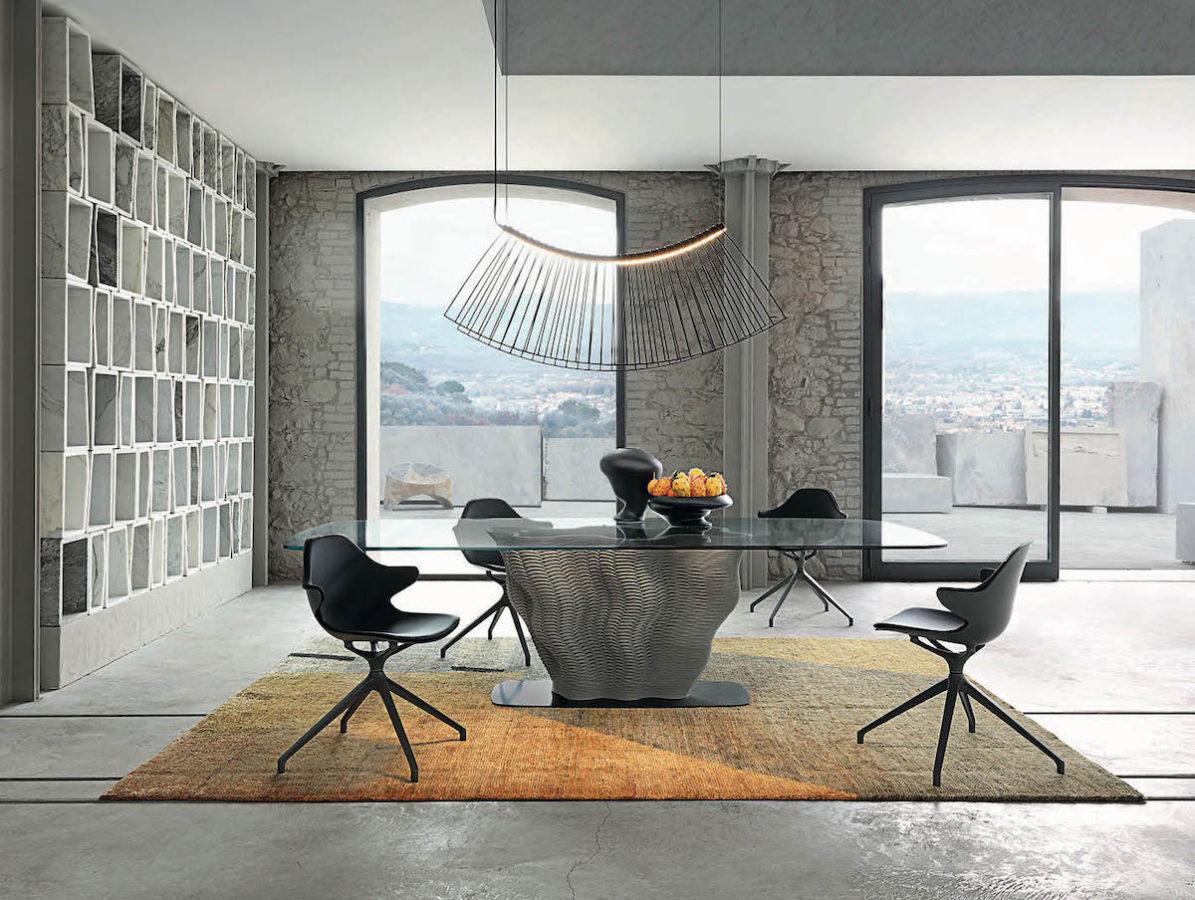 Founded in Paris in 1950, Roche Bobois' line of furniture and furnishings provides endless inspiration to discerning individuals. Its wealth of offerings – from sofas, tables, wardrobes to lighting and rugs – are beautifully displayed in the city's showroom. The brand also offers a broad range of exclusive made-to-order, customised designs.
6. BoConcept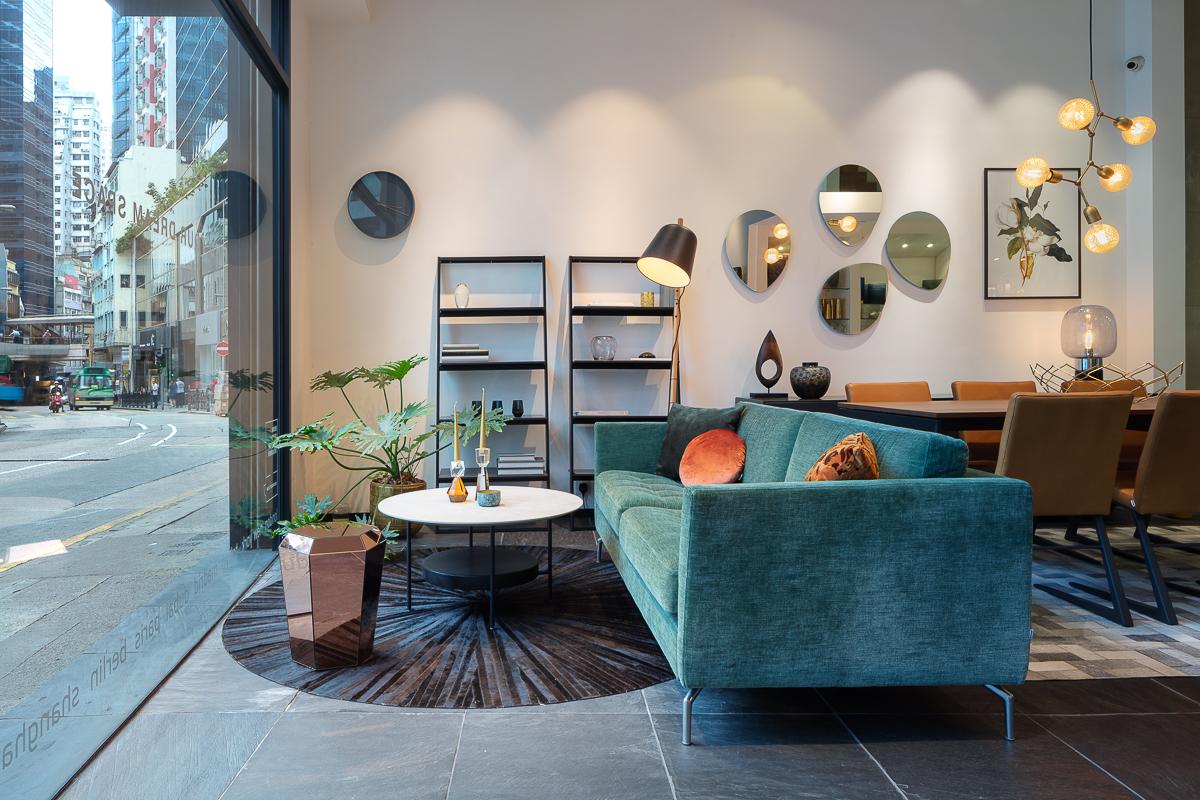 Established in Denmark in 1952, BoConcept is where you can find high-quality, customizable furniture that can be adjusted according to size, color, material or components. From simple in-store advice to a comprehensive home visit, their professional interior design consultants analyse your needs and visualise different solutions that optimise your space and match your style.