Perched on the dreamy waterfront suburb of Mosman Bay on Sydney Harbour, this three-storey residential structure sported a very different look just one year ago.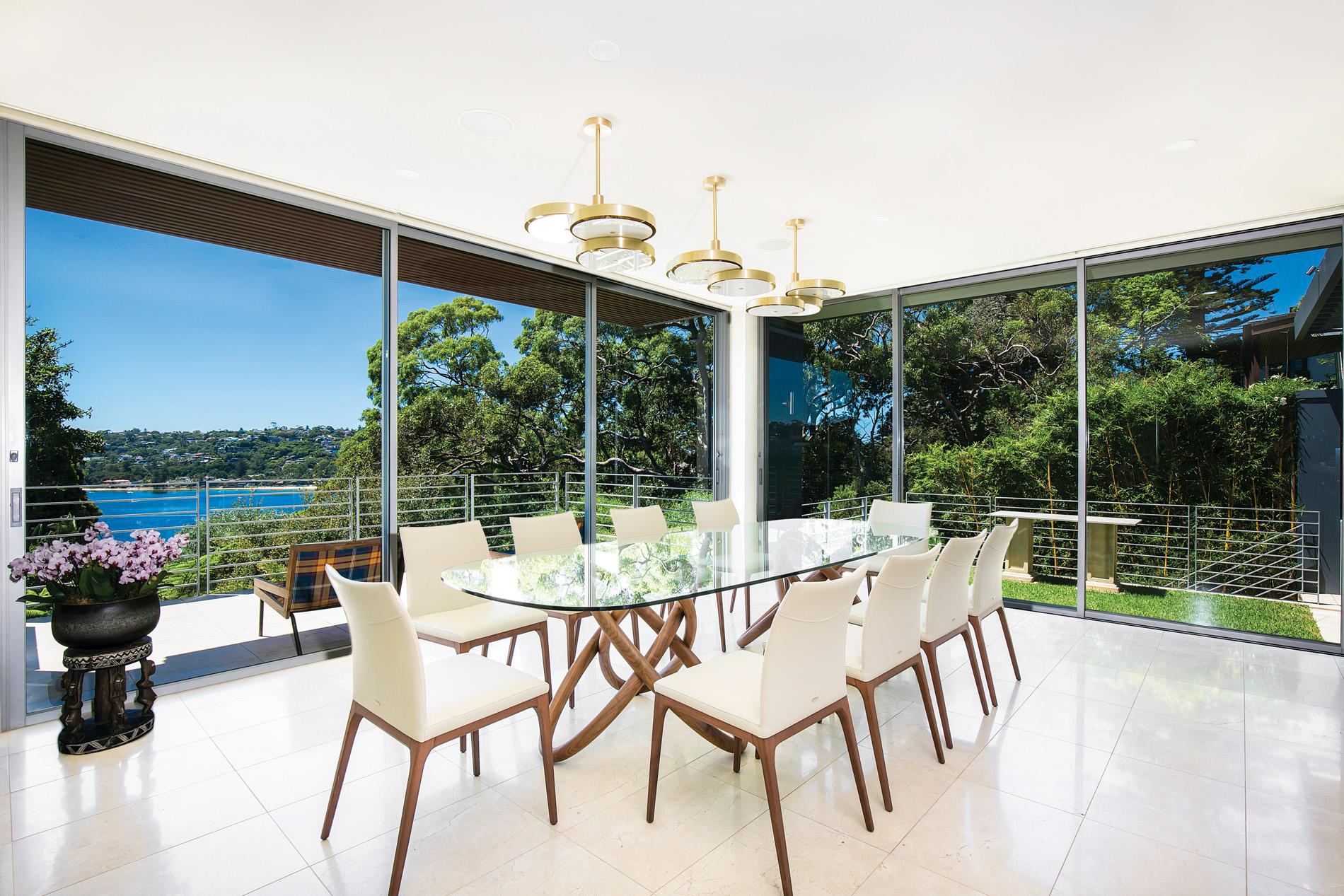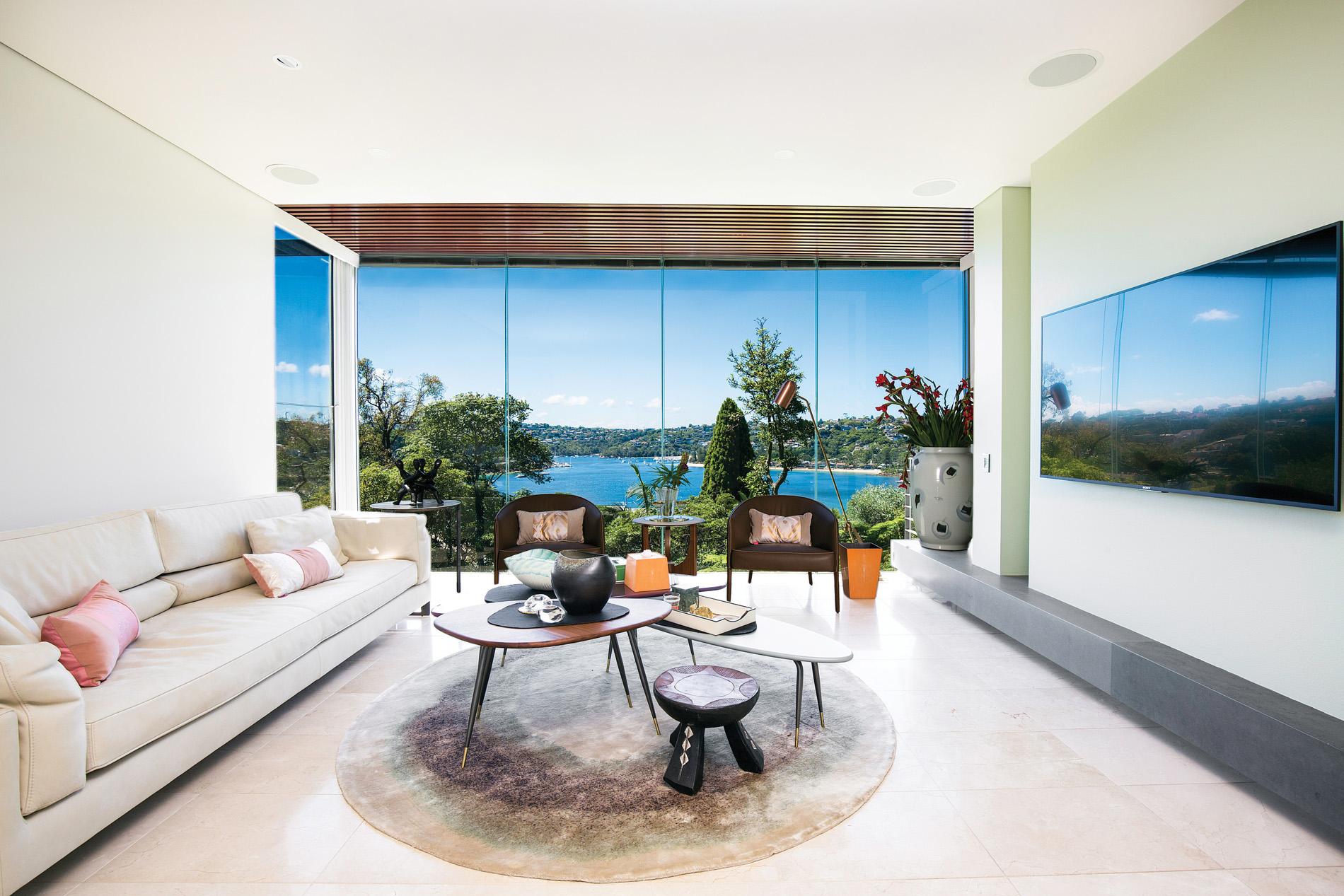 "It had a very austere mid-century architectural interior," explains Laura Cheung, the designer and mastermind behind Hong Kong-based home decor and lifestyle brand Lala Curio, who gave this 4,000sqft, five-bedroom beloved holiday home for the Cheung family of five a much-needed renovation last year.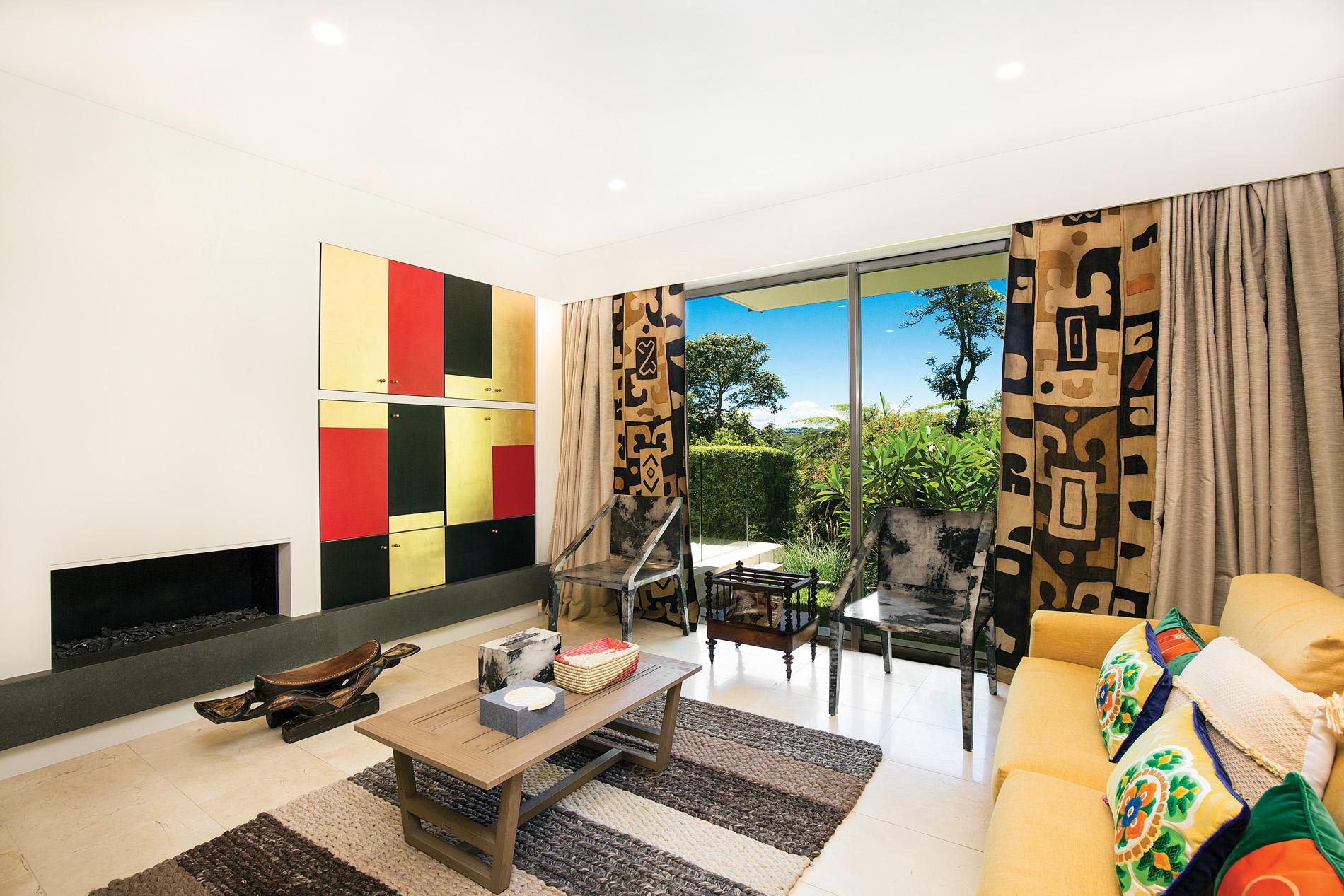 Born in Sydney, Laura has always had a deep affection for the idyllic Australian capital and regularly visits the city with her entire brood, including husband James Wolf and six-month-old Enso. The revitalisation of this 1950s beachside property, where she can escape the hustle and bustle of city life and relish in some quiet downtime with her loved ones, is one of personal meaning for Laura.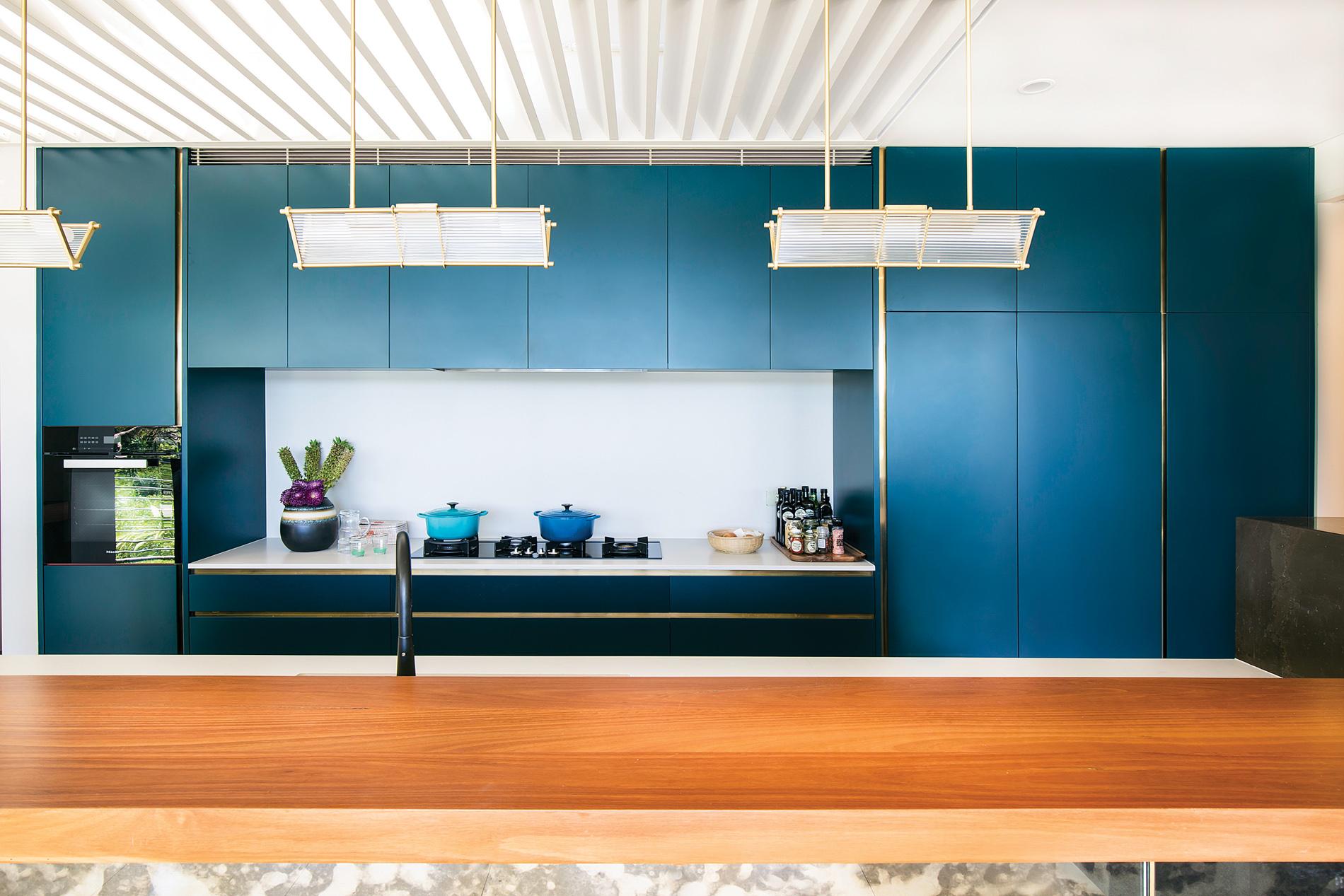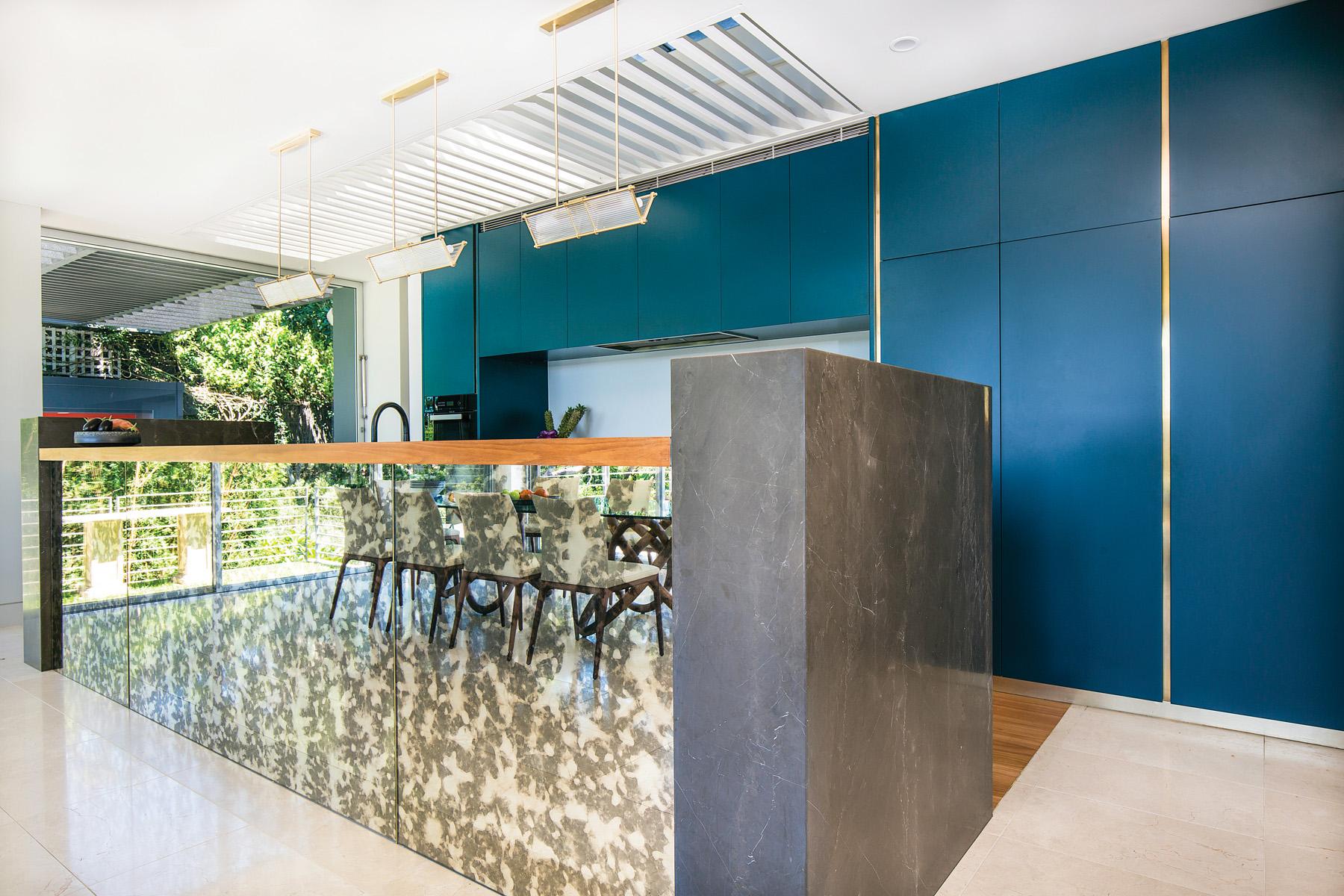 With a spatial structure that had been overhauled a few years back to open up the rooms and achieve a more seamless flow between areas, the home immediately exudes an airy, sun-drenched allure upon entering. The interiors are sweeping and spacious, framed by multiple floor-to-ceiling, full-width glass windows that overlook a picturesque beach and allow for plentiful natural sunlight to stream through.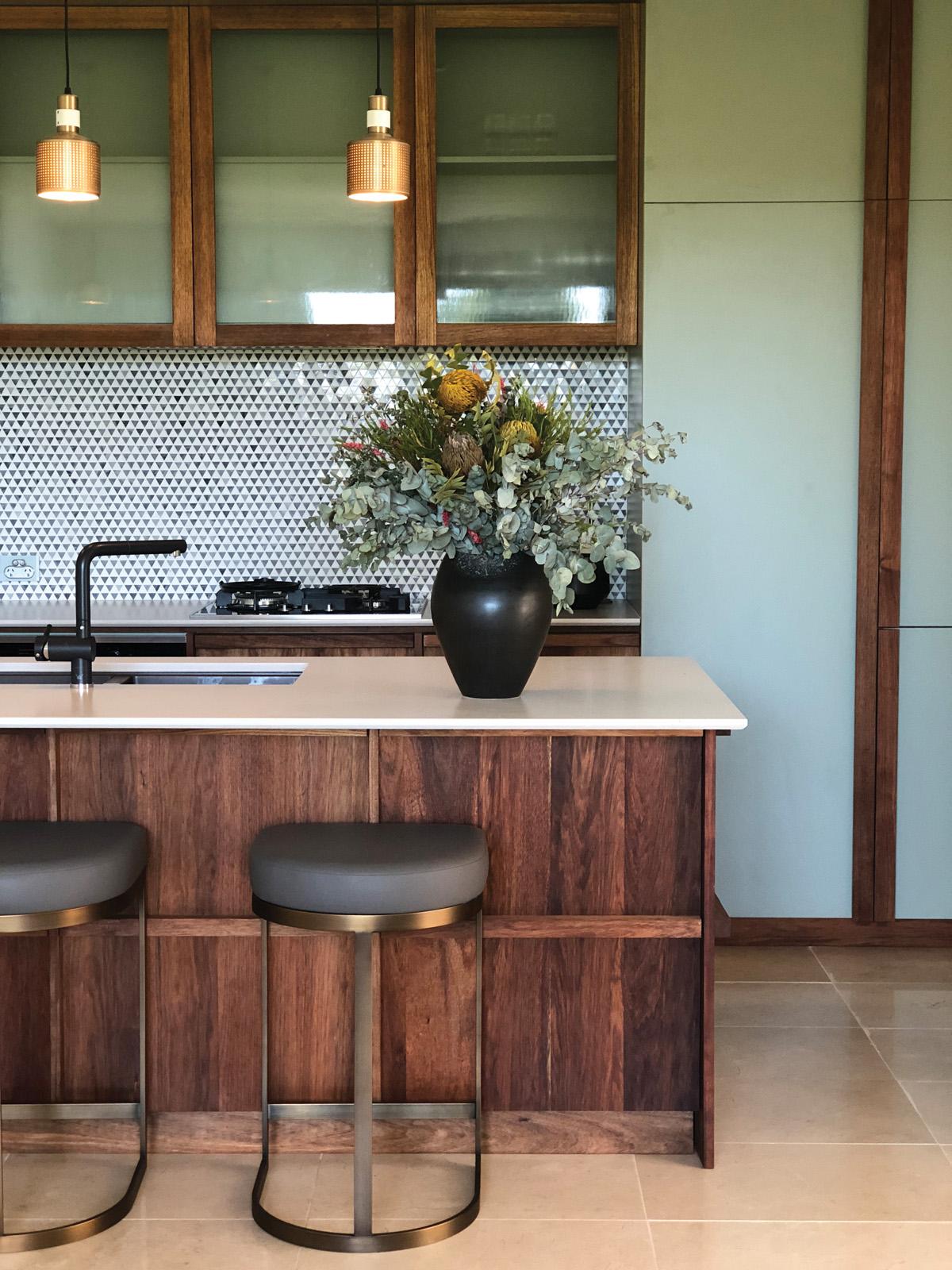 The minimalist architectural layout also gives way to a blank canvas for Laura. "The whole creative process was quite unexpected, transforming this classic architecture into a playful holiday home for us," says Laura, who dotted the home with her signature humour and creative flair – qualities that have made Lala Curio's pieces, ranging from cloisonné tiles to artisanal accessories, so popular among modern tastemakers.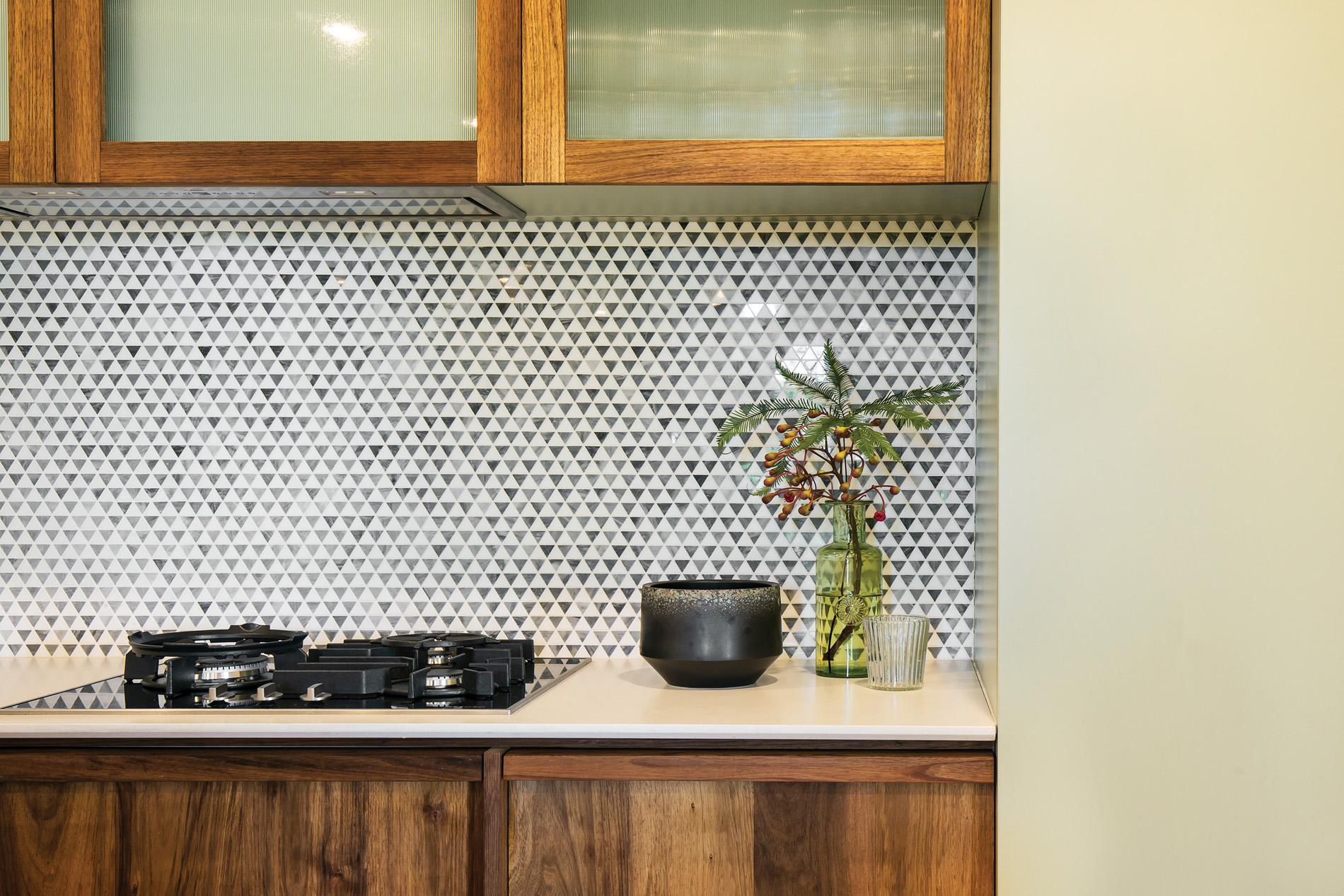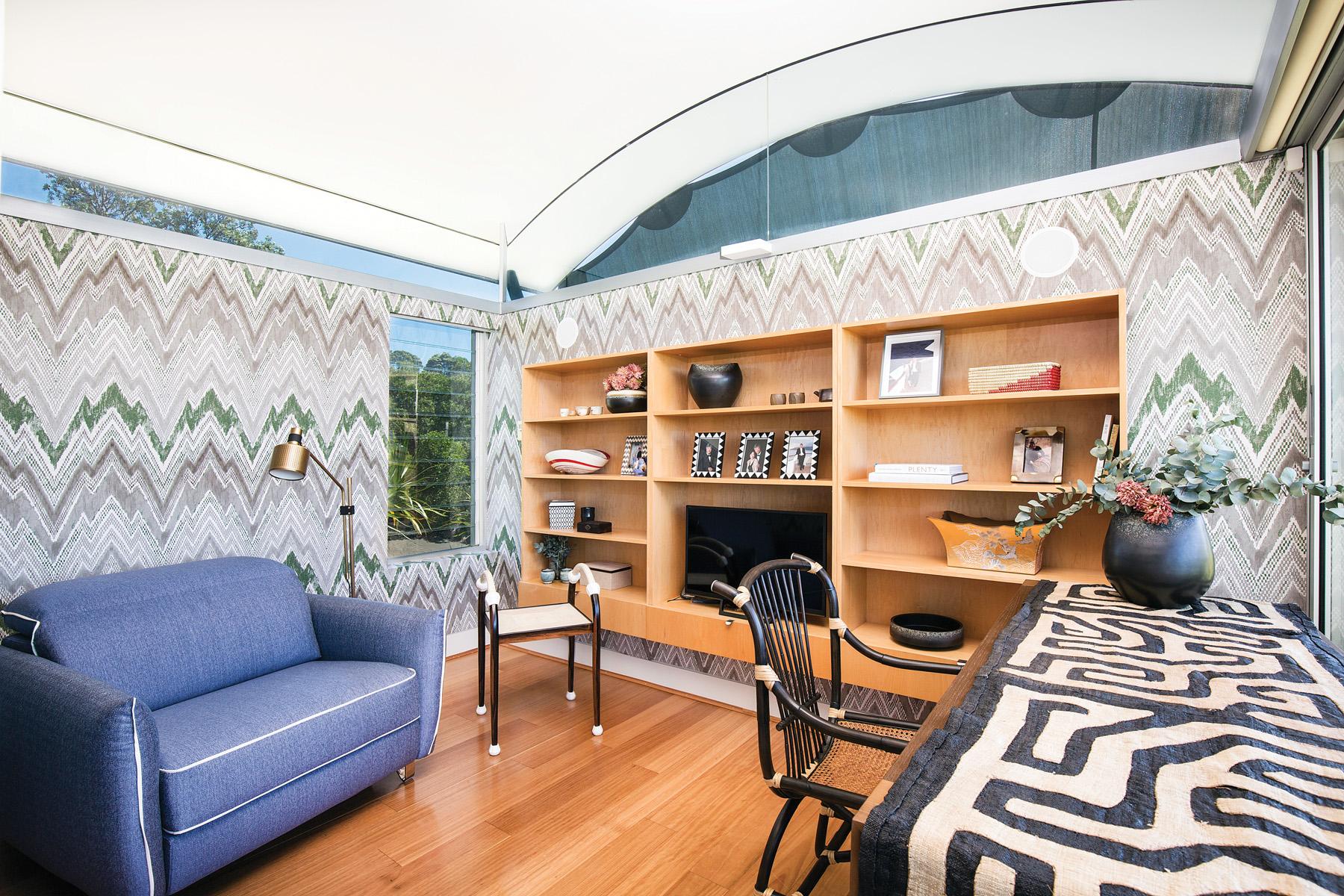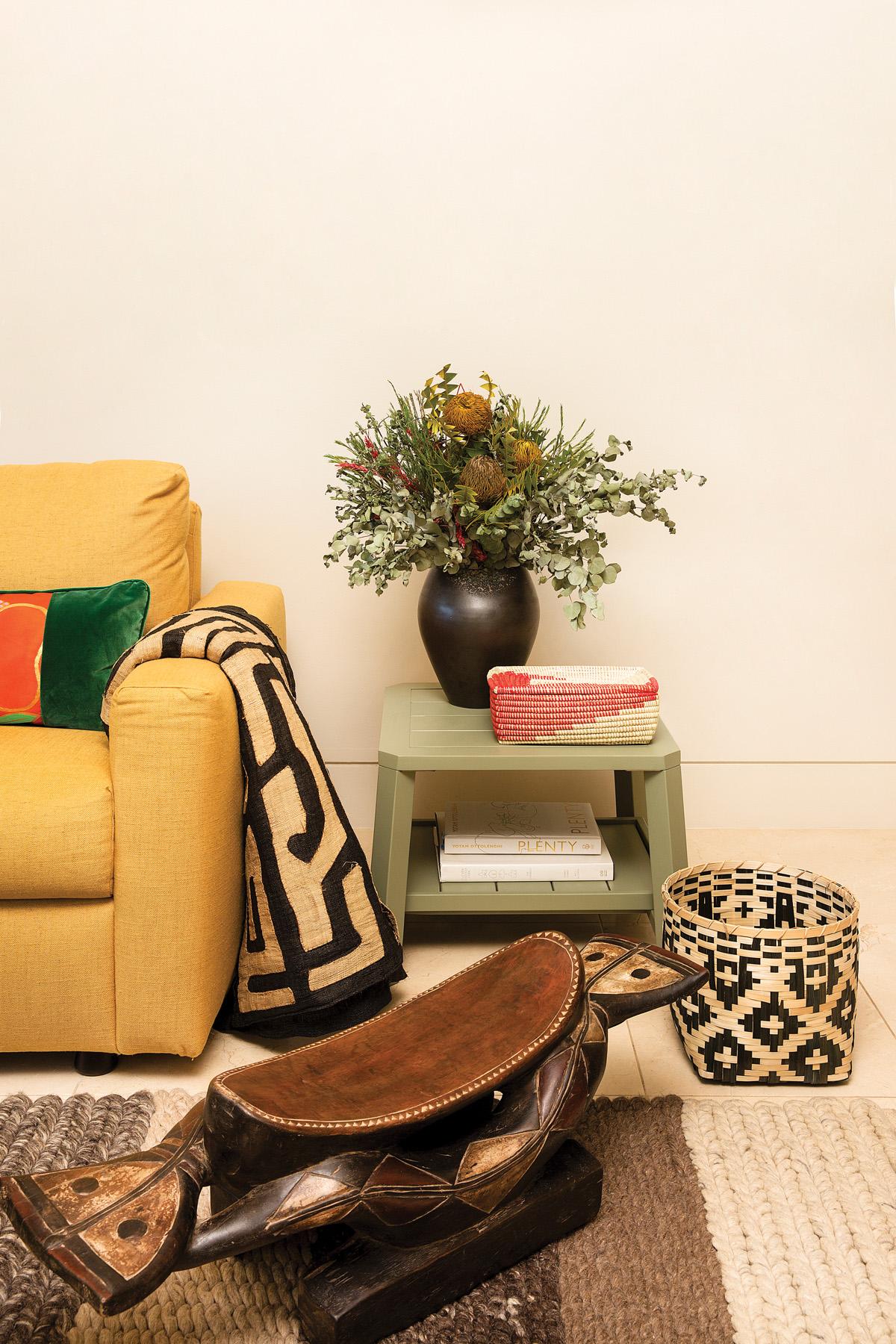 In her room, a Klimt-esque kaleidoscope of geometry in soft pink and green hues is accented with intricate artworks painted in gold leaf. "They're large, playful patterns but look almost architectural in the result," says Laura. Lala Curio's new 17th-century chinoiserie-style hand-painted wallpaper collections adorn the more traditional corners of the home. "We have embraced the same technique by skilled artisans, with more playful, modern designs that we have developed to reinvent this special craft."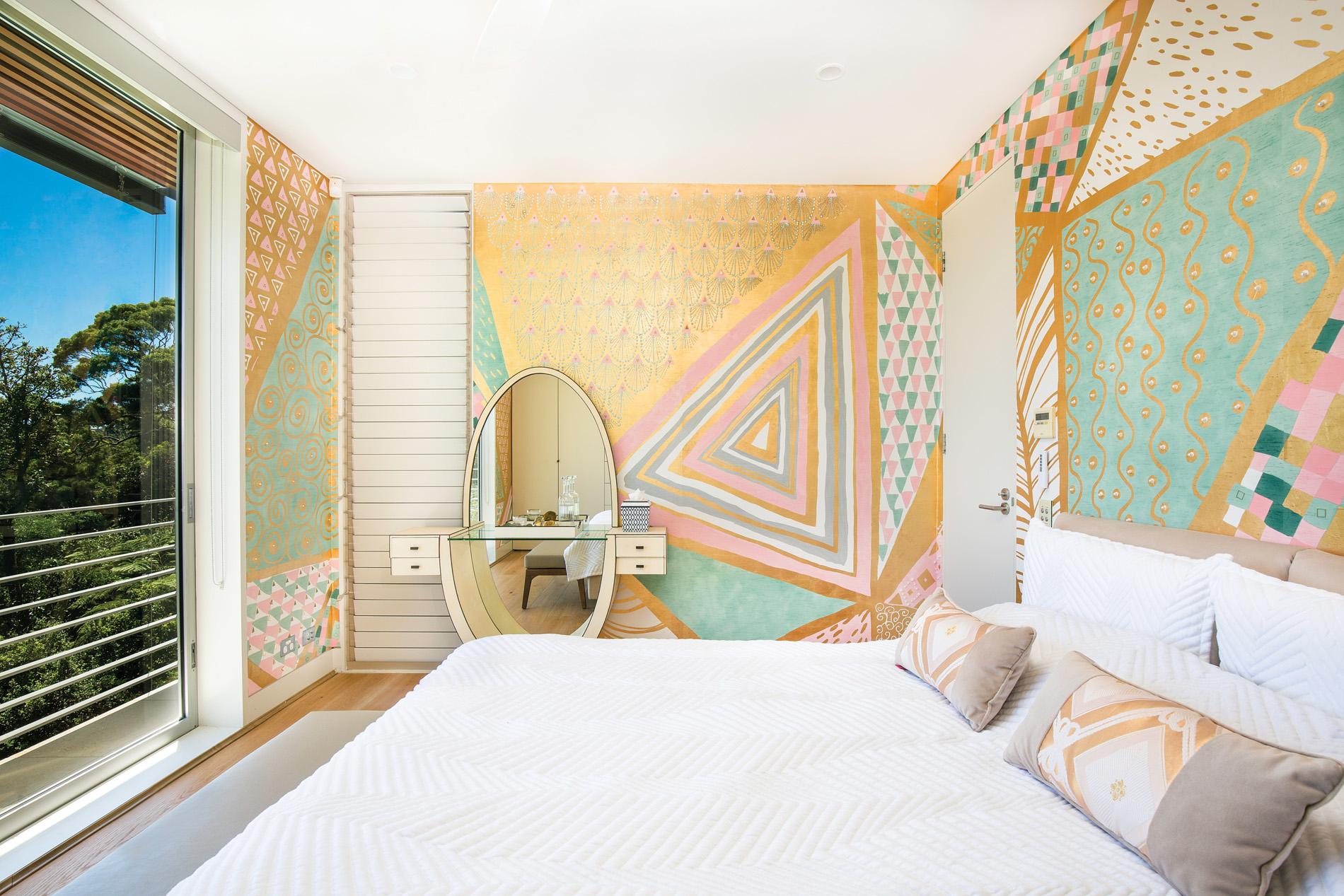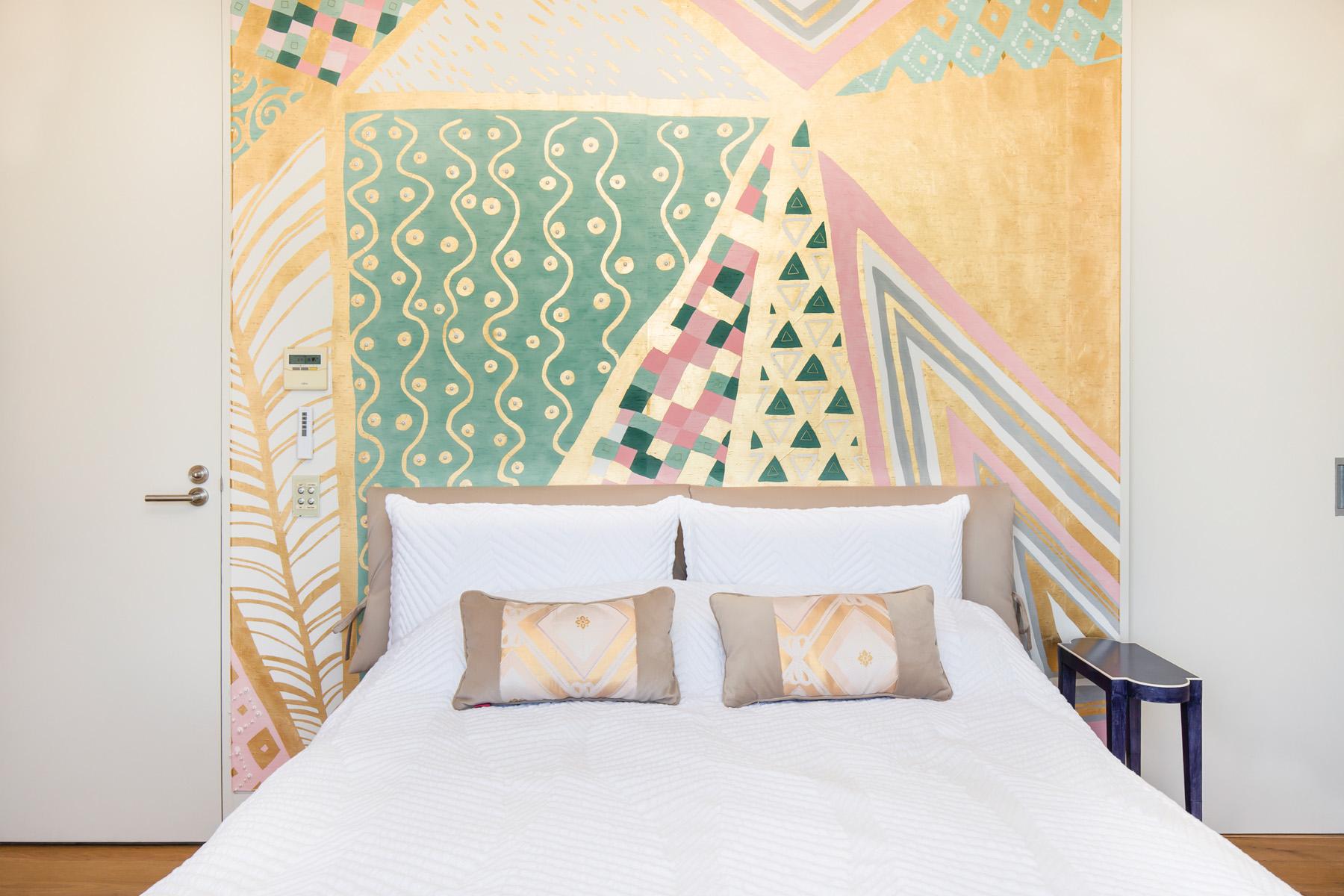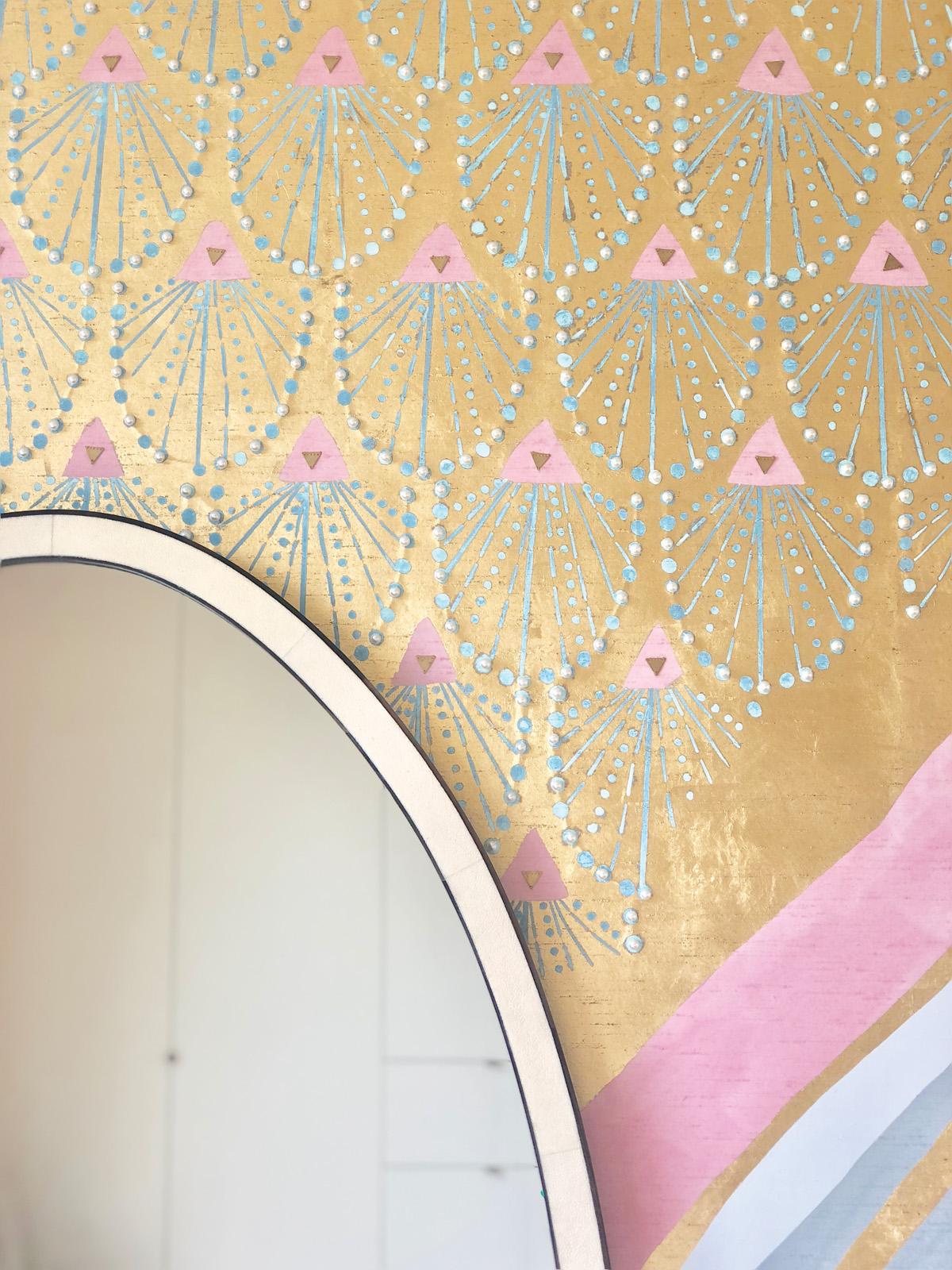 At the heart of the space is family. "The home narrates the story of our family," says Laura. In the room of her sister, Anne (who owns the Hong Kong patisserie Jouer), the walls are adorned with a contemporary rendition of 18th-century chinoiserie – a timeless blue and white palette with little empresses holding macarons. Elsewhere, collections of African objects that reflect "my father's love of indigenous arts, from sculptures to Kuba fabrics" have been incorporated into curtains in the playroom.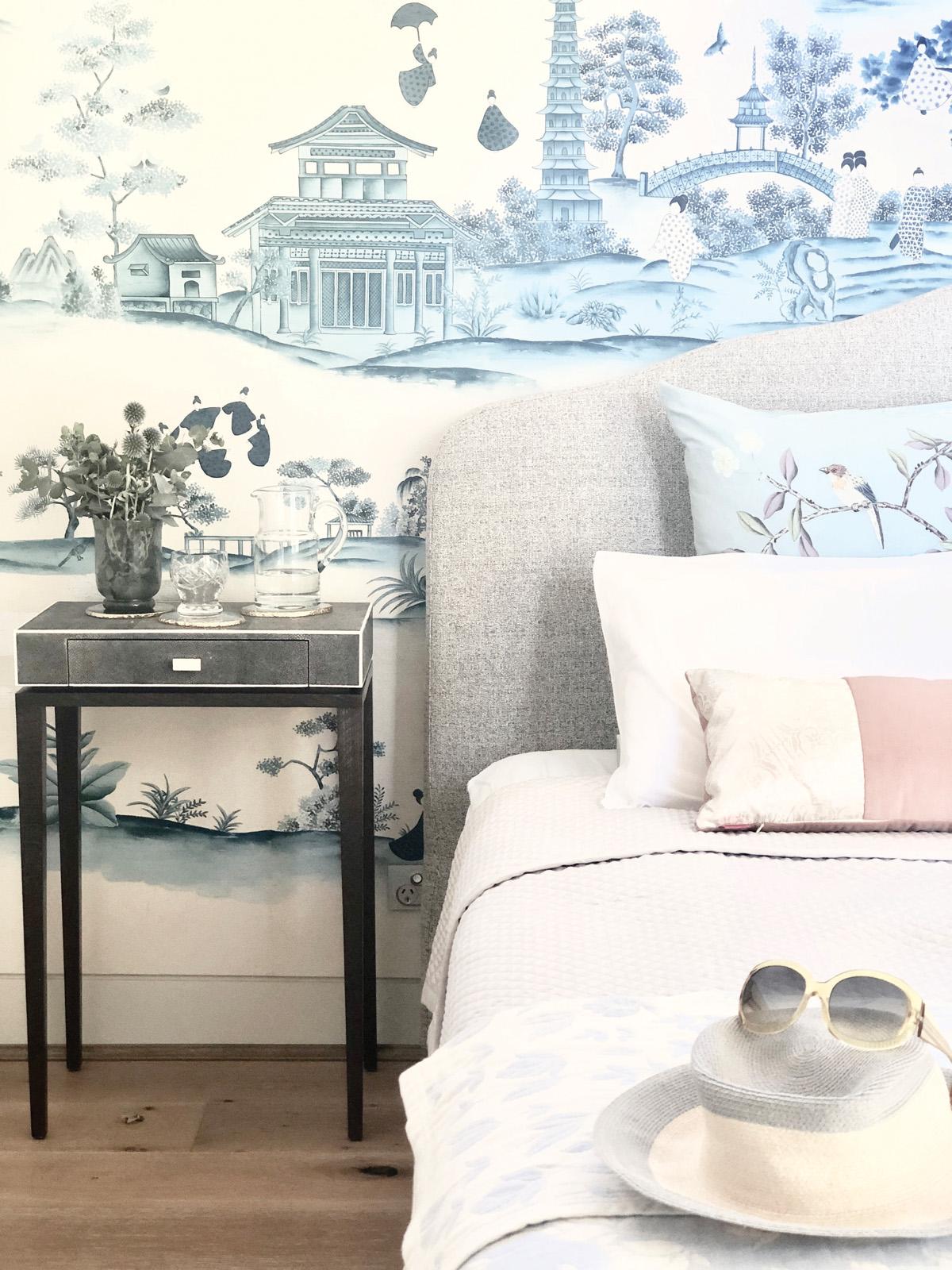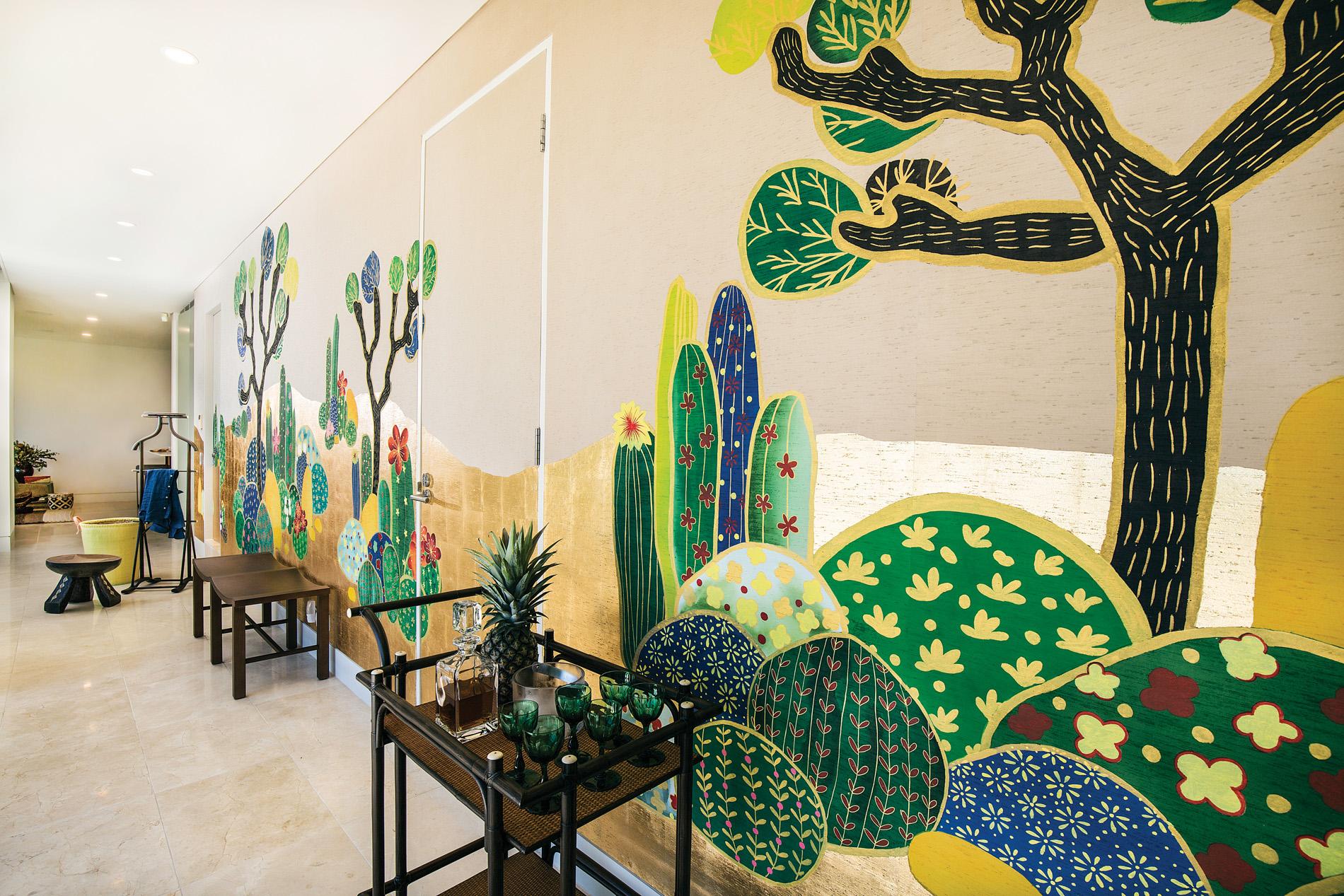 The centrepiece and anchor of the home, which takes pride of place on the ground-floor, is a large hand-painted and gold-leafed feature wall depicting the sinuous, winding landscape of Joshua Tree, the national park in southern California renowned for its rugged mountains and twisted, bristled flora. It conjures an idyllic milestone in Laura's life. "The wall is inspired by my wedding in Palm Springs [near Joshua Tree]," recounts Laura. "The collection not only fits so well into the mid-century architecture, but very much like Palm Springs, it also brings back wonderful memories."
Photography: Johnny Xu
See also: Step Inside Founder of Lady and Pups' Calming Oasis in Happy Valley