For over four decades, Indigo Living's stylish interiors have graced countless homes, serviced apartments, five-star hotel rooms and show flats. The brand is the leading one-stop home furnishing retailer and service provider. It offers full-scope interior design and styling, custom furniture and more bespoke services.
For Fall/Winter 2022, Indigo Living introduced two new collections – Midnight Garden and Palm Springs. The collections take inspiration from the gorgeous Gardens of Marrakech and the timeless aesthetics of Mid-Century Modern design.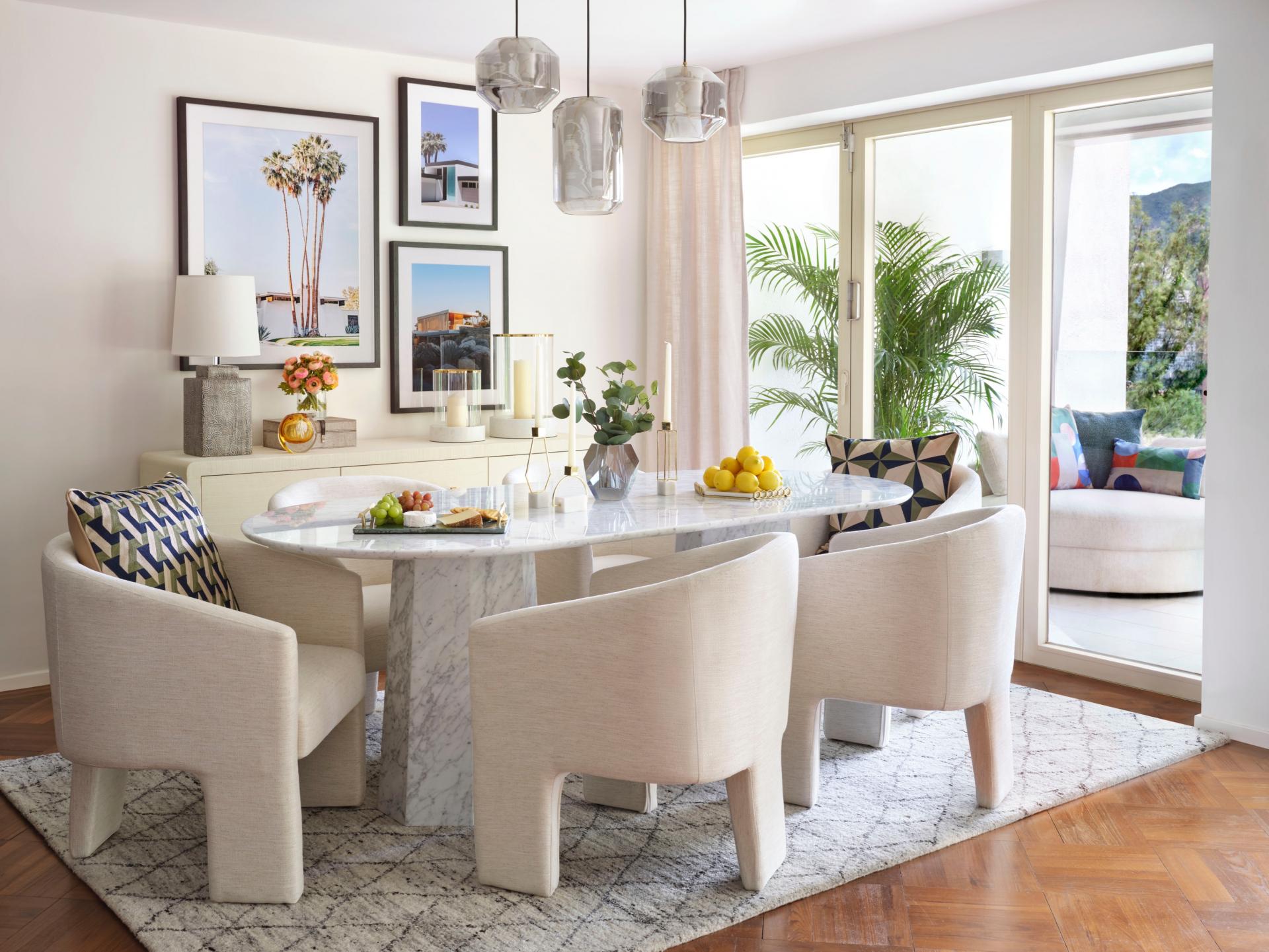 Indigo Living also launched the chic Tribe by Indigo collection to cater to the rising demand for compact homes in Hong Kong. The sleek, high-quality furniture adds more dash than cash to stylish homes. Many homeowners of prestigious property units in the city are already enjoying the Tribe by Indigo Living way of life.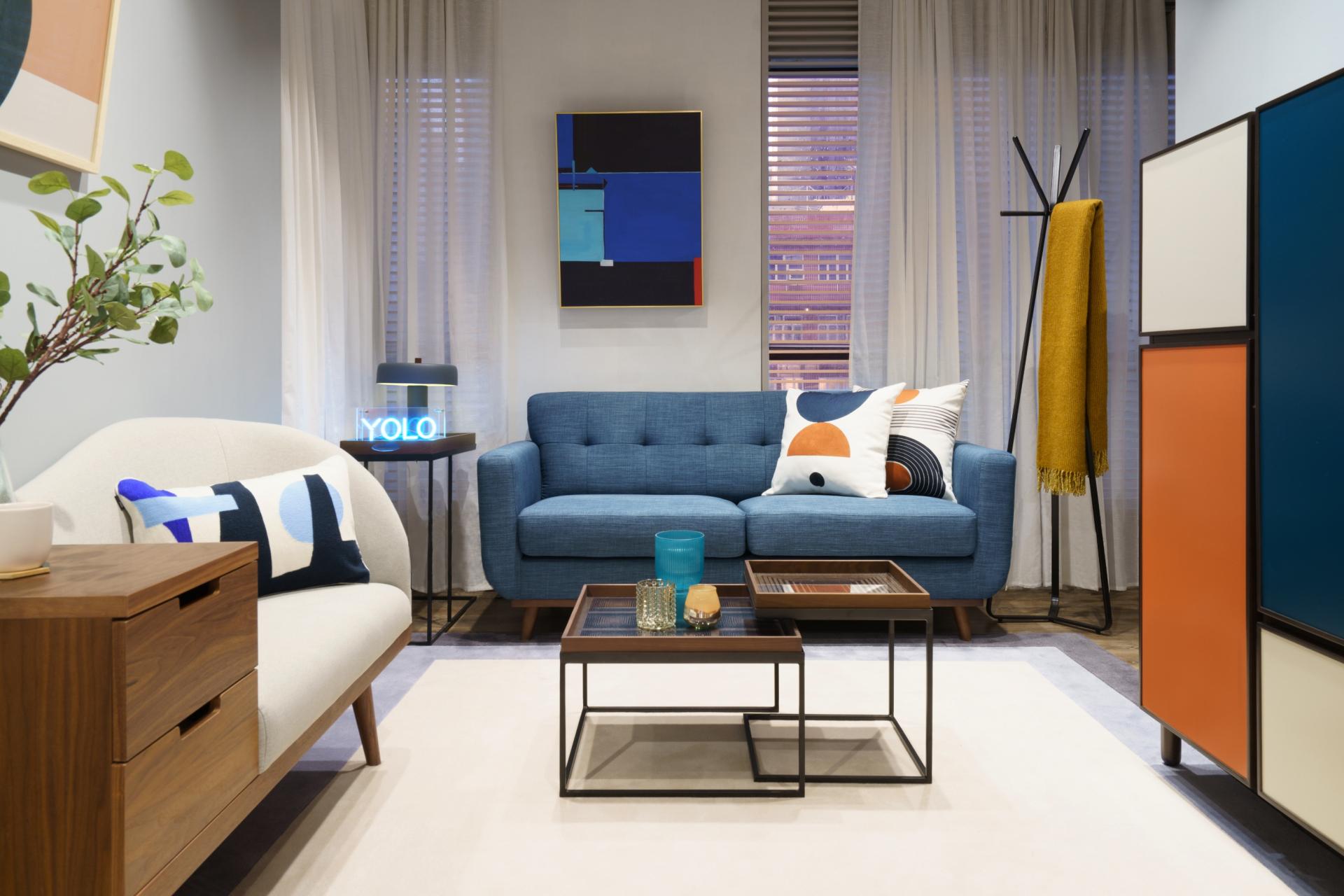 In September 2022, Indigo Living launched its new Trade platform to offer designers a wide range of home accessories on a competitive wholesale basis for designers. The website acts as an e-catalogue of Indigo Living accessories. Since the platform went live, many interior design professionals have used the tool to style their projects.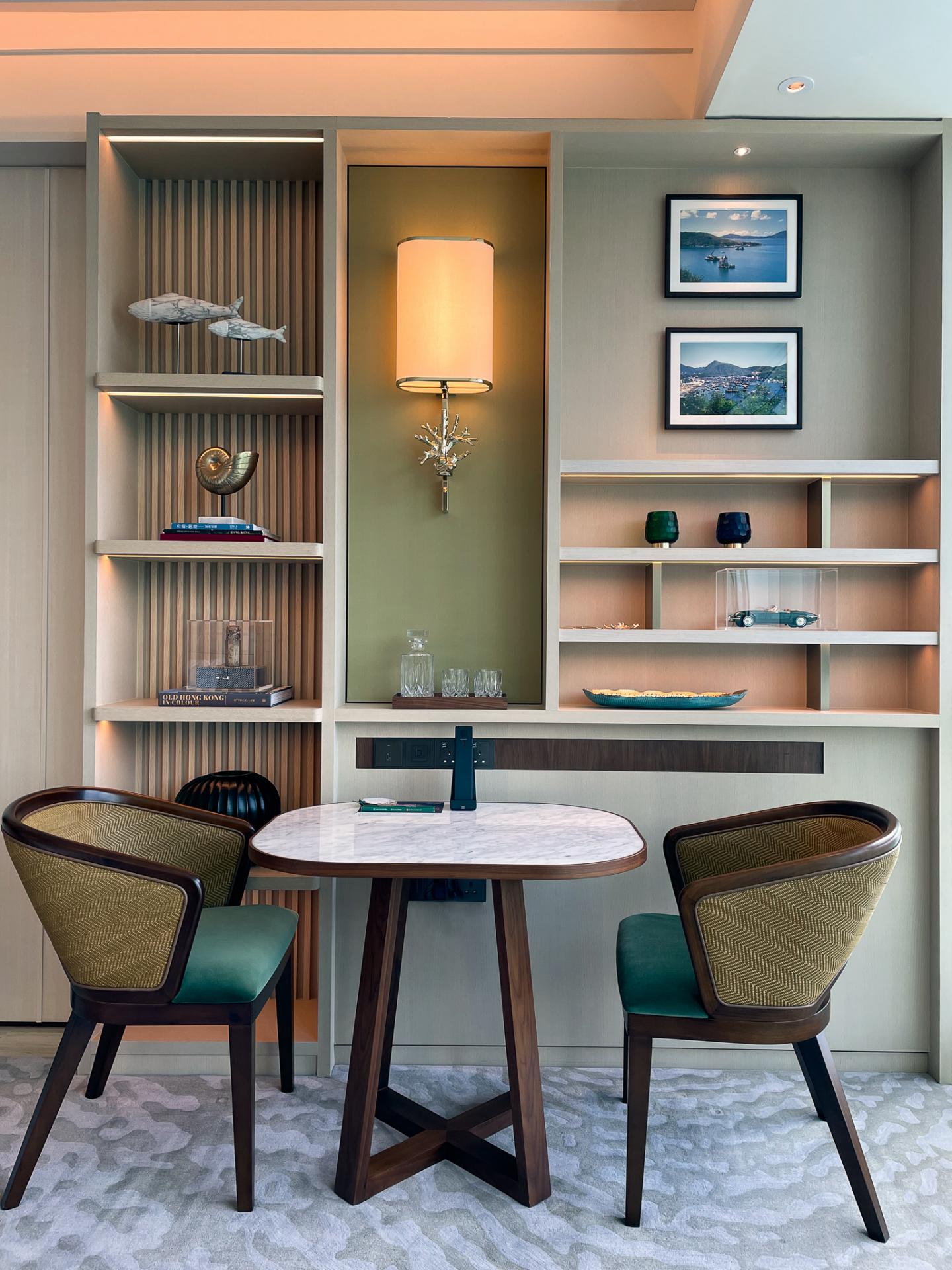 Before the launch, Emma Maclean of EM Bespoke styled the newly-opened Fullerton Ocean Park Hotel's guest suites with Indigo Living's accessories. She and her team handpicked and curated a range of elegant blue and green tealight holders and custom-made cushions with blue splashes that reflect the hotel's maritime history and marine environment. Maclean also added a touch of masculinity with a crystal-cut whiskey glass set, timber tray and vintage car model to contrast the soft and gentle ambience.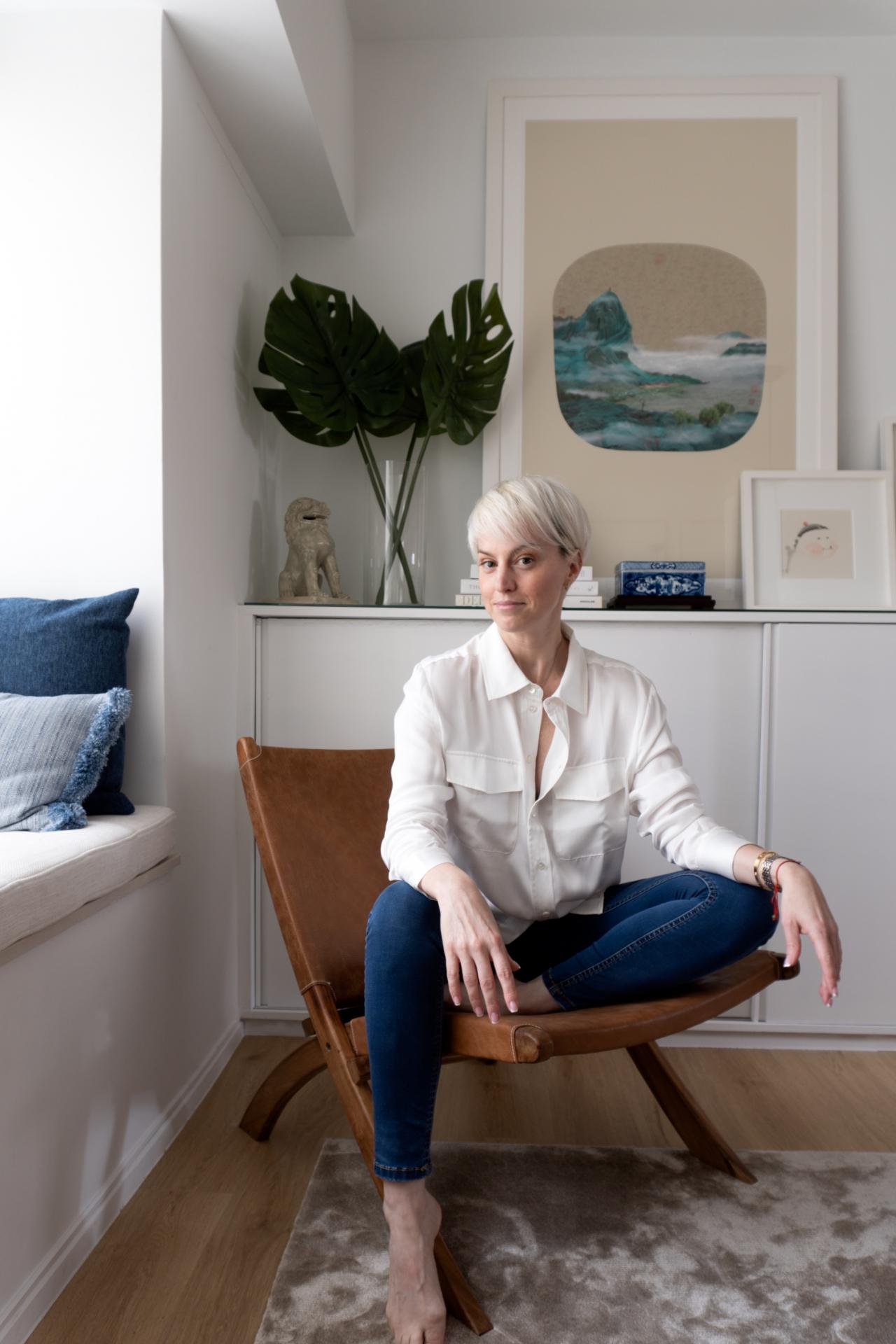 Over the years, Indigo Living has received numerous accolades. It was most recently named winner of "Best Contemporary Furniture Design" in the Home Journal Awards 2022. Home Journal Awards is the industry's most prestigious event, commemorating outstanding work in­­ the fields of interior design, architecture, and the creative minds behind them. ­­This year's awards welcomed entries from more than 30 categories covering the entire interior and architectural design spectrum. ­­
Here, we chat with Indigo Living's Head of Hong Kong Retail, Mr. Peter Fox, to learn more about the brand's vision for the coming year and more.
1. How does it feel to be named winner (Best Contemporary Furniture Design)?
We are delighted that Home Journal has recognised Indigo Living as an industry leader. We owe this award to our three remarkable teams in furniture design, styling and interior design for their dedication and inspiration.

2) What are the plans for the year ahead?
We are excited to embark upon two major plans in 2023. First, we will deepen our cooperation with property developers on exclusive furniture design solutions. In addition, we will continue to provide design furniture of high-quality for the consumer market and property developers.