Back for the second consecutive year, Home Journal Awards 2021 continues to applaud outstanding design and designers.
To go through 41 years in the industry as the most trusted and authoritative bilingual media in the design and lifestyle sector is nothing short of easy. Which is why Home Journal is celebrating this achievement by honouring the most innovative, functional and practical interior design projects and brands, and most importantly, the tastemakers and creators behind them with the Home Journal Awards 2021.

Since inaugurated last year, the accolade has been a landmark event on every design aficionado's calendar. Now in its second edition, an award ceremony was beautifully curated online to laud the creative concepts and the many homegrown talents in the design scene. As the market leader for more than four decades, Home Journal is committed as always to informing the trends and providing endless inspiration in our niche sector.

The winners of the 2021 edition showcases how essential our homes and living spaces are, and the importance of design and designers in every spectrum. Following last year's success, this year's awards are grouped into two main categories: "Best Brand Awards" and "Best Designer Awards" (including the much-anticipated "Most Popular Brand of the Year").
Best Brand Awards
Leveraging on Home Journal's illustrious history, the company made it a mission this year to recognise, showcase and award the best brands in the homes and interiors sector. These brands span across a myriad of categories: furniture, kitchen systems, bathroom fittings, surface materials, wellness proponents, lifestyle concepts, fabrics and soft furnishings, state-of-the-art appliances, and real estate.
All the winners share commonalities: they seamlessly merge excellence in function, standards and aesthetics. Some are brands Home Journal has worked closely with for many years and known for their universal quality, while others are new discoveries that are doing great work and deserve to be spotlighted. The following are the winners for Home Journal's Best Brand Awards 2021:
Best Decorative Glasswork: AEfolio
Excellence In Kitchen Design: Mia Cucina
Most Sustainable Outdoor Furniture: Zzue Creation
Best Customised Furniture: CORS
Best Crystal Glasswork: Baccarat
Most Innovative Art Gallery: The Spectacle Group
Most Innovative Electronic Product: Dyson
Most Popular Brand of the Year: Miele
Best Concept Lifestyle Store: COLOURLIVING
Best Audio Systems: Bang & Olufsen
Best Guest Experience: Four Seasons Hotel Hong Kong
Best Wellness Advocate: Frecious Fuji
Best Window Treatment: Hunter Douglas
Most Outstanding Overseas Property: BT Bina Group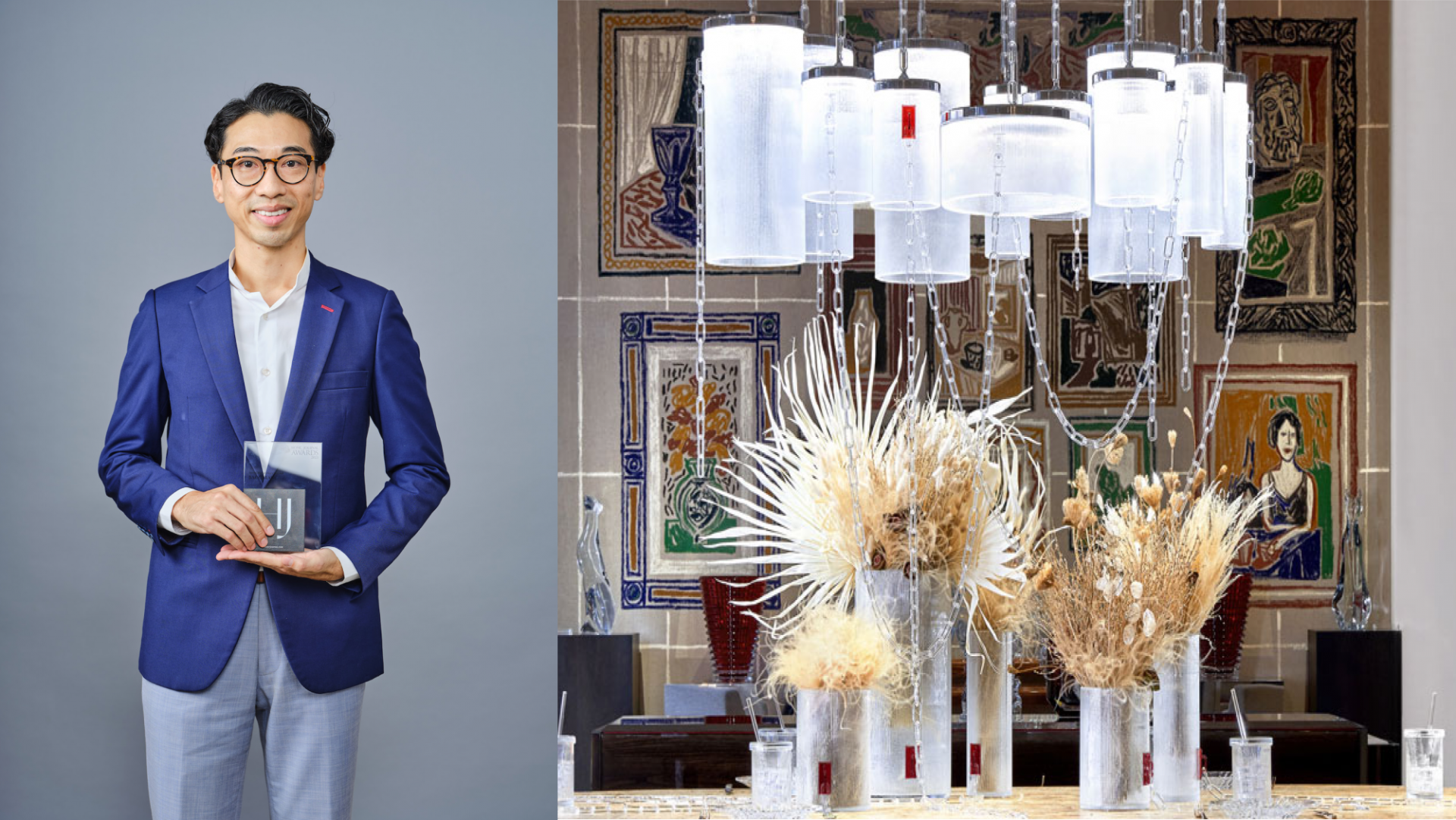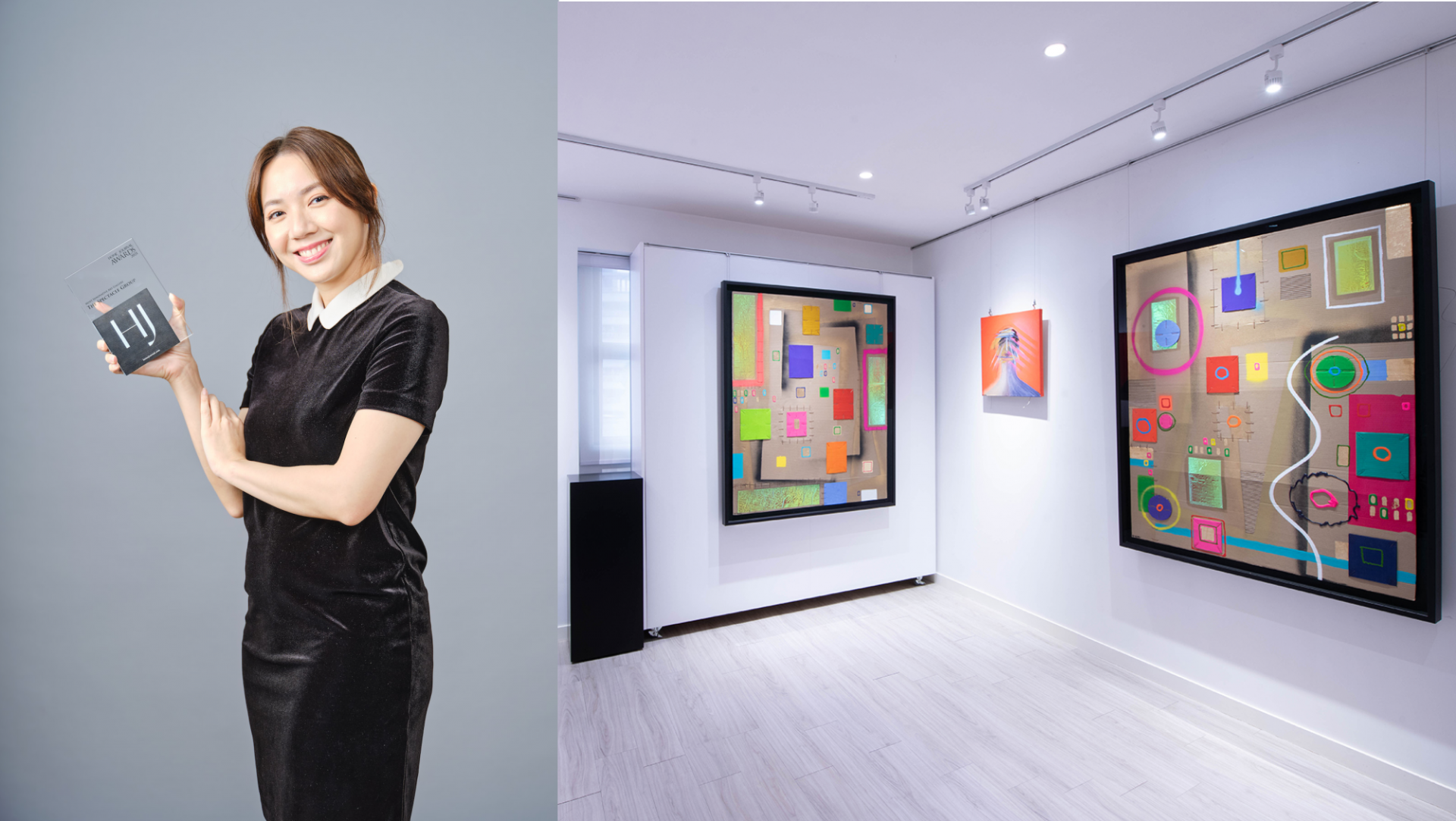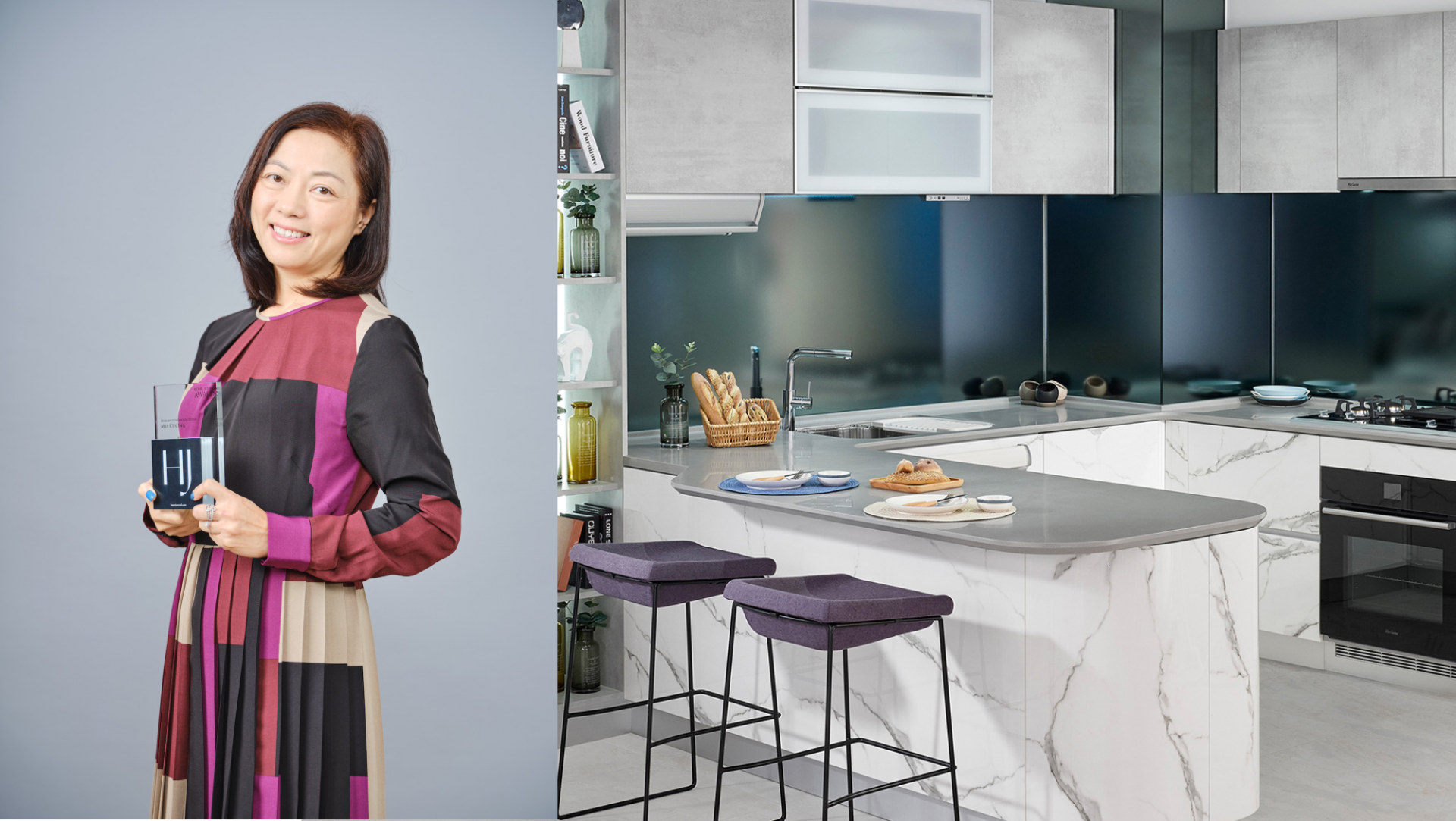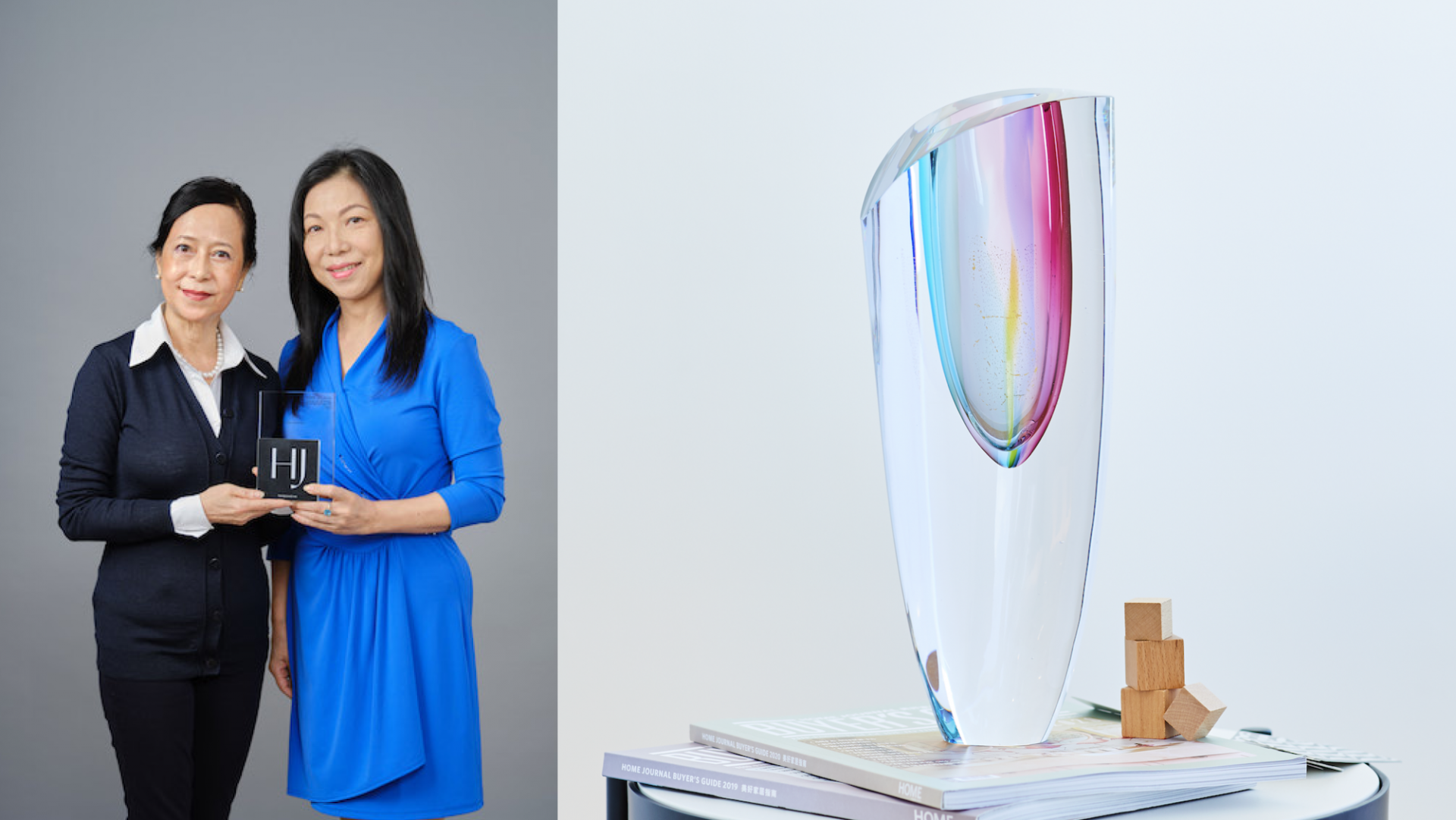 Best Designer Awards
After such an insightful discovery of brands, Home Journal took the opportunity to award the talented designers for their outstanding work and projects. As always, Home Journal is committed to propel the design industry forward, advancing design for the greater good as well as providing opportunities for designers and end users alike to discover and support each other. The following are the winners for Home Journal's Best Designer Awards 2021:
Most Practical Residential Design: JIP Interior Design Limited
Most Sophisticated Residential Design: FDP Interior & Planning
Most Refined Interior Design: Spirit Innovation
Excellence In Multi-functional Home Design: Aqueous Design Limited
Most Personalised Design: Fat Design
Most Evocative Residential Design: Haven Design
Most Elegant Residential Design: Hei Design
Most Sustainable Workspace Design: Ronald Lu & Partners
Excellence In Resort-style Design: VirtuouS Interiors