Roku Kyoto is a modern interpretation of traditional Japanese culture and craftsmanship.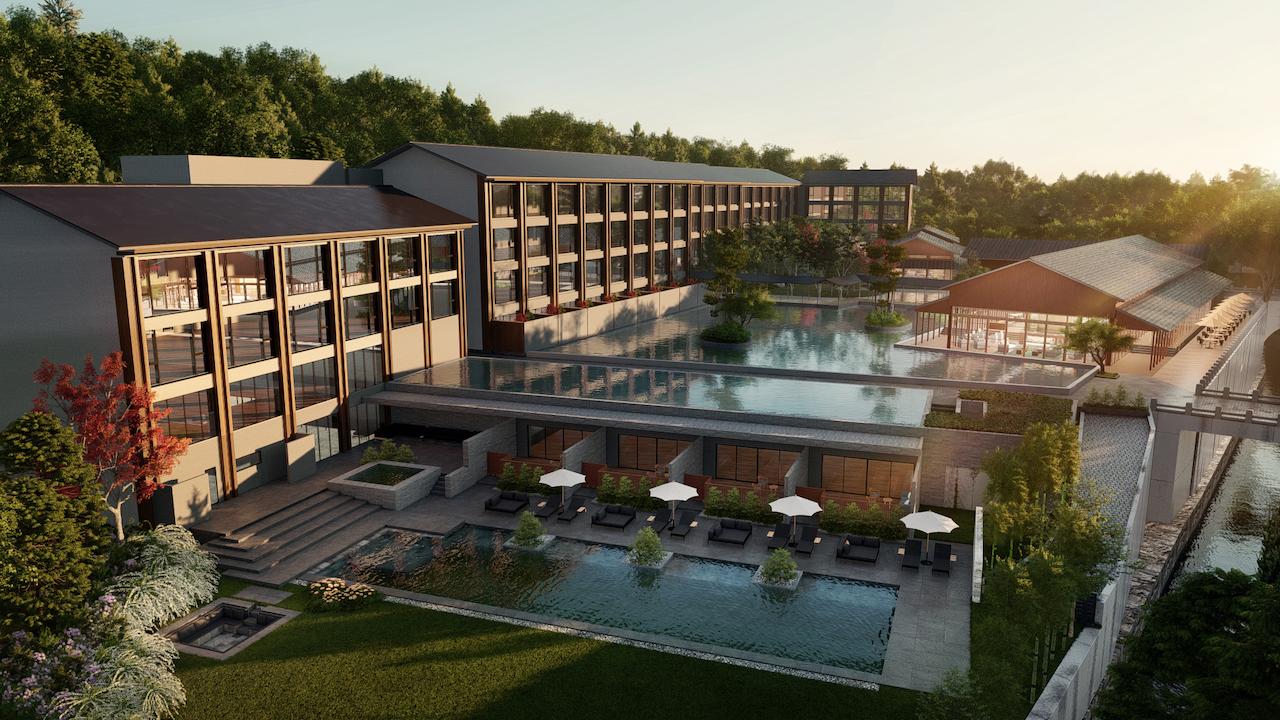 Roku Kyoto, the first LXR resort under the Hilton brand in the Asia Pacific, is set to welcome guests in fall this year. The origin of the name, "ROKU", is derived from the traditional craft of handmade Japanese paper and evocative of the natural beauty of the hotel's surroundings.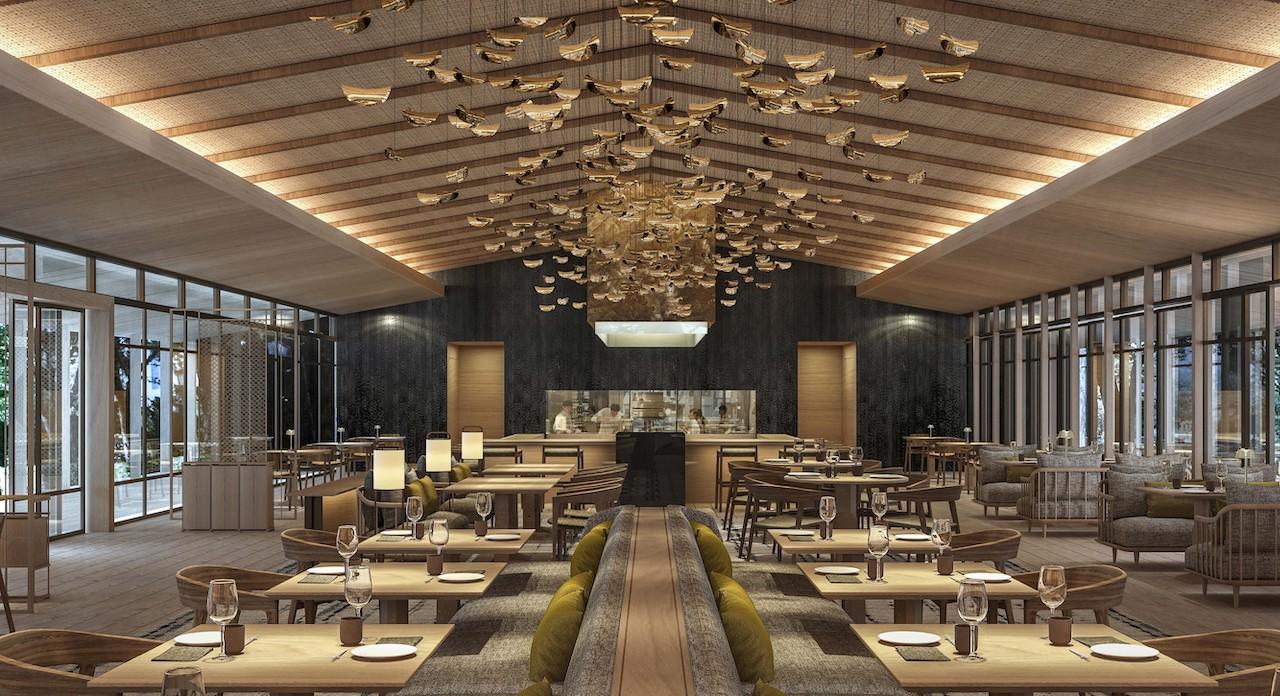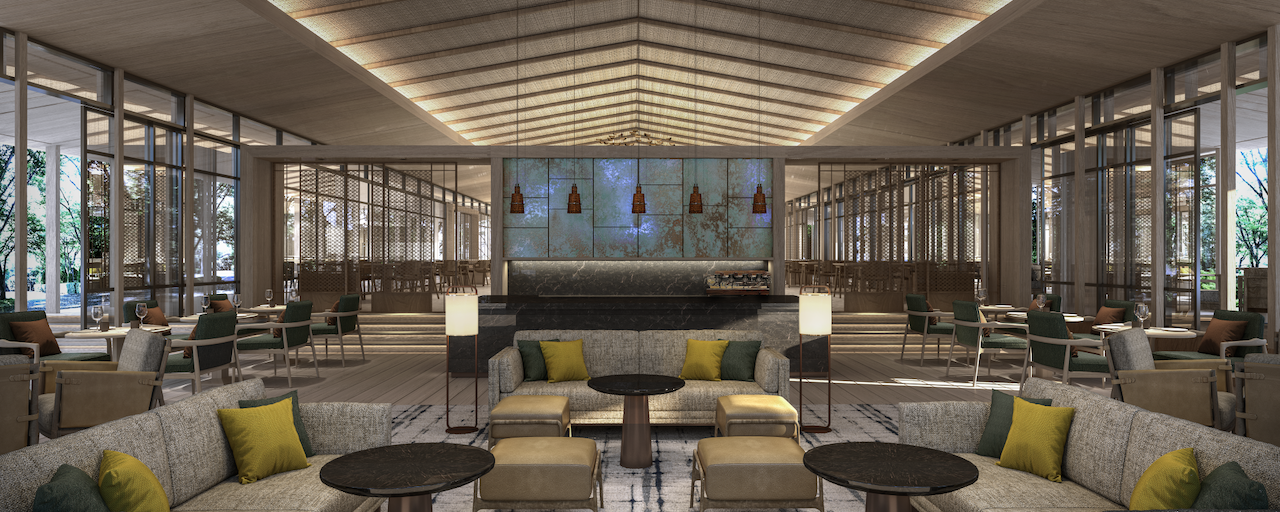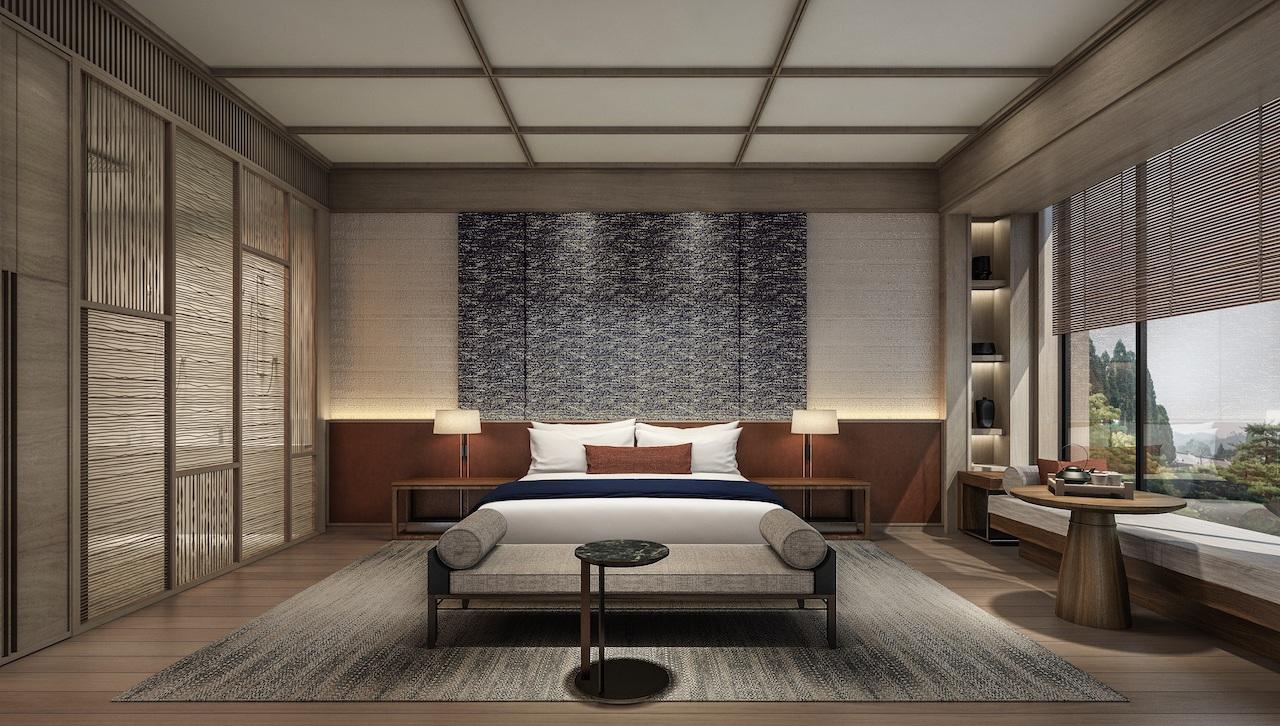 Designed by BLINK Design Group, an award-winning design firm, the new luxury benchmark is home to 114 guest rooms and suites, indulgent restaurants adjacent to the Tenjin River and a spa. The Japanese aesthetic has been woven into the resort's design and is referential to an area of stunning natural seclusion at the foot of the Takagamine mountains.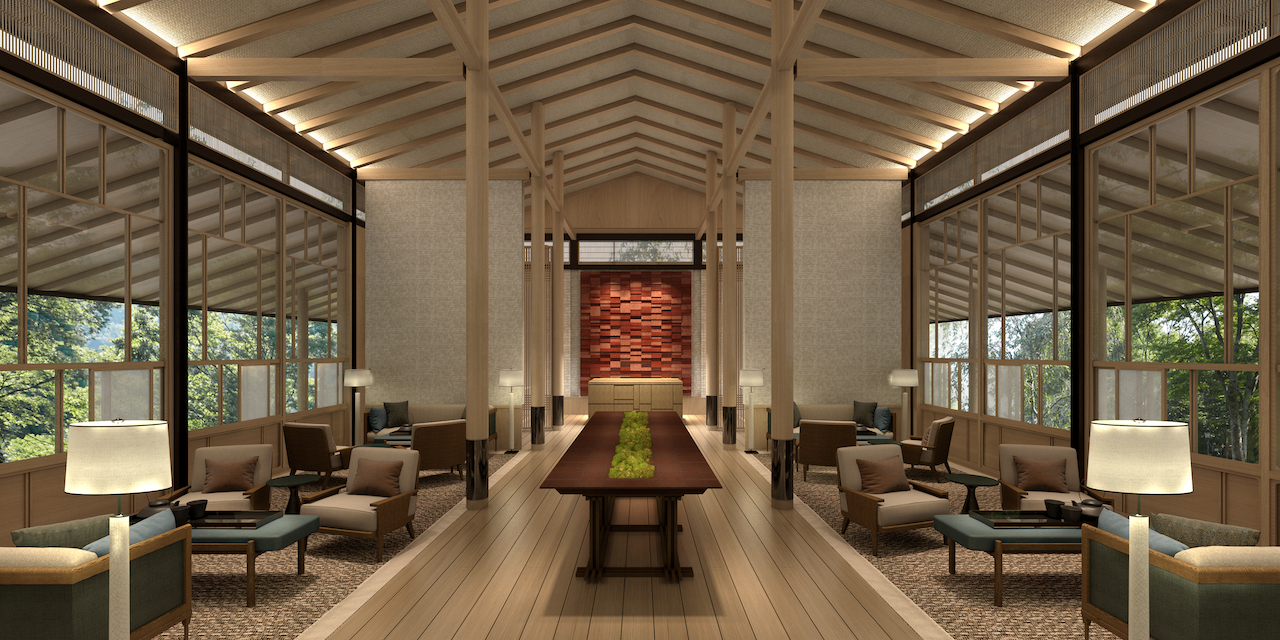 "To create memorable spaces and taking every guest on a shared journey made by people and place, each space in the resort is inspired by traditional Japanese elements with the aim of connecting people, culture and nature," says Clint Nagata, Founder and Creative Partner of BLINK shares.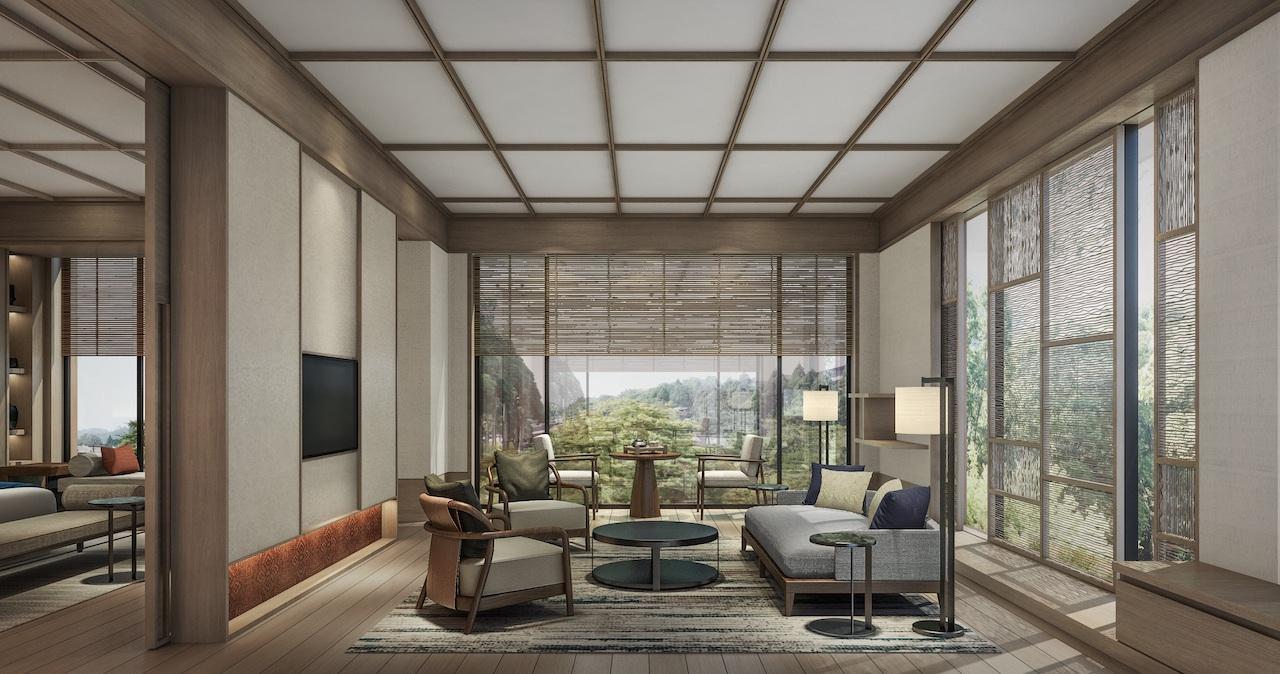 Overlooking awe-inspiring mountainous scenery, the 114 elegantly curated rooms and suites, ranging from 50 to 110 square-meter, are a zenith of comfort and serene sophistication. The pervading sense of the interior experience fuses the "Karakami" traditional crafted paper wall covering, while the colour palette is accentuated by earth tones to create a calm atmosphere, each room furnished with washi paper framed in a wooden lattice to resemble the ambience of traditional Japanese houses.