Little escapes the eye of André Fu.
The Hong Kong-born, University of Cambridge-educated star designer is traipsing through the majestic marble-clad elevator lobby of the St Regis Hong Kong, just days ahead of its highly anticipated opening, when he slows down to gently brush off the slightest speck on a number plate.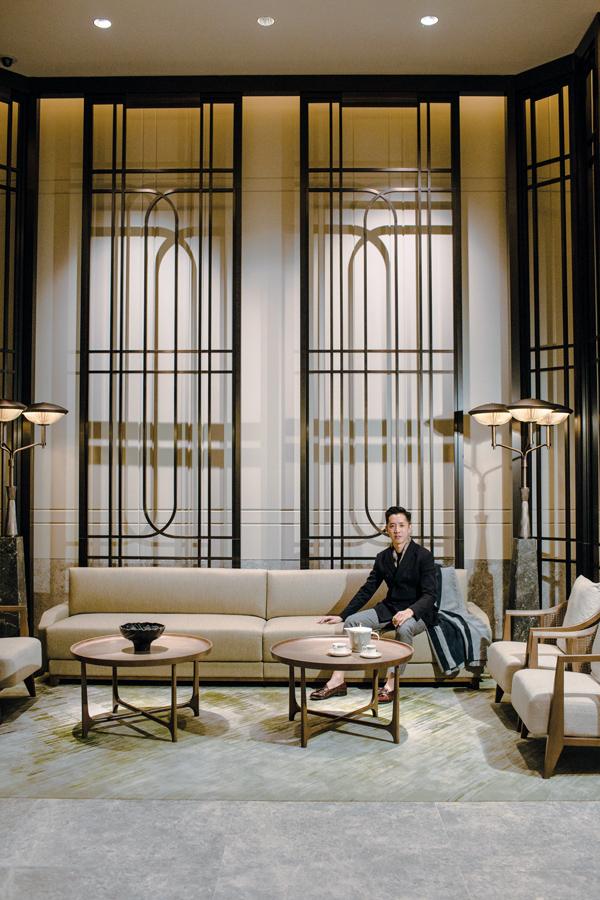 He then points to an exquisite detail adorning the corners of nearby towering stone frames – an understated, carefully considered accent that's inseparable from the stately elegance permeating the property. "These little corner edges that scoop out are actually taken from the old Wan Chai police station," André explains.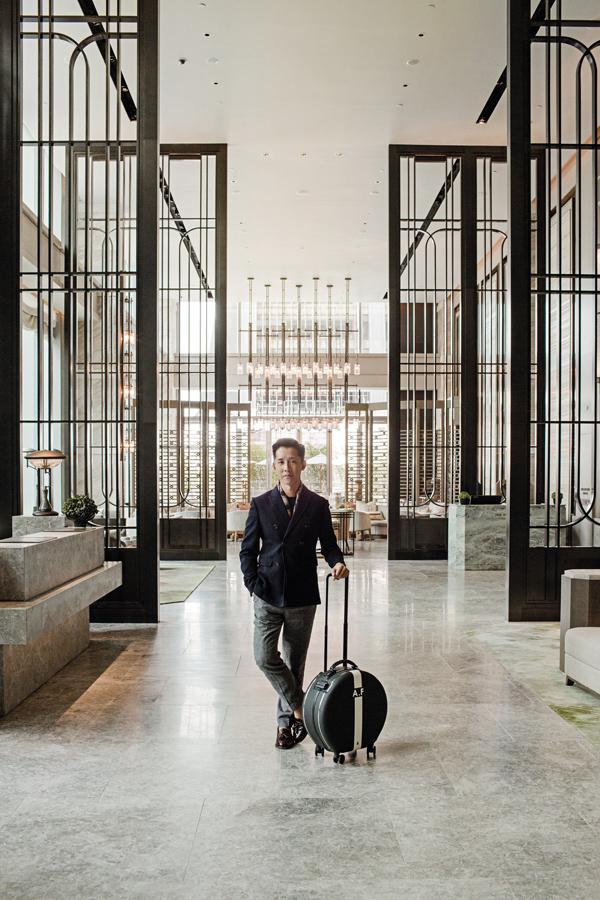 It's instantly apparent that this deeply nuanced, thoughtfully architectural reimagining of the historic luxury hotel chain – which traces its roots to 1904 when the prominent John Jacob Astor IV built the original St Regis New York as a playground to entertain the city's glitterati – carries far greater gravitas to the designer than other touchstones in his star-studded oeuvre, which includes the lauded Upper House.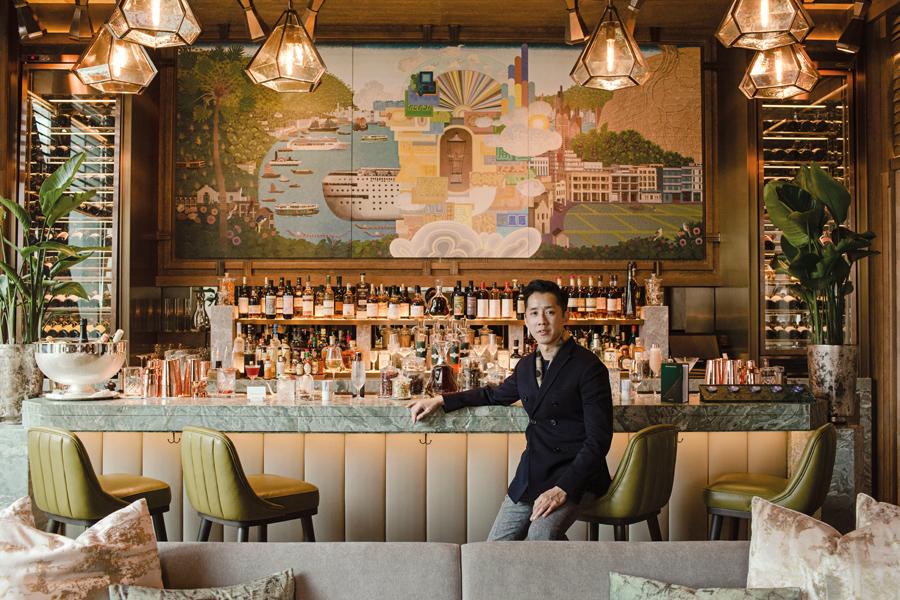 "It is my way of contributing to my homeland," he states with earnest nostalgia of the 129-room, 17-suite landmark, which took four years to complete, as we plop down onto plush contemporary-style Chinese seating. The chairs within the oak-panelled interiors of the vestibule are André's own designs with his studio, AFSO. "I grew up here and know the city so well, so I didn't want to do the clichés. To be authentic to the original St Regis experience while infusing it with soft, subtle silhouettes of Hong Kong – that is the core of what I'm trying to express."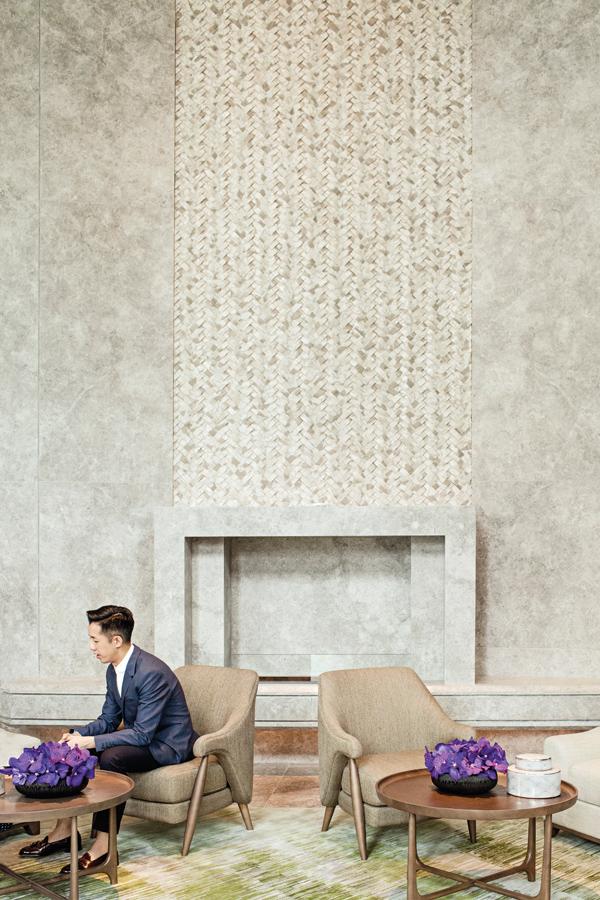 André's odes to his heritage are sprinkled throughout the hotel, from atmospheric street lamps (inspired by the "old, authentic Hong Kong oil lamps I see outside my Duddell Street studio every day") to the spectacular centrepiece of the second-floor Great Room – a custom-made Lasvit lantern which Andre coins "the Skyline". "It exemplifies the city's buildings standing side by side," he says.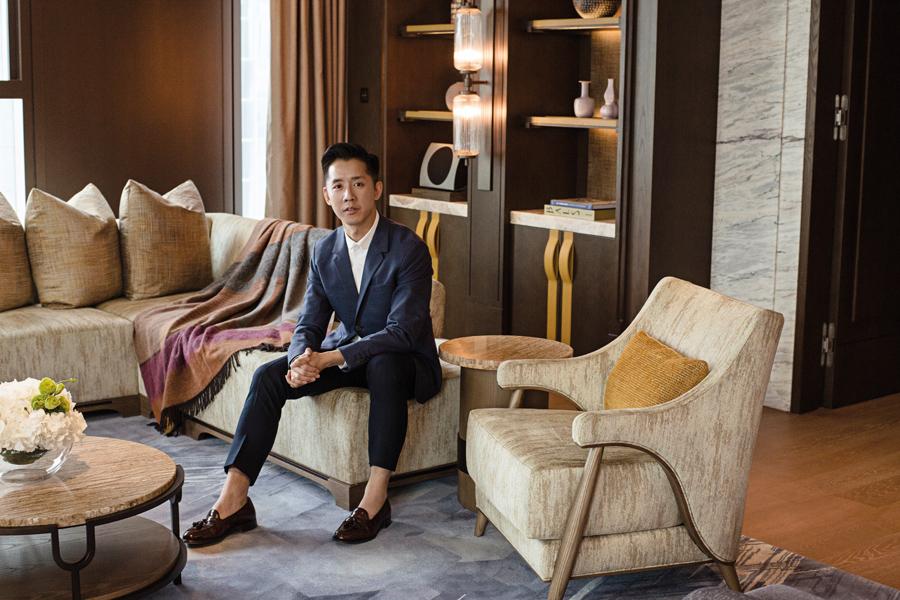 Traditional Chinese tea pavilion architecture is distilled into an abstract, contemporary take for Rùn, the hotel's modern Chinese restaurant; alongside French restaurant L'Envol, it counts as André's favourite area.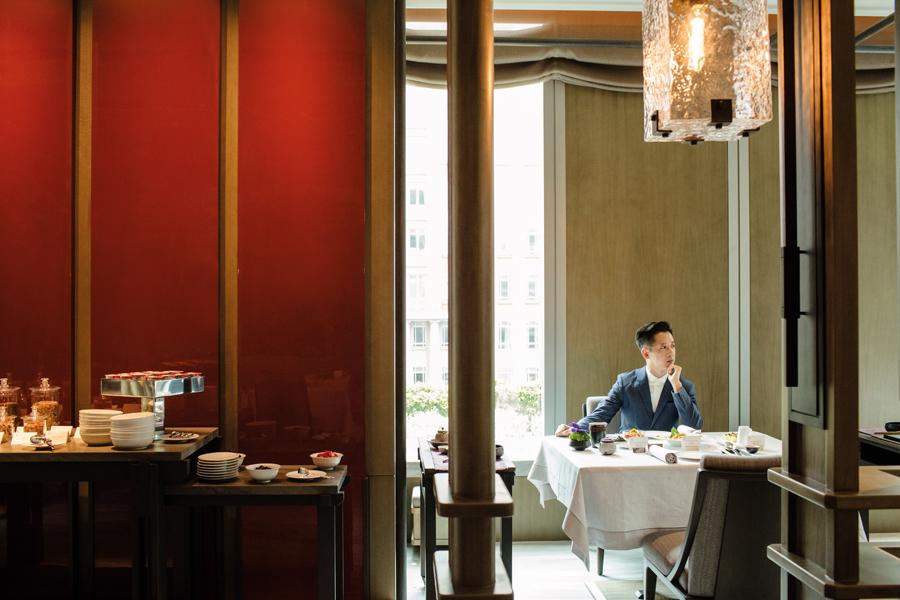 These elements, under André's signature ingenuity for zen-like harmony, are not so much juxtaposed but rather melded with ease into the grand, classically Western-style hotel's backbone, in particular the luxuriant residential structure that anchors each suite and many of its spaces.
"The New York experience was very much like a private mansion," notes André, leading me through pockets of spaces from the legendary Drawing Room to the lounge, bar, and terrace, each seamlessly flowing into the other. "I'm hoping to capture that particular essence. That's the joy of the property – the general progression of moving from one to another."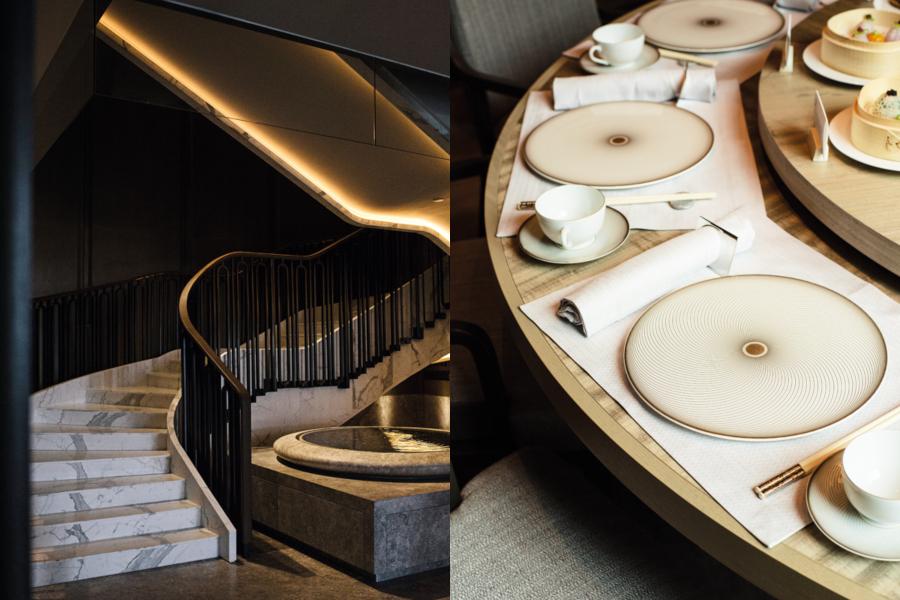 This fluidity in evolution proves to be an apt parallel for the designer himself as he looks towards the future, which will include nurturing his homewares and furniture brand, André Fu Living, as well as projects in the Maldives and Kyoto. "I've been in this profession for some time now, and I am increasingly interested in collaborating with brands people may not naturally affiliate me with," muses André. "I hope this feels fresh. That is where the excitement is for me, too."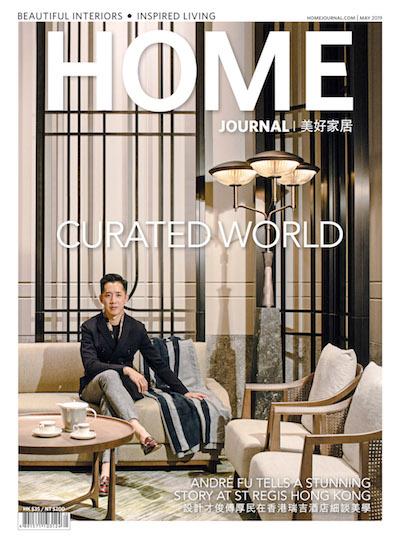 Photography by Amanda Kho
Read more: Exclusive: St. Regis Hong Kong's Architectural Highlights Handpicked by André Fu
Read more: Behind the Scenes with Designer André Fu