As the world's largest lighting marketplace, the twin fairs present international buyers with opportunities to explore and connect with a spectrum of leading luminaries, and enjoy close to 20 informative events brimming with bright ideas.
The Autumn Lighting Fair —27-30 October at the Hong Kong Convention and Exhibition Centre(Click here to register)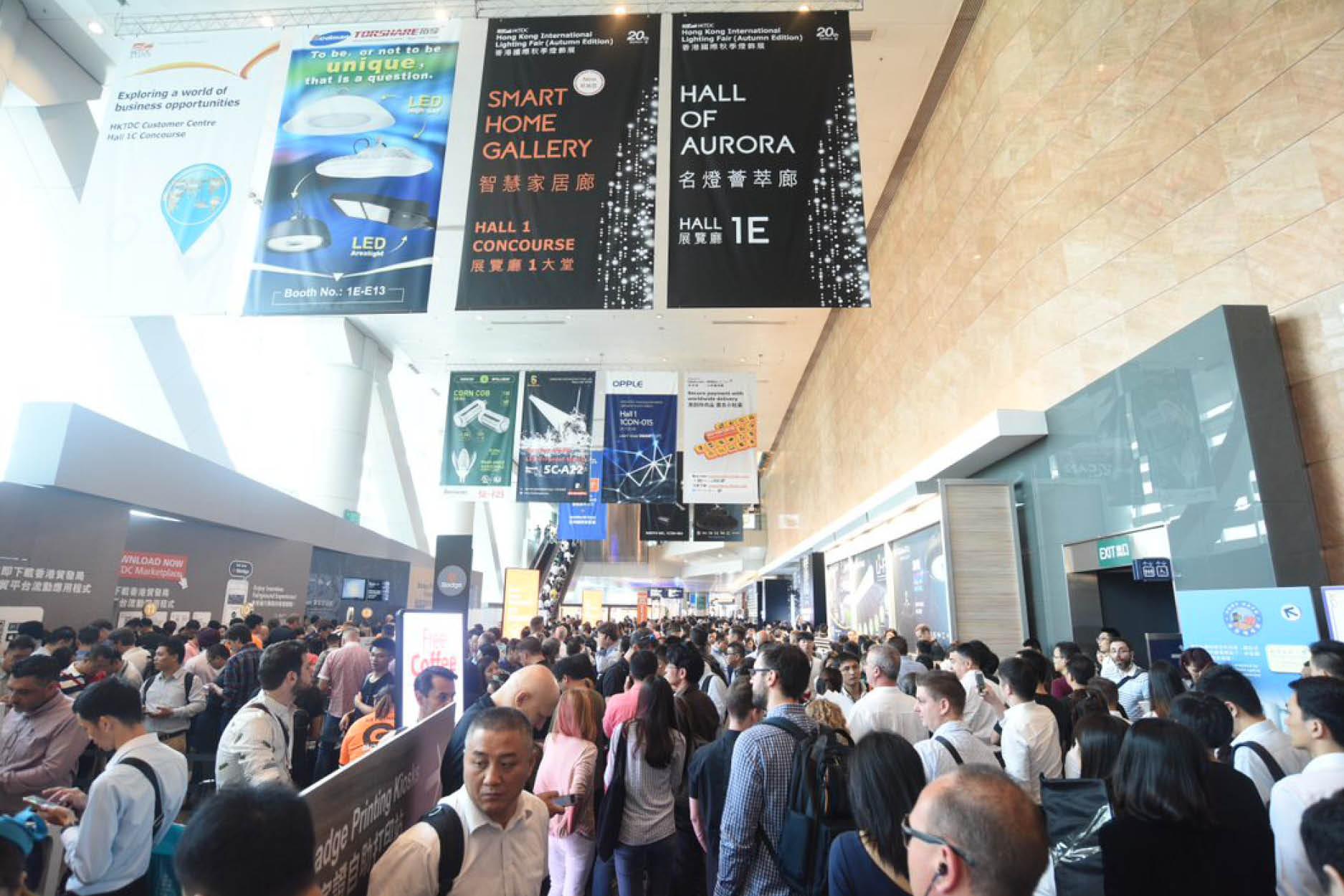 This fair encompasses Commercial Lighting, Smart Lighting & Solutions, Residential Lighting, Testing, Certification & Inspection, and LED Lighting, as well as Trade Associations and Publications.
Fuelled by the rise of smart lighting and the Internet of Things, the Connected Living• Smart Home zone showcases a myriad of lighting products for smart living from renowned international brands.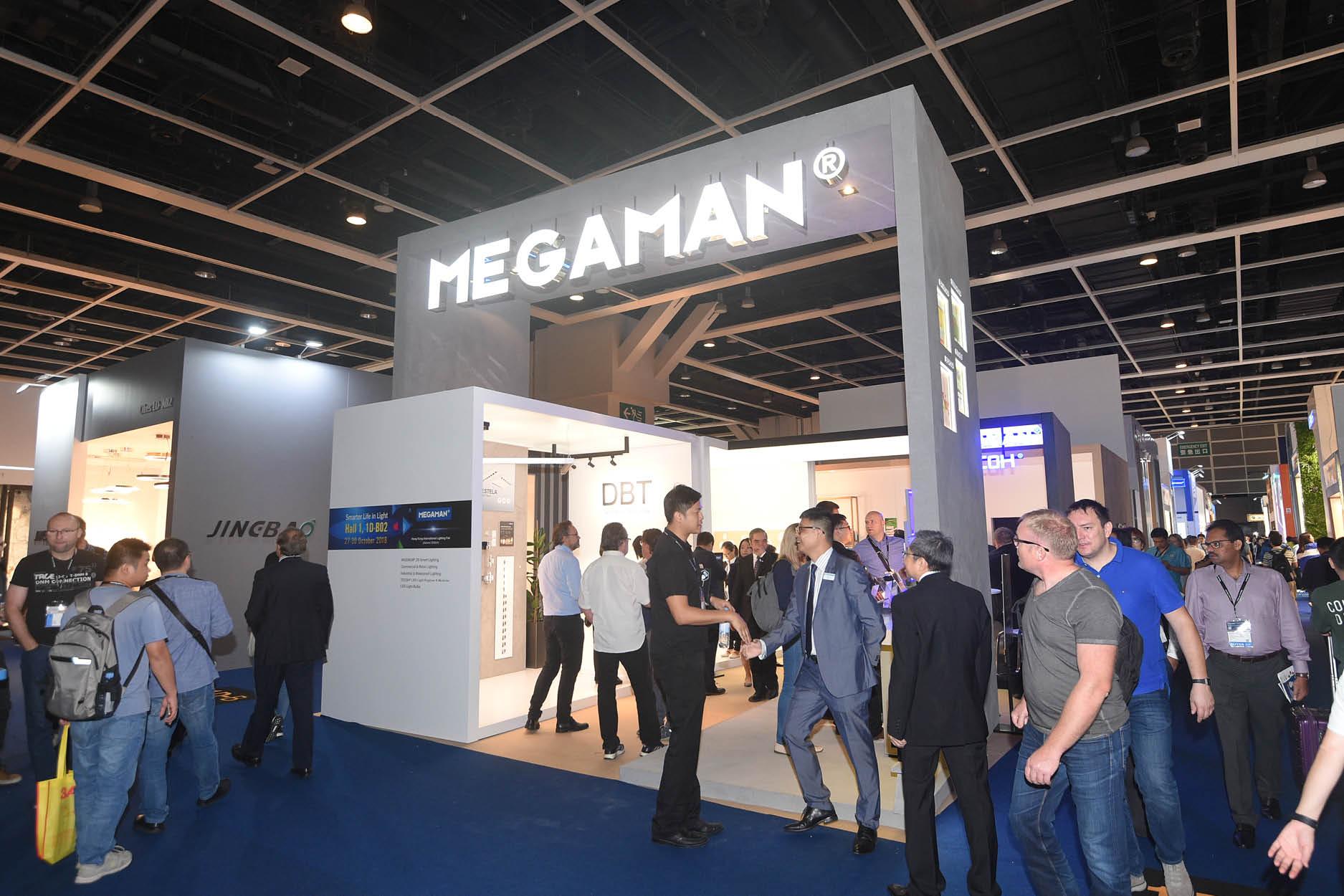 Exhibitors include OSRAM, Prosperity Group, Opple, Panasonic and PHILIPS, a strategic partnership between Tmall Genie, Jingxun Software and Bright Power Semiconductor, and Broadline, a strategic partner of Baidu.
At the reputed Hall of Aurora you can peruse some 650 famous lighting brands, such as BJB and MEGAMAN from Germany, LEDUS and WiZ from Hong Kong, and Samsung from Korea. There are also inspiring innovations to discover.
One exhibitor will showcase a converter that turns normal light bulbs into smart light bulbs, where the brightness can be adjusted using Bluetooth, a mobile app or sound activation. Another presents a connected lighting system controlled with a dedicated smart phone or tablet app via a Wi-Fi, as well as an add-on device for controlling brightness in traditional power switches.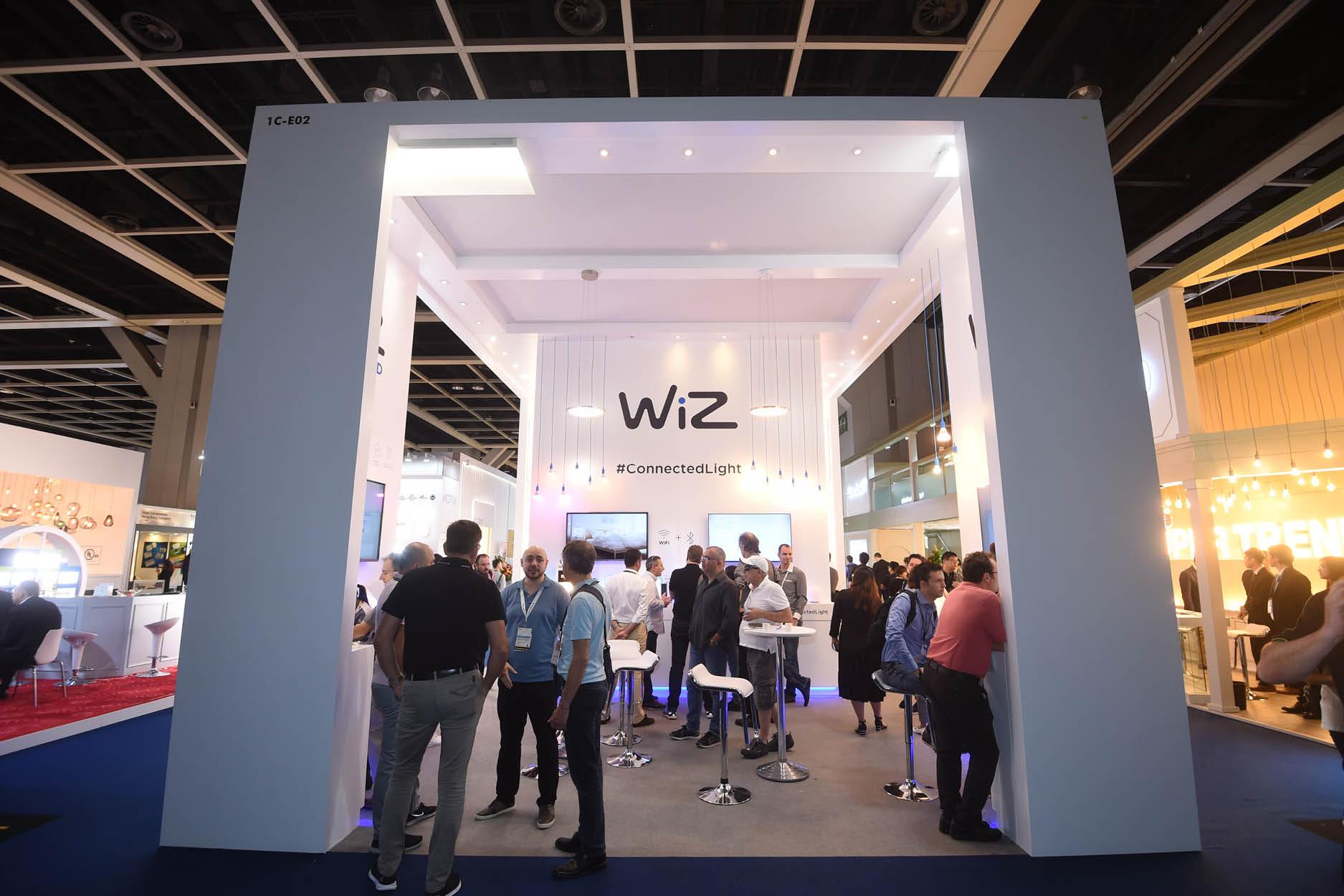 Part of the many exciting events includes the Ecosystem of Connected Living seminar on 27 and 28 October. This features representatives from leading industry players including Opple, Panasonic and TCL, who will share the latest developments and trends for smart household lighting.
International Outdoor and Tech Light Expo – 29 October-1 November at AsiaWorld-Expo
This expo turns its attention to how smart lighting helps to build a smart city. The highlighted zone, Exterior Lighting Solutions and Systems presents a broad range of the latest smart lighting products.
One particular product of interest is an intelligent lighting column produced by a first-time exhibitor from Thailand. The L-Column provides various technical options that adapt to different system configurations, offering a highly flexible smart city and public lighting solution.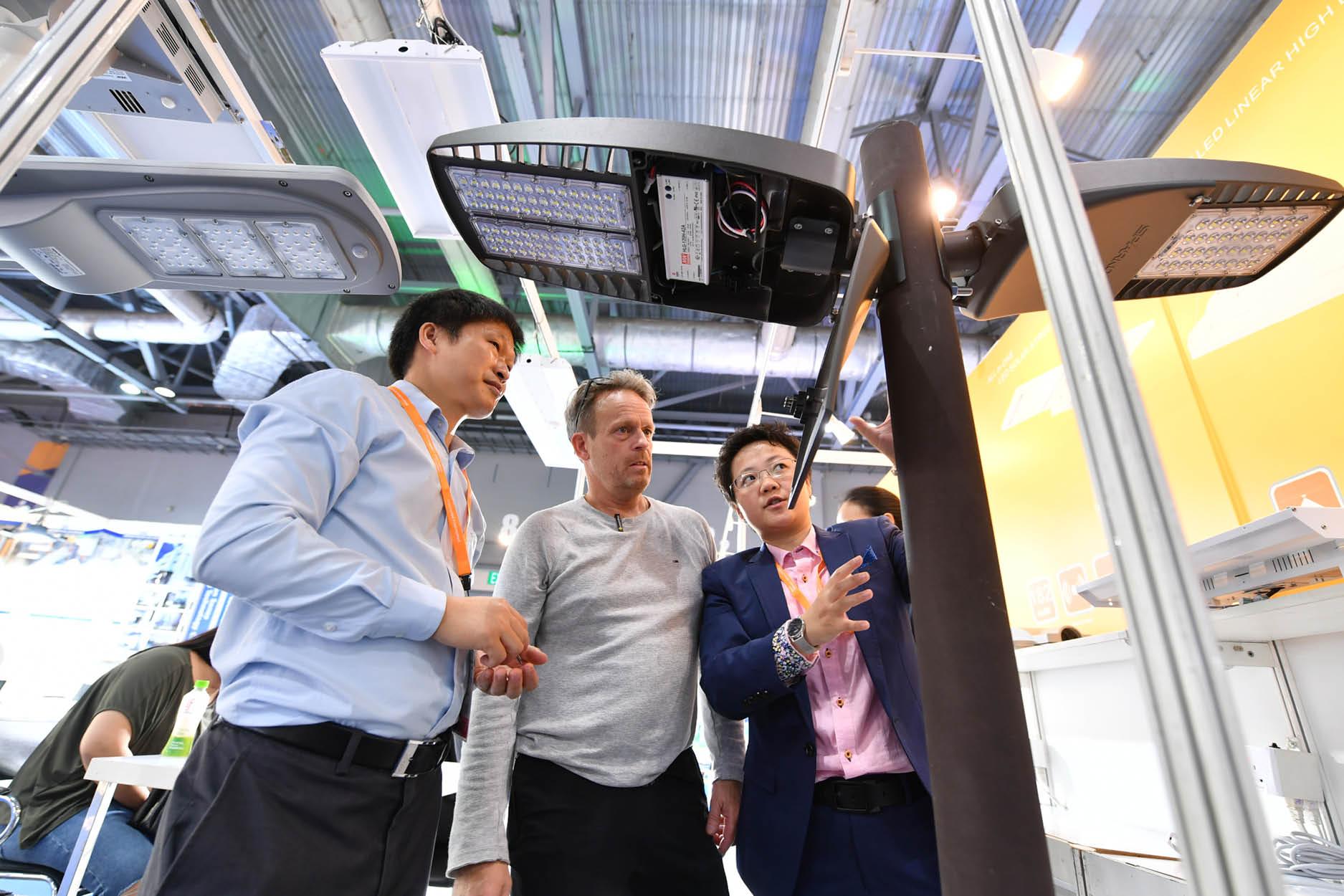 Other thematic zones include Outdoor & Public Lighting, Technical & Professional Lighting, Outdoor Advertising Lighting, and Horticultural Lighting.
At the Luminaires Beyond Illumination: What's the Next Move in Smart City? seminar you can hear experts from Fonda Technology and Tecnon Smart Display talk about the development of smart lighting and the opportunities it presents in terms of smart city development.
Discover the brands, products and ideas that are leading us into a brighter, smarter future at the HKTDC Autumn Lighting Fair and International Outdoor and Tech Light Expo this autumn.