The online-and-physical fair spotlights an incredible range of lifestyle products to help businesses navigate the new normal and capture new opportunities.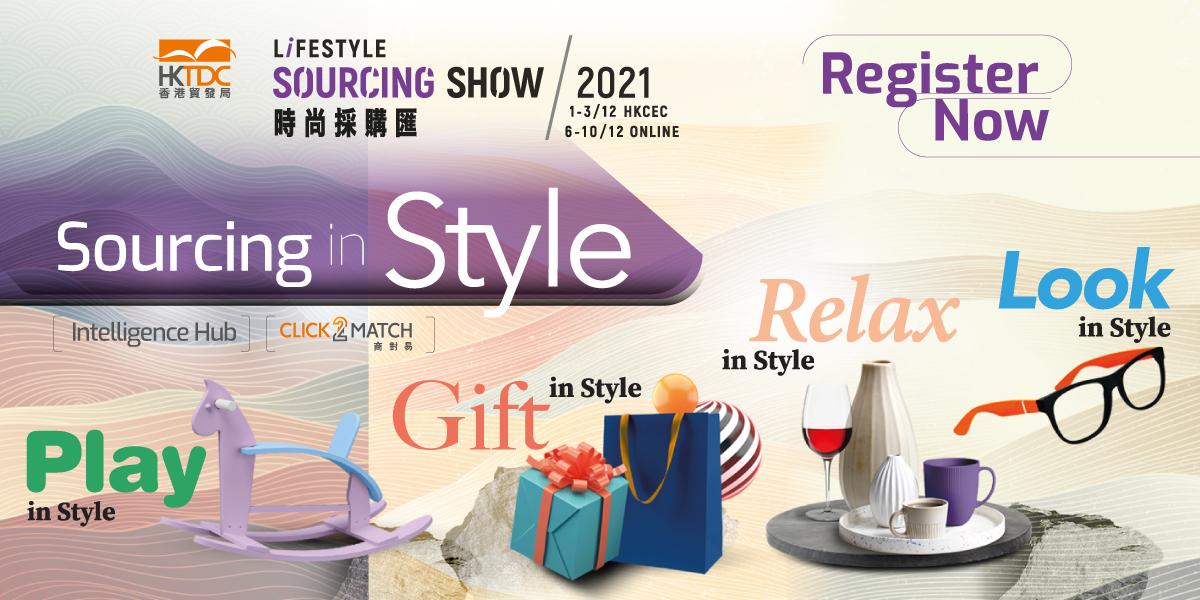 Organised by the Hong Kong Trade Development Council (HKTDC), the "Lifestyle Sourcing Show" will be held in a physical-and-online format from 1 to 10 December, with an aim to help small and medium (SME) enterprises to keep up with the ever-changing lifestyle trends and business landscape in the post-pandemic world.
The physical exhibition will be first held at the Hong Kong Convention and Exhibition Center (HKCEC) in Wanchai from 1 to 3 December, while the online exhibition, which enables buyers and sellers to continue trading after the physical show concludes, will run from 6 to 10 December.
Leveraging the synergy created by the online-and-physical exhibition model, the "Lifestyle Sourcing Show" displays a fascinating range of consumer goods and lifestyle products as well as solutions in the form of display counters at the physical exhibition, whereas the online fair provides exhibitors with 3D virtual booths to promote their brands and products to buyers with creative, dazzling visual effects.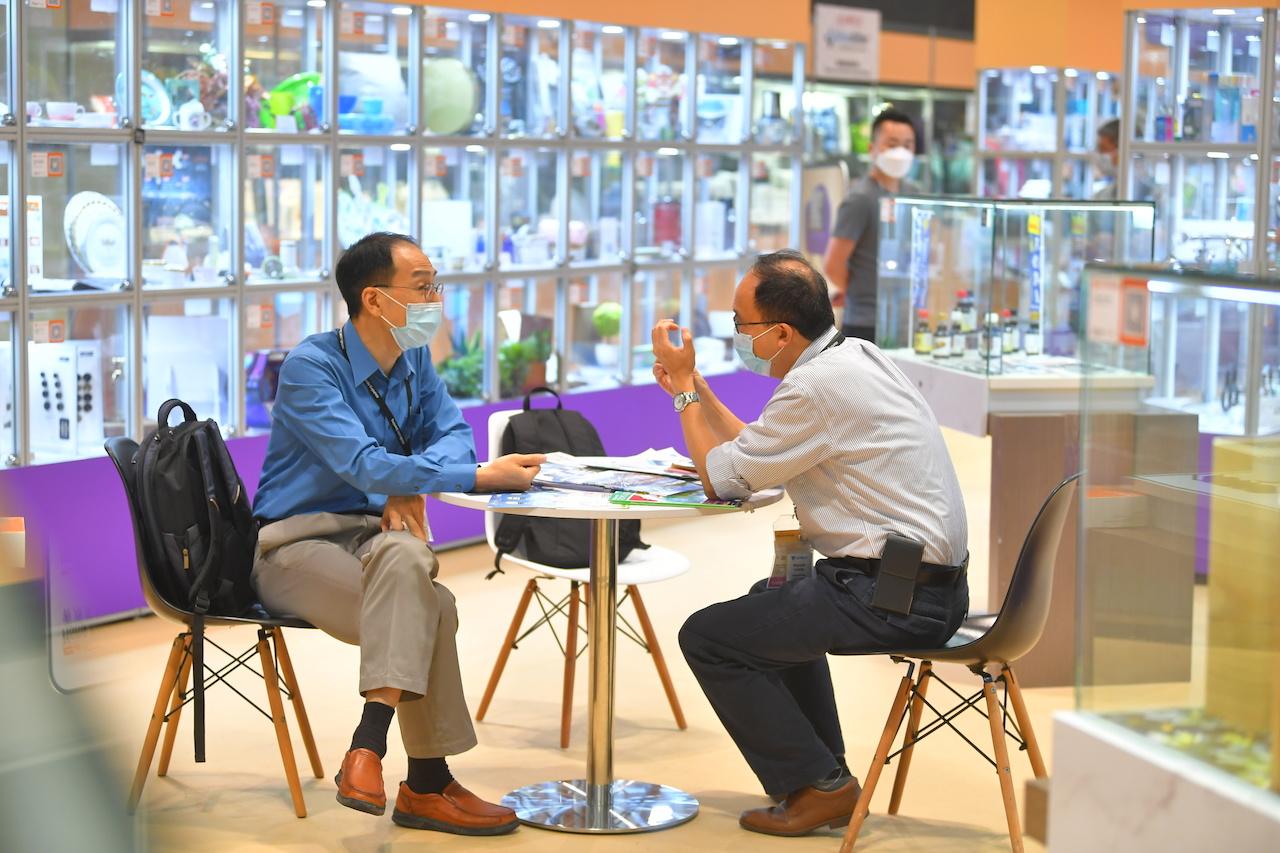 The exhibition has attracted more than 580 exhibitors from 9 countries and regions to present an incredible selection of the latest products from across 6 industries, including toys, baby products, gifts and premium, houseware, optical products and wine & spirit.
This one-stop sourcing platform houses an assortment of quality lifestyle products and solutions in 4 themed categories:
Play in Style: Educational games, tech toys, dolls and toys that bring joy to all ages, as well as

baby care and nursery items
Relax in Style: The most popular and stylish housewares – from home décor, cleaning products to kitchen items, dining ware and pet supplies – designed to liven up homes,

as well as a luscious wine list to allow you to savour every moment at home

Gift in Style: A wide variety of trending gifts, including beauty products, decorative ornaments, commercial gifts, lifestyle gifts and more
Look in Style:

An extensive selection of eyewear and optical products including contact lenses, frames and lenses, accessories in various colours and shapes, sporting and professional eyewear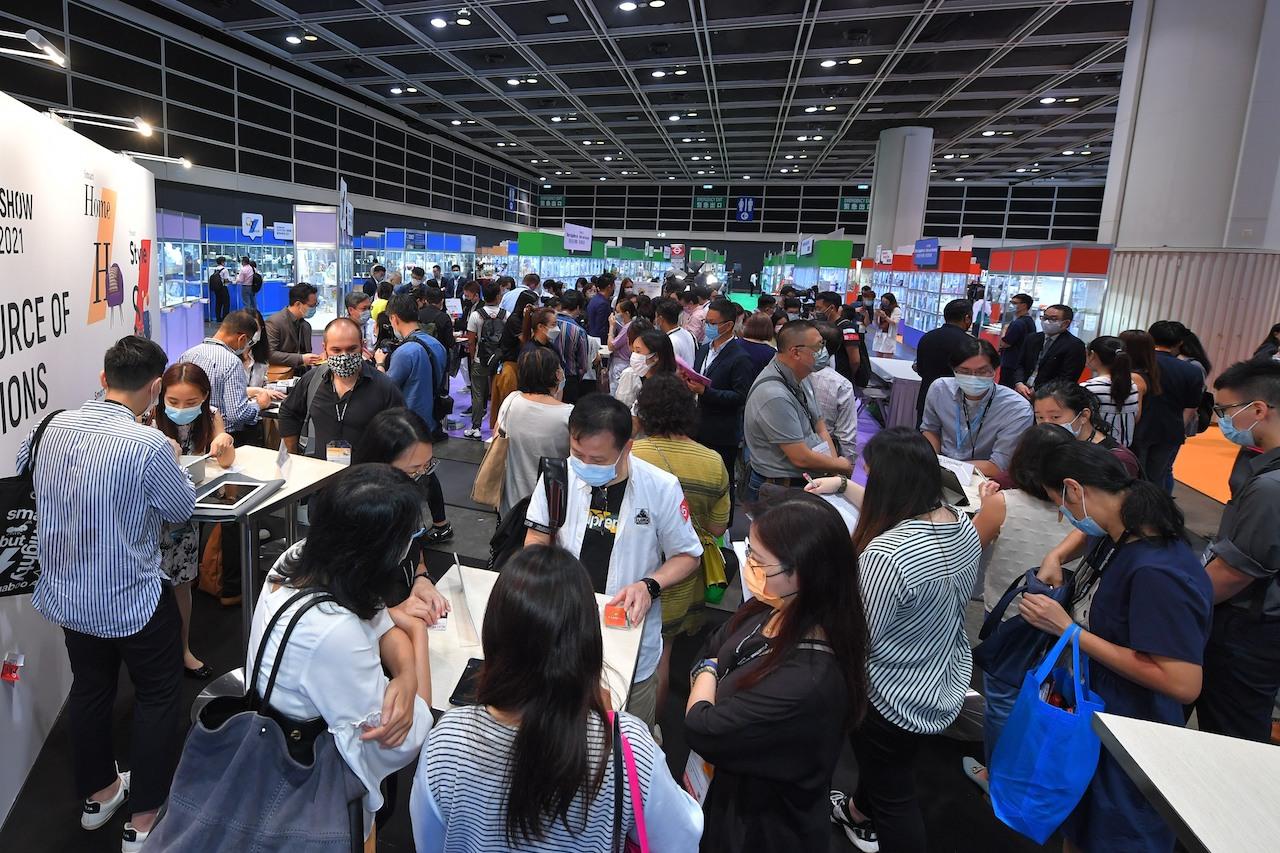 Three seminars will also be held at the show venue during the physical show (1 to 3 December). These include the "Stay Ahead in a Reshaped Business Landscape" series sponsored by AsiaWorld-Expo and HKCEC with topics ranging from "Guide to We-Media Influencer Marketing", "Hybrid Strategies to Capture Global Business Opportunities" to "O2O Solutions for Supporting Hybrid Events". Other seminars cover such areas as photography tips for lifestyle products, digital marketing strategies and the application and development of marketing technologies.
Click here to register the event for free and capture new business opportunities.