Designed by Balmond Studio, the stunning new beach front residential development Southbeach Weligama in Sri Lanka has launched for sale globally.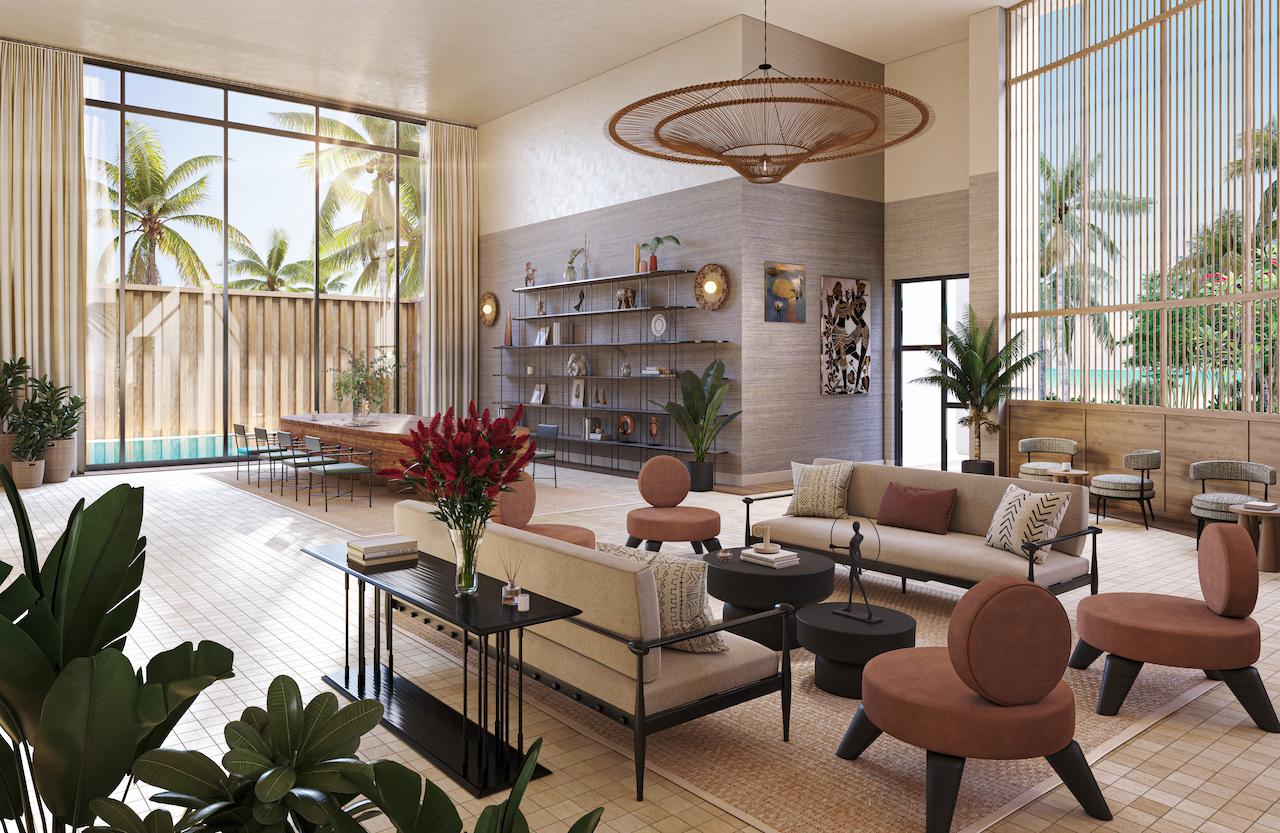 Sri Lanka is fast becoming a must-visit global destination, and Weligama town has already seen its beach front land value increase by 84% since 2016. This, coupled with direct airlinks to European, Central and East Asian markets, provides international buyers with a unique investment opportunity, like those seen in Thailand before its boom.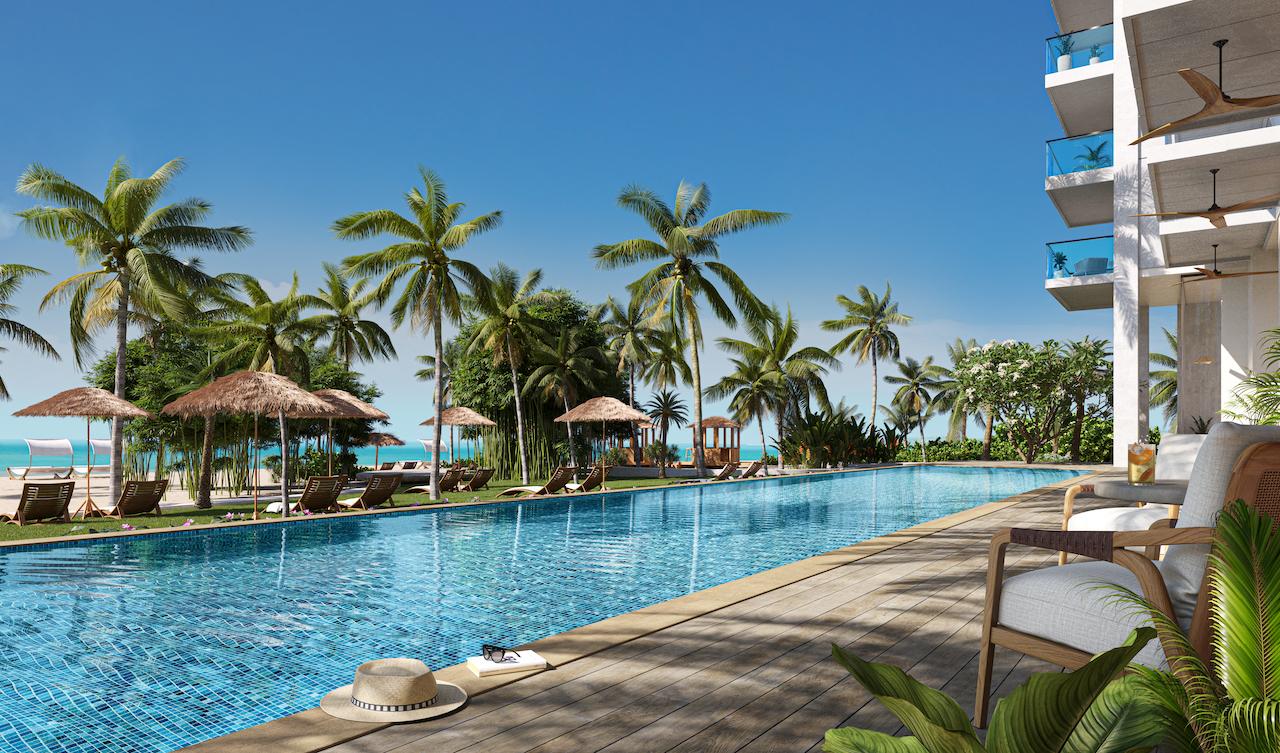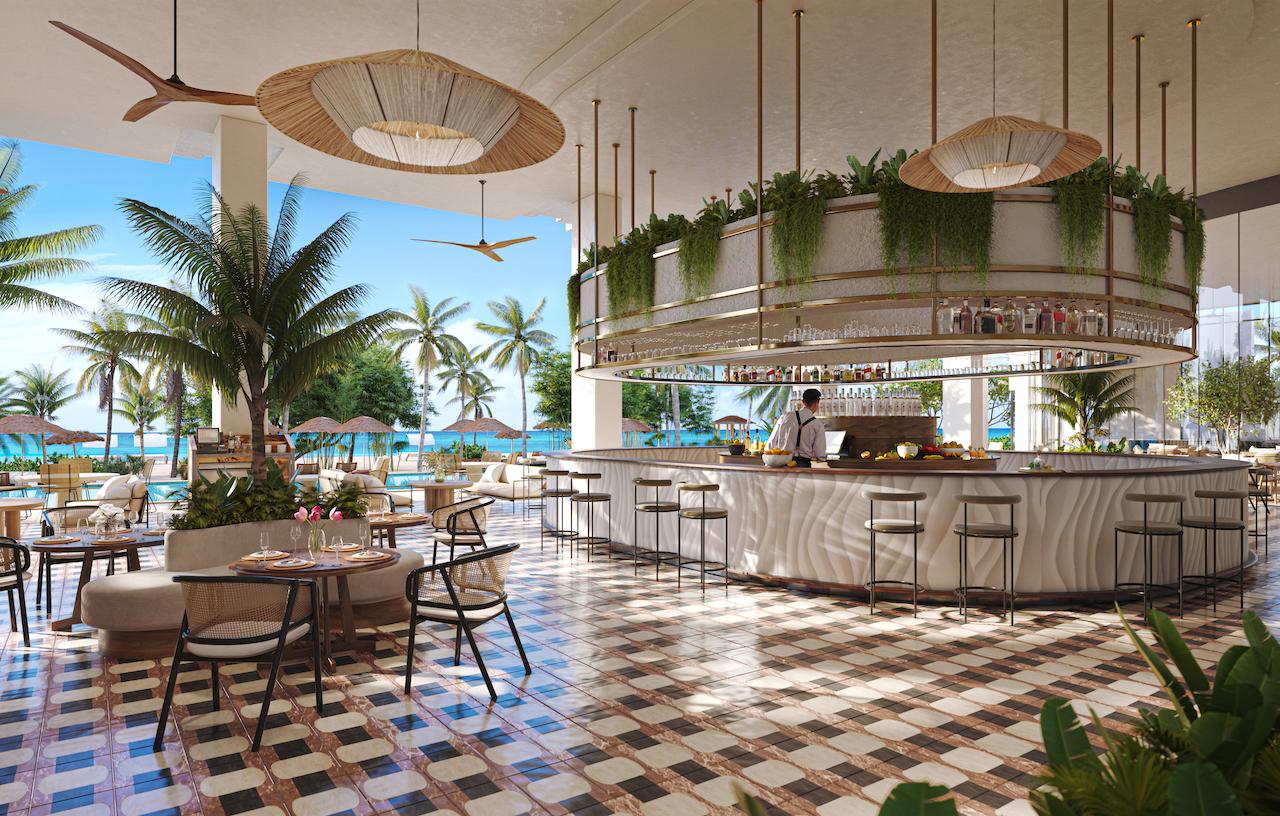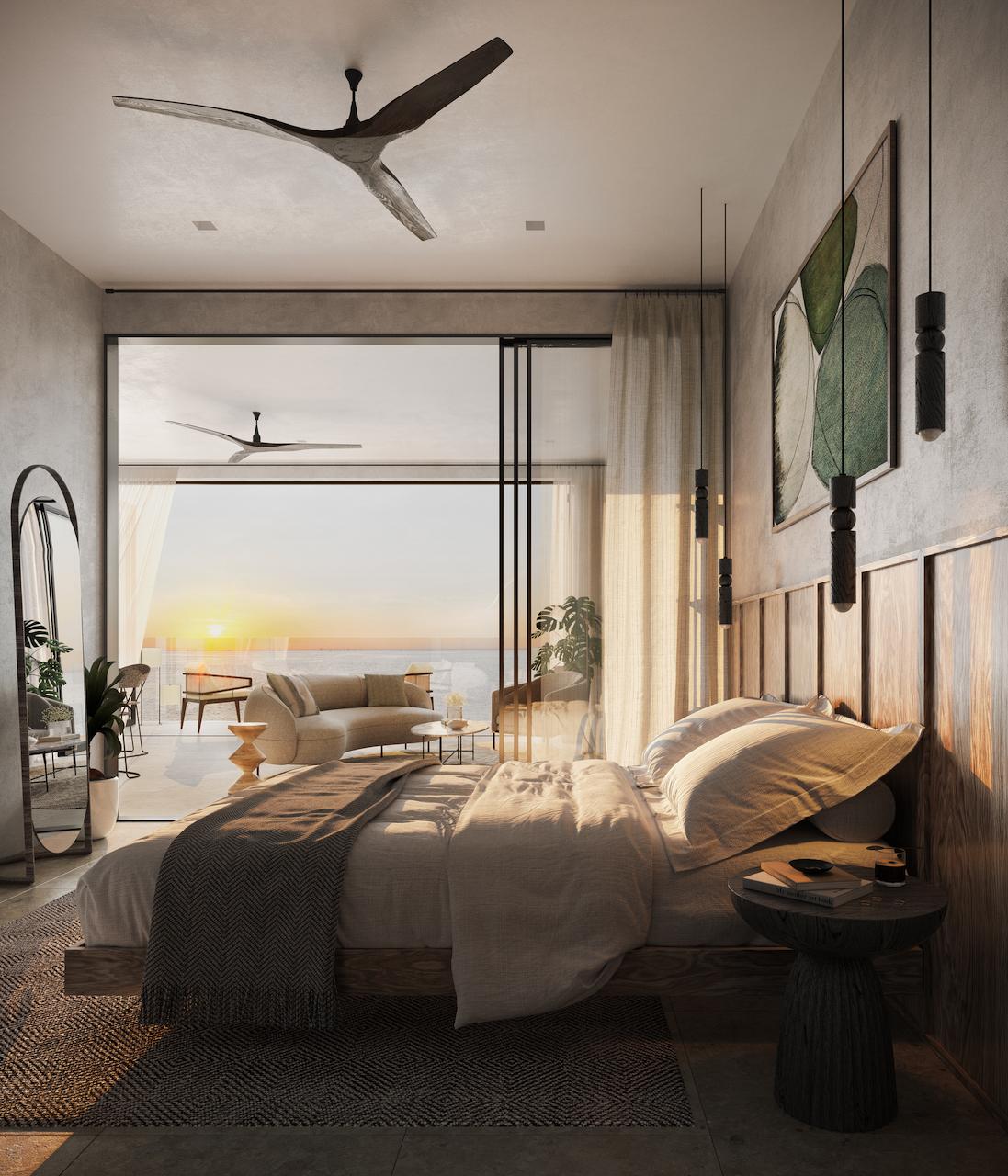 Slated for completion in 2023, the lifestyle-led new residence located in Weligama town includes 106 one, two, and four-bedroom apartments. Residents can make use of the state-of-the-art amenities such as a restaurant, poolside bar, gym, 35-metre swimming pool, an art gallery and a music room; providing a five-star hotel experience at a more long-term affordable price.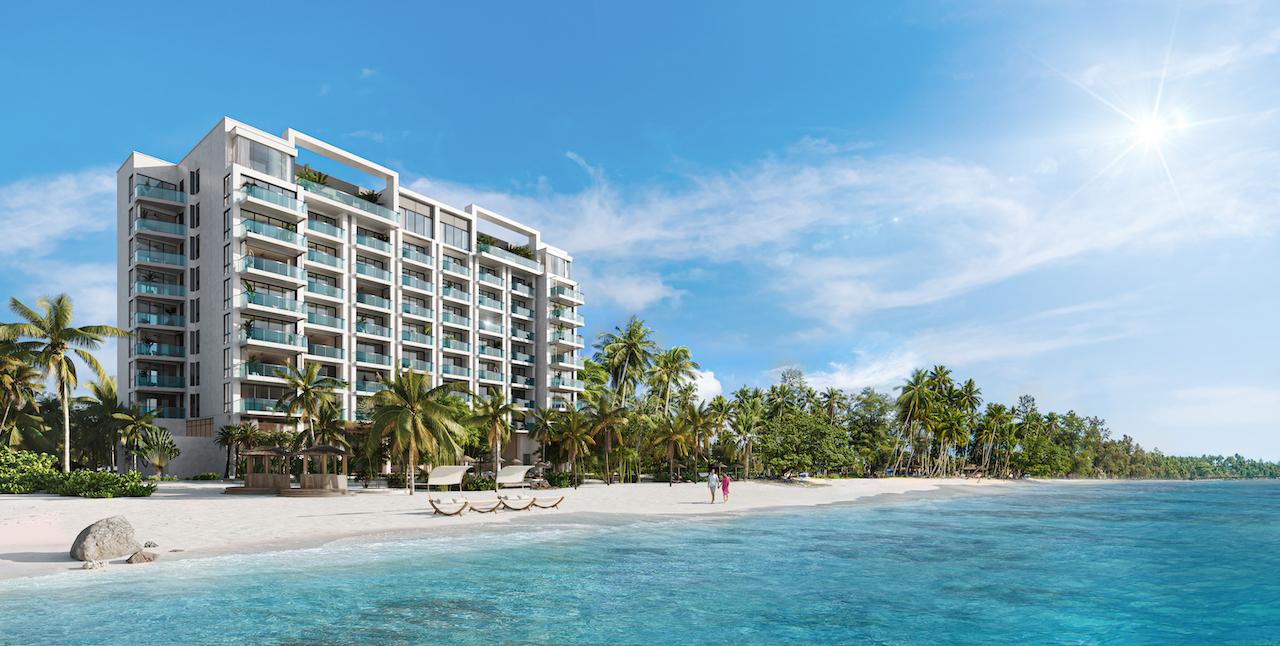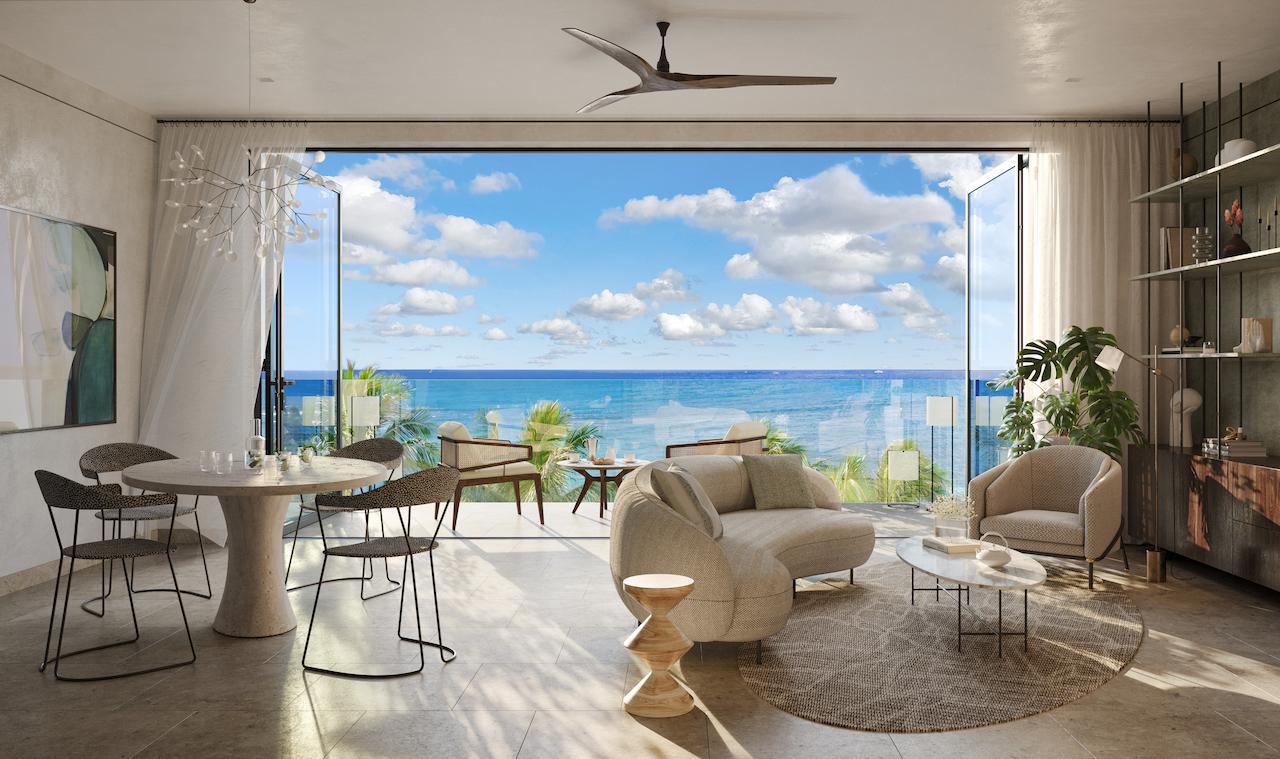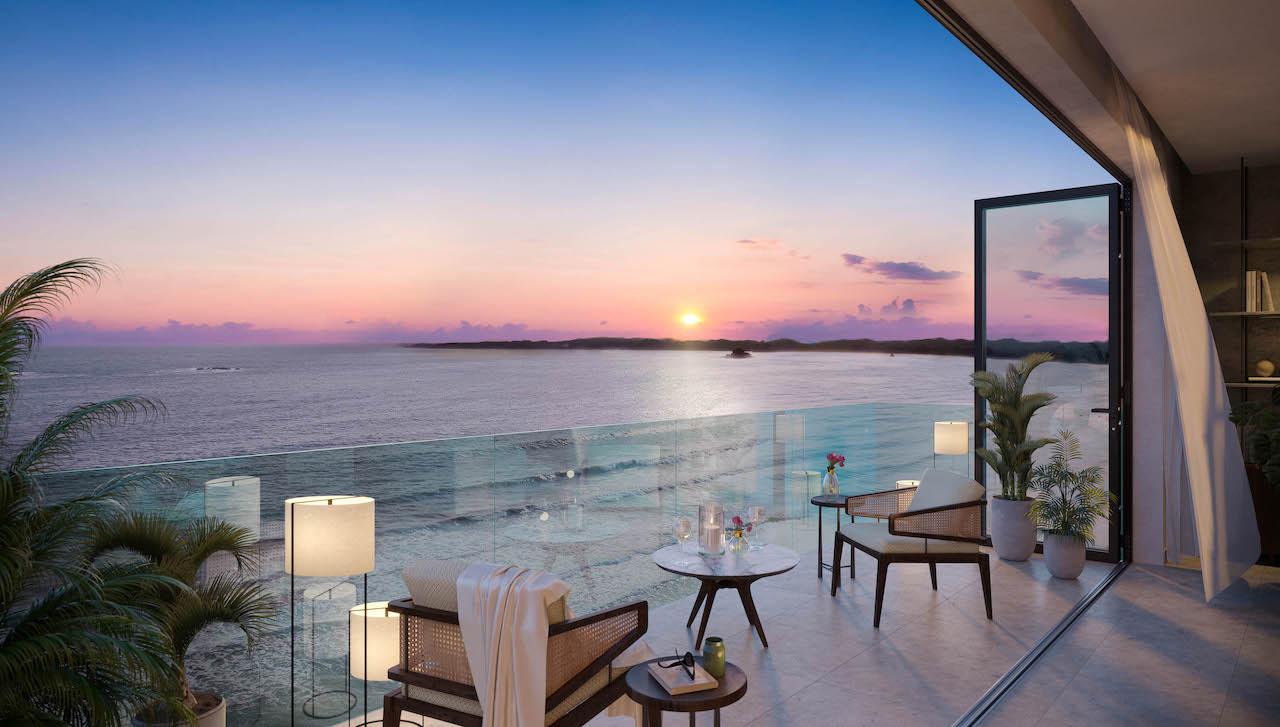 Under the helm of Balmond Studio, Southbeach Weligama encapsulates the trend for modern coastal living and inspired by local artisans. the apartments feature high ceilings and floor-to-ceiling windows, with oxidised copper façades and balconies with blue-green glass to perfectly complement the colours of the ocean and coconut trees which are just a stone's throw away.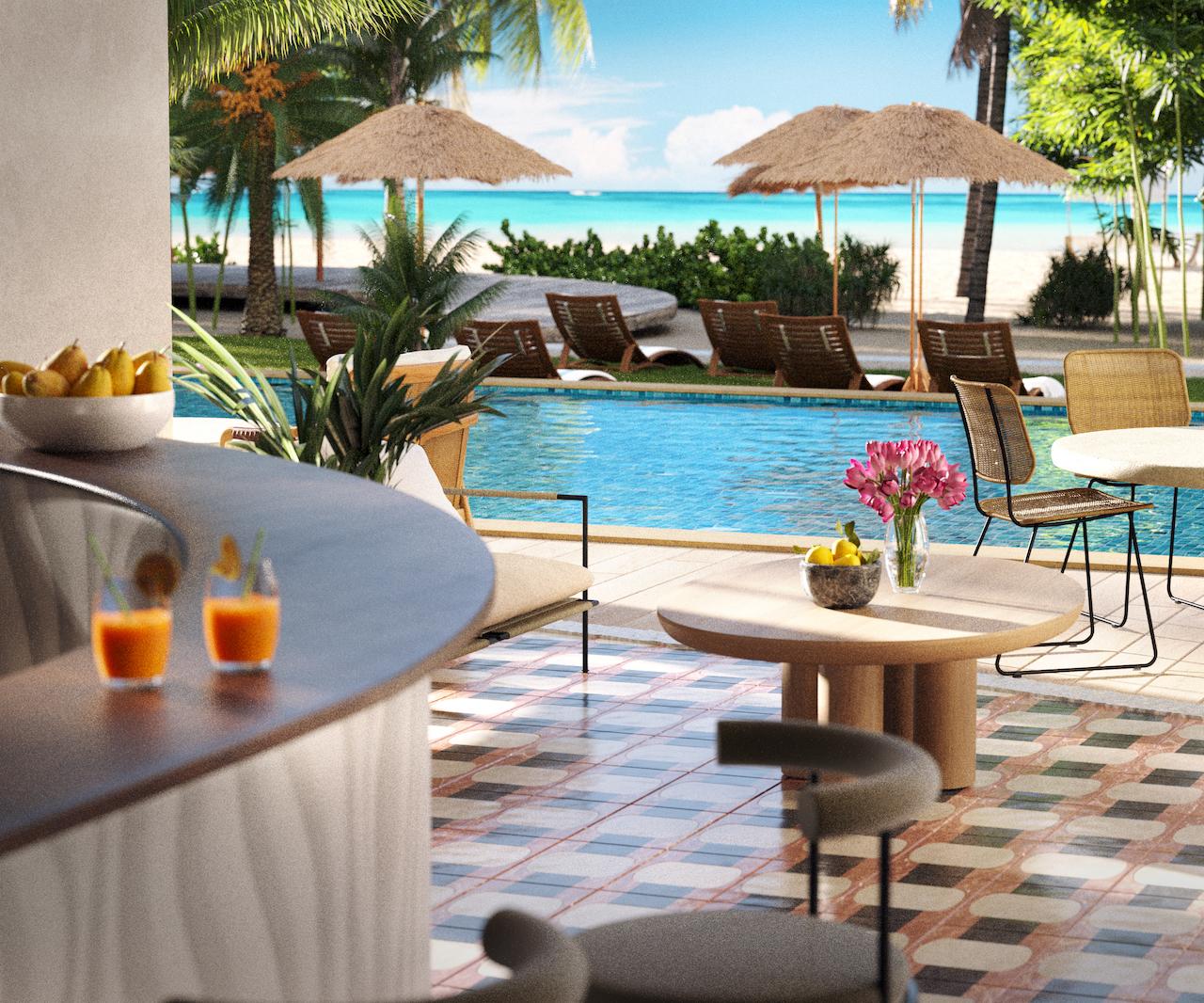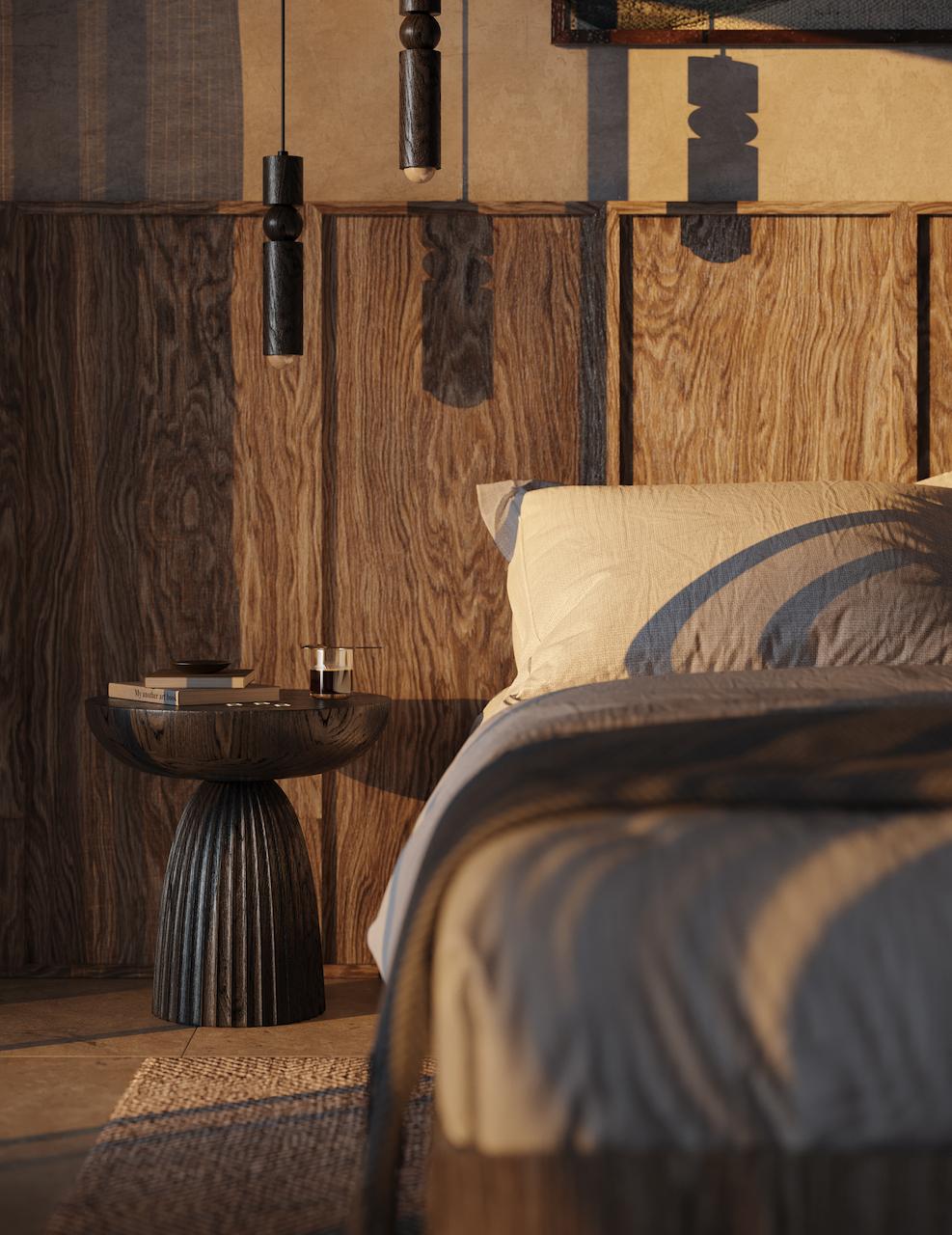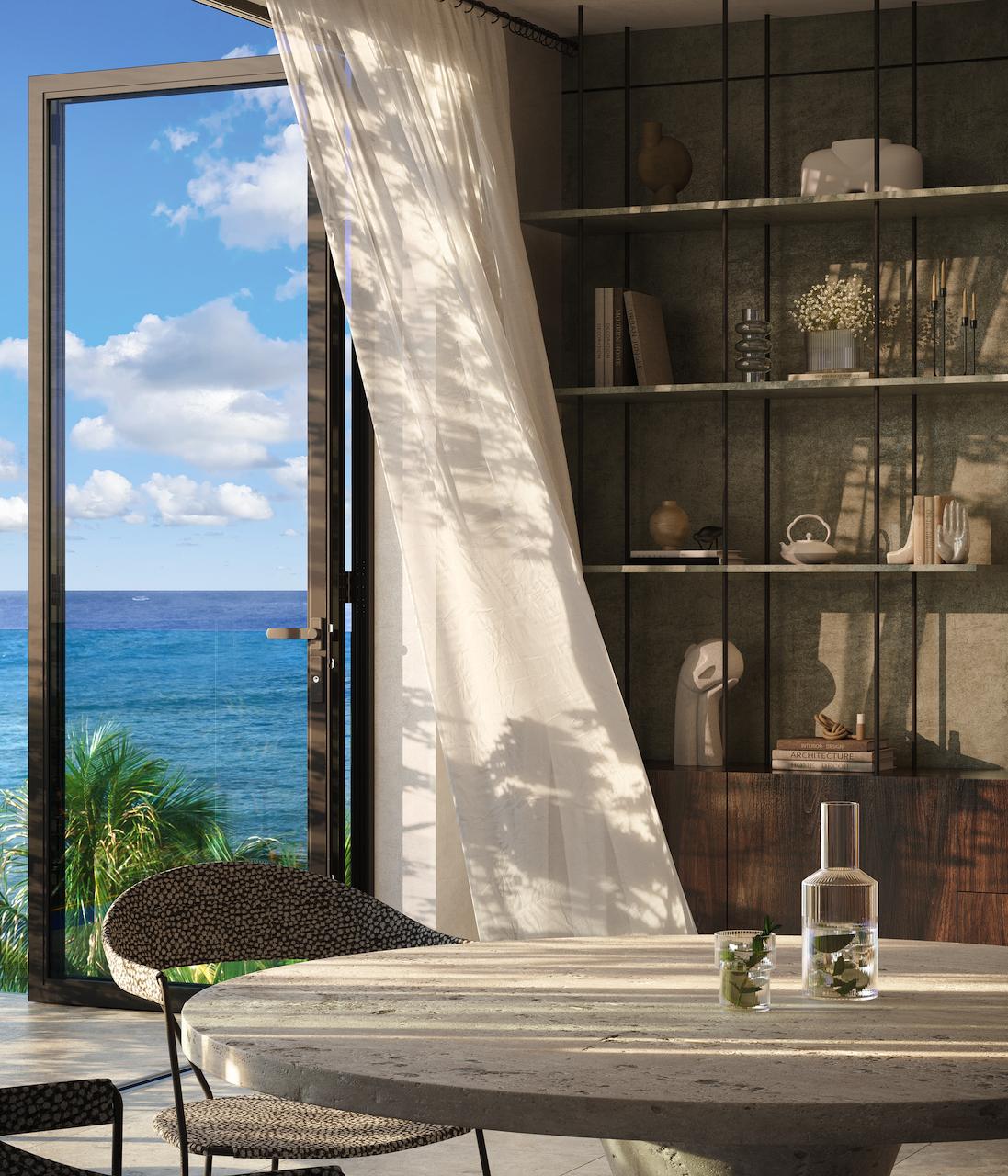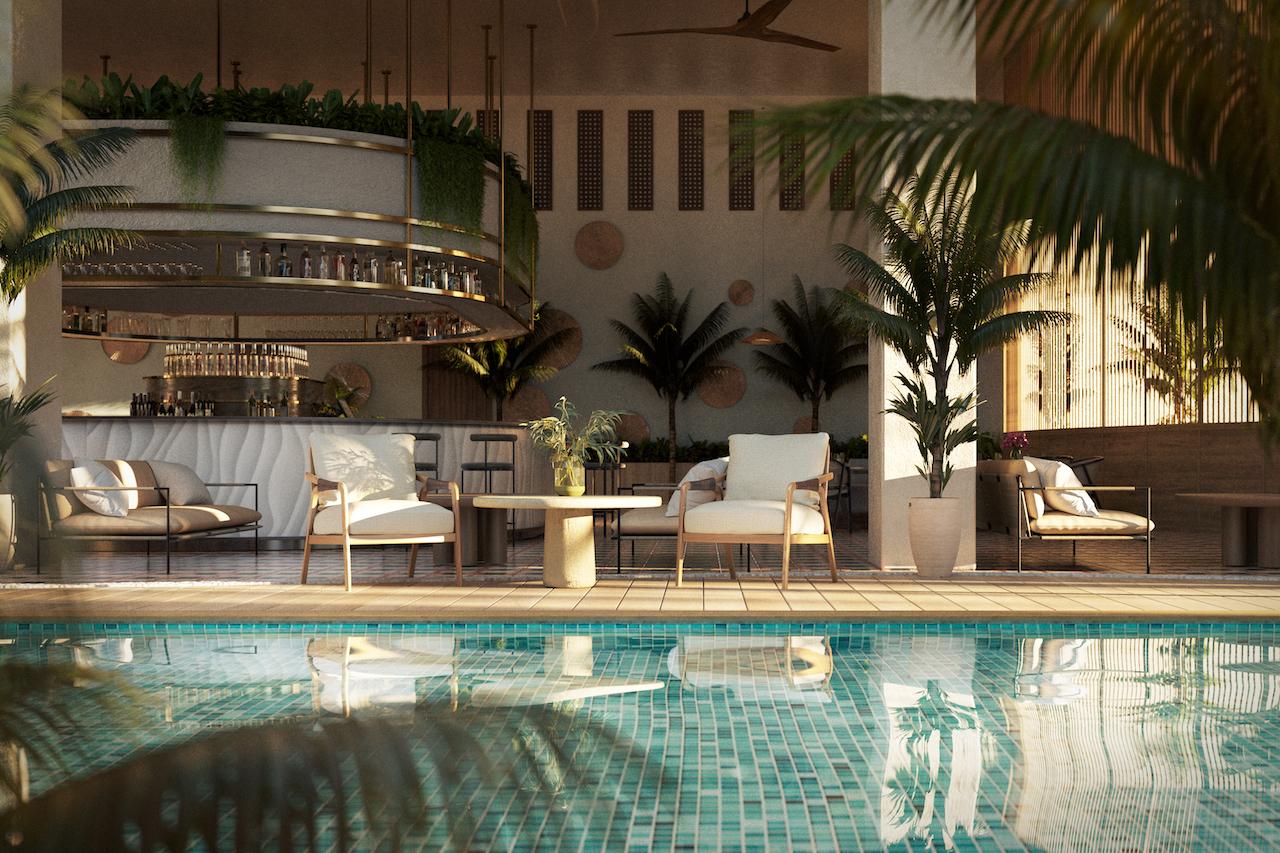 Freehold prices start from US$150,000.