We get up close and personal with four entrepreneurs based in Chiang Mai, who stepped out of their comfort zones for a slow-paced life that is more meaningful and inspirational.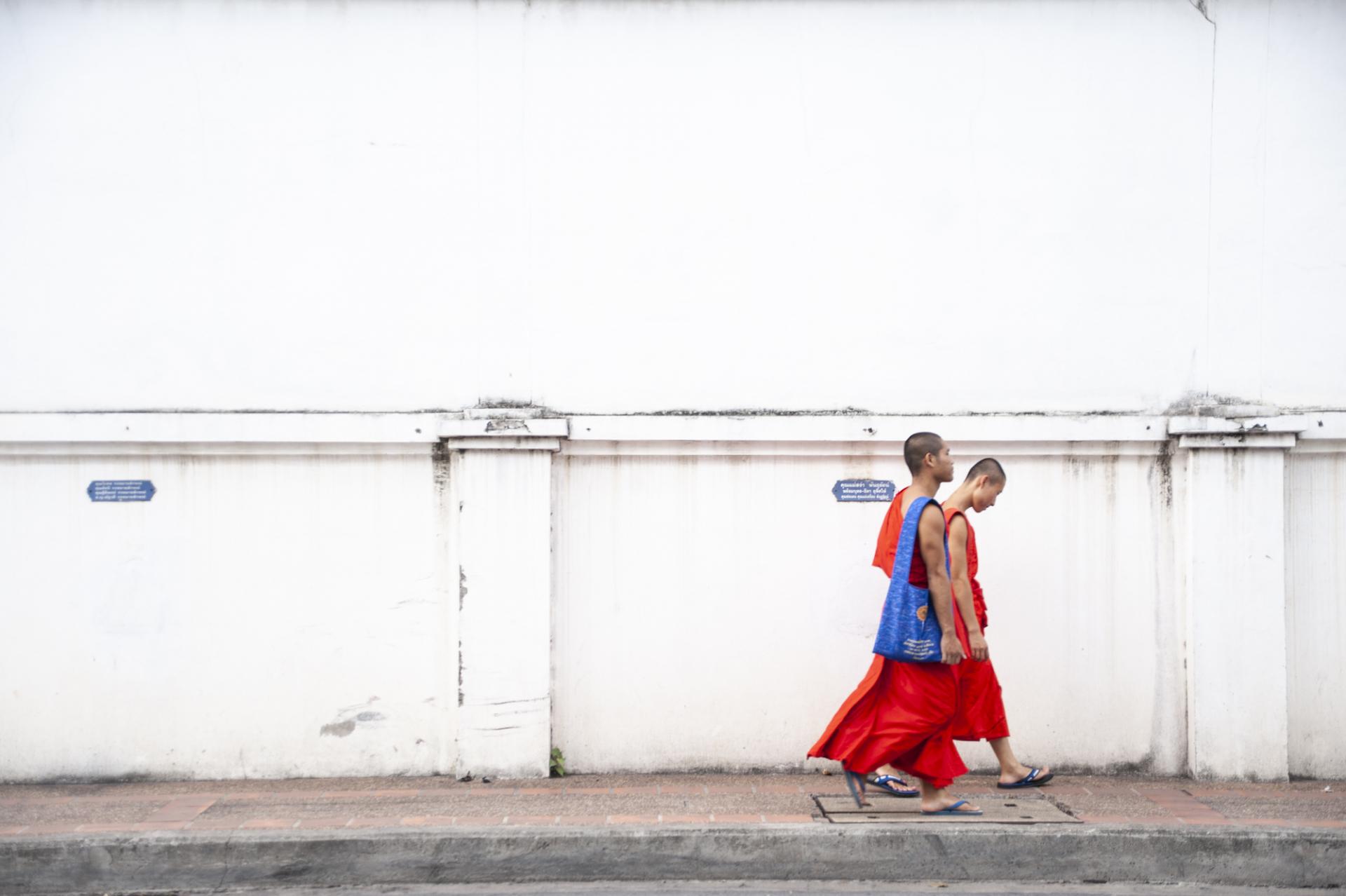 Travelling shapes the lives of most Hongkongers, but in Chiang Mai, locals interweave the joy of travel into everyday life by embracing the philosophy of slow living. During a recent trip to the flourishing city, I had the opportunity to speak to four local business owners – of a coffee shop, a B&B, a bicycle studio, and a barbershop – who share the same vision – not only to live a simpler life, but also to inspire others to discover what they really want in life. The discovery of the self – speaking from personal experience – starts with a nice cup of coffee.
Anyone for coffee?
Having your own coffee shop is almost everyone's dream in Chiang Mai: the fact there are more than a thousand cafés in the Old City area says it all.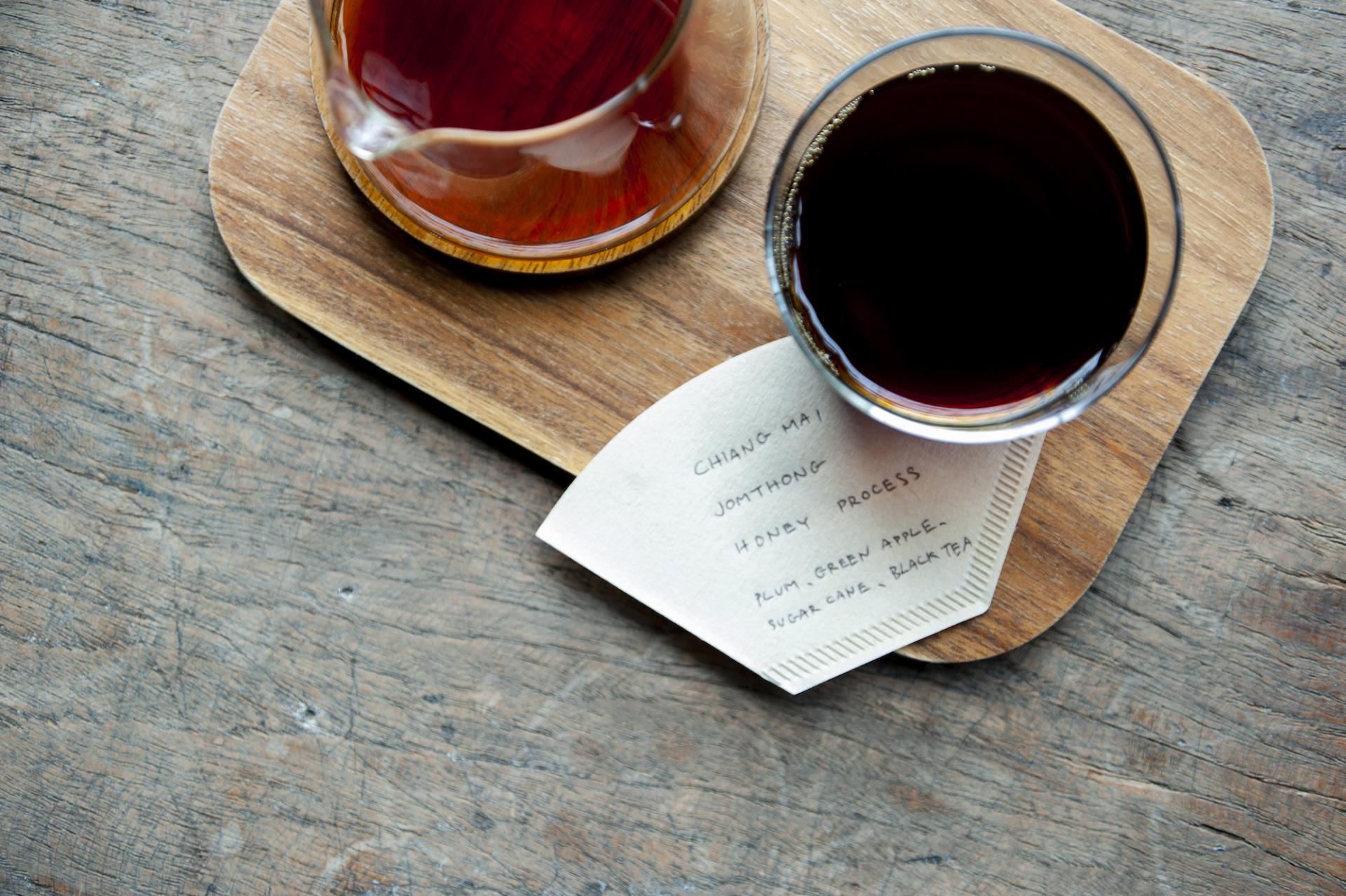 Located in a quiet alley is one called A Day in Chiang Mai Coffee Brew. Owned by Jack, who used to be a public servant, it is his own specialty coffee universe – something he aspired to after truly savouring his first sip of a handcrafted coffee.
"After quitting my job, I turned my family's old rice barn into a coffee shop," he says.
"Then I replaced the two corner walls of the shop front with floor-to-ceiling glass for guests to indulge in Chiang Mai's sunshine. And to replicate the look and feel of Tha Phae Gate, I made the main wall on the other side a red brick wall."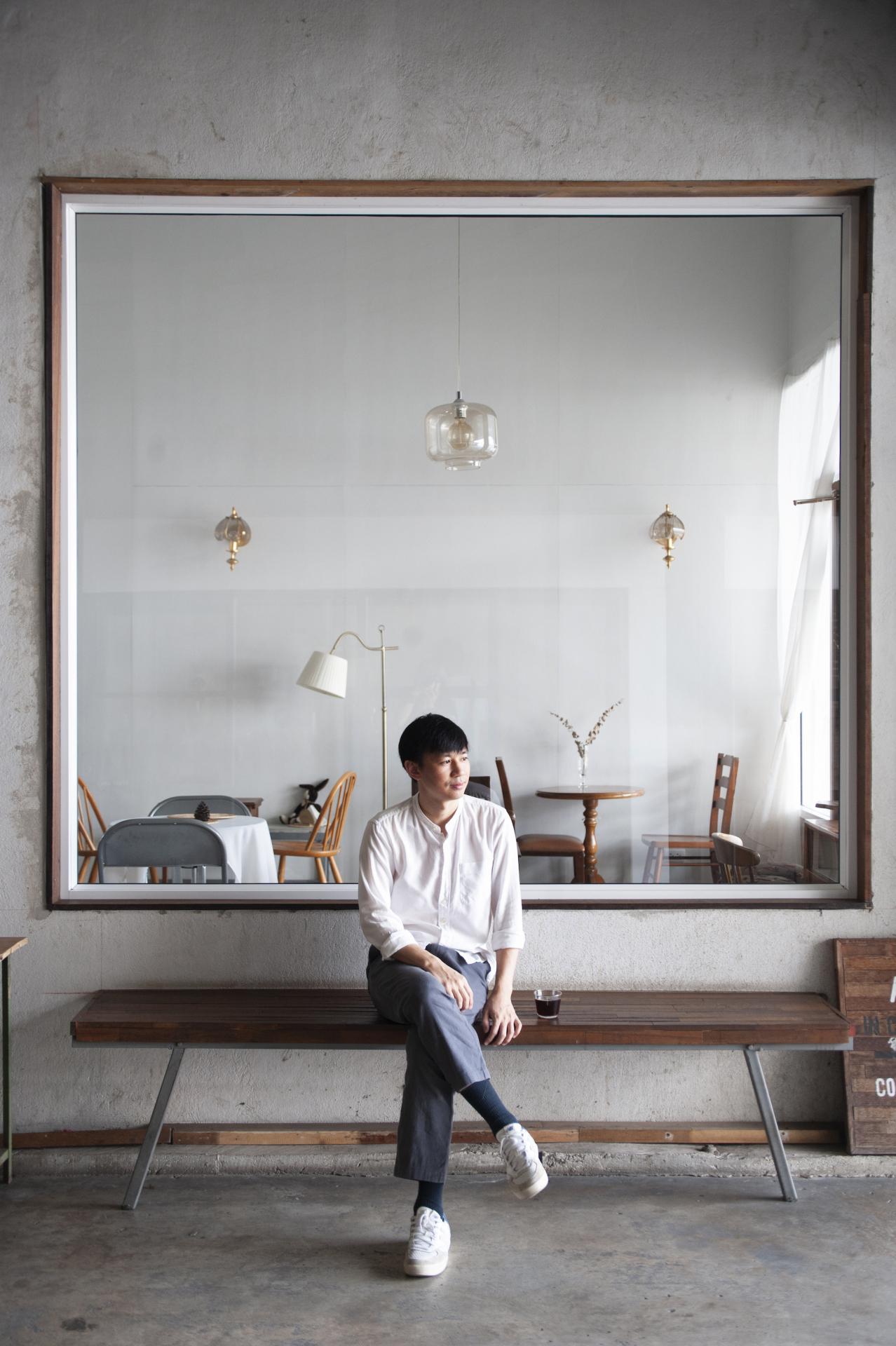 With the unroasted coffee beans he sources from the hills in Northern Thailand, Jack completed the shop with not just the look, but also the taste of the local experience. Apart from managing the shop, he is always surrounded by coffee by going around and tasting coffee from other cafés.
Hidden treasure
The temperature between day and night in Chiang Mai can be hugely different – still, this B&B, or a homestay named Hidden Space, offers no air con.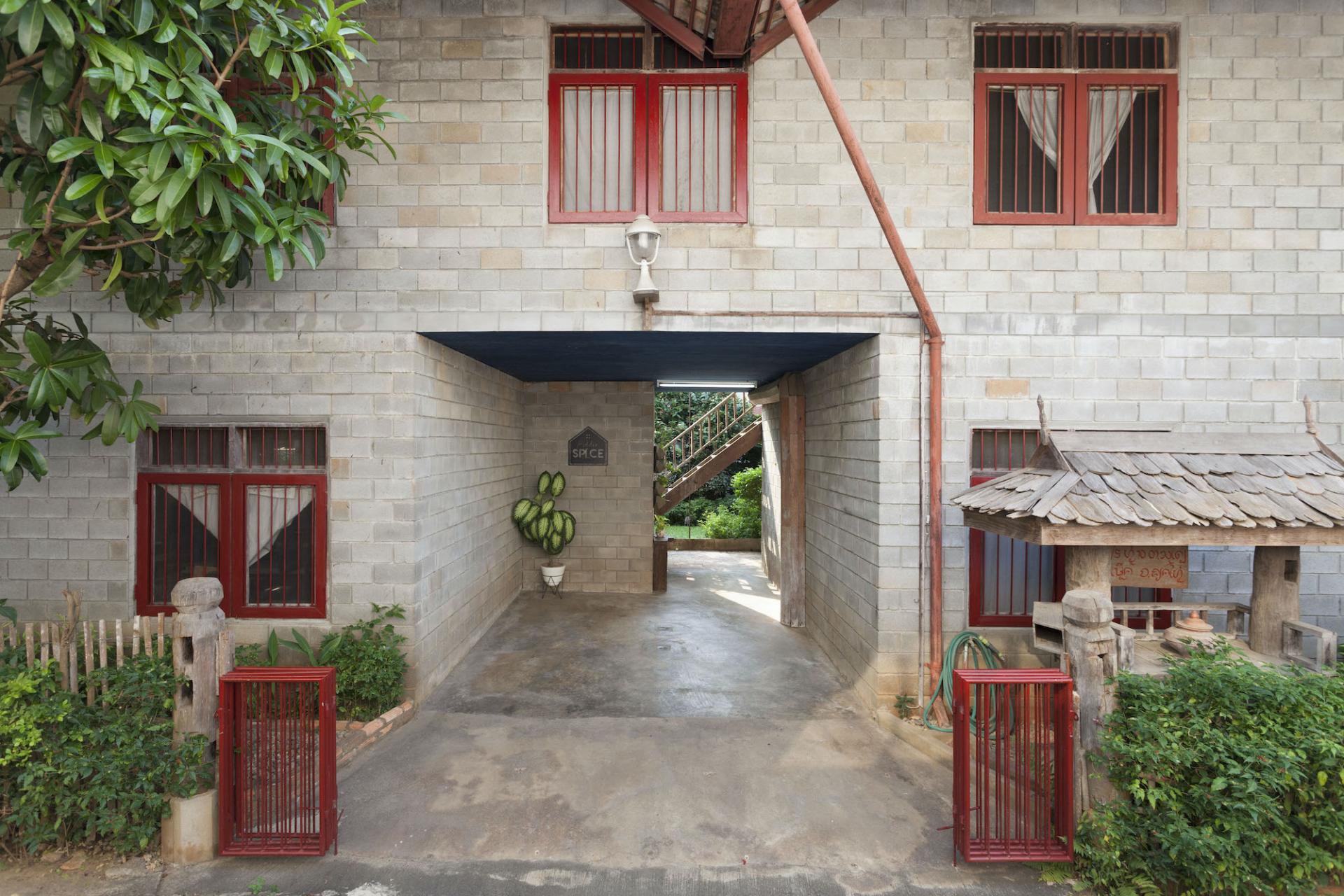 Keeping calm and being cool (literally), owner Nutth believes this is what the human body can do to adjust to the heat. Having worked in the advertising business in Bangkok for 10 years and seeing a friend fall severely ill, he was forced to rethink the meaning of life.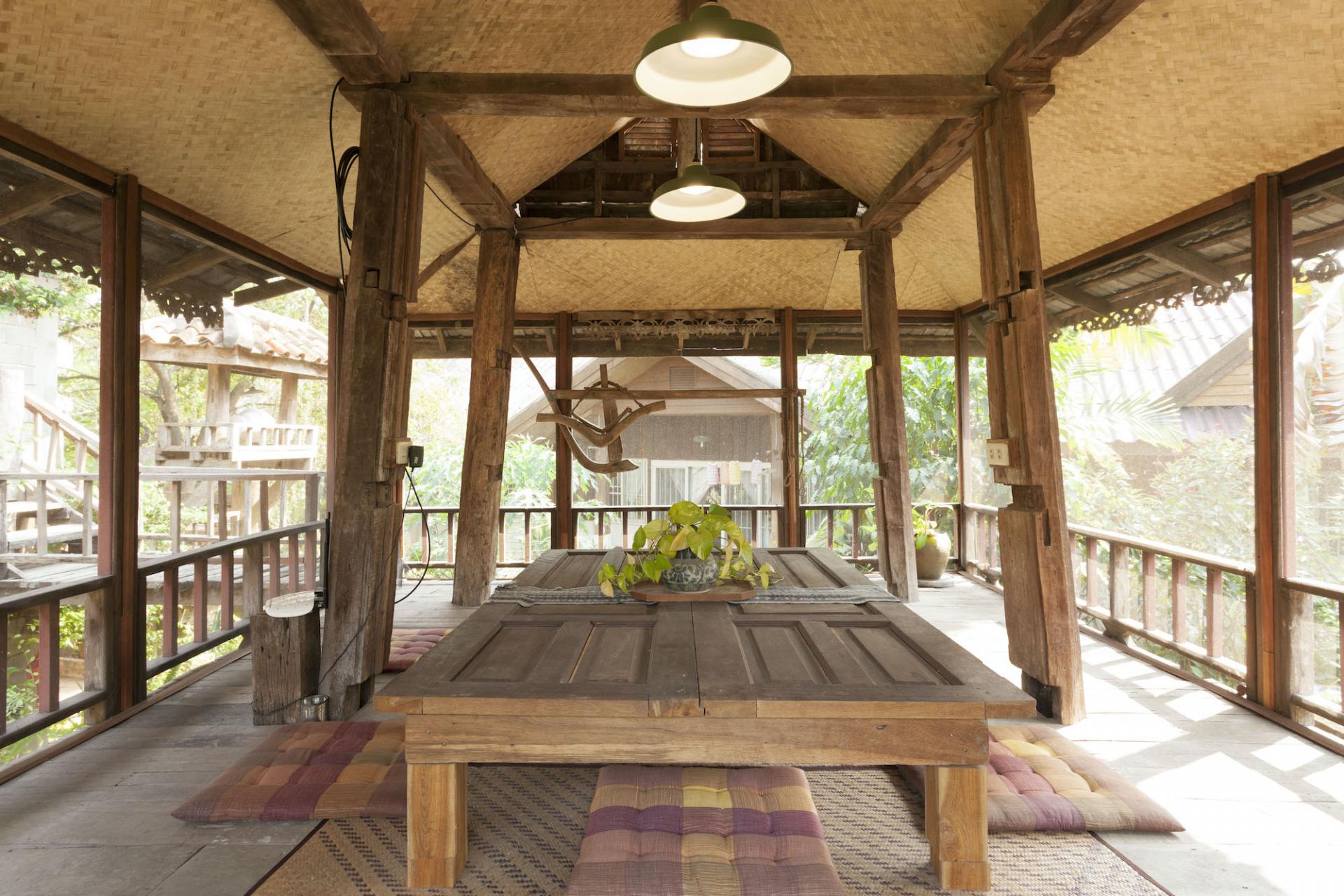 He then chose to move to Chiang Mai in 2017 and transformed his mother's two-storey house into a homestay – hidden away in an alley outside of Chiang Mai Old City, hence the name.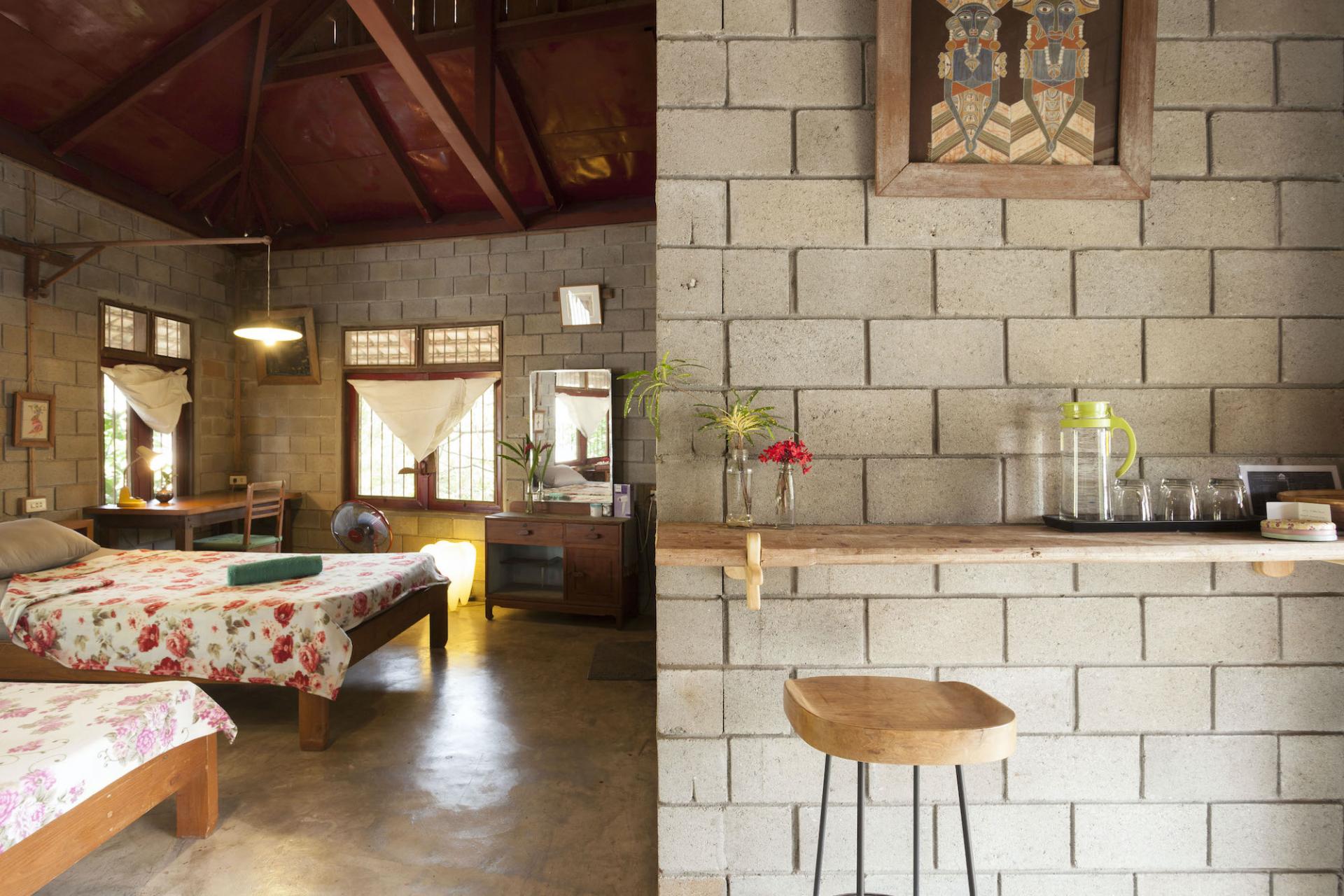 Hidden Space offers three comfy guest rooms with high ceilings. Each of them is linked with a patio area which is connected to the rice barn, or "Long Khao" of the house, where guests can enjoy their breakfast or relax.
"Hidden Space is just a start for me. With photography, hiking and coffee workshops held here, I am catching up with the time that was lost in the job before," Nutth says, adding "when I'm free I enjoy my walk in the nearby Baan Kang Wat artist village".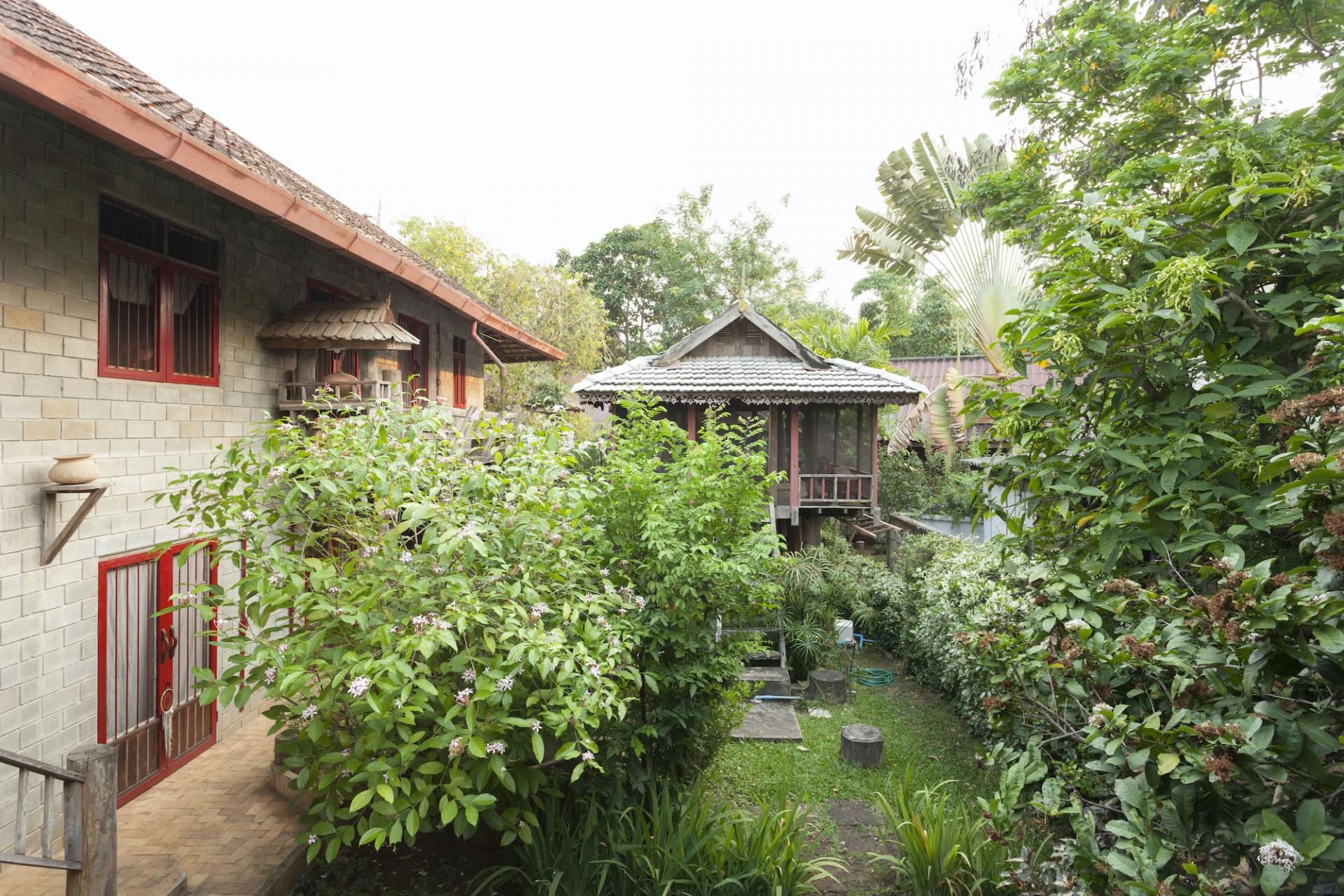 Riding high
Within the walls of Chiang Mai Old City, the backstreets and lanes are best explored by bikes. Oat, founder of Brown BIKE, has been inseparable with bikes since his days as an architecture student. Taking apart and reassembling second-hand bikes with parts has been his forte as well.
He remembers "coming across with bamboo bikes when travelling in Germany and realising how eco-friendly and shock-resistant they were".
After returning to Chiang Mai, he says: "I started searching and collecting bamboo in Mae Rim and worked with it in my studio. Without having to go through the welding processes with aluminium, I cut the bamboo parts myself … it takes about a month for me to build a bamboo bicycle."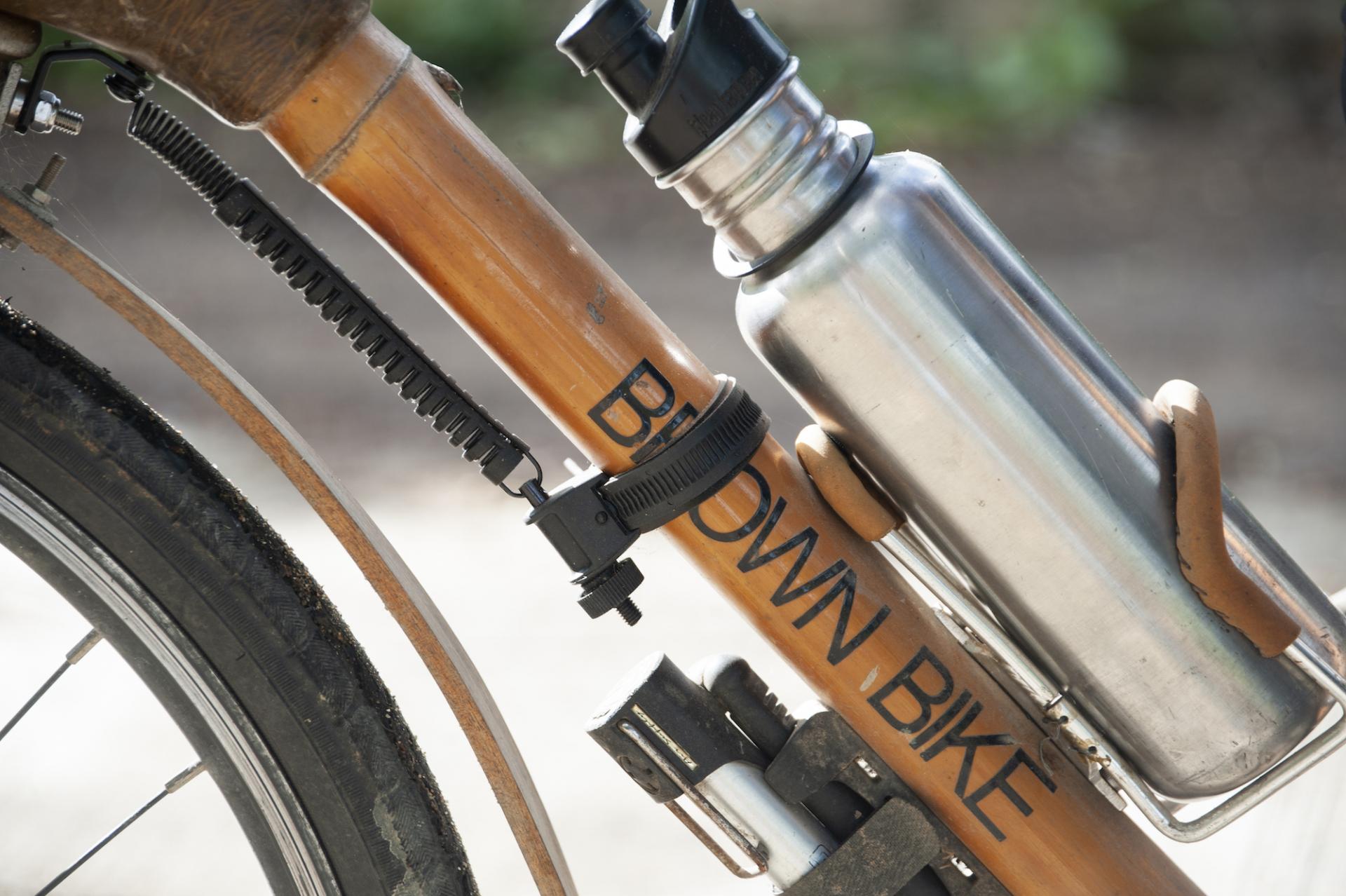 Oat lives at the bottom of the hillside of Doi Suthep with a semi-outdoor kitchen made with bamboo. He remains an architect by day and only makes bamboo bikes when he receives orders. He is definitely living the simple life in the woods of Chiang Mai.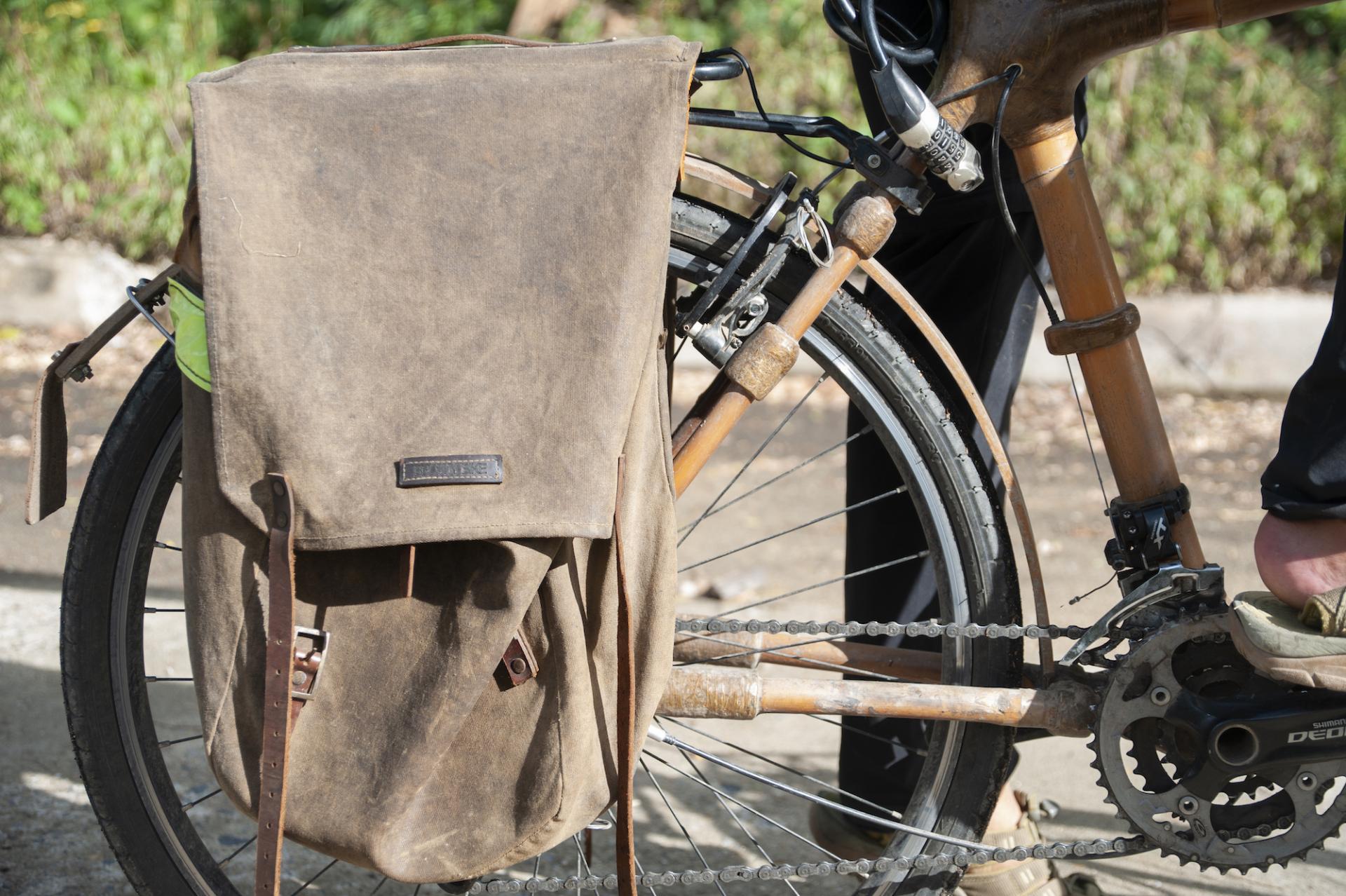 A cut above the rest
When it comes to hair cuts and styling in Chiang Mai, The Cutler Barbershop is probably the most go-to place for expats for its many techniques, including American-style slicked back cuts, grooming and shaving services.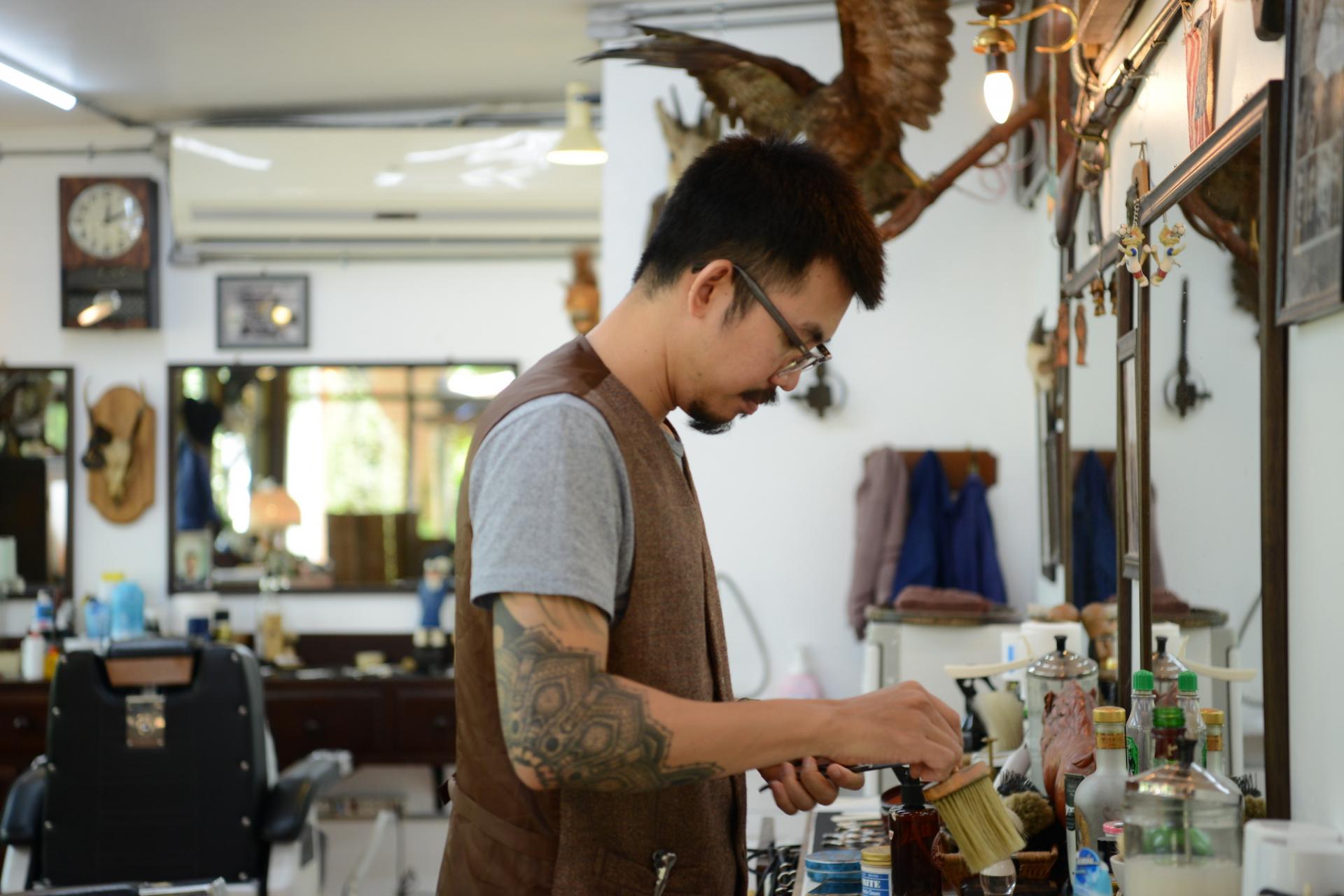 Shop owner Chitworakul started out by cutting his own hair when he was studying in Australia to save some money. As his hair grew, so did his wish to become a hairdresser.
He co-founded this barbershop inside a Lanna Thai-style architecture place in Old City. With a wooden table and cabinet, the shop echoes with a big tree outside the window, and the laid-back lifestyle of Northern Thailand.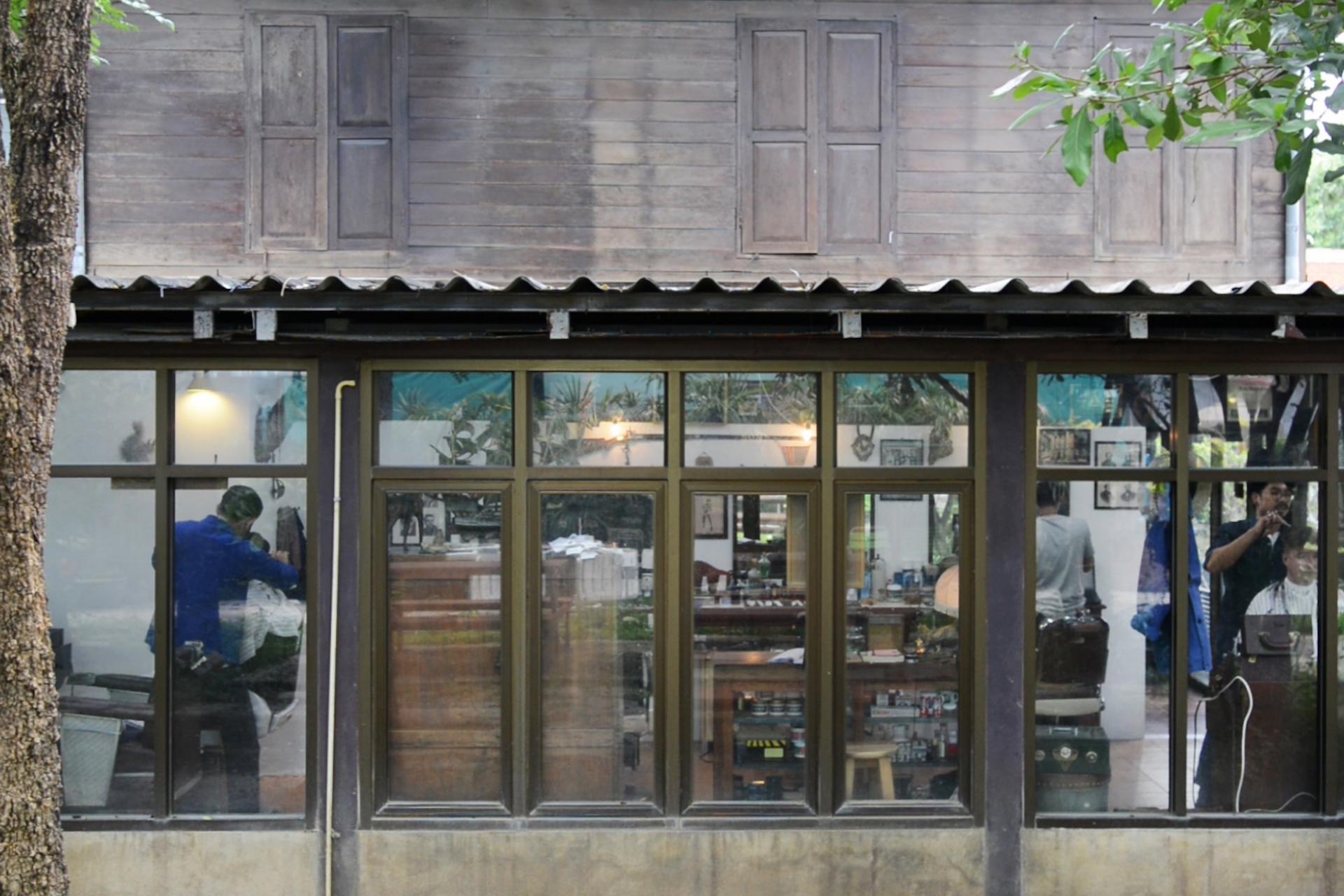 Describing his life as working hard and playing hard, the owner says his customers "often become friends after their first visit to the shop."
With a year being stuck in town, it might be a good time for us Hongkongers to rethink life. Maybe the slow-paced life in Chiang Mai could be something for us to learn from.