It's one thing baking a good cake – but quite another taking the all-important social media snaps that ensure your creation looks every bit as delicious as it tastes!
The exquisite work of home baker Fabienne Sayarath aka The Kitchen Faerie caught our eye – especially because all her food photography is captured in her own apartment, proving that high-tech equipment and complicated sets aren't necessary to get a taste-bud tempting shot. We spoke to Fabienne to get some tips on how to perfect your food photography skills… no Photoshop required.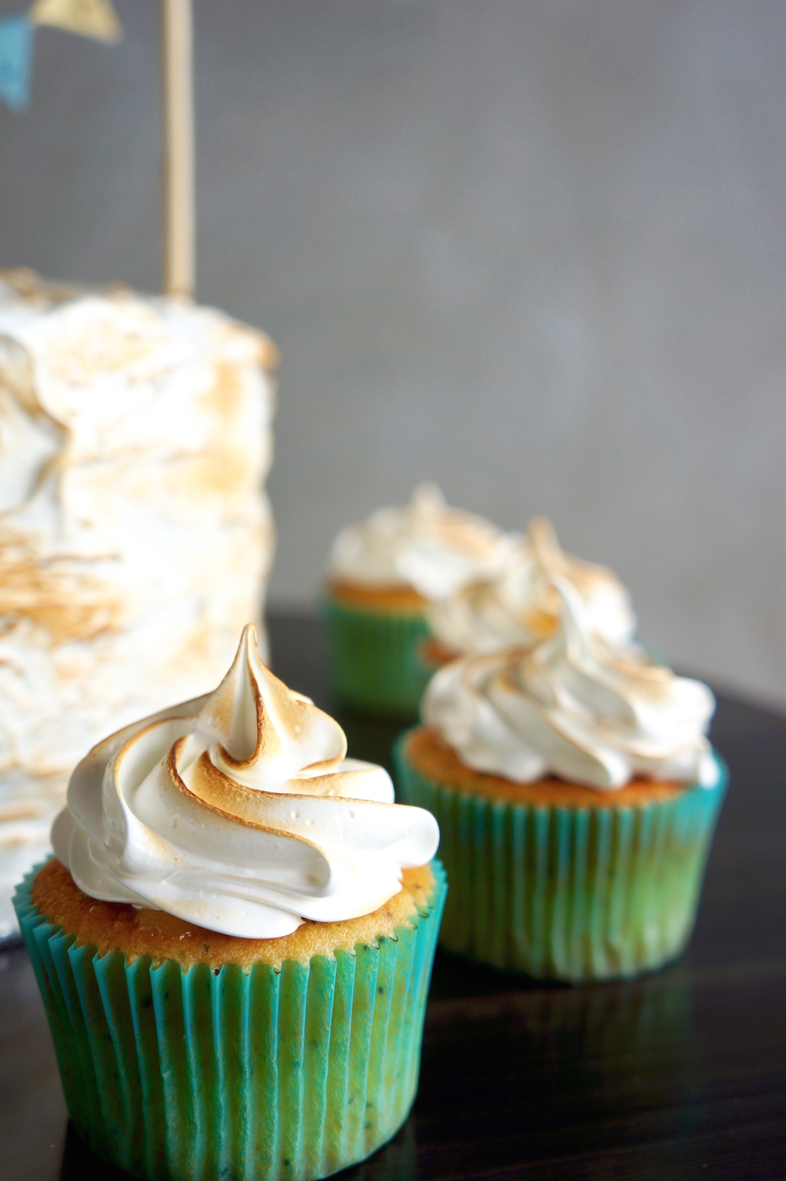 1. Work with natural light. I find this the most essential component for a great photo – it makes the food look more appealing than under sterile, white, artificial lighting.
2. Pick a clean neutral background and put your food at the centre of the shot. My personal favourite is shooting against the washed grey walls in my apartment; I also like using my wooden chopping boards as a background when shooting from above.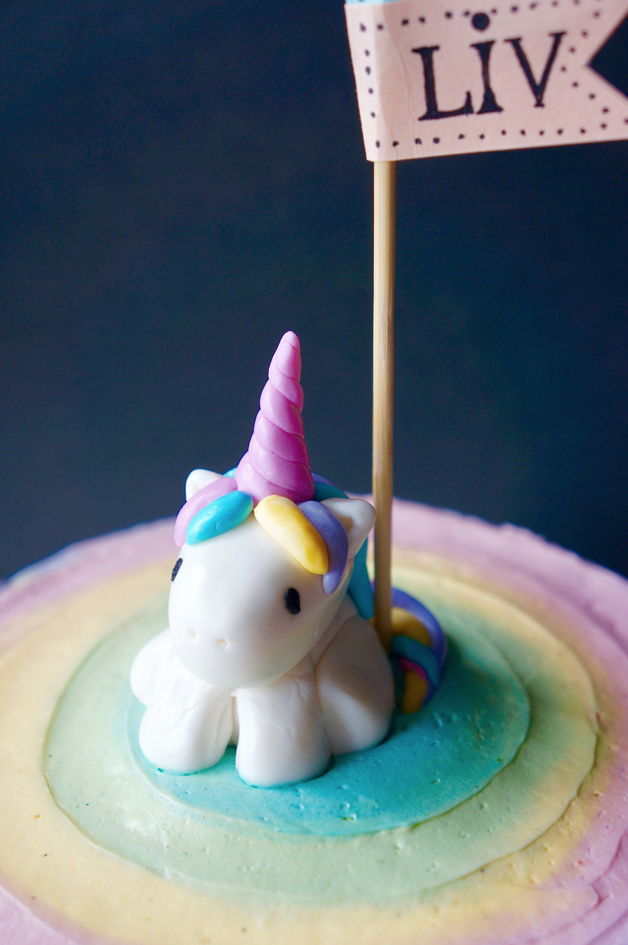 3. Work on your mise en scene; when I take photos of my ingredients before baking, I arrange them like I would for a what's in my bag photo. Meanwhile, for photos of cakes in the making, I prefer making it look casual, with flour or drips of chocolate on my boards.
4. Play with perspective – try shooting your dish from above versus against a wall. I also like to take up-close shots of my main cake with other cupcakes in the background, which creates depth without making the photo look too busy.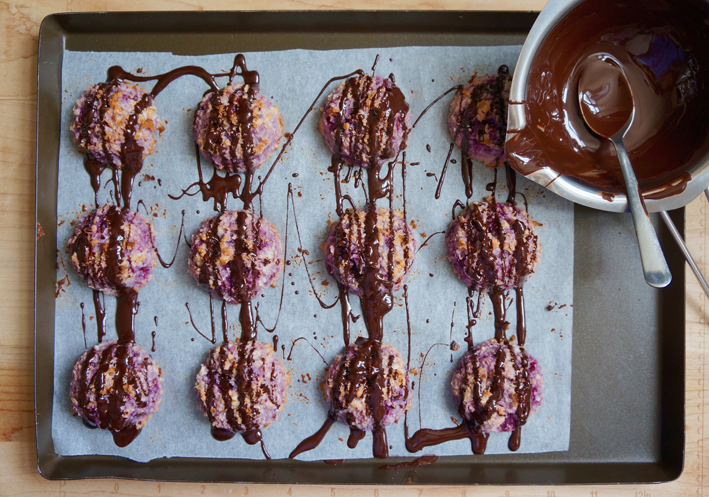 5. Practice, experiment and express yourself; this is the best way to create your own style. I am a self-taught picture-taker (I don't call myself a photographer, by any means!) and my journey through the camera lens is a continuous work-in-progress.
Check out some of Fabienne's recipes on her blog The Kitchen Addict or contact her atkitchenfaeriehk@gmail.com to order your own bespoke cake or pastries.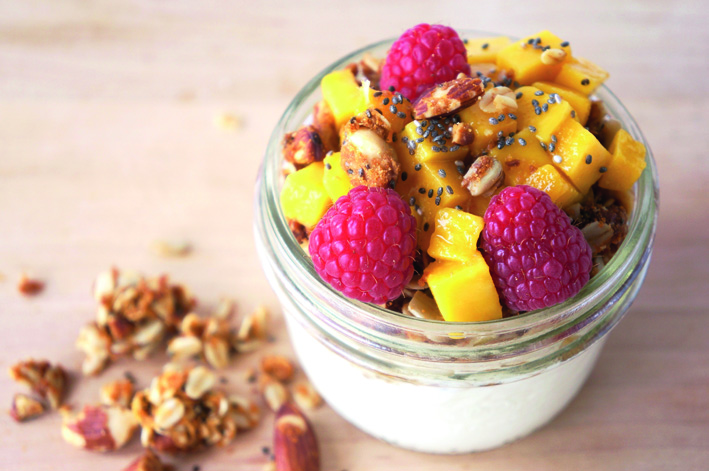 The post Food Photography 101 appeared first on Home Journal.