Museums in Italy, a country hit hard by the coronavirus outbreak, are cautiously tip-toeing back to life.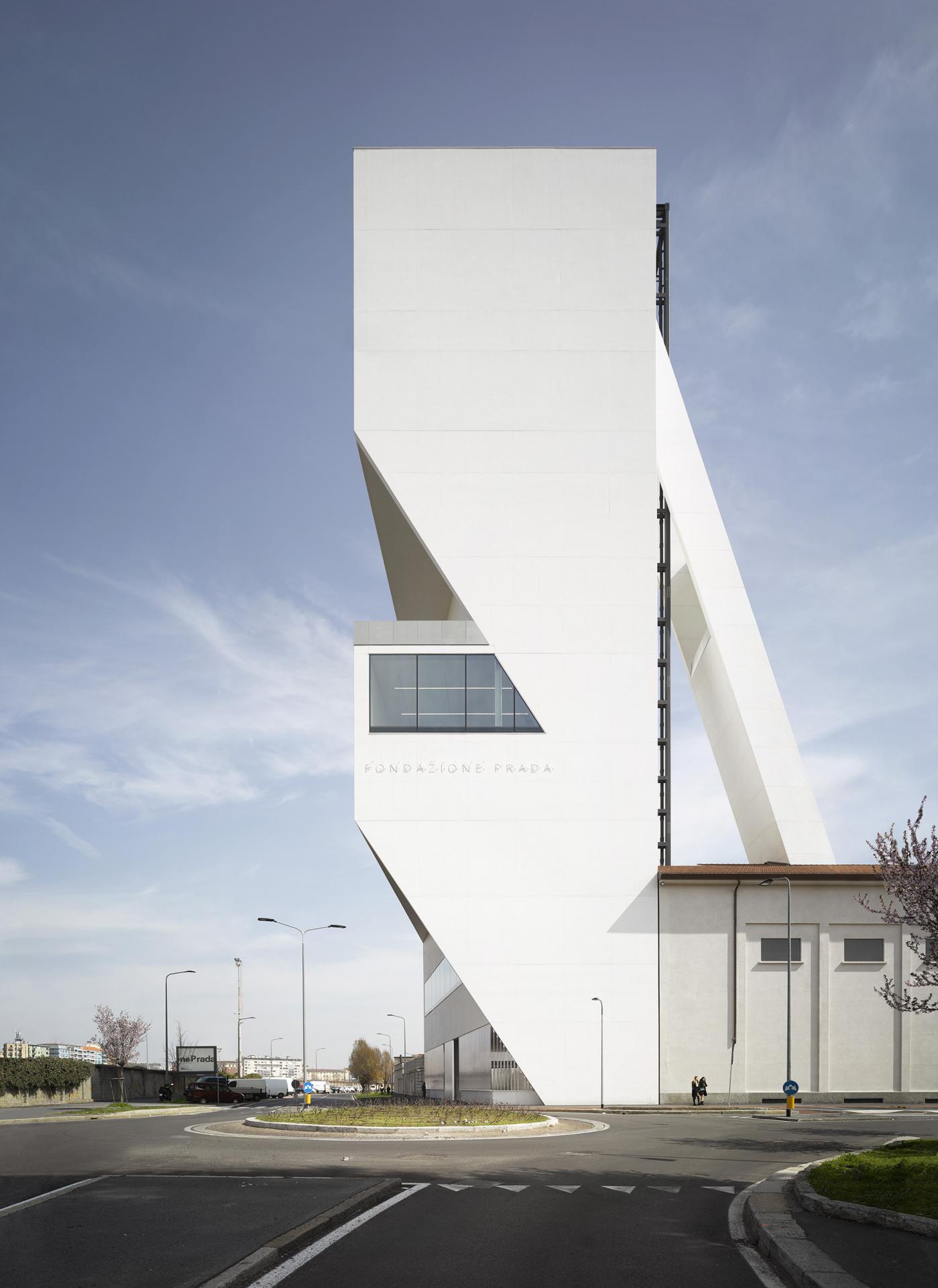 Fondazione Prada has reopened its doors in Milan on June 5 2020 and the exhibition spaces will become accessible to the public from Friday to Sunday, from 10 am to 7 pm. The audience will be able to visit the three temporary exhibitions "K", "The Porcelain Room", and "Storytelling".
"K", a project that explores the literary universe of Franz Kafka through the works of Martin Kippenberger, Orson Welles, and Tangerine Dream, will be extended until 25 October 2020.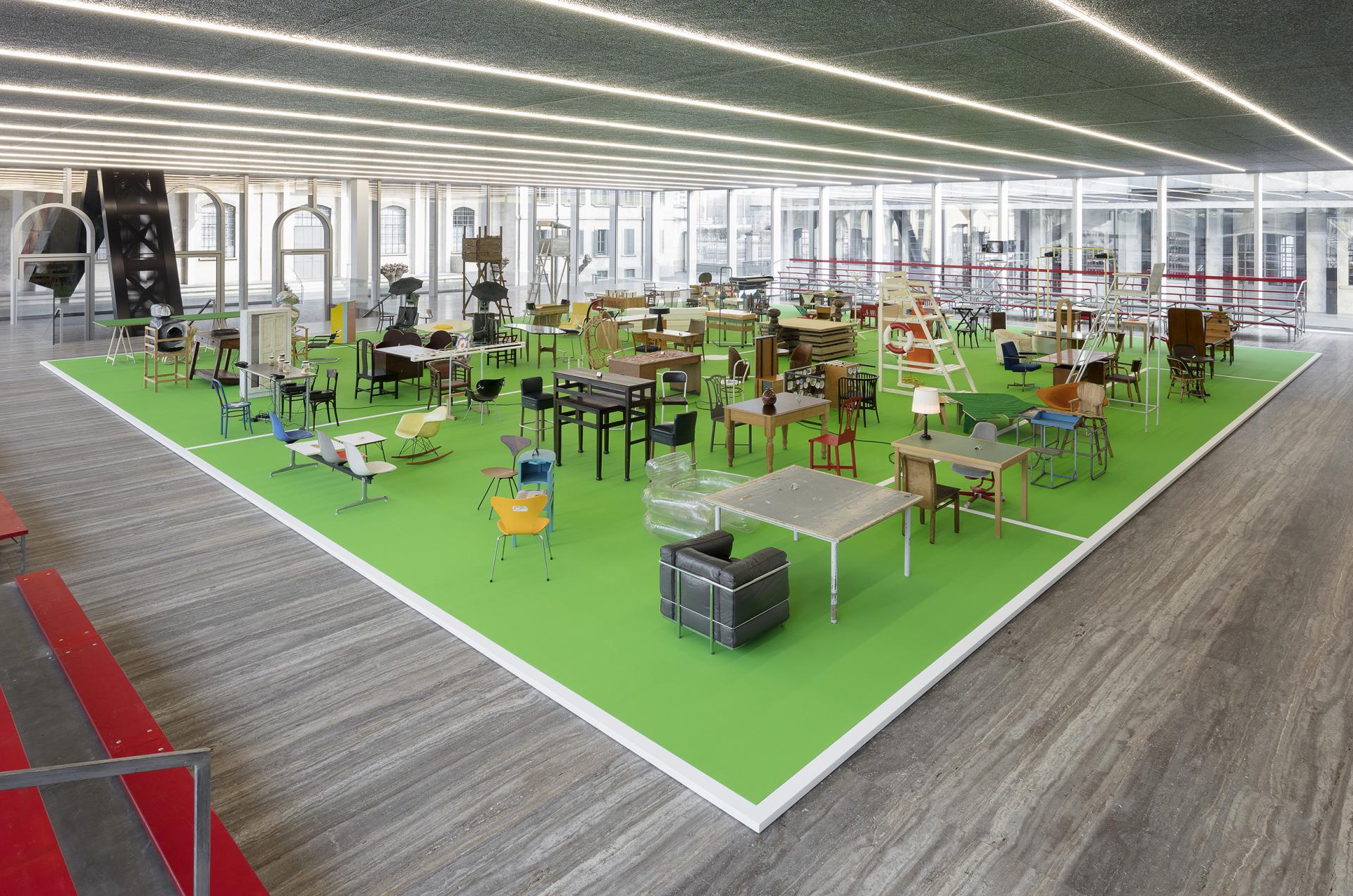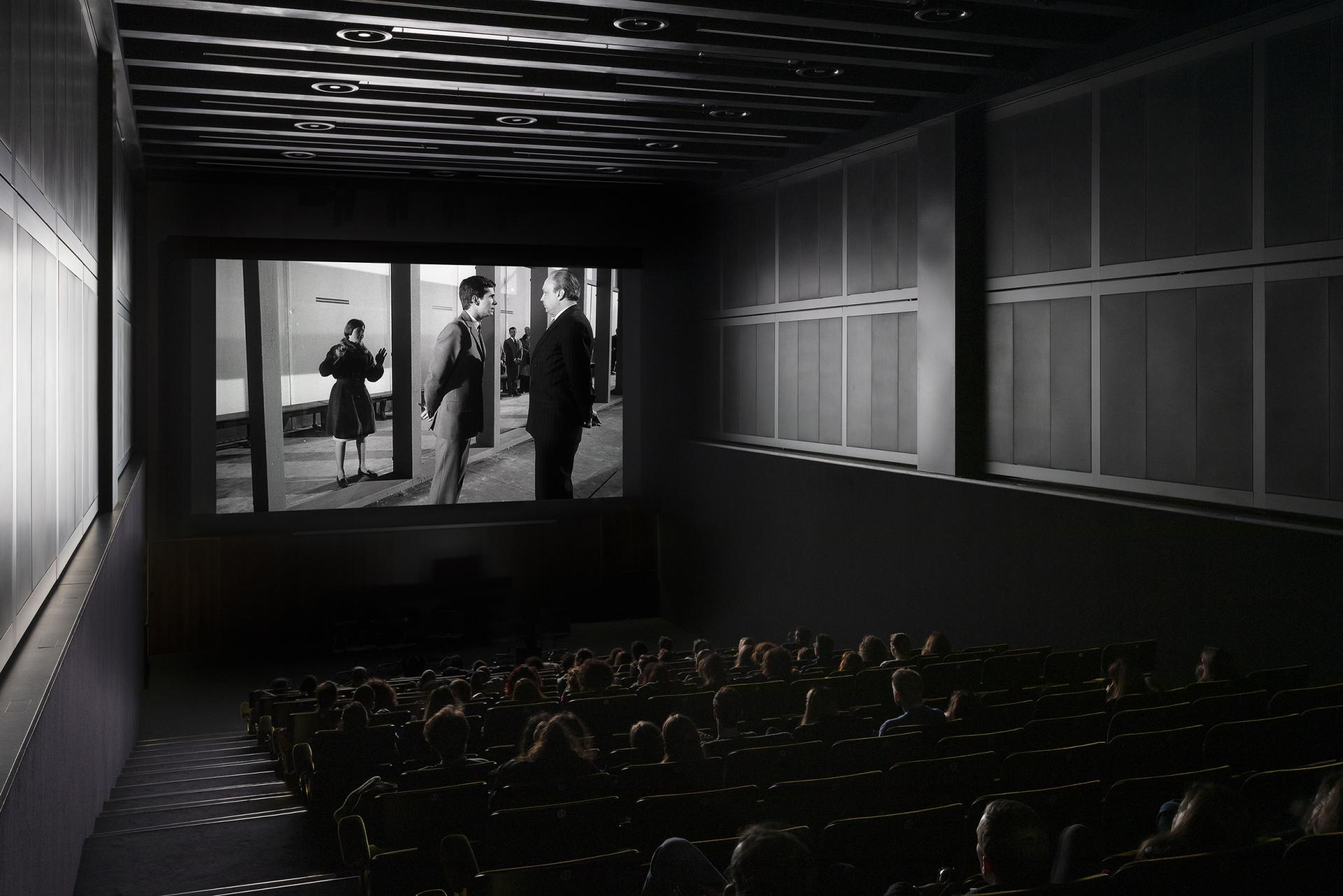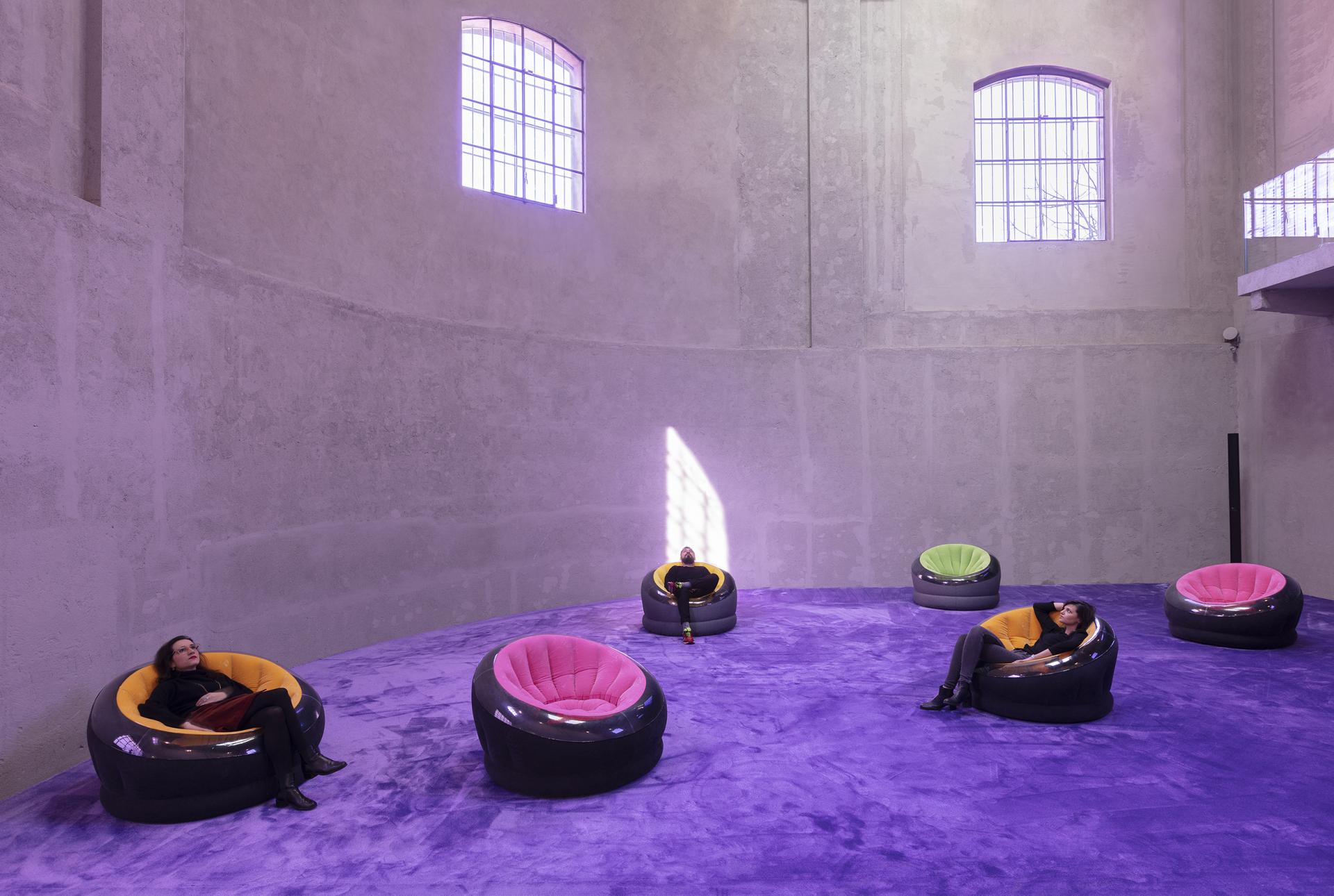 The exhibitions "The Porcelain Room", an artistic investigation on the historical context, purpose and impact of Chinese export porcelain, and "Storytelling", a solo show devoted to artist Liu Ye, will be extended until 10 January 2021.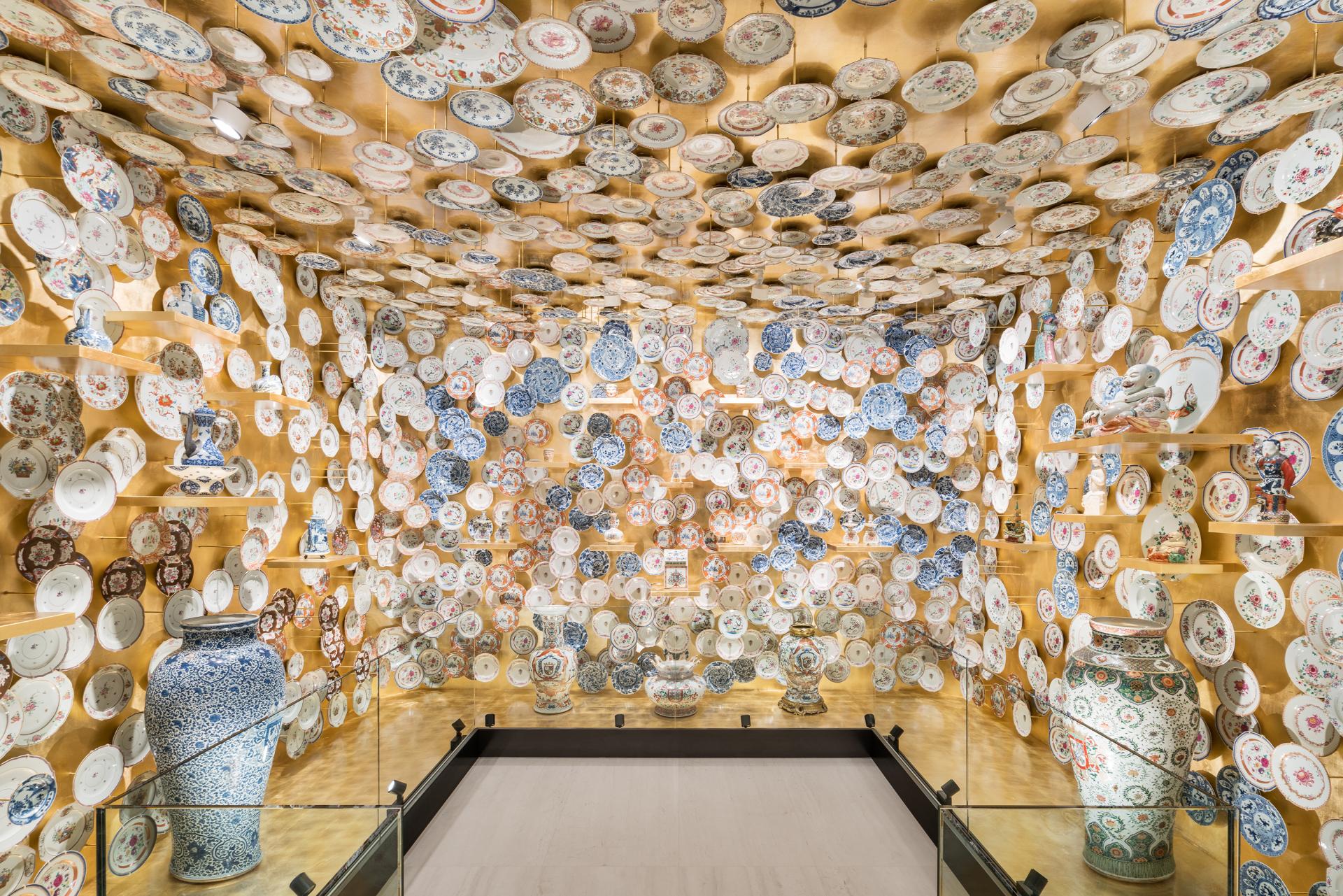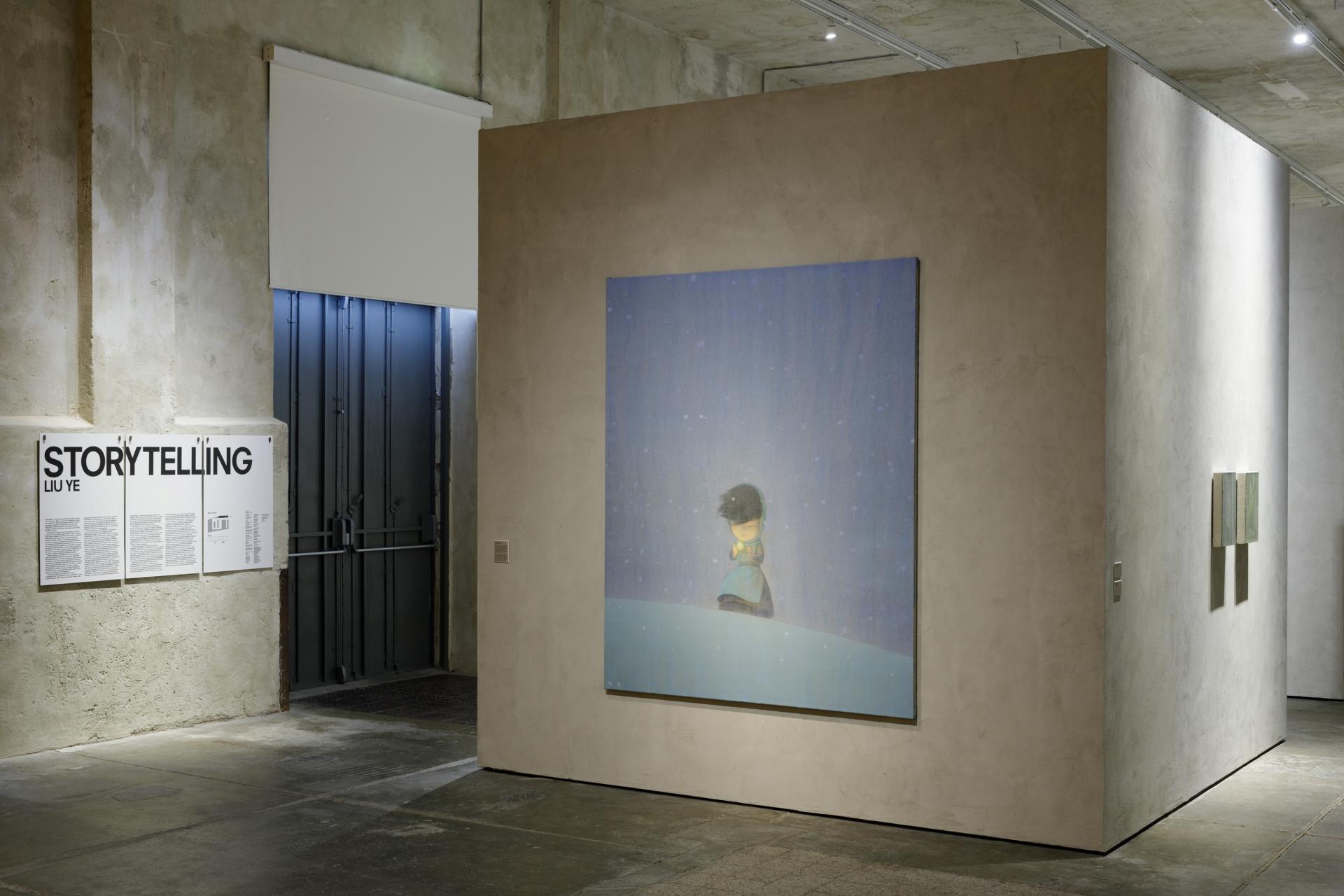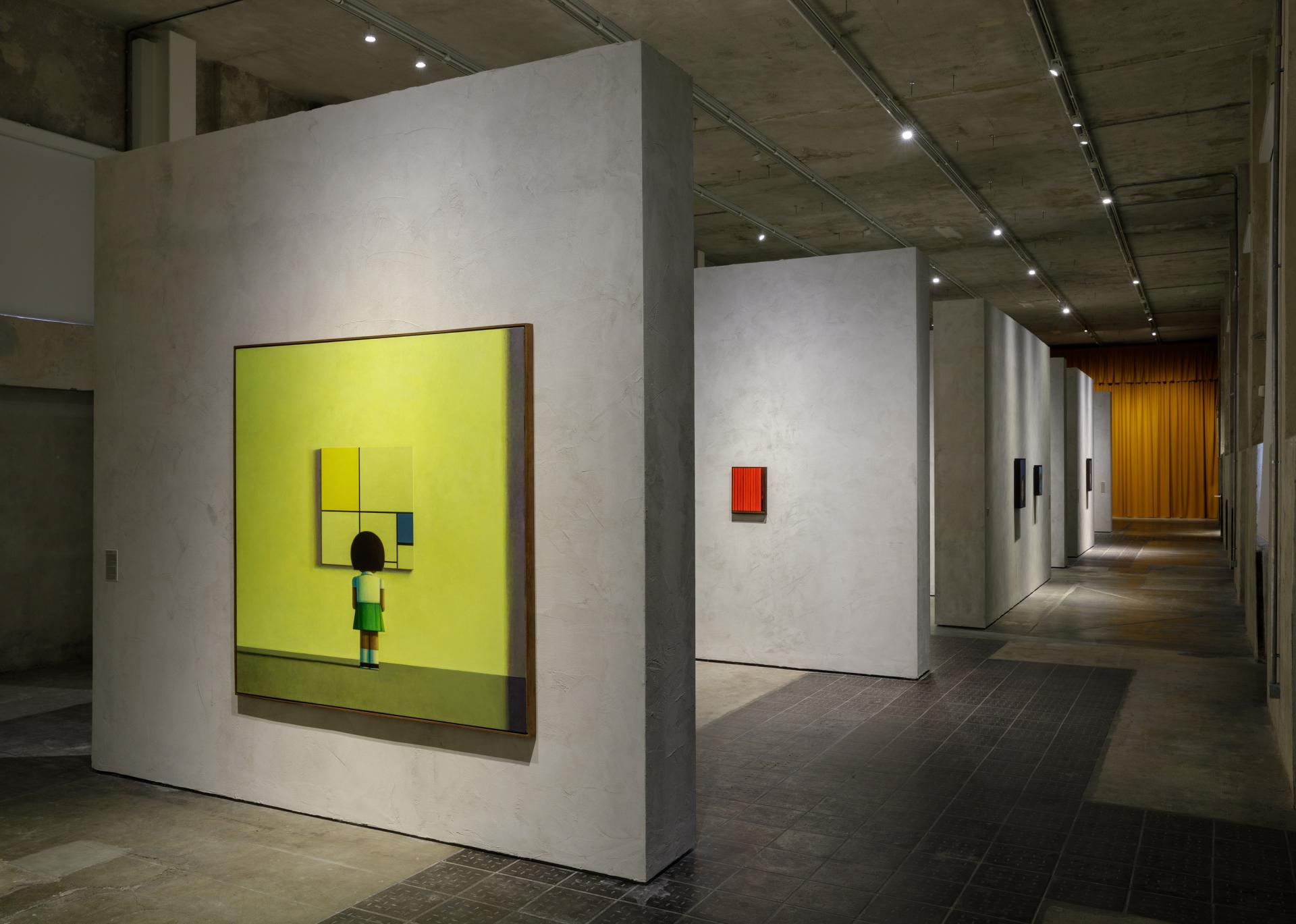 Bar Luce and Ristorante Torre also reopened with the following hours:
Bar Luce: Friday to Sunday at 10:00 a.m. – 7:00 p.m
Ristorante Torre: Friday to Sunday from 6:00 p.m. – 11:00 p.m.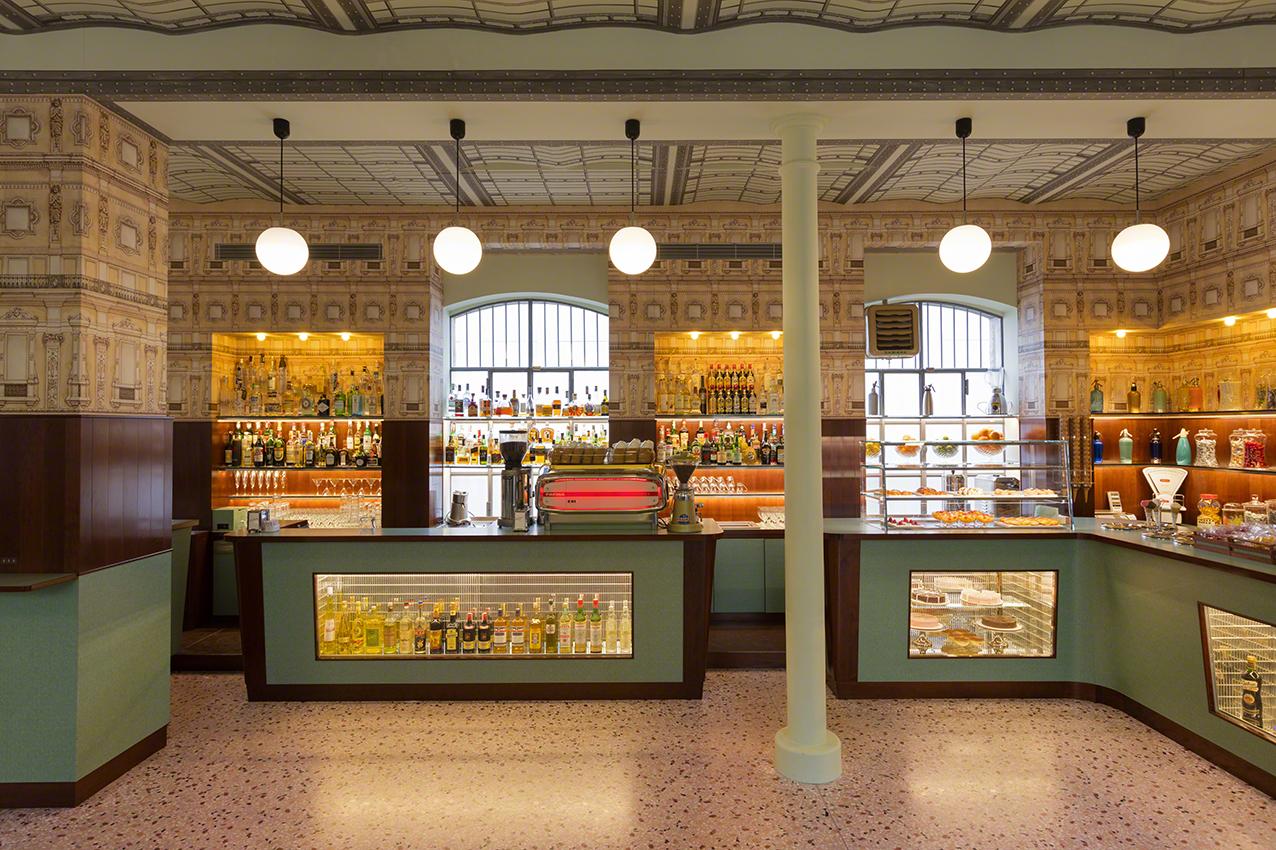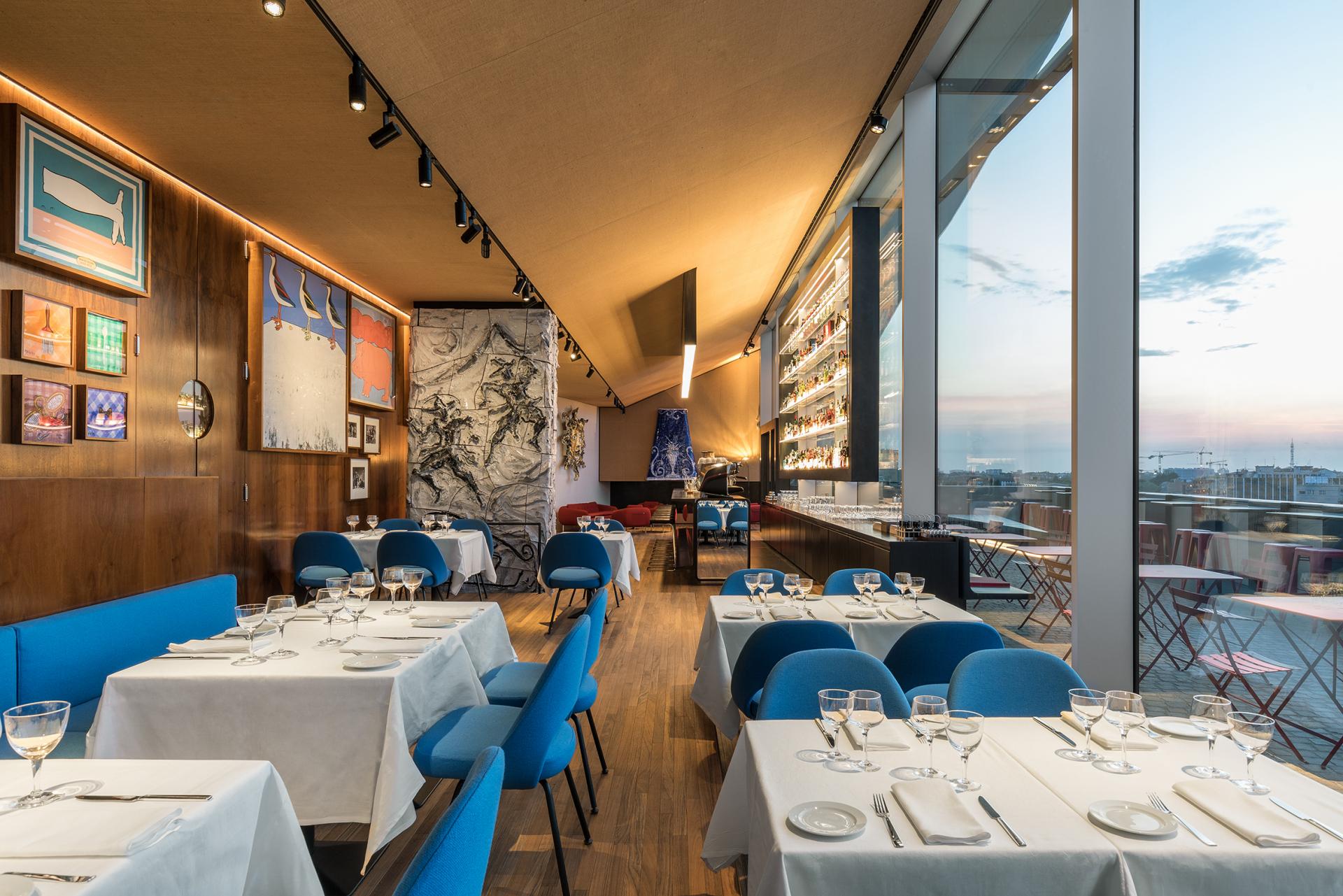 All sanitary and safety measures necessary to preserve the health of the public and staff, and ensure a pleasant and serene visiting experience, will be implemented in the outdoor and indoor spaces of the foundation. In compliance with the rules on containment and management of the epidemiological emergency, admission is limited and requires the purchase of a ticket online.
Unfortunately, the permanent projects "Atlas", "Haunted House", "Le Studio d'Orphée", and "Processo grottesco" will not be on view. The Cinema program, the activities of Accademia dei bambini and the guided tours remain temporarily suspended. The Venetian outpost of Ca' Corner della Regina and Osservatorio in Milan will reopen to the public in 2021.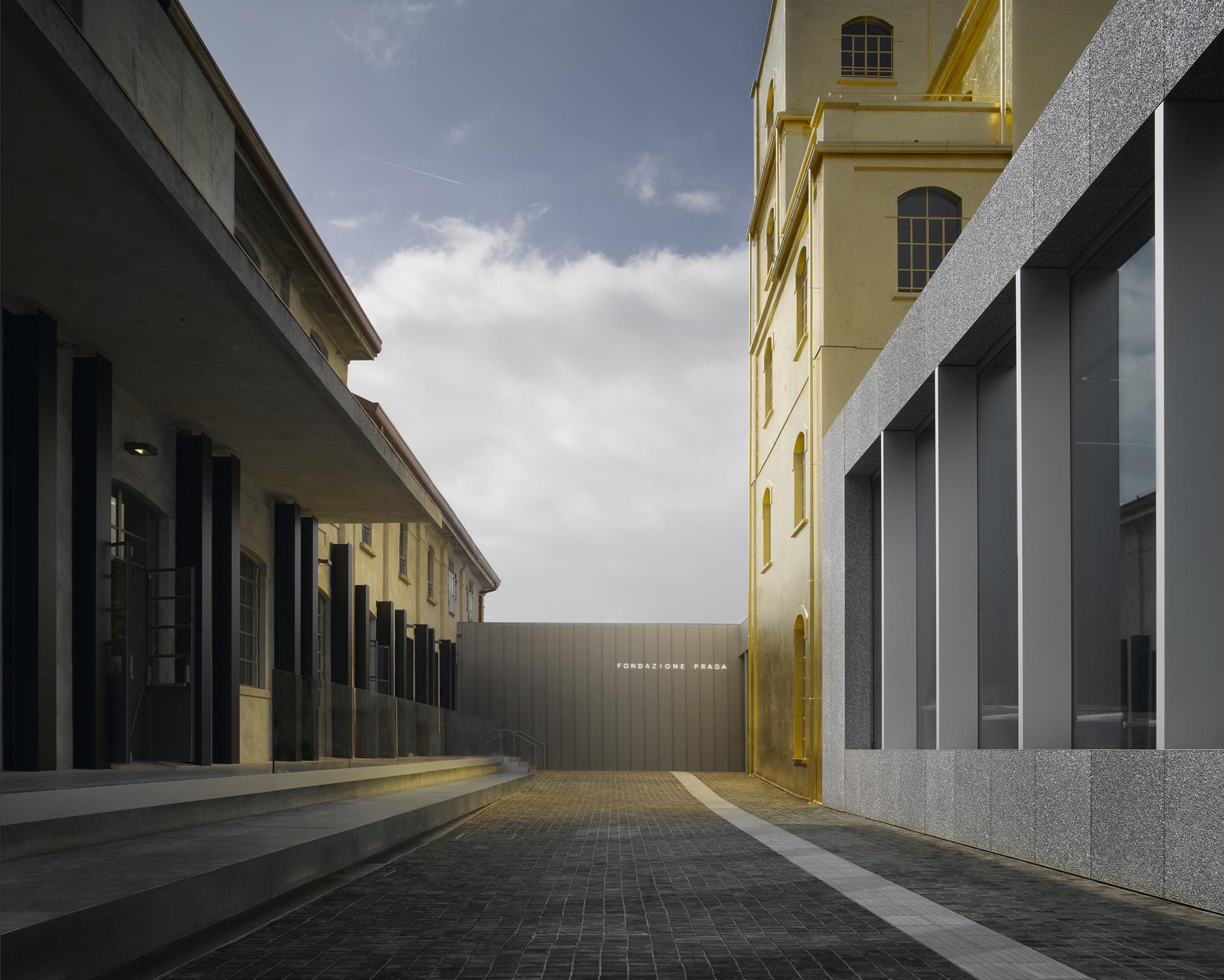 Photos courtesy of Fondazione Prada