Whether a quaint kitchen or a spacious living room, beautiful surfaces—from handcrafted marble countertops to beautifully designed wallcoverings—are the key to inject elegance and vibrant panache into any space. We have handpicked five that are currently catching our fancy:
Fired Earth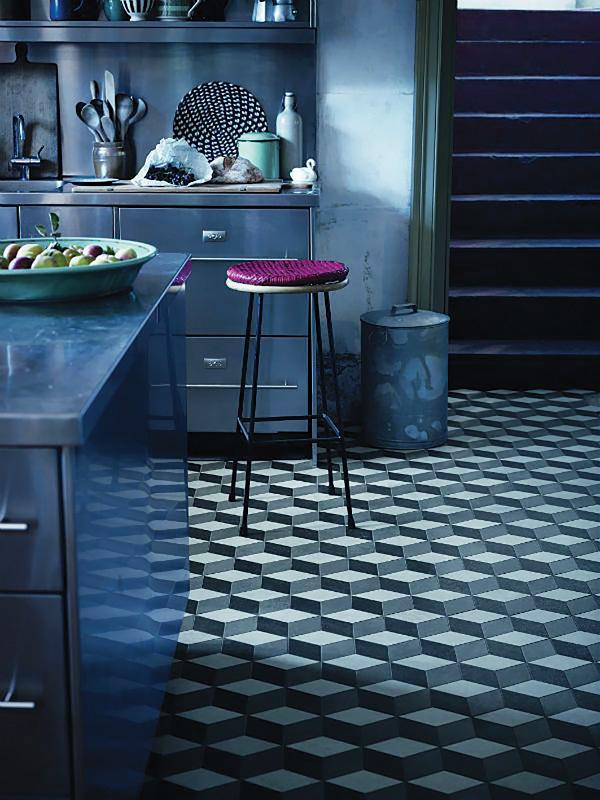 Rhombus porcelain mosaic tile sheets create an intriguing illusion thanks to a stepped cube effect that has been used on tiled floors for centuries, and which is as bold and striking today.
Pacific Lifestyle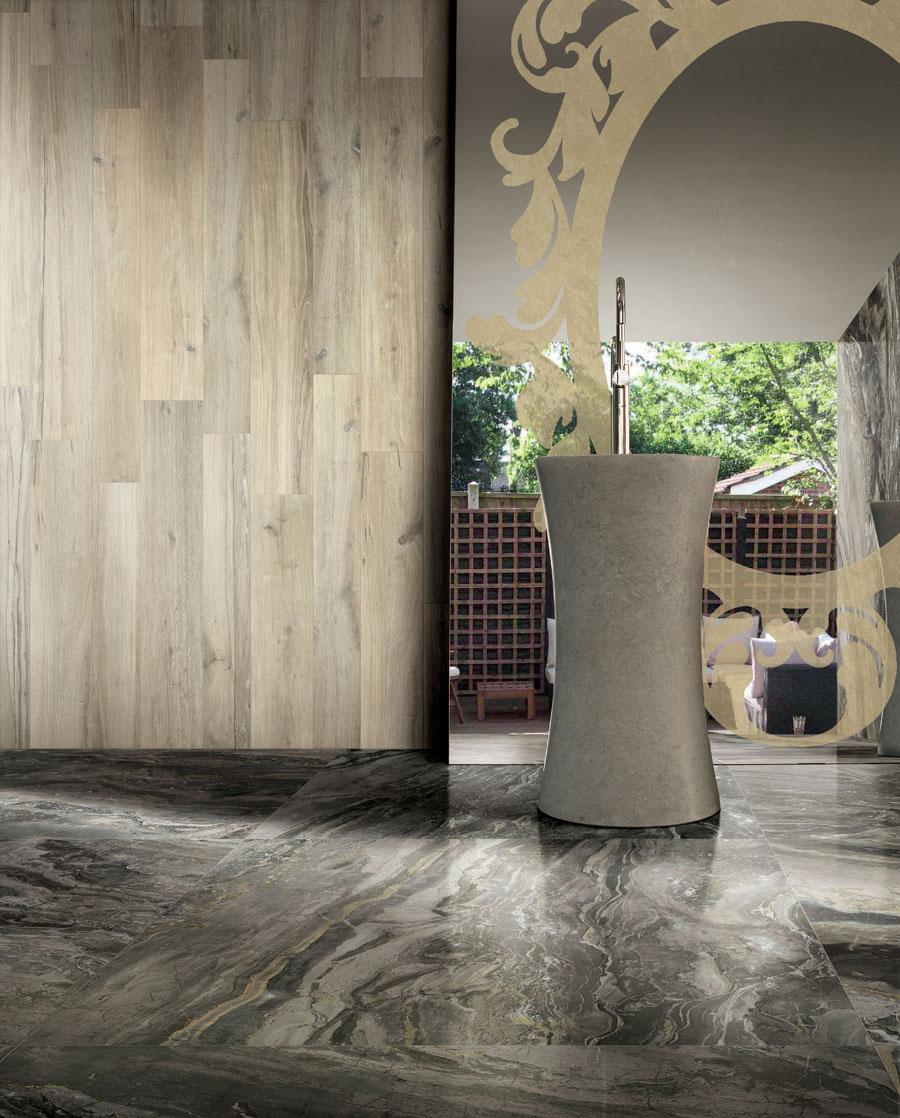 Prexious of Rex reimagines marble in striking combinations of veining, patterns and colours, such as Dream Arabesque. The surface material is made more luxurious by textures enhanced by brilliant gloss or delicate satin finishes.
Arte Moooi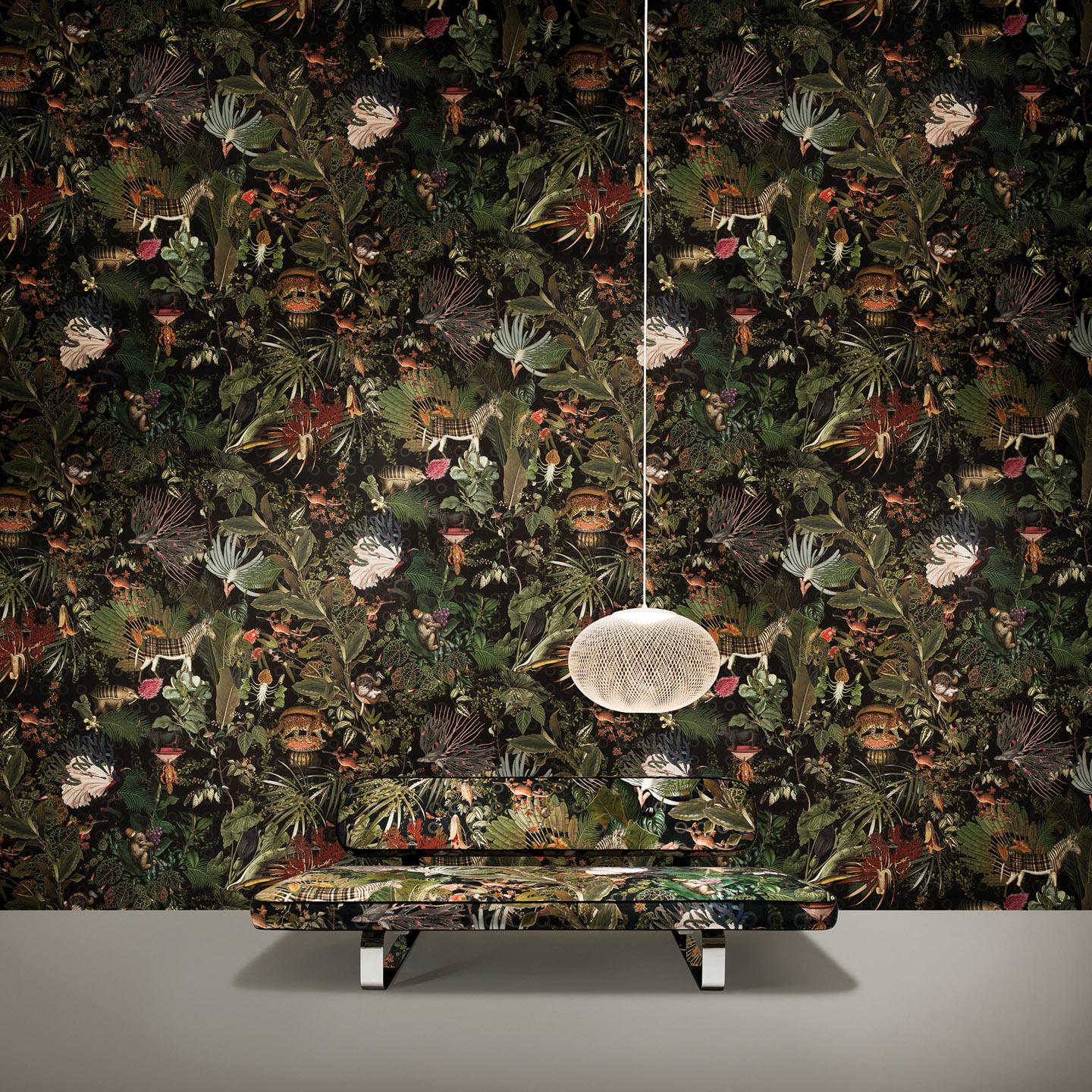 This digitally printed Extinct Animals wallcovering brings interiors to life with a menagerie of 10 extinct animals – like the bearded leopard – hidden amongst a lush, exotic scene. Available at Tat Ming Wallpaper.
Silestone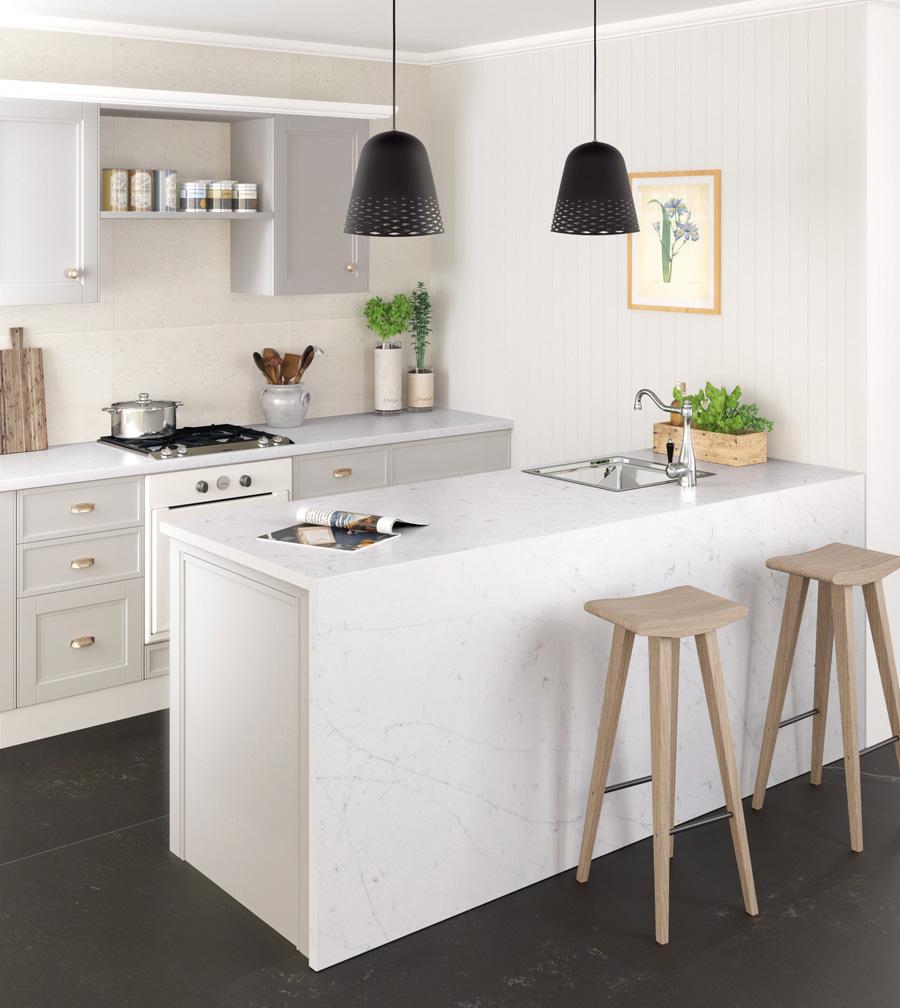 The Eternal Collection emulates the look of marble. Eternal Calacatta Gold features wide grey veins peppered with gold flecks, while Eternal Marquina has white highlights. Available in suede or polish finish.
Cerim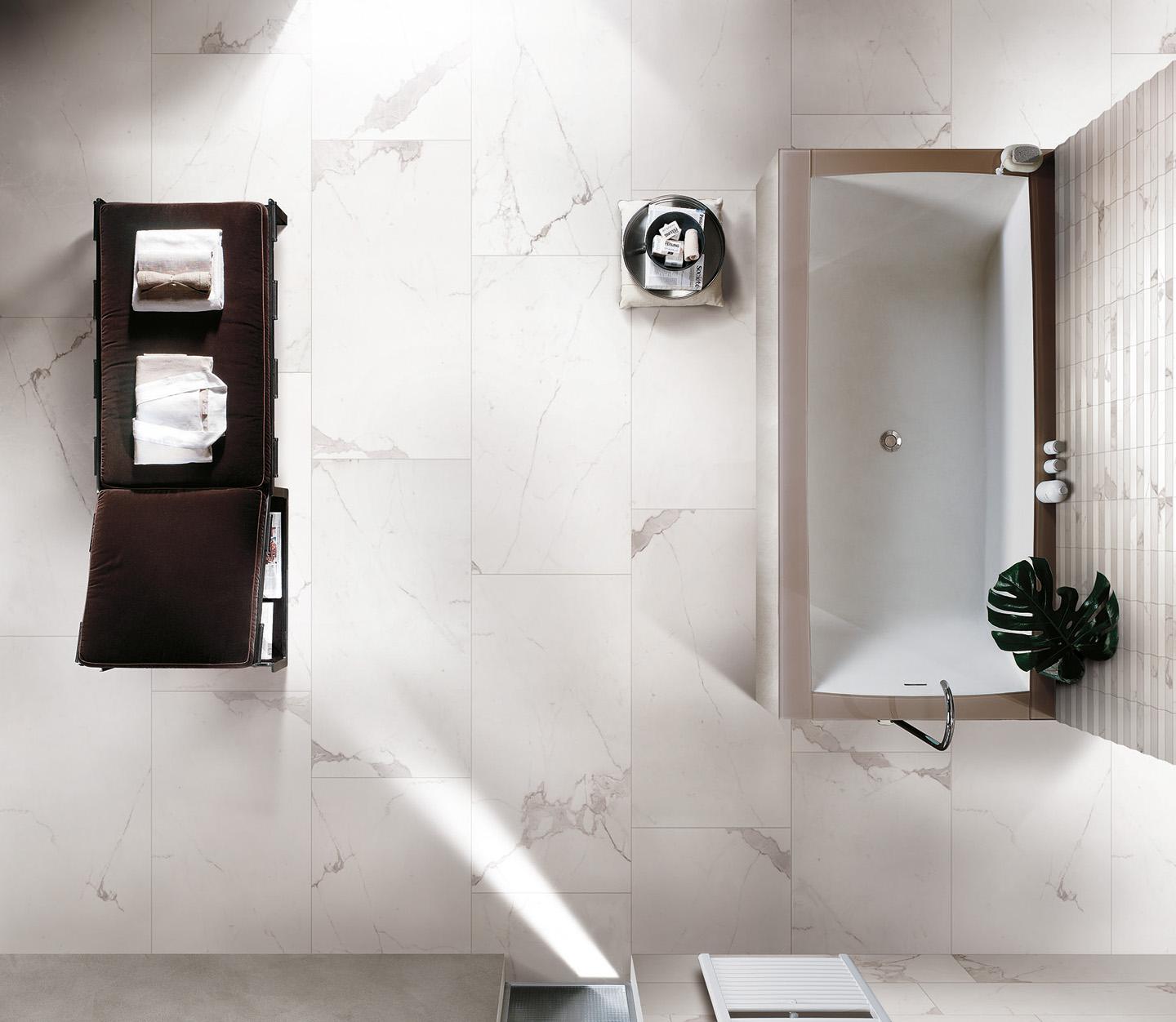 Timeless is a porcelain stoneware collection that is inspired by marble. It expresses modernity in six elegant colours and eight textures with a matt or shiny finish in formats as large as 80cm x 240cm.