Known for her ingenious use of clean lines and neutral palettes, Kelly Hoppen has created some of the most sought-after interiors worldwide, including One Shenzhen Bay in China. For those who strive to recreate a classy vibe at home, her elegant series of appointments and design objects is available from Indigo Living in Hong Kong.
Let's step into the wondrous world of the interiors queen as she shares her thoughts on her most recent projects and her trademark aesthetic principles.
What's your secret to keeping your creations fresh and timeless?
My design ethos remains the same throughout all of my projects – to fuse elements of the East and West with neutral tones for a look of timeless elegance. And it is just as important that the design is specific to the owners and centered around their tastes. The aesthetic of the home needs to work within their lifestyle because filling a space with beautiful items isn't enough.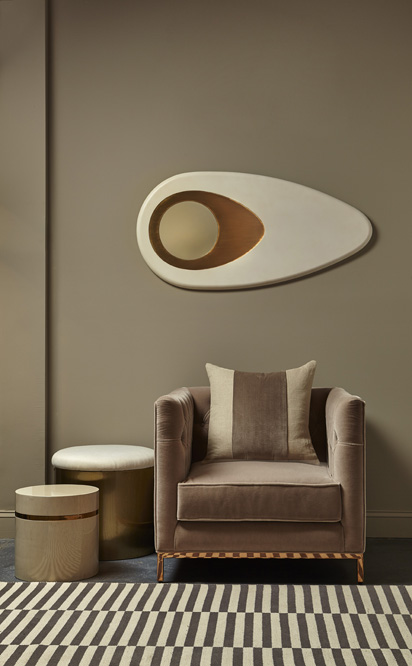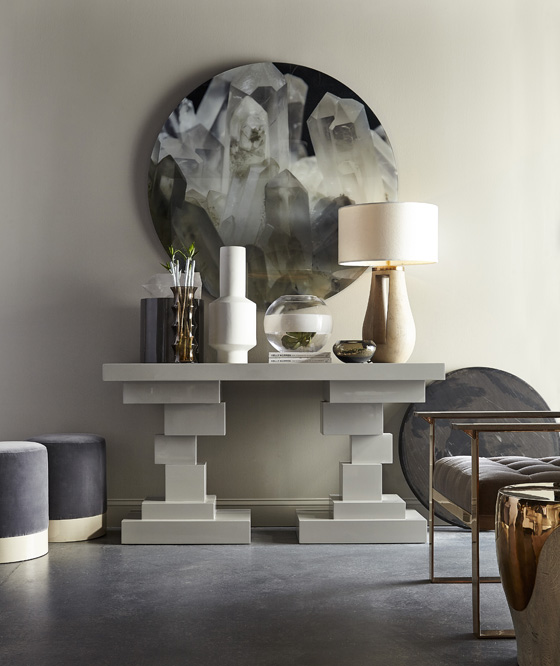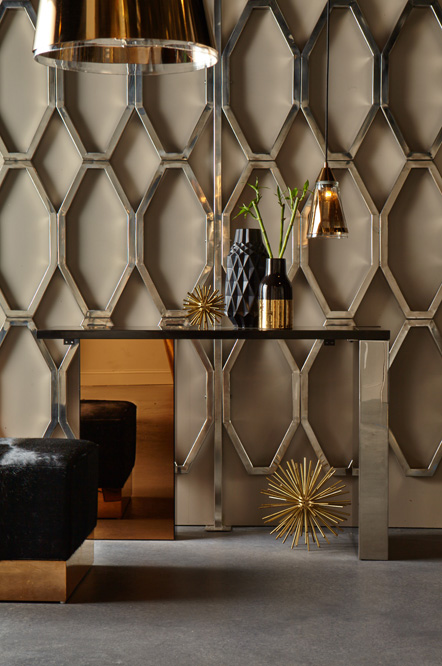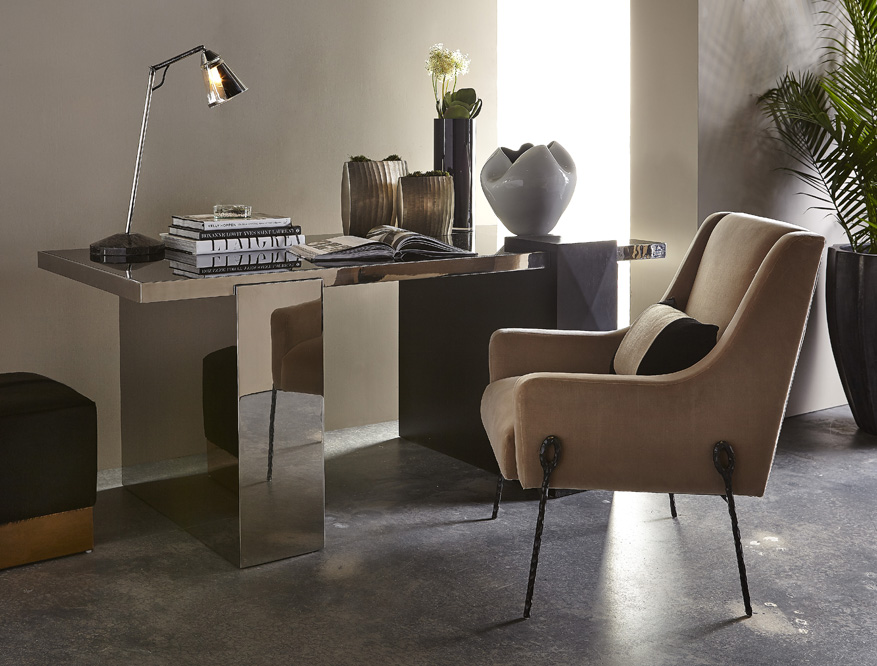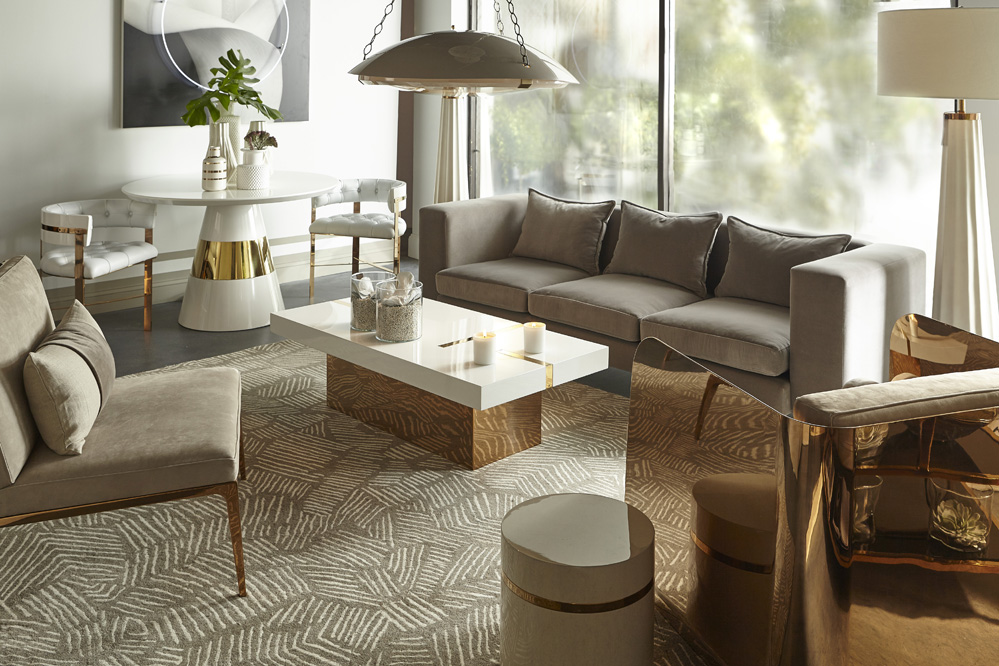 Kelly's elegant designs contribute to an inviting living room
What's the inspiration behind your 2017 collection?
Whether a project or product, I'm always focused on the homeowners' desires and what it takes to make their dream home. My range of products is no different – one person may pick one thing that's perfect for their home, while another picks up a piece that completes the look they're trying to achieve. Shopping my products should be like finding that perfect fit.
Which particular pieces from this collection would you recommend for a relaxing home?
I am not able to choose! Each and every piece was created to be iconic and chic, while maintaining my design ethos and promoting comfort and harmony. The decor throughout my home is a perfect representation of my style and it wouldn't be complete without my own products. I firmly believe that your home decor should be a reflection of your personality and that it should make you comfortable and happy. A few accessories, be it a vase or a piece of art, can go a long way in making a chic living space without overkilling it.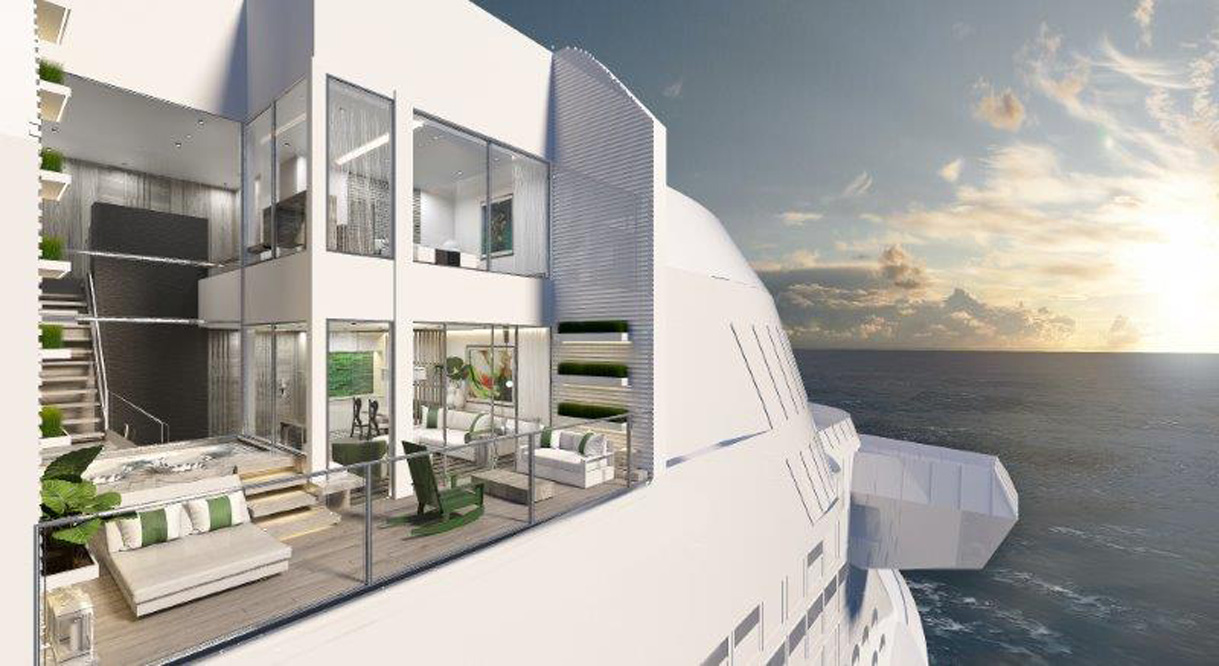 One of the six villas on the Celebrity Edge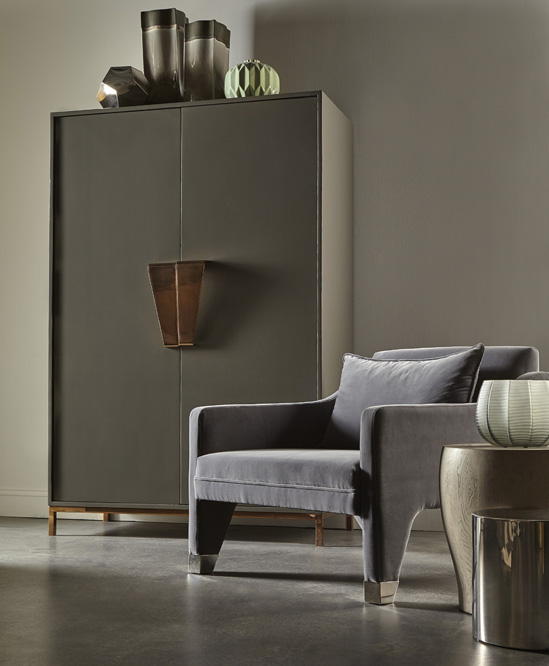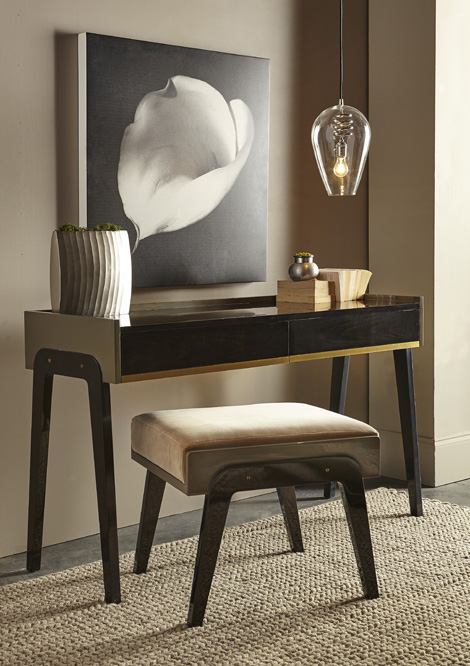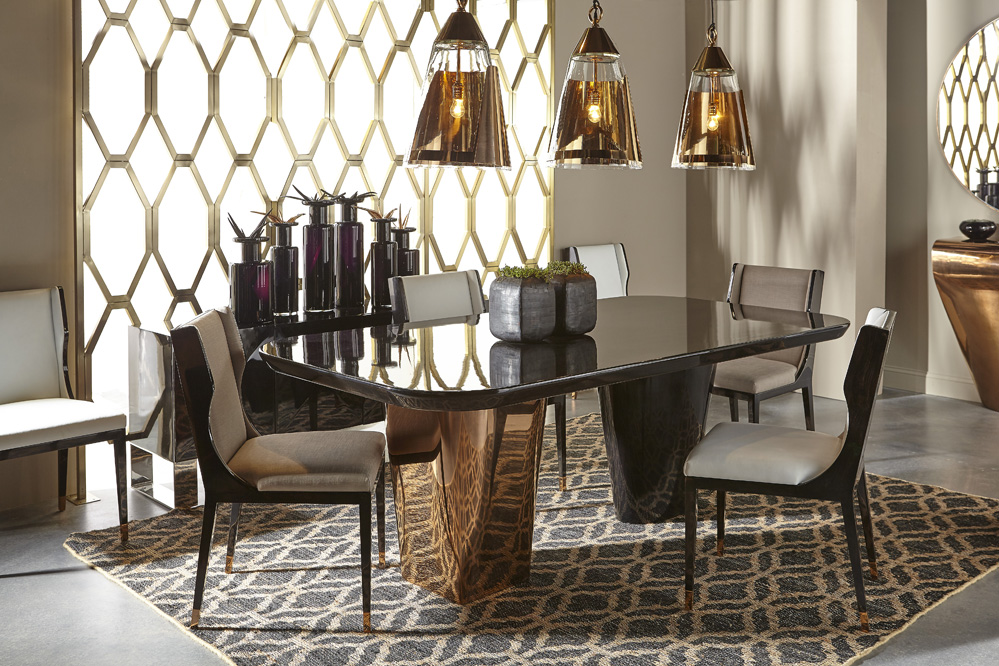 The dining room is nicely set with Kelly's exquisite works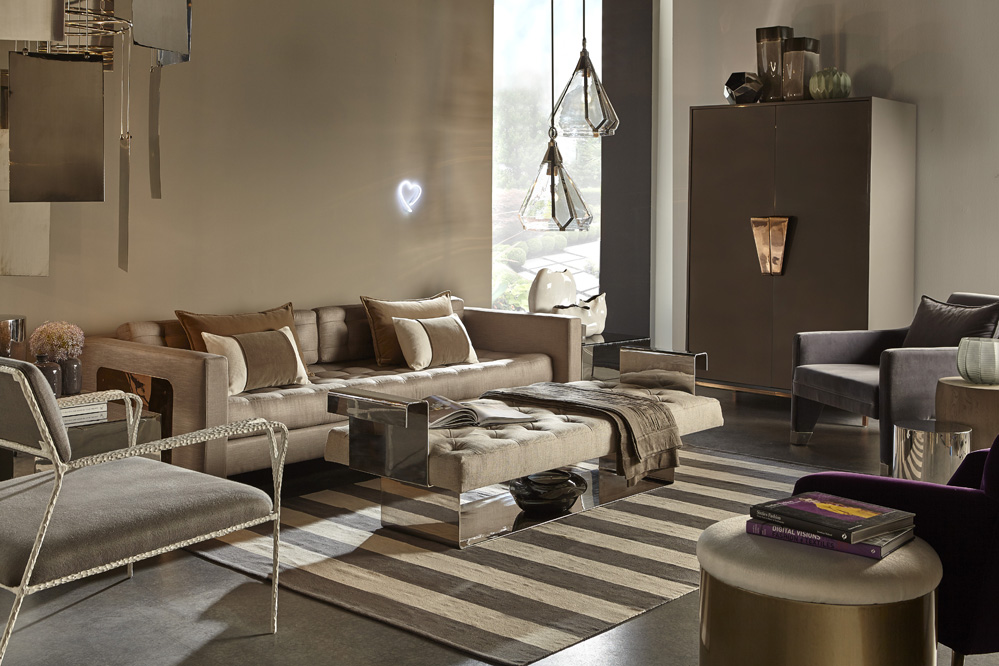 Kelly's sophisticated take on design prevails in this pleasant living room
How do you approach product and spatial design respectively?
I love to try different things and experiment in all types of design. While they're hard to compare, I guess I create products that I would like to be able to use in my designs. Items that I feel that I have been searching for. Once I am in the creative zone and feel truly inspired, I can rough sketch an entire collection in a day.
What are your current or upcoming projects?
I'm very busy at the moment, and am constantly looking forward to new projects and designs. In addition to few exciting commercial projects and collaborations on the horizon for the coming year, we have recently announced the launch of the innovative luxury cruise ship, Celebrity Edge, which I am thrilled to be a part of.
The post Five minutes with iconic designer Kelly Hoppen appeared first on Home Journal.