David Elliott is no stranger to the to the unique blend of experiences afforded by a jet-set lifestyle. Formerly a model and actor, he traversed the globe on photo shoots before deciding to settle in Asia and shift his focus to being behind the lens rather than in front of it. Since then, he's documented the beautiful landscapes and the daily minutiae of life in Bhutan, Hanoi, Tibet and beyond. He most recently embarked on a project titled The Paper Trail, which examines letter writing via Hong Kong-style tin letterboxes and other paraphernalia and was released as a book with the same title this year. Certain pieces will also be showing at the upcoming Affordable Art Fair.
We speak to the photographer about The Paper Trail, other recent projects, and the creative power of travel.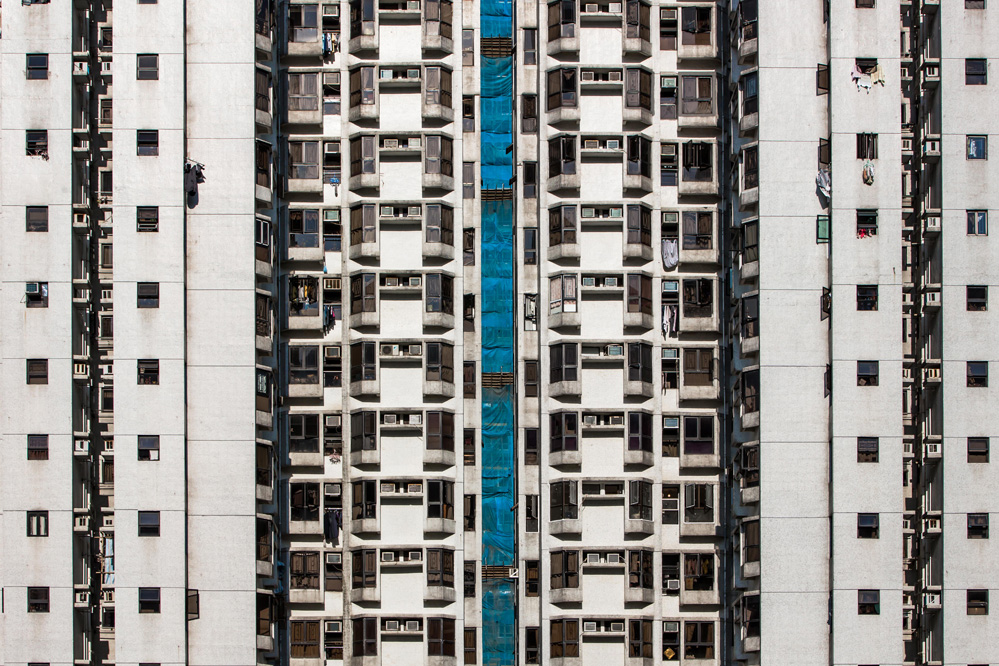 Hong Kong in Living Color
Much of your work seems to be based on travel. What would you say the importance of travel is to you?
I have a real love and interest for different cultures and traditions. Like different colours on a painter's palette, travelling to a new place offers a fresh perspective.
What was one of your favourite destinations you have visited this year?
Earlier this year I travelled to Sri Lanka for the first time. I met wonderful people and ate delicious food during a journey through plush green landscapes and along beautiful coastlines. Overall, the Himalayas and Southeast Asia are two of my favourite regions.
Would you live anywhere besides Hong Kong?
I've lived in a number of places in the world, from Europe to Southeast Asia. My next stop would most likely be back home to Canada.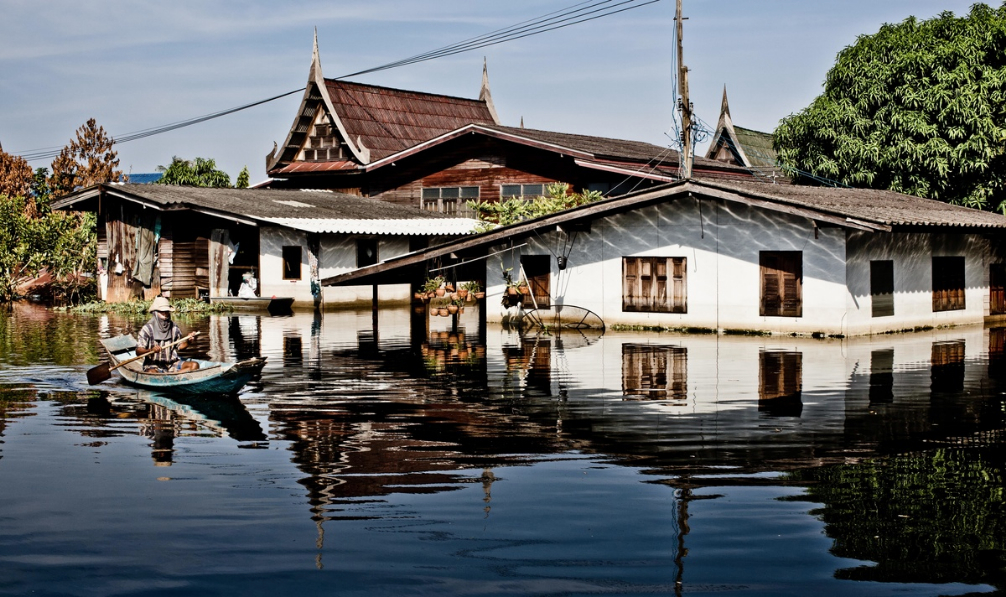 A City Under Water
What brought you to Hong Kong from Canada?
In 2003, my acting-modelling career brought me to Hong Kong. Much of my experience in front of the camera carried into my vision behind it. Photography was always a great interest of mine, so in 2008 I shifted my main focus to art.
Are there any artists you particularly admire?
Edward Burtynsky and Steve McCurry are two of my favourites – Burtynsky for his industrial landscapes and McCurry for his portraiture work.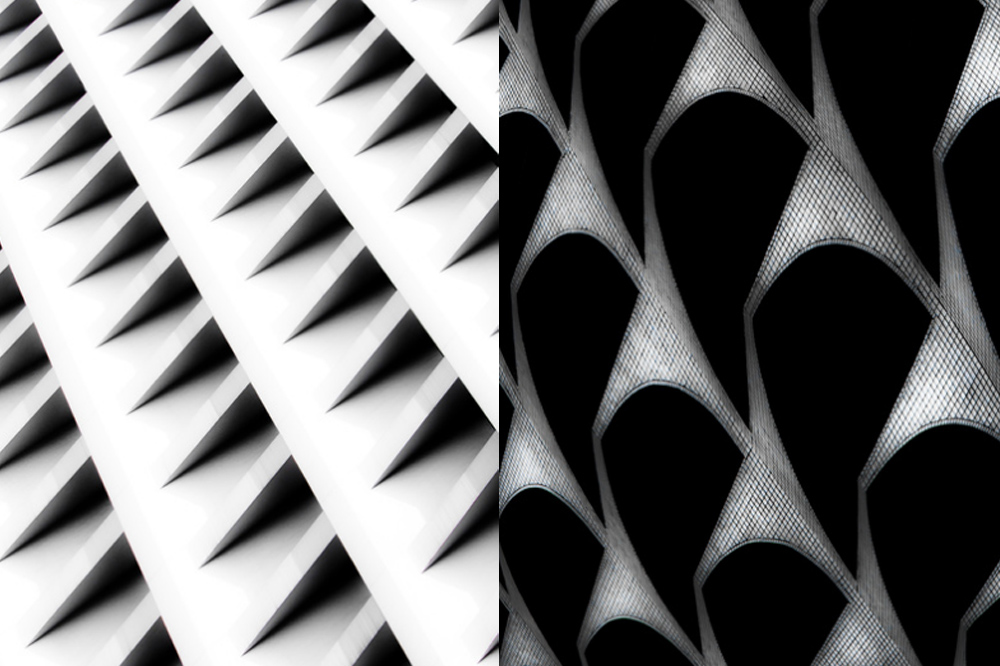 Architectural Abstracts
Which of your projects are you most proud of?
Each of my projects differ, some being more on the fine art side and others more on the documentary side. There's a different objective with each project, and an equal amount of pride in them all. Choosing one I'm most proud of would be like trying to pick which of your children you love more. In trying to answer your question, my latest series launch, The Paper Trail, is a project take immense pride in, largely due to the number of facets involved in completing it.
See more: Editor's Picks: what not to miss at Le French May 2017
How did you decide to embark on The Paper Trail?
The letterboxes first grabbed my attention with their originality. After many discussions with my good friend and publisher Ann Tsang, The Paper Trail was born. My interest in letter writing began from early adulthood, when it was the only way to stay in touch with close friends other than a making a very expensive phone call.
Which pieces will you be showing at the Affordable Art Fair?
The series of letterbox portraits in The Paper Trail, which show a unique part of Hong Kong culture. The work carries a great amount of detail throughout. The Hong Kong in Living Color series will also be showing. I'll be at the fair, so please come by and I'll be happy to share the concept and thoughts behind the project!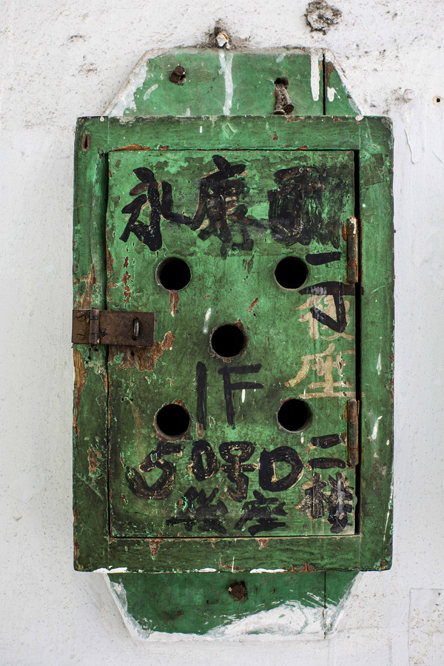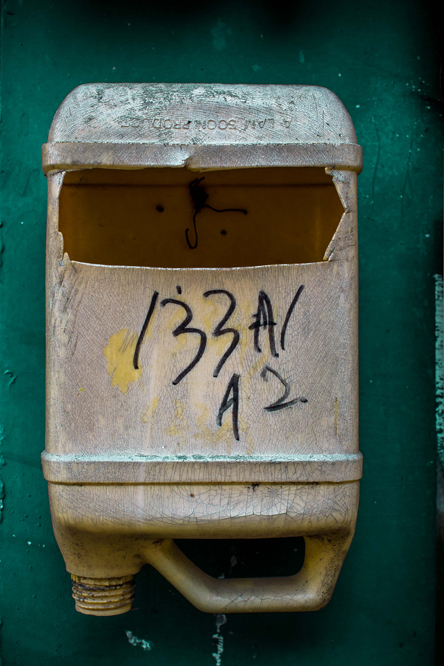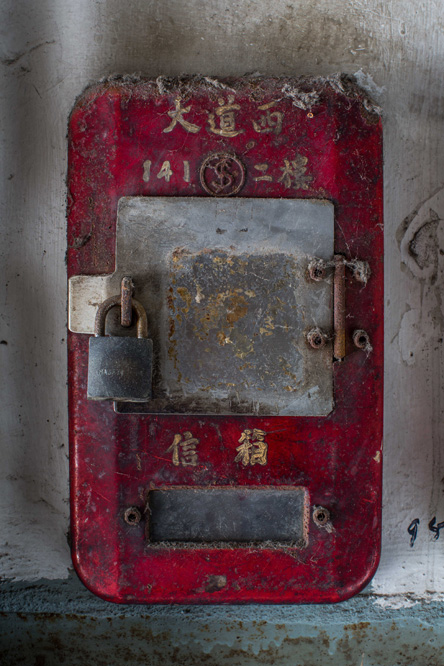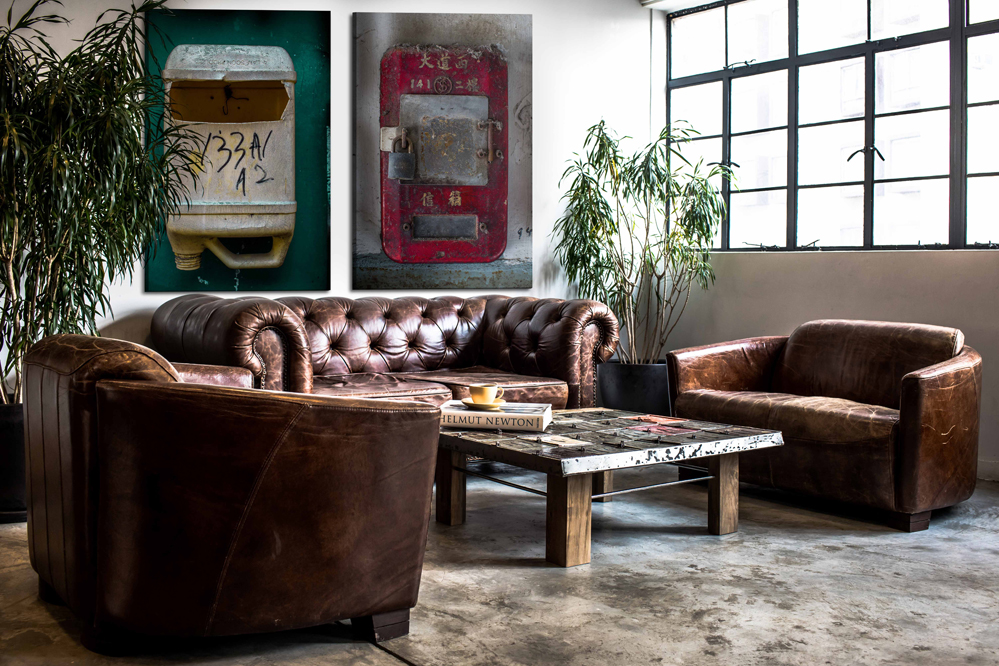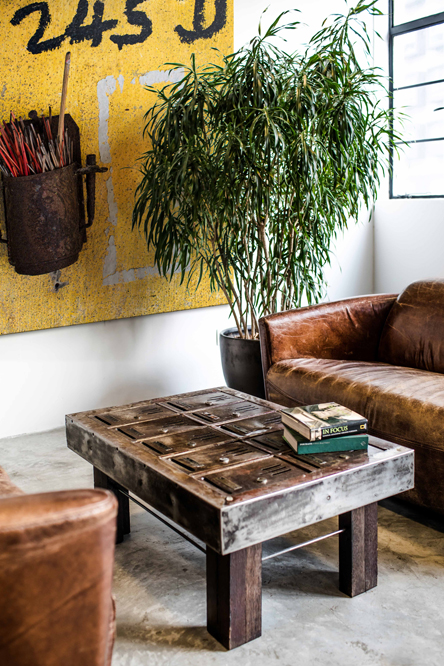 The Paper Trail
The post Fine art photographer David Elliott on the creative power of travel appeared first on Home Journal.