Synchronicity and symmetry are spotlighted in the revered photographer's new series of work that sets new precedents in sports photography.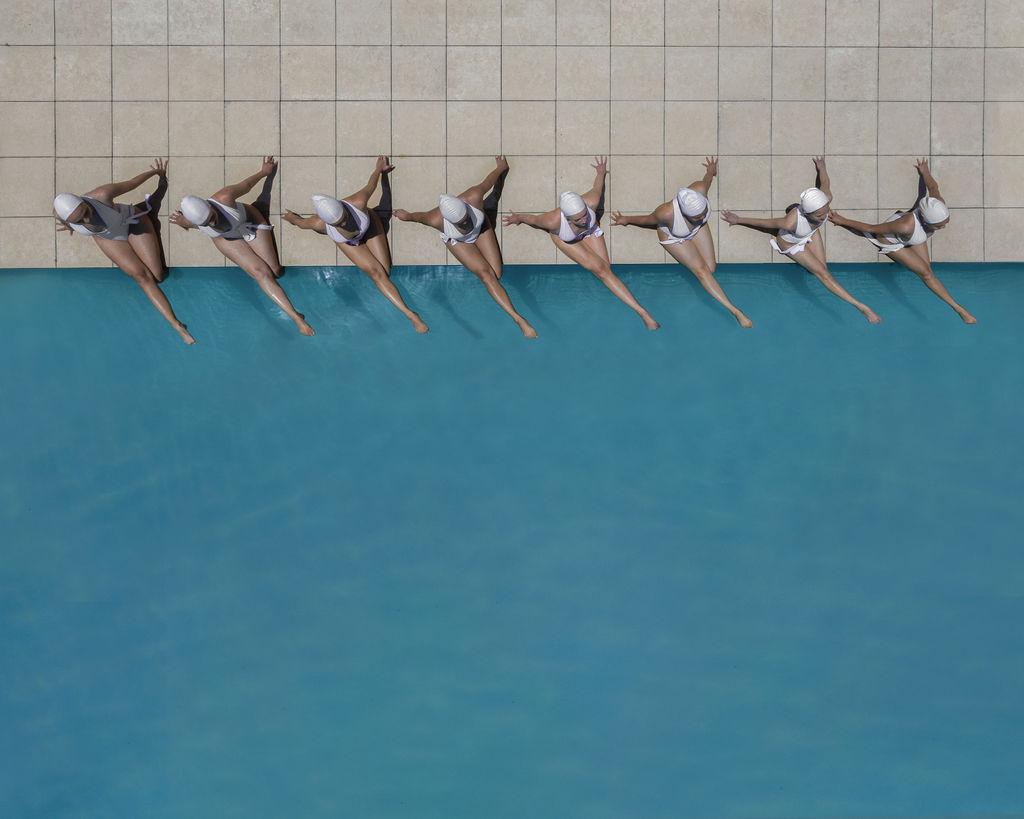 Award-winning fine art aerial photographer Brad Walls, known as 'Bradscanvas' on social media, recently releases a new body of work titled 'Water Geomaids', in which he invites audiences to experience yet another intimate and unique perspective of Synchronised Swimming (alternatively named Artistic Swimming) just in time for the 2021 Summer Olympic Games in Tokyo.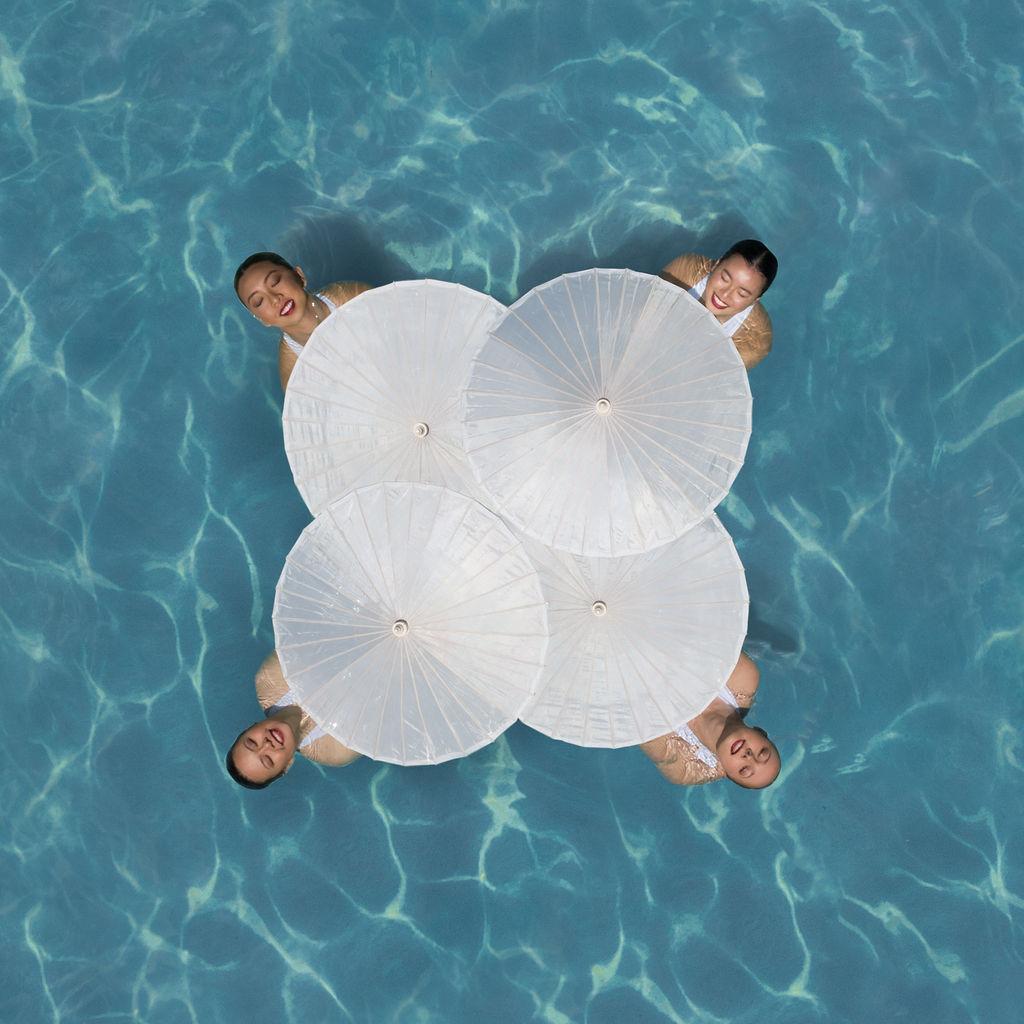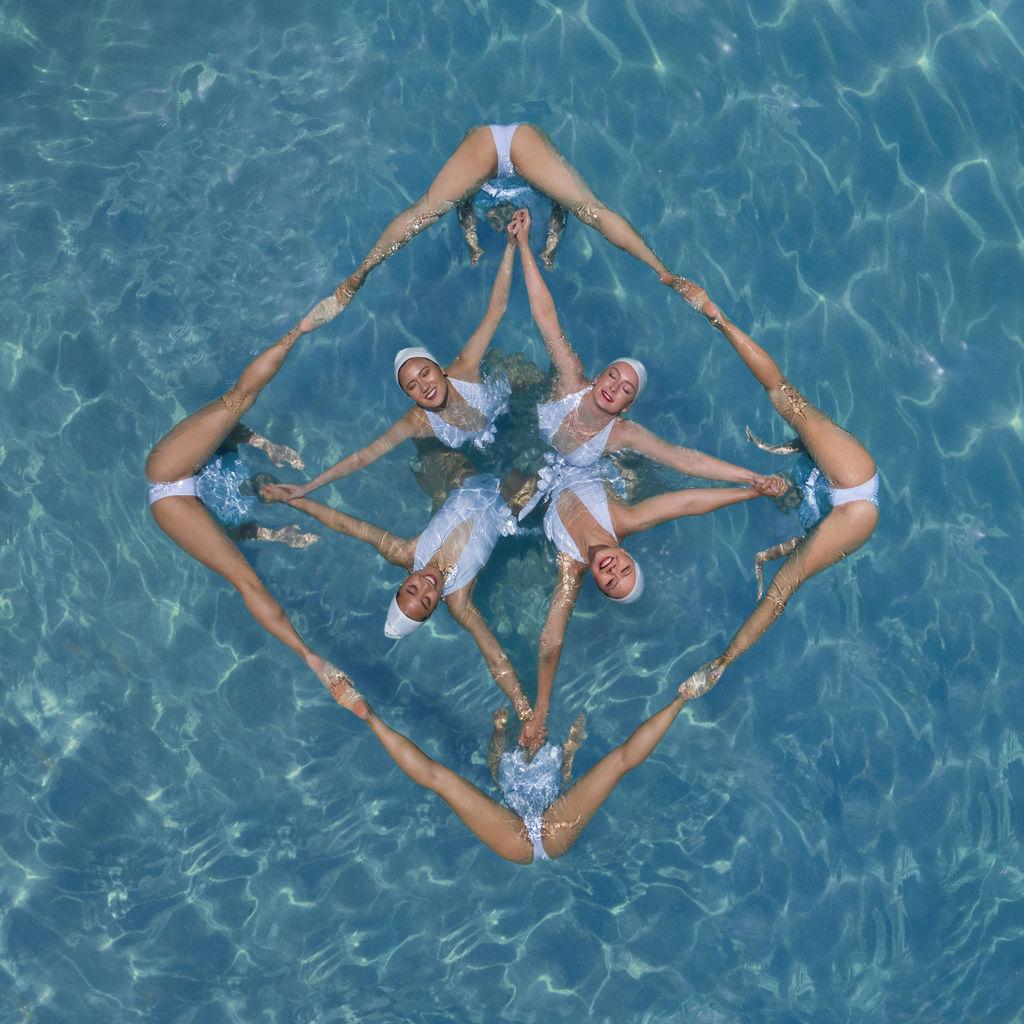 This time, the prolific photographer teams up with a Sydney-based Synchronised Swimming team choreographer Katrina Ann, a former competitor who has competed at the Commonwealth Games and in multiple World Championships. "Artistic swimmers spend hours practicing every day, working to achieve perfection. With Brad's eye for detail, perspective and creativity, we are able to showcase our hard work that is often lost to the naked eye," says Ann.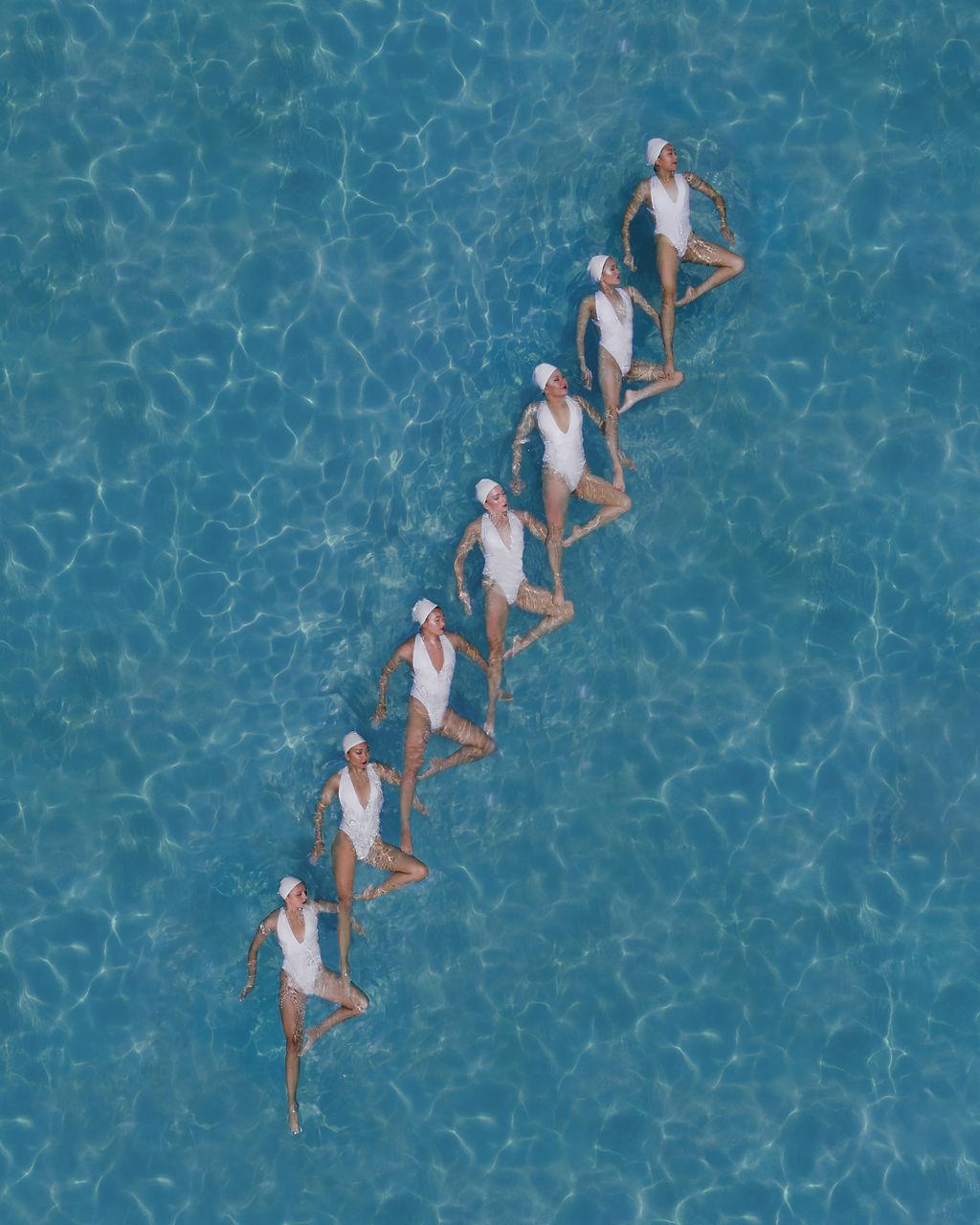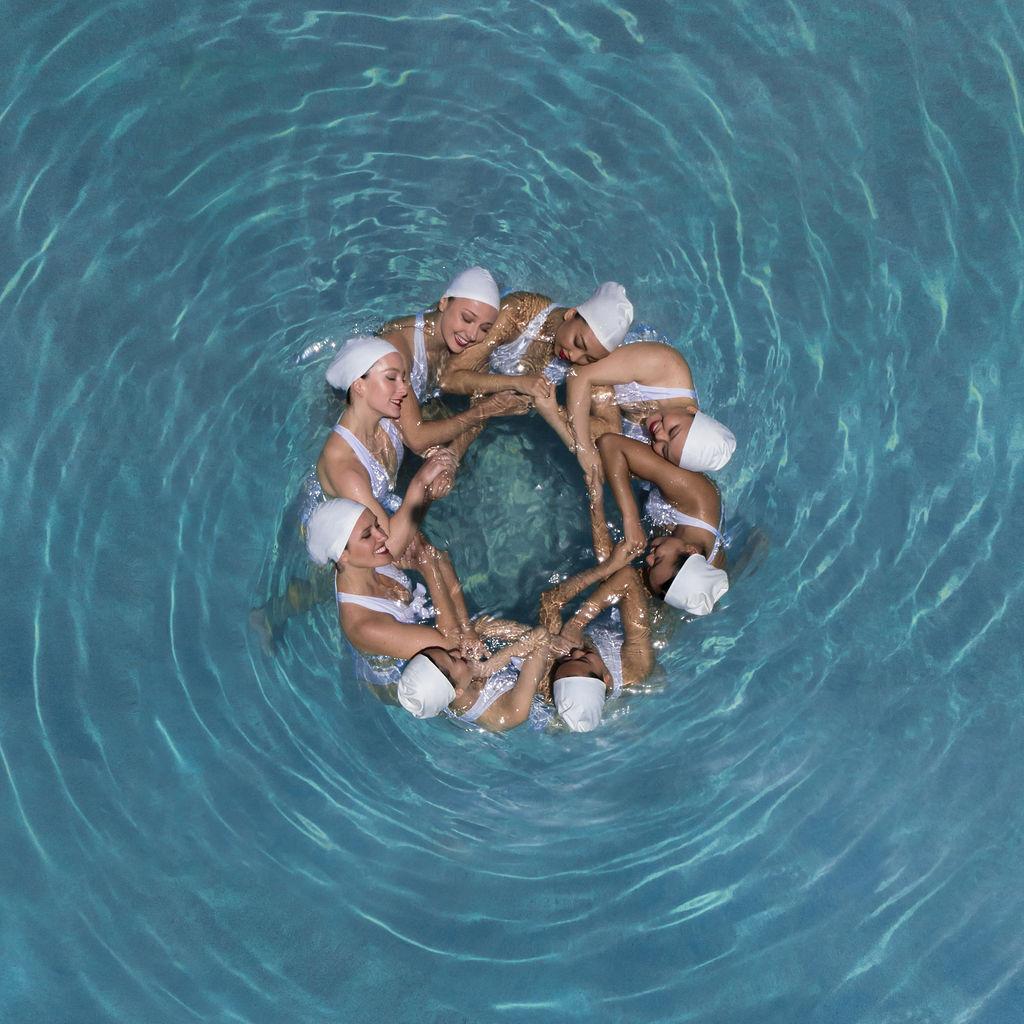 Having captured sportspeople and swimming pools, Walls sets his sights on creating a hybrid photography series that utilise his expertise in both subject matters. He begins by pinning ideas that are composed of varying artistic sports, which inspires him to draw out the geometric shapes he wants to form on paper and create in the pool.
"We aim to cherry-pick static positions from routines that build repetition of form and geometric sequences," explains Walls. "Regardless of the amount of planning that goes into it, there will always be an unplanned frame that looks awesome and couldn't possibly have been planned. That is the embodiment of art."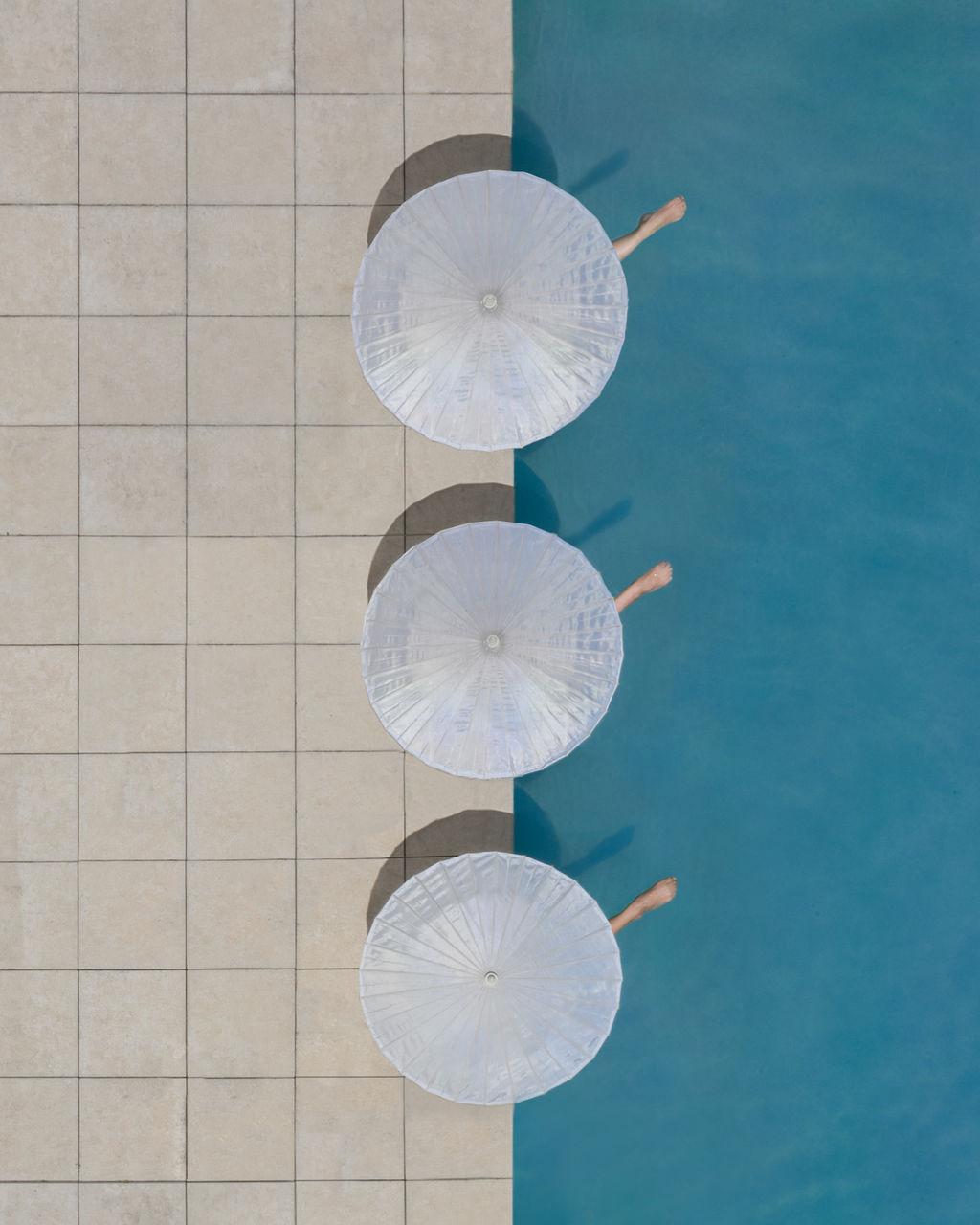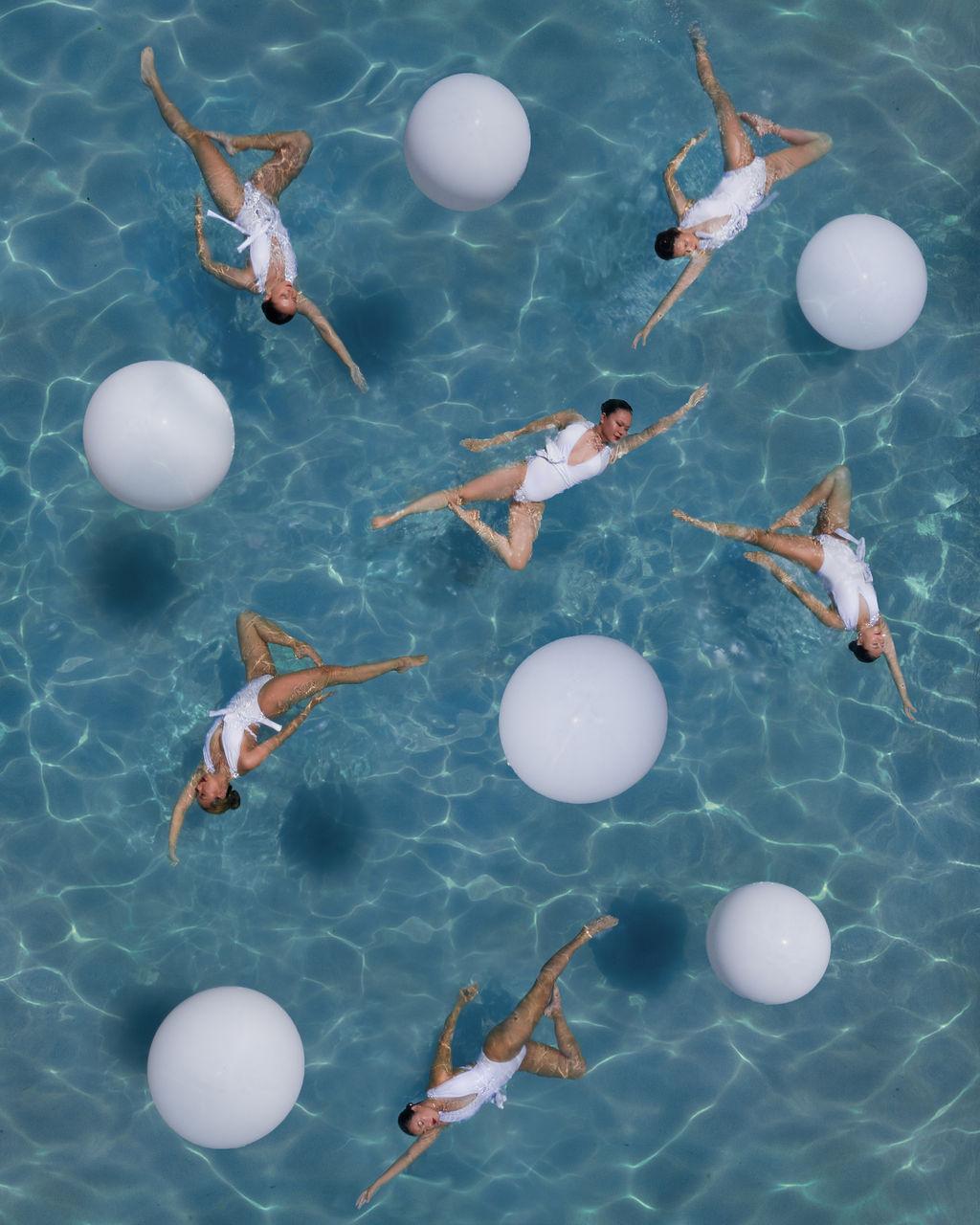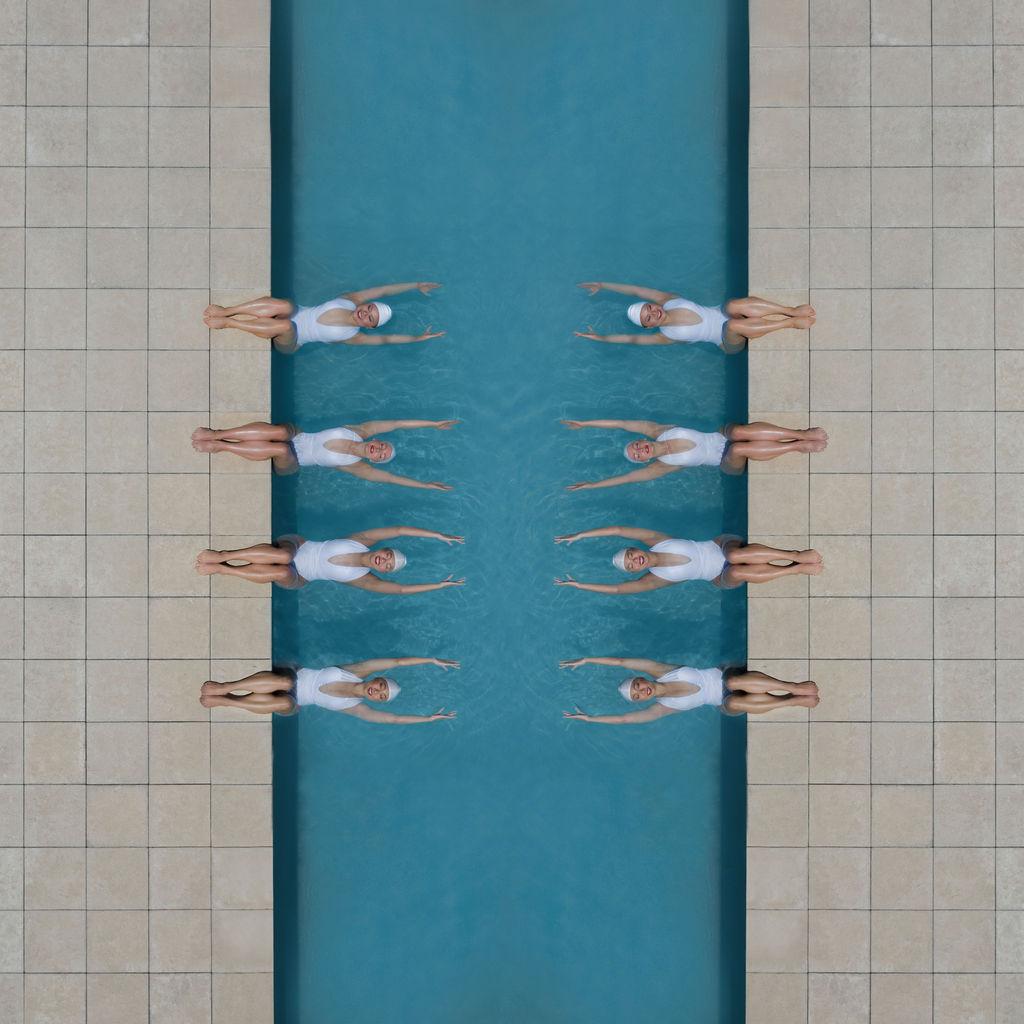 Walls was a finalist in the 2021 Sony World Photography Awards in two categories, and was placed the second in the 2021 Fine Art Photography Awards 'Conceptual' category. He's also the winner of the 2021 Prestigious Commarts Photography Competition in the 'For Sale' category.