Recreating your favourite hotel bedroom at home is not new. Sleep in it, buy it and live with it by purchasing the hotel interior room ware online when you get home.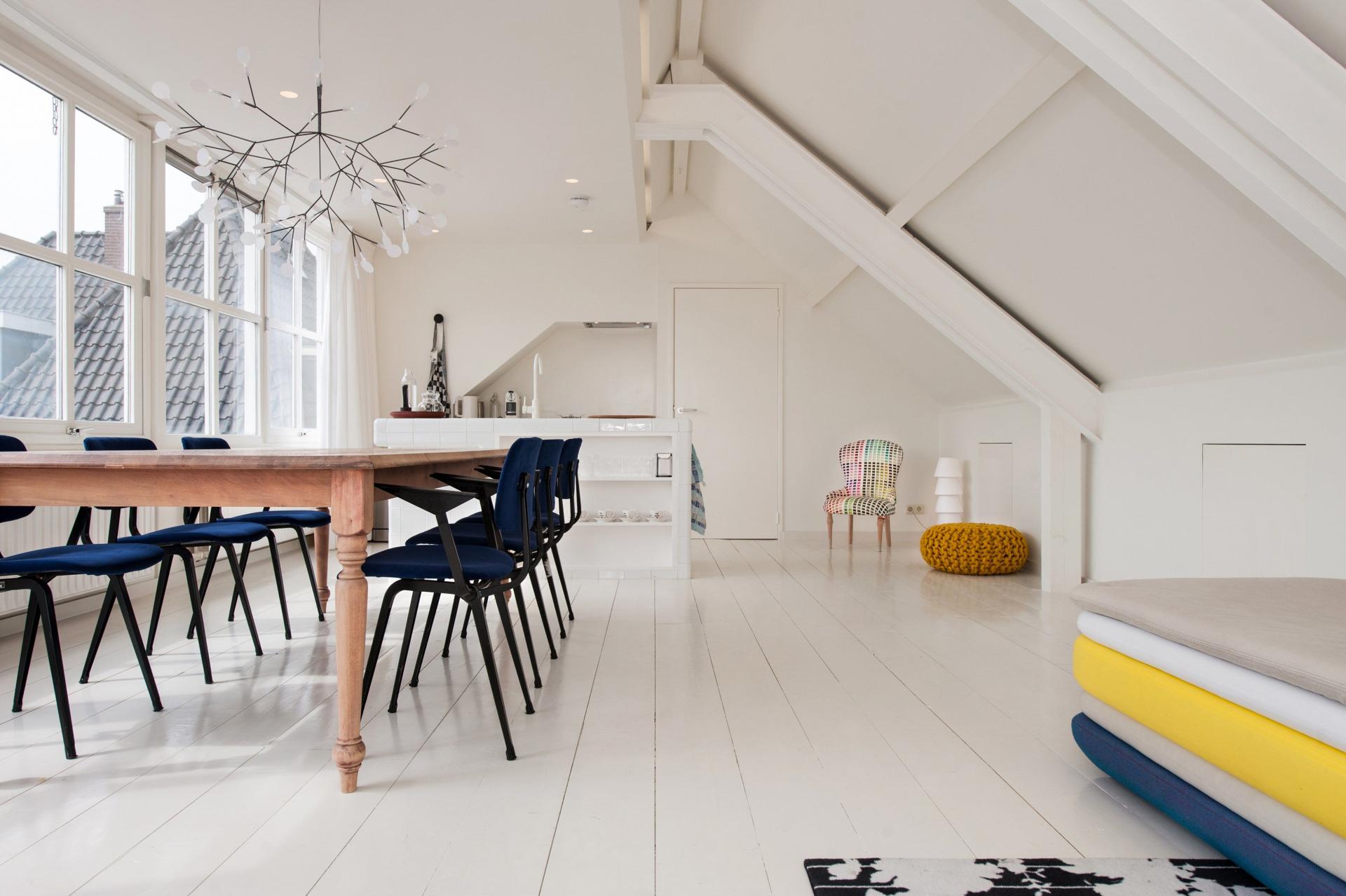 You can immerse in the hotel soundtrack, while relaxing in the hotel boutique's fashion items, and sleeping in the Hotel pj' enveloped in the hotel scent. Nor for that matter is sleeping in a favourite store a new thing – but it is more exclusive due to its rarity.
First up, there's Three Rooms in Milan's 10 Corso Como – Carla Sozzani's cult fashion complex has delighted fashionistas for over 20 years.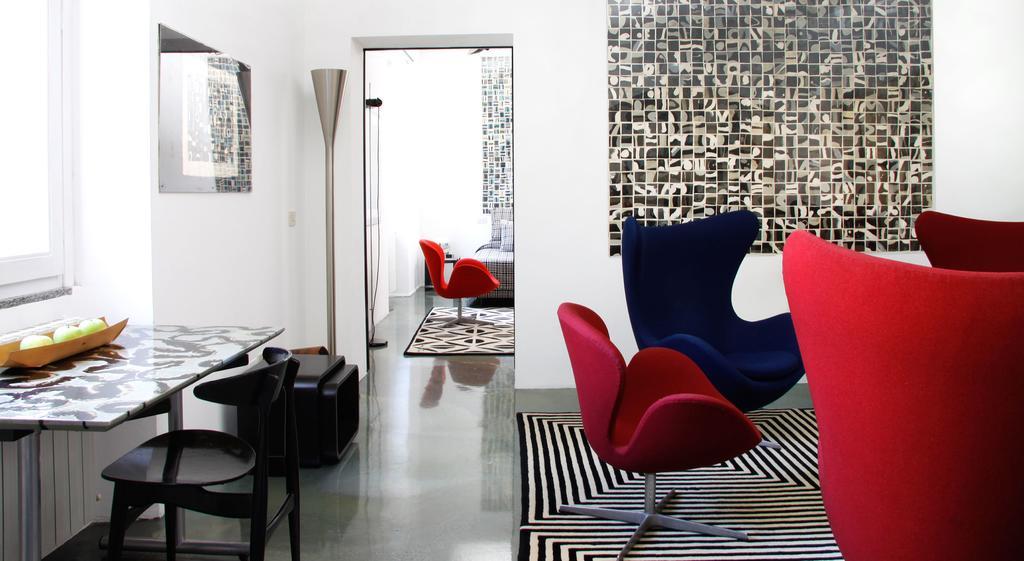 A restaurant, bar, café, boutique, and art gallery where design and fashion aficionados can stay overnight in one of three large, apartment-style suites furnished in an eclectic style in homage to the visionaries of mid 20th and 21st designers with design classics including Arne Jacobsen's Swan and Egg chairs, a Noguchi sofa, and Kris Ruhs-designed crystal tables.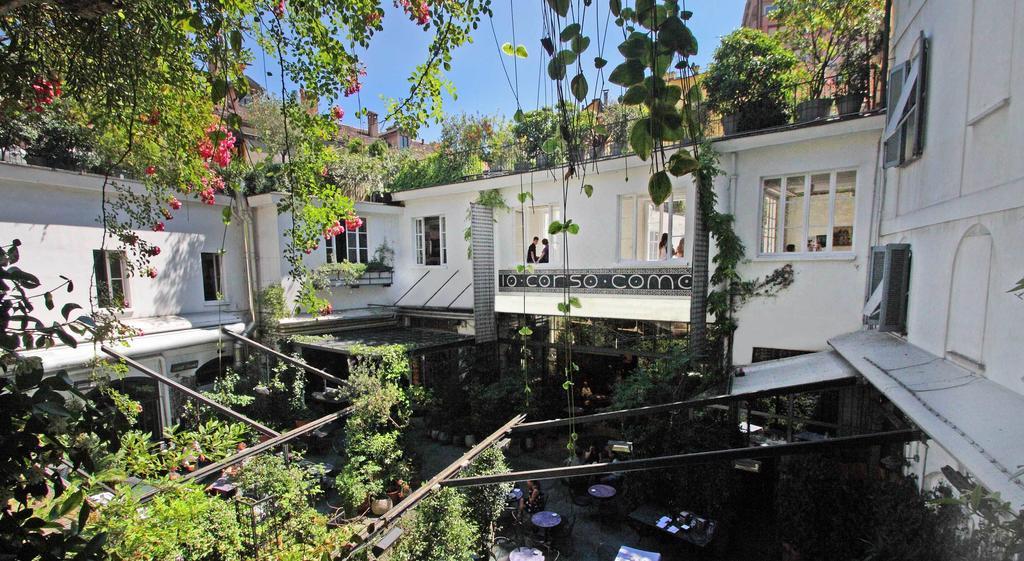 The apartments are spread over three floors, and each one has a separate lounge area, walk-in closets, and a fabulously large bathroom are all set within a verdant courtyard.
Graanmarkt 13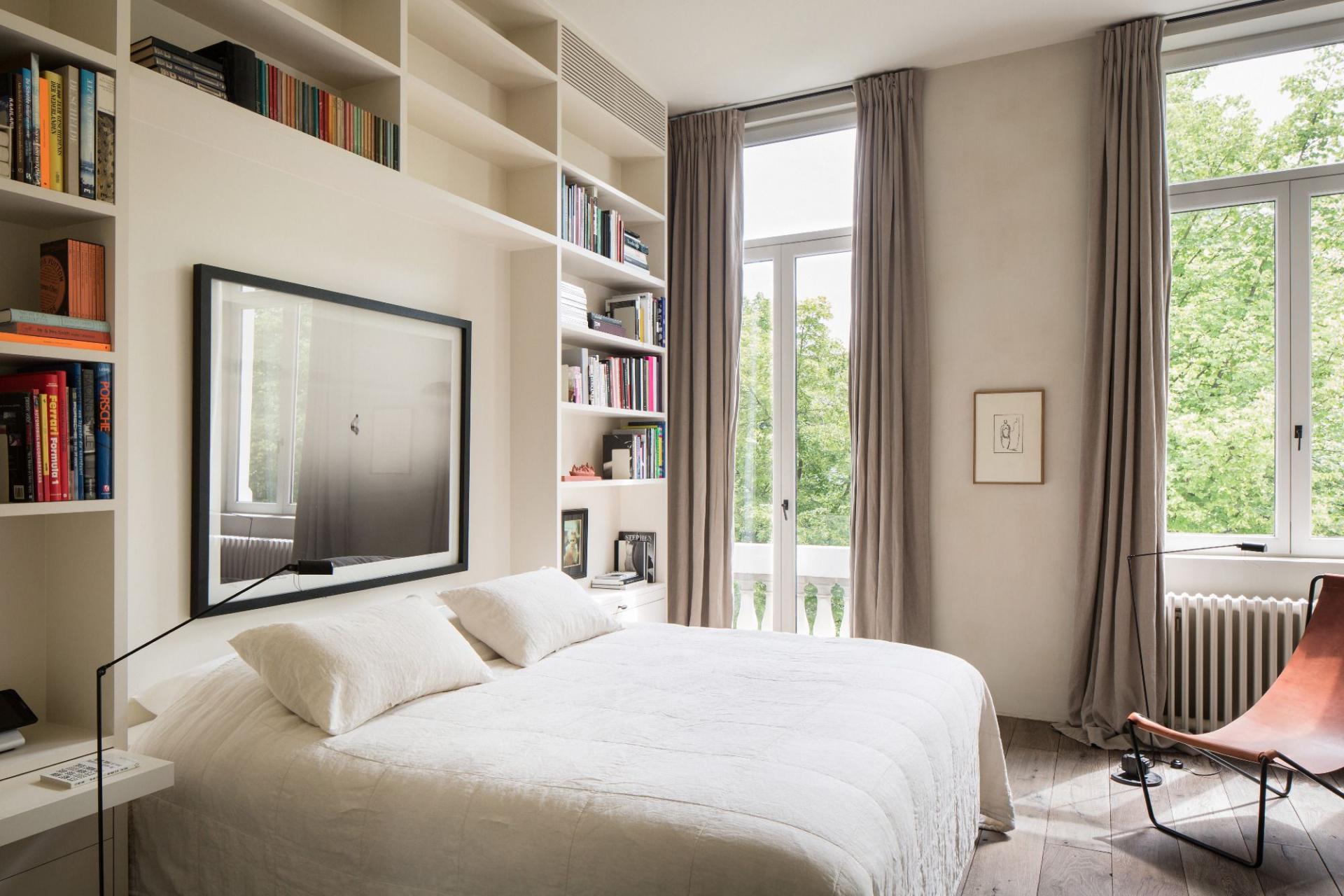 Tim Van Geloven and Ilse Cornelissen's used to live in their city center neoclassical five-story townhouse where you can now shop, eat and sleep. Ten years ago, the building was gutted and redesigned by Belgian architect Vincent Van Duysen, and creative director of Italian brands Molteni & C and Dada.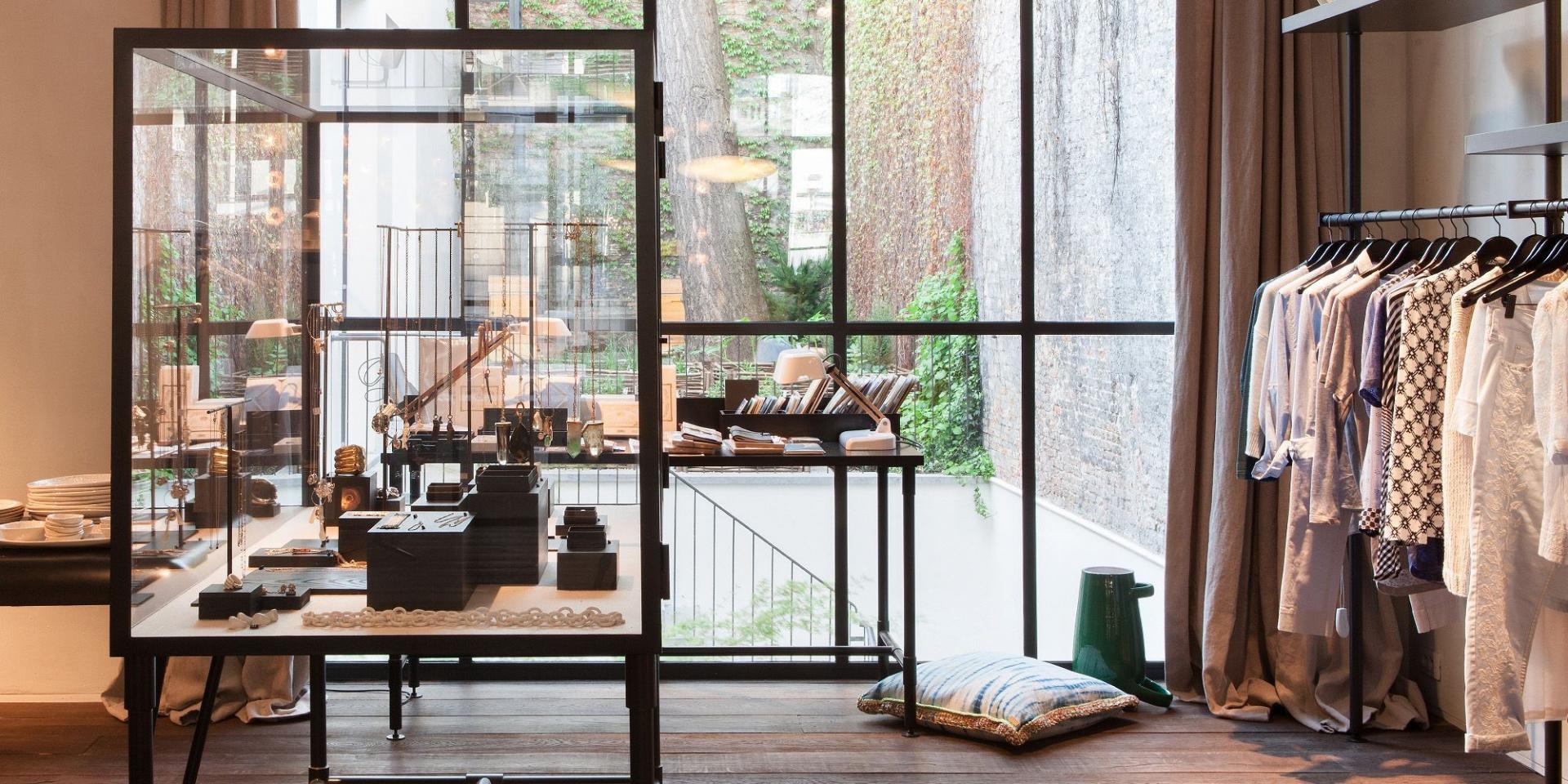 Each one decorated in his trademark stripped-back style has a slightly rustic feel, with whitewashed walls, polished concrete, and linen curtains.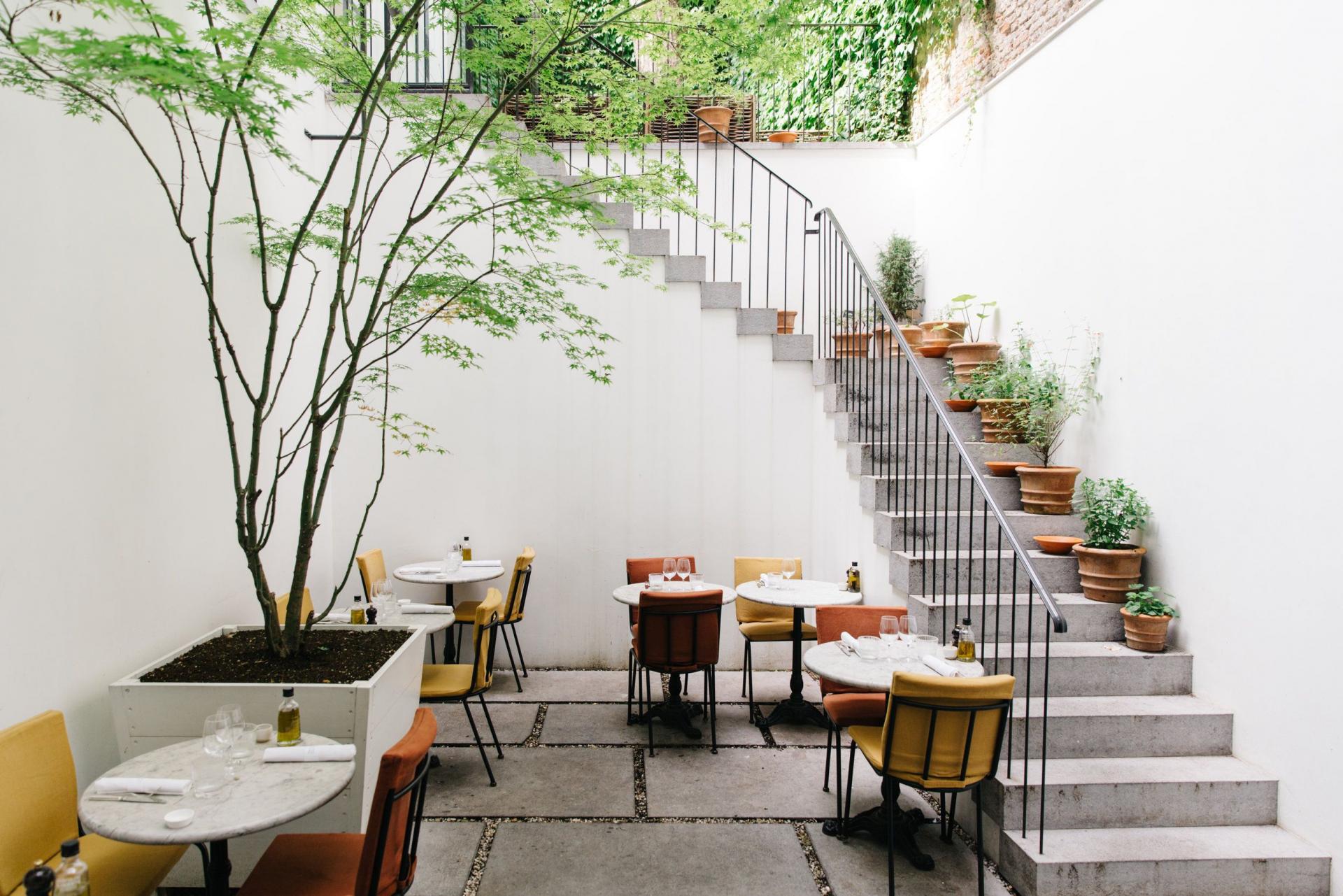 The restaurant in the basement, which leads out to an intimate, ivy-clad courtyard where Chef Seppe Nobels has been cooking a seasonal vegetable-led menu picked from the rooftop garden since 2010.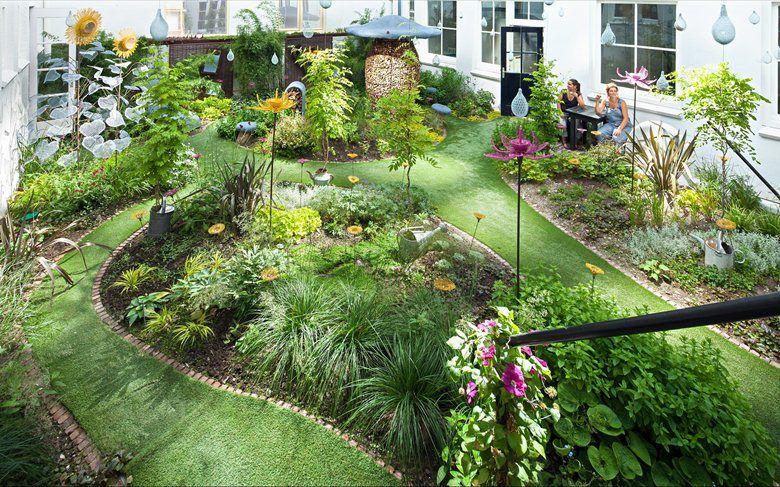 Men's and women's fashion and perfumes are on the ground floor. The pair's Graanmarkt 13 signature fragrance with notes of patchouli, cedarwood, and lavender comes from perfumer Lyn Harris.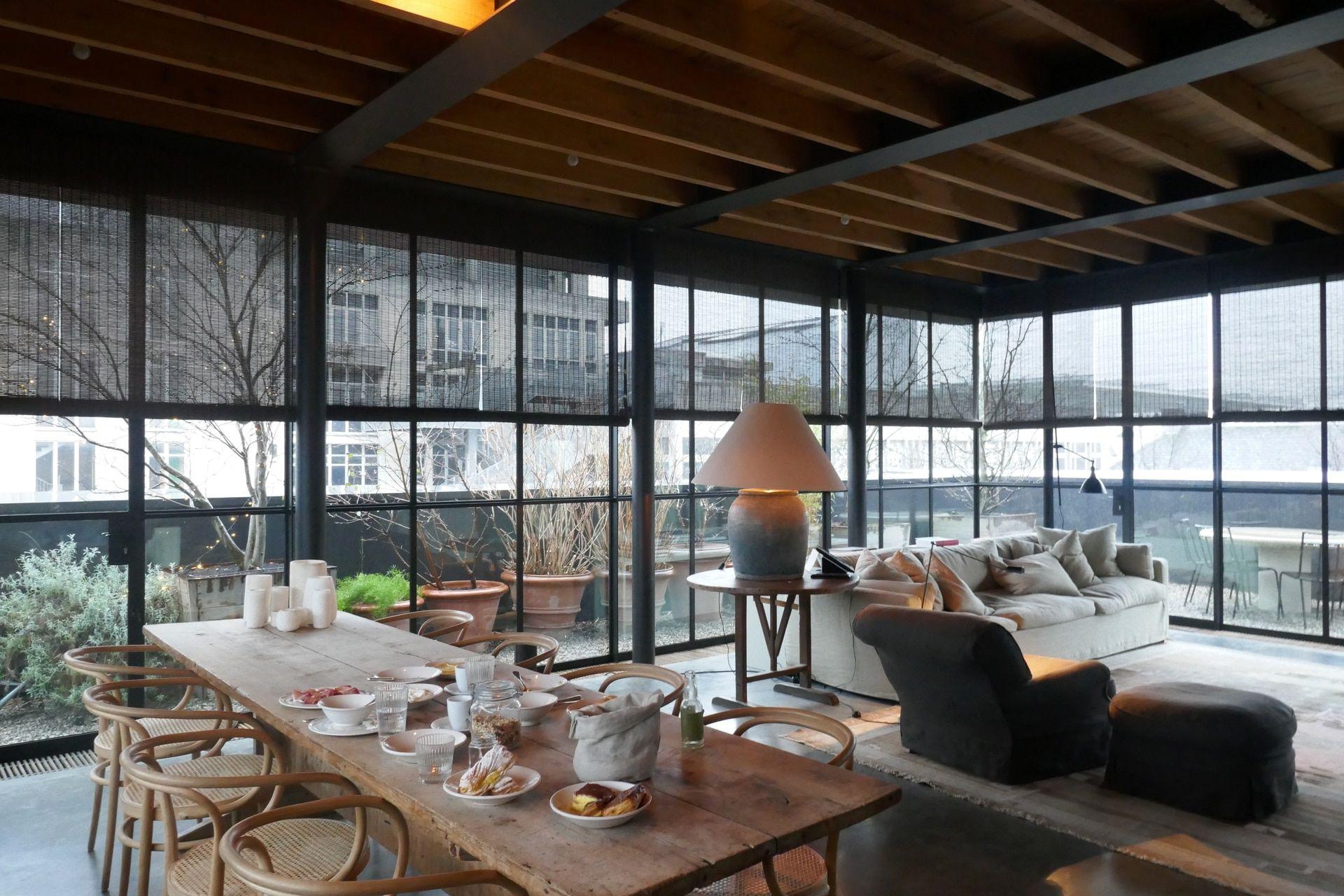 A gorgeous short-stay apartment for those who don't want to leave has four bedrooms and a wraparound terrace in a minimal yet cosy aesthetic, that has been lovingly curated and overlooks a historic market square, encircled by grand houses and the imposing theatre.
Hotel Droog, Amsterdam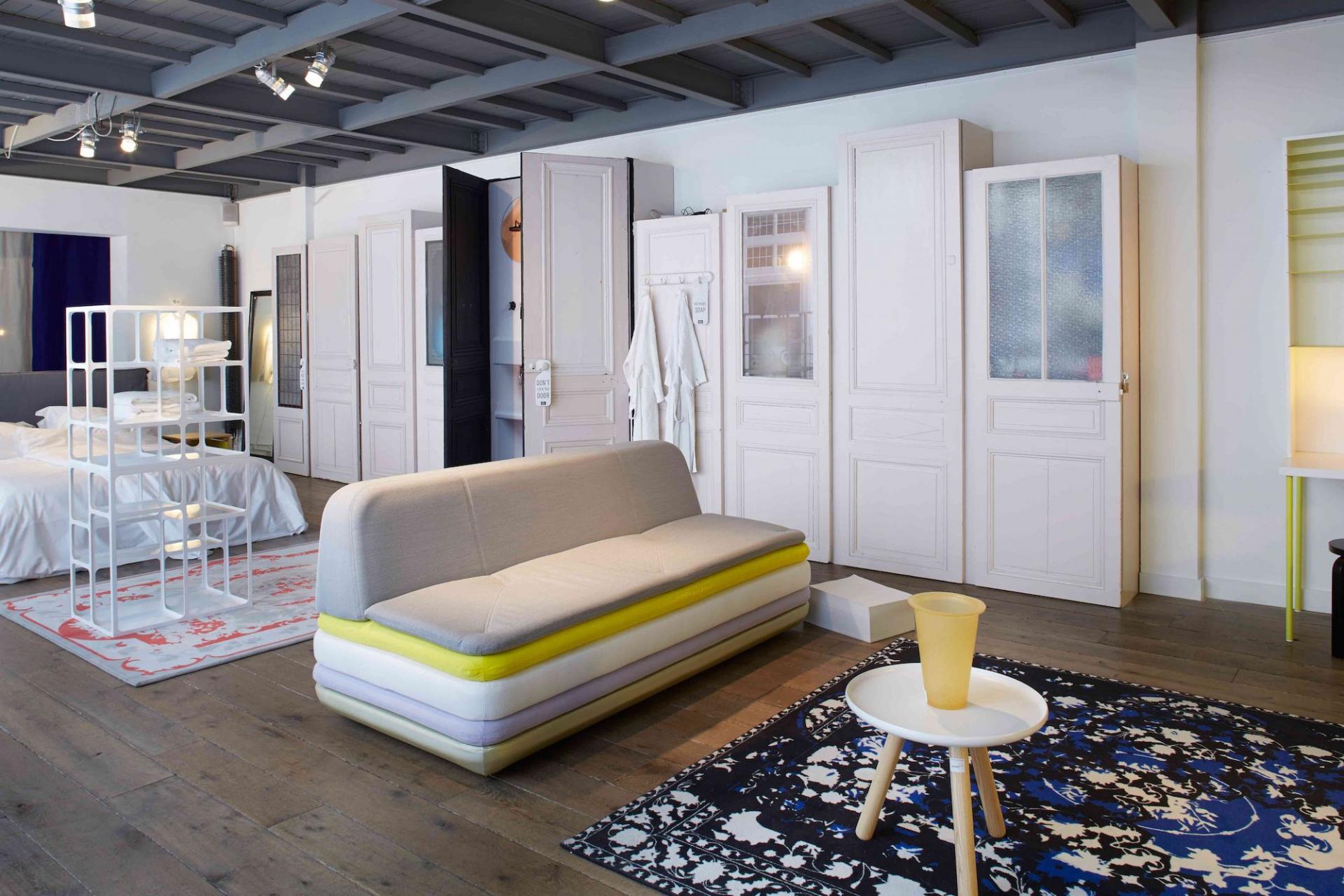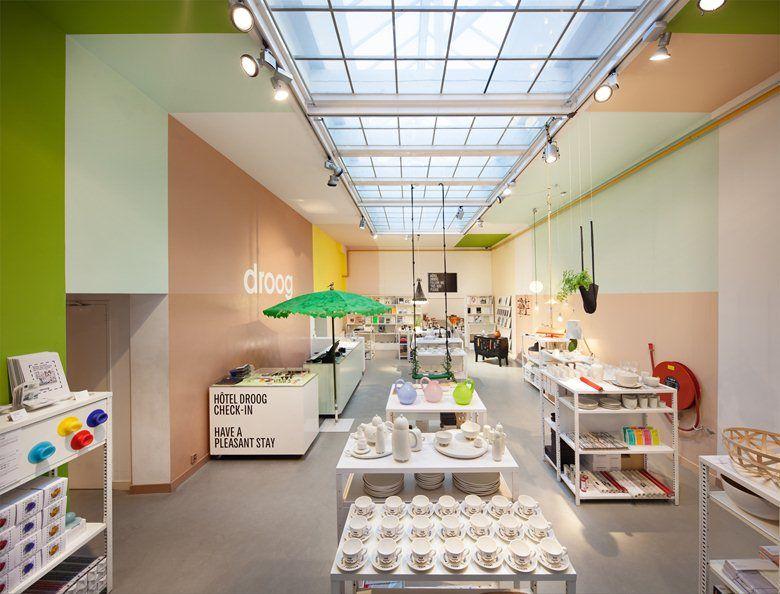 They call it "the only room" hotel, however, the store is not a real hotel; rather the iconic Netherlands' Droog brand's concept store-design house, shop, cafe, and magical garden in a light-drenched cluster of 17th-century houses in the heart of the city's historical center with an ultra-swish apartment on the top floor.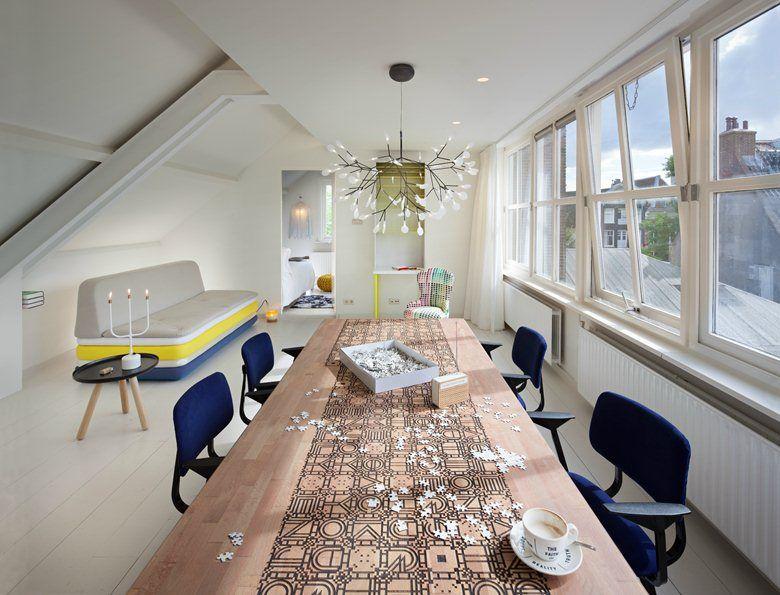 The New Road Residence, London
Hostem's four-story, three-bedroom residence with a walled garden is an opportunity to experience one of the most historically preserved houses in East London where almost everything is for sale.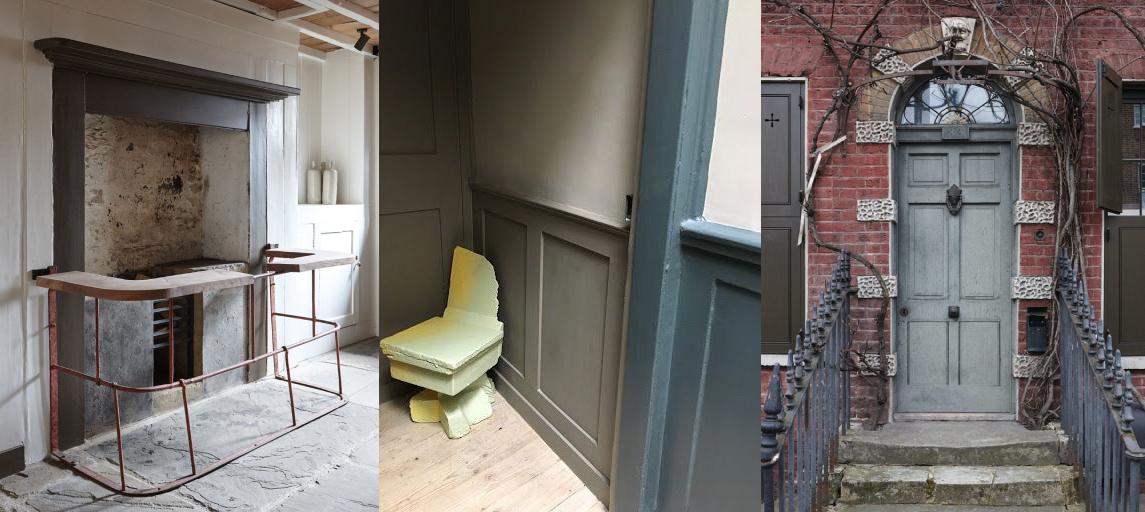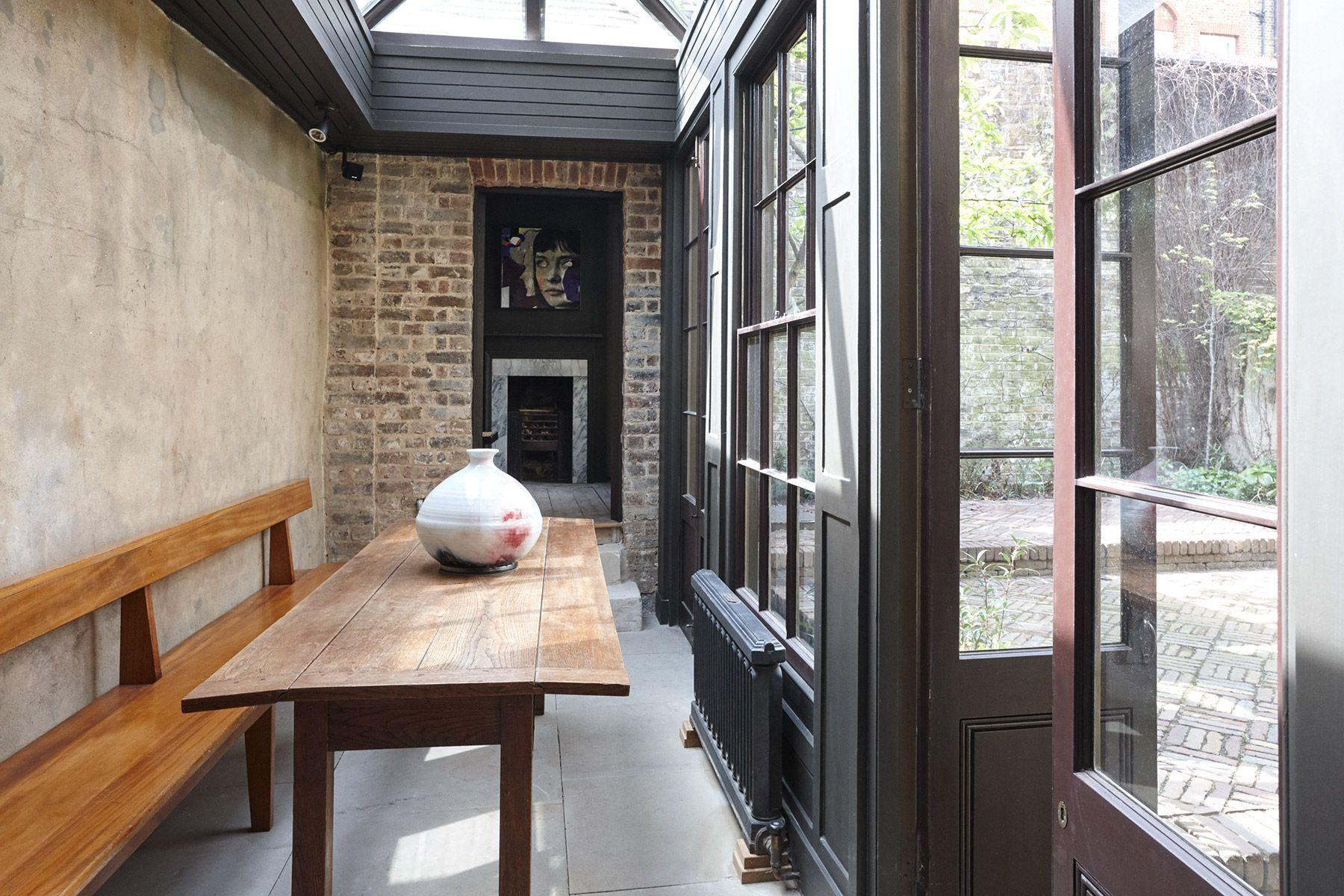 Furnished with top name designers and brands, designers in the Hostem stable, that if you fall in love with them, are all for sale through Hostem's Spring Store s a 20-minute stroll away.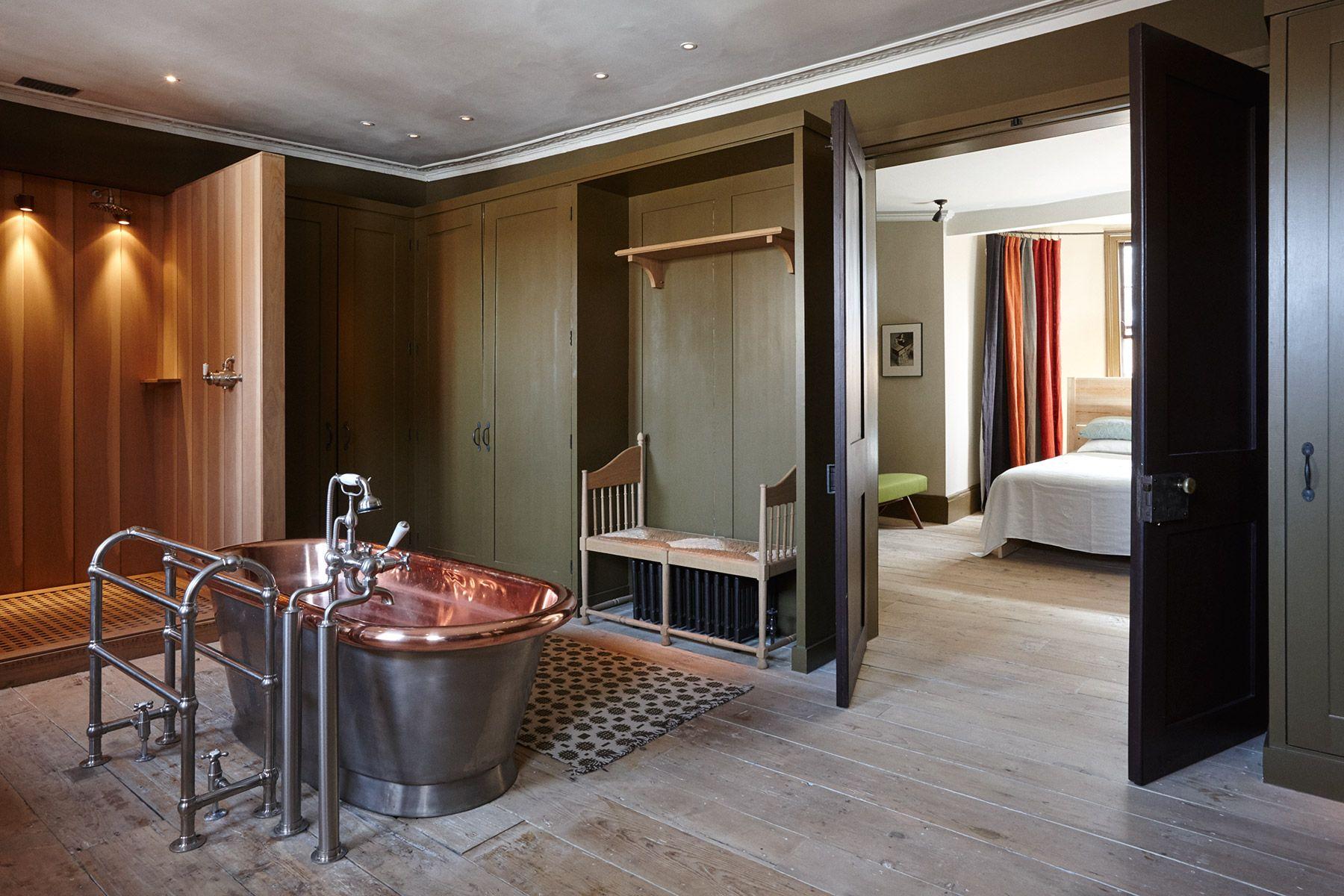 Faye Toogood's Rolypoly table and chairs in muted pastels, Rose Uniacke and Christopher Howe's, among other pieces, are ready for guests to test out (and consider taking home).
***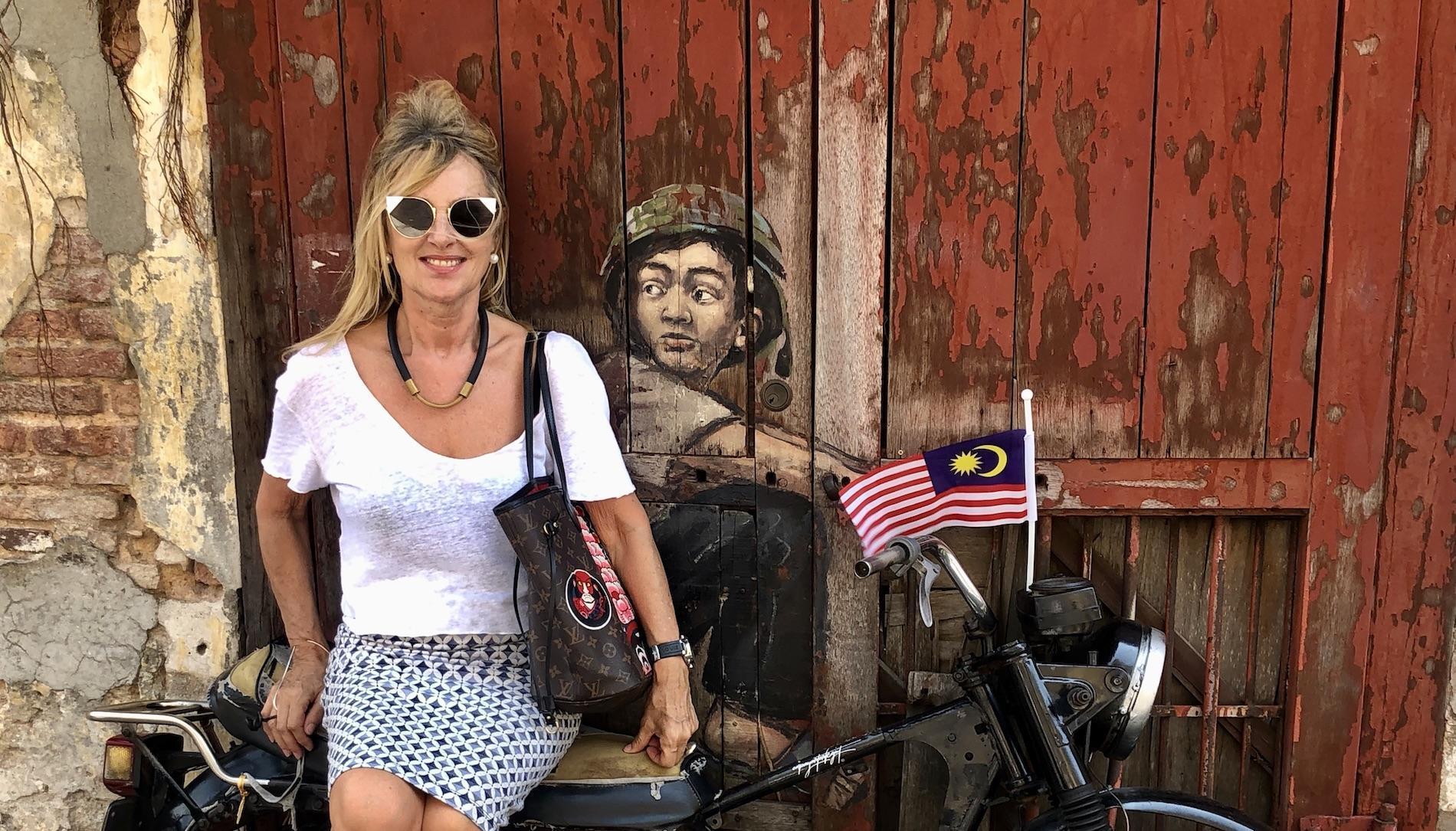 Anji Connell is an interior architect, garden designer and self-proclaimed nomad who regularly writes about art, design, lifestyle and travel from her globe-trotting adventures. Known for her bubbly persona and even more exuberant sense of style, Anji's portfolio spans everything from interior styling to furniture and landscape design for some of the world's most beautiful spaces. For now, you will find her @anjiconnell_acidplus and anjiconnellinteriordesign.com bingeing on future travel plans from her designer chair.