Father's Day is just a stone's throw away – this Sunday (June 19), for those who're wondering – and if you're the type of late gifters, here are the presents that'll have your dad smiling from ear to ear.
1. For The Wine Connoisseur
Baccarat Harmonie Collection (Price Varies)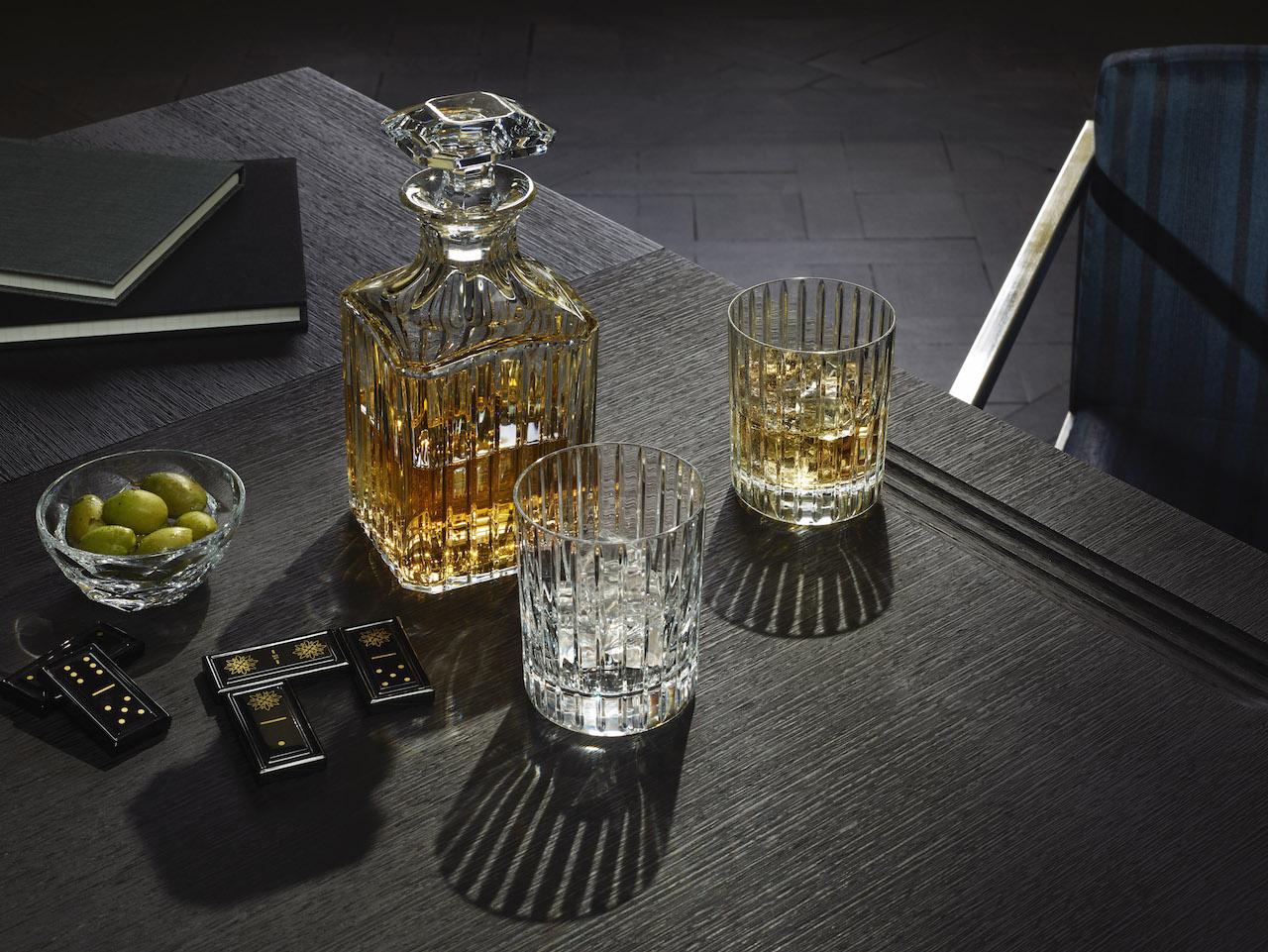 Gift your father a unique crystal collection to hold in his palm. Baccarat Crystal Harmonie collection has a marvellously linear silhouette ideal for any stocked bar. Including crystal highballs, tumblers, decanters, ice buckets and pitchers, all the pieces are hand-made in France and add a classy touch to wine tasting sessions.
2. For The Music Buff
Klipsch T2 True Wireless (HK$899)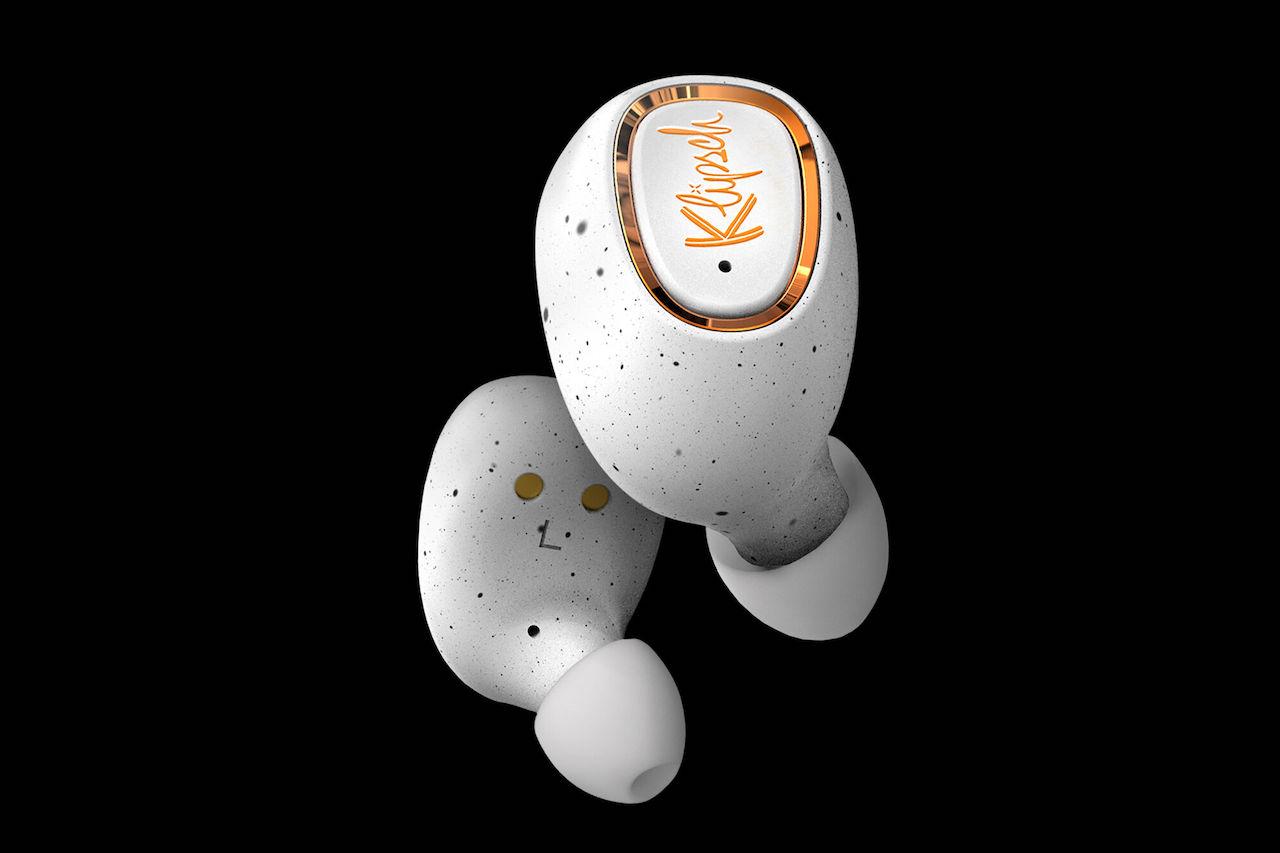 If your father is a music buff, you can do no wrong gifting him impeccable sound gears. For something simple yet sleek, the Klipsch T2 True Wireless earphones in speckled black and white make the perfect gift combining style, comfort and clear sound, giving your dad freedom while on the go with 6 hours of battery life in the earbuds, plus another 24 hours with the rapid charging case.
3. For The Fashionista
The North Face – D5 Print SS Shirt (HK$1,090)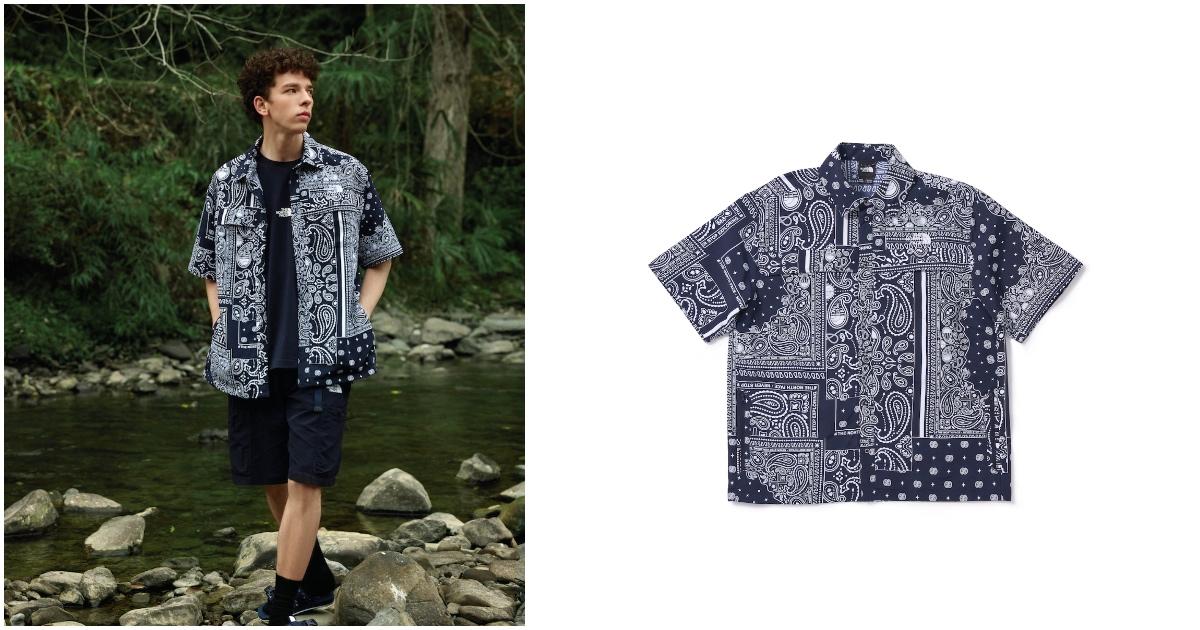 The North Face Urban Oasis "Journey Through Nature" capsule has something for all the fashionable dads out there. Inspired by nature, the D5 Print SS Shirt brings a diverse style with a hint of retro featuring the classic Paisley design symbolising "the tree of life".
4. For The Health-Conscious Dads
OSIM – uDiva 3 (HK$13,599)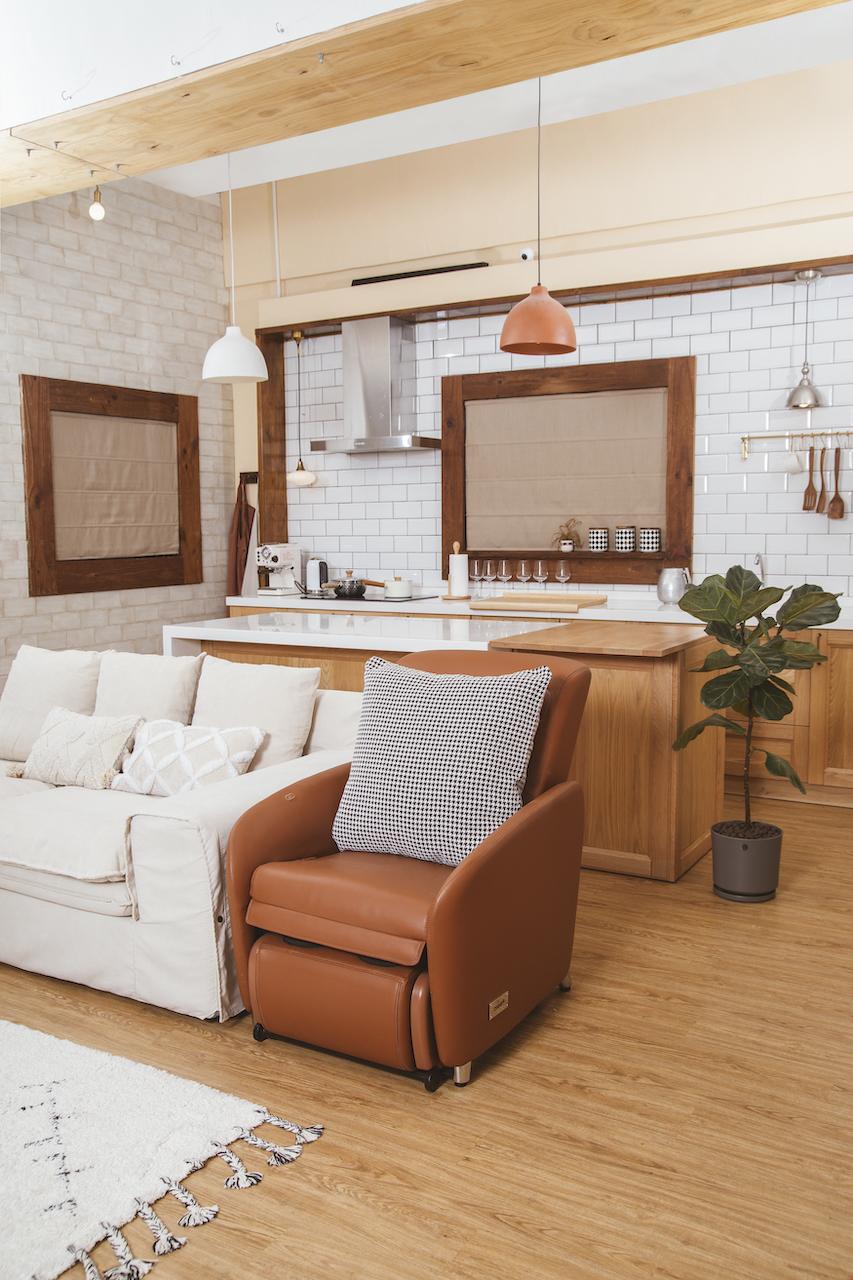 What better way to pamper your father than massage gadgets that rejuvenate her body and soul? Ultra-sleek and streamlined, OSIM's uDiva 3 is geared with eight variations for a personalised massage experience that suits all of your pop's needs, not to mention the sleek and streamlined design can up any interior game with ease.
5. For The Bookworm
TREE – Marble prism bookends (HK$395)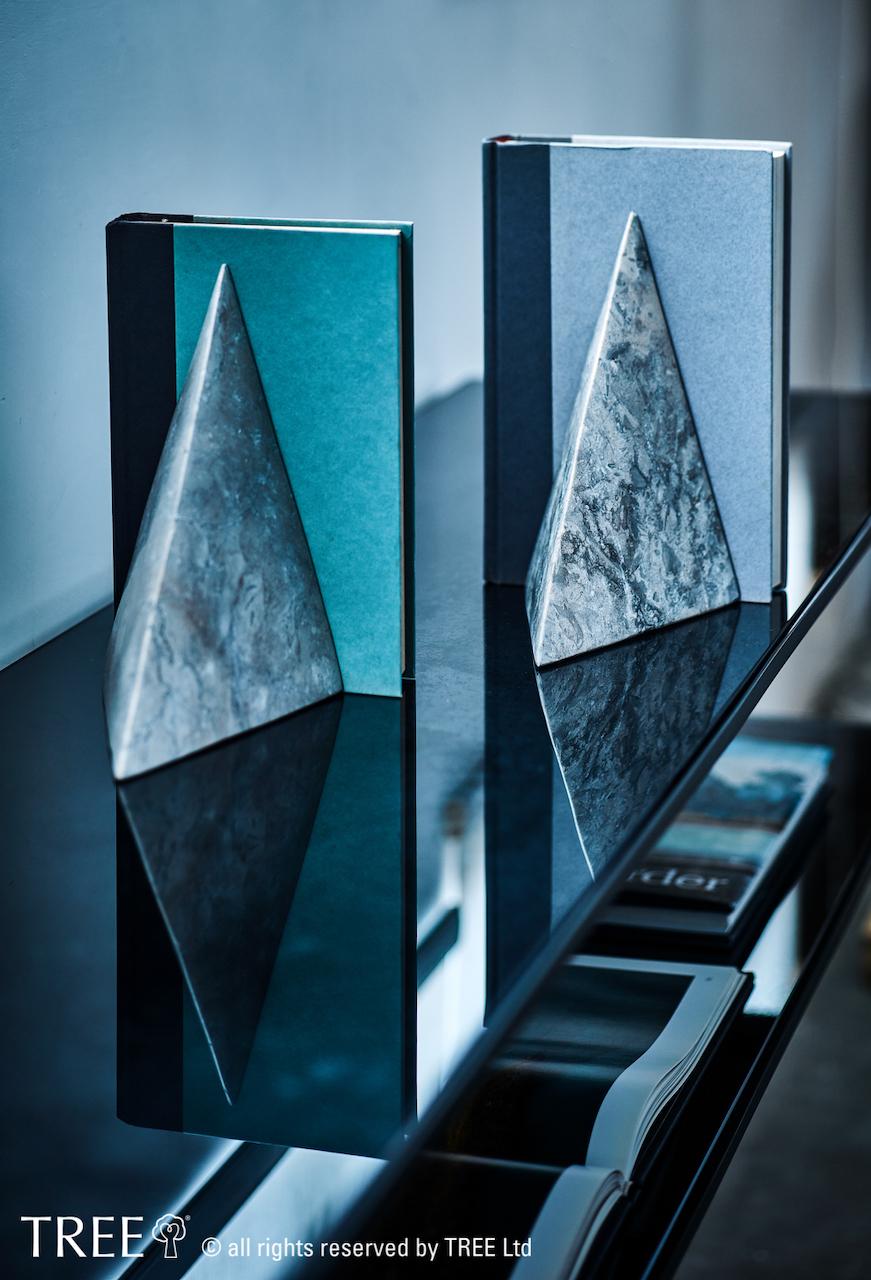 If your dad is a bookworm, chances are he has a massive tome collection at home that calls for stylish and practical solutions to keep them all neat and organised. TREE's marble prism bookends can work wonders: Handcrafted in Indonesia, they feature a clean-lined, geometric silhouette in grey and white tone. As much a striking display on any shelf as it is a viable means to transform your dad's library.
6. For The On-The-Go Dads
RIMOWA – Never Still Flap Backpack (HK$8,550 – $12,950)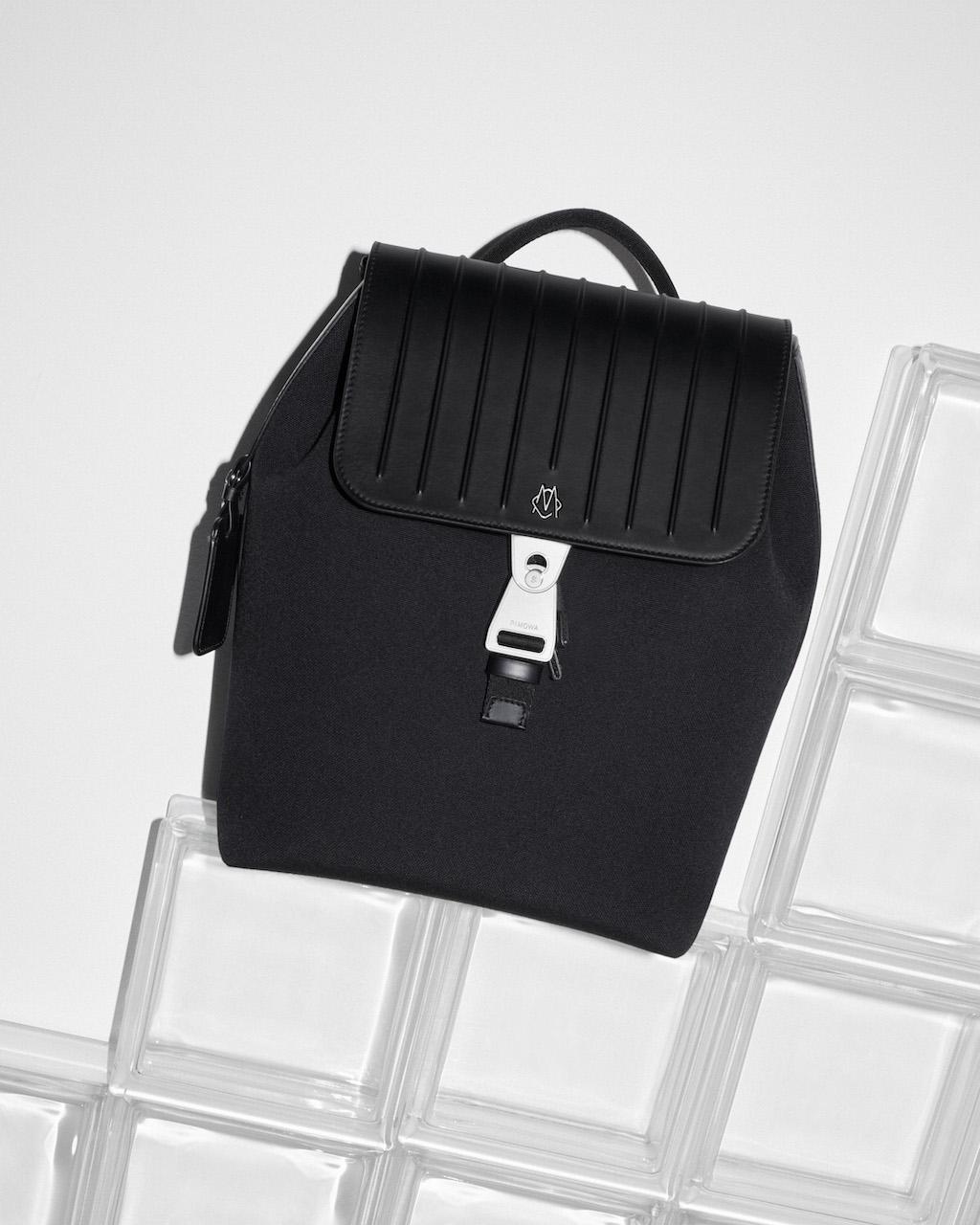 Got a dad who's constantly on the go or has a zest for travelling? A beautifully crafted travel companion that's equal parts chic and handy will do no wrong. RIMOWA's Never Still Flap Backpack, made of durable water-repellent canvas and smooth soft-touch full-grain leather, has been refreshed with new arresting colours of navy and black colour.