Tory Burch is in a league of her own.
She is a designer, empire builder, champion of female entrepreneurs, mother, wife, society maven and style arbiter. To say that everything she touches turns to gold is an understatement.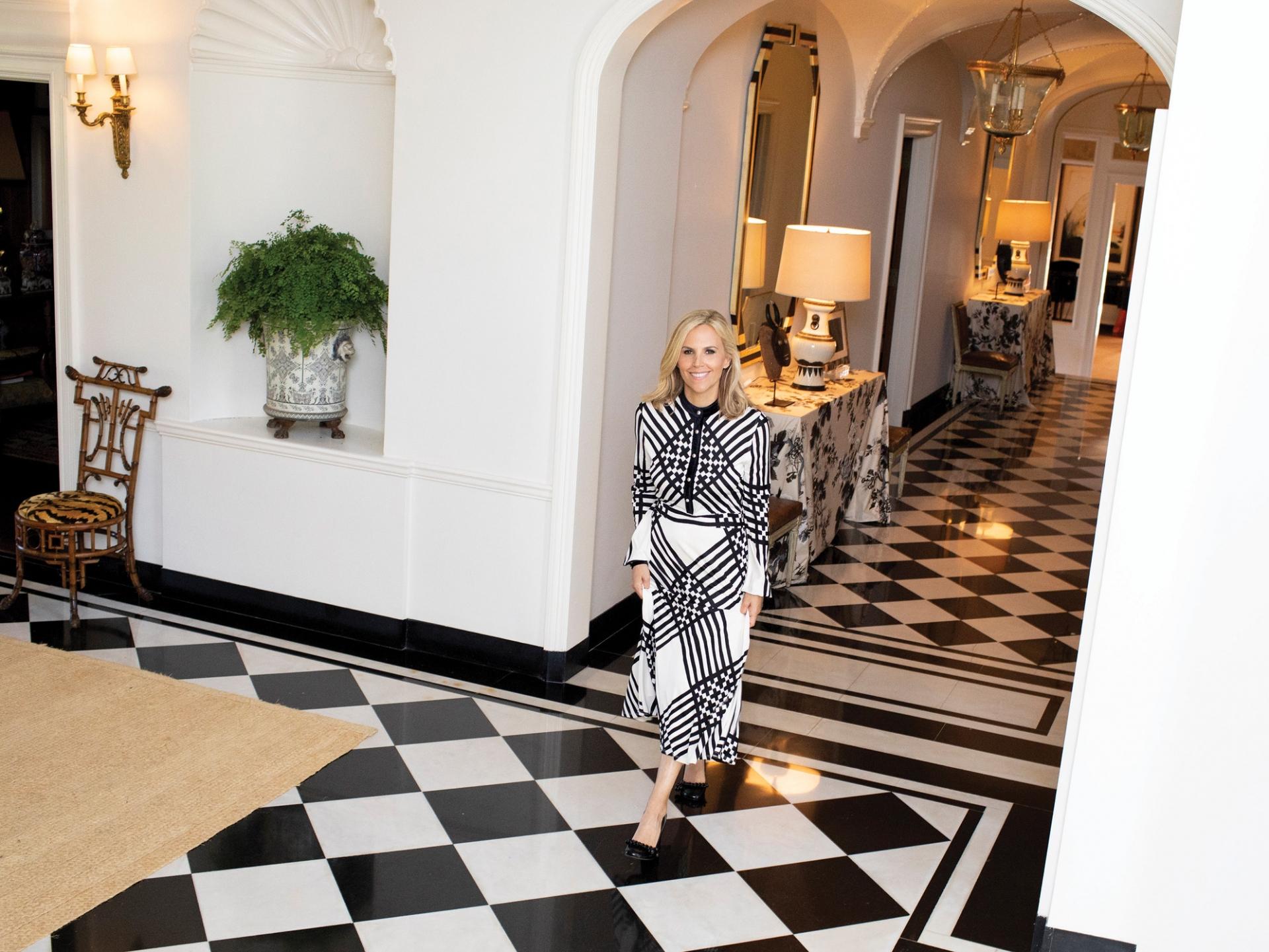 By now we are all familiar with how she built the brand she started in the living room of her Manhattan apartment into a global fashion powerhouse. How, with her ballet flats and bejewelled tunics, she catapulted herself into the realm (surpassed some of them even) dominated by the likes of Ralph Lauren, Donna Karan and Calvin Klein. And throughout the years, she developed the Tory Burch brand into a complete lifestyle label with a well-defined vision of the woman it targets – a chic, well-travelled woman who loves beautiful things for herself and her home.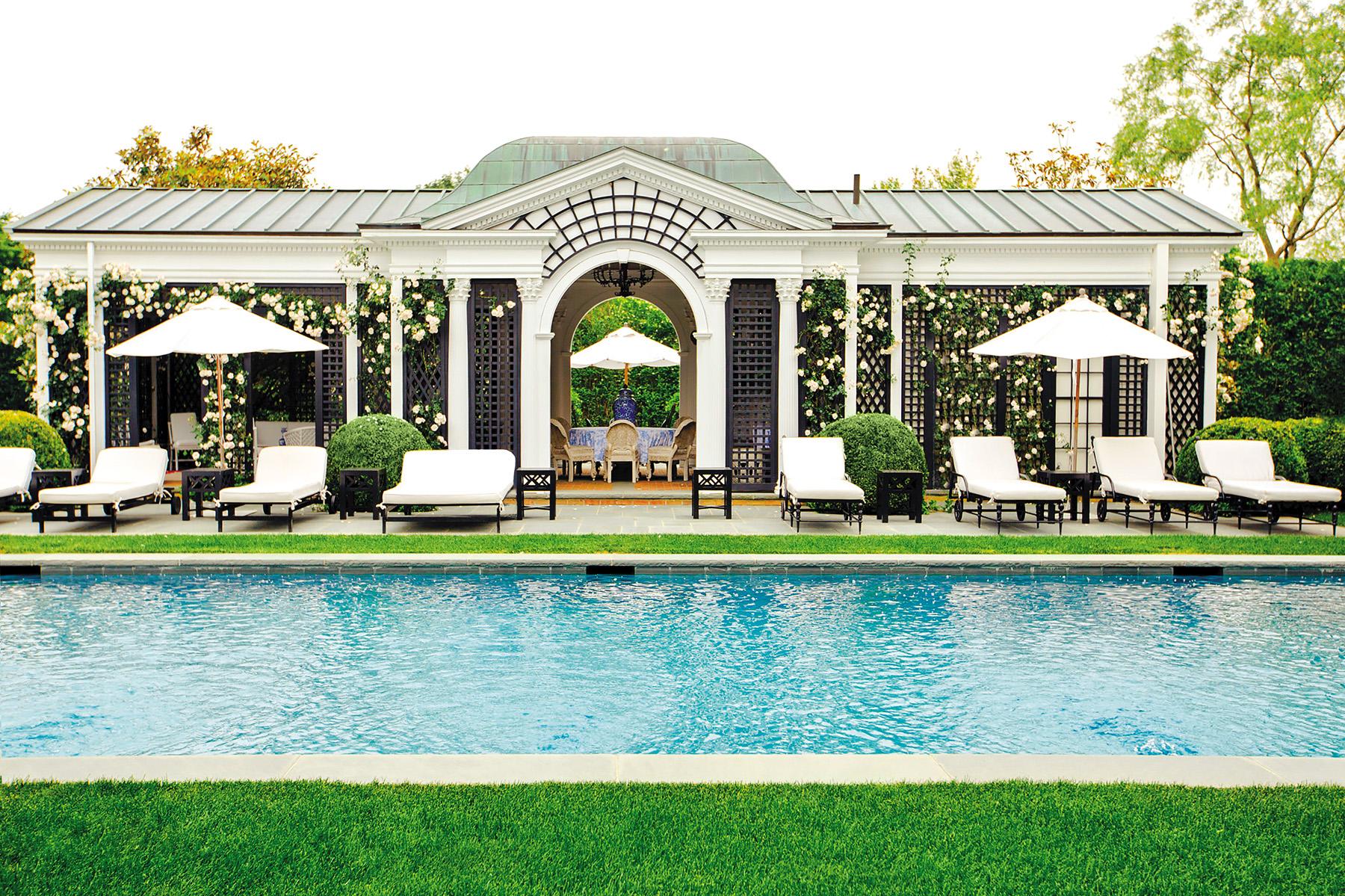 Much like the designer herself.
Tory Burch's homes are the envy of me. They incite awe and a never ending stream of Instagram reposts, and lucky for us, she opens them up to magazines so we can walk through her stylish domains if only for several pages.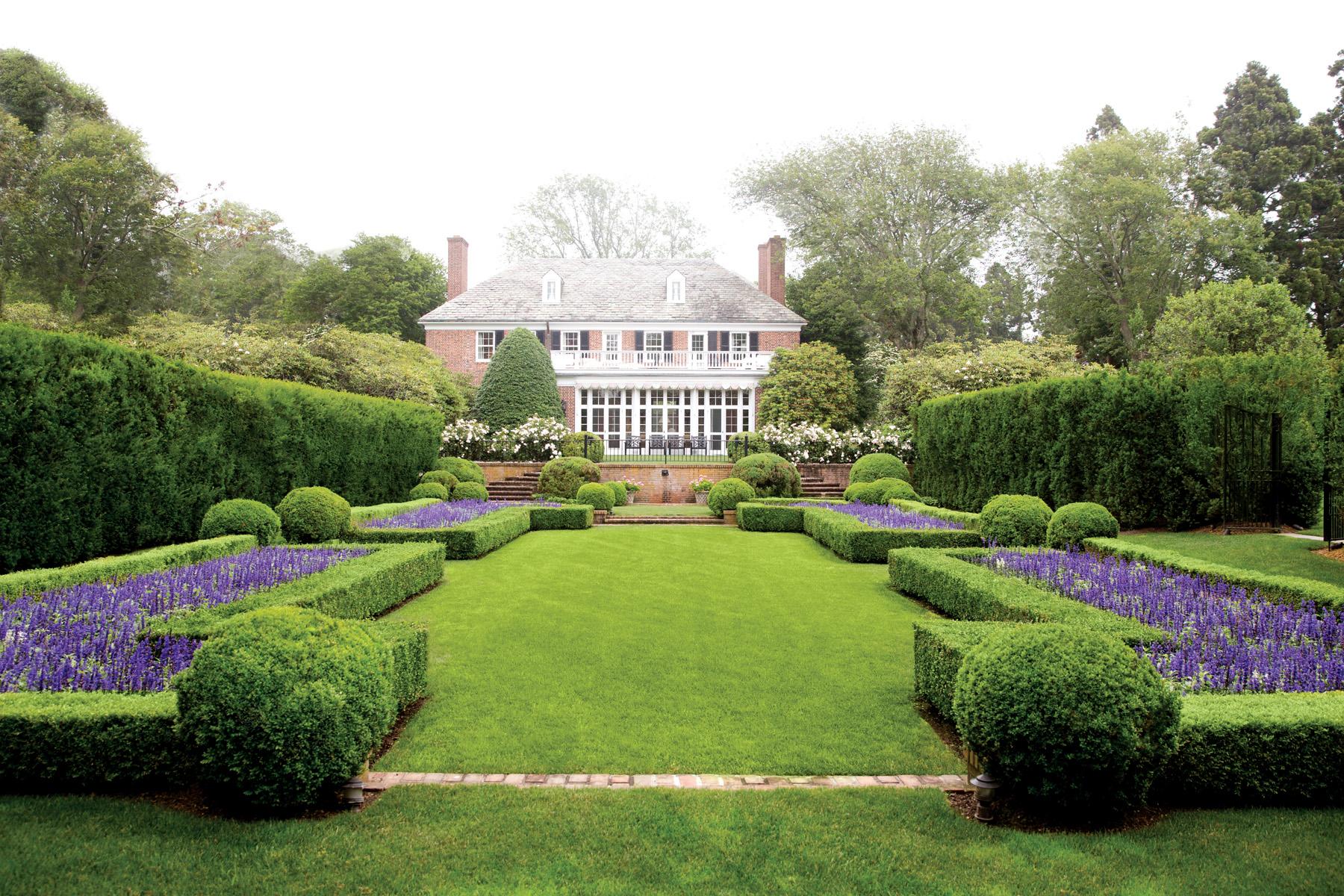 Working with her design collaborator, the architect and designer Daniel Romualdez, she has defined a new way of living with her brilliant way of mixing vibrant colors, exuberant patterns, and pedigreed pieces with a certain ease. Her estate in Southampton called Westerly is a reflection of this recipe for living.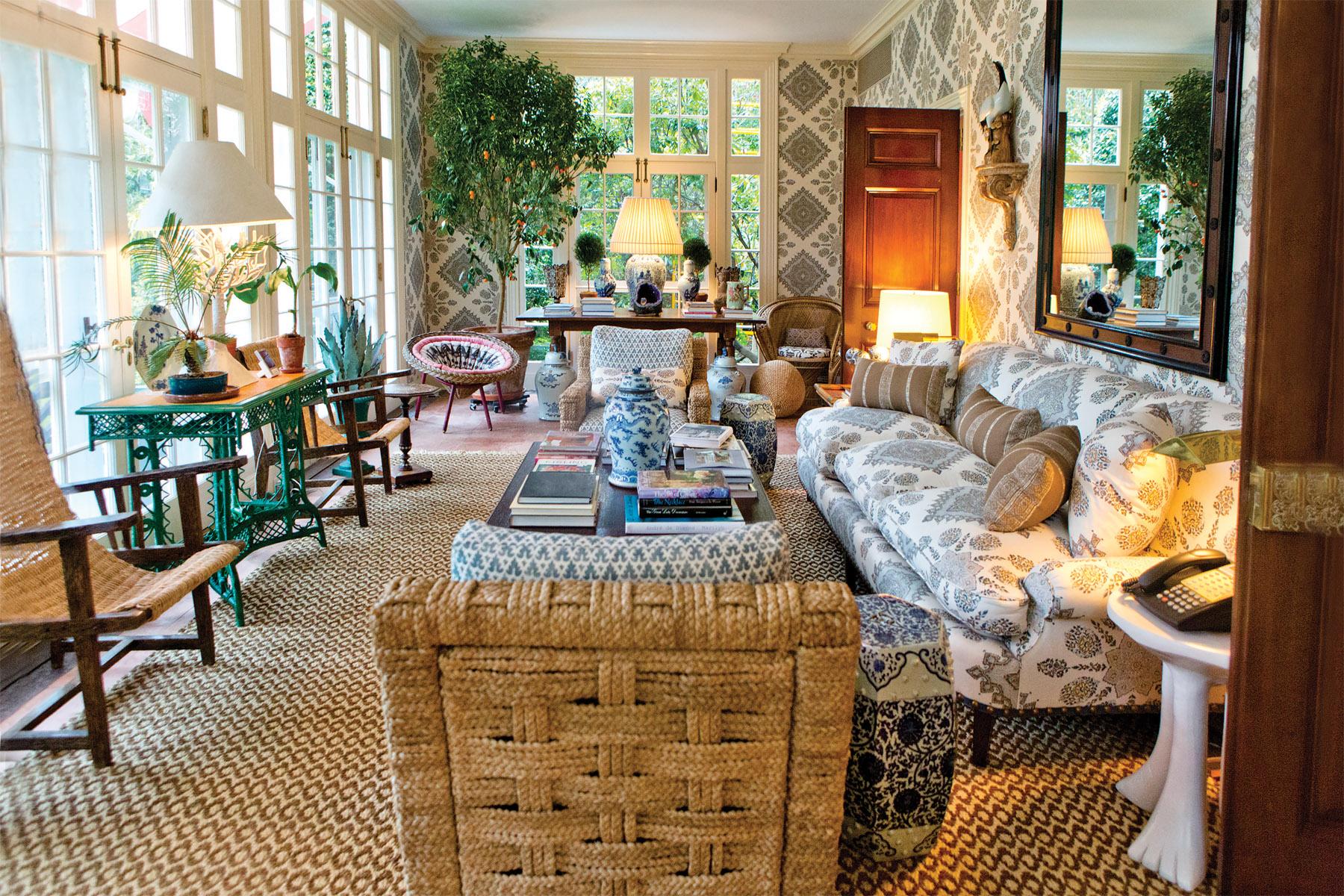 "Working on a home is one of my greatest passions. Expressing myself with interiors shows the fabric of my life. Whether it's pieces I've collected in various places I've traveled, furniture from my parents or something I find in a flea market, it comes together and hopefully never looks too decorated or too done," explains Tory.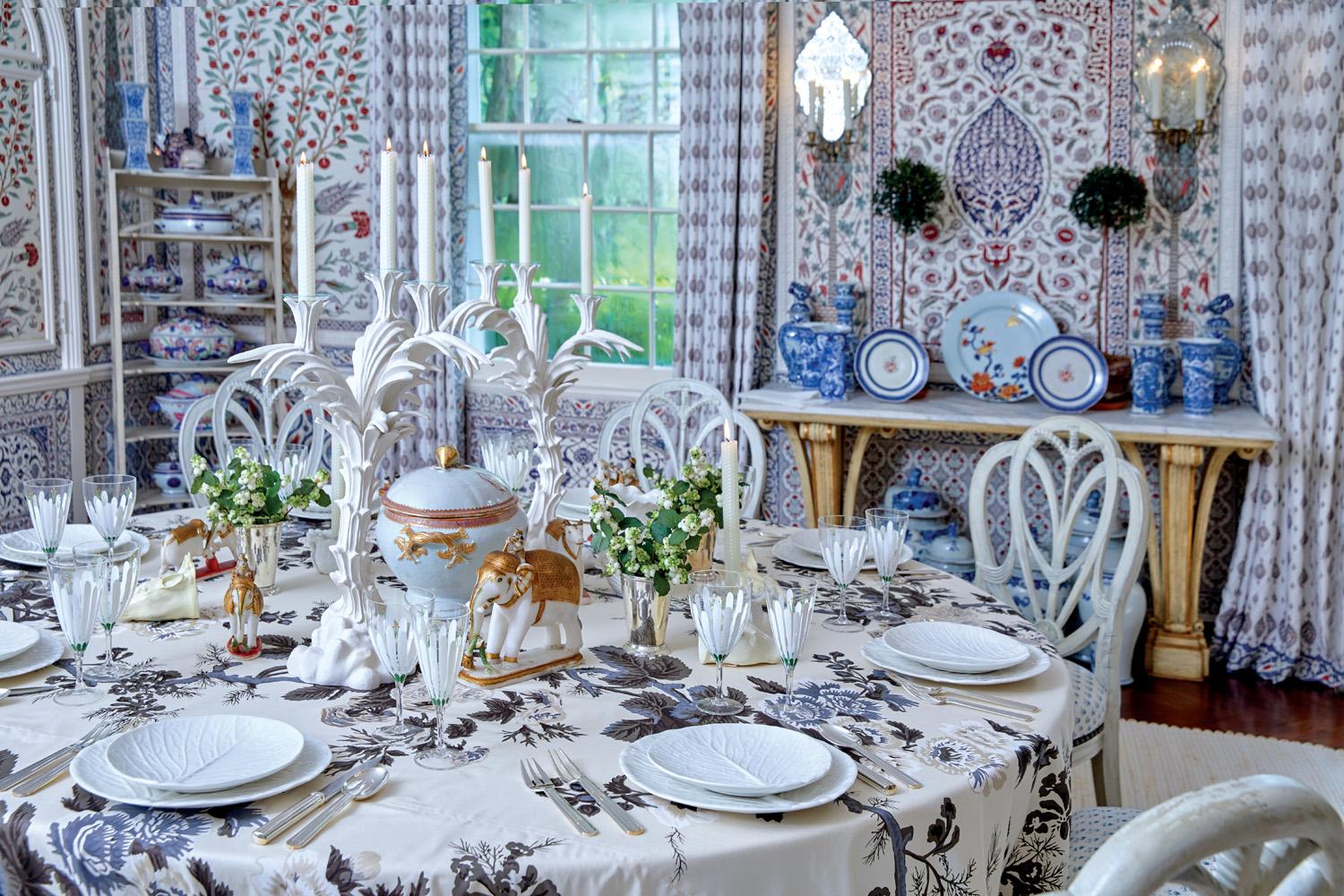 There in the rooms of Westerly is her passion laid bare. The bedrooms are covered in layers of lovely florals, from the wall coverings to the soft furnishings reminiscent of English country houses. The dining room walls feature a custom Iksel wallpaper that recall ornamentation from the Ottoman Empire, perfectly complementing the Tory Burch for Dodie Thayer lettuce dinnerware and a collection of blue and white Chinese porcelain vases.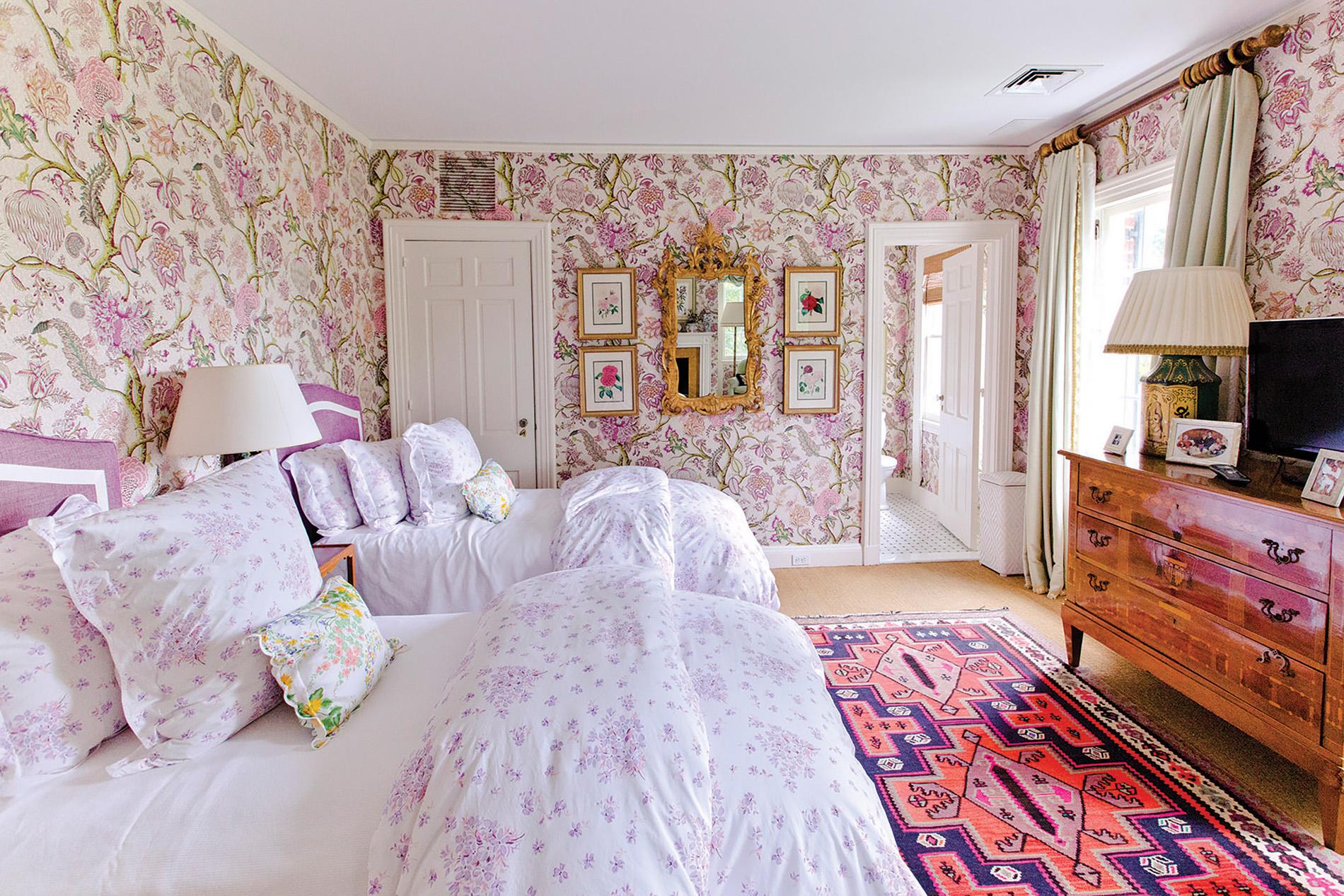 In her garden room the confident mix of prints and furniture periods continues. The walls are covered in an Indian-style print which extends to the sofa. Mingling about are wicker and rattan furniture, Chinese garden stools, and John Dickinson plaster tables.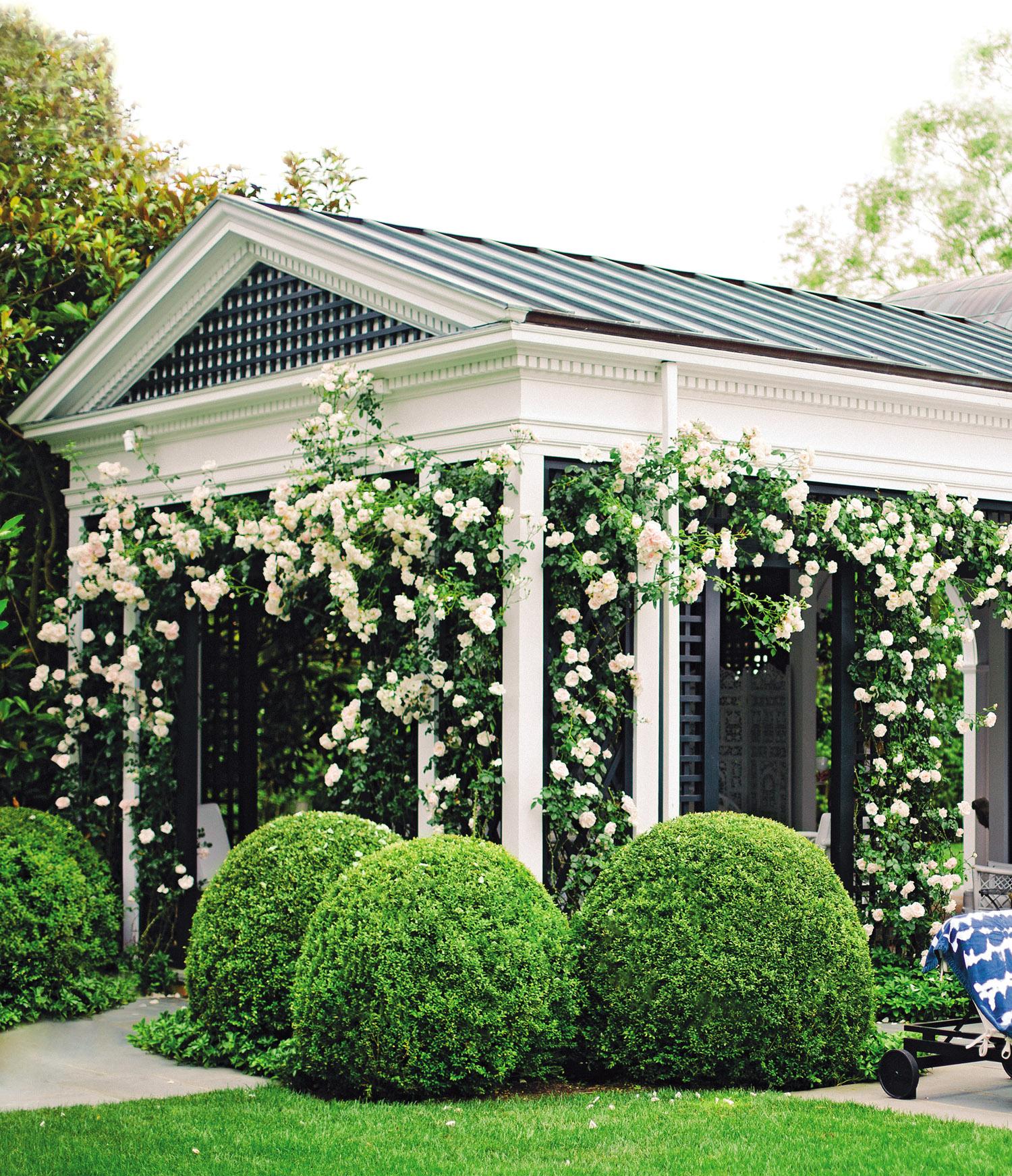 When asked if she has a favourite room, Tory replies: "It's hard to pick one – the garden room in the morning, the library for playing Scrabble and the dining room for endless family dinners."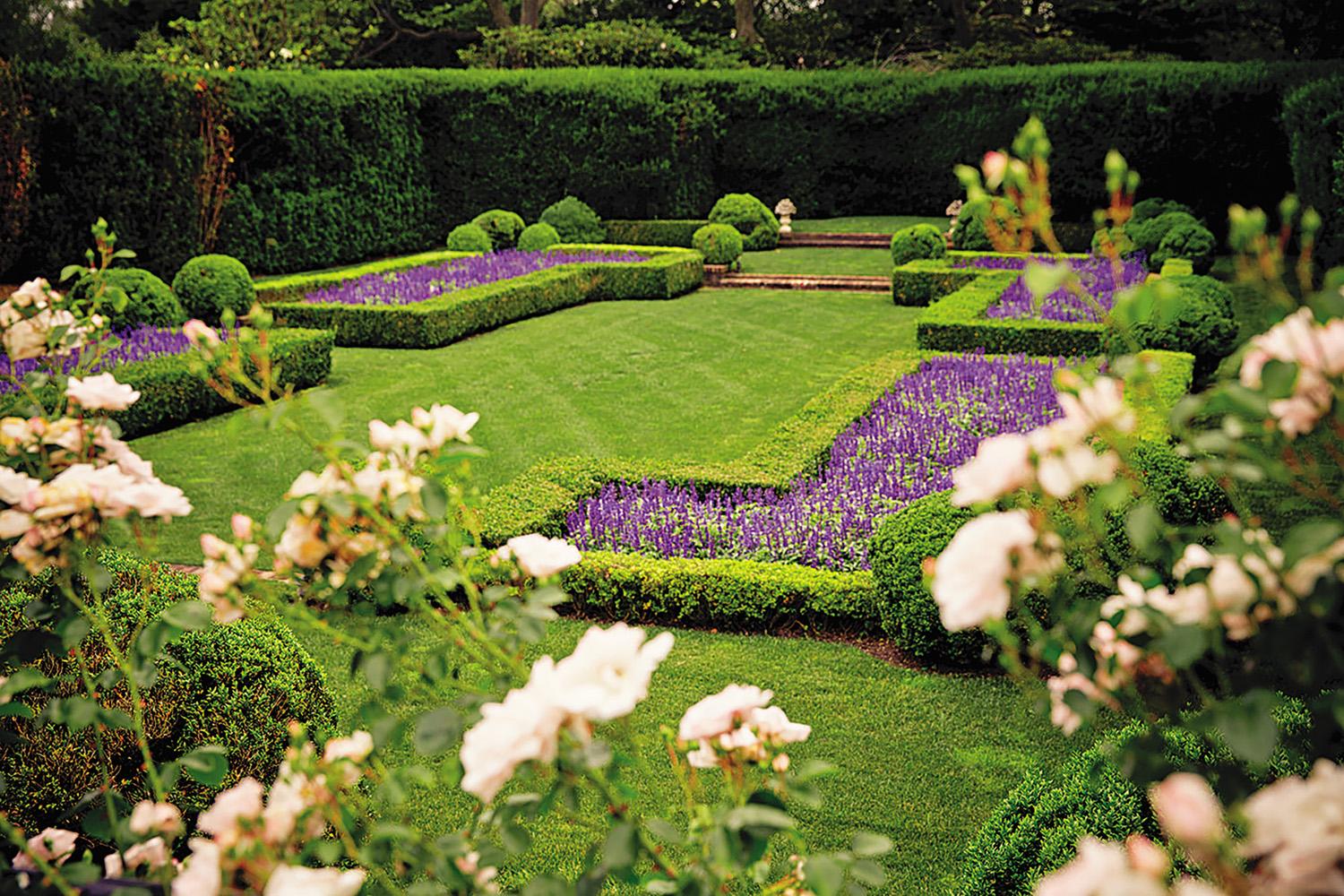 Her gardens are also a sight to behold starting with the trellis pool pavilion that is covered in climbing roses and bordered with boxwood clouds. There are also parterres to one side of the house. Beyond the grounds is a tennis court (Tory being an avid tennis player) surrounded by perfectly clipped hedges, which has become a backdrop for many images for the Tory Sport label.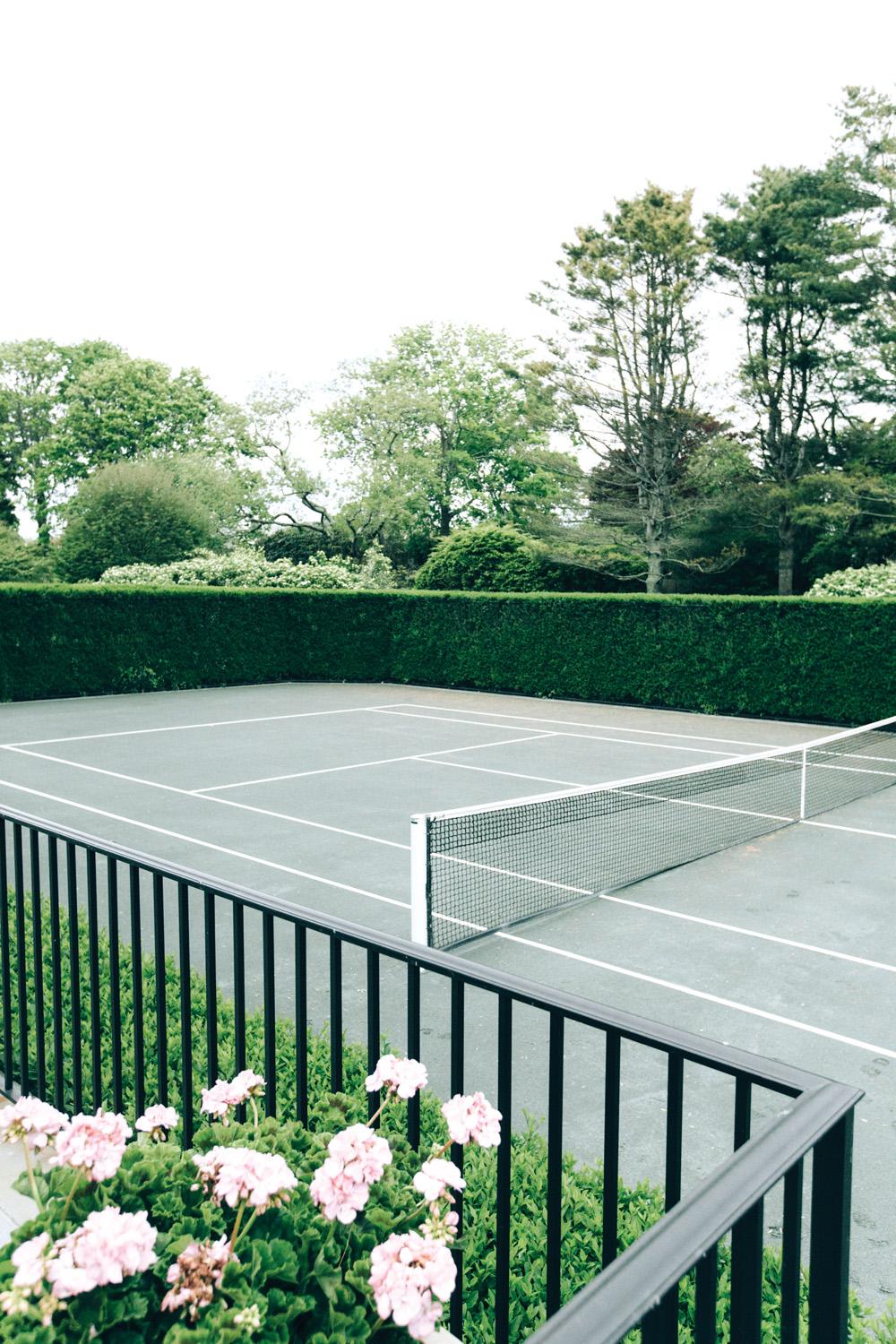 "There's always a connection," says Tory between how she decorates and creates her fashion collections. "When designing our home or our collections, I take an eclectic approach – mixing old with new, with unexpected elements. I'm fascinated with the way different pieces interact; adding or removing one can completely change the feel of a space or a look."
In Westerly she has created a wonderful dwelling for her family, which includes nine children. "Home means everything. It is where our family comes together," concludes Tory.
See also: Luxe Living At Sea