Following its first store in Happy Valley, the premium Italian furniture brand Poltrona Frau has come to Prince's Building.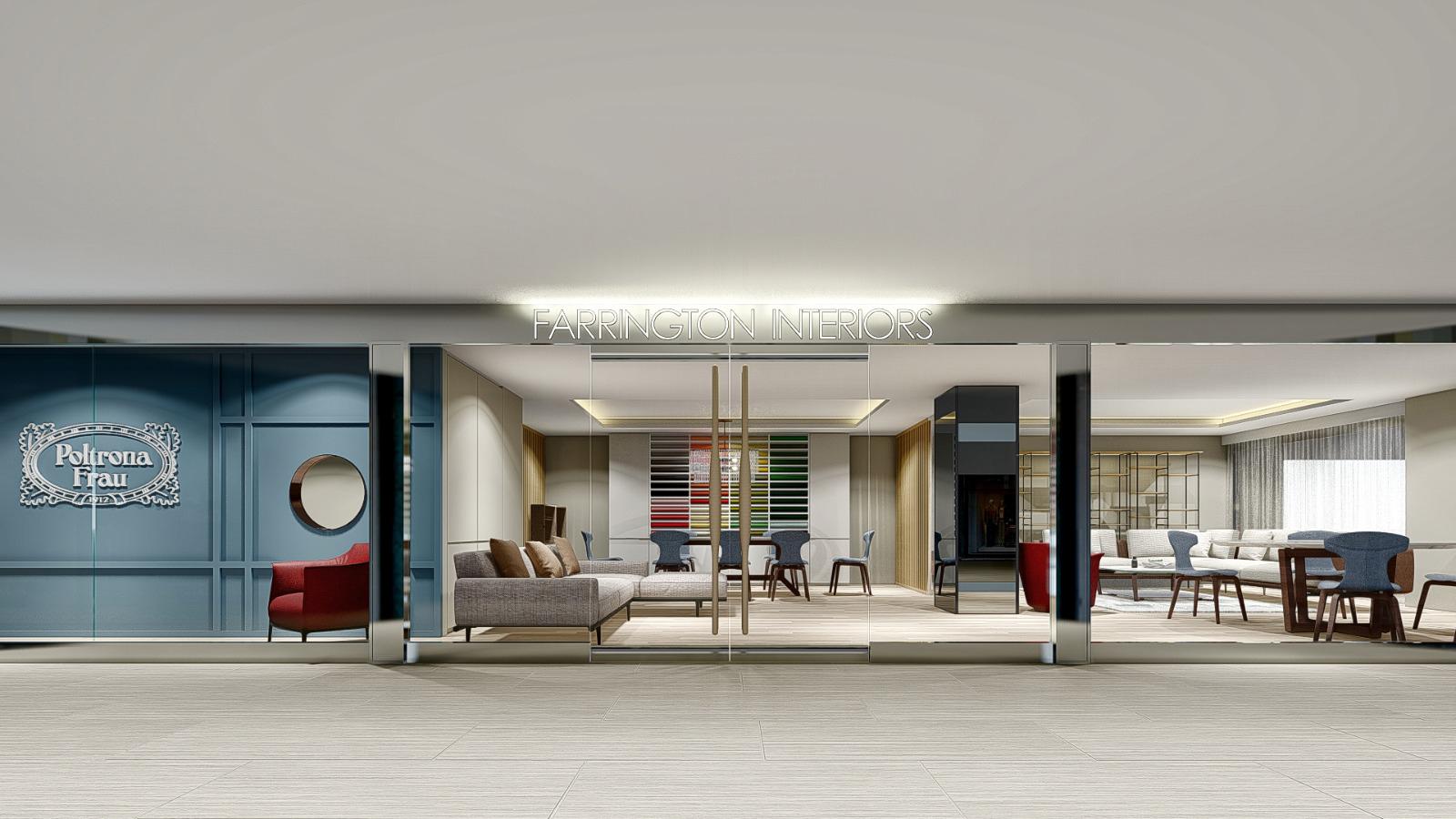 Founded in 1912 and known worldwide as the "King of Seating" and "King of Leather", the Italian brand Poltrona Frau prides itself in creating a spectrum of furniture melding ultra-comfort, timeless elegance and superior leather quality. The new store will bring to design buffs meticulously crafted furniture emblematic of the brand's legacy spanning more than 100 years.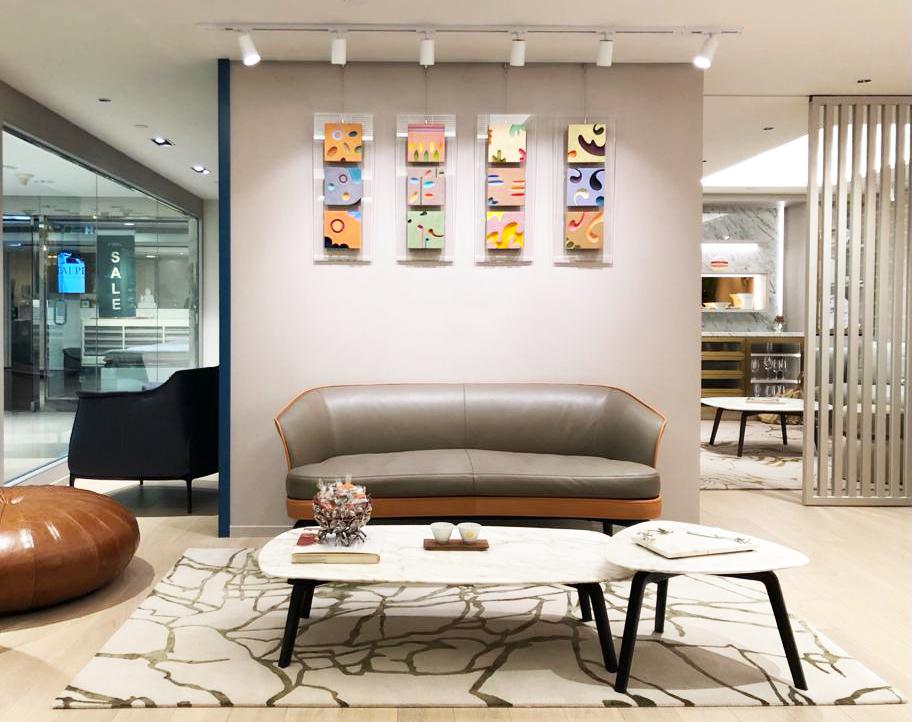 Today, this heritage of knowledge and skill is captured within each piece of the brand's furniture – from armchair, bookcase, lamps to complementary furnishings. The intimate and timeless elegance, the personality of each individual piece, is the fruit of the craftsman's skill and a design that enhances handcrafted workmanship even in the most modern forms.