Located high above Clear Water Bay, the one-of-a-kind Amtarda is as close as you can get to Phuket in Hong Kong.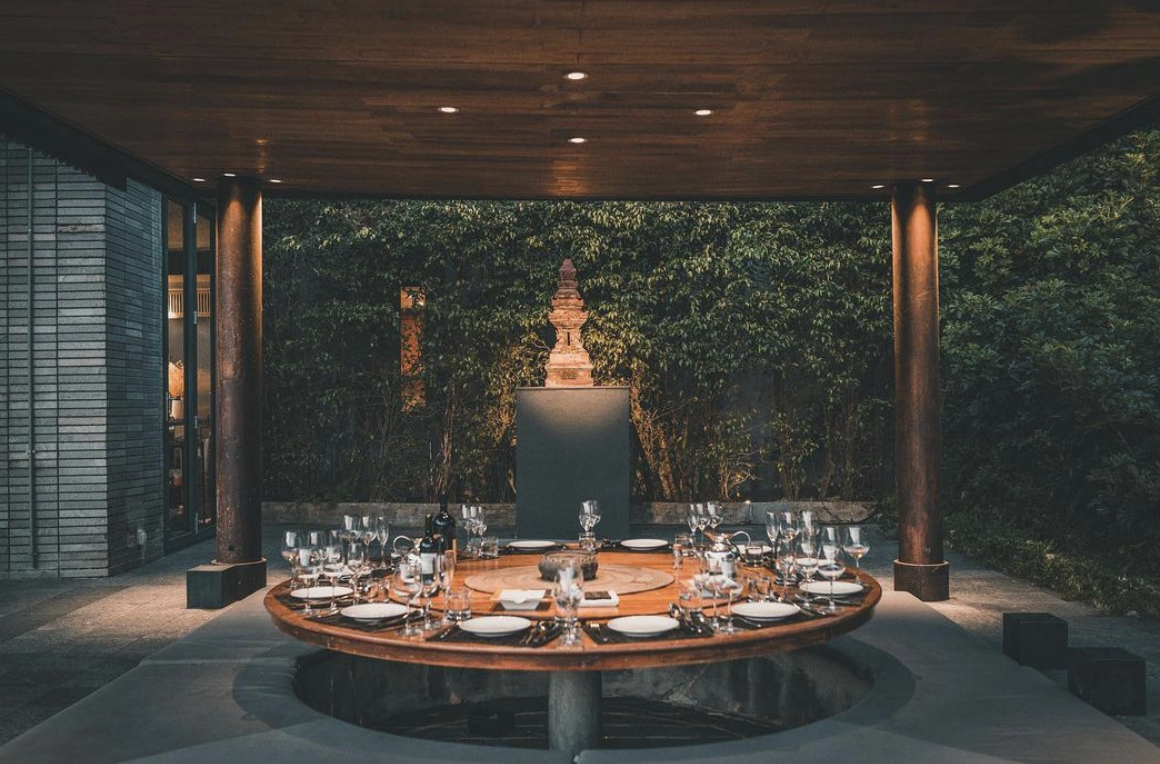 Tucked away in Clear Water Bya, Amtarda is not only a private Thai restaurant but also a hotel. The resort only provides 4 special rooms, which can accommodate up to 8 people. Sitting on the excellent location with rolling mountains and hills, every room looks out to superb scenery. It is sure to sweep any guests off their feet.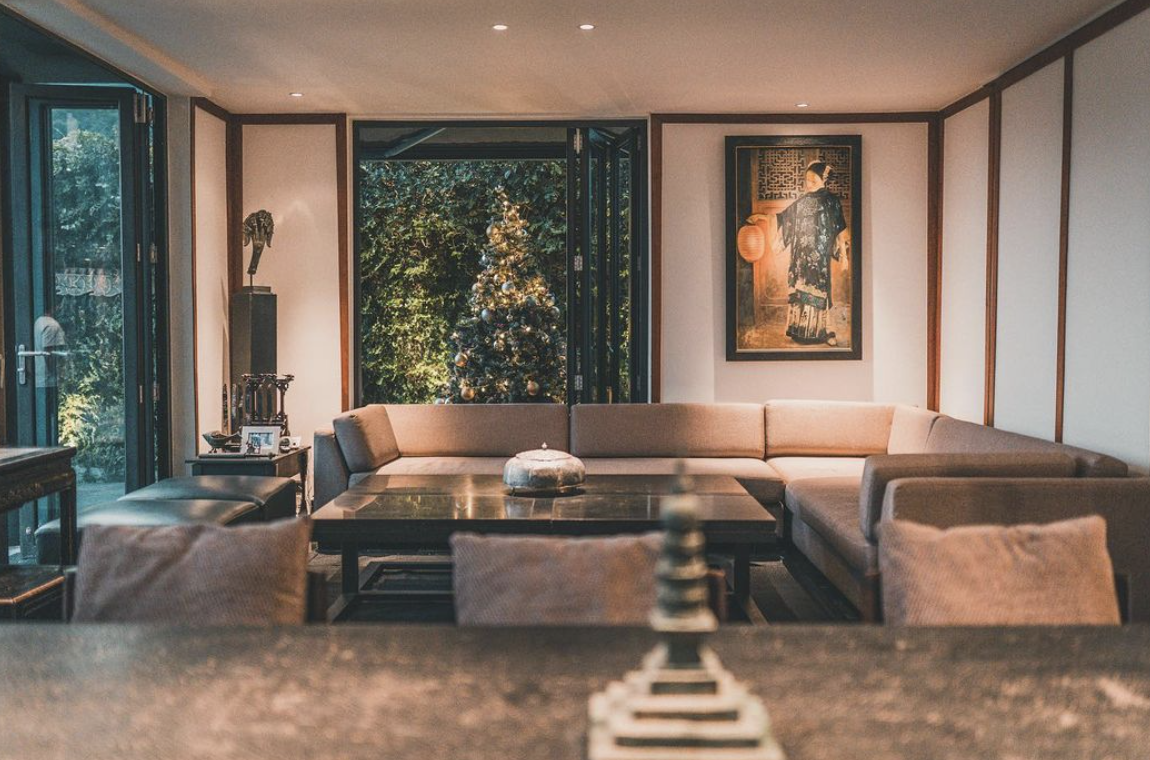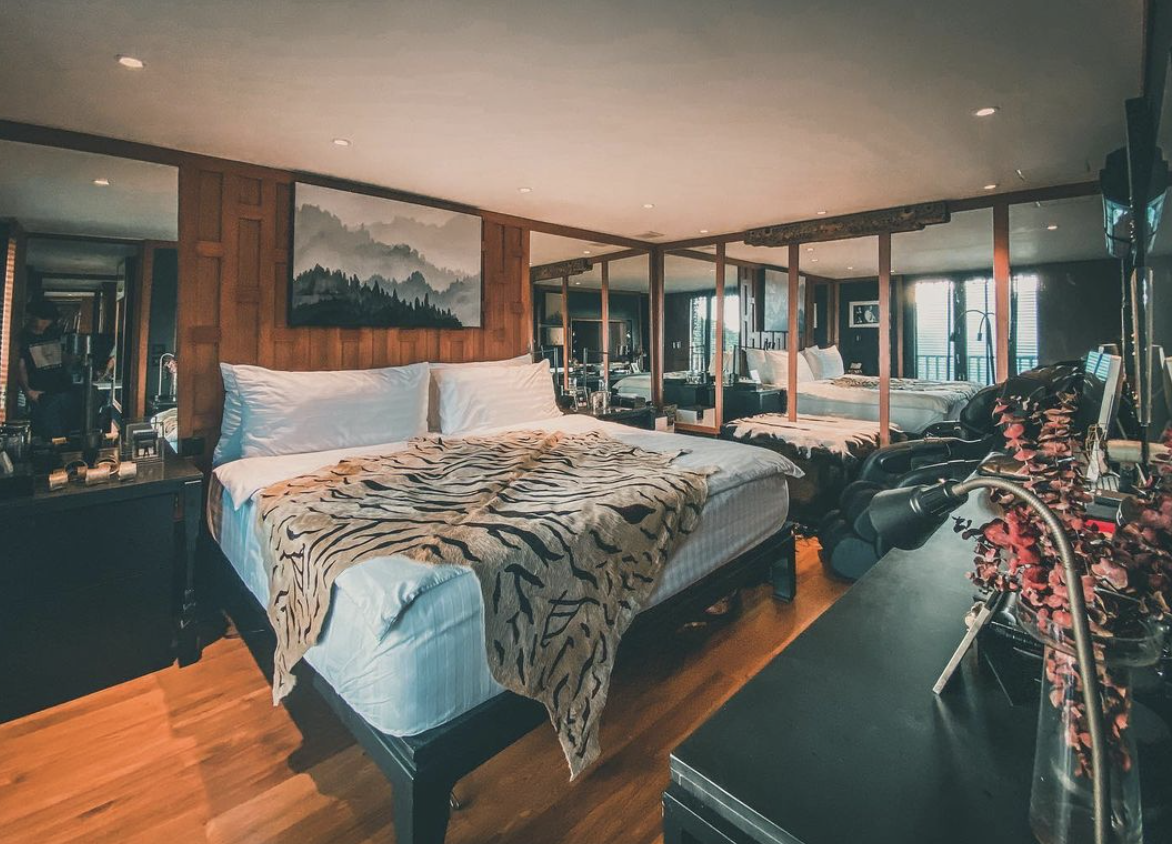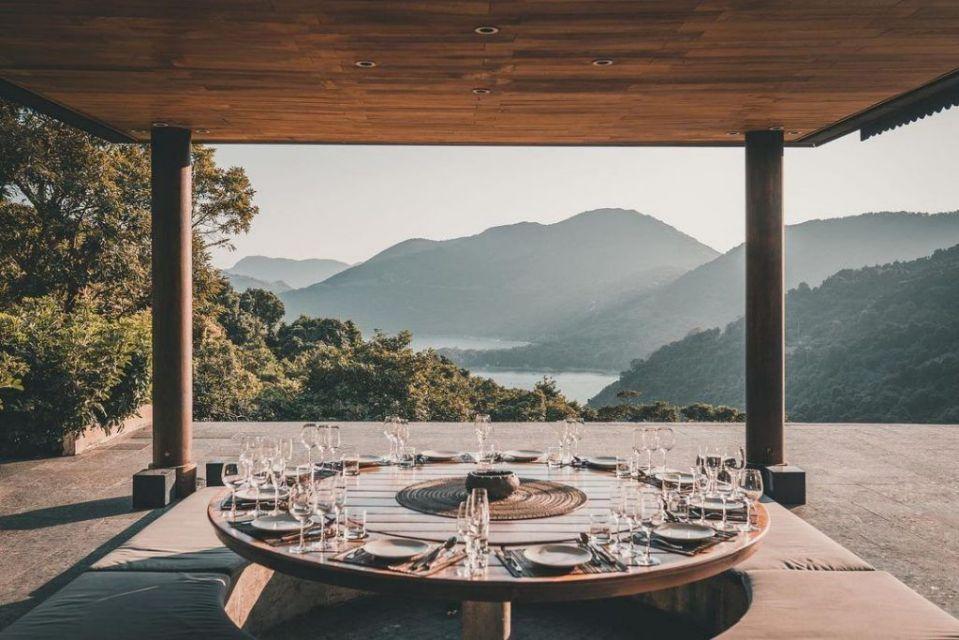 The Thai-style villas are mainly made of wood and modern modern design architecture. The retro wood color used as the main color of the exterior conjures up a natural atmosphere. The room makes full use of the windows to emit natural light to penetrate into every corner and nook, cultivating a bright and spacious atmosphere. The hotel also cleverly uses the natural factors of the surrounding environment to create an open and spacious leisure space.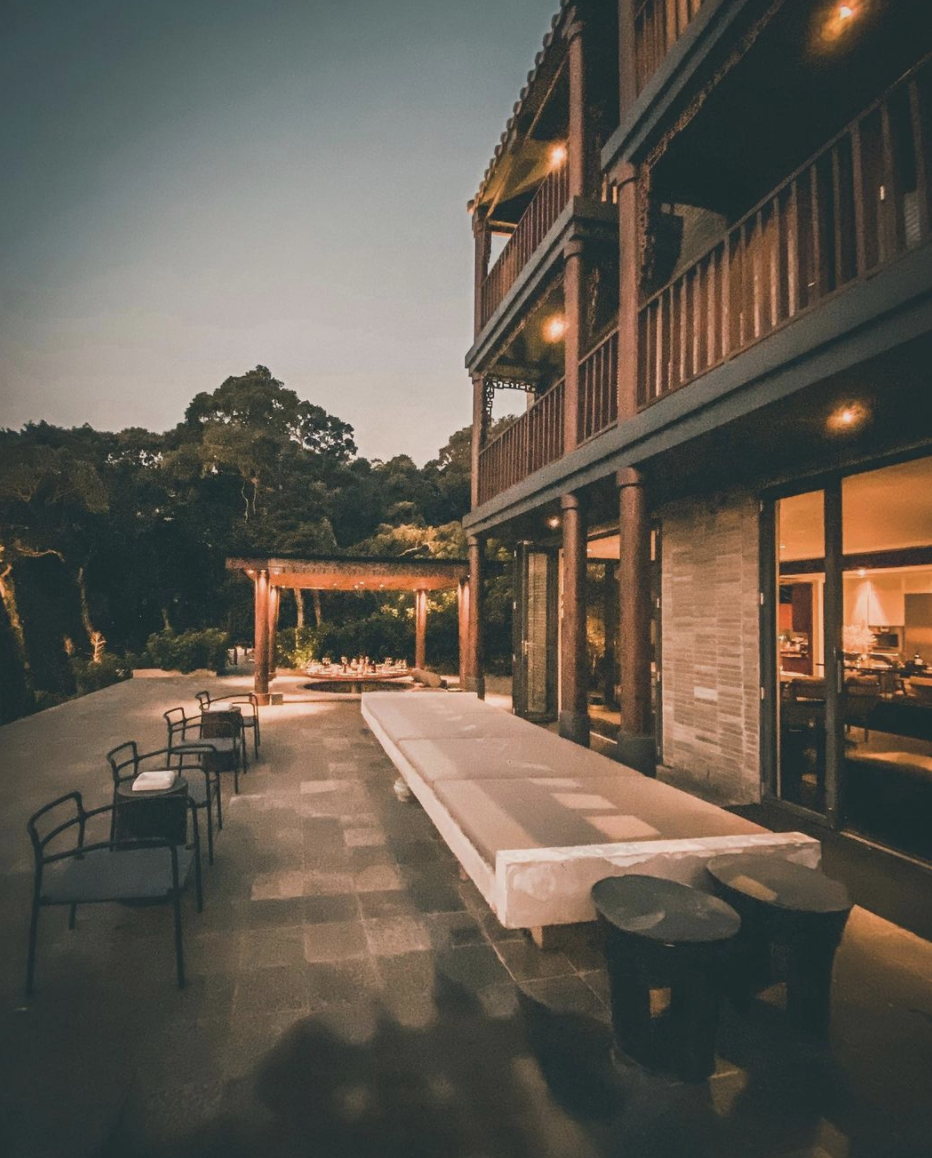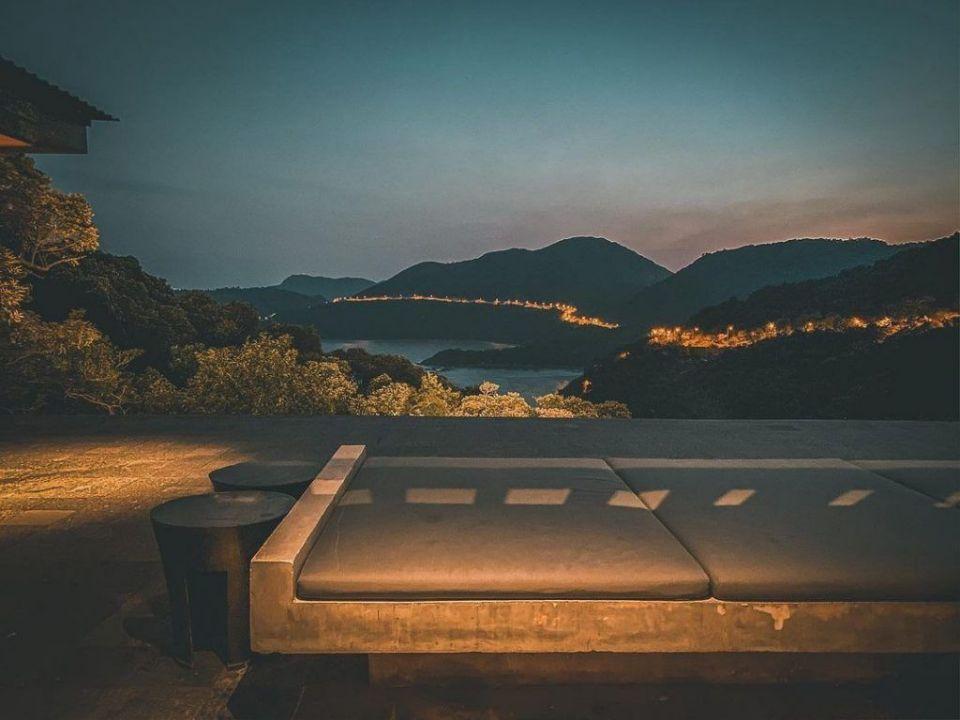 Photo: amtarda instagram