It's hard to imagine such a work of art exists in the middle of the countryside of Mornington Peninsula.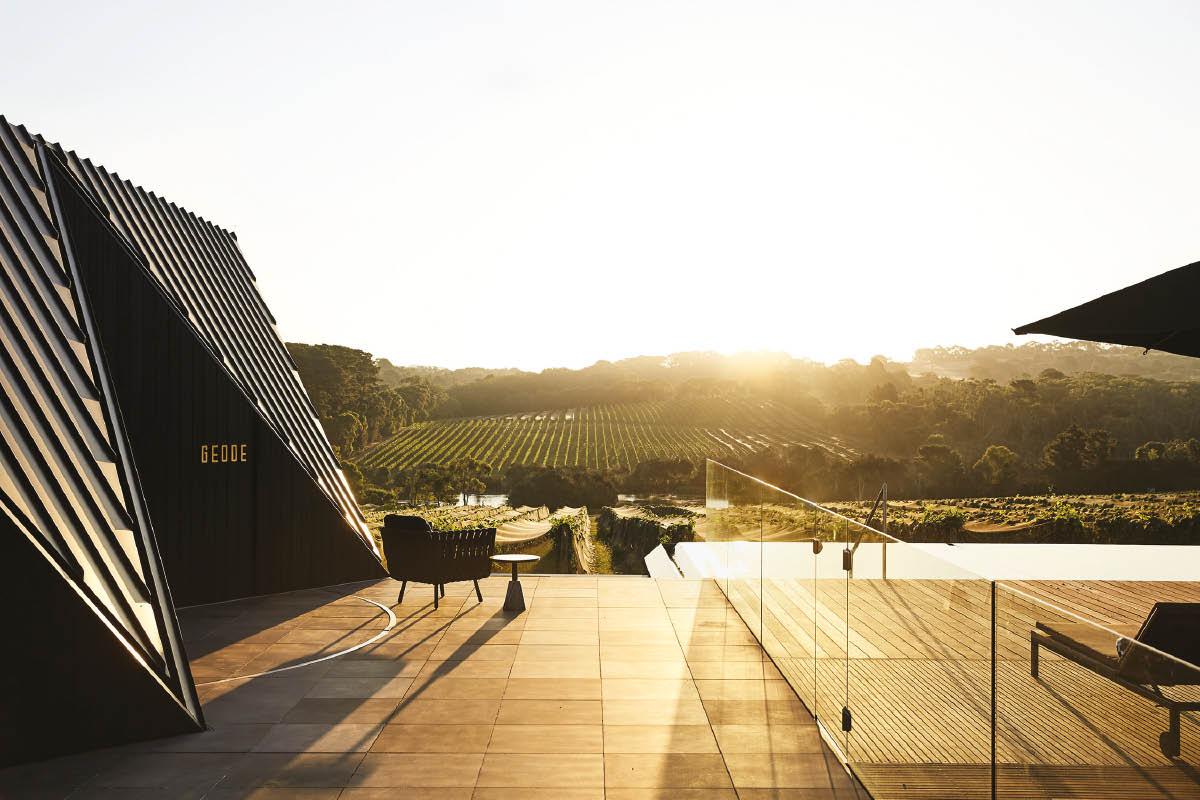 Just an hour's drive away from Melbourne, Jackalope Hotels' debut property is set on a pristine vineyard – intoxicating rural acreage frames a hotel unique in both destination and design. This is the personal project of entrepreneur, Louis Li, who worked with architectural firm, Carr Design Group and multi-disciplinary studio, Fabio Ongarato Design, to envision a modern marvel and has succeeded. The Jackalope guides guests through a sensory journey of spectacular design and dining experiences, delivering a decadent interplay between the ideal and the surreal. At the entrance, a seven-metre tall namesake Jackalope sculpted by Melbourne artist, Emily Floyd, stands sentry, while a black 30-metre infinity pool laps up to the surrounding vineyard.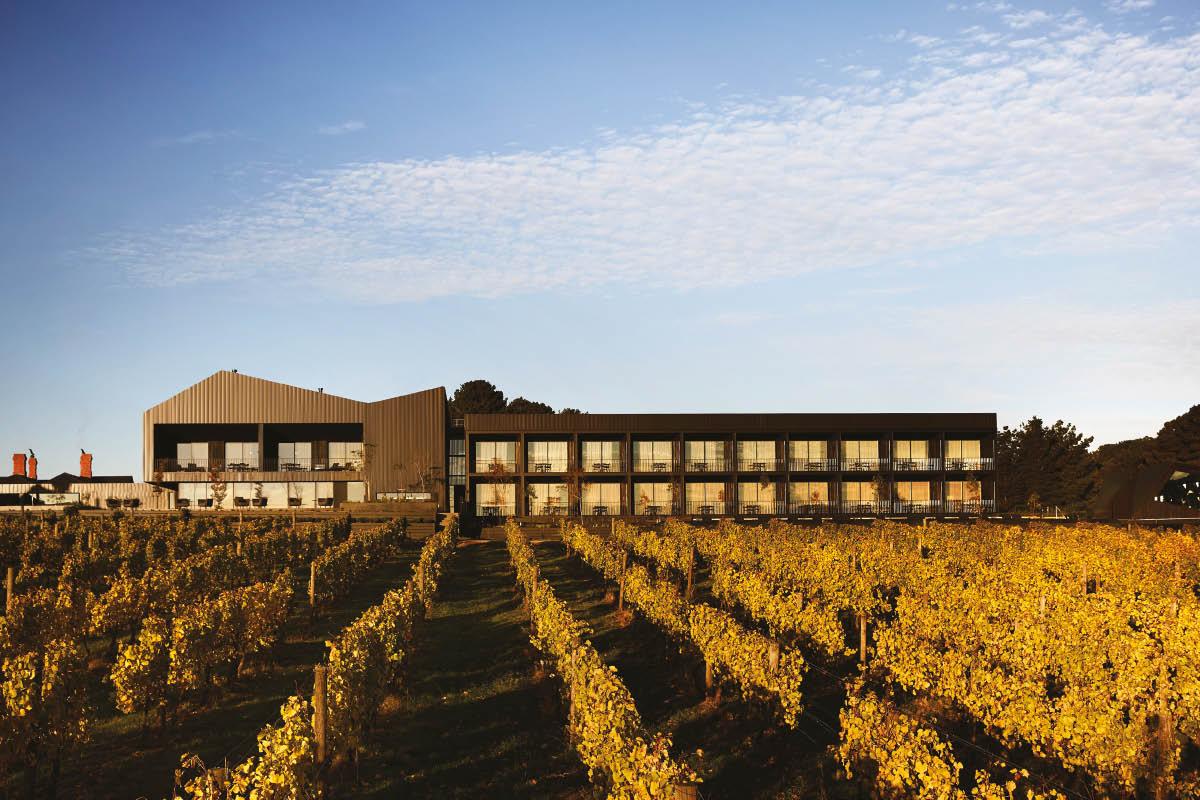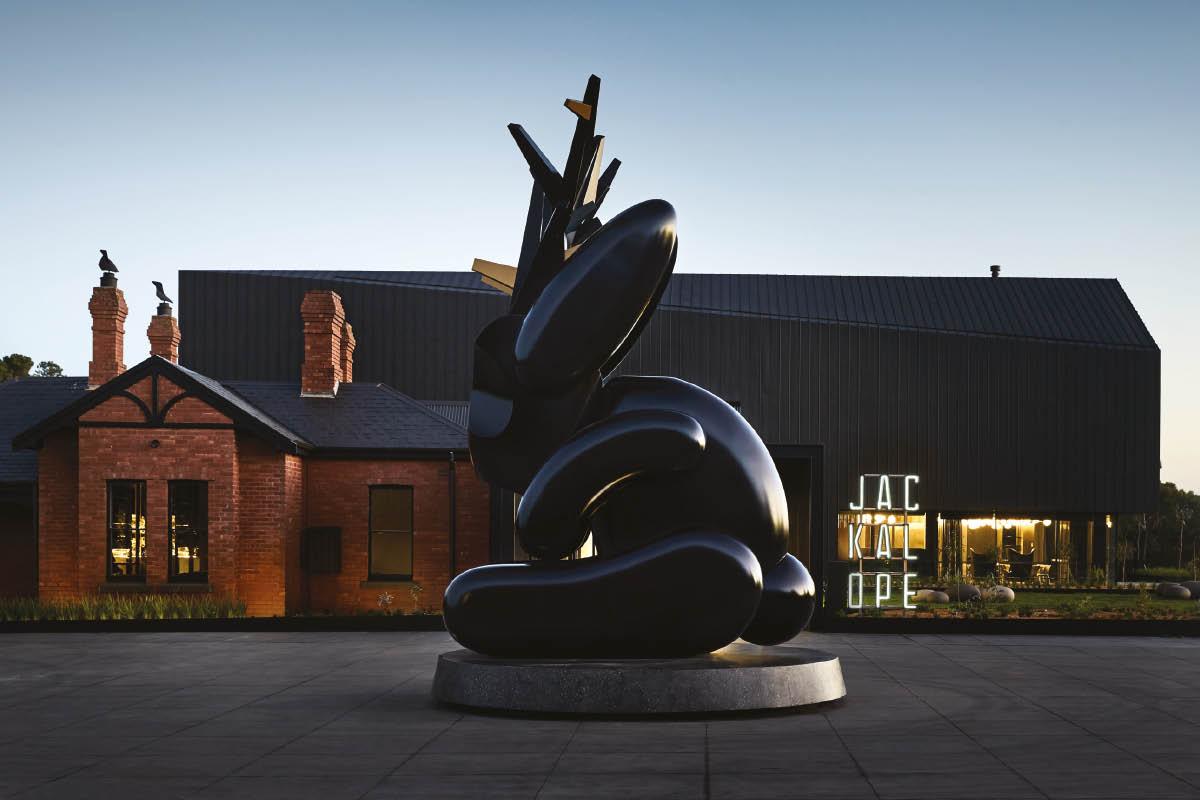 In hues of black, white and copper, the accommodations have been perfectly crafted, ranging from the 3,800 square feet Terrace or Vineyard View rooms, through to the 8,500 square feet signature suite Lairs, and deliver a reverie of luxury at every turn as well as a sense of alchemy. The Lairs are furnished with double sided indoor/outdoor fireplaces, a six-seater indoor dining table, kitchenette and bar. A bold crystal and copper Christopher Boots lightning installation illuminates the loft and complements the Zuster furnishings, while the bathrooms boast double vanities, a deep soak stone Japanese bath, a separate double rain shower and custom Hunter LAB amenities. You'll feel your worries slip away as soon as you enter, and senses elevated as you take in the spacious terraces overlooking the expansive vines and views of the sunset – truly stunning.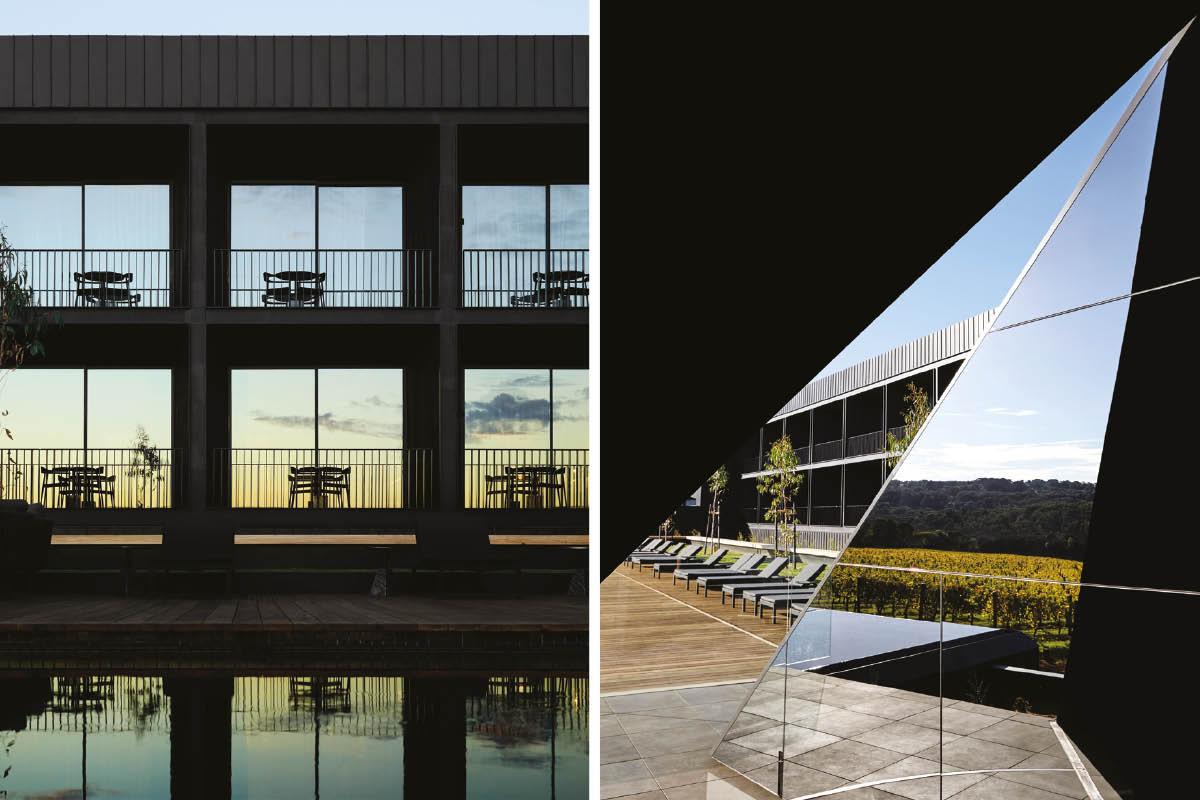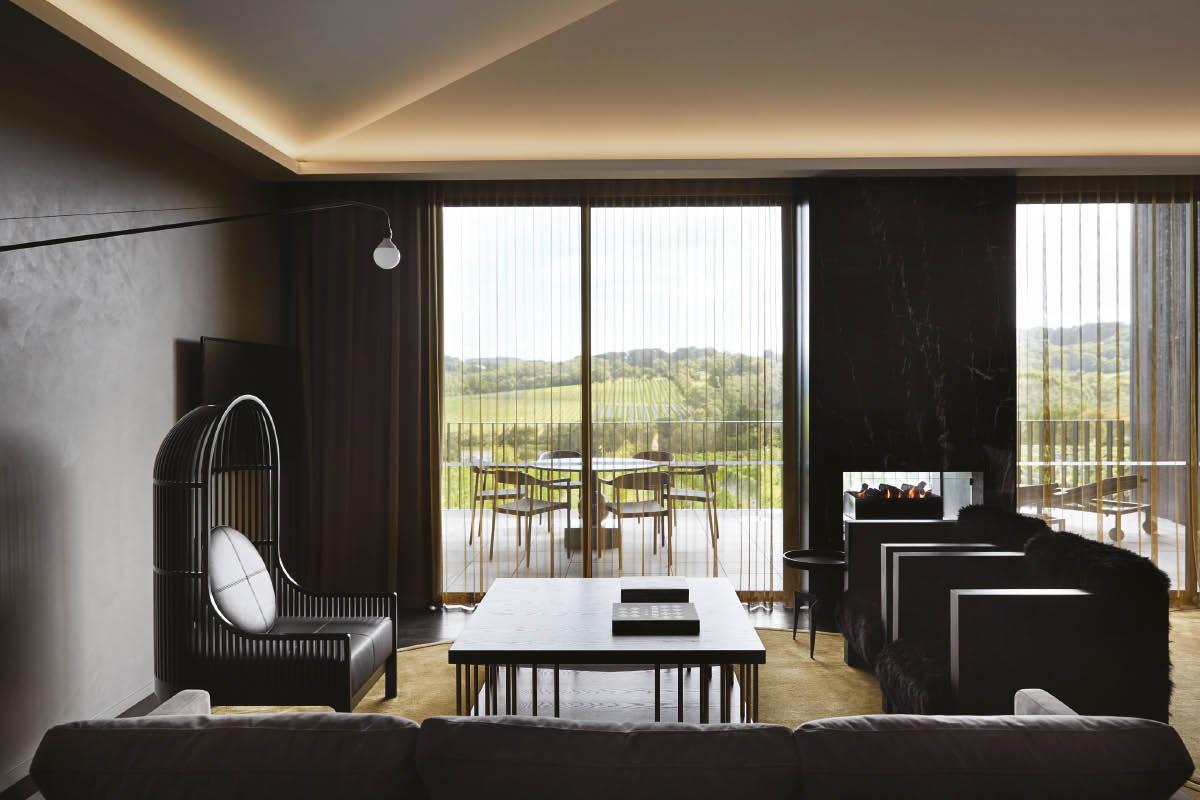 Whether it's to relax, enjoy some wines and good food, take in the scenic sights or reconnect with your loved ones, The Jackalope has you covered. Two signature restaurants, Doot Doot Doot and Rare Hare are helmed by executive chef, Guy Stanaway (formerly at The Aman). In the former Hatted dining room, decadent breakfasts can be enjoyed in style, as can the evolving five-course tasting menus for dinner, which are served under a lustrous canopy of a 10,000-globe chandelier. Rare Hare on the other hand celebrates and food and wine affair, offering modern Australian casual cusine, and celebrates the surrounding Willow Creek vineyard. Pre or post dinner, head to the hotel's haute cocktail bar, Flaggerdoot for a drink, where the design evokes another sensory experience. Classic herringbone floors and open fires warm the room, while edgy commissions and installations from Andrew Hazewinkel and fashion designer, Rick Owens, create a sense of curated cool.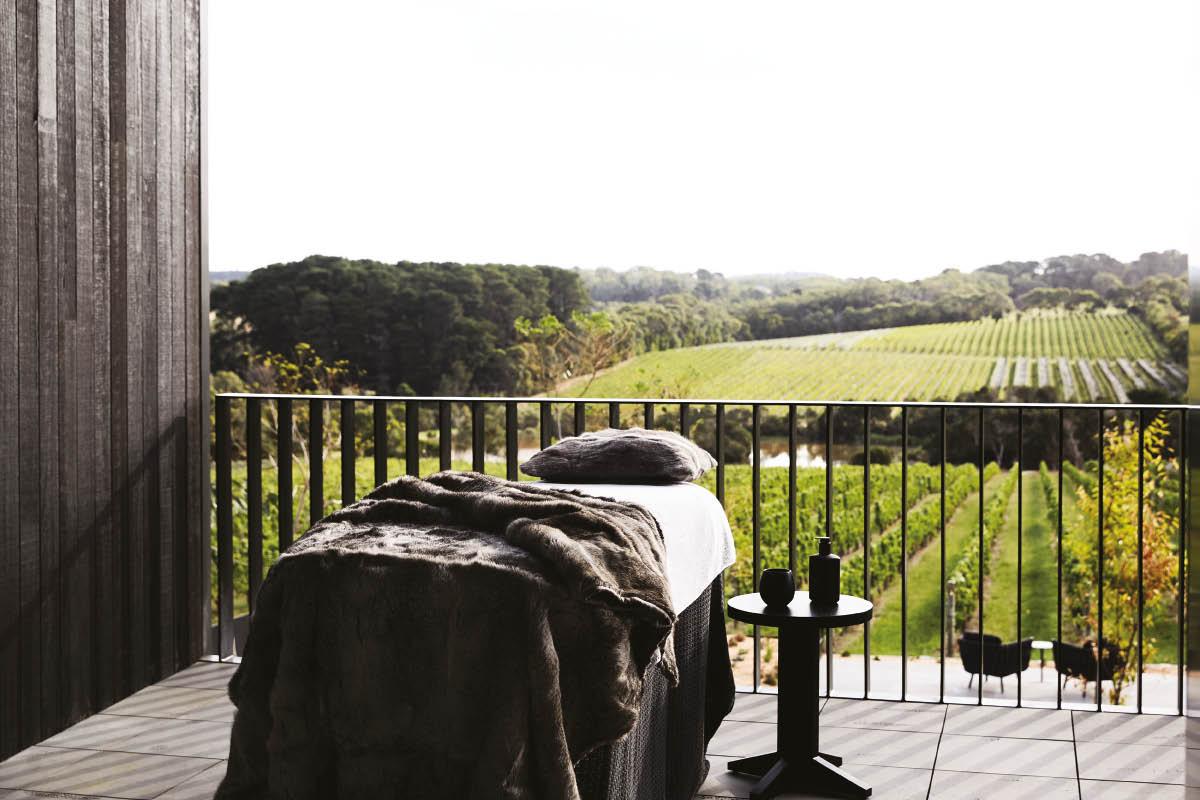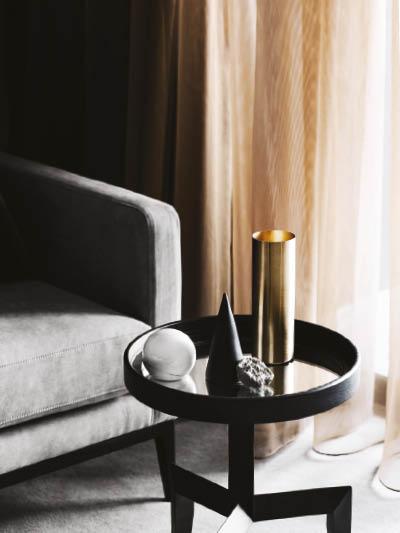 There's really no need to leave The Jackalope for a pampered weekend, but if you wish, there is so much to explore. The Mornington Peninsula is framed by two spectacular coastlines and offers some of Australia's best food and wine. From art sculpture parts, cheese factories, chocolate factories to over 50 cellar doors, the region's array of surf and sheltered bay beaches, natural hot springs and national parks contribute to the perfect mix of coastal and country bliss.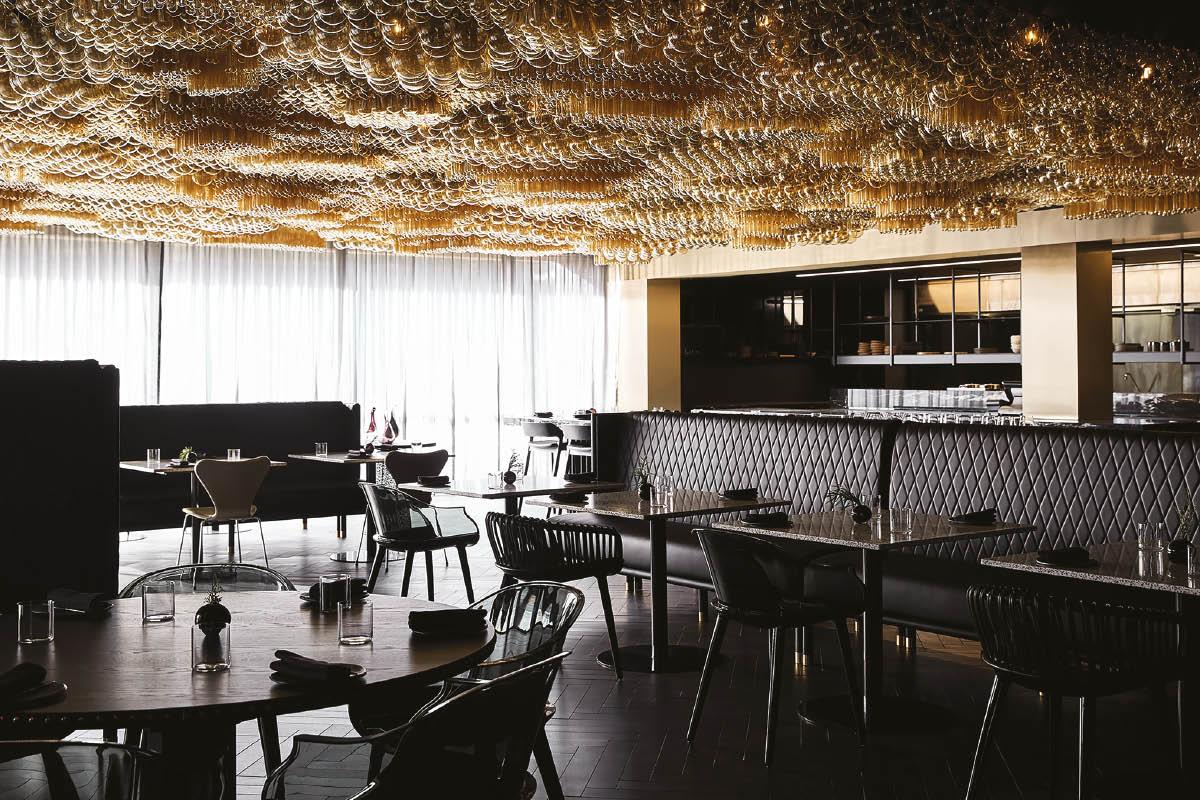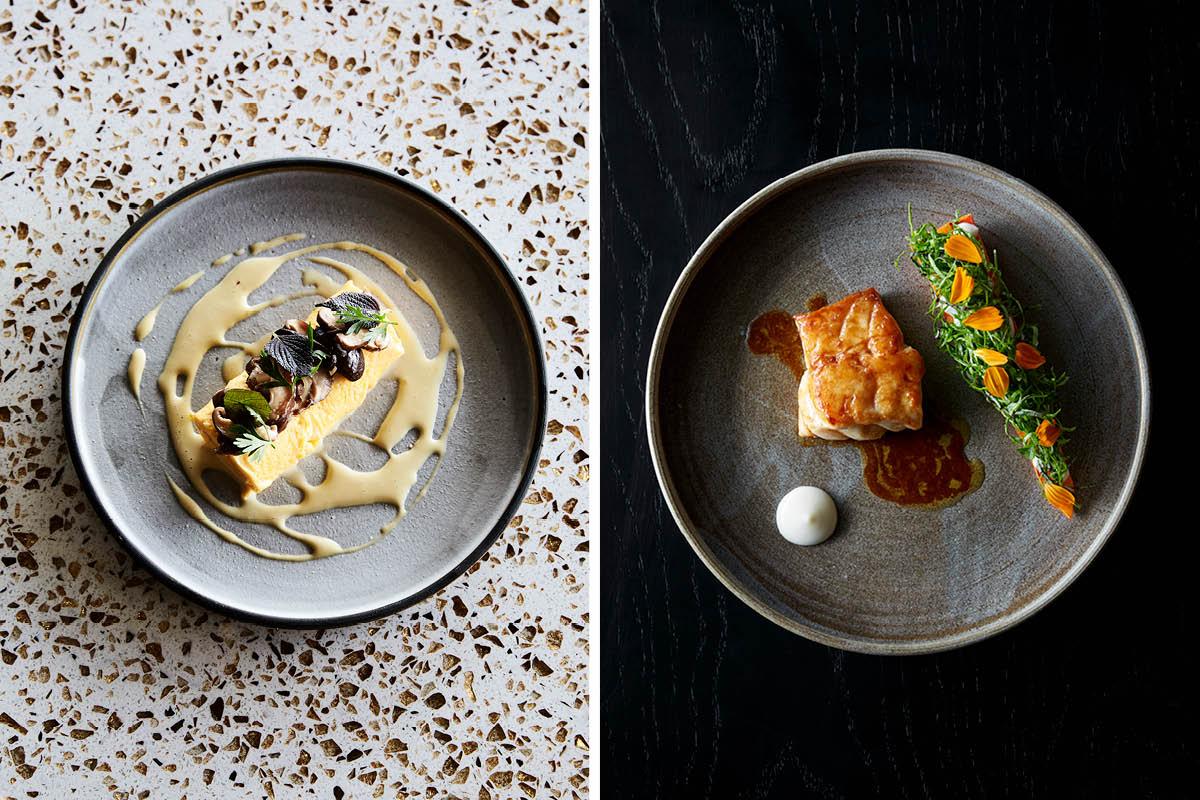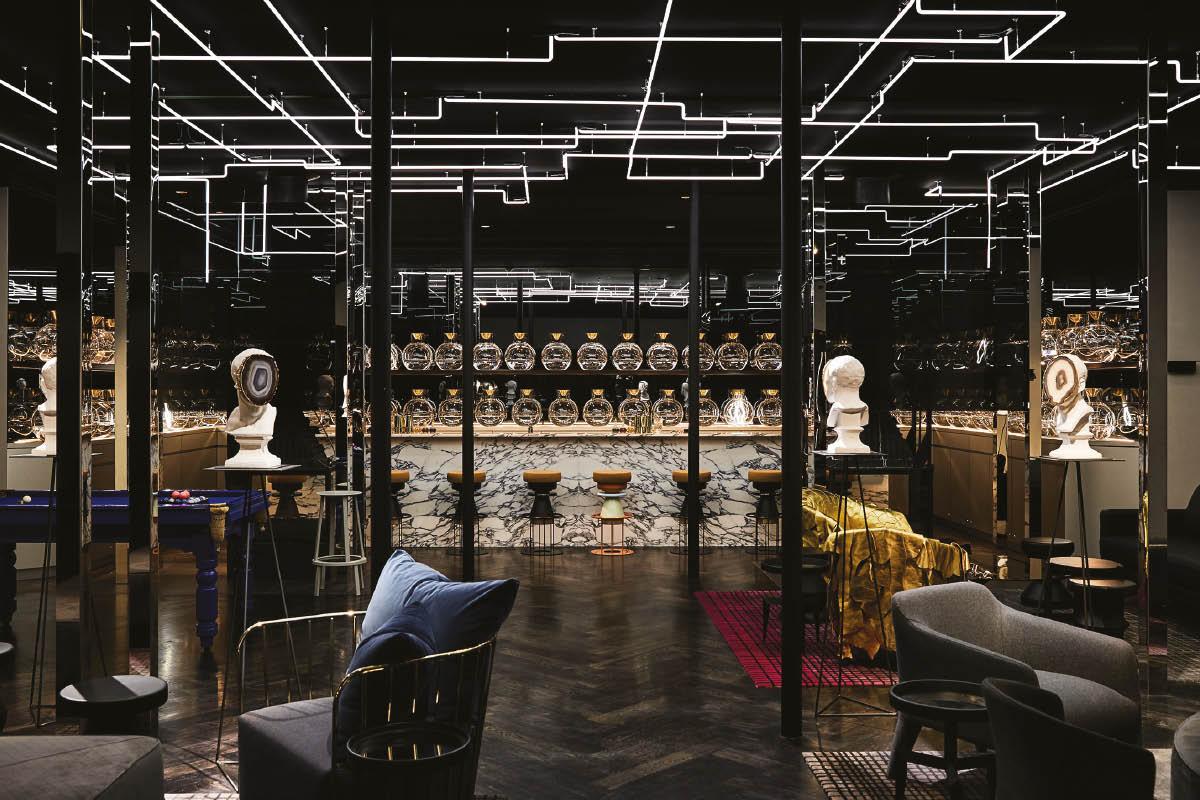 Photography: Sharyn Cairns
See more: [Hotels by Design 2019] London's new stylish option — Belmond Cadogan Hotel