The ultimate luxurious immersive experience brings the essence of Italy's Lake Como to Hong Kong.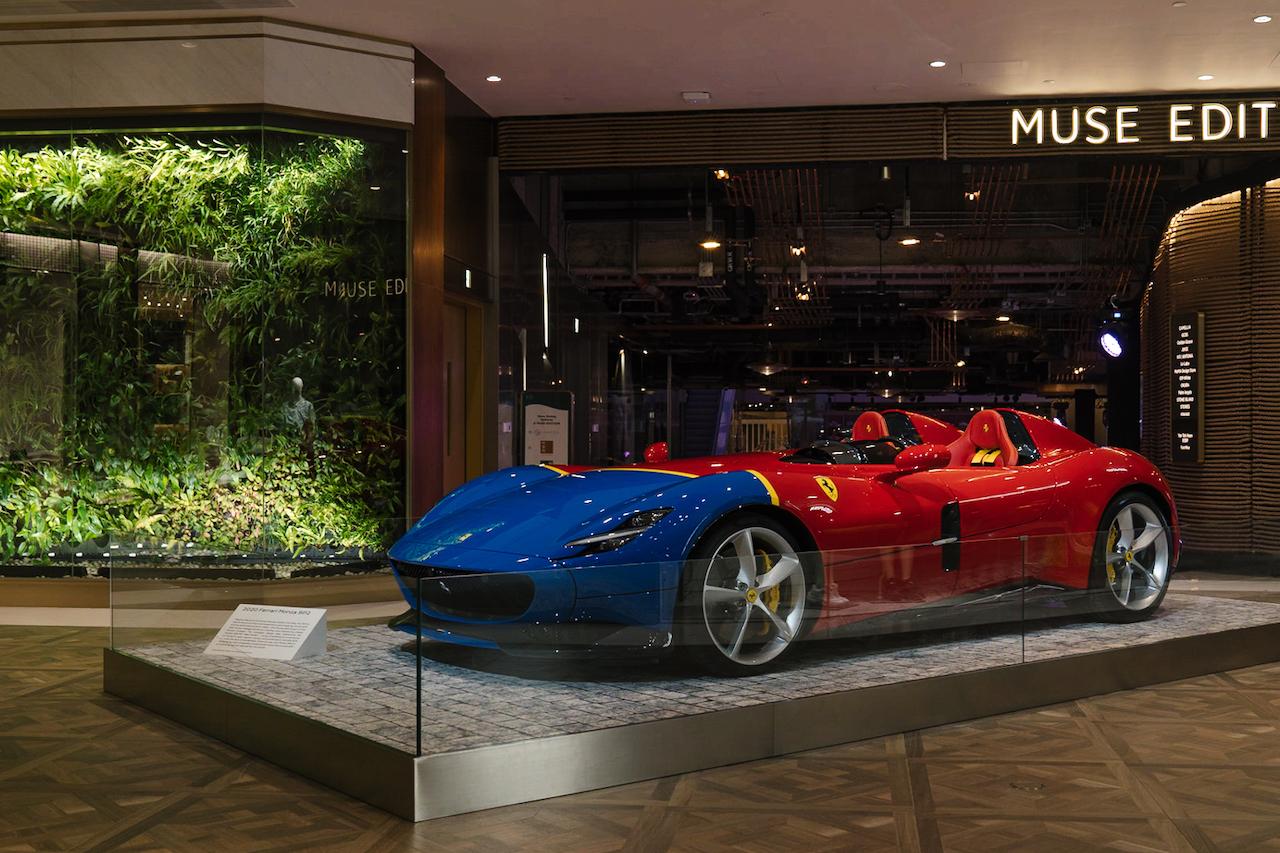 Dive into an Italian lakeside summer of art and culture at K11 MUSEA. Drawing inspiration from the serene Italy summer getaway destination, Lake Como, K11 MUSEA is donned in picturesque elegance reminiscent of a villa on the edge of the waterfront from now until 12 September.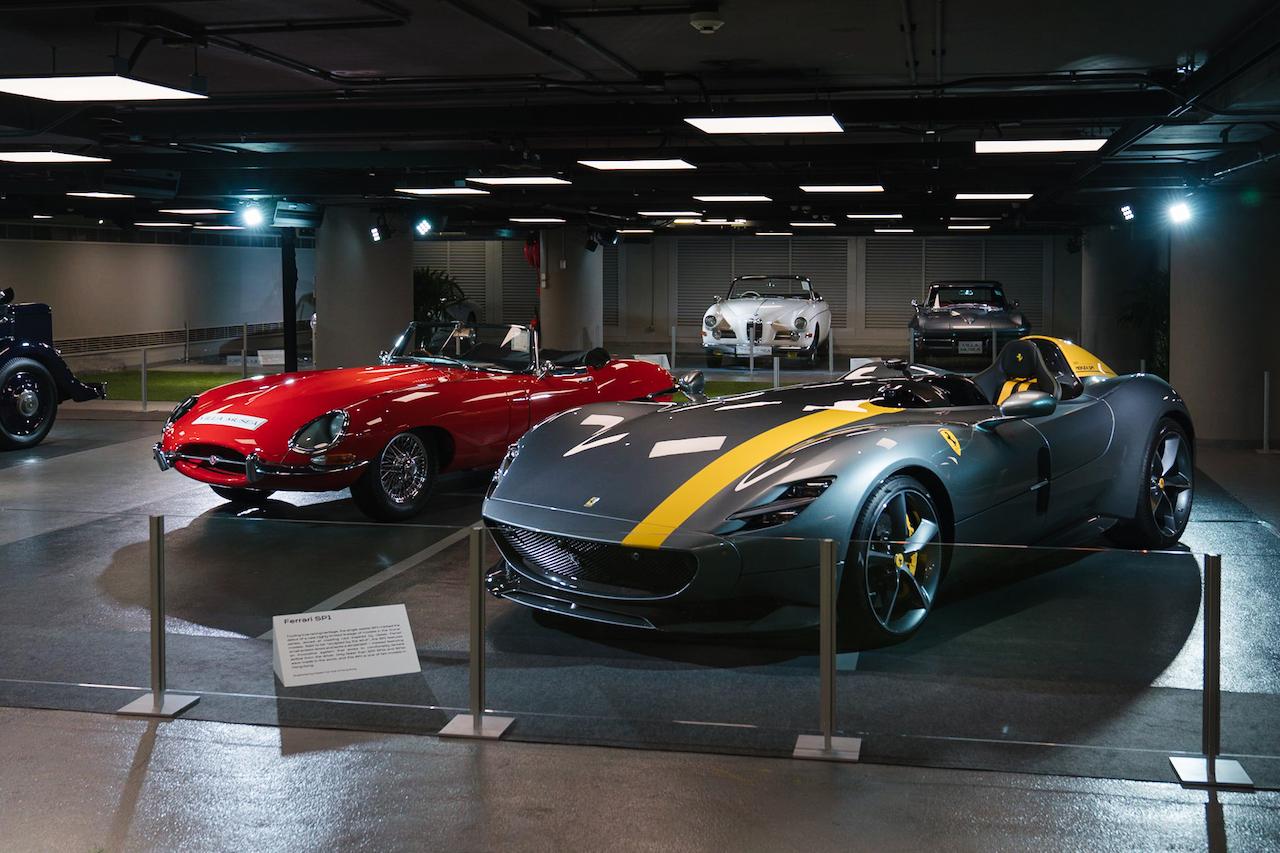 Get to see over 20 world's most extravagant and rarest classic cars from the 1930s to the present. These include a 1961 Ferrari 250 GT SWB where only 165 units were ever created. Don't miss out on Hong Kong's first showcase of the 2020 Ferrari Monza SP2, the one and only in Hong Kong. Together with 2020 Ferrari Monza SP1, a model of which fewer than 500 units in total were created in the world.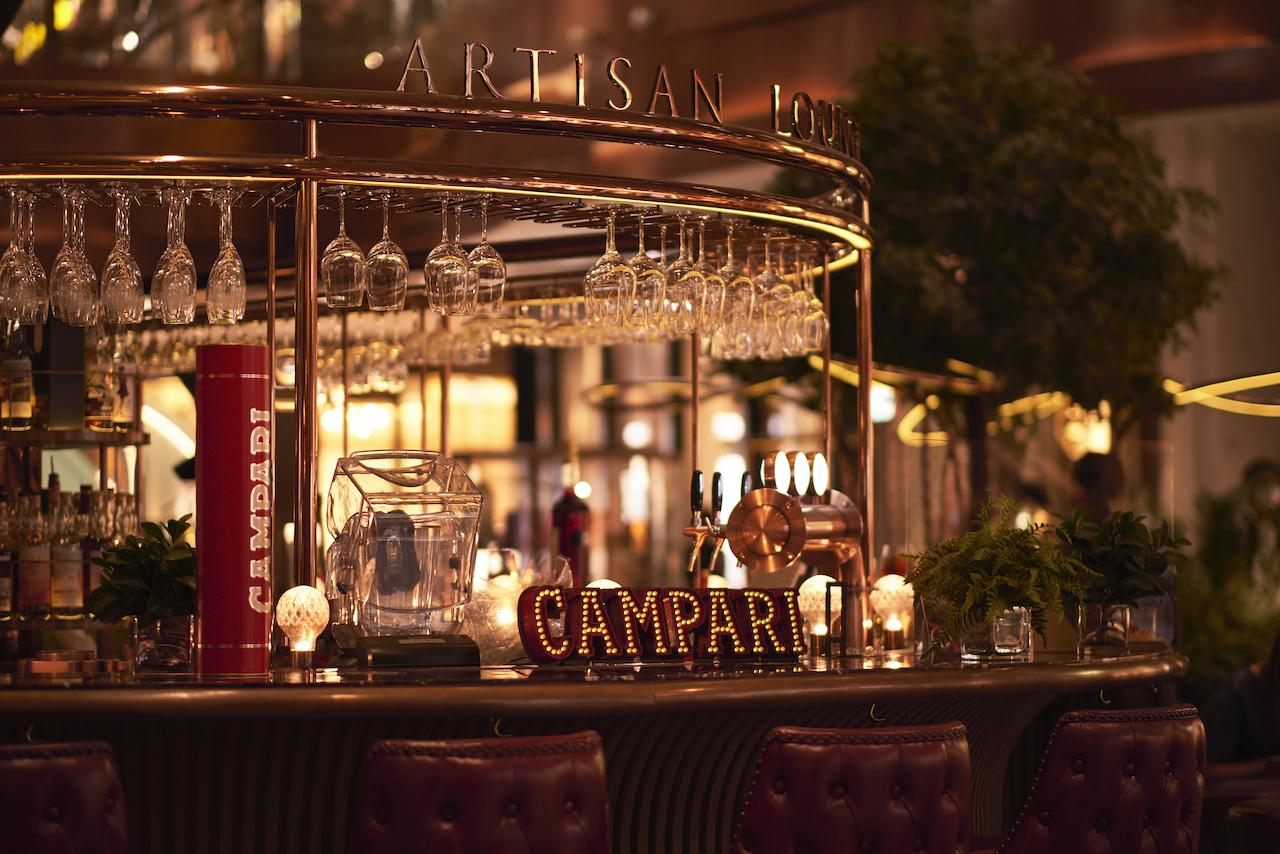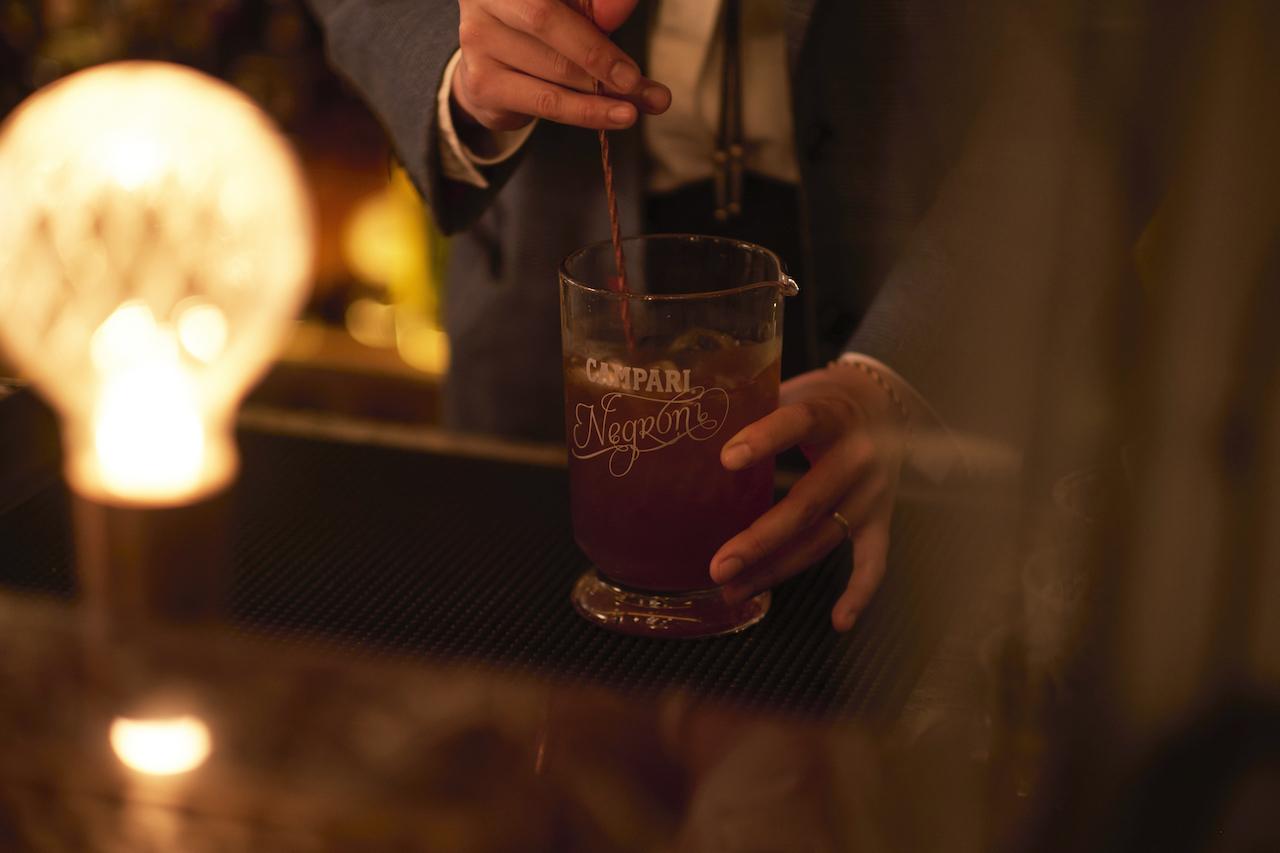 If you get peckish, go enjoy the art of the aperitivo at Hong Kong's first Campari Pop Up Bar inspired by the iconic Camparino in Milan's Galleria Vittorio Emanuele II, with exclusive Italian cocktails served. Or taste some of the finest Italian food, wine, cocktails, gelato and affogato from the likes of Artisan Lounge, VELO and Pasticceria Giovanni Pina 1920.