Done by Ilan Pivko Architects, the ten-story property is housed within a Cubism-inspired building in the Old North neighbourhood located some 50 meters from the Mediterranean seafront.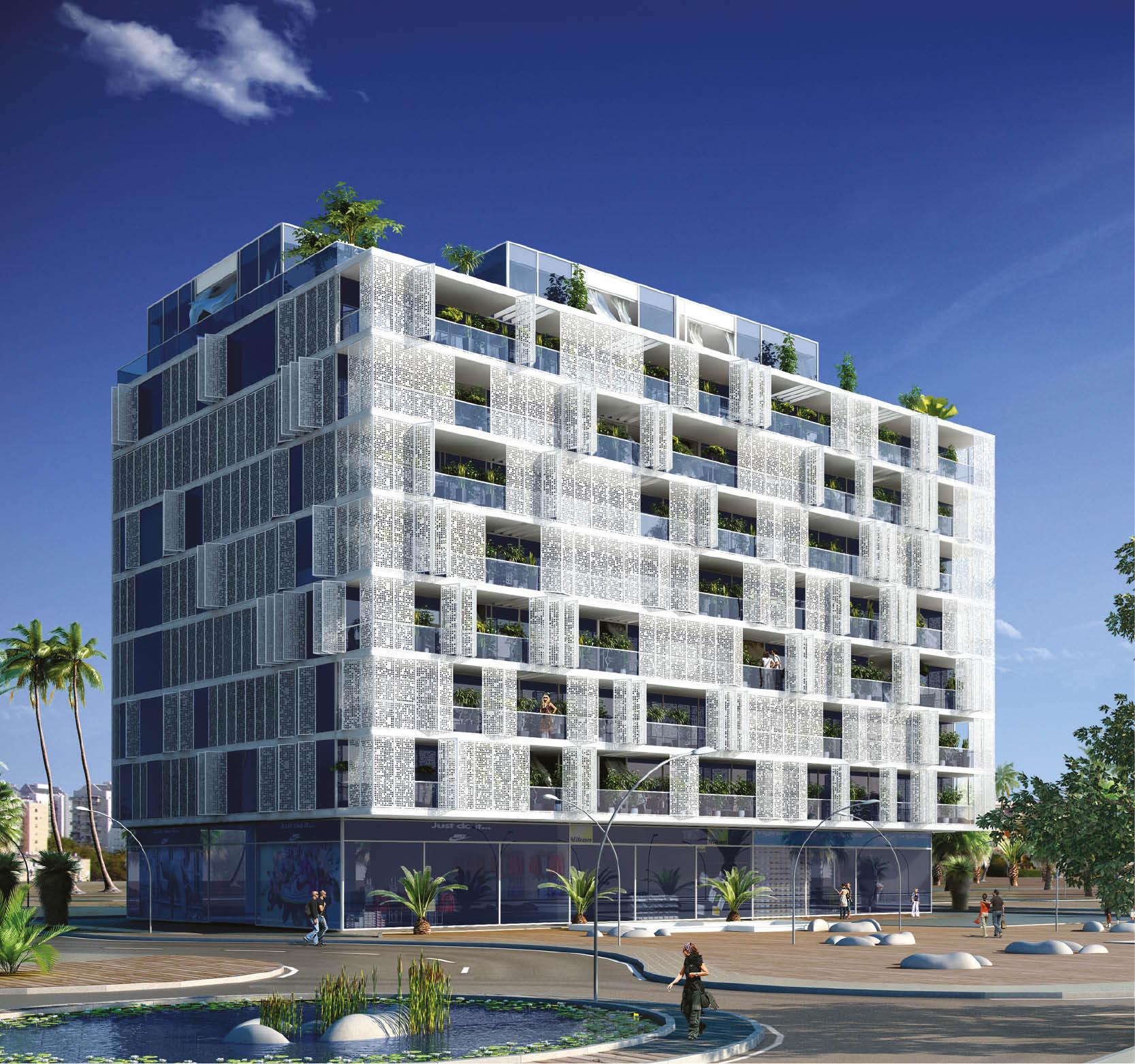 Port Tel Aviv draws on the Cubist style that defines the Tel Aviv skyline, providing a unique use of light and shade inspired by Cubist artists such as Pablo Picasso and Georges Braque. Each floor of Port Tel Aviv features wrap-around recessed private terraces with mosaic-like façades that offer "brise soleil" protection, designed to reduce heat gain within the building by deflecting sunlight. Living spaces are designed to maximize the Mediterranean light with bright open interiors, luxurious floors, and high ceilings that facilitate unobstructed floor-to-ceiling views.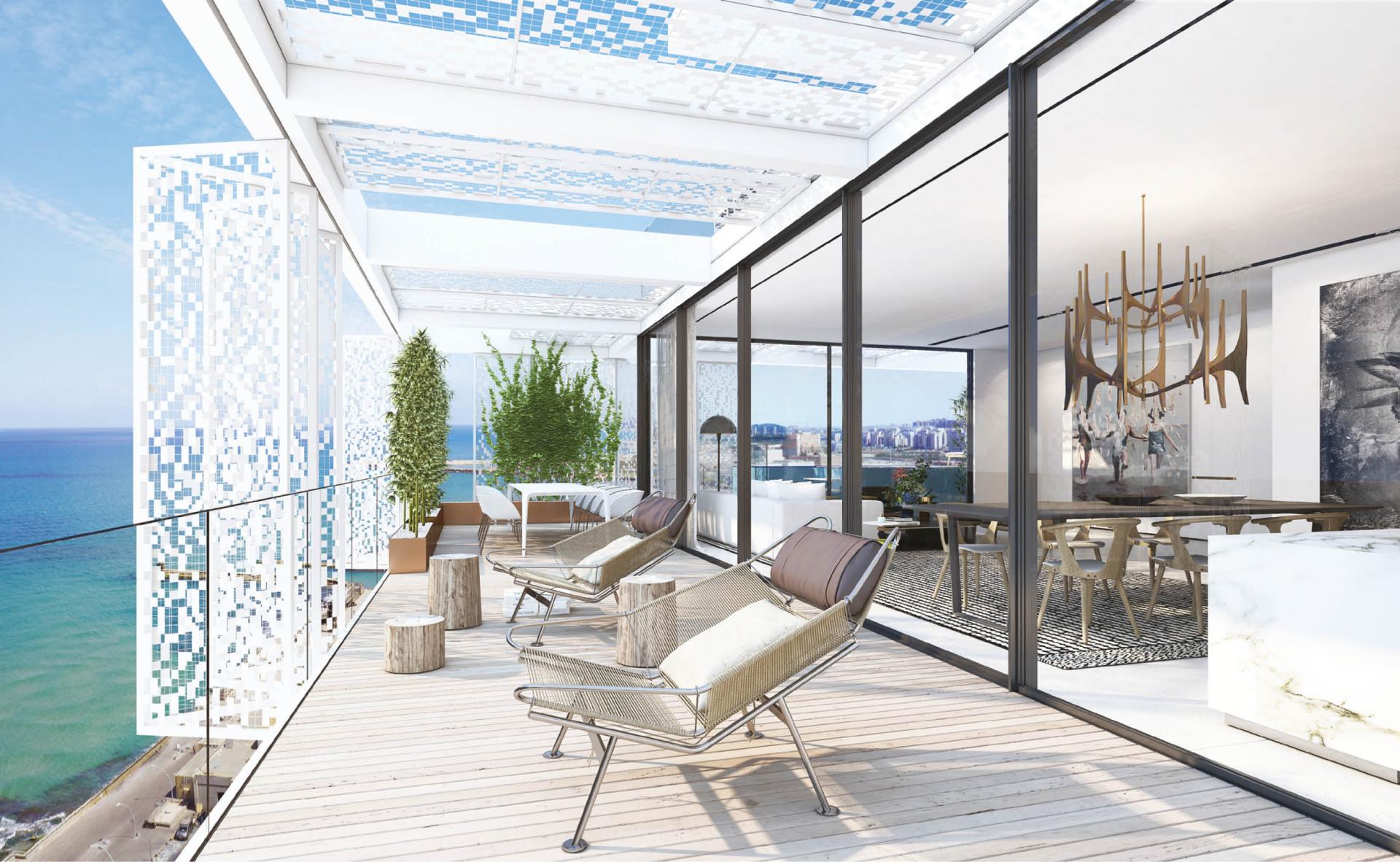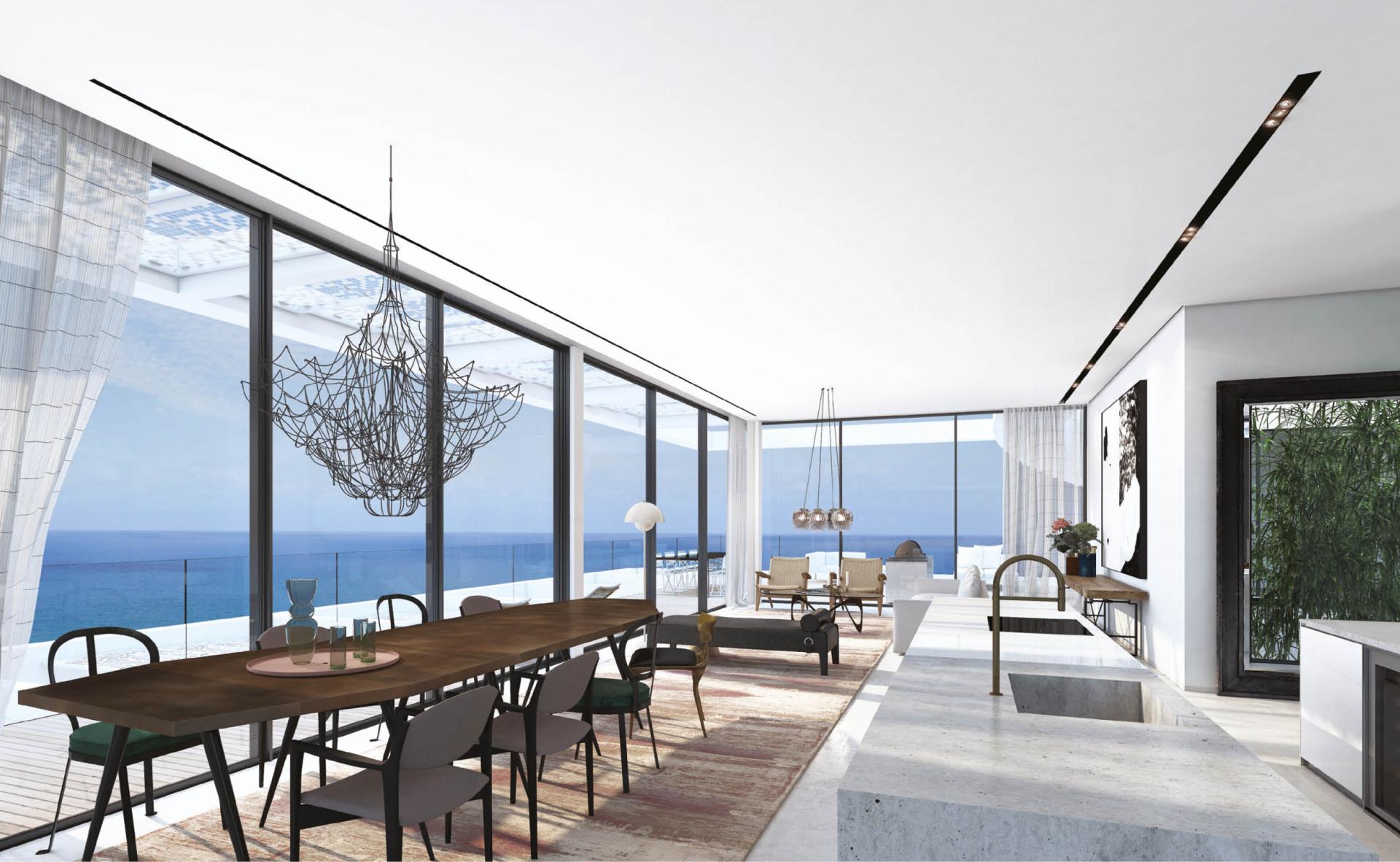 In line with the artis tic Cubist façade of the building, the double-height ground floor lobby at Port Tel Aviv will provide an ever-changing collection of artworks and exclusive pieces by contemporary Israeli artists. The ground floor of the building will also feature a dedicated concierge team and private lift access for private residents. All the apartments face the sea and benefit from bright, open interiors, high ceilings and floor-to-ceiling glazing on all levels. Residents of Port Tel Aviv will have access to luxurious hotel amenities on the lobby level and the first two floors.