Experience a new era of steakhouse dining at Maison Gaia - a haven for sophisticated diners seeking a luxurious culinary adventure.
Nestled on the fifth floor of K11 MUSEA in Tsim Sha Tsui, this alluring restaurant promises to tantalize your taste buds with an array of tantalizing dishes.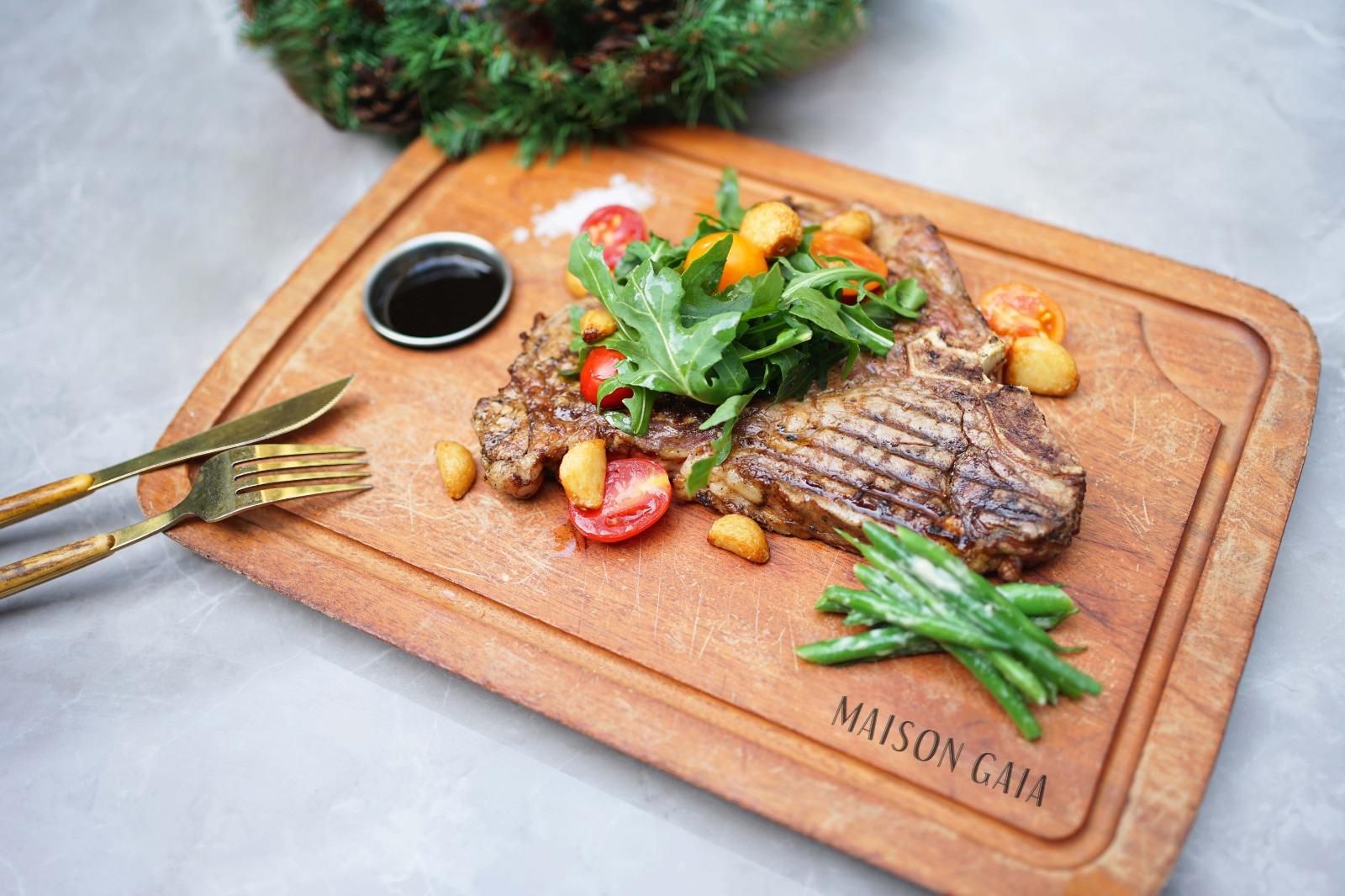 Maison Gaia's chefs are passionate about creating mouthwatering food made with premium ingredients sourced from around the globe. Luscious meat dishes, exquisite seafood, and seasonal accompaniments showcase their culinary mastery and imaginative spirit.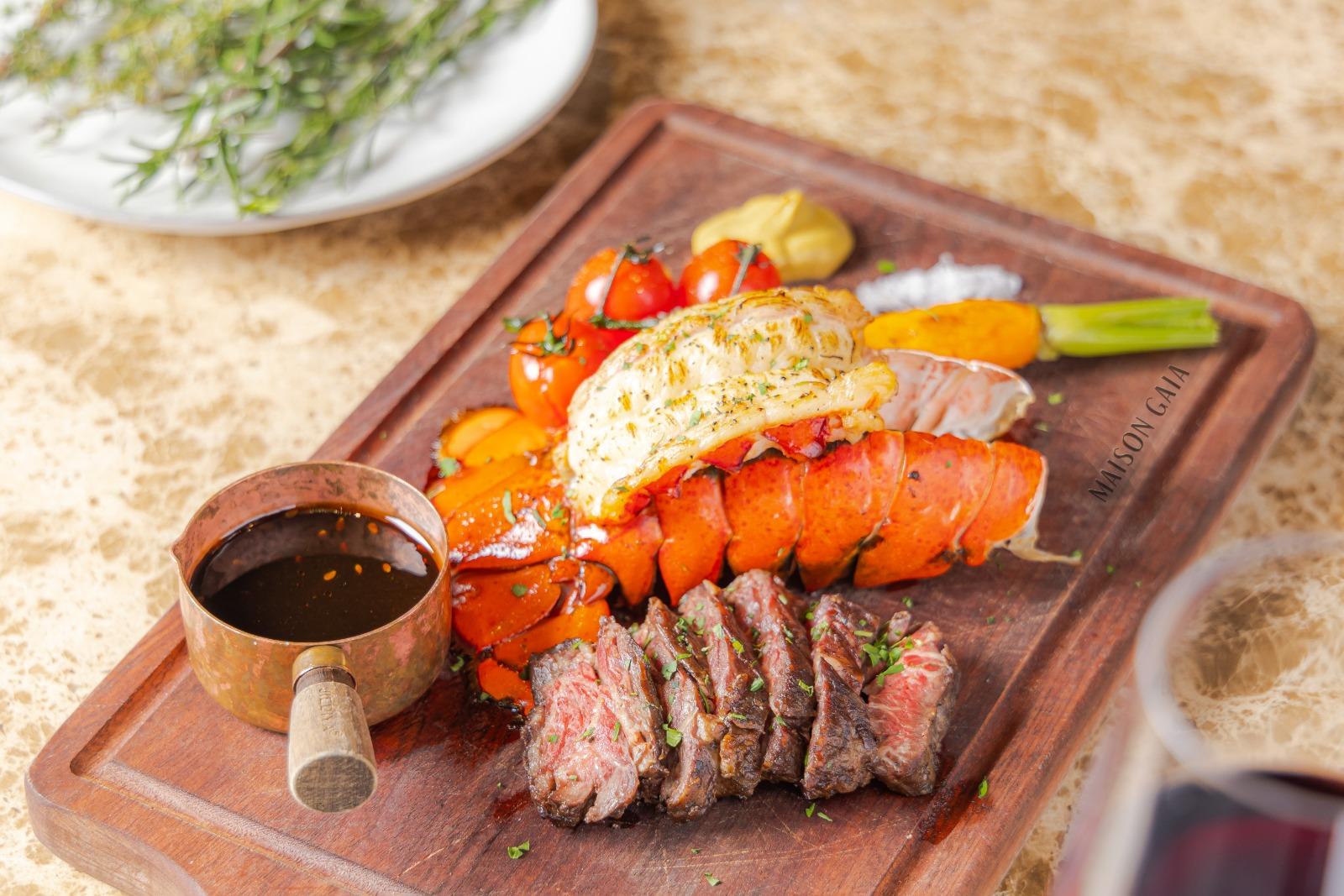 Carnivores will rejoice at the diverse variety of mouthwatering dishes - you can choose from succulent Japanese A4 beef, juicy Australian ribeye steak, savory North American rib steak, sirloin, and more.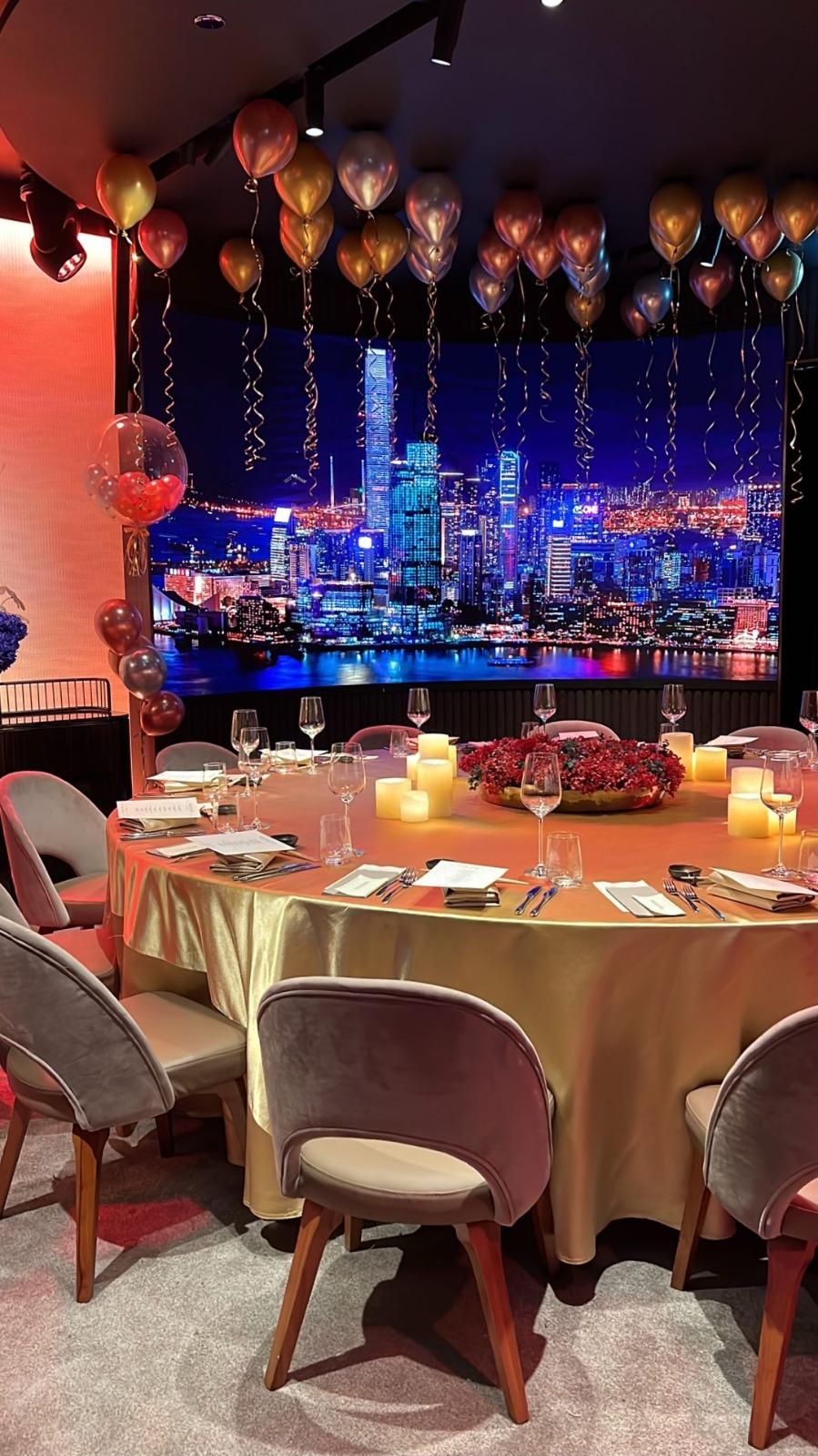 Apart from its sublime gastronomy, Maison Gaia dazzles with its stunning interior. The ambiance is bathed in a soft, alluring glow and adorned with sophisticated decor elements such as marble, antique bronze, and rose gold. Guests will be spellbound by the mesmerizing visuals displayed on large LED screens that envelop the restaurant, transforming it into a setting of artistic splendor.
This immersive, all-encompassing journey is complemented by an captivating soundtrack, making this gastronomic experience a feast for your eyes, ears and palate.
Follow us on Facebook, Instagram and YouTube, and subscribe to our newsletter to get the latest news and updates.