Design lovers are in for a treat! Following the success of its launch last year, Hong Kong's first-ever Interior Design Week is returning for a second rendition from October 14 to 20. We sit down with Horace Pan, chairman of the host organisation Hong Kong Interior Design Association, to find out what we can expect.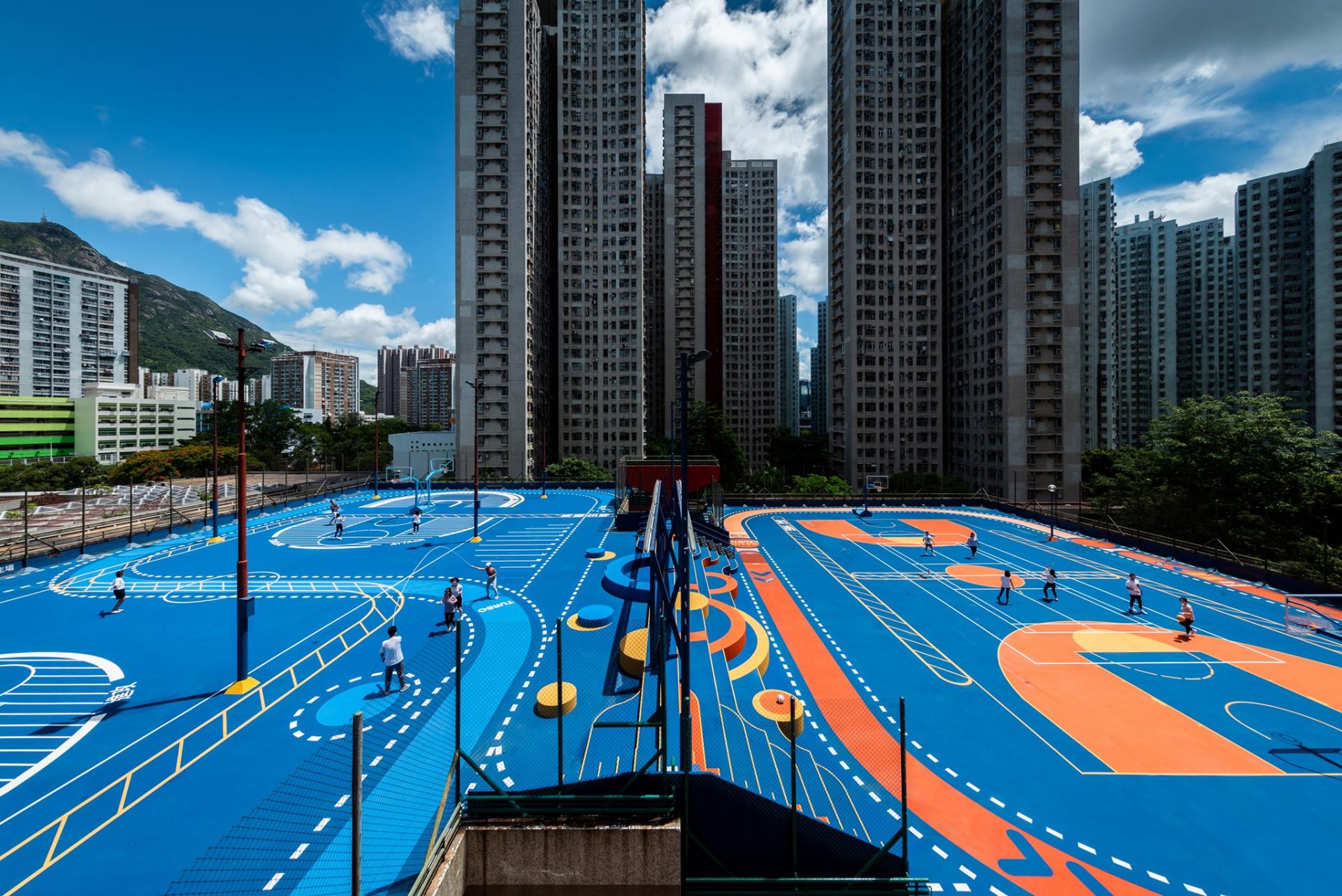 Since its launch a year ago, Hong Kong Interior Design Week (HKIDW) has sought to increase public appreciation of interior design and the vital role it plays in our lives. It aims to connect the different stakeholders in interior design, as well as deepen the public's understanding of the industry by sharing the latest interior design concepts.
Hong Kong interior designers' achievements have been recognised globally, yet our industry is often-overlooked," Pan tells us. "We want to showcase some of our city's most outstanding talents in order to raise public awareness of the brilliance of Hong Kong's interior designers.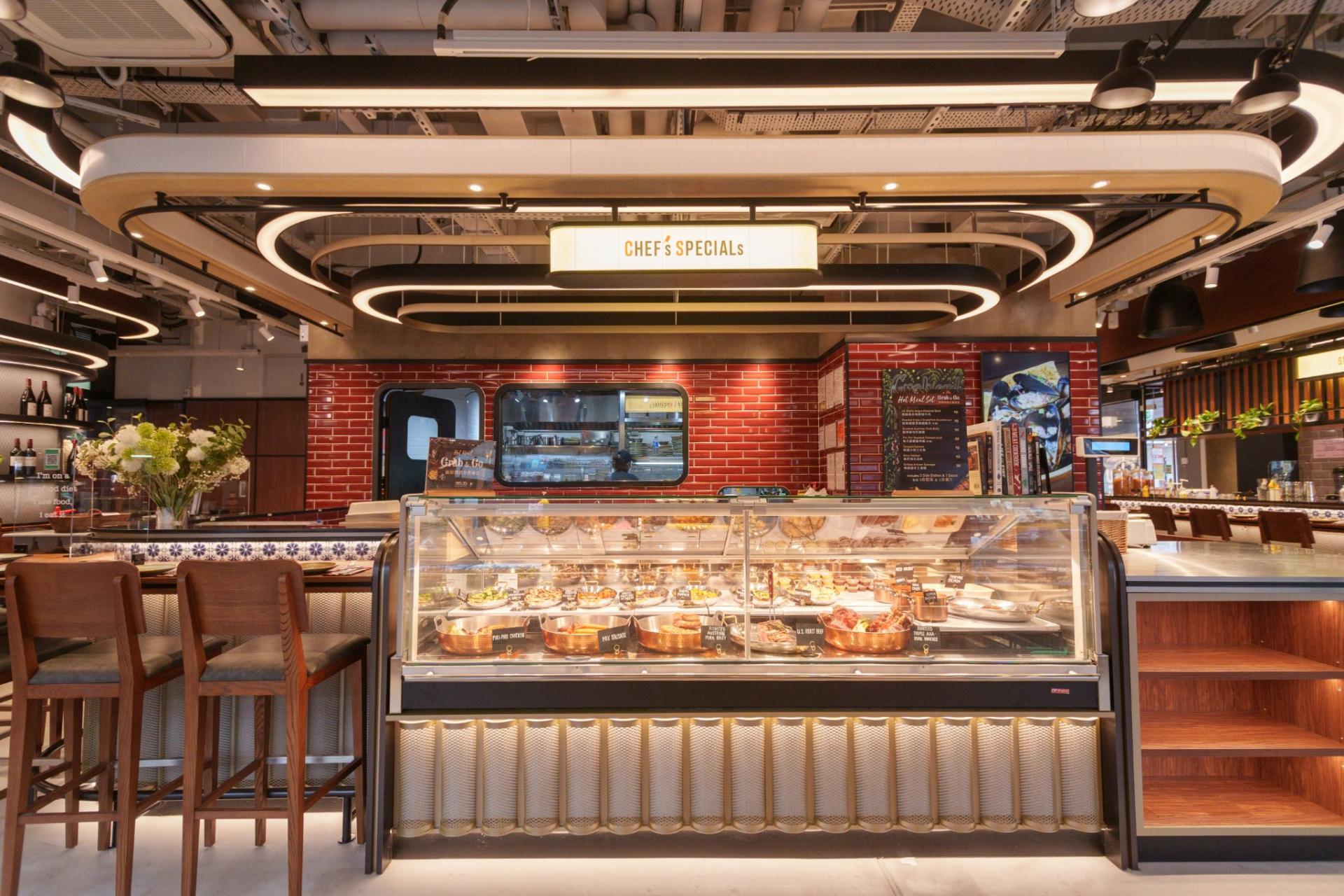 The six-day event will be earmarked by four different components: exhibitions that feature the works of 10 local interior design companies and 18 interior design works by students from six local tertiary institutions, taking place in Hong Kong's Tai Kwun, Guangzhou and online; international forums; student workshops; and an open house programmes by cultural and commercial spaces such as Central Market, Siu Hei Sportsground, K11 Atelier 11 Skies and more.
If you'd like to find out more about the different HKIDW events, you can visit its website, Facebook or Instagram for the latest information.
Photos: Siu Hei Sportsground, Central Market