Boast of a compact design and clean lines, Eurocave's Tête à tête wine cabinet lets you store 12 bottles of fine wines at an ideal serving temperature with panache.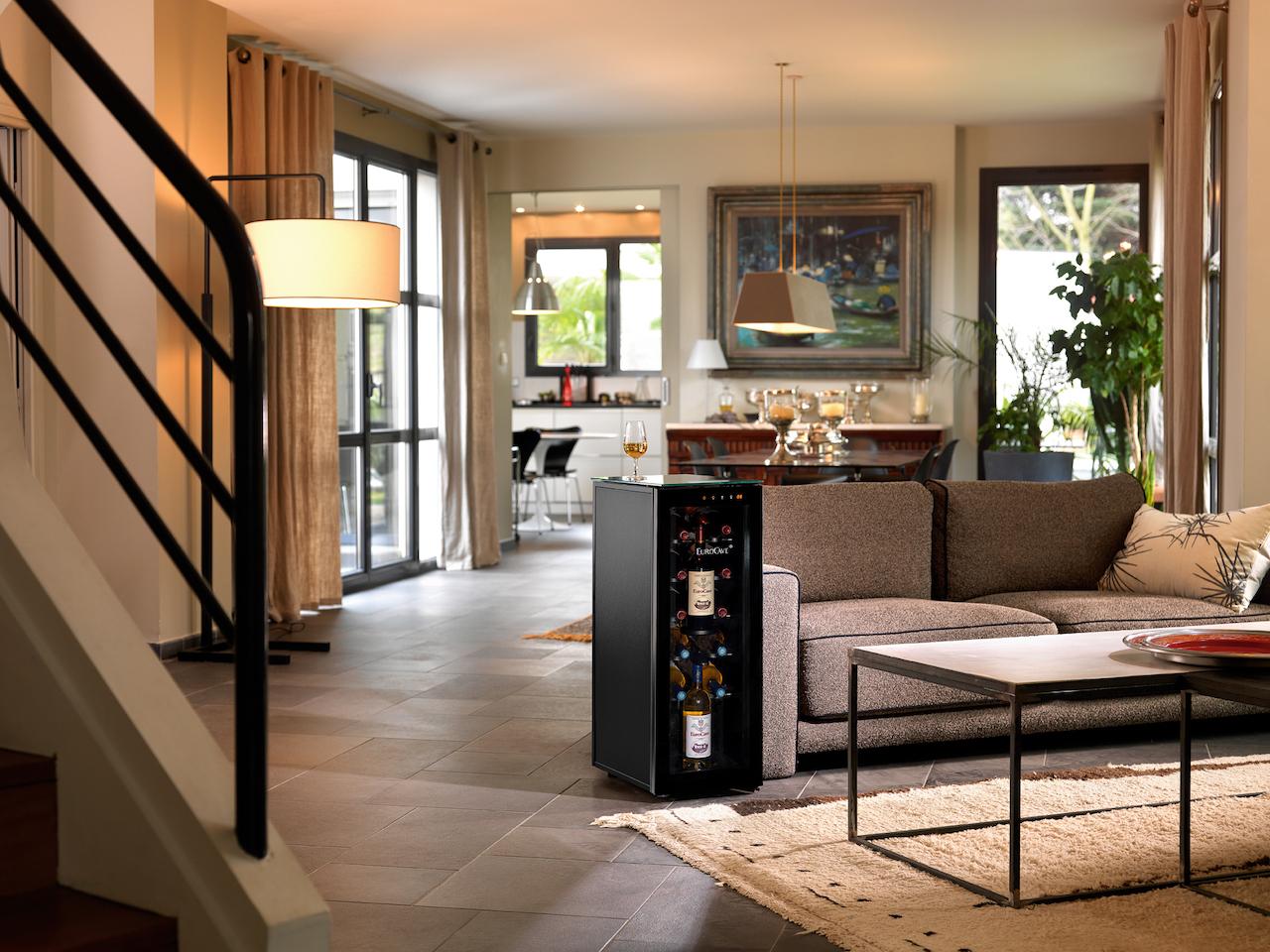 Every wine aficionado knows the right wine cabinet offers the perfect storage location and condition to preserve their wines; even better is when they can up your interior design game.
Enter EuroCave. For over 40 years, the French wine cabinet manufacturer has been producing quality wine cabinets and storage systems designed to imitate the temperature and humidity of a real wine cellar, maintaining the aroma, taste and complexity of your priced liquor.
Tête à tête, the brand's newest venture, brings together advanced technology and beautiful aesthetics to offer exceptional wine maturing functions. Thanks to its compact size and minimalist lines, Tête à tête is at home with the most elegant interiors. Perch it up at the end of the sofa, against the wall or next to a bookcase – the creation is like a work of art within a grand gallery.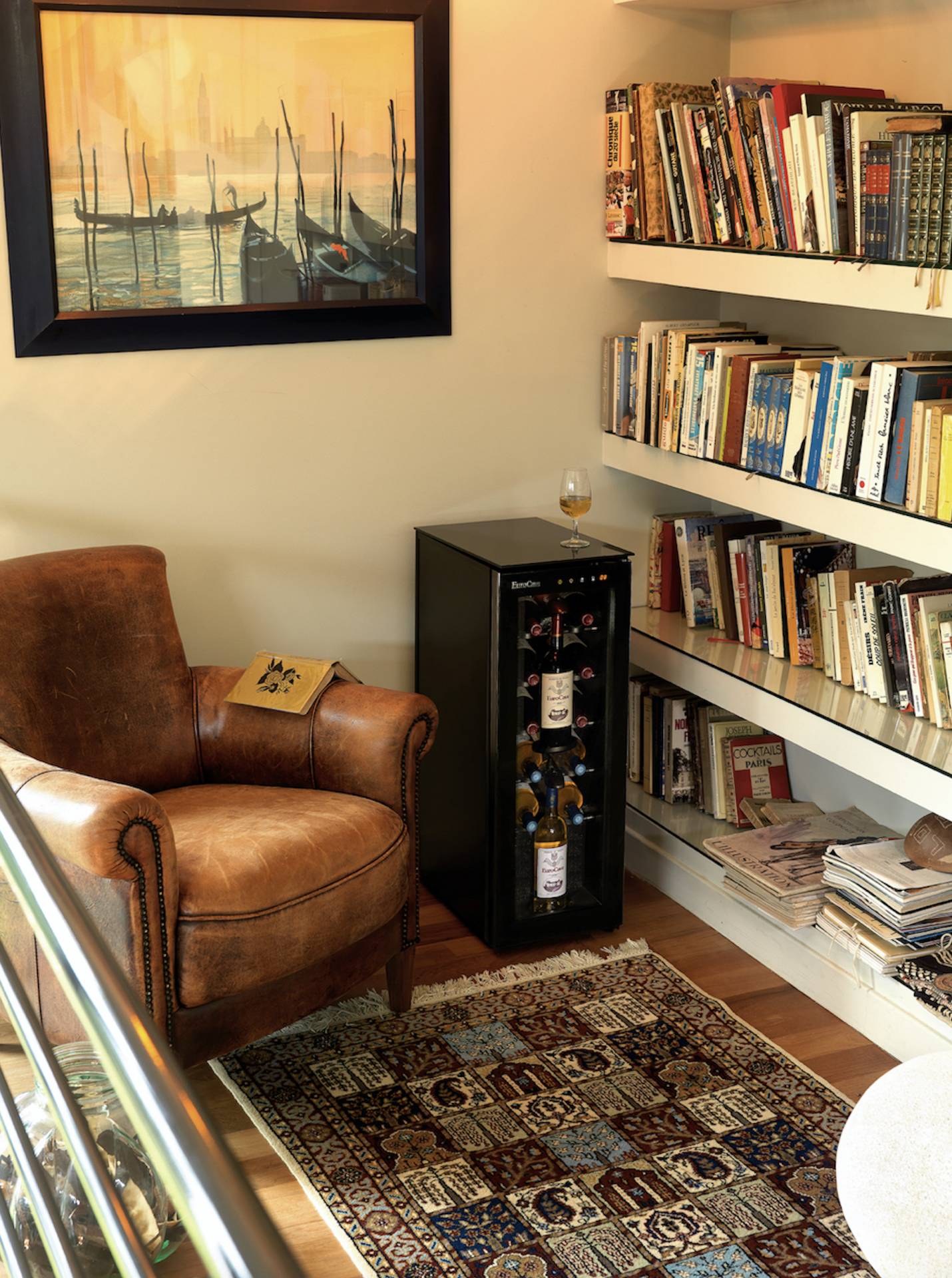 For an optimal serving experience, the wine cabinet offers a graduated temperature setting from 6°C that is perfect for your white's, rose and champagnes, to 22°C for your reds. A differential of 10°C is automatically set between the bottom and top temperature. With an easy-to-use touch screen control, you can set the optimum conditions and light.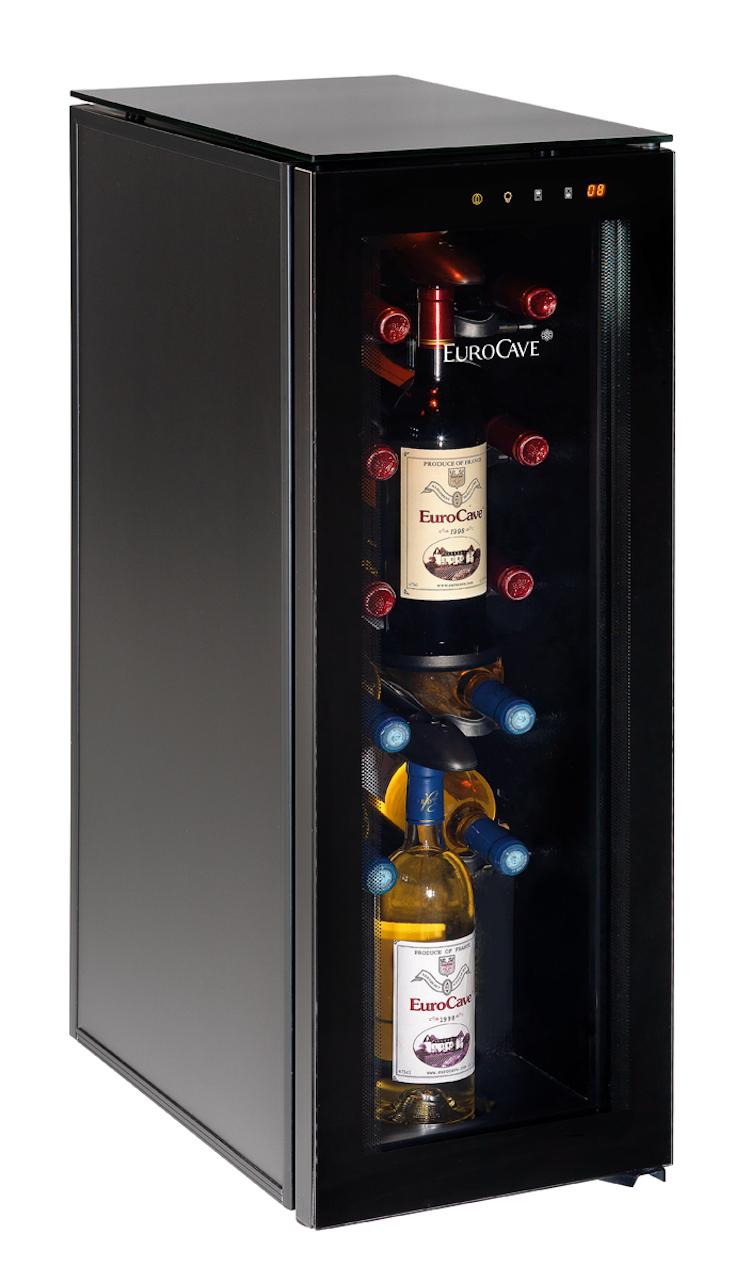 Want to store your wine after it's opened? Tête à tête has dedicated spaces for storing two opened bottles for up to 10 days. Its vacuum seal feature ensures your wine's unique qualities won't be spoiled.
EuroCave Showroom
Address: Alpha International Food Services, 909 Chai Wan Ind. City, Phase 2, 70 Wing Tai Rd, Chai Wan
Tel: 28892123
Email: alpha@eurocave.com.hk
Website: eurocave.com.hk