This Mid-Levels flat turns its back on the latest interior trends and instead opts for a timeless look for its interior.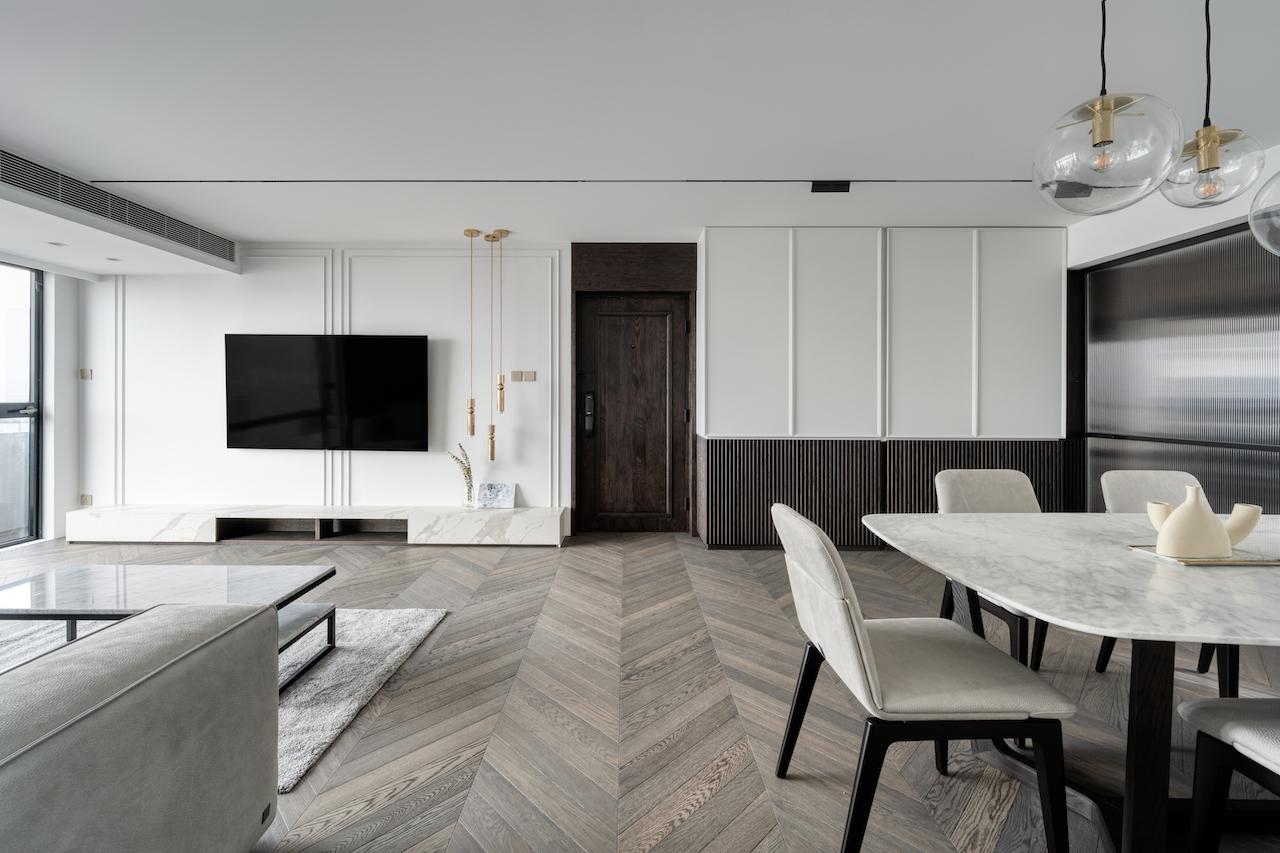 During the 19th century, Walter Gropius, the German architect widely regarded as one of the pioneering masters of modernist architecture, was committed to cut down on all unnecessary ornamentations in its design, which has yielded a modernism "less is more" movement that has since influenced greatly modern architecture and interior design.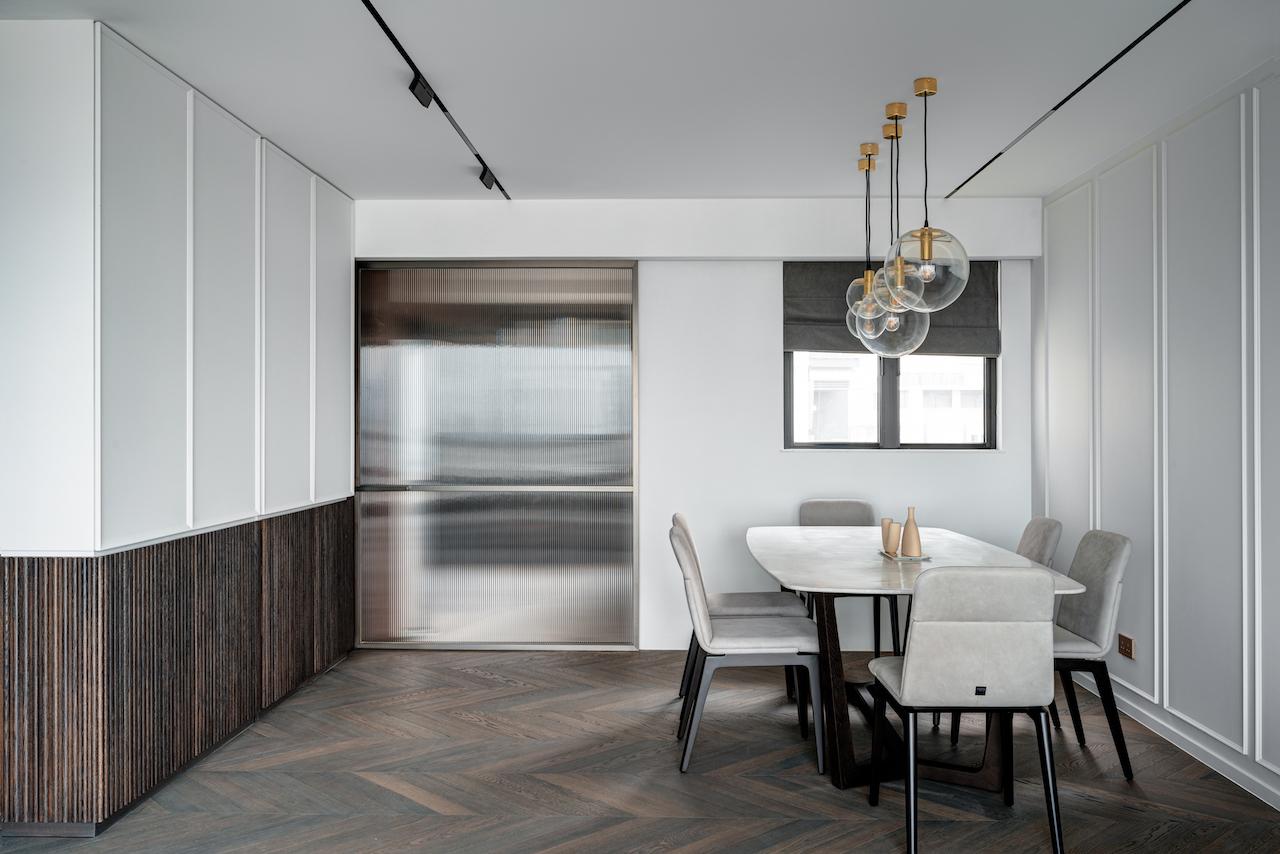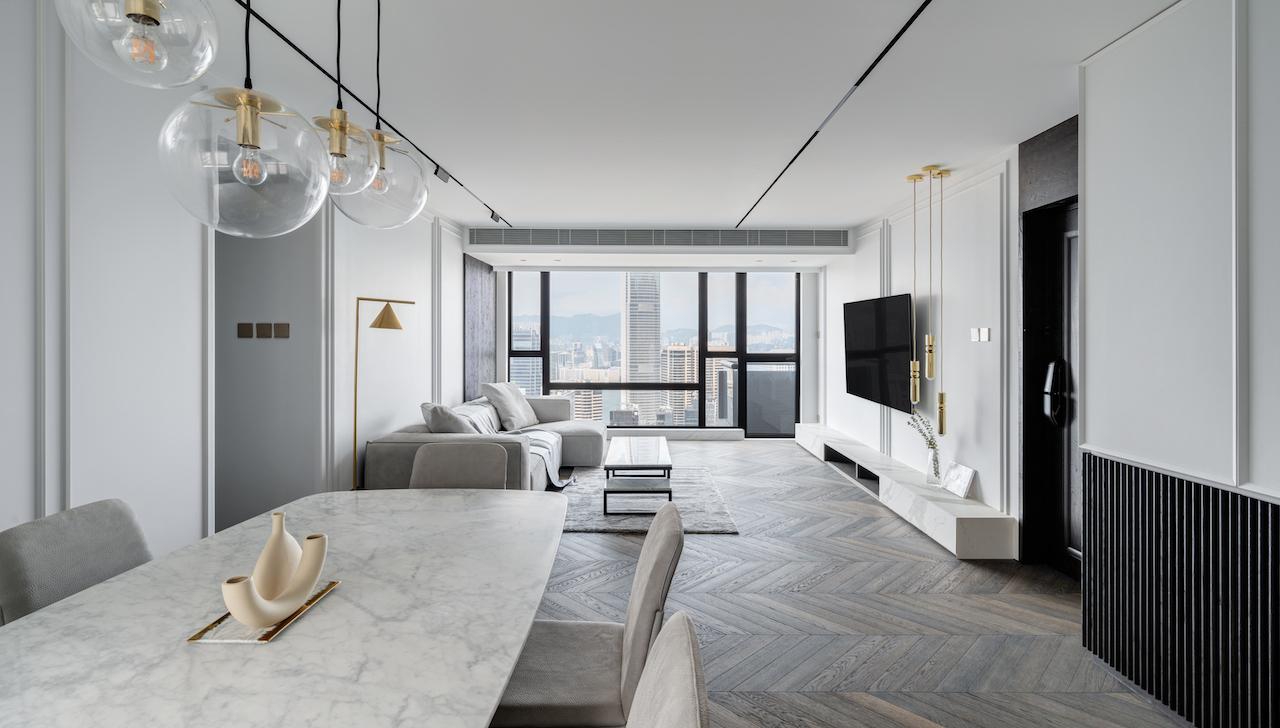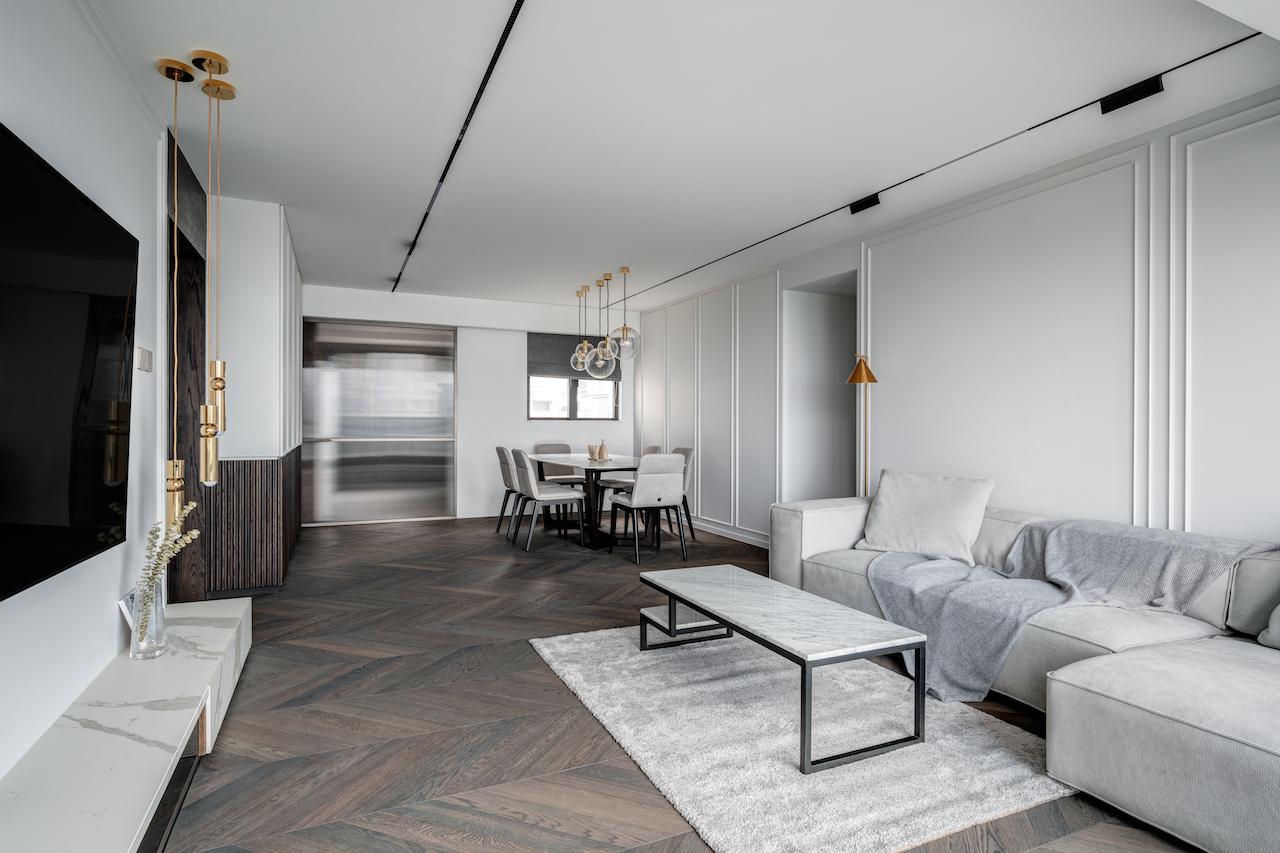 The design of this mid-level project, however, seeks to bring back the timeless classical design such as Harrington bone floor patterns and wall mouldings in a contemporary way that mixes up contemporary and classical design elements.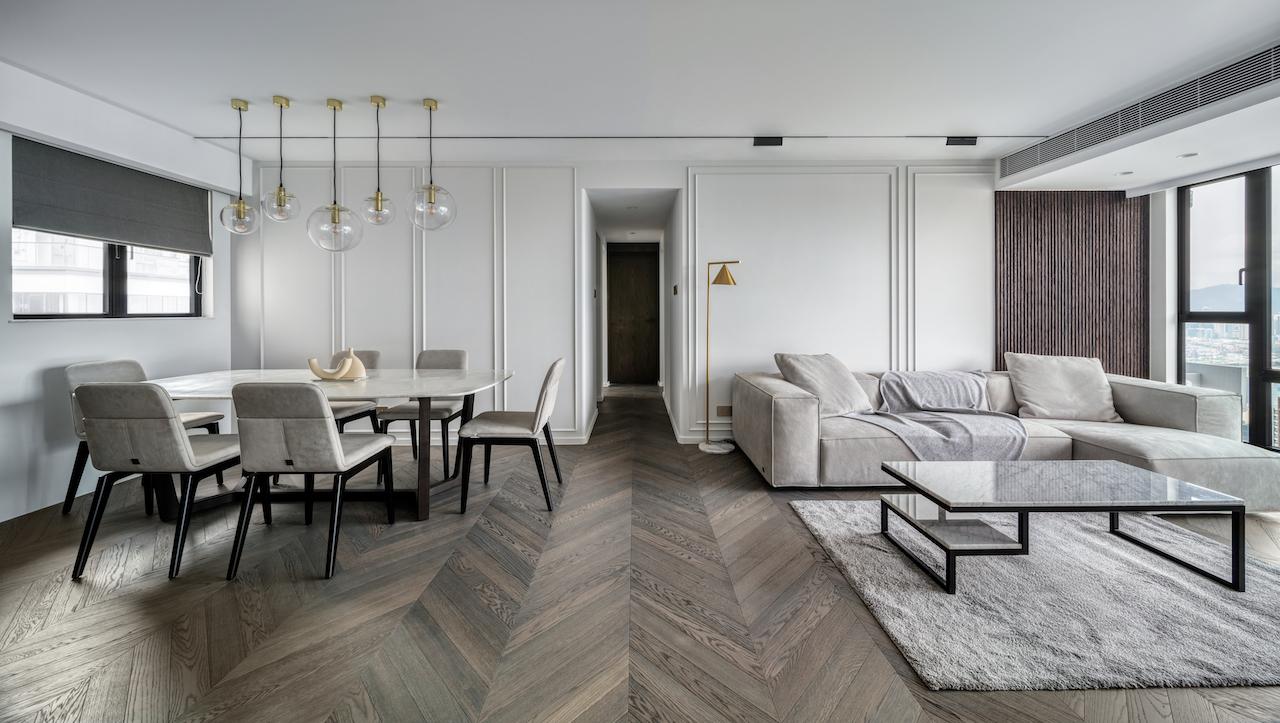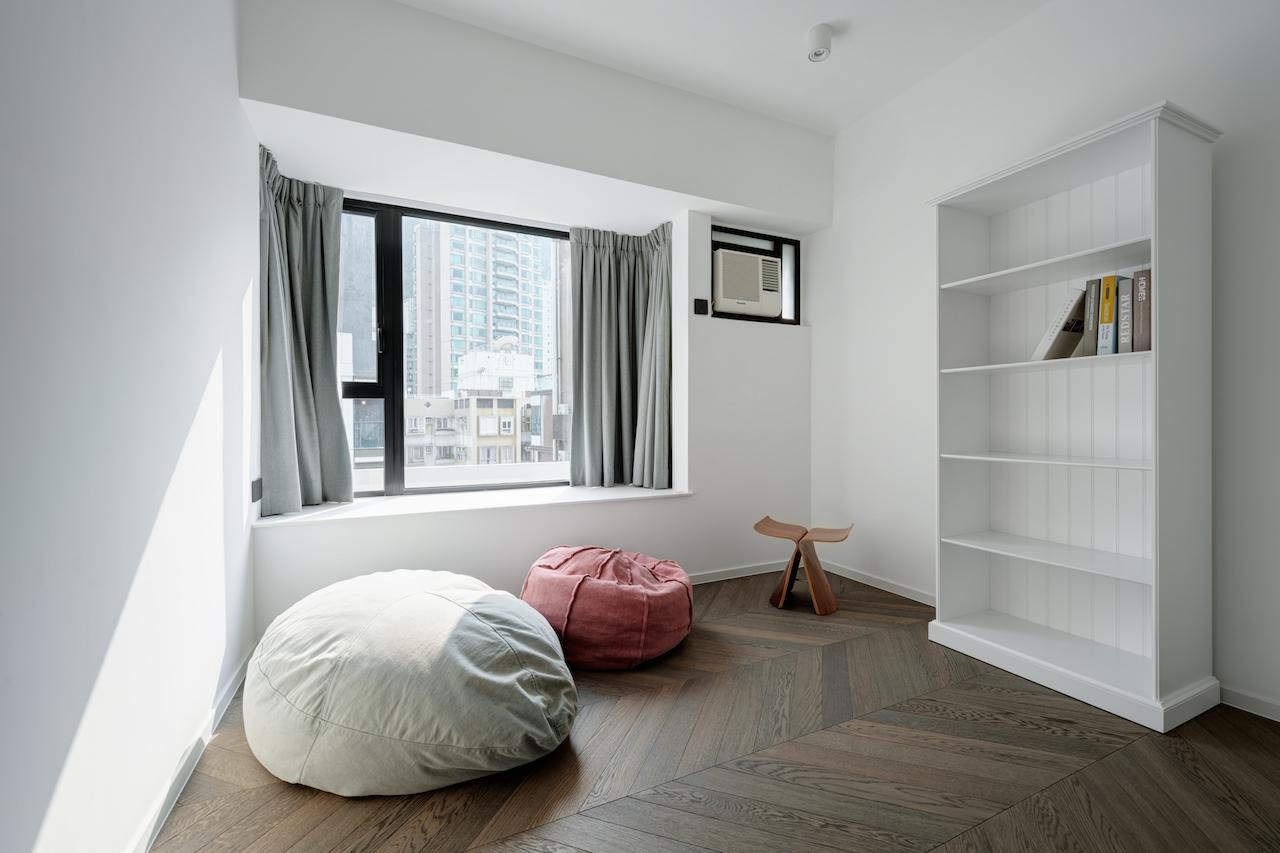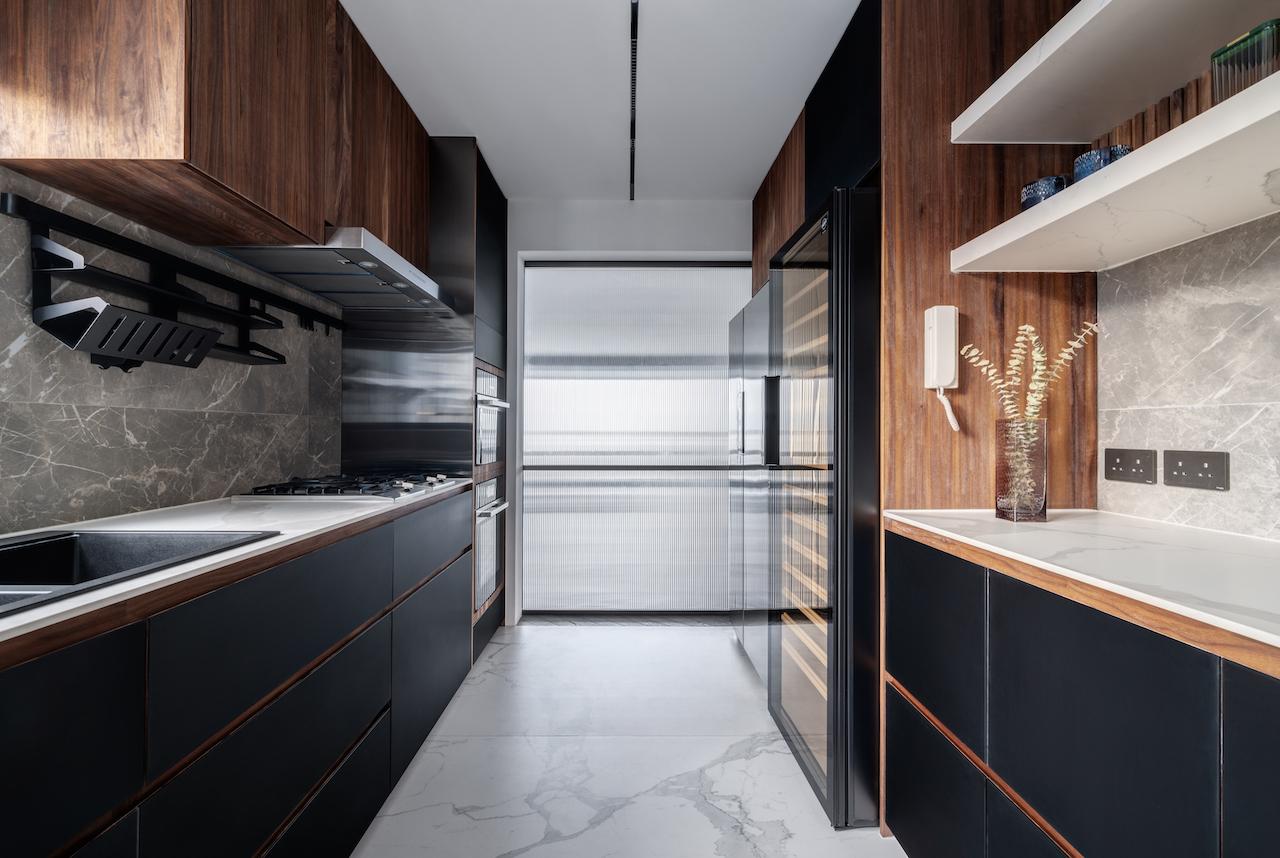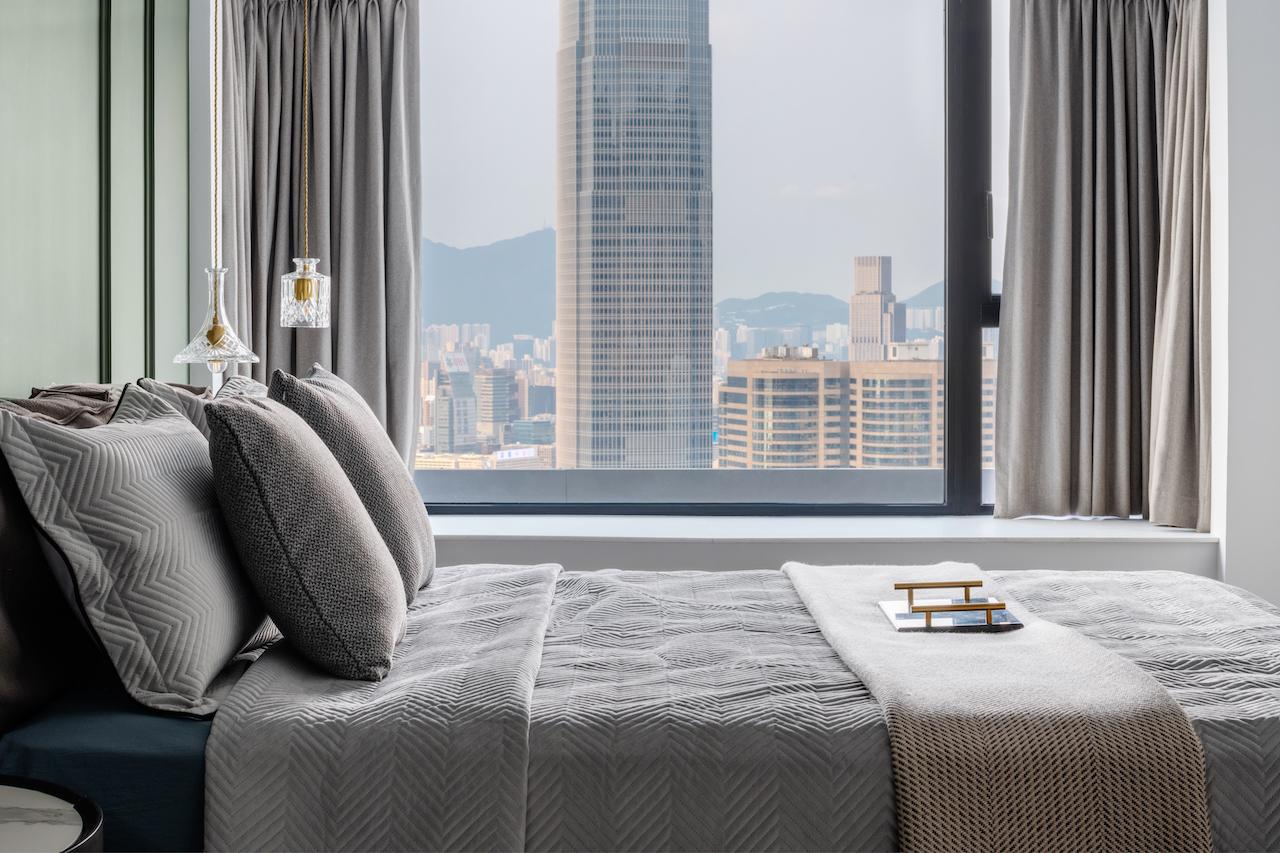 For example, thin wooden mouldings are applied nearby wall edges to create a sense of reinvented classical design. All these design elements melds a fresh new contemporary look with the timeless and classics which has once lasted for centuries since the Renaissance in the 14th century.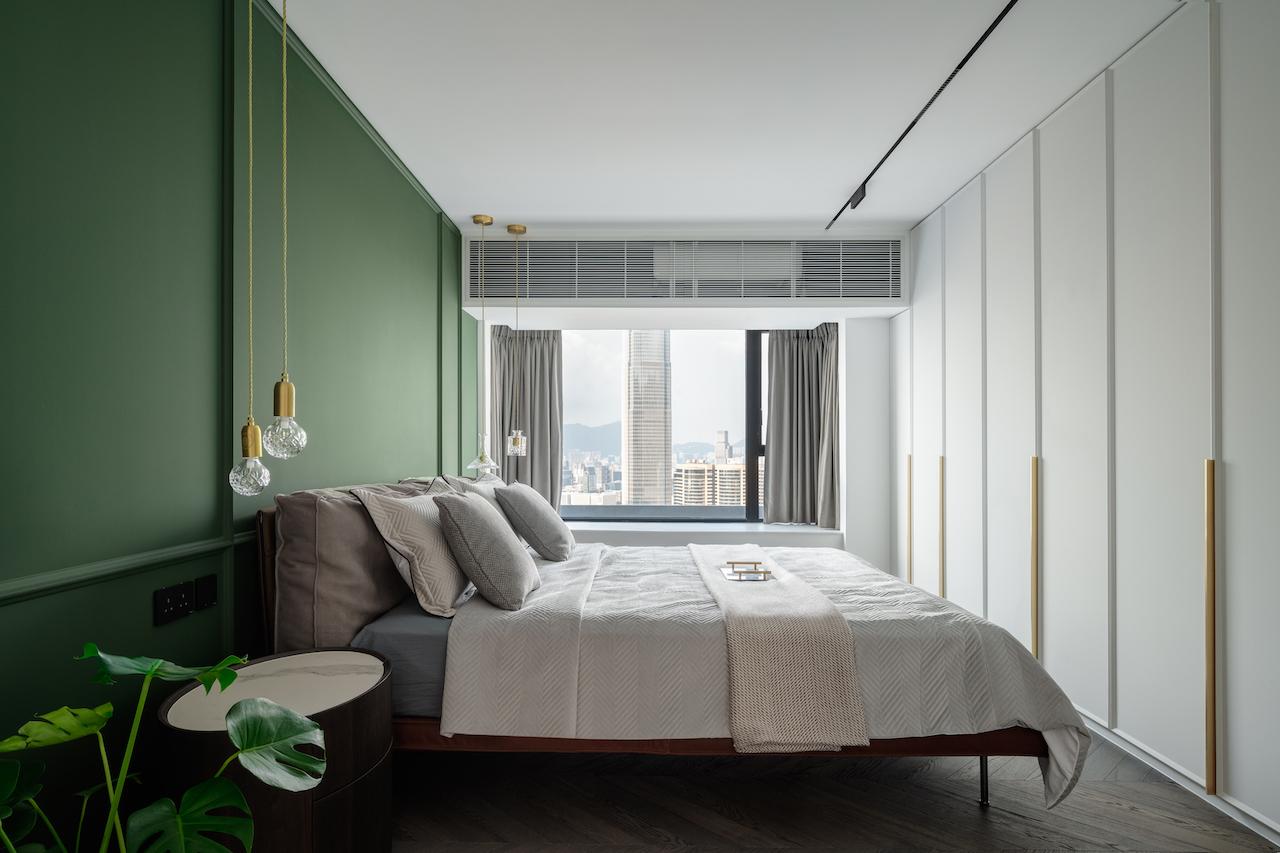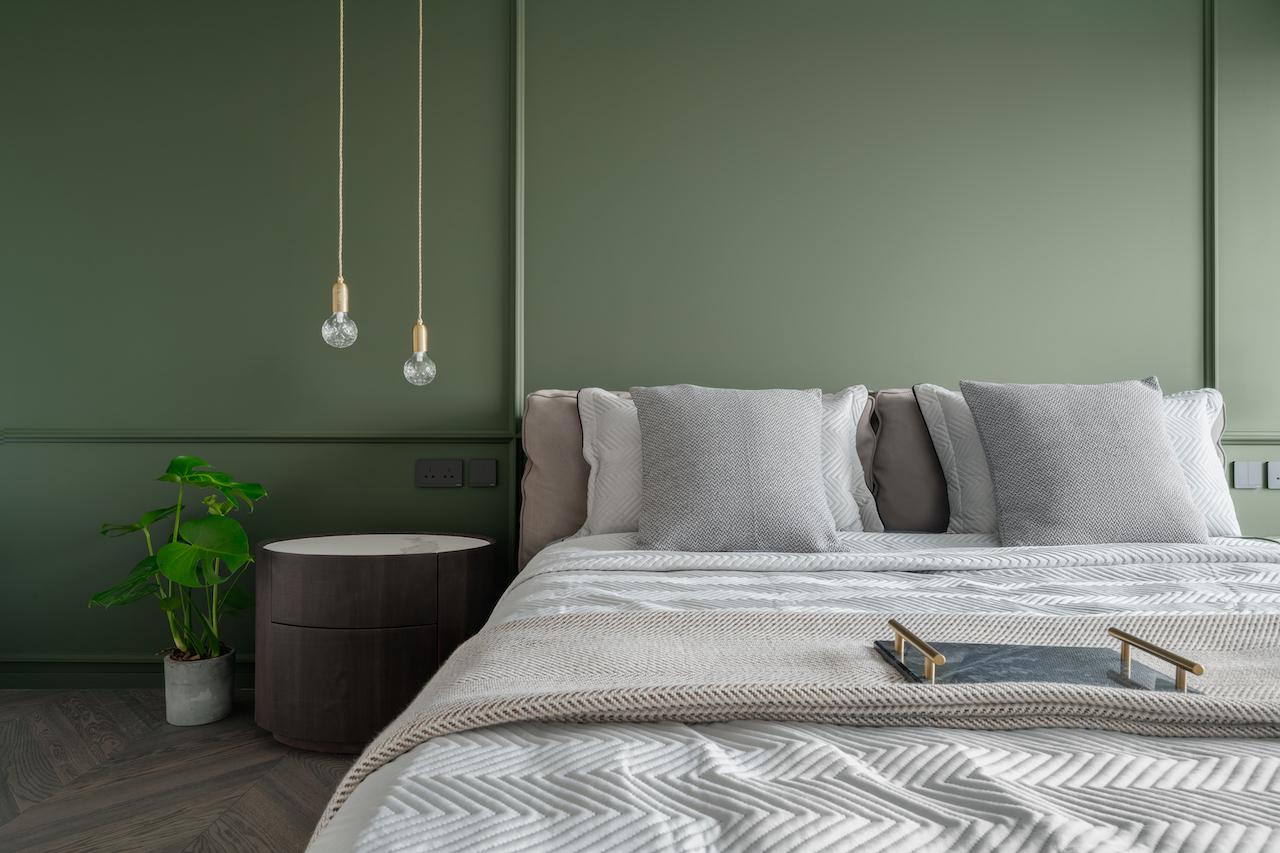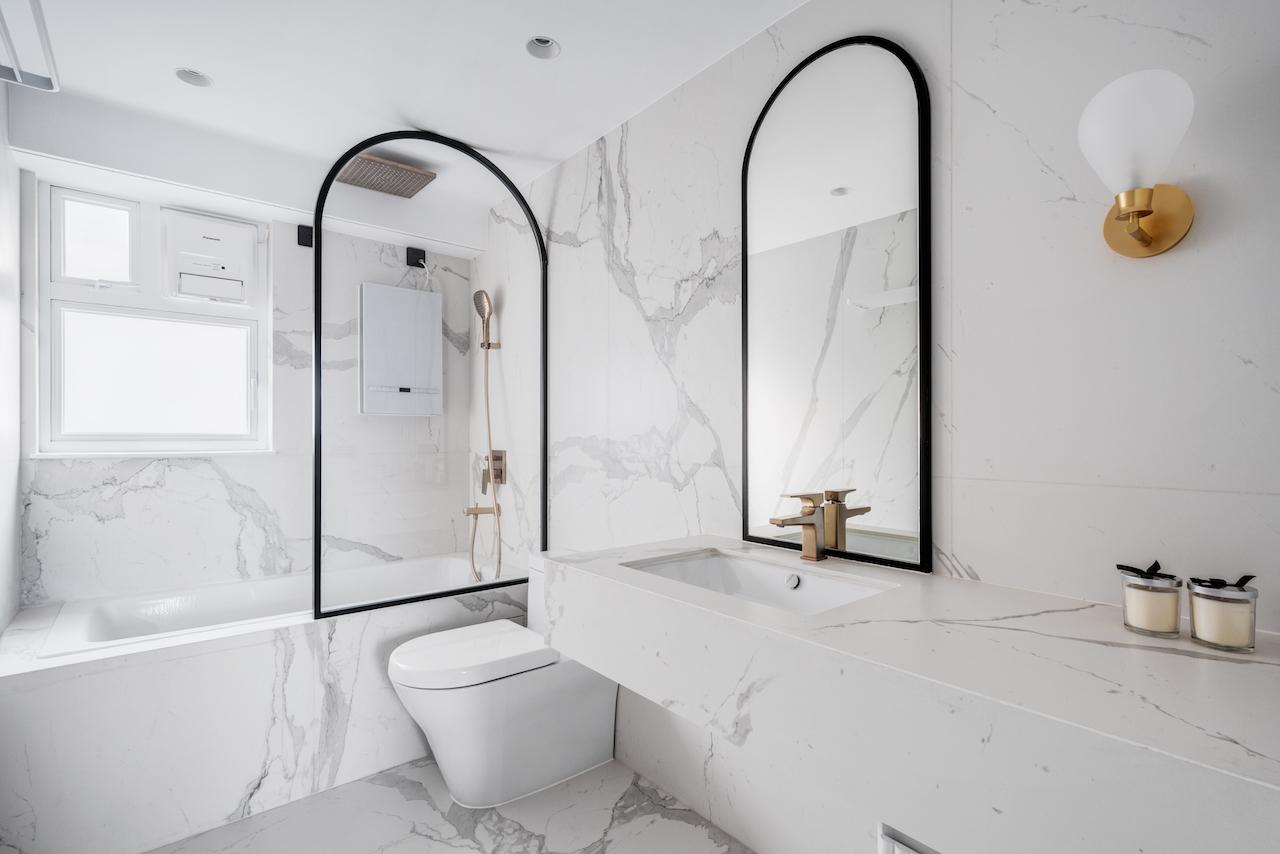 Photo & Project: INHK Interior Design