The concept of "soft minimalism" aims to convey delicate craftsmanship with superb technology, to simplify overly-complicated decor and strengthen the design core. Bespoke furniture brand CORS strives to achieve the spirit of design and an innovative lifestyle at the same time, showing the essence of "exclusive luxury".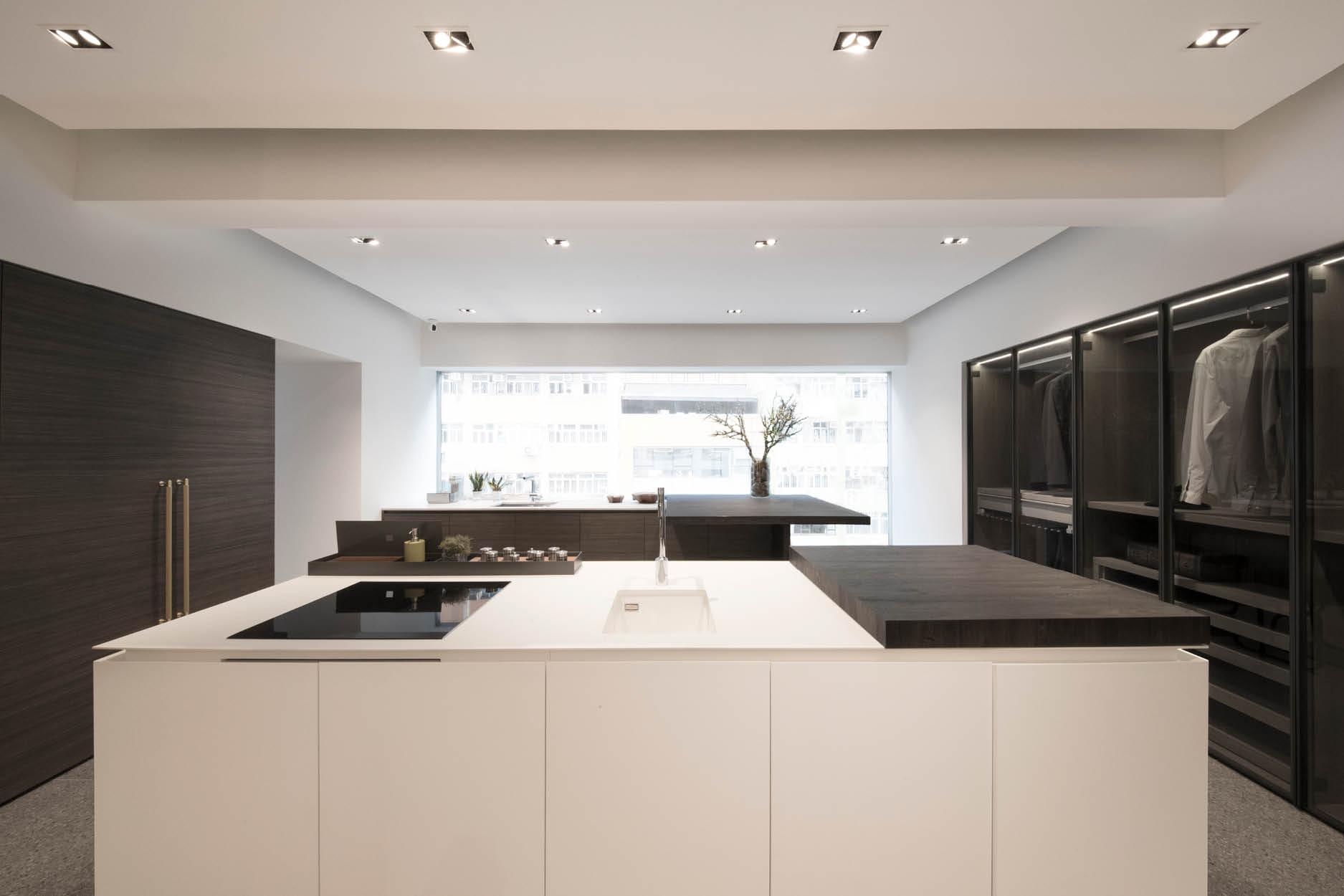 The CORS Concept Store is located in the Wanchai iHome Centre, home to high-quality furniture and building materials. You can experience the stylish and elegant design atmosphere in person: the aesthetics of high-end custom furniture interpreted through a muted and restrained perspective. Thick cushy materials interplay with simple calm colours, further complemented by sharp outlines and soft lighting. Just like wearing quality custom clothing, tailoring a piece of furniture unique to your home reflects a high standard of taste, and CORS has become a place for professional designers and developers to seek inspiration.
CORS selects top-quality materials and accessories from Italy and all around Europe, showing the best of natural wood with a beautiful baked finish and classy matte texture. They are experts in creating a harmonious and sophisticated atmosphere - be it a cohesive common area, a quiet and restful bedroom, or a productive working space - telling a design story that is second to none in all areas of the home.
CORS' inhouse factory covers an area of 50,000 sq ft, and has multiple reliable production lines that can effectively control quality and meet deadlines. In the face of a generation with discerning taste, they have conceived sleek and minimalistic interior design solutions, with each customised furniture piece reflecting the distinctive preferences of each and every client.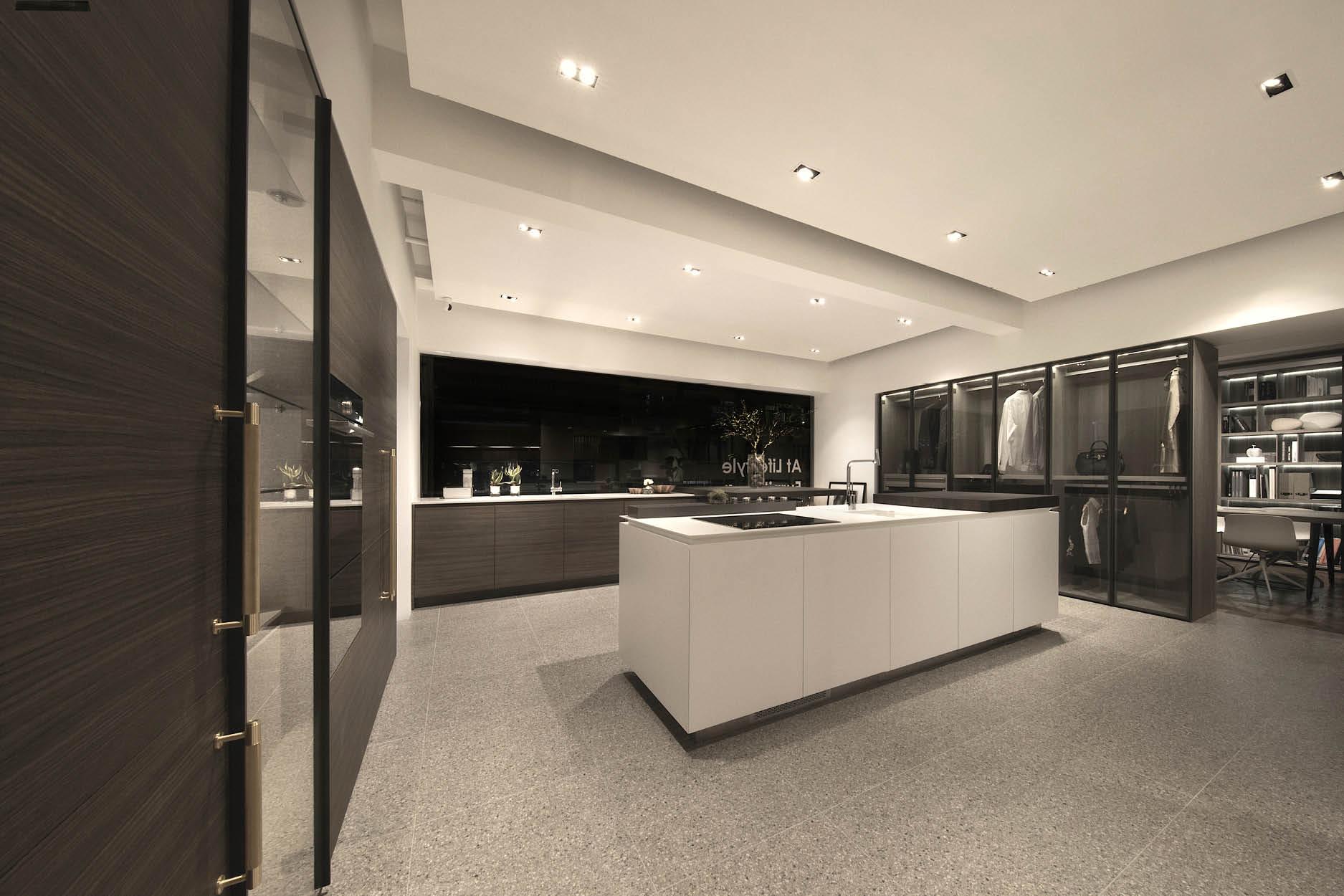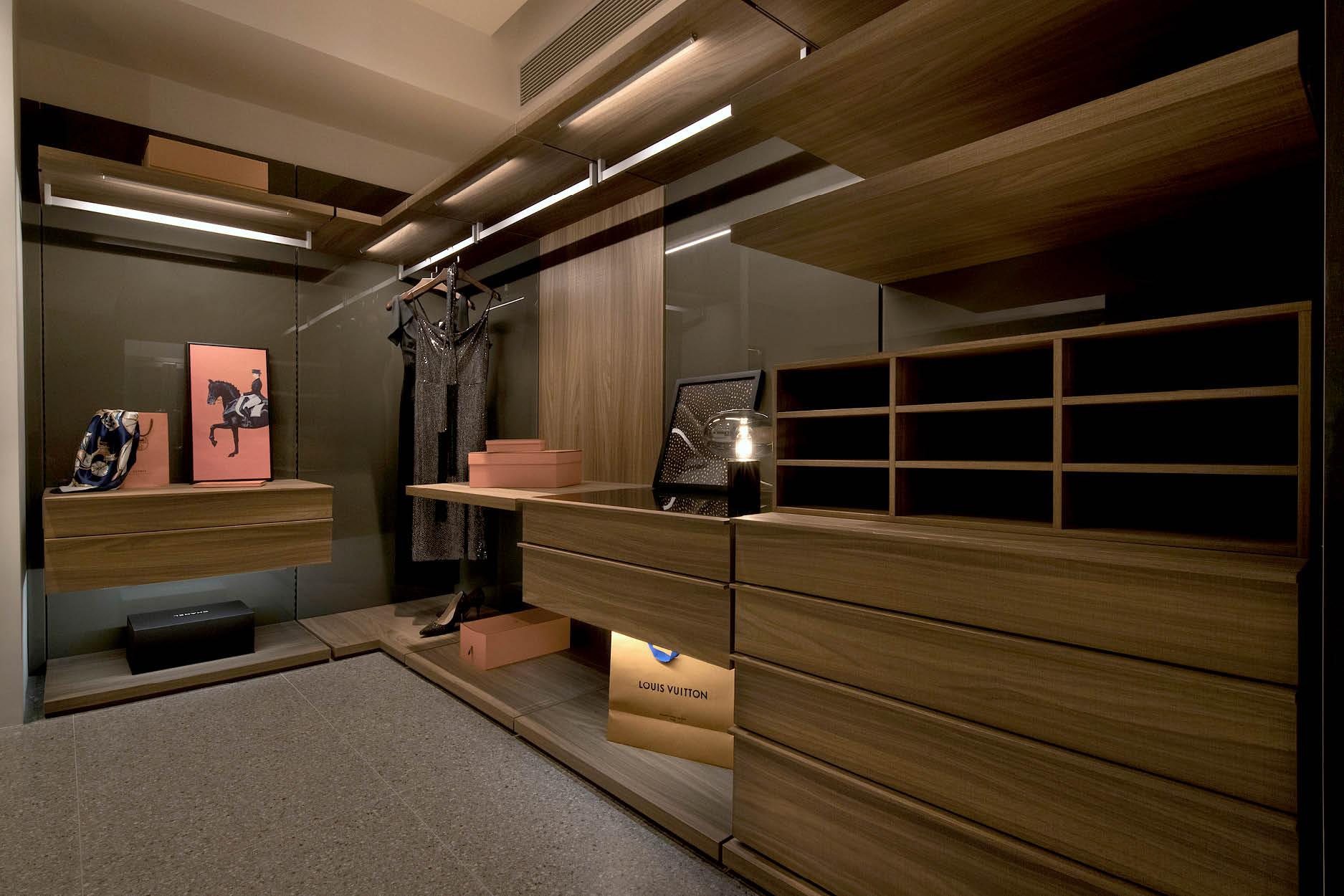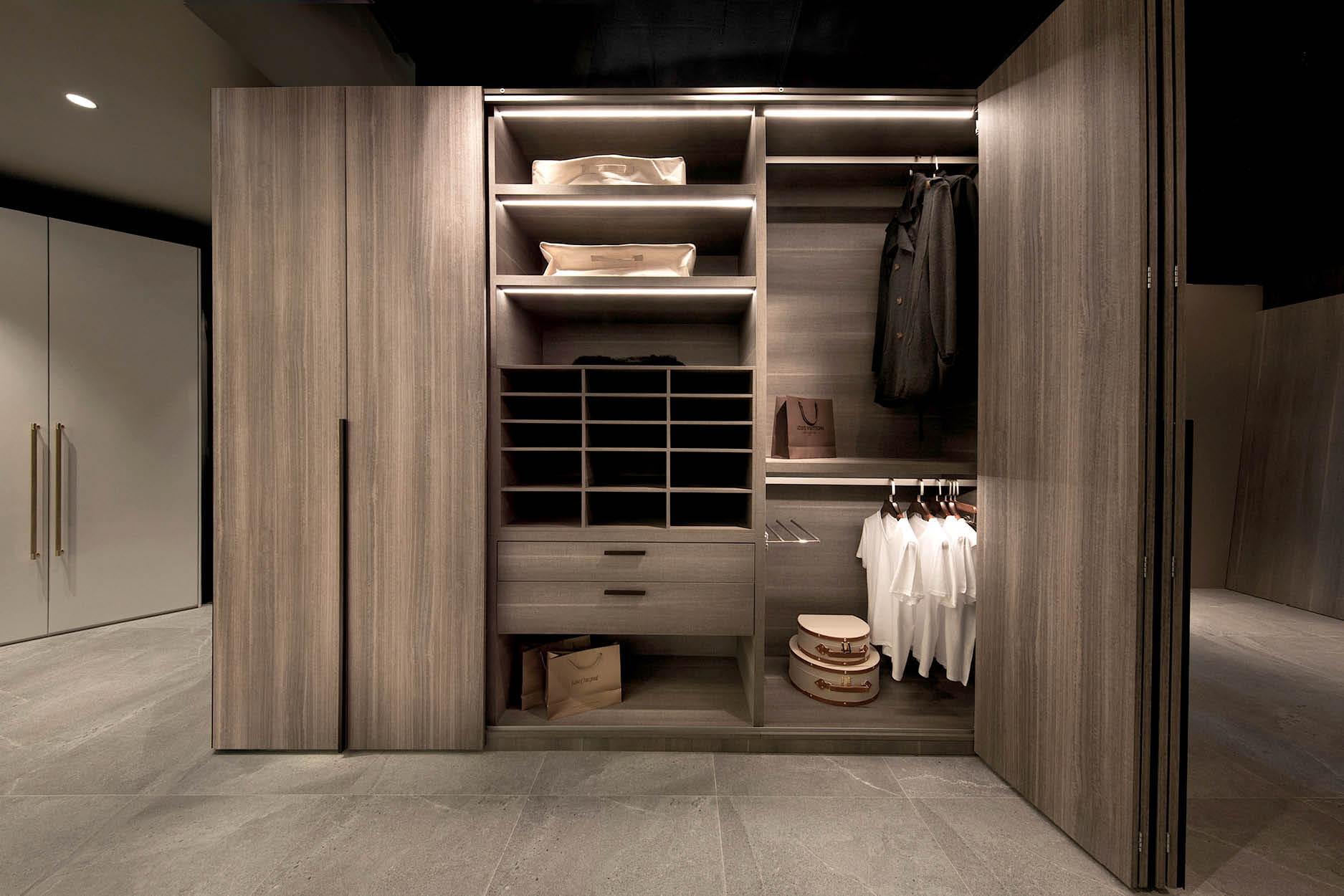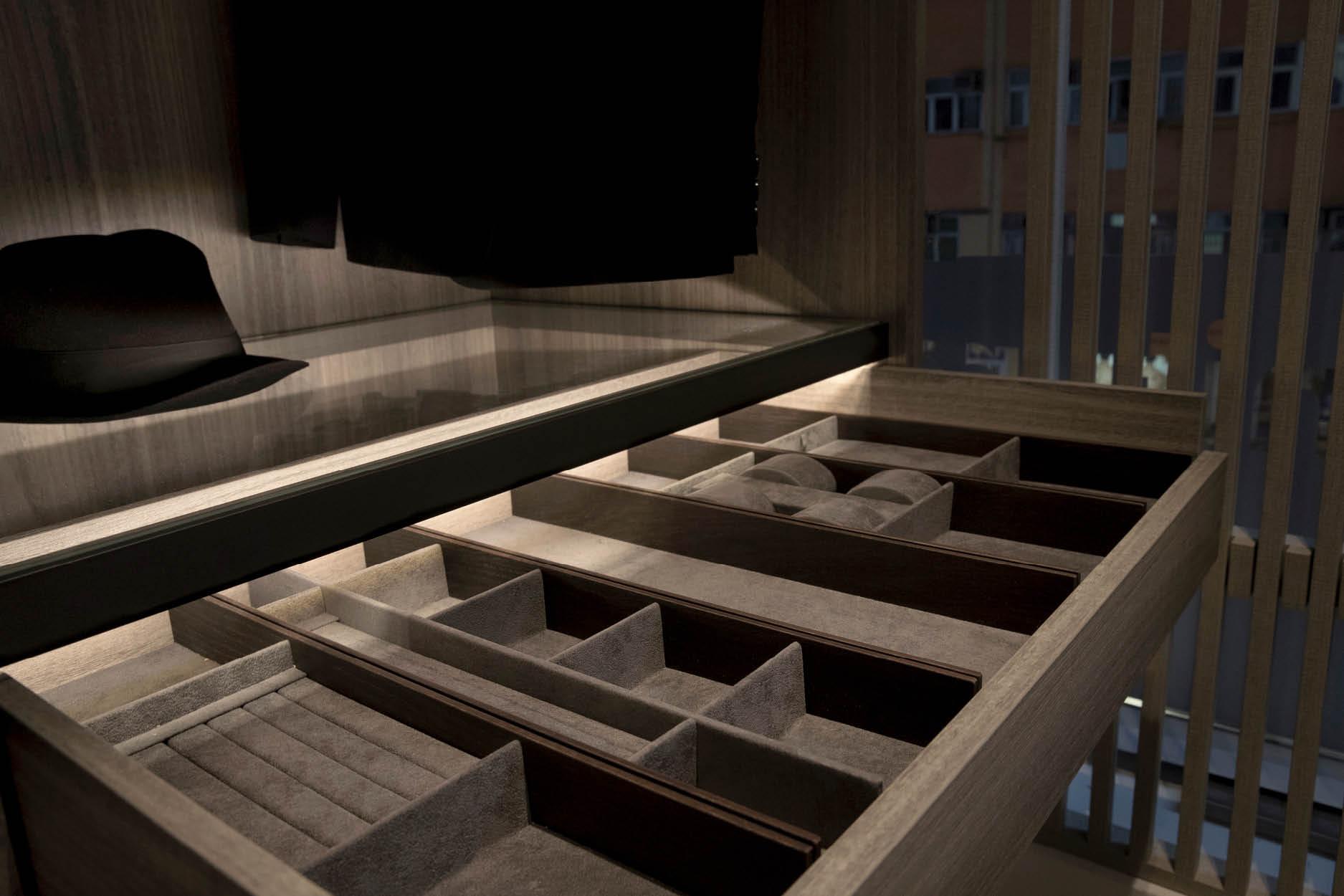 CORS subscribes to the principle of sustainable environmental protection by combining cutting-edge production technology with E1 grade material boards imported from Italy, creating furniture that fulfils form and function, with conservation in mind.
The CORS Concept Store not only inspires consumers who value the art of quality living but also sets a new benchmark for customised furniture, providing interior designers and developers with diverse and rich choices for an interior design that encapsulates the best of life on the outside and inside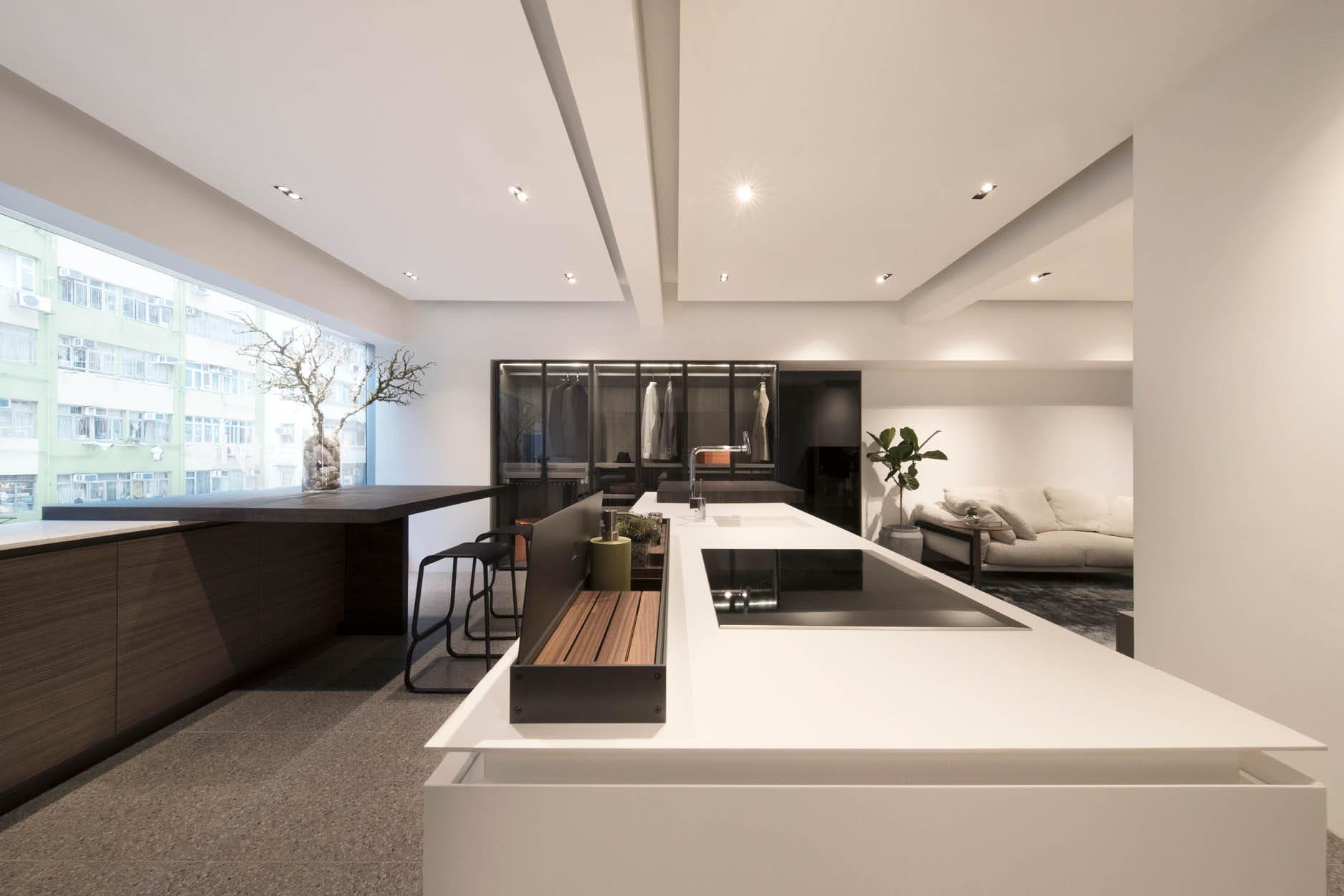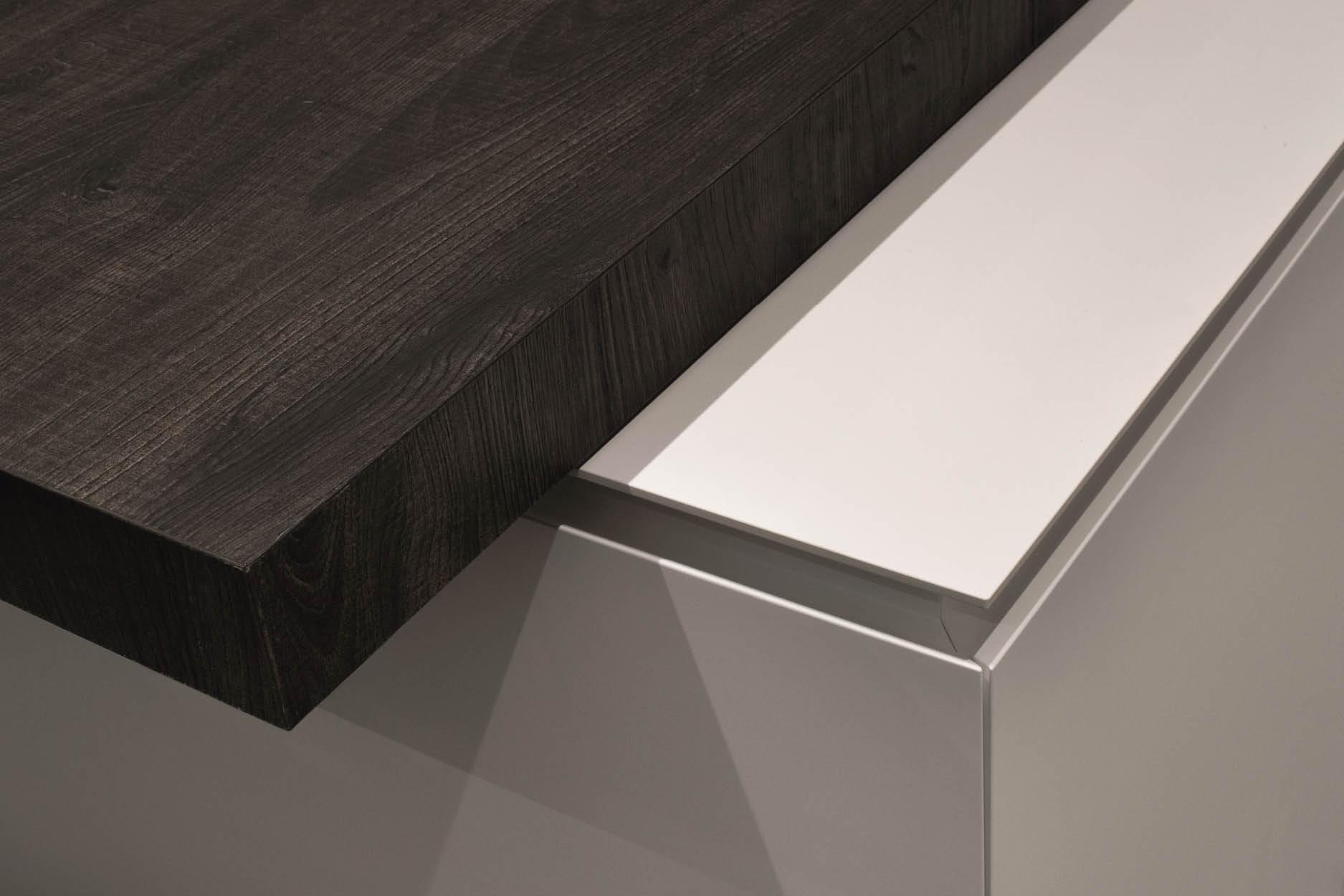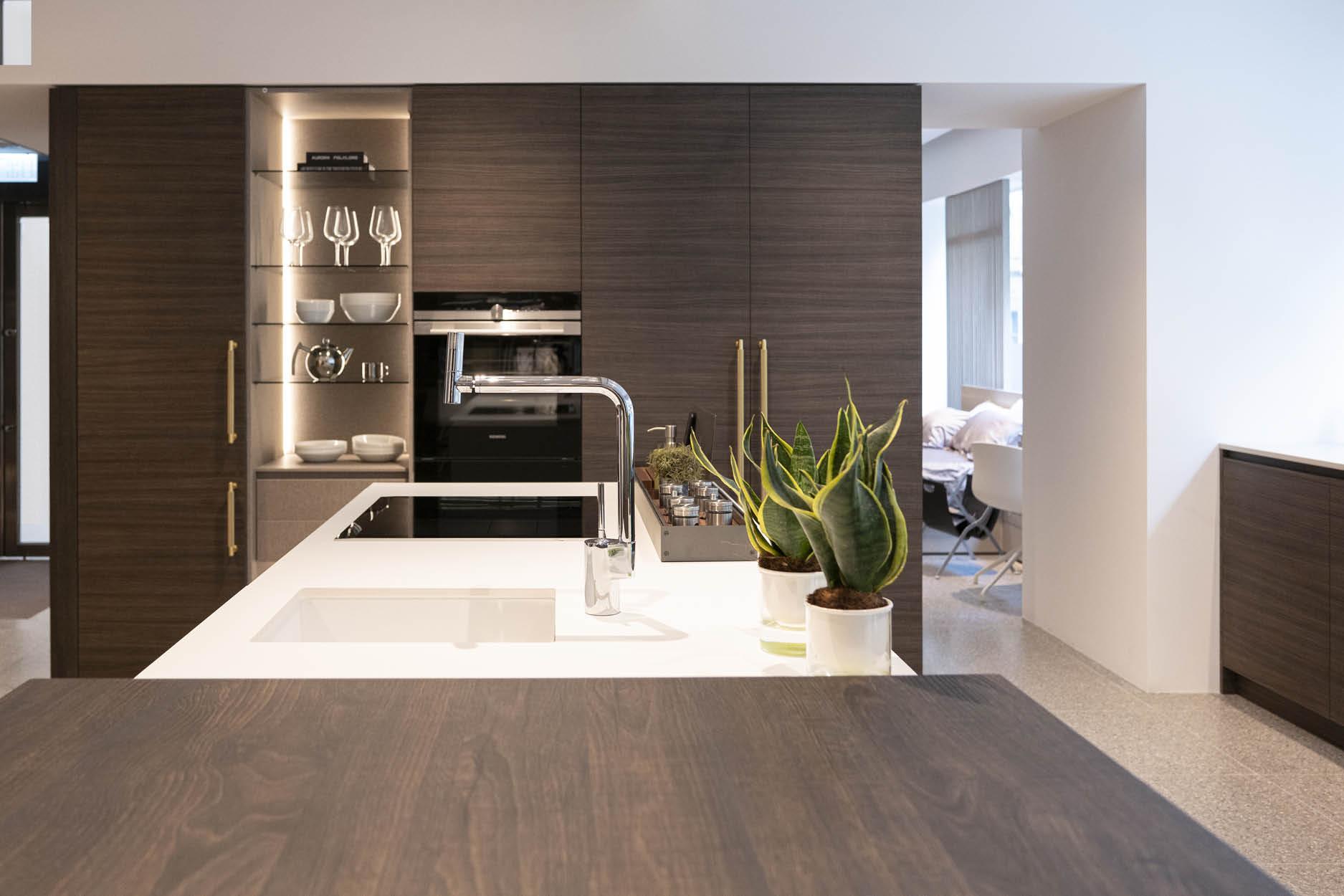 CORS Concept Store
Address:RM301, iHome Center, 369 Lockhart Road, Wan Chai, Hong Kong
Telephone:2577 7810
WhatsApp:5400 7628
Instagram:cors_hk
www.cors.com.hk