This modern house spanning 3,550 sq.ft. over six levels is planned as a family home for a young couple from a coastal area in Western Australia.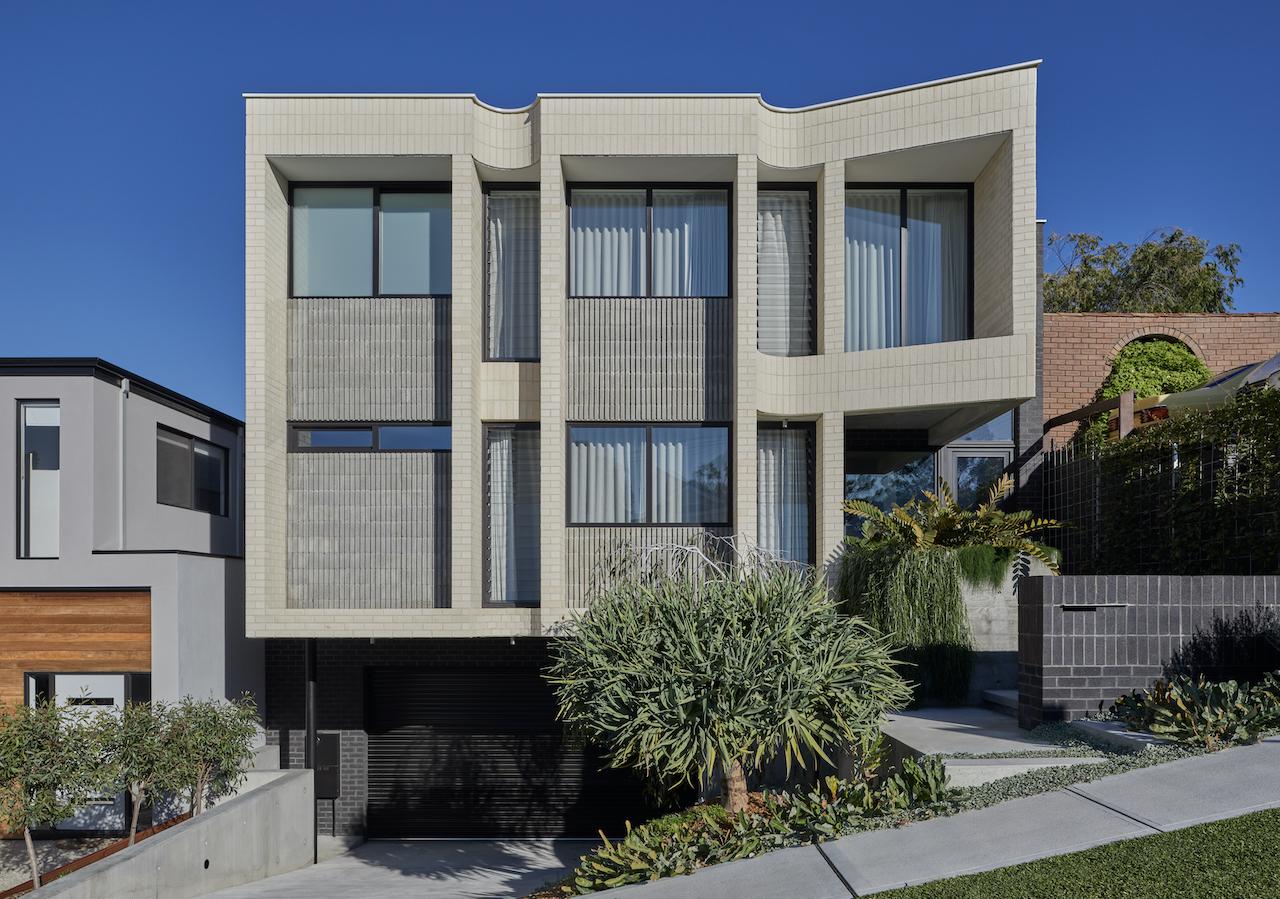 "In essence, the home needs to be epic but modest, crafted but not delicate, and has the place for their family and friends to gather," says Steven Postmus at Carrier and Postmus Architects.
The effervescent young couple is very community and people-orientated so the coastal location is a great fit with their surfing, skating and outdoor lifestyle. Though the house is hidden at the end of a cul-de-sac, it has an open facade with sculptural forms, cool and raw concrete marries light and warm cream brick inside.
"Our vision is for the house to have a street presence but is robust and enduring. The design and palette would have to stand up to coastal conditions and let the native coastal landscape enrich the design," Postmus adds.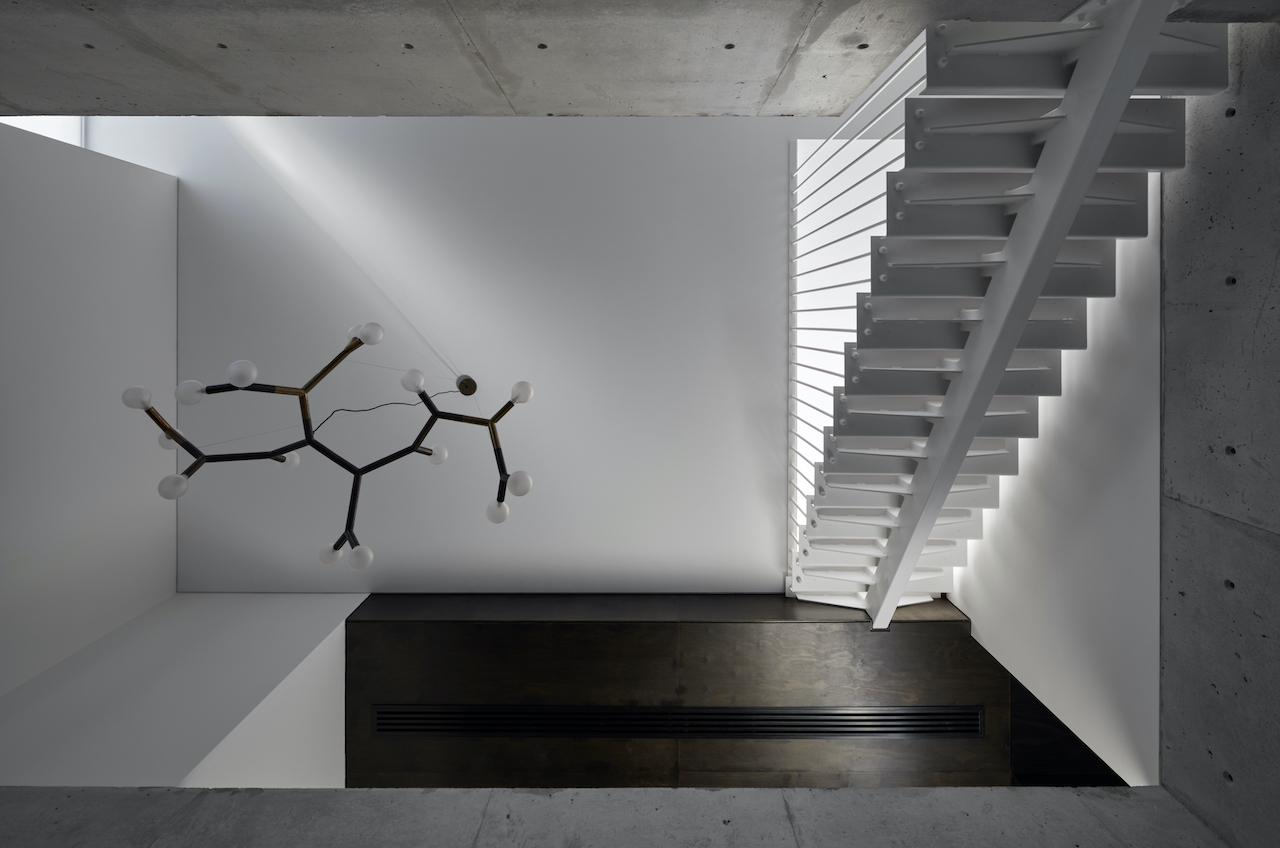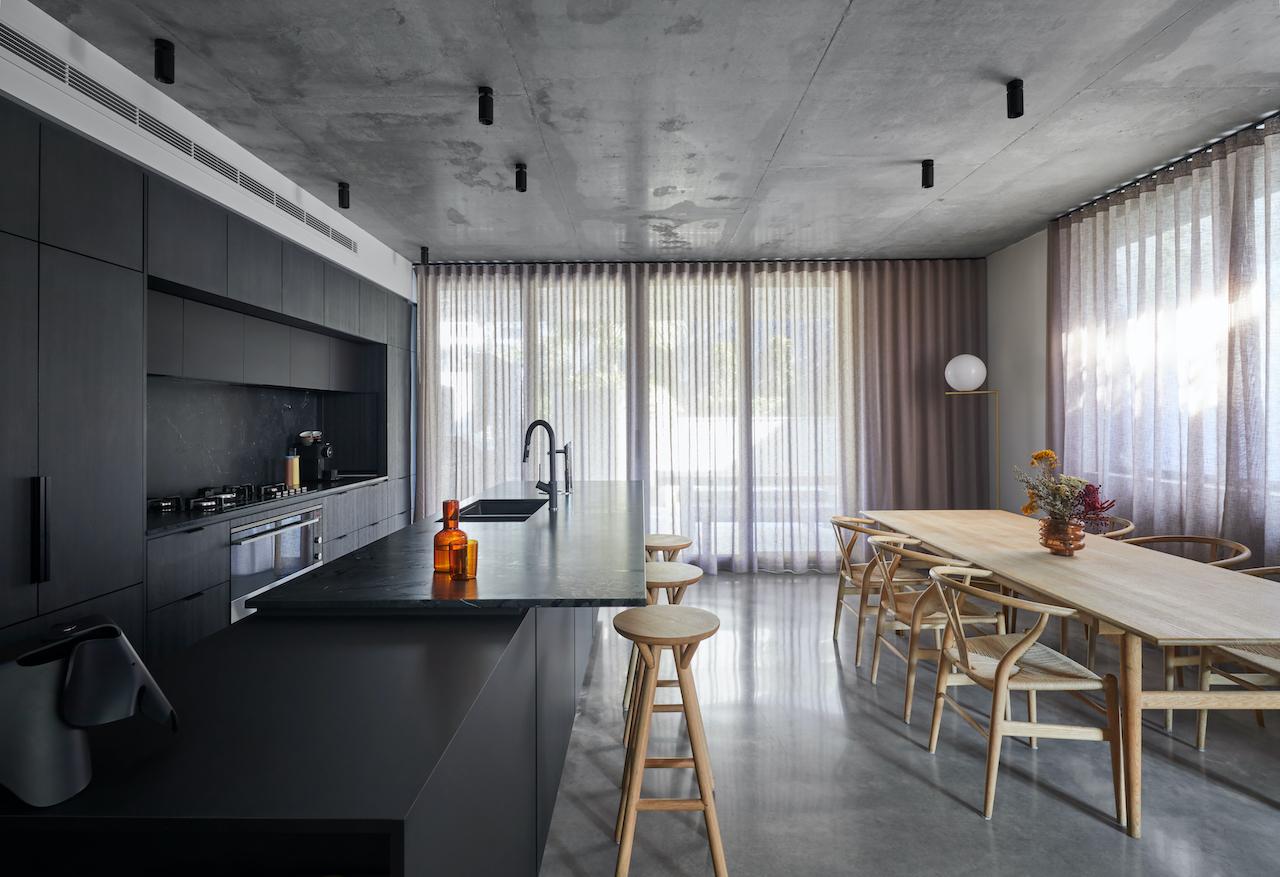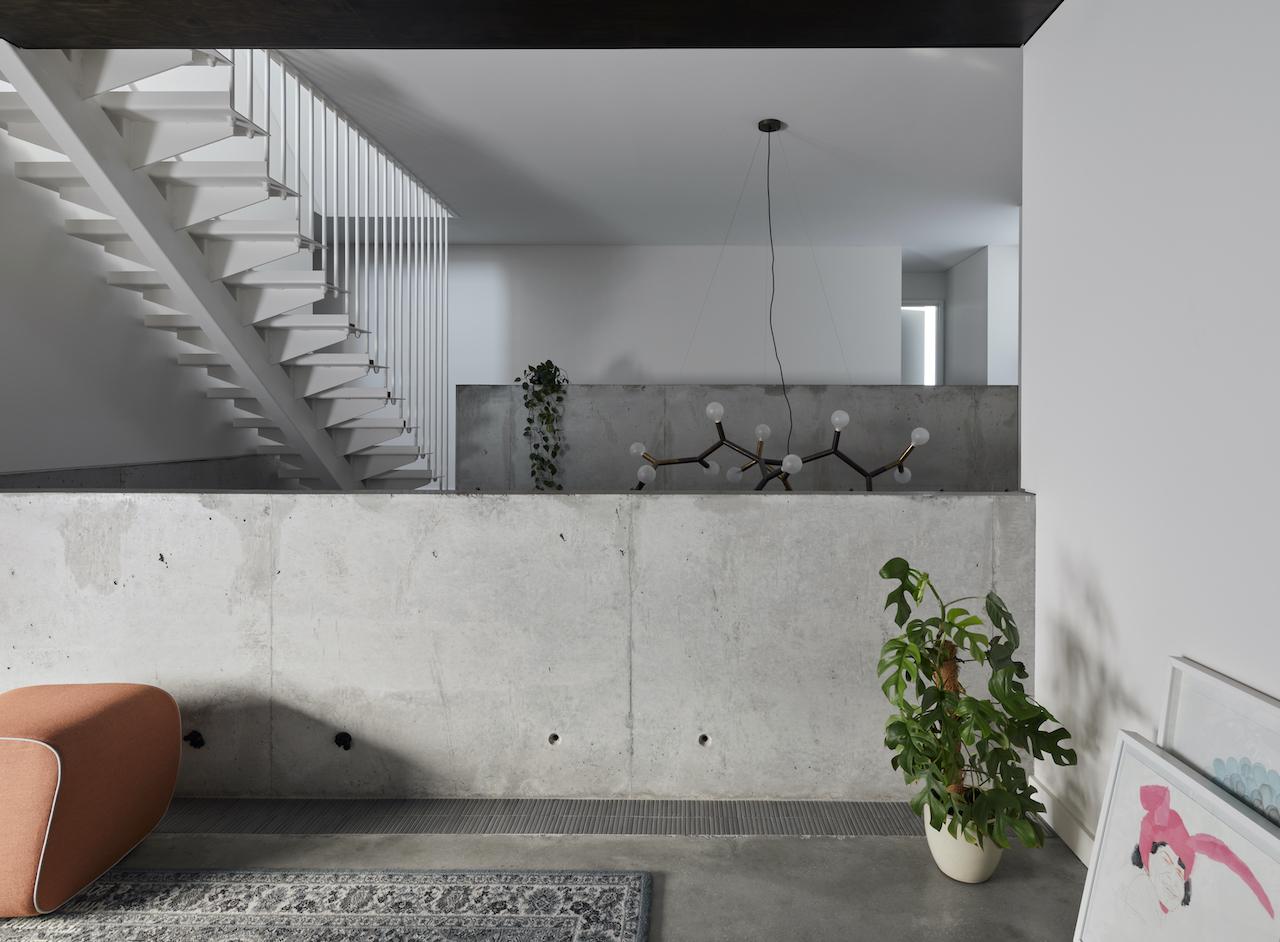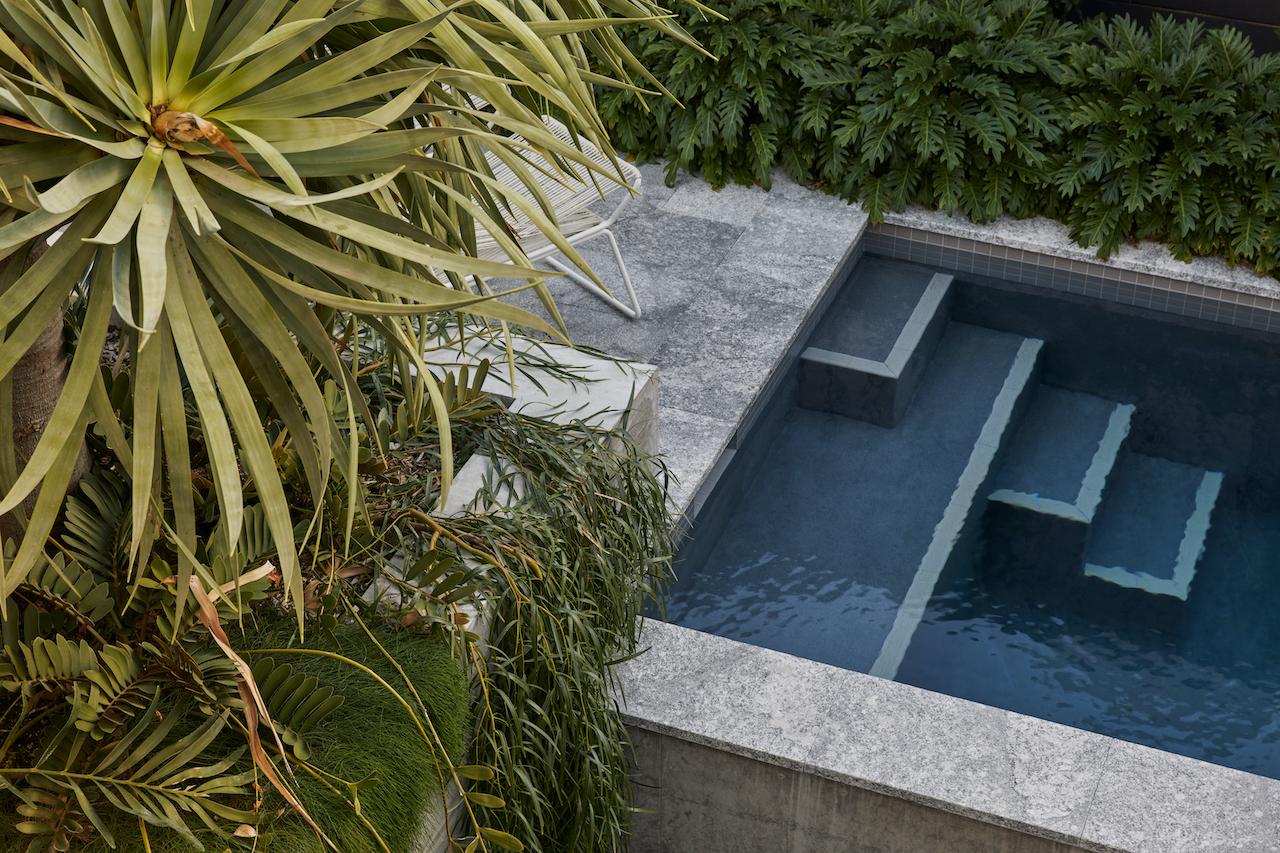 The interior is a protected space, buffered by the solid facade and discrete windows centred around a double-height living space. The private rooms arranged across multiple levels are unique in their own rights but are still connected style-wise.
"Its uniqueness lies in the fact that it's full of contradictions inside and out. We love how people respond to it intuitively, they like it but don't know why. This is foreshadowed at the street elevation, with the singular epic expression that's also articulated at a modest suburban scale," says Postmus.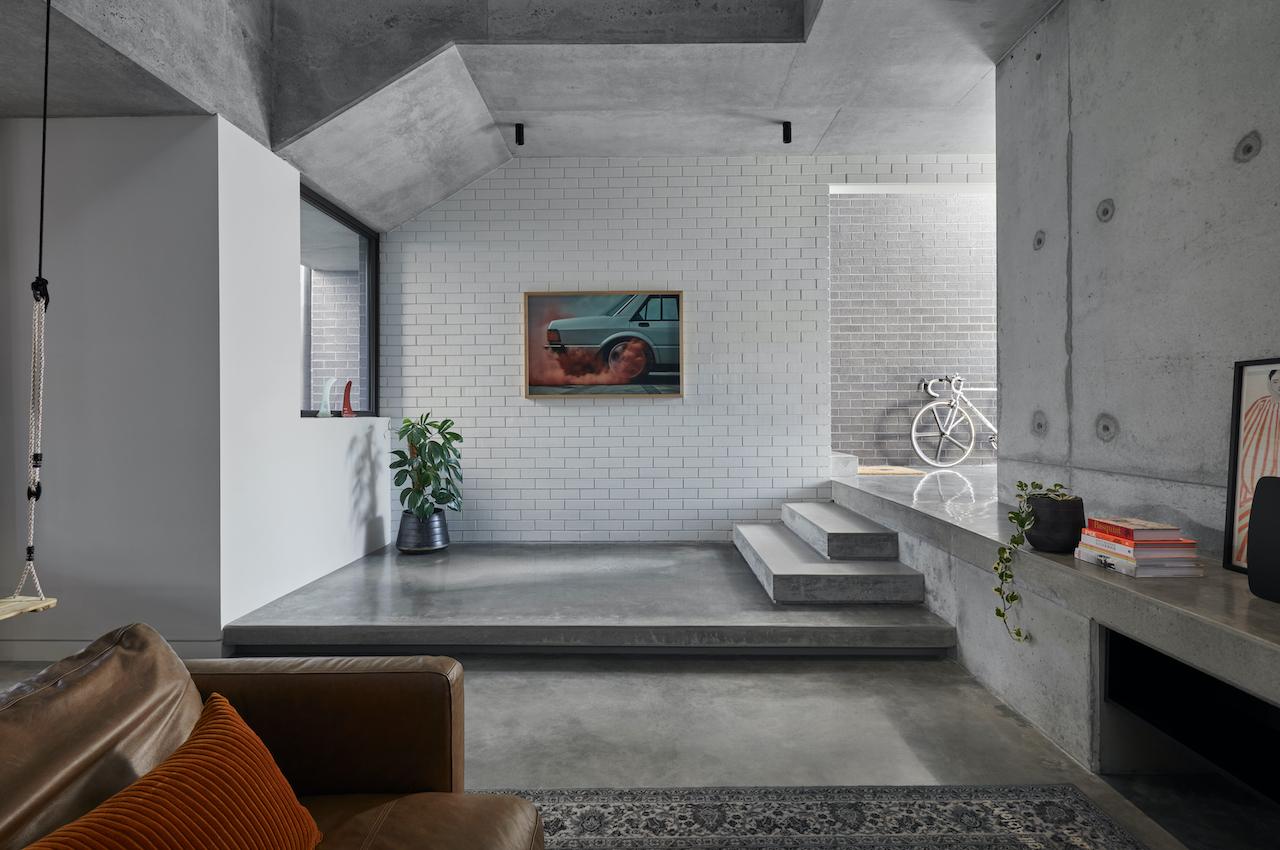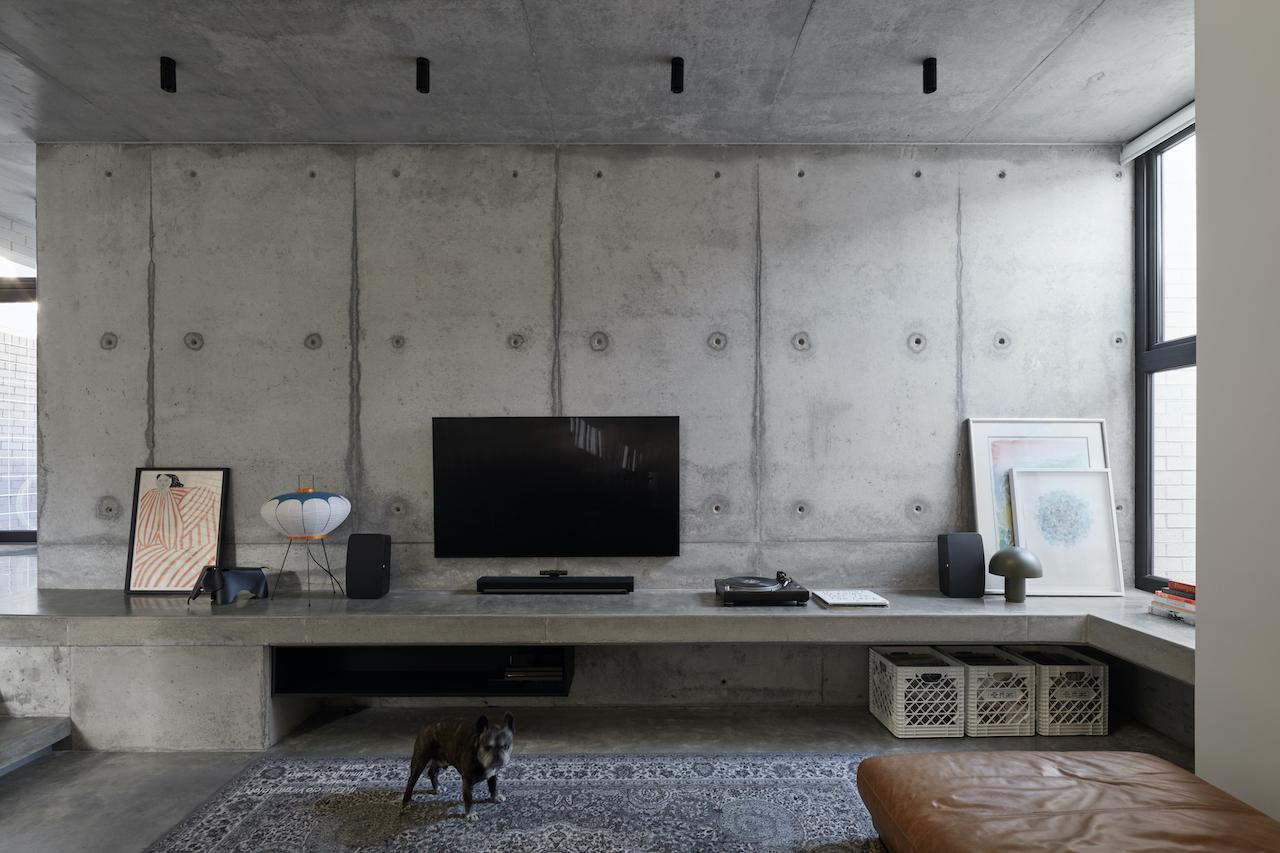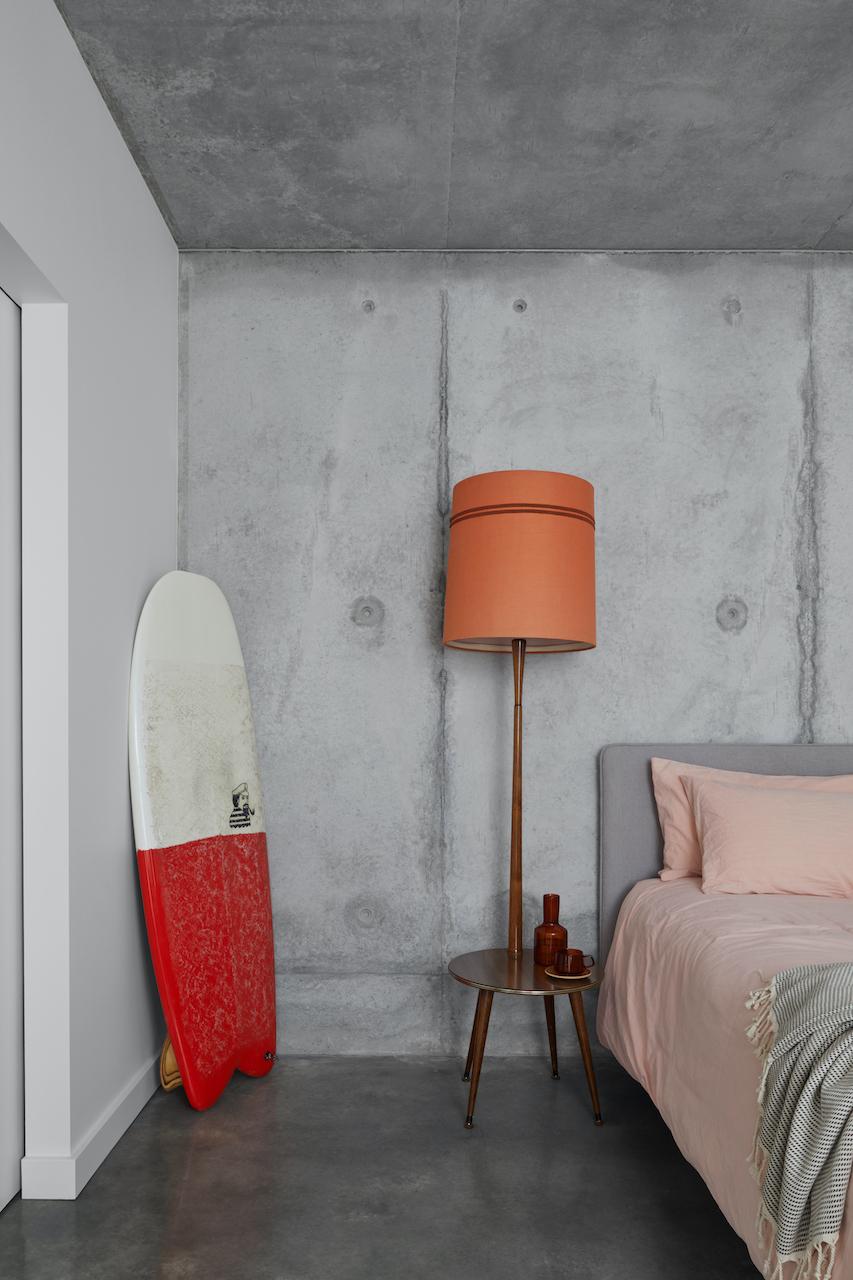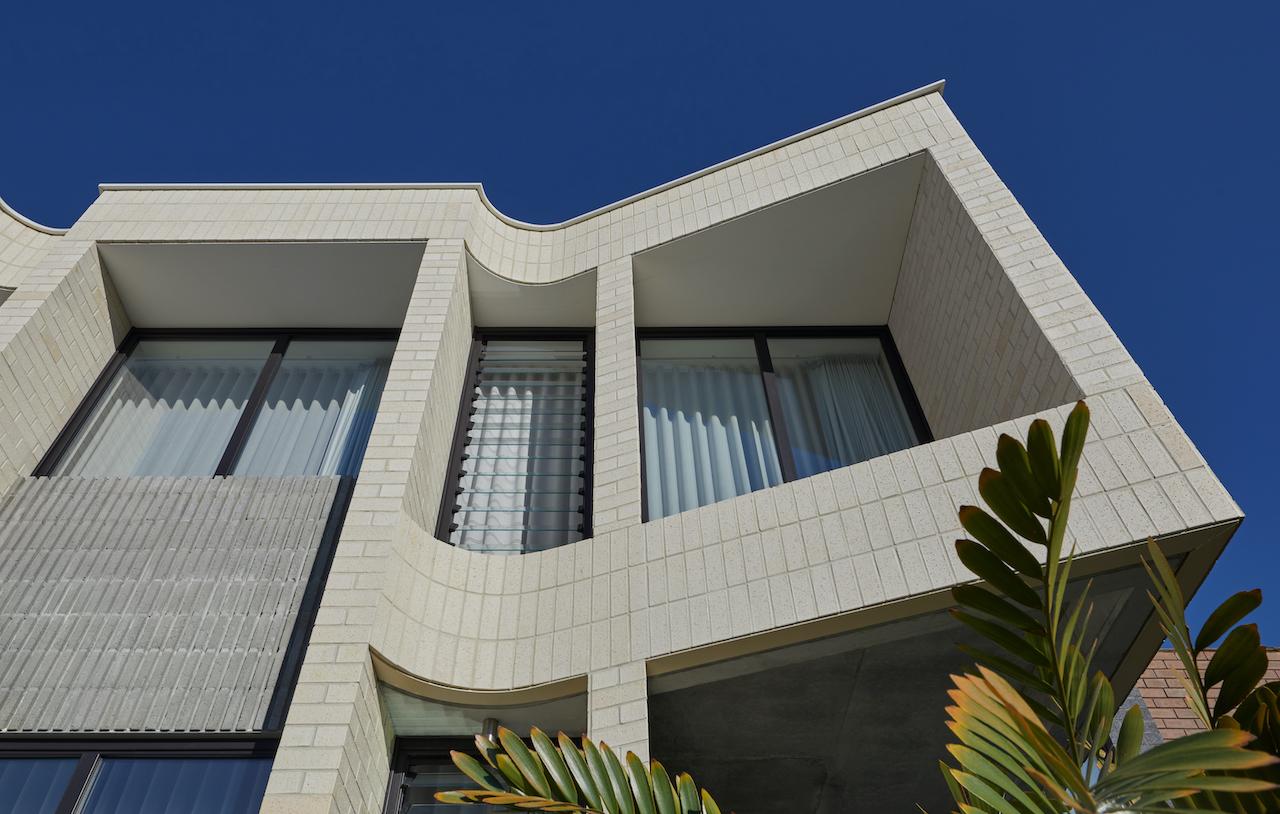 Read Next: Shades of Grey: A Modern Minimalist Home in Moscow