Each week, our editors bring you a round-up of selected products, events, exhibitions, and anything else of interest to the design lover.
Curb Your Wanderlust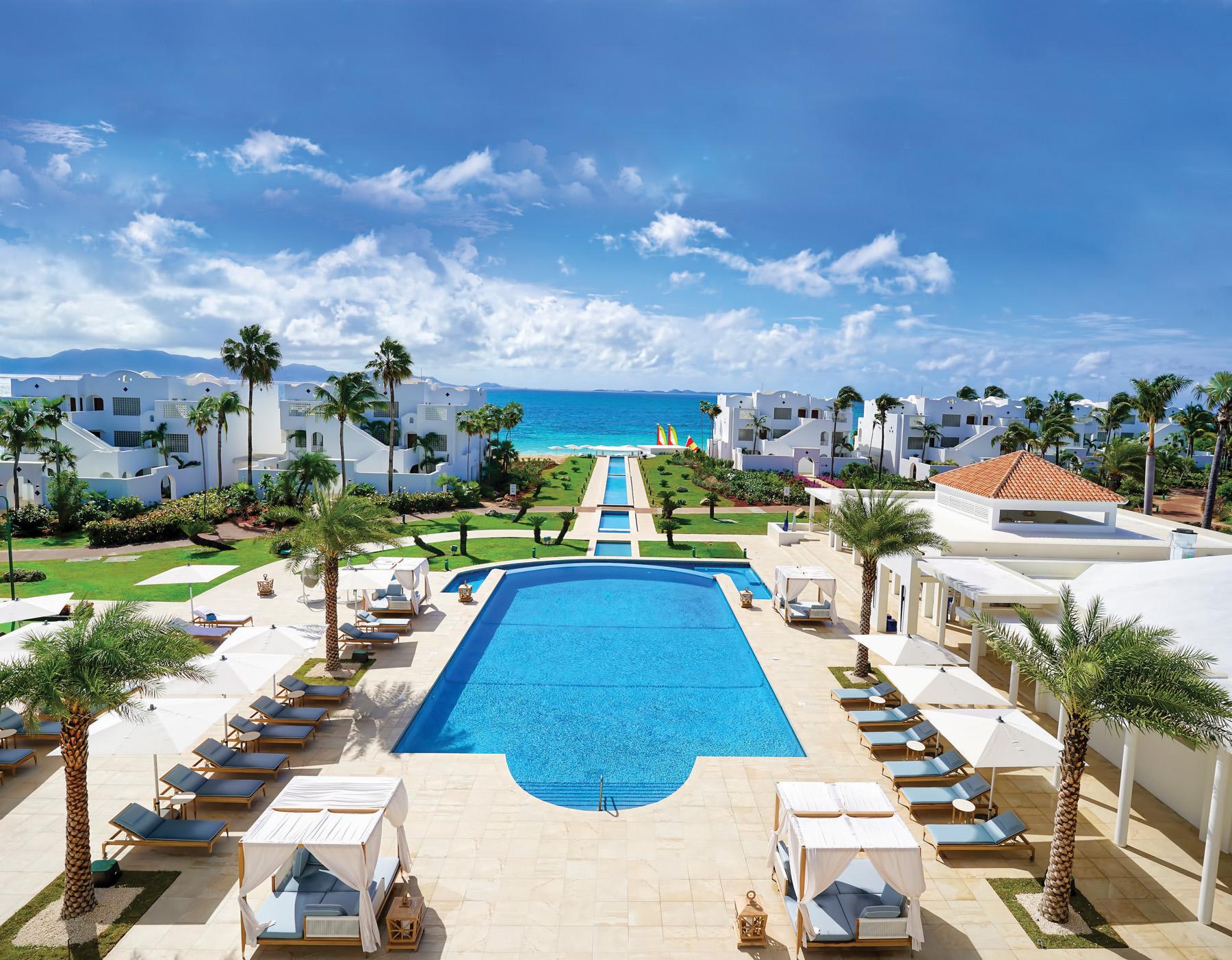 Following a thorough renovation, the CuisinArt Golf Resort & Spa in Anguilla recently reopened with a refreshing yet luxurious look. Apart from the stunning interiors, the five-star hotel also boosts an infinity pool highlighted by Smania's exceptional outdoor pieces – the teak Palmas lounge chairs, the Amalfi cabanas and the alluring Casablanca lamps.
Find out more at smania.it
Out and About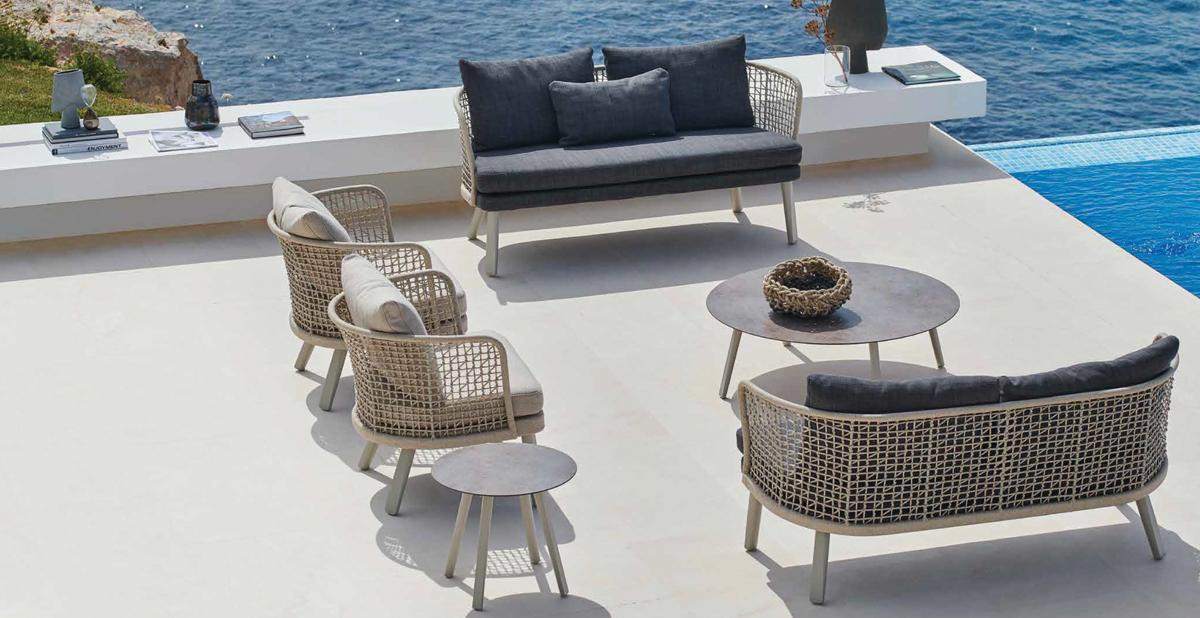 Amtrac provides a range of outdoor designer furnishings. Illustrated is a multi-purpose seating arrangement with a mixture of solid wood and aluminum structure. Polypropylene weave is used for the seat back and cushions are upholstered with weather proof fabric.
Find out more at amtrac.com.hk
Elevate Your Next Garden Party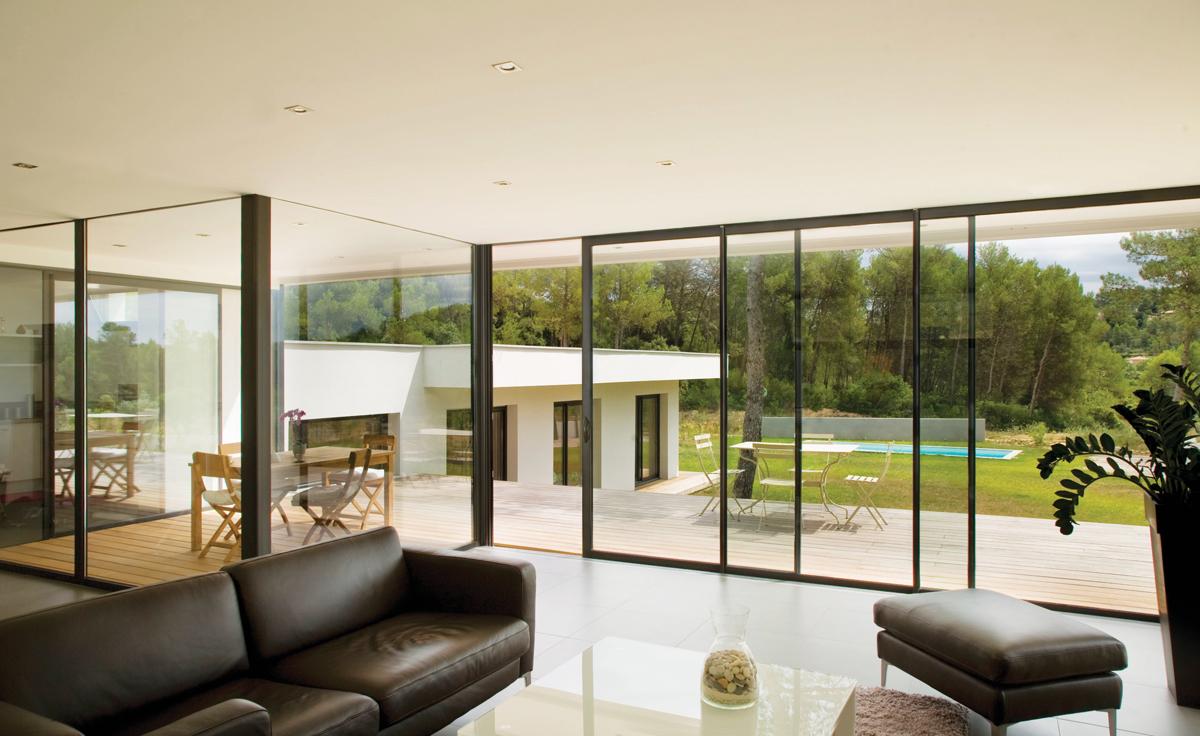 JS Aluminium Windows' Aliplast Aluminium Systems Belgium specialises in systems that are lightweight, durable, as well as water, wind and air-proof. These include a range of indoor and outdoor sliding windows and folding doors. Available at JS Aluminium Window Group.
Find out more at joystar.hk
A Suave Bathroom Essential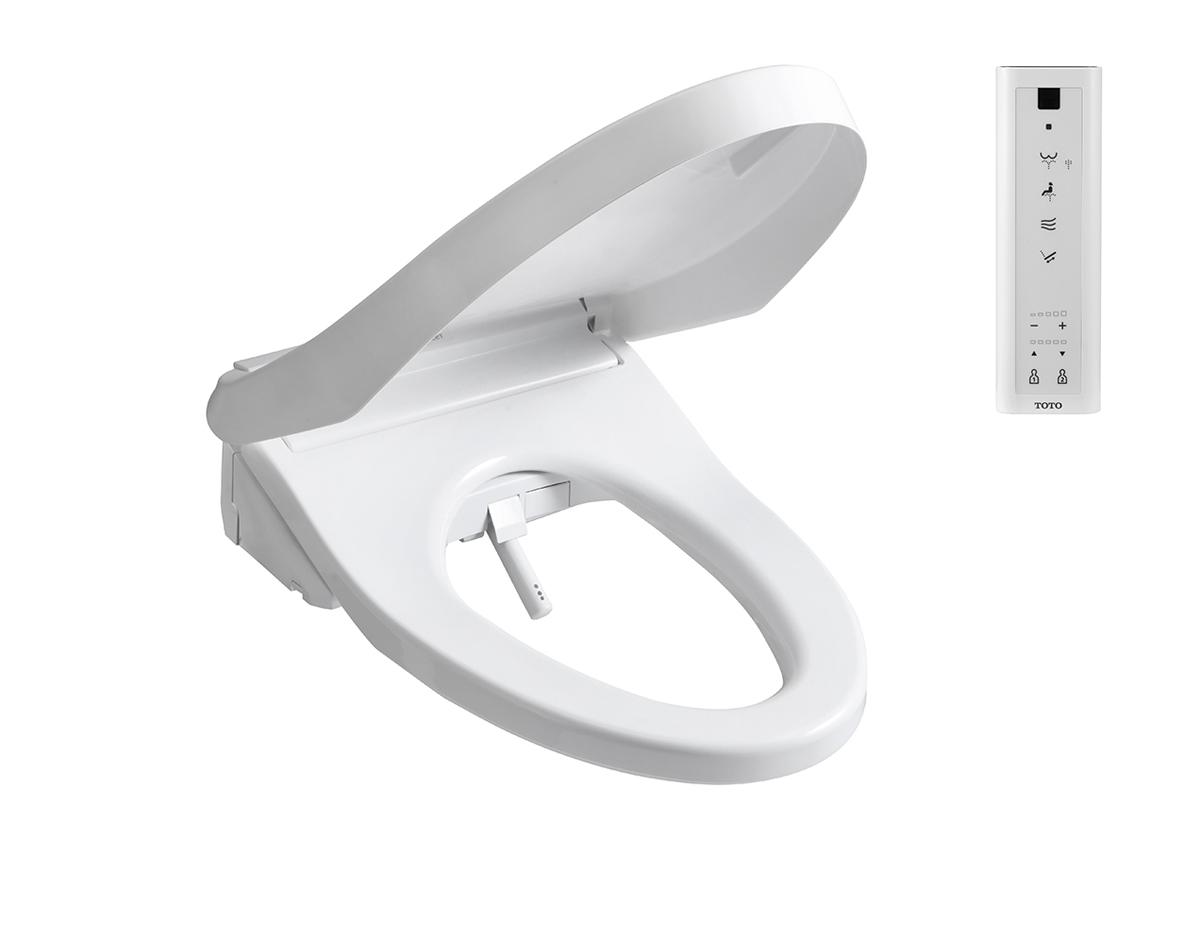 Conceived with aesthetics, environmental friendliness and intelligence in mind, the new Washlet under famed bathroom appliance brand Toto boasts a more streamlined exterior and a slimmer remote control that makes it easy to adjust seat temperature, water pressure and temperature, and cleansing mode.
Find out more at toto.com