Each week, our editors bring you a round-up of selected products, events, exhibitions, and anything else of interest to the design lover.
Shanghai Nights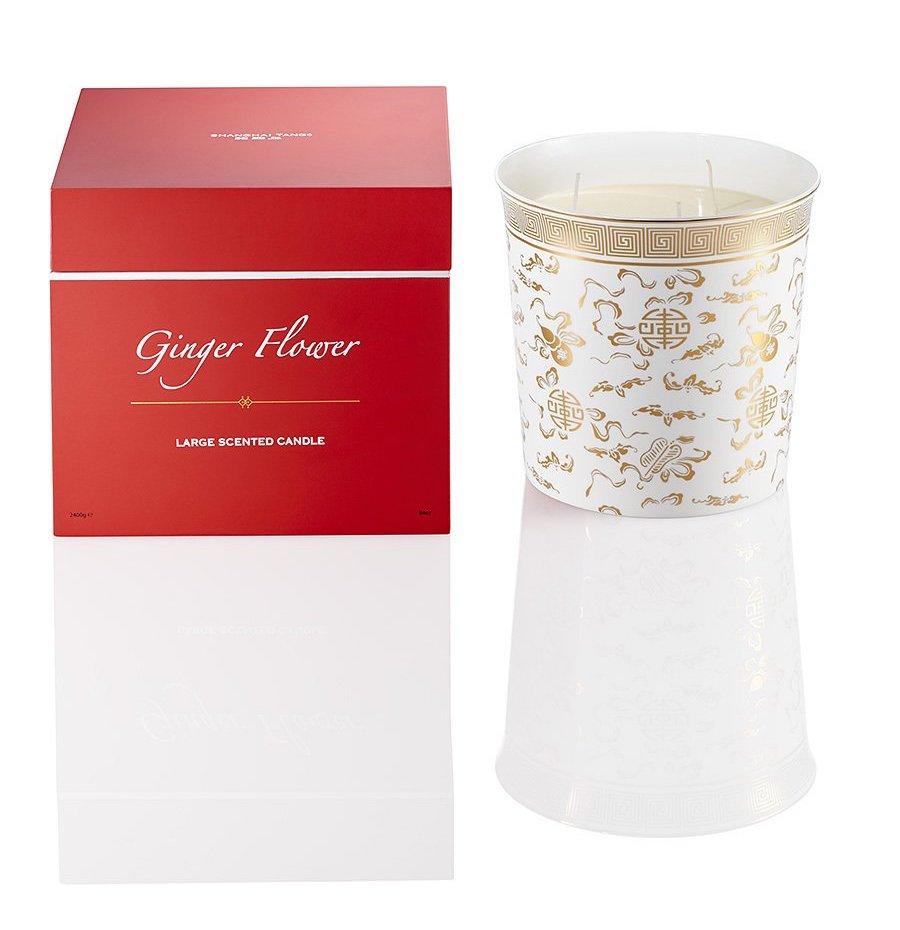 Fashion house Shanghai Tang is synonymous with chic Eastern elegance, and that extends to its extravagant decoration collections. Bring aromas of cinnamon and ginger flowers into your home with a delightful scented candle, or decorate with silver lattice photo frames, enamel trinkets and fine china – which all make for gorgeous stocking fillers.
Find out more at shanghaitang.com
Wine O'Clock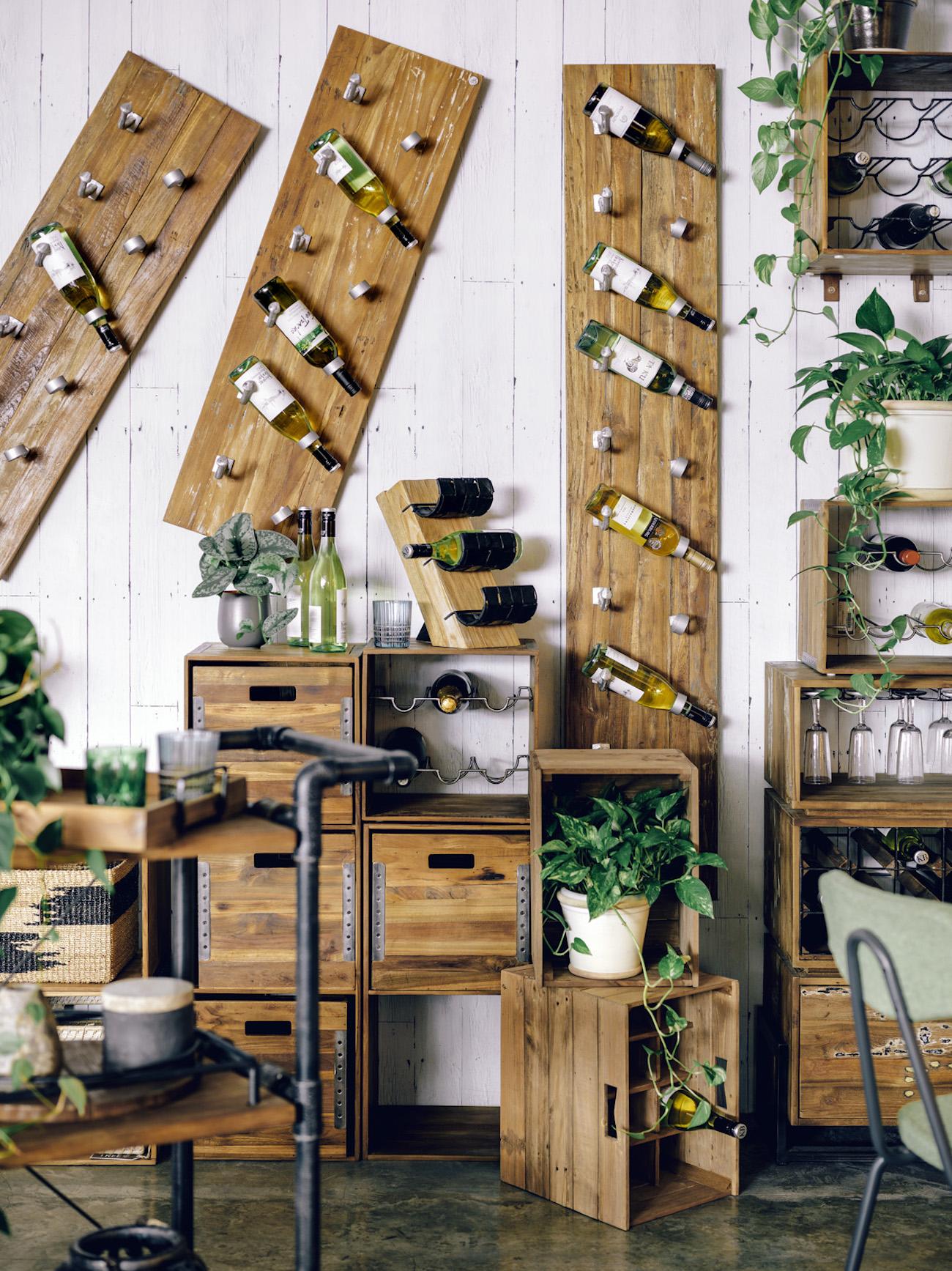 Want to turn your vintage collection into wall art – or just stock up on extra bottles to make mulled wine? Tree's solo hanging wine rack is the dream gift for any oenophile. Available in two sizes (holding up to six and 10 bottles, respectively), these designs will display your wines in style while keeping them within reach for all those Christmas parties.
Find out more at tree.com.hk
Parisian Christmas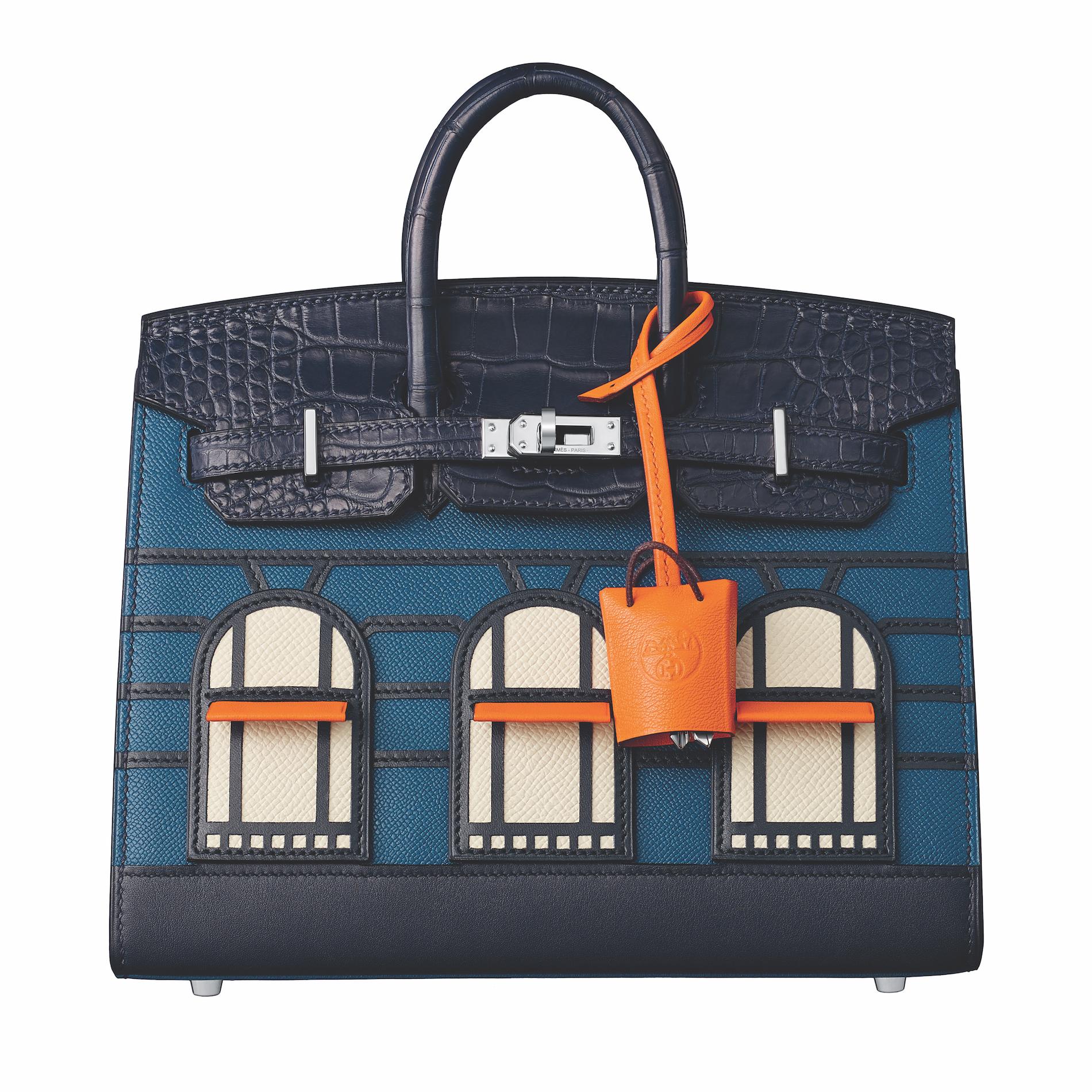 Every fashion lover dreams of owning a Birkin. The Hermès handbag was immortalised by French style icon Jane Birkin and her late partner, Serge Gainsbourg, who used to carry their beloved Birkins on their travels from Paris to London every Christmas. This season, treat yourself with the latest Birkin Sellier Faubourg handbags and Pégase Paysage scarves.
Find out more at hermes.com
Scent and Sensibility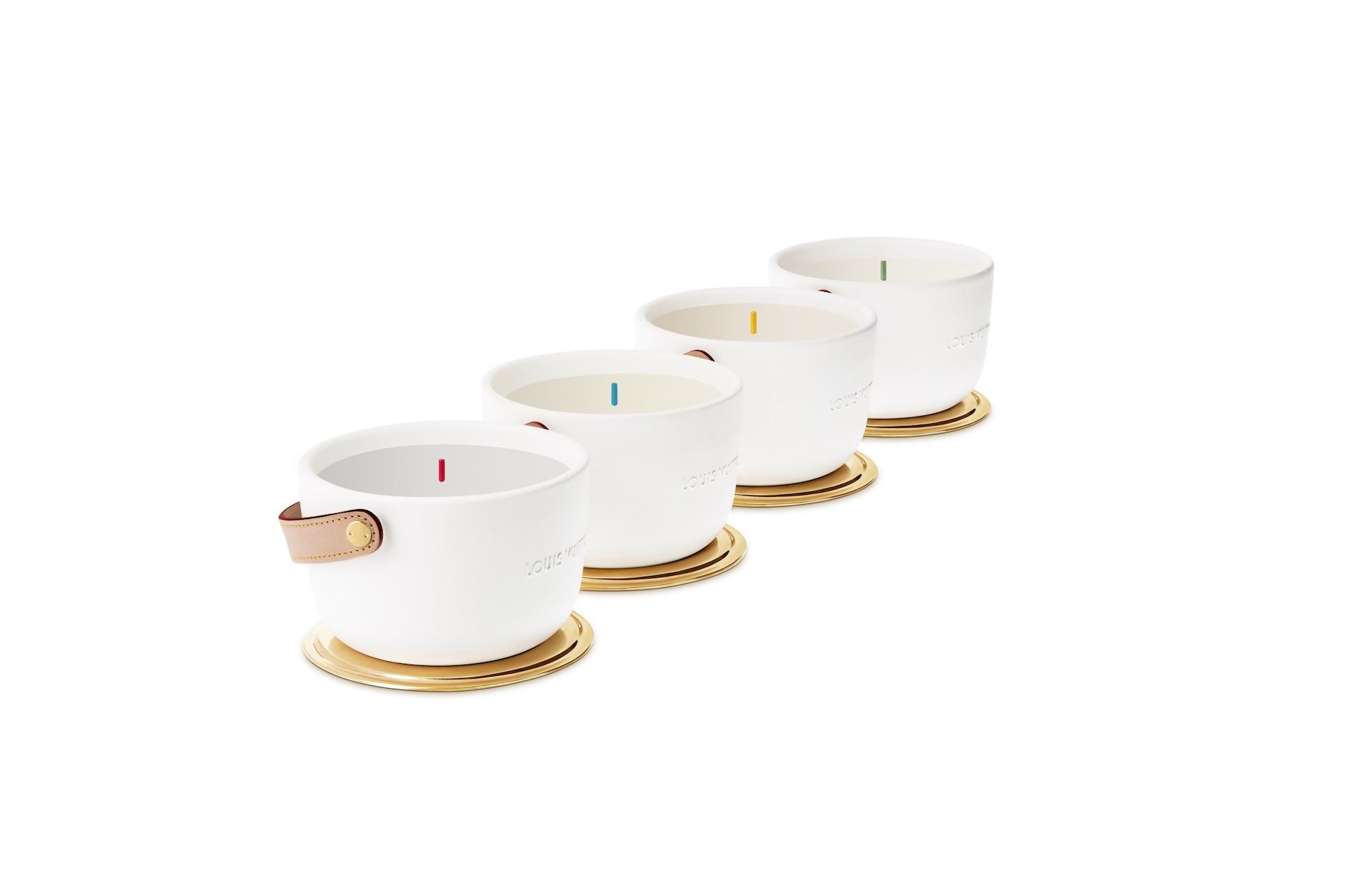 A perfect festive spread isn't complete without a sensational scent. Spread the Christmas spirit with Louis Vuitton's perfumed candles, designed by master perfumer Jacques Cavallier-Belletrud. While En Mai transports you to the countryside with its refreshing fruity notes, Écorce Rousse sets an atmospheric scene with leather and wood to pay tribute to Louis Vuitton's historic atelier in Asnières.
Find out more at louisvuitton.com
See more: Old Meets New in this Revitalised Heritage-Listed Sydney Hotel