Each week, our editors bring you a round-up of selected products, events, exhibitions, and anything else of interest to the design lover.
Smooth Operator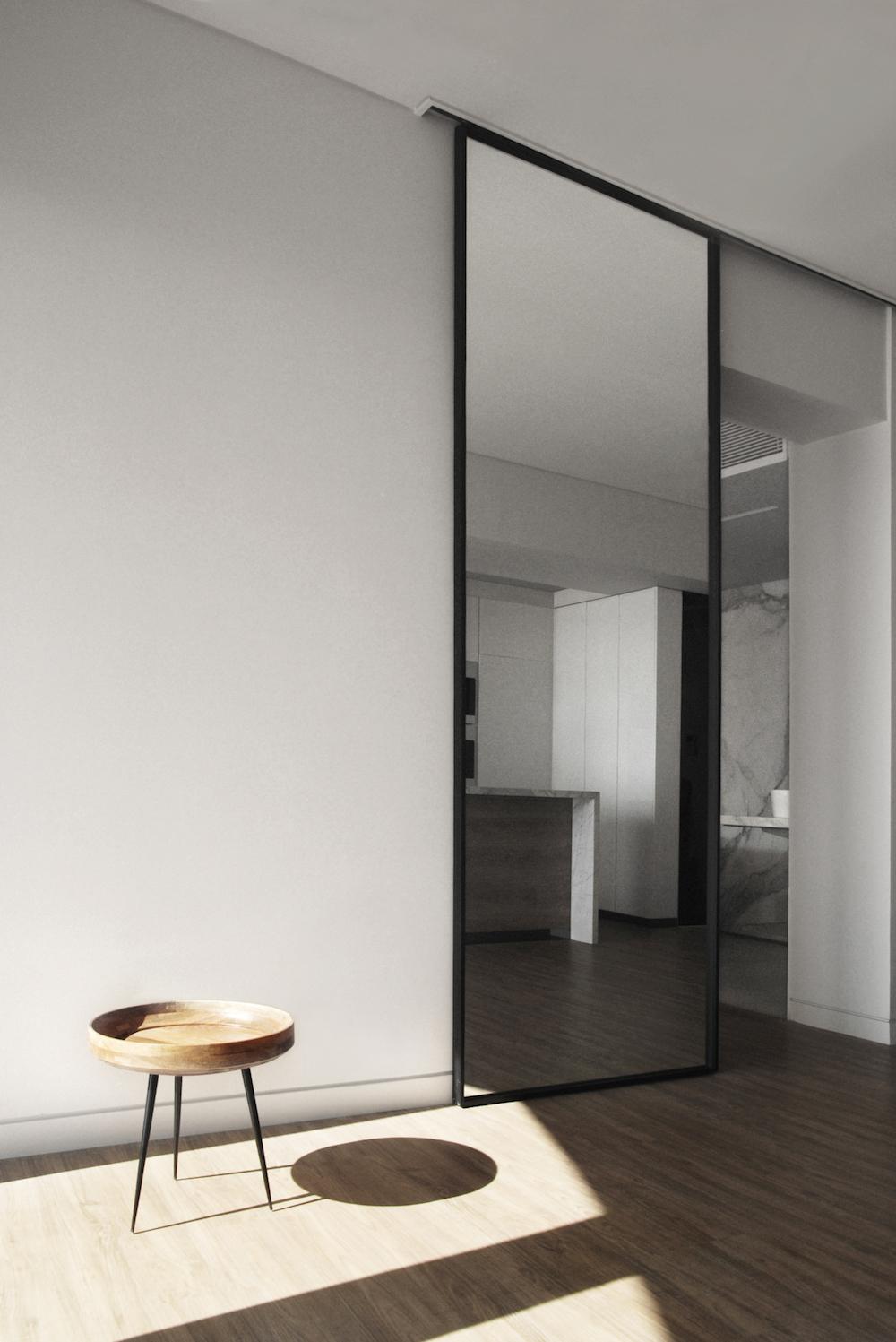 Winner of the German Design Council's Iconic Awards for Innovative Interiors, the S1200AIR sliding door system from Raumplus, a second-generation German manufacturer of sliding doors, room dividers and interior systems, is crafted to bring practicality, functionality and plenty of stylish panache into your living space. Made to exacting standards, its design is inspired by photo and shelving frames, and features a full-length mirror that gives the illusion of more space in the room. Available at iLiving.
Find out more at ilivinghk.com
Futuristic Rail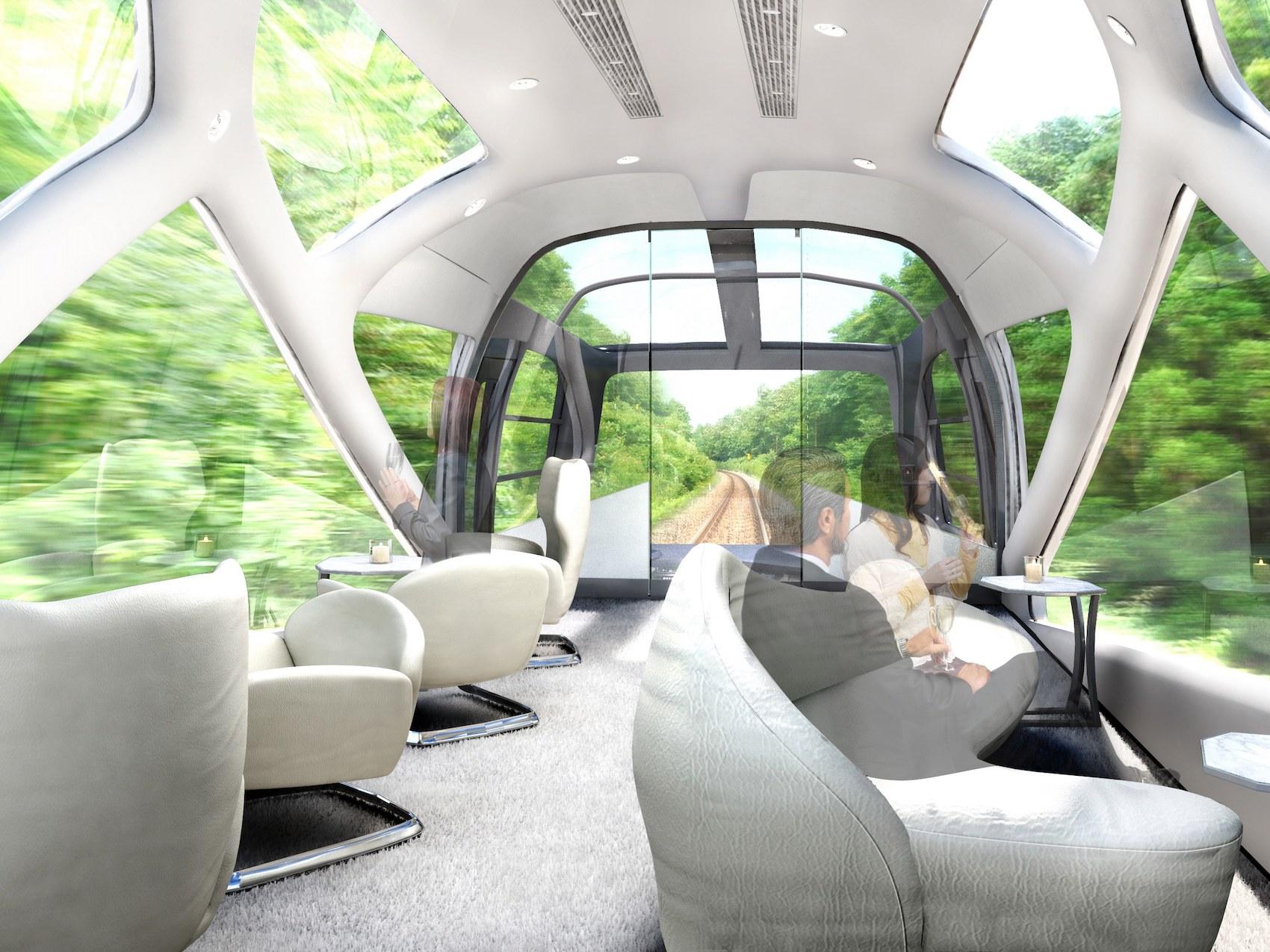 If you've visited Japan, you probably know the country is wonderful to explore by railway. The luxurious Shiki-shima train suite leisurely makes its way to the island of Hokkaido from Tokyo with all the lavish comforts of a five-star hotel. An expanse of white minimalist furnishings was envisioned by Ken Okuyama, the former chief designer at General Motors who also designed for Porsche, Ferrari and Maserati. Meals are prepared by celebrity chef Katsuhiro Nakamura, with each day's menu reflecting regional ingredients across the three-day trip.
Find out more at jreast.co.jp/shiki-shima/en
In The Wind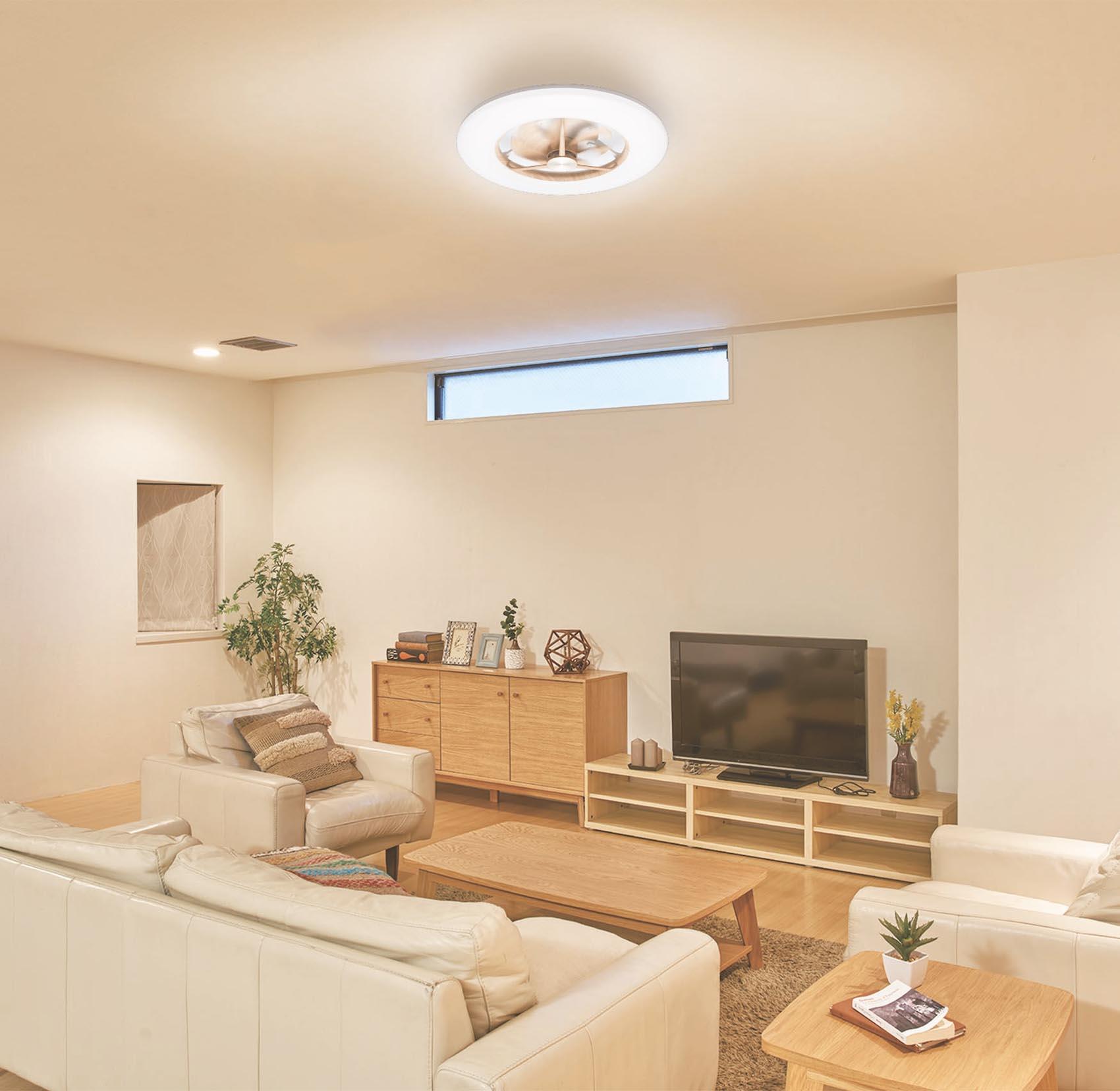 Perfect for the autumn season, the new Luminous LED ceiling fan from Japanese brand Doshisha's Wind and Light series is equipped with elements specially designed for modern apartments. Seven colour temperature settings and 10 dimming function levels, plus the Luminous LED and new-generation Japanese DC motor, help create a uniquely bespoke experience that is sure to satisfy. Available at El:ar.
Find out more at elar.com.hk
Sleek and Chic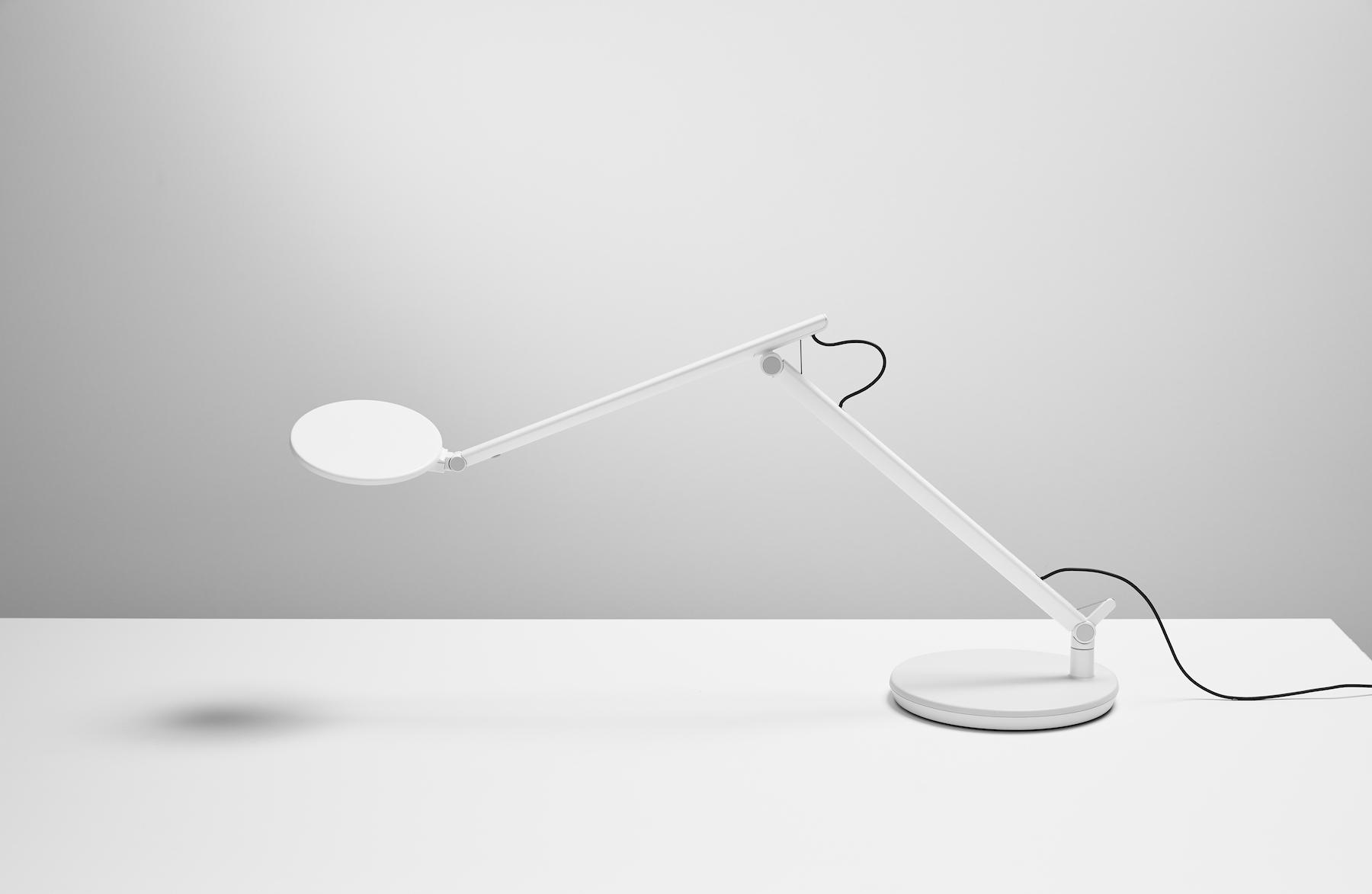 If you're after functional minimalism, look no further than Humanscale's Nova light. The contemporary lighting solution is a collaboration with leading optical engineers; it exudes glare-free LED light that can be easily adjusted for individual preferences. Its counterbalance arm also allows a rotation of up to 180 degrees while ensuring an appealing appearance with a modern, sculptural form.
Find out more at humanscale.com
See more: Living Well With Colour: Indigo Magic!