From ergonomic desks to chairs, to bookshelves and table lamps with character, we've rounded up the best of the best to take your home office up a notch – for you and your kids.
1. NUOVO COLLECTION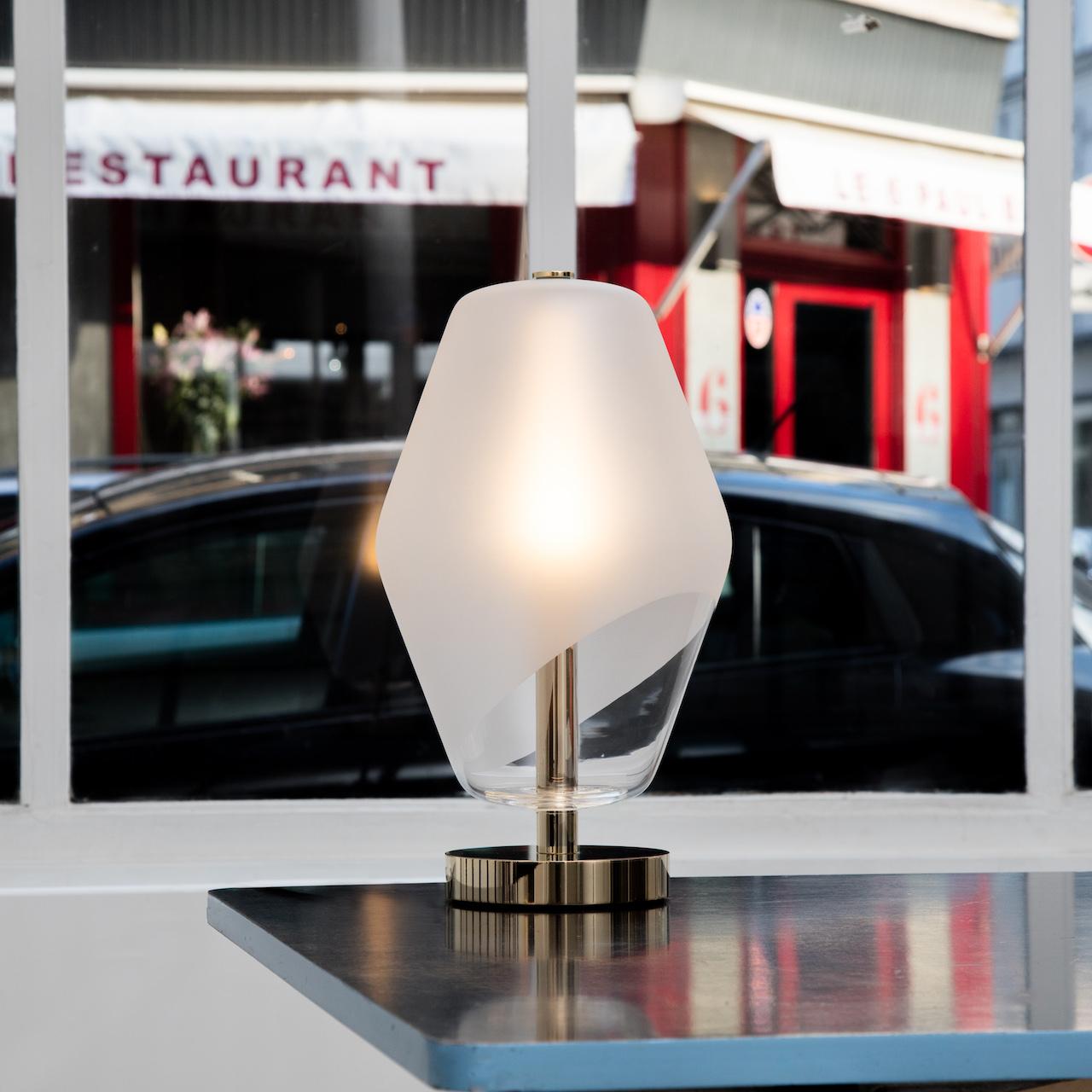 Bring a slice of Parisian into your workspace with the Parisienne Saint-Germain table lamp, designed by Régis Botta for Ozone Light. Taking cues from the street lights in Paris, the light bulb-shaped lampshade is semi-transparent to emit warm diffused task lights, perfect for when working long hours.
2. INDIGO LIVING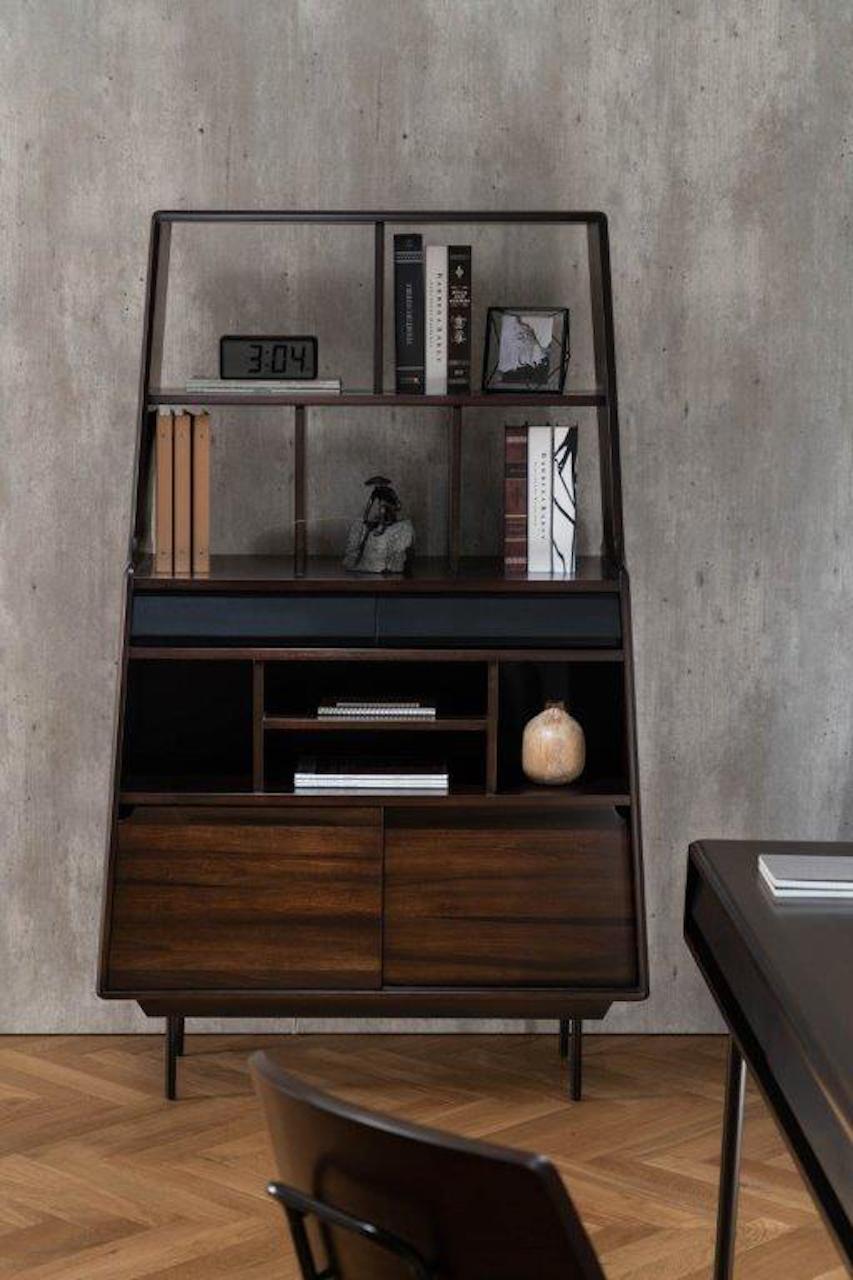 A blend of retro and minimalistic, the Trento display cabinet by Indigo Living is unique in its own right. Made of American Poplar wood, the cabinet boasts a sophisticated colour combo of breeze black and dark root poplar that easily makes a statement piece in any room. On the lower section, the sliding cabinet doors add to its retro appeal.
3. ROCHE BOBOIS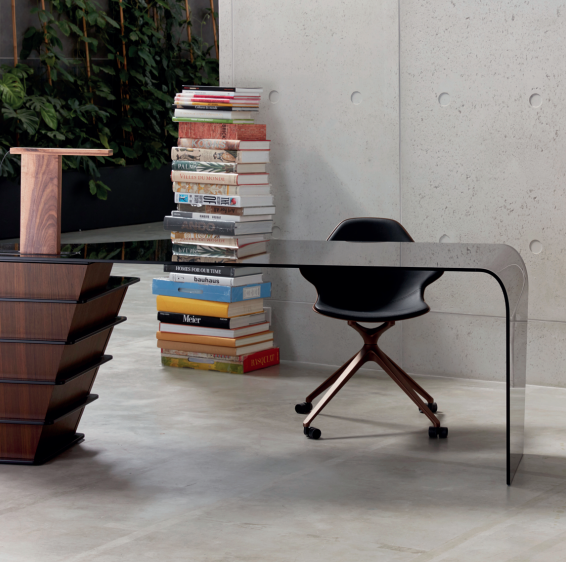 The CHISTERA Bridge chair by Roche Bobois is a design-forward addition to any study. Designed by Marcello Ziliani, it features an enveloping cast aluminium shell (either with a polished or lacquered finish) that sits atop a swivel base with solid beech legs. Opt for a moulded pad for even greater comfort.
4. ZODIAC LIGHTING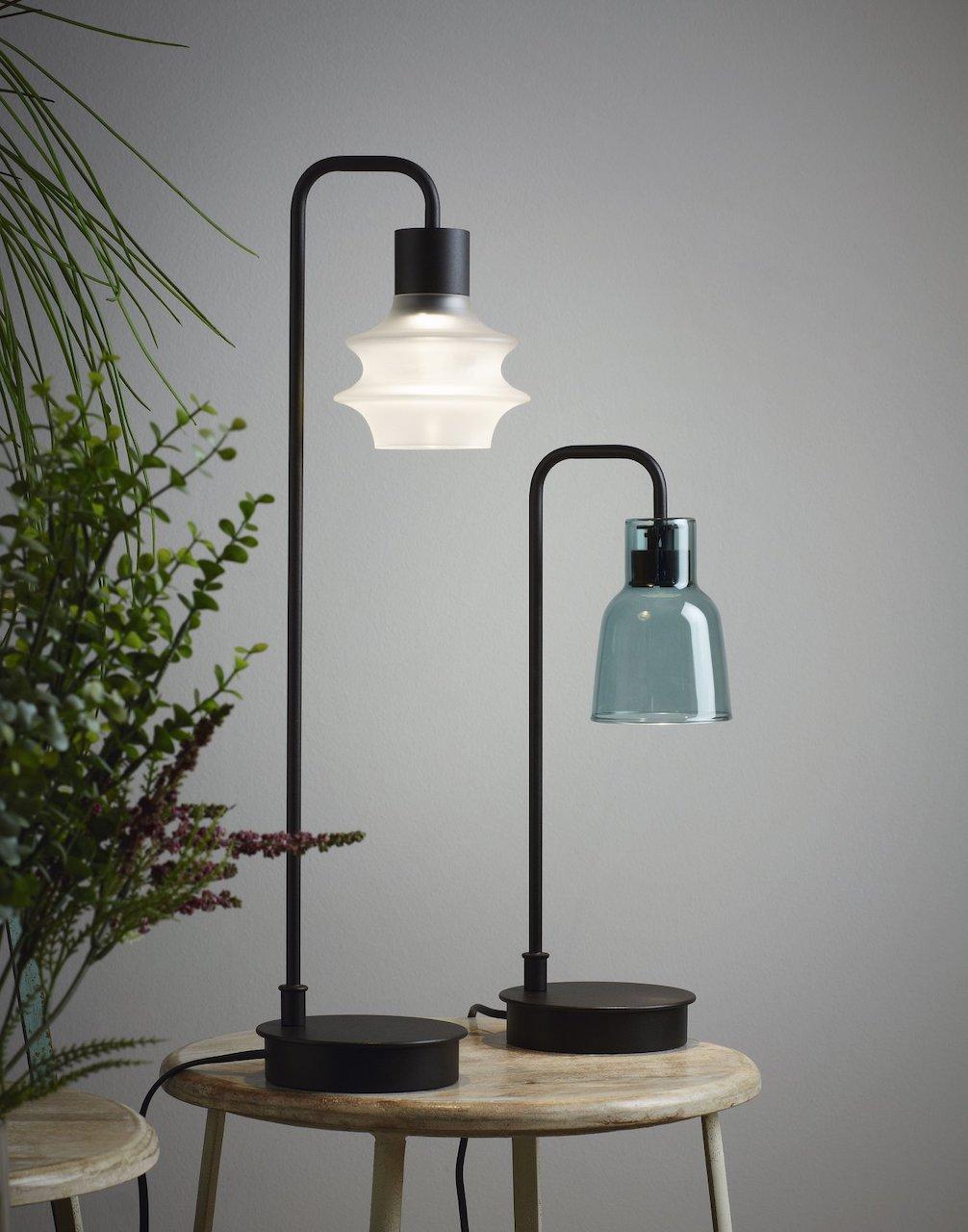 Small in size, but big in personality, the adorable BOVER Drip/Drop Collection flaunts a delightful contrast of clean lines and curvy silhouettes that add visual interest to any study. It comes with a wide variation of pendants, table lamps, and wall and floor lamps that double up as décor elements to pull different parts of the home together.
5. FARRINGTON INTERIORS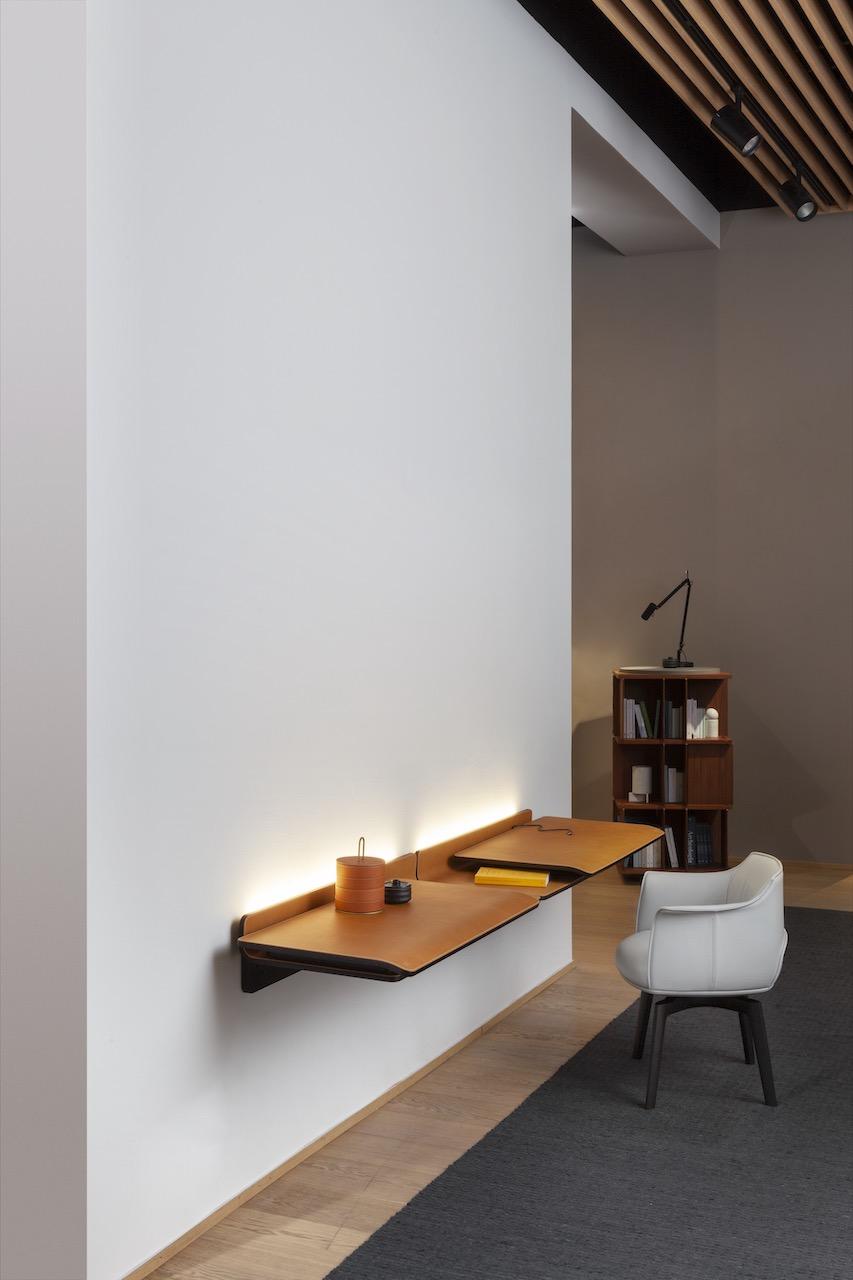 Glam up your home office with this floating, versatile desk by Poltrona Frau. Named Iren, the wall-mounted desk has been conceived by Japanese designer Kensaku Oshiro as a small workstation that fits into a modern lifestyle. It is supported by a sawhorse base in solid ash and topped by two sliding leather-clad surfaces overlapping one another to allow for additional storage spaces and work surfaces.
6. PAIDI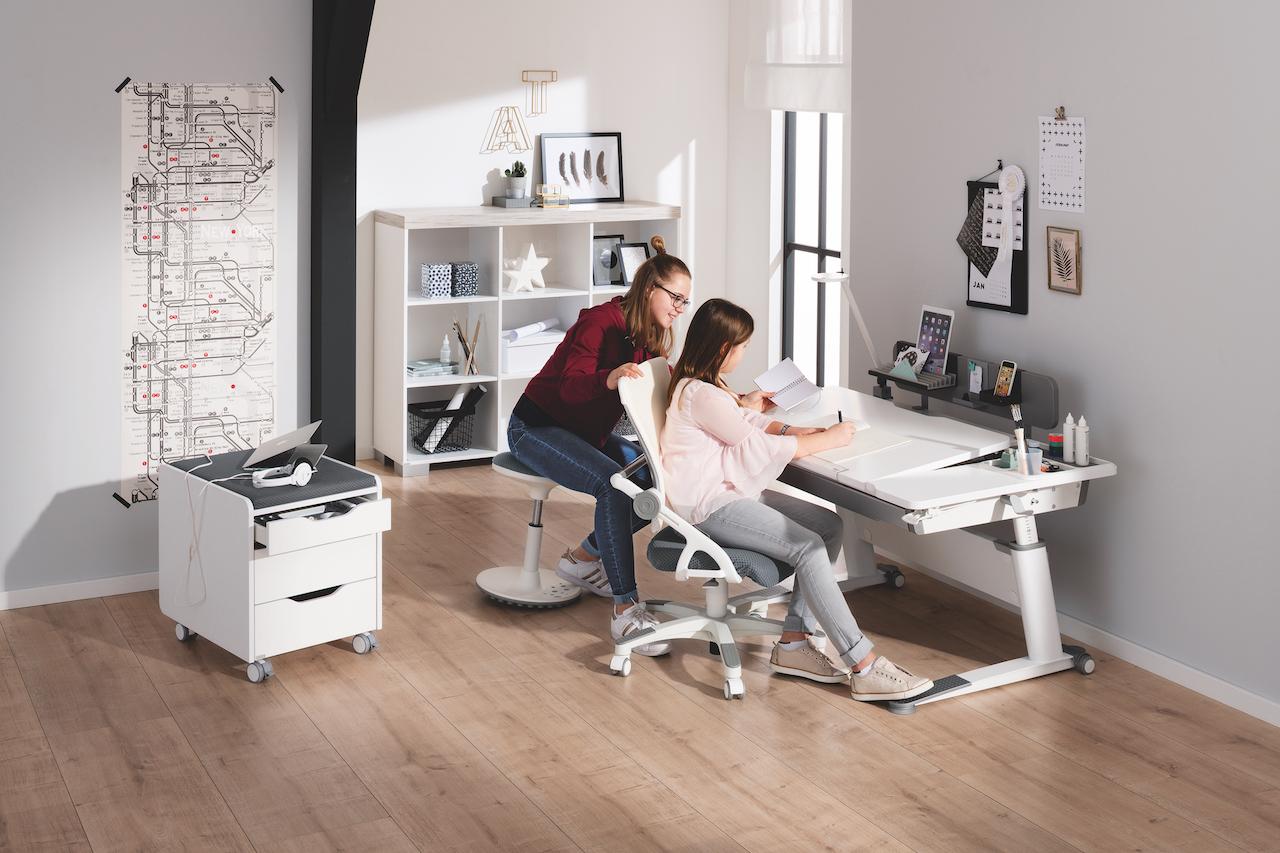 With lockdowns keeping your children away from school, a comfortable at-home study desk has become a must-have addition to your house. This ergonomic study desk and chair set by Paidi features adjustable legs and an inclinable tabletop that make for the best homework station to keep your kids pain-free, focused and motivated.
7. NATURE EVOLUTION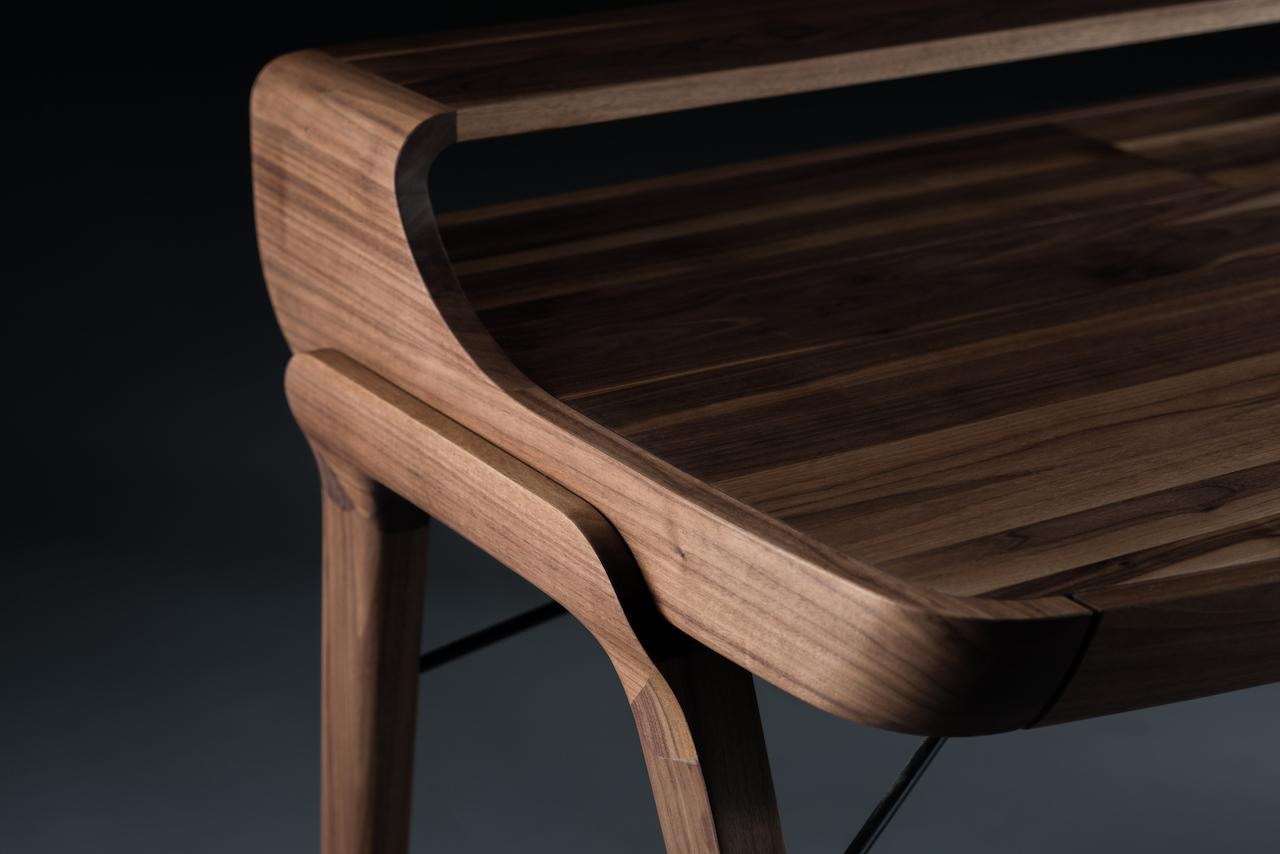 This Picard desk by ARTISAN is yet another timeless option that is highly customisable. It comes in three sizes along with a plethora of finishes to choose from, including oak, elm, walnut wood, cherry wood, and more. The absence of sharp corners makes the desk all the more cosy and welcoming.
8. JEB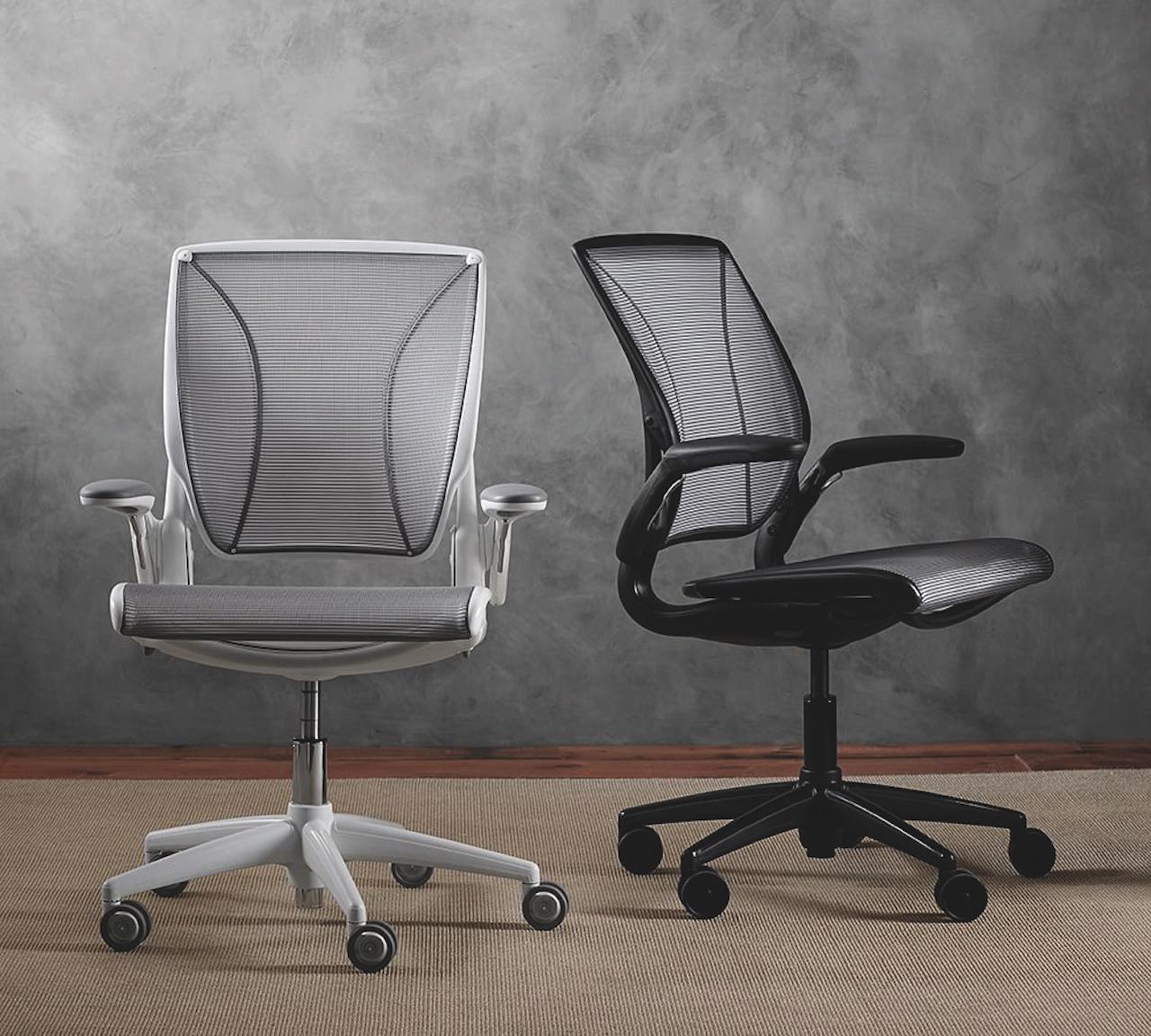 Study chairs can be found almost anywhere, but this all-mesh chair by Humanscale is head and shoulders above the rest. Designed by Niels Diffrient with ergonomics in mind, the chair features a tri-panel mesh backrest that provides all the support needed for your back and lumbar. It will fit into a study of all sizes and styles courtesy of its lightweight design.
9. BOCONCEPT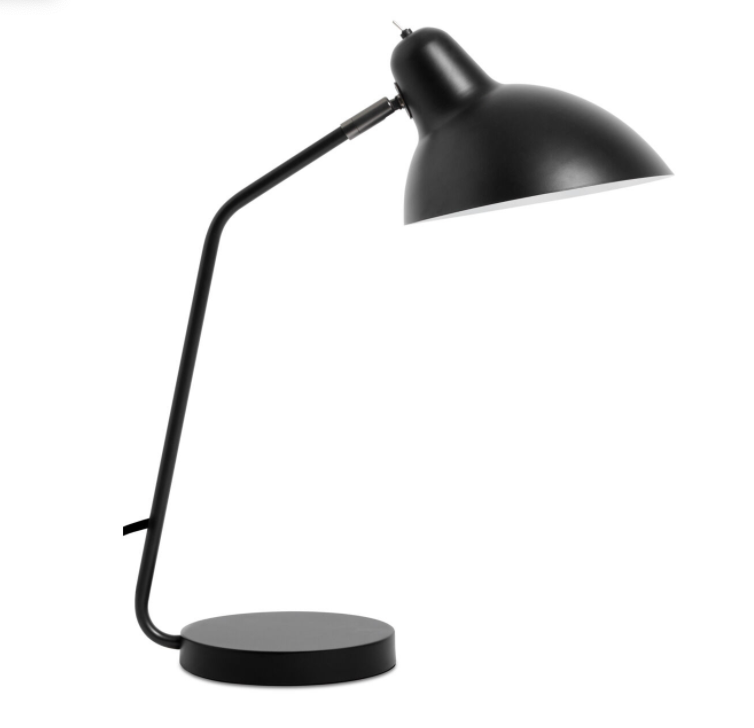 Danish designer Henrik Pedersen goes back to basics with this sleek minimalistic Demand Lamp for BoConcept. Clad in black metal, it is the subtleness and pared-back aesthetic that reveals so much about its owner's personality and taste for style, while the lamp's easy to use functionality is perfect for any home.