With Christmas just around the corner, we present to you a round-up of our favourite furniture and home accessories brands to help you punch-up the holiday spirit at home even further.
BoConcept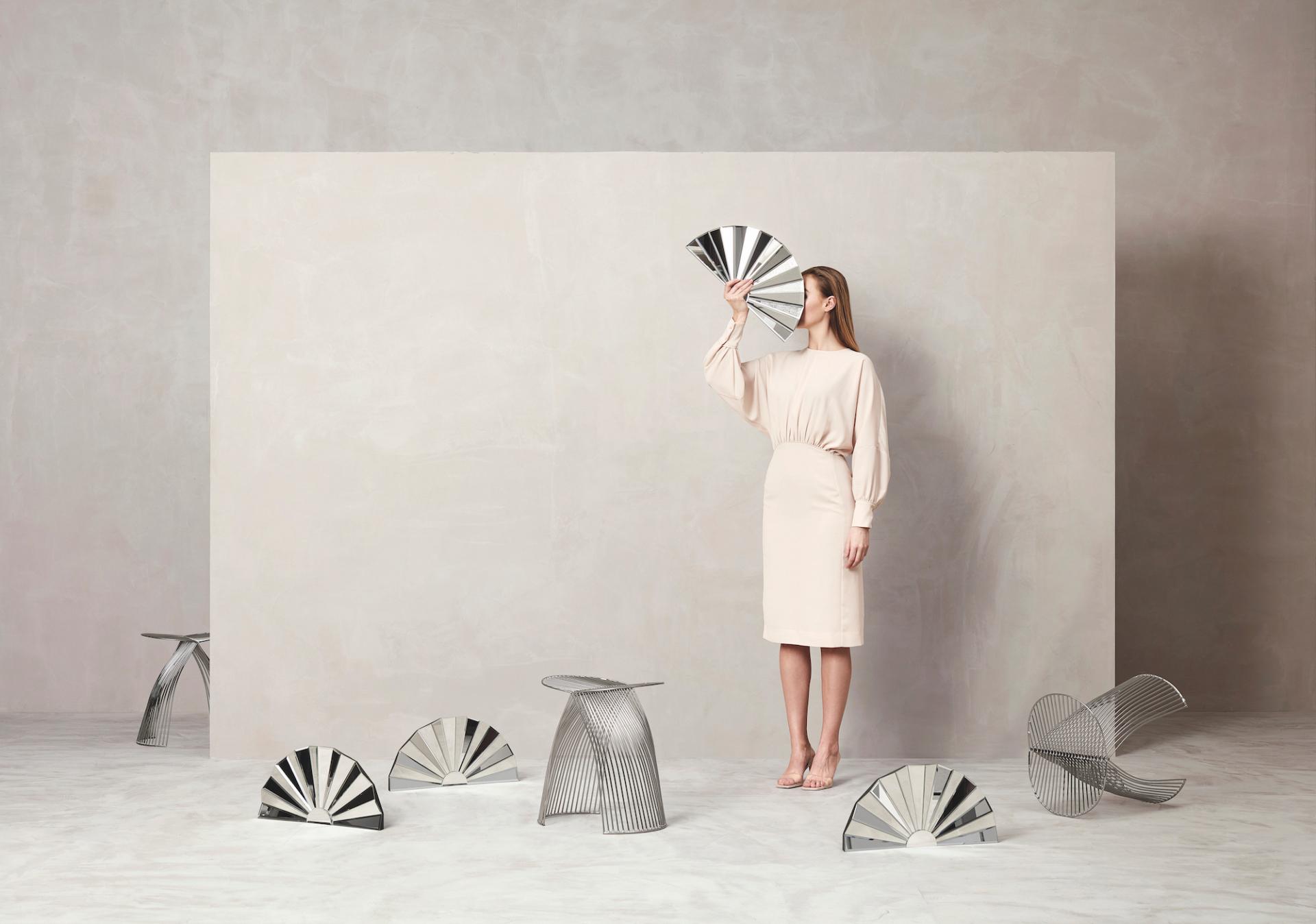 Imbuing glamour, sparkle and the illusion of space, the Peacock Mirror is a statement piece that brightens up dark corners and gives you the chance to showcase personality with its sleek shape and style.
Dyson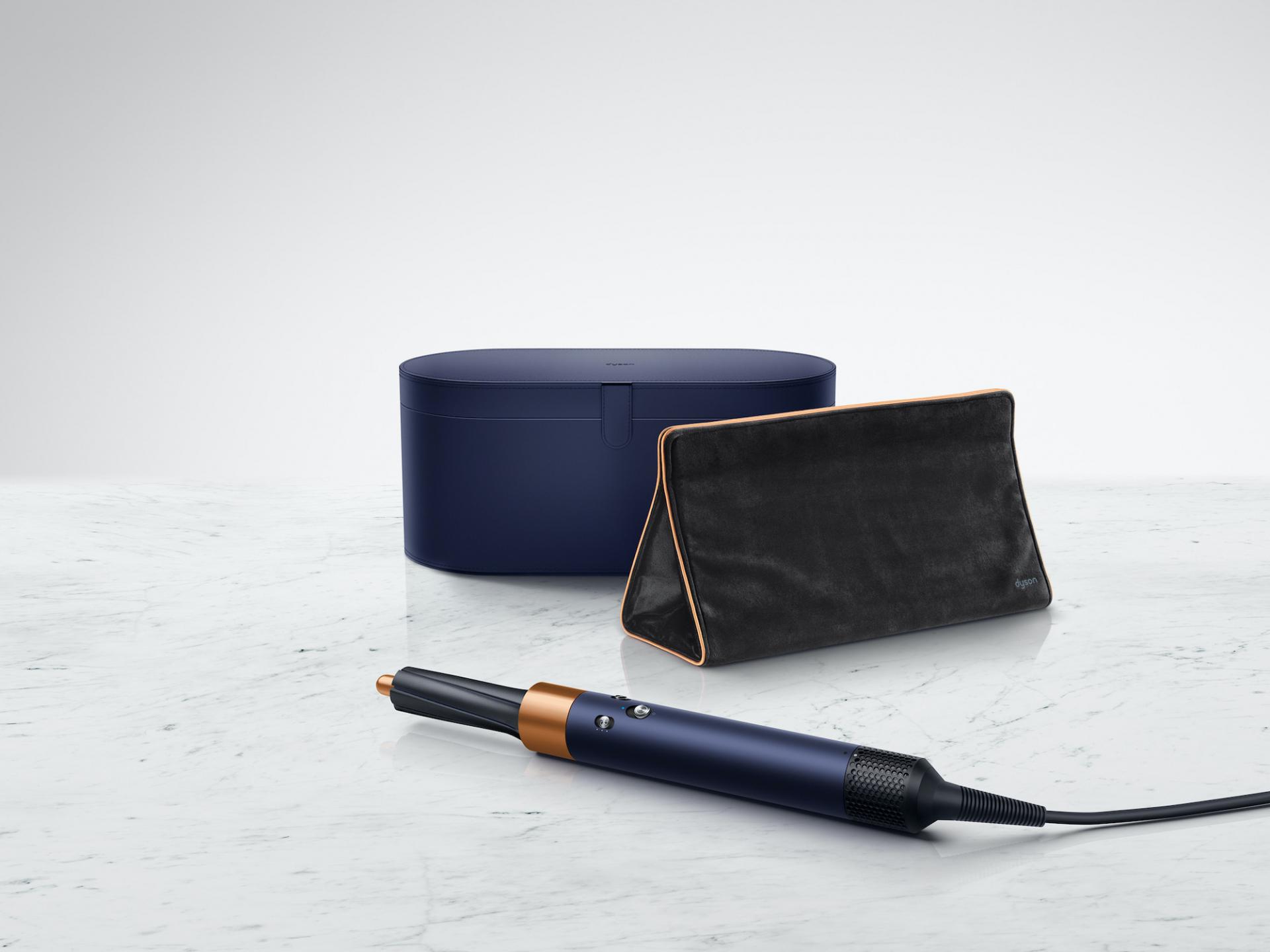 Now available in the special edition of Prussian blue and rich copper, the Dyson Supersonic™ hair dryer is engineered to protect hair from extreme heat damage, with fast drying, and five attachments to style your hair your way.
EuroCave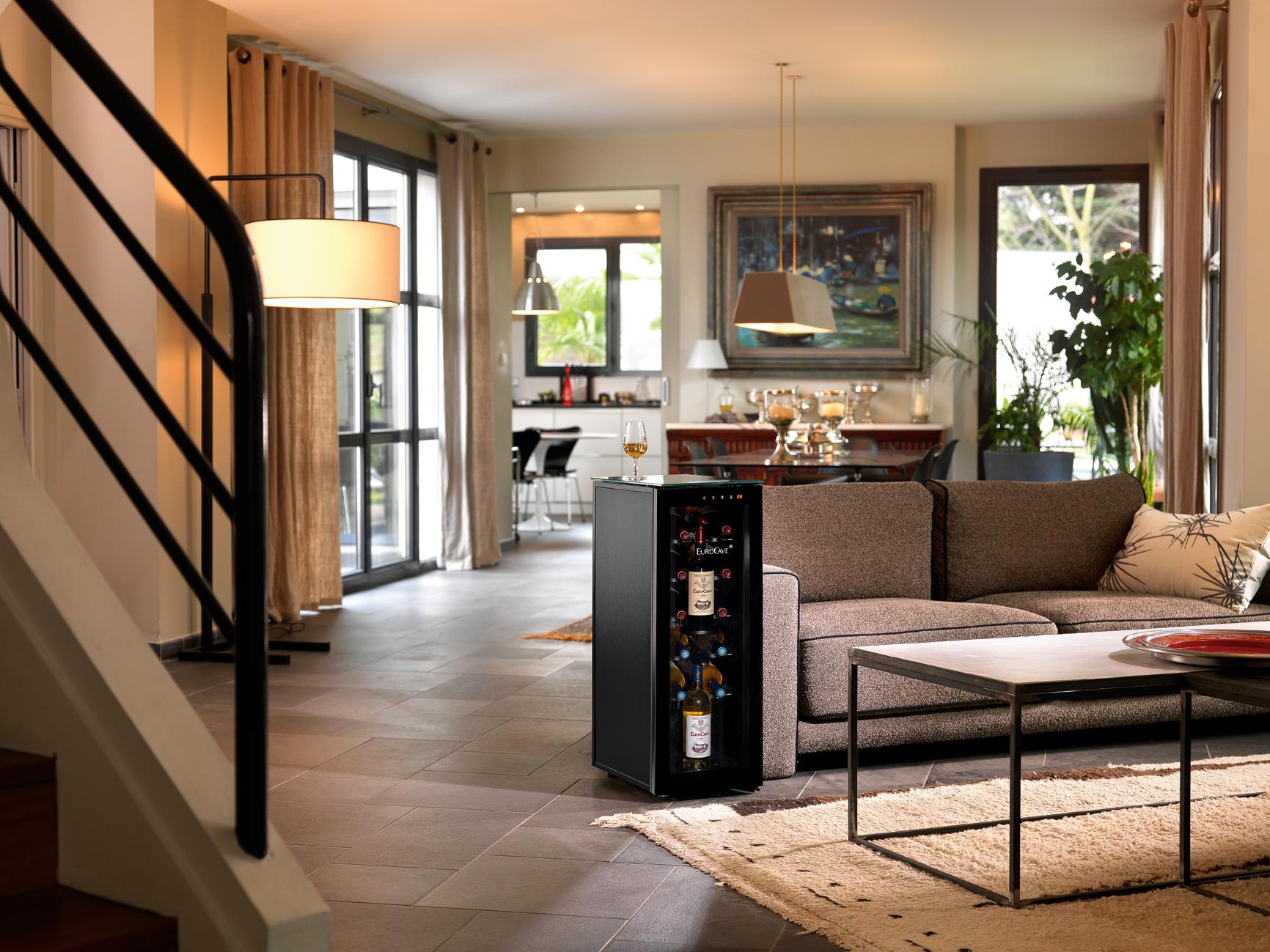 Melding advanced technology with a stylish design, the Tête à Tête wine cabinet boasts a compact design and clean lines, allowing you to store 12 bottles of fine wine at an ideal serving temperature, and with panache.
Magazzini Vivace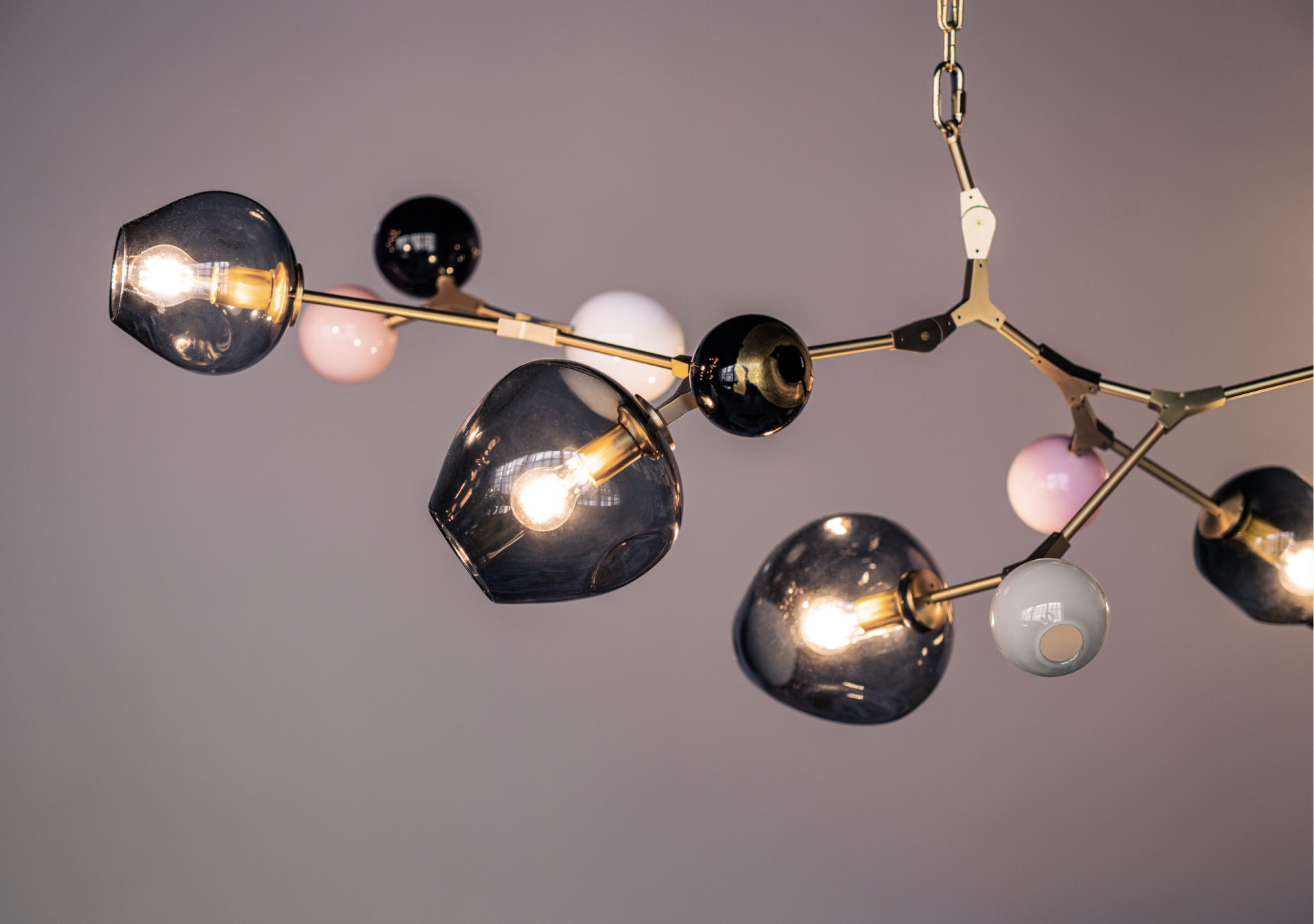 Bringing buoyancy and expressiveness to your space, the 5-Globe Branching Burst Chandelier, like a dynamic starburst, shows off meticulous craftsmanship with its glass bubbles punctuated by hand-blown glass spikes.
Nuovo Collection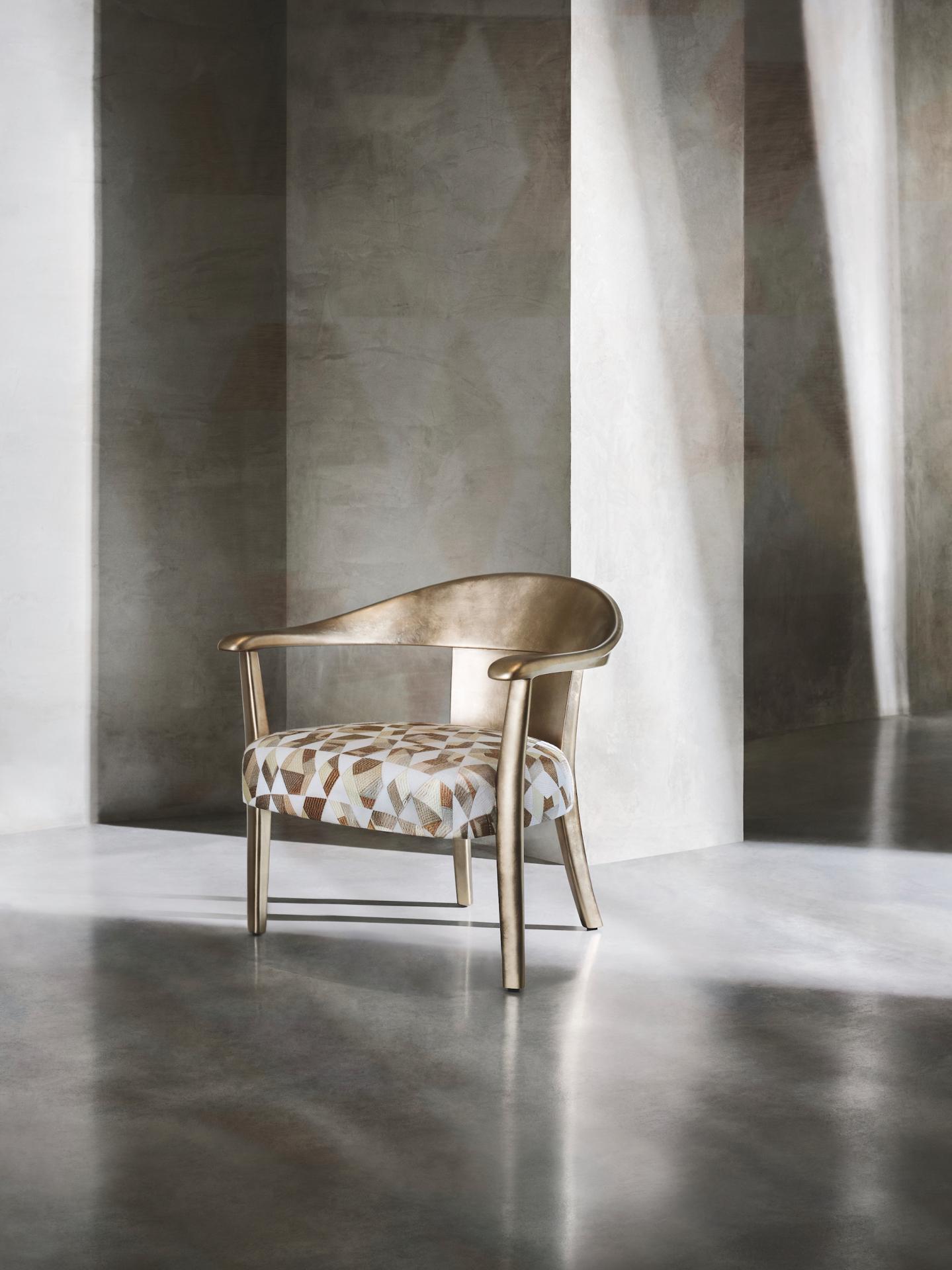 Paying homage to the American art collector Peggy Guggenheim's affinity for the avant garde, Armani/Casa's Peggy Armchair's feminine lines and graphic upholstery are particularly luxurious and chic. Available at Nuovo Collection.
Zodiac Lighting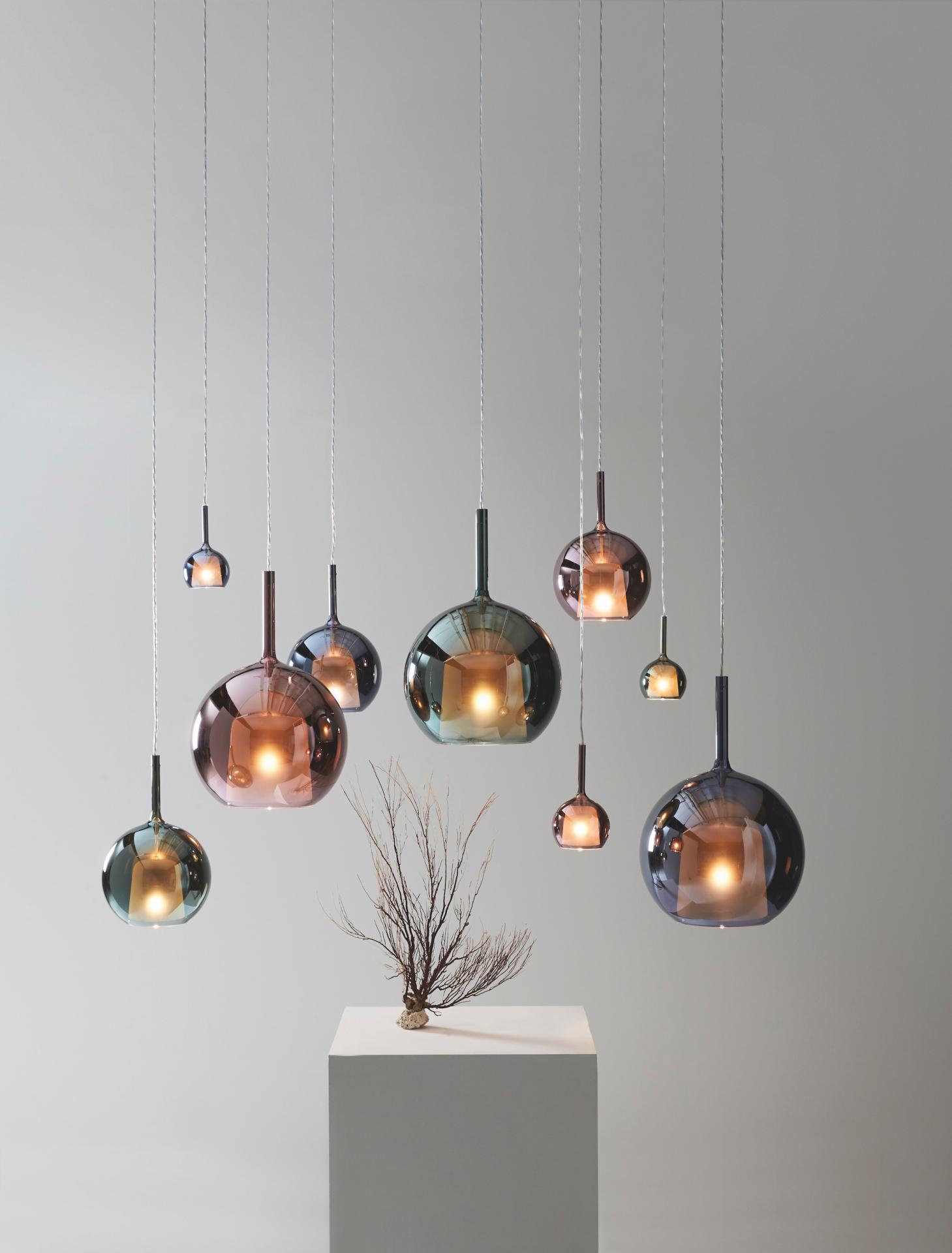 Available in a range of glass finishes and sizes, the Glo lamp by Penta boasts elegant spheres made of borosilicate glass that takes design cues from the silhouette of red wine glasses, leveraging off glass and light to jazz up your home with fabulous ambient lighting. Available at Zodiac Lighting. Available at Zodiac Lighting.