The former residence of opera maestro Gaetano Donizetti is now reimagined as a boutique hotel in one of the most enviable locations in Rome.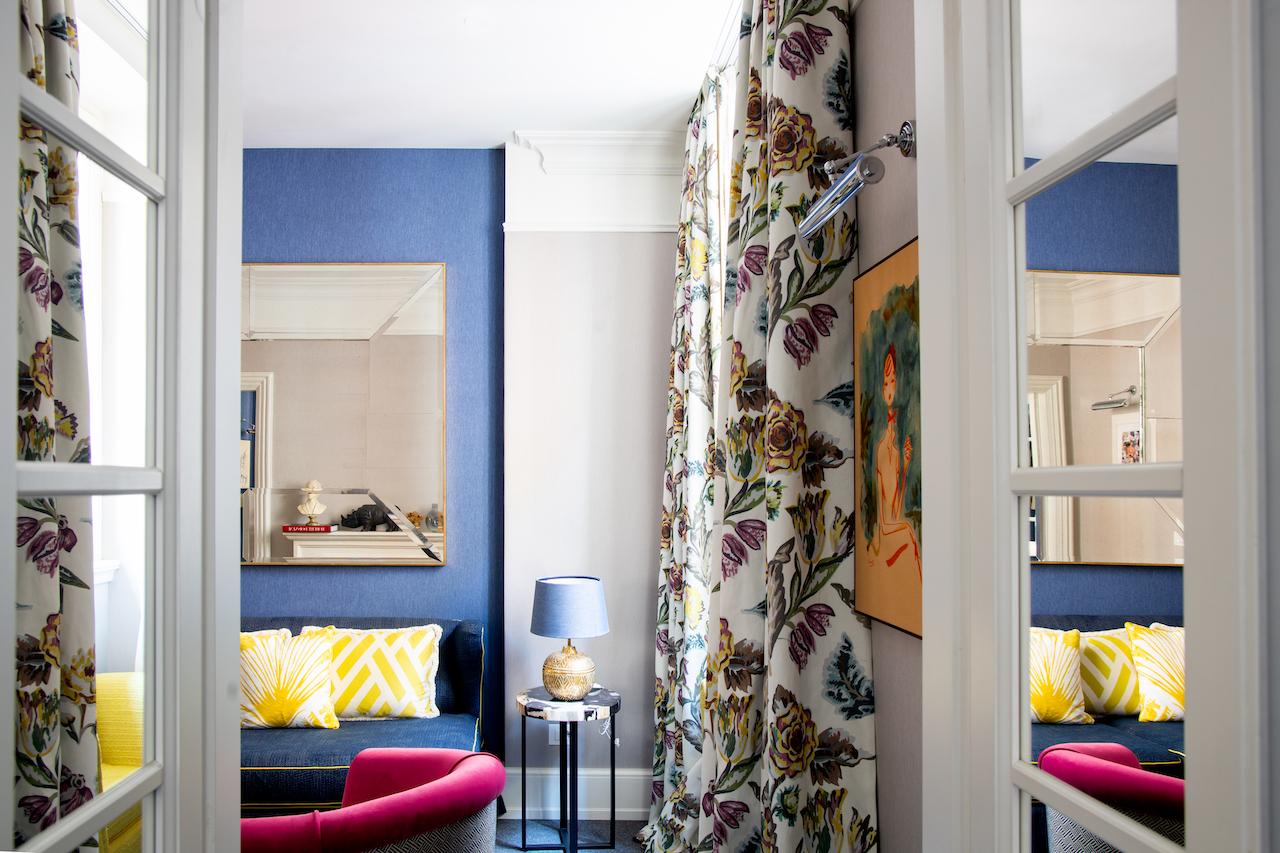 Located steps away from the Trevi fountain, Hotel Maalot which opened on October spans four floors in the former residence of famous Italian opera composer Gaetano Donizetti. The hotel's vibrant décor is designed as a "colonial-style lounge" concept with restaurant and bar on the ground floor and with private bespoke rooms on the 4 floors above.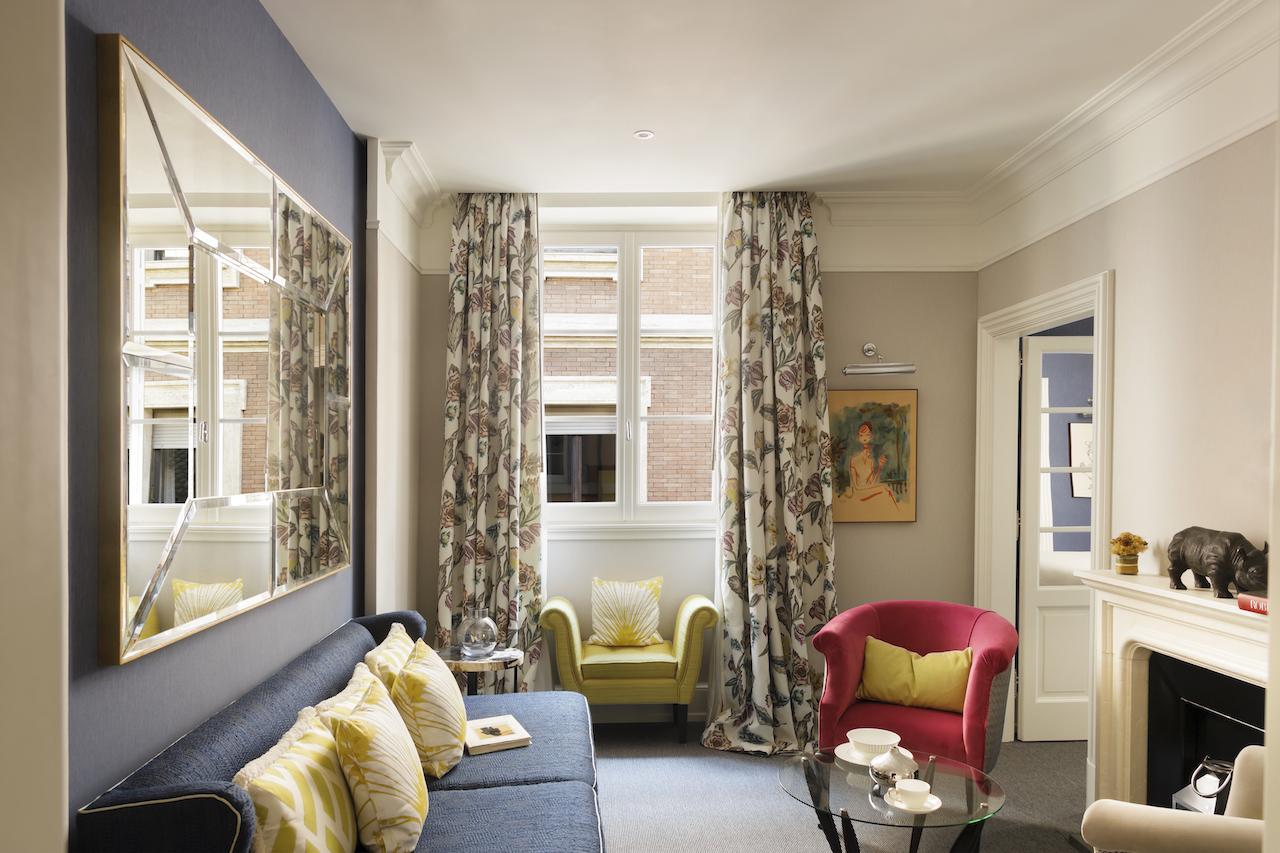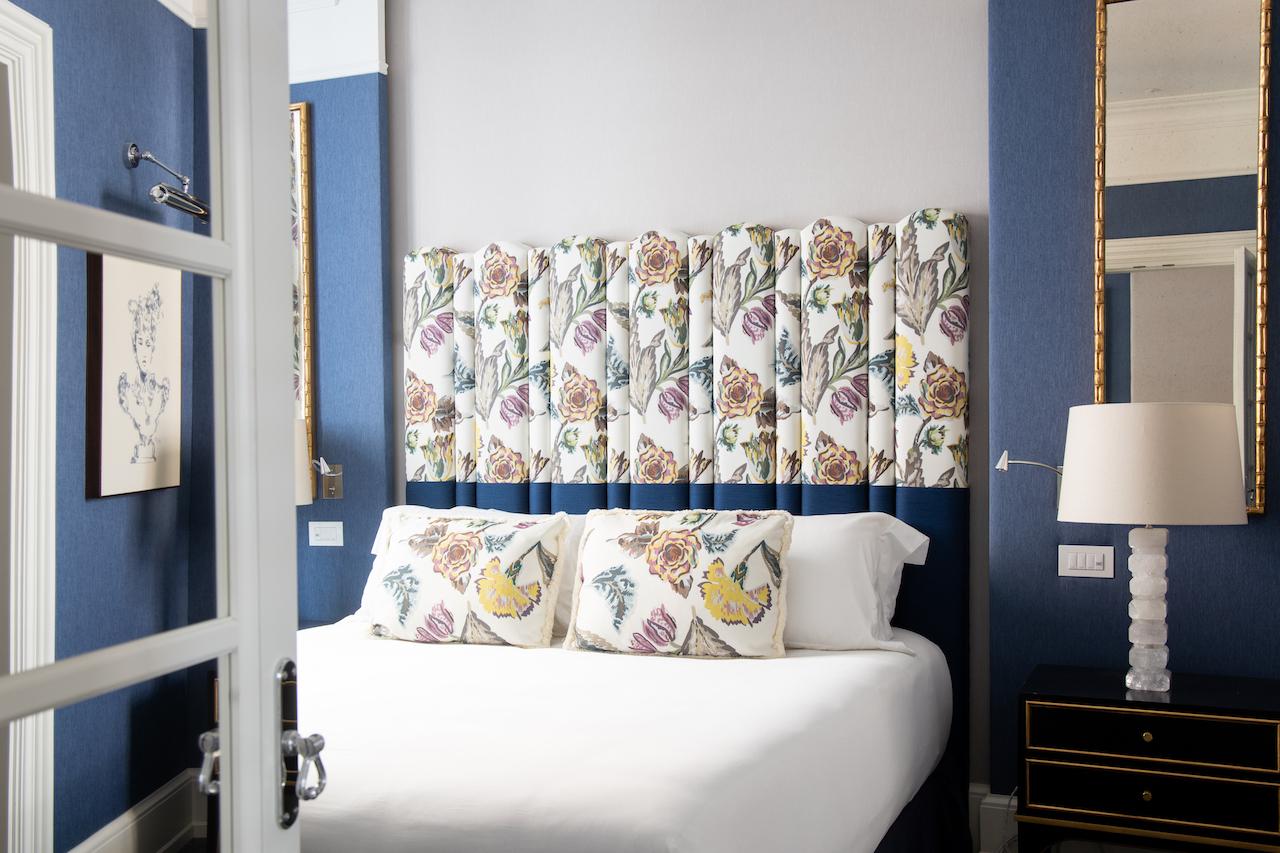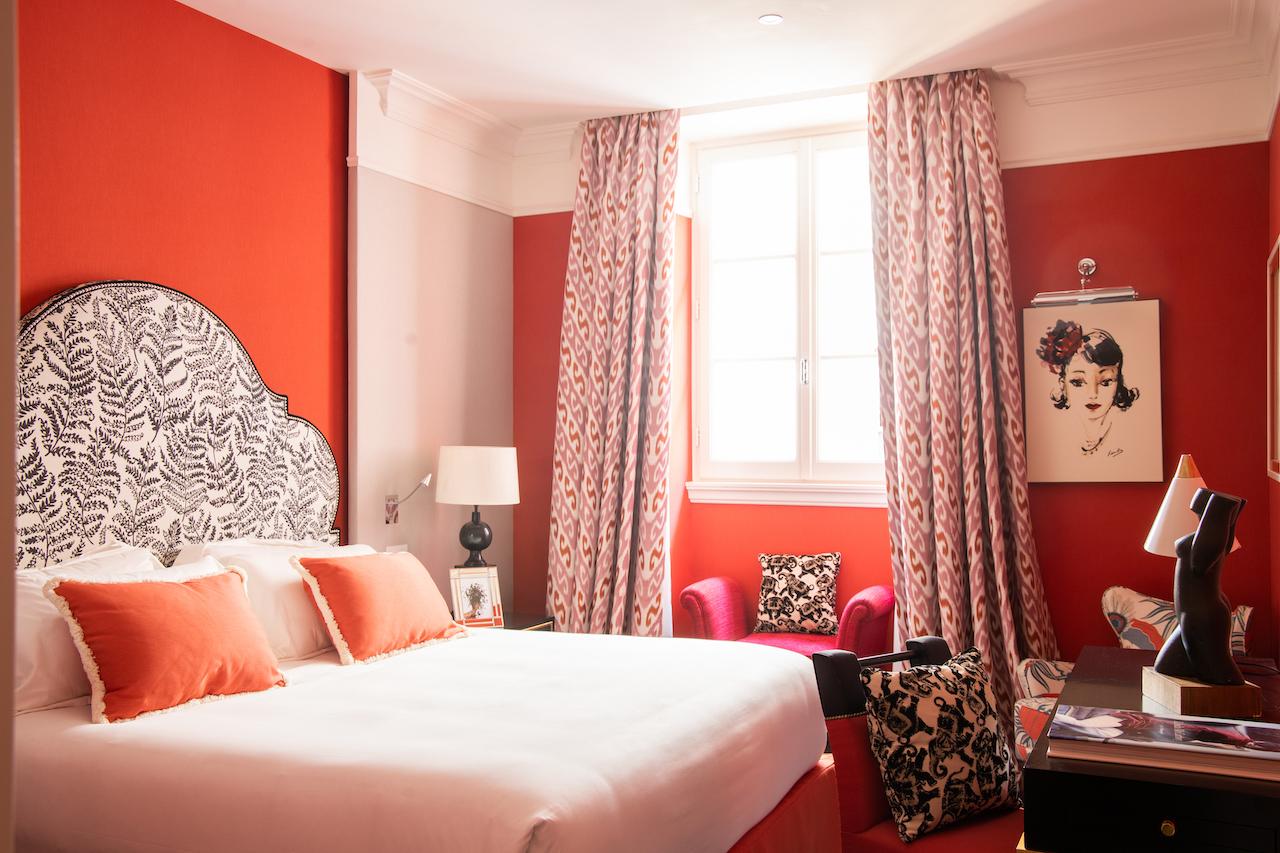 The hotel oozes glamour, and each of its 30 rooms features hues of ochre, dark blue and deep red, marked with signature paintings of hats symbolising the hotel's ethos of "setting your hat down and feeling at home". There's an all-day modern Roman gastronomy experience to be had in Don Pasquale Restaurant Cucina and Bar, which uses the finest local produce. It also serves great traditional cocktails, rum and wine. Hotel Maalot's prime location makes it a perfect stay for exploring Rome's attractions such as the Pantheon, and Spanish Steps.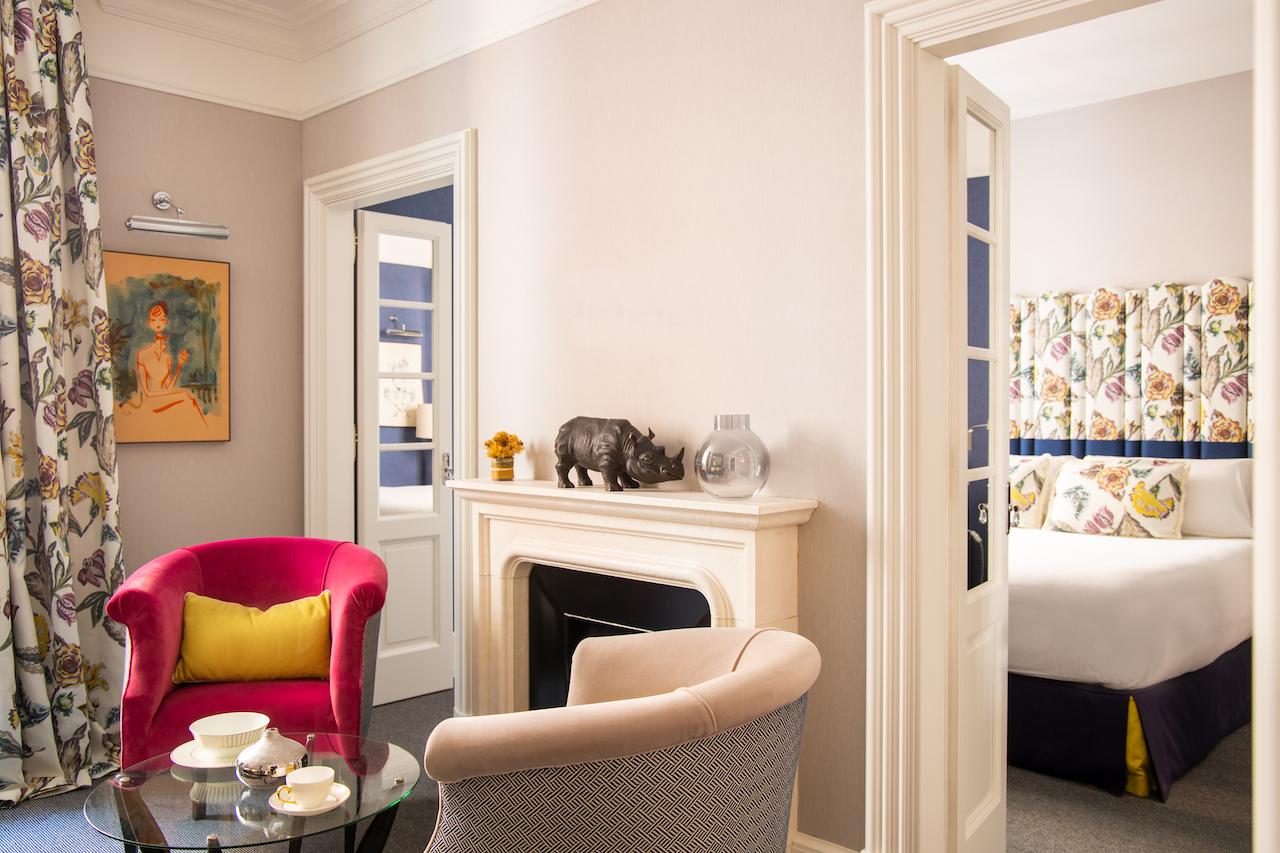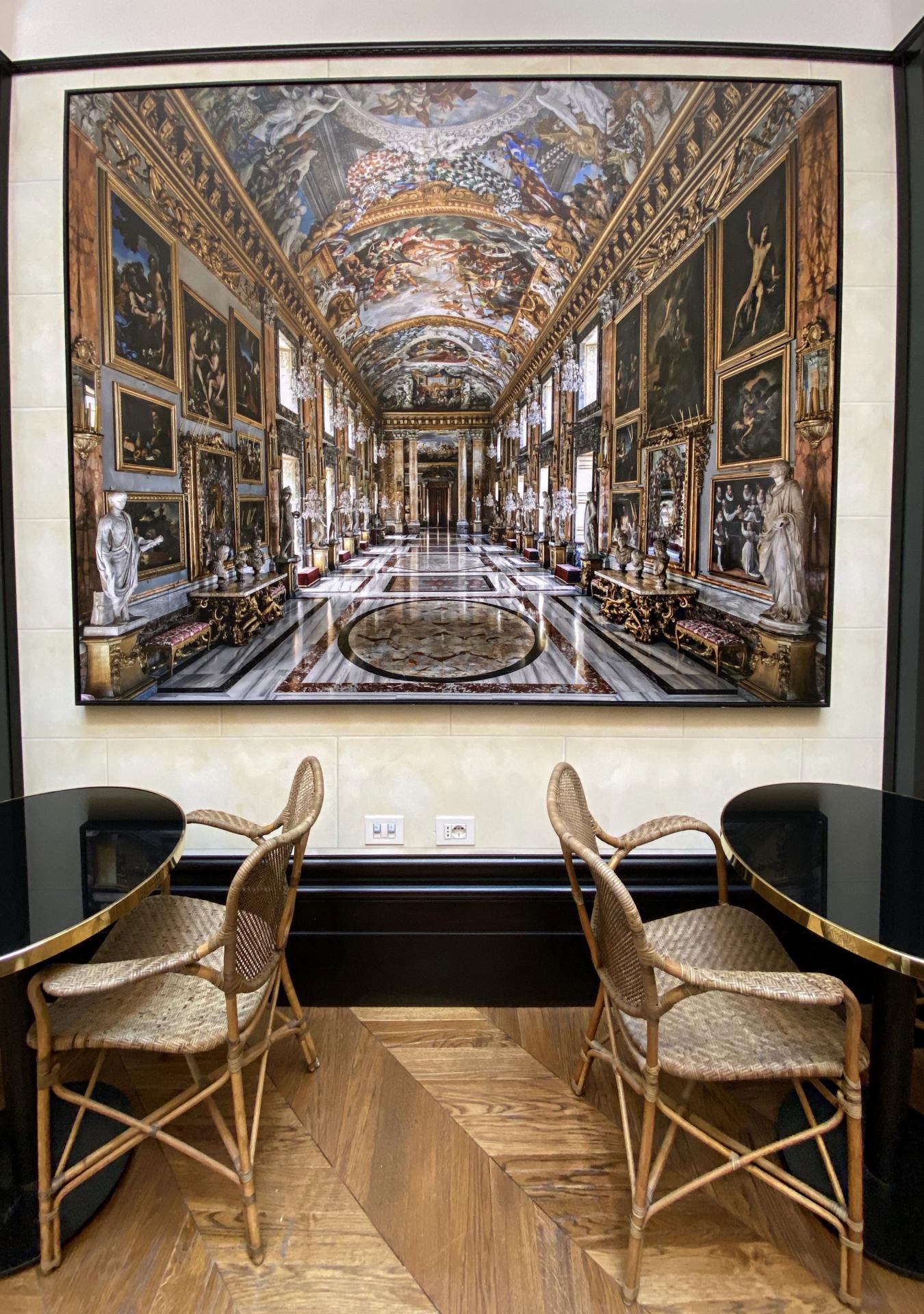 Guests can take advantage of the concierge's insider knowledge and book a private visit to The Doria Pamphilj Gallery, started by Pope Innocent X Pamphilj in 1644, which houses valuable works by great masters such as Raphael, Tiziano, Caravaggio, Brueghel the Elder, Velazquez and Bernini.