Who doesn't love a yummy popsicle?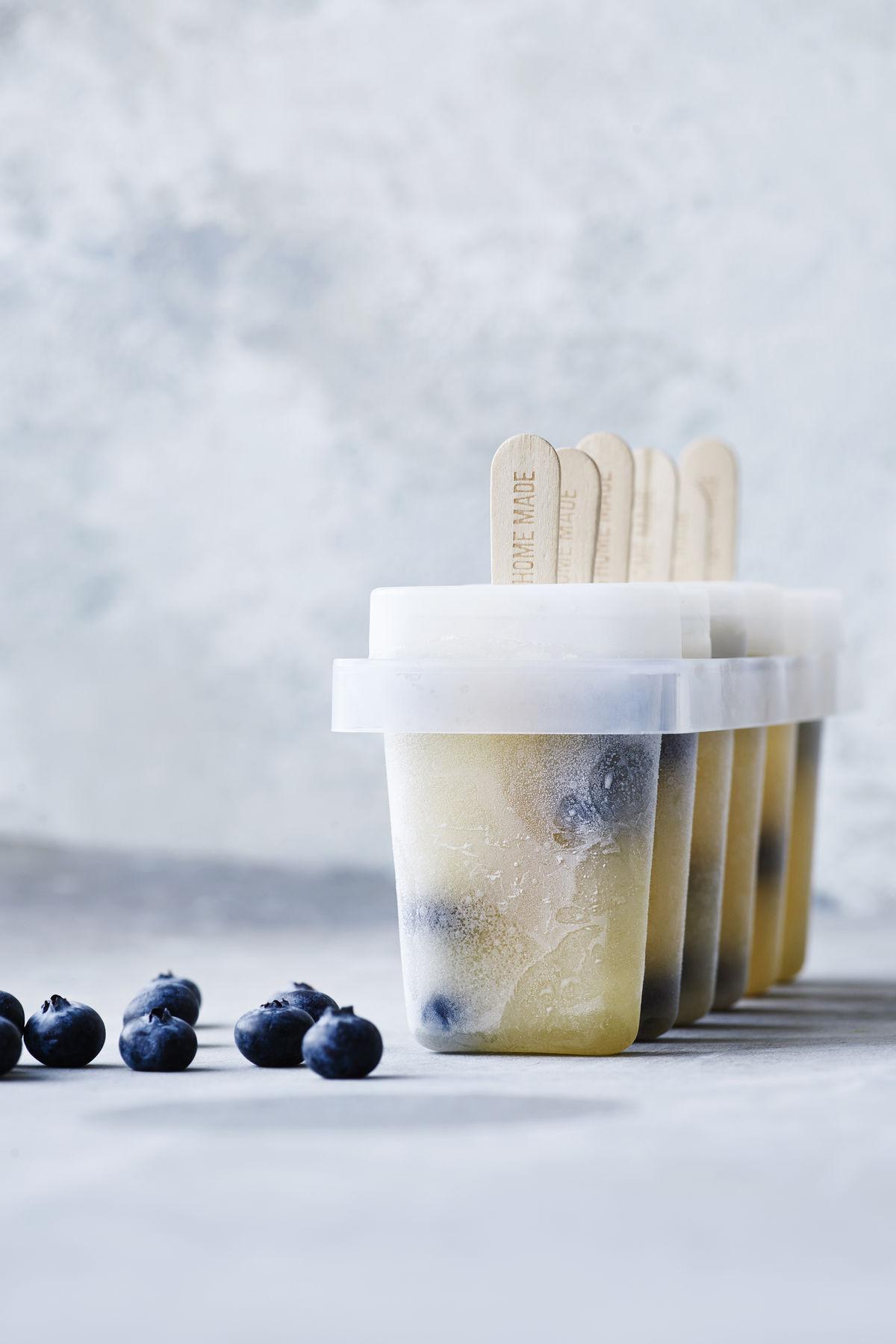 (Image courtesy of Nicolas Vahé)
It's easy to assume that there's no escaping sugar when it comes to the all-time favourite snack. Think again, as Salt Recipes by Homeless shows you how to make popsicles that steer clear of artificial colours and preservatives. You can also fill them with fresh kiwis, peaches, strawberries, or any other fruit of your choice.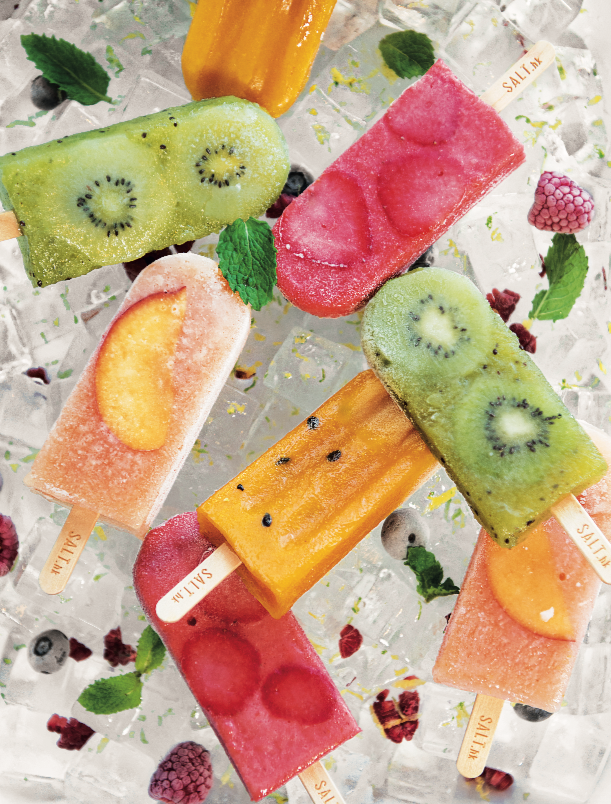 (Art Direction: May Lau; Photography: Edgar Tapan) INGREDIENTS
310g frozen fruit (strawberries, raspberries, and/or any fruits you prefer, sliced)
500g plain yogurt
2 tsp honey
A pinch of Himalayan salt
INSTRUCTIONS
Before you start, freeze all fruits and yogurt in advance. Place the frozen fruits in a food processor and blend for 30 seconds. Add the yogurt and honey; blend for another minute until it is smooth. Sprinkle a pinch of Himalayan salt into the mixture. Add strawberry and raspberry slices (any fruits you prefer) or a spoonful of yogurt. Fill each ice lolly mould with the mixture until it's full. Insert wooden lolly sticks and freeze for at least 5 hours (preferably overnight). Makes approximately 4 ice lollies.
The post Easy Entertaining: Make Your Own Fruit Popsicle appeared first on Home Journal.