Nordic influences haven't just invaded the design field – its culinary trends, in particular, have taken the food world by storm as well.
Famed for its freshness, wholesomeness and focus on sustainability, Scandinavian cuisine is a meticulous study of seasonal, nature-inspired delicacies with a touch of minimalism. To enhance the freshness and aesthetics of each dish, the team at Salt Recipes (a Scandi-influenced restaurant operated by Homeless in Yuen Long's Yoho Mall) offers up a selection of fine sea salts – Himalayan pink salt, Hawaiian black lava salt, Bretagne grey salt, Persian blue salt, Hawaiian volcanic red clay salt and Danish smoked salt. Each contains rich trace minerals such as iron, iodine and manganese to elevate the delightful flavours.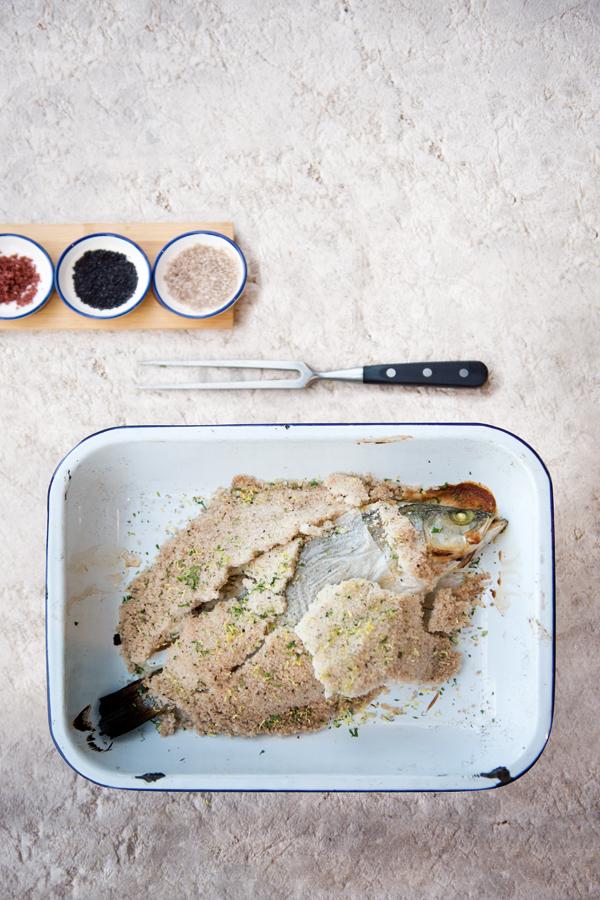 Luckily for local epicureans, it's no longer necessary to hop on a flight to get a taste of the region – you can try it at home now as the team generously shares the recipe of salt-crusted whole fresh Branzino fish.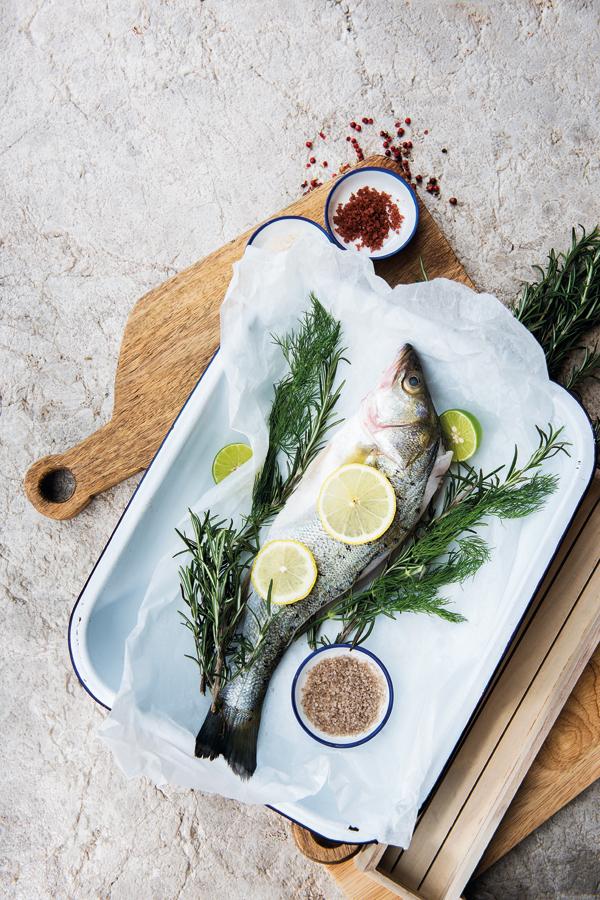 INGREDIENTS
1 Branzino fish
1 kg rock salt
8 tsp whole fennel seeds
2 beaten egg whites1 tsp black pepper
Zest of a lemon
A few sprigs of fresh thyme and dill
INSTRUCTIONS
Preheat the oven to 220°C. Add the rock salt to a large bowl filled with the fennel seeds, egg whites, lemon zest and black pepper. Mix until sticky. Sprinkle the tray with a pinch of the mixture. Stuff the Branzino fish with the thyme and dill, then lay the fish on the salt bed. Put the remaining salt mixture on top, forming a layer about 1cm thick. Place the fish in the preheated oven and cook for 20 minutes.
The post Easy Entertaining: Make This Iconic Nordic Dish at Home Tonight appeared first on Home Journal.