Famed for its sophisticated design philosophy and environmentally conscious approach, international architecture studio Michaelis Boyd handles some of the most exclusive projects across the globe, ranging from residences, hotels, and resorts to restaurants, bars, and private members' clubs.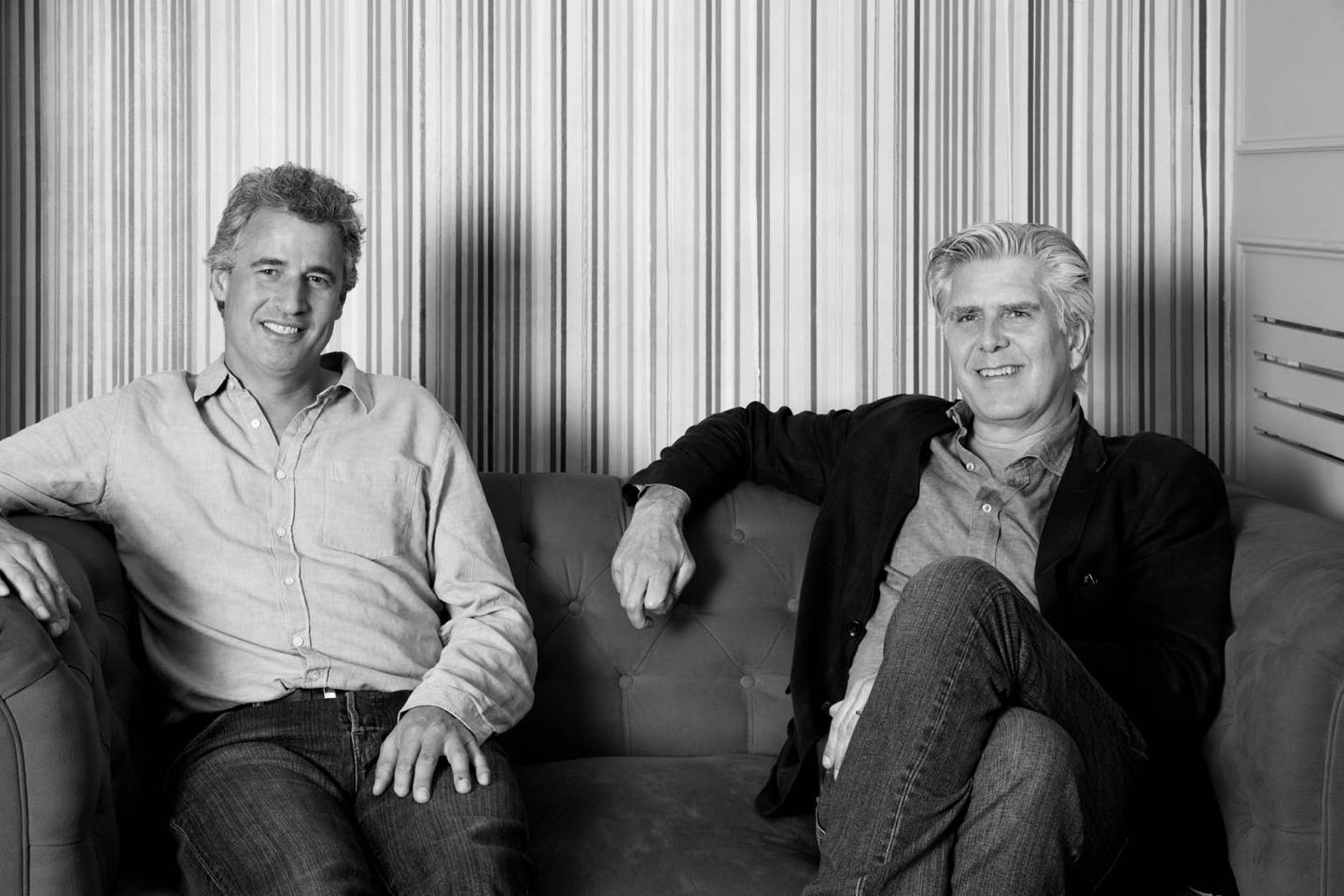 The latest in its portfolio include Hotel Indigo in London; a wellness and lifestyle co-working space in New York; and the Ryse Hotel in Seoul, to name just a few. Here, Alex Michaelis and Tim Boyd, partners of the esteemed firm, share their thoughts on their creative journey, sources of inspiration, and more.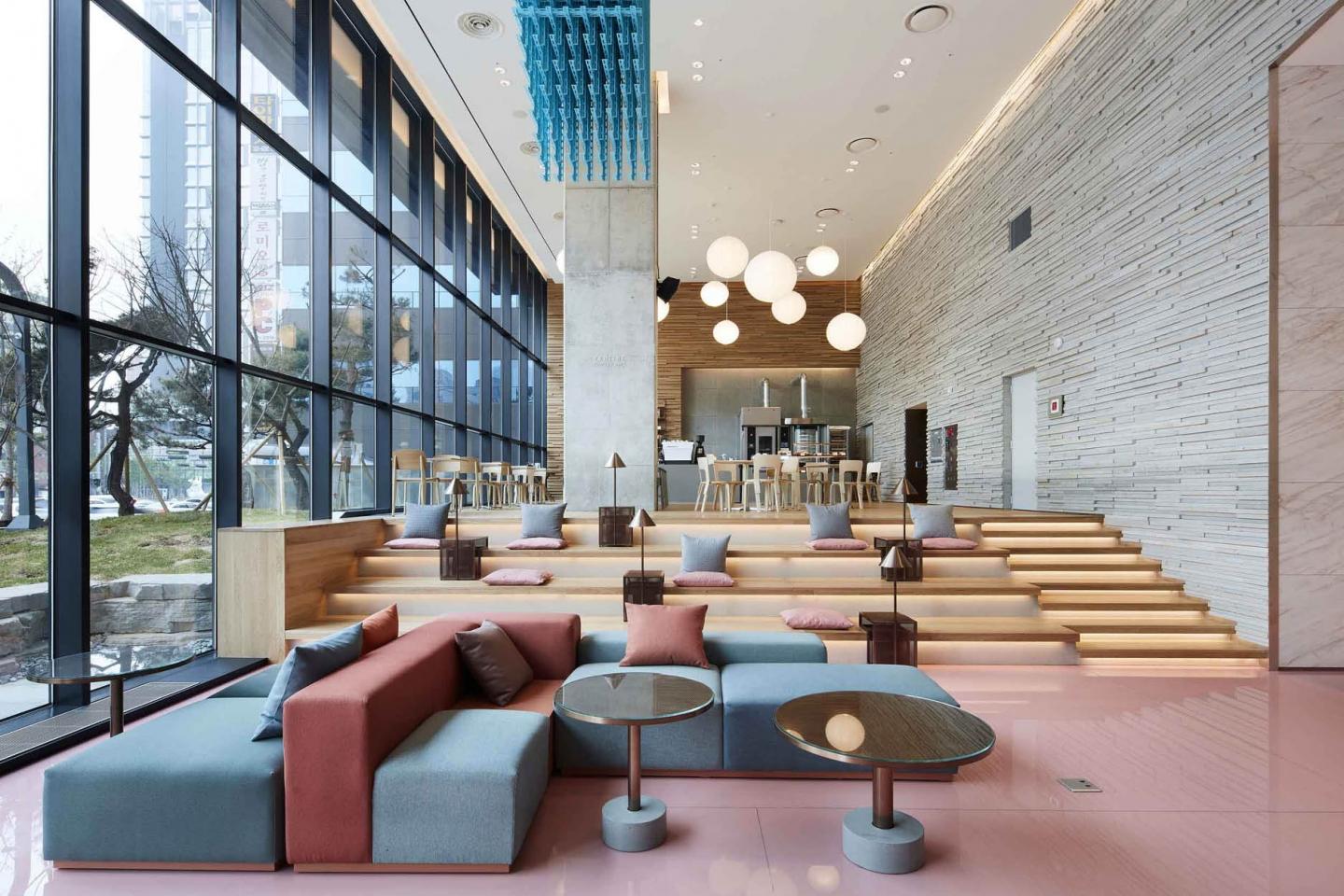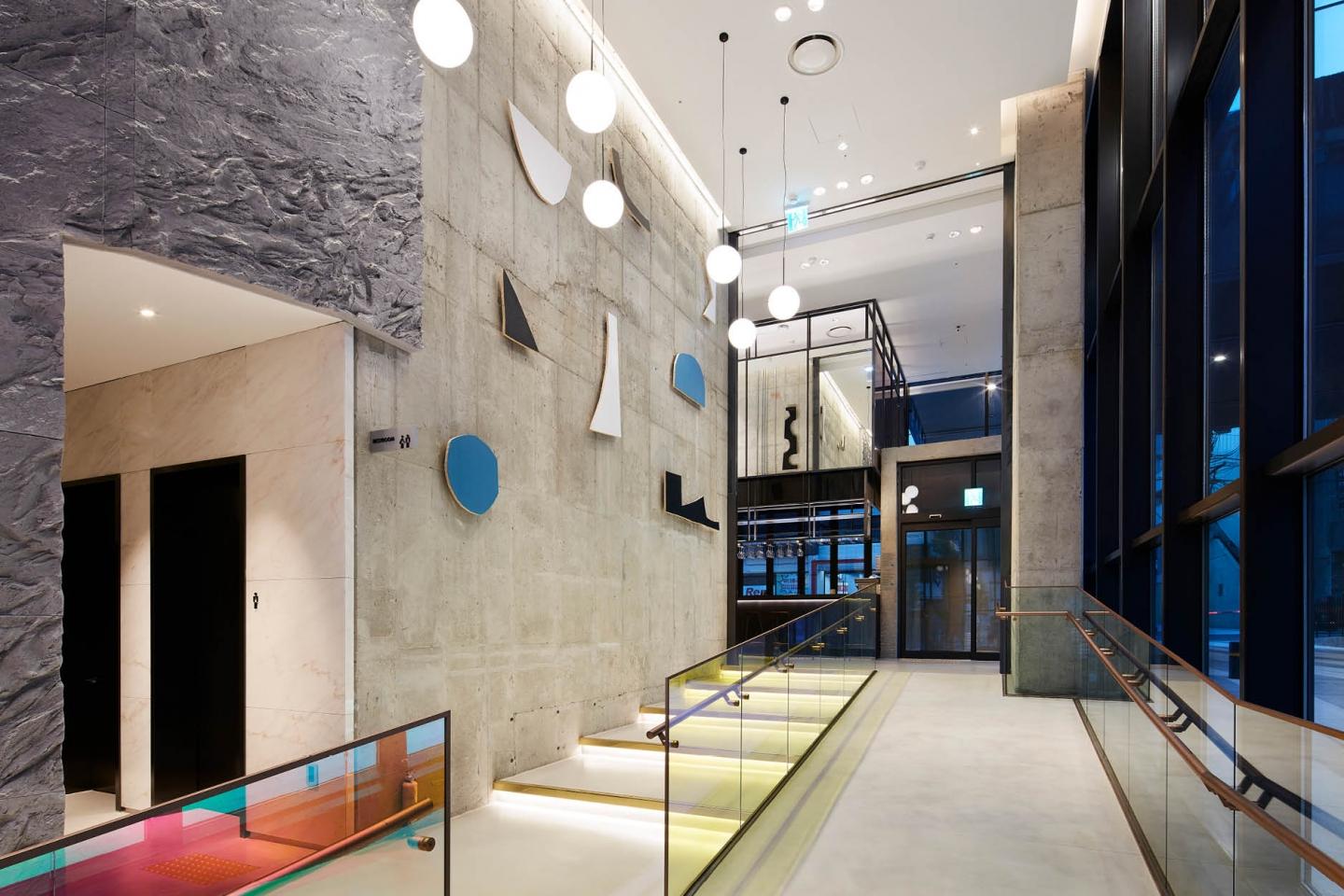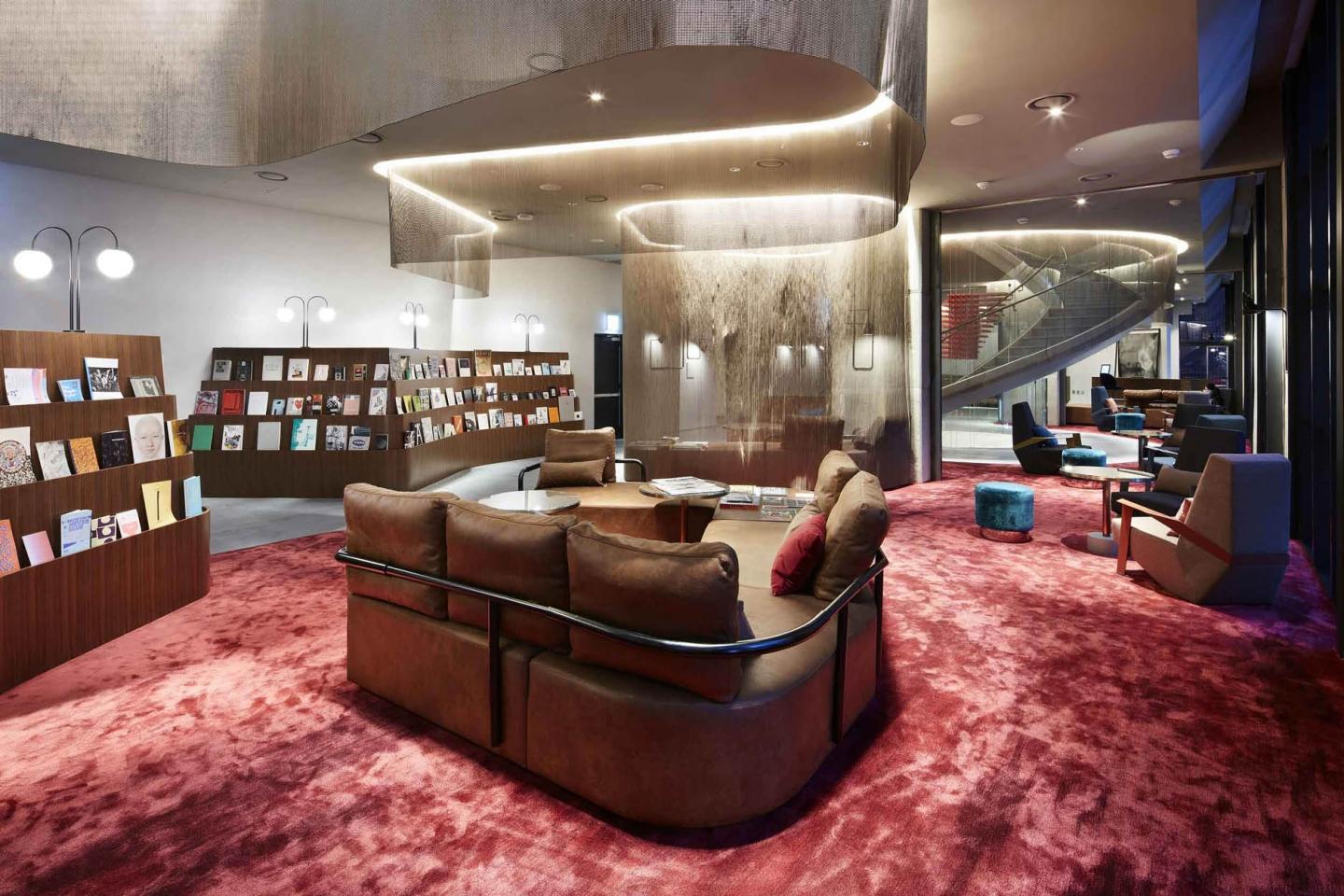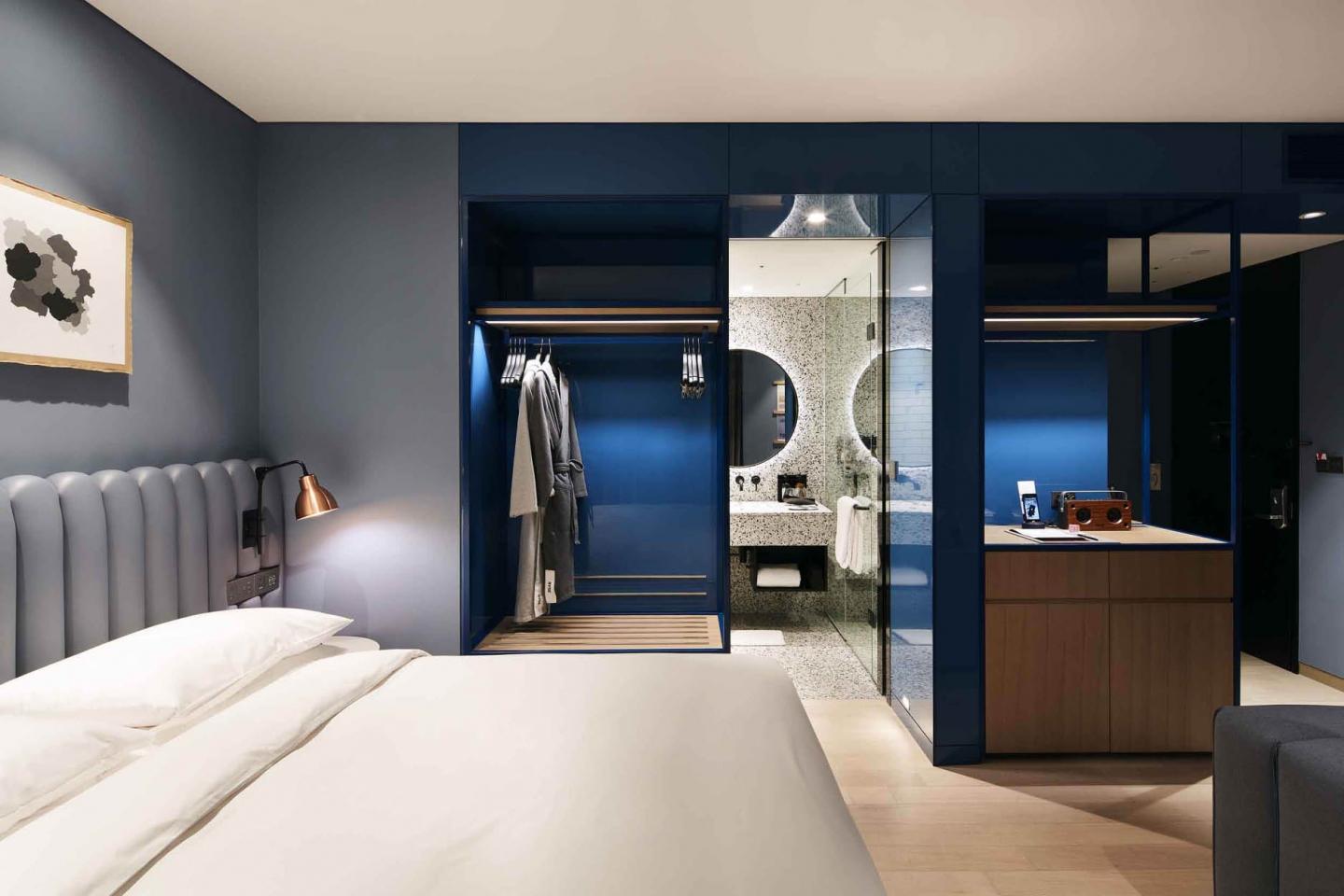 TB: When I was 19, I was fortunate to work for Kenneth Ko in Hong Kong. The experience I gained with him was priceless. AM: I wanted to be a doctor in the first place, but a trip to Florence for a life-drawing course at the age of 18 helped me realise that I should go after architecture instead. My father, Dominic Michaelis, was also an inspiration; he was one of the pioneers of solar panels and sustainable living.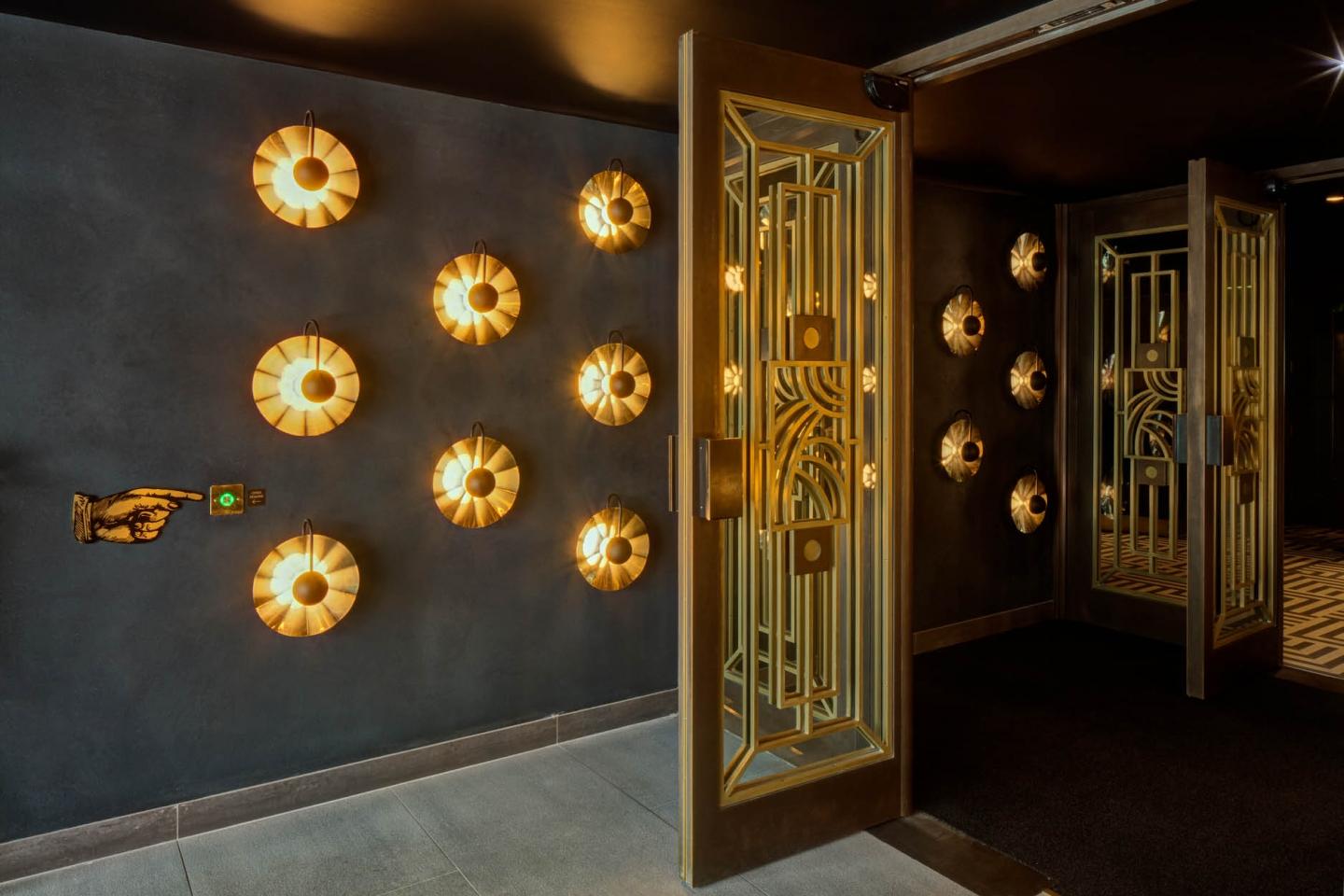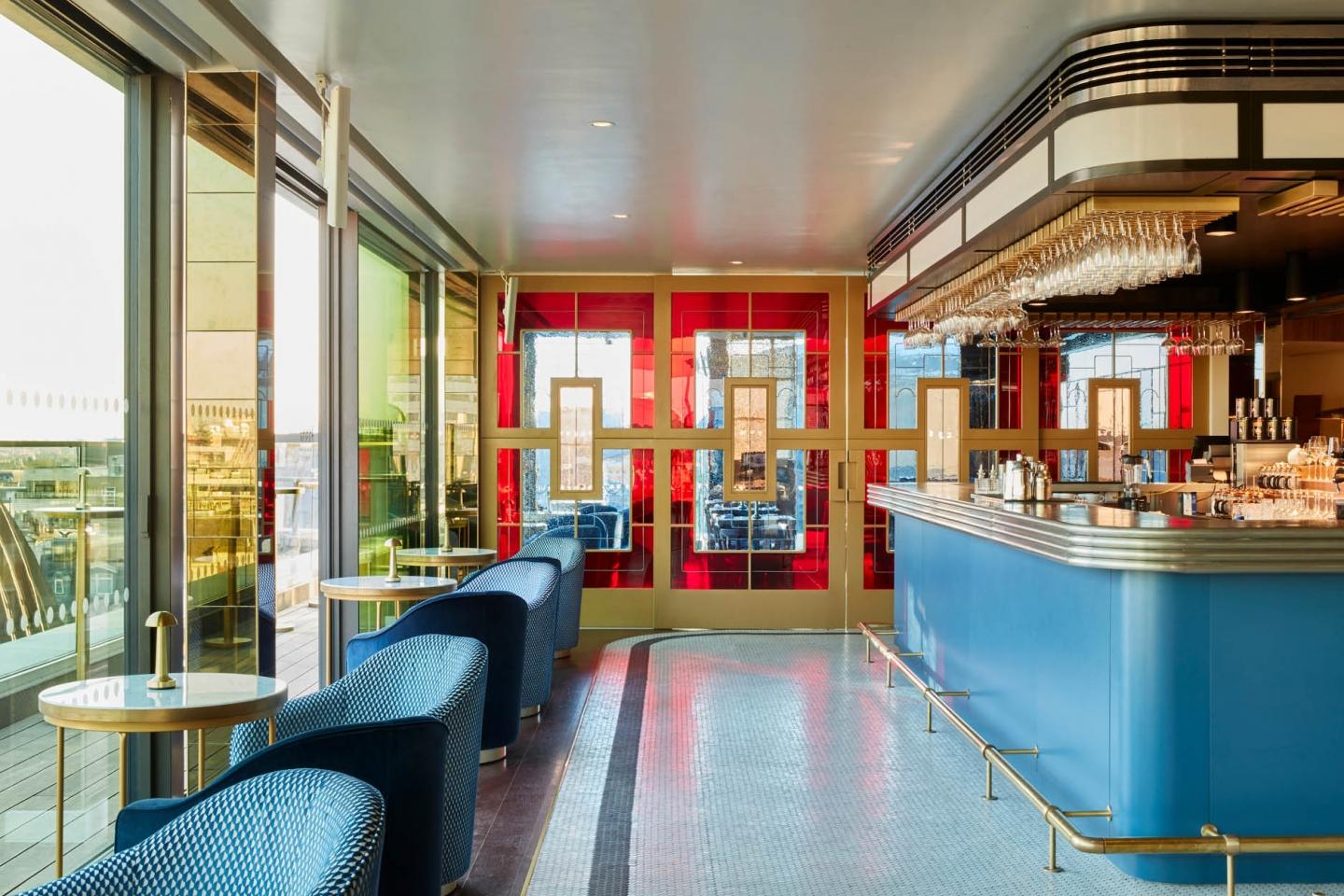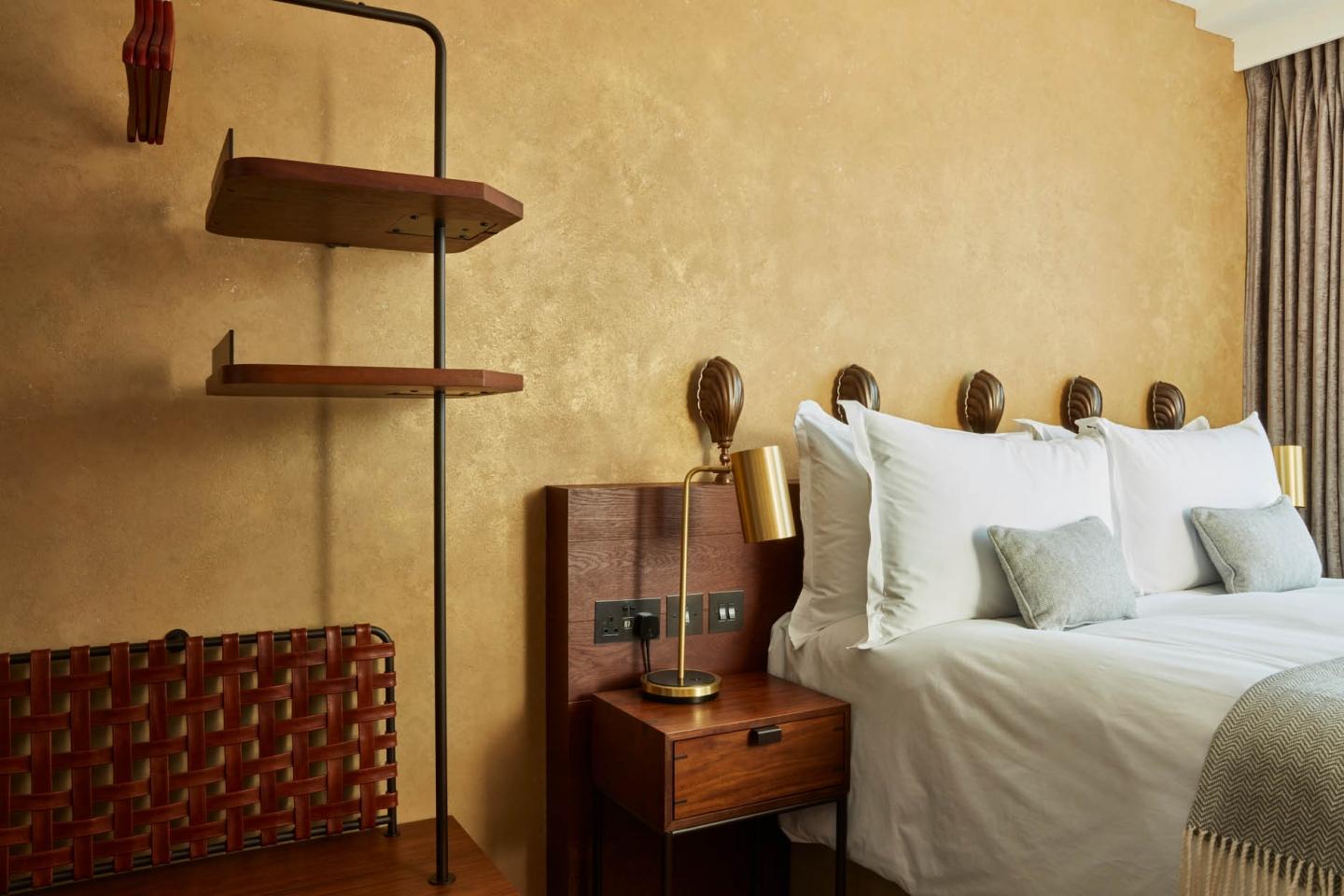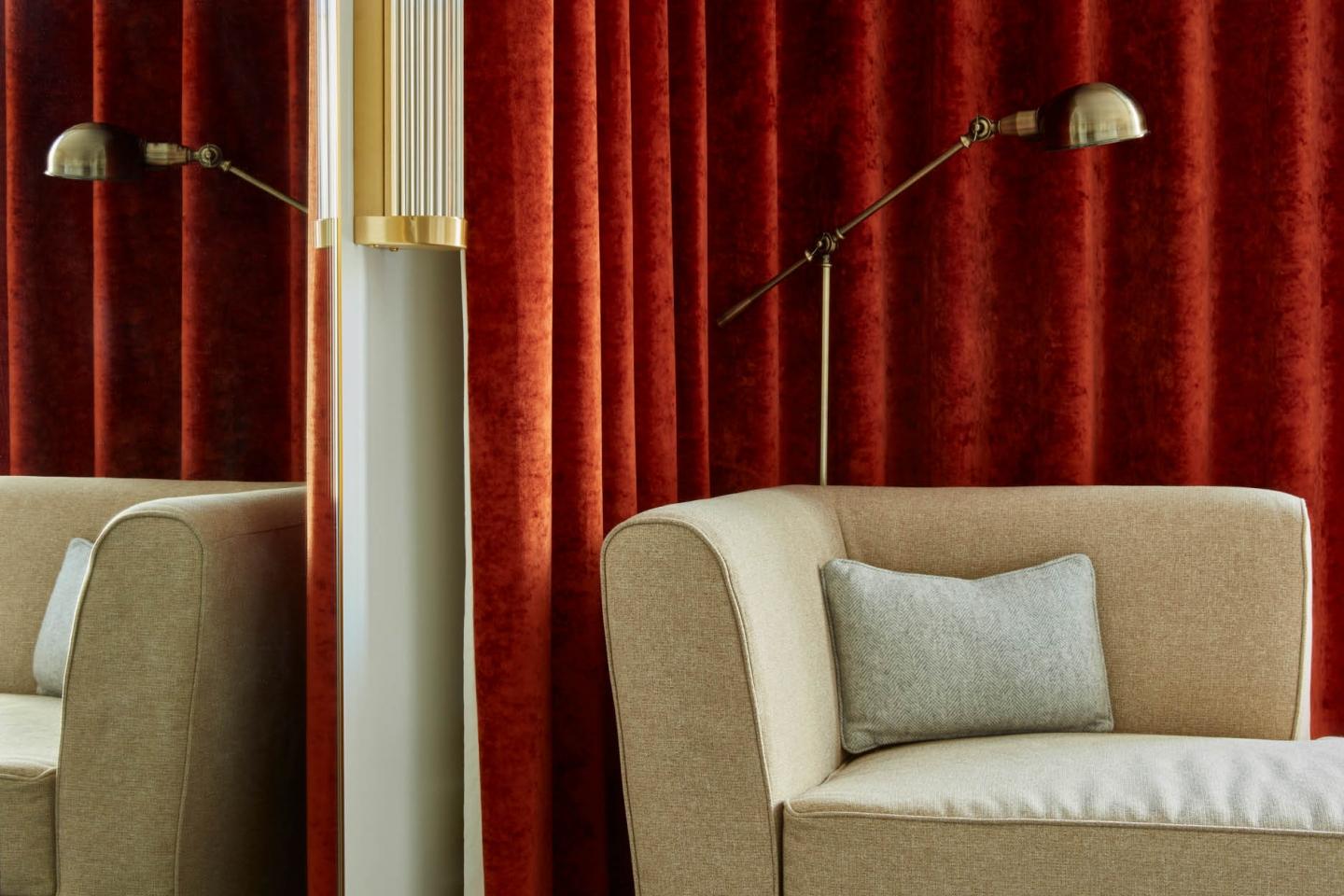 AM: Nature and natural forms are my great sources of inspiration. I am very fortunate that my profession takes me all around the world, and I am able to apply these influences in my designs. I'm also moved by Le Corbusier, as his philosophy deeply influenced me with the design of my West London home, which features two curving towers. TB: Travel inspires me constantly. And my best ideas always appear when I am away from the office – be it for work or pleasure.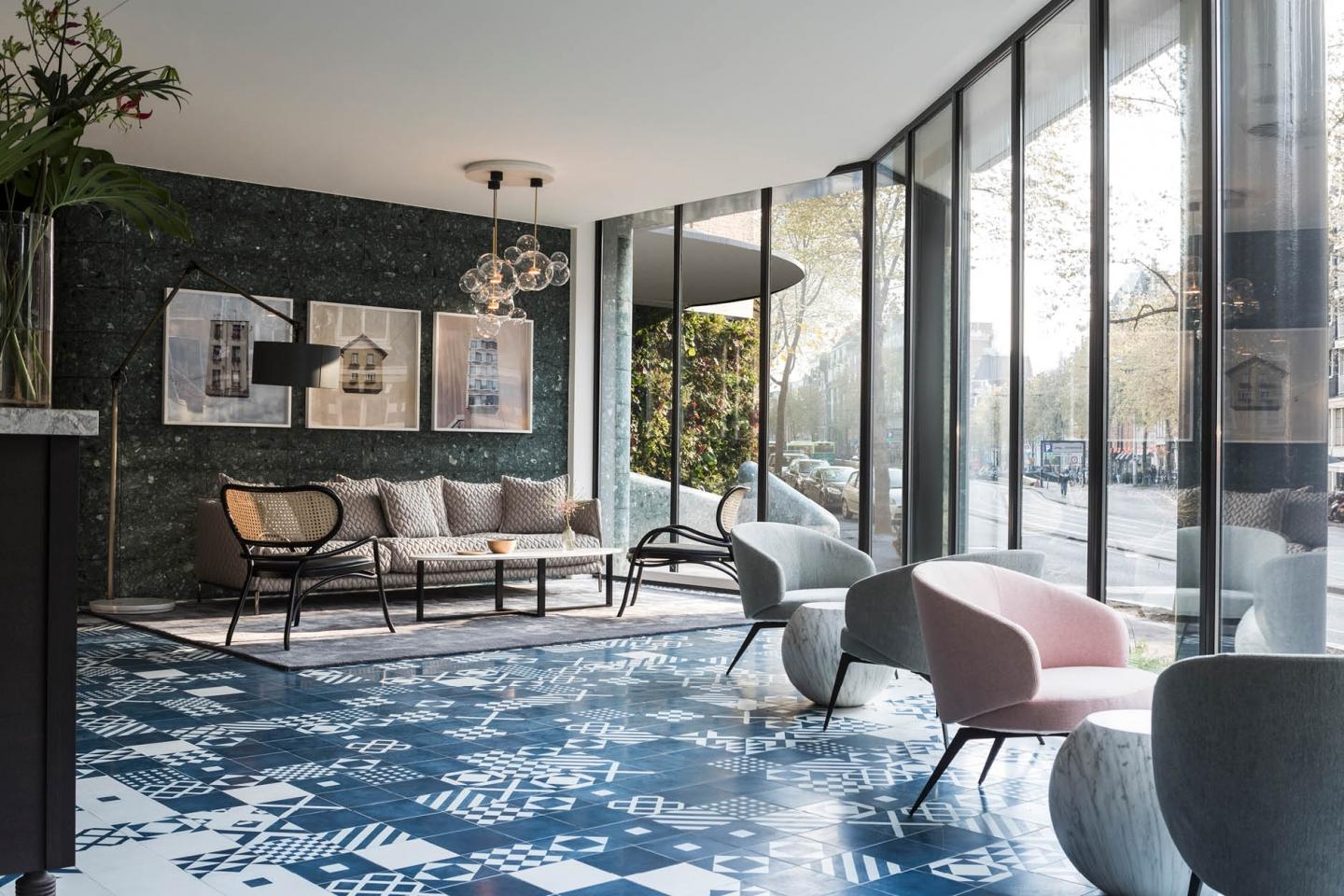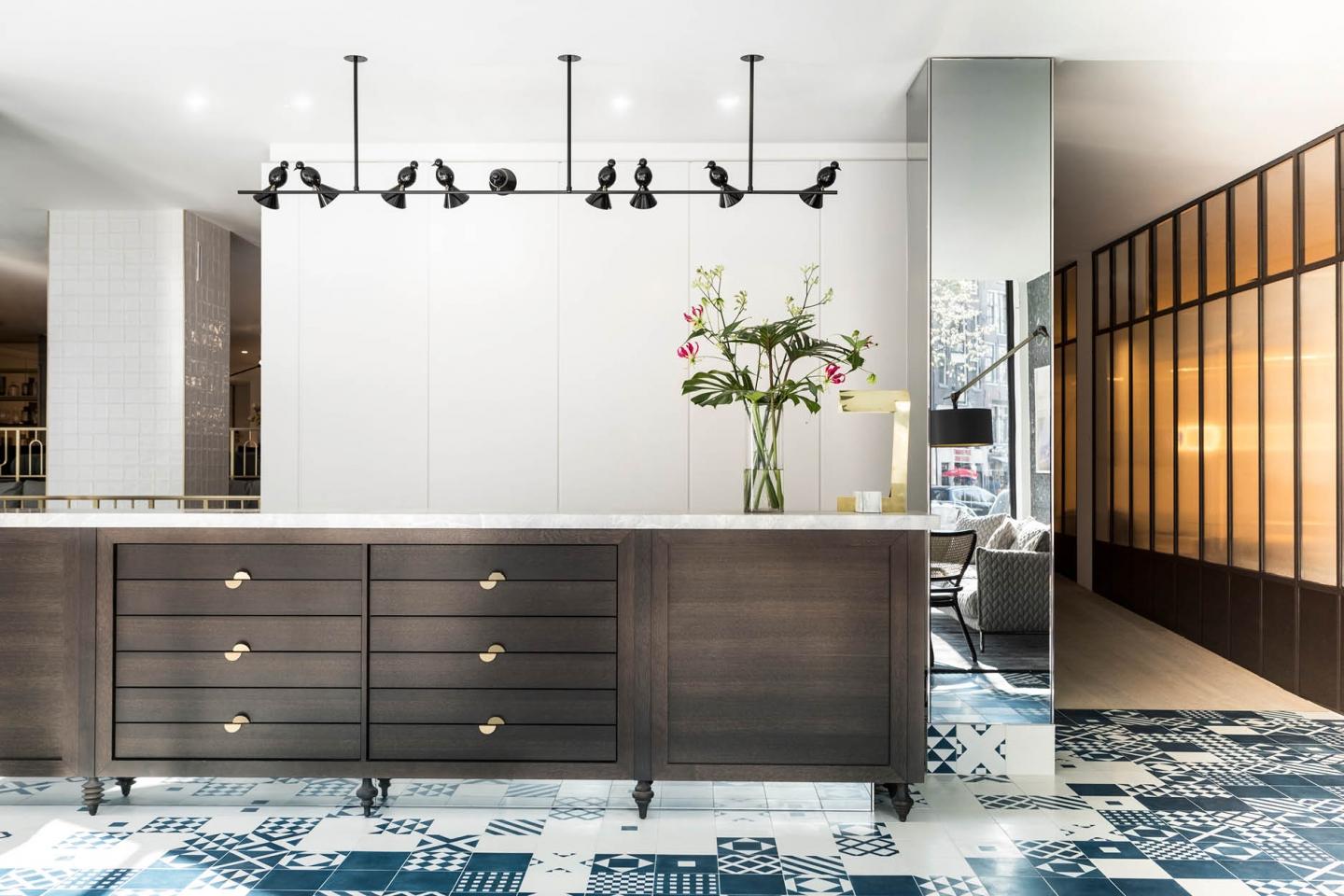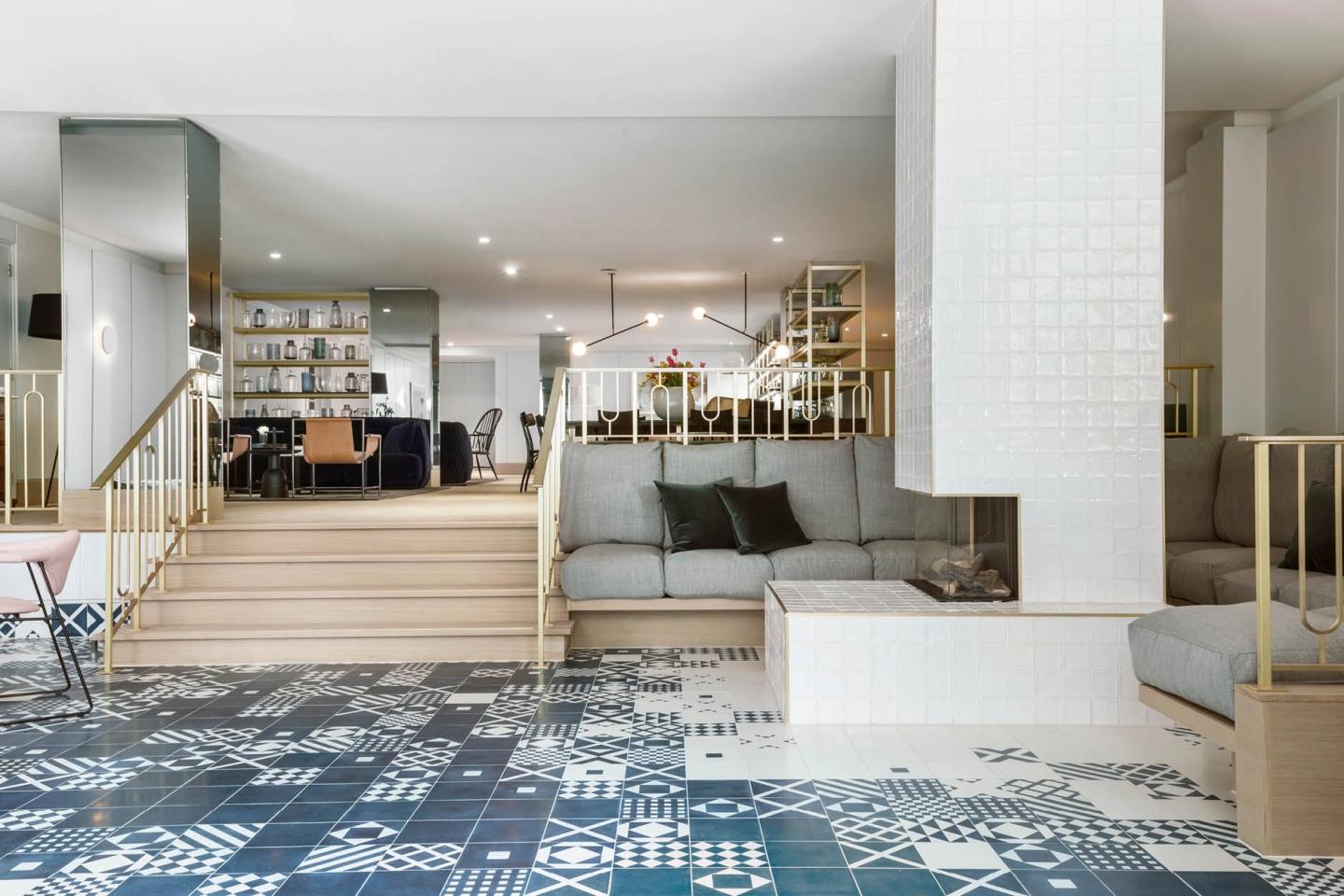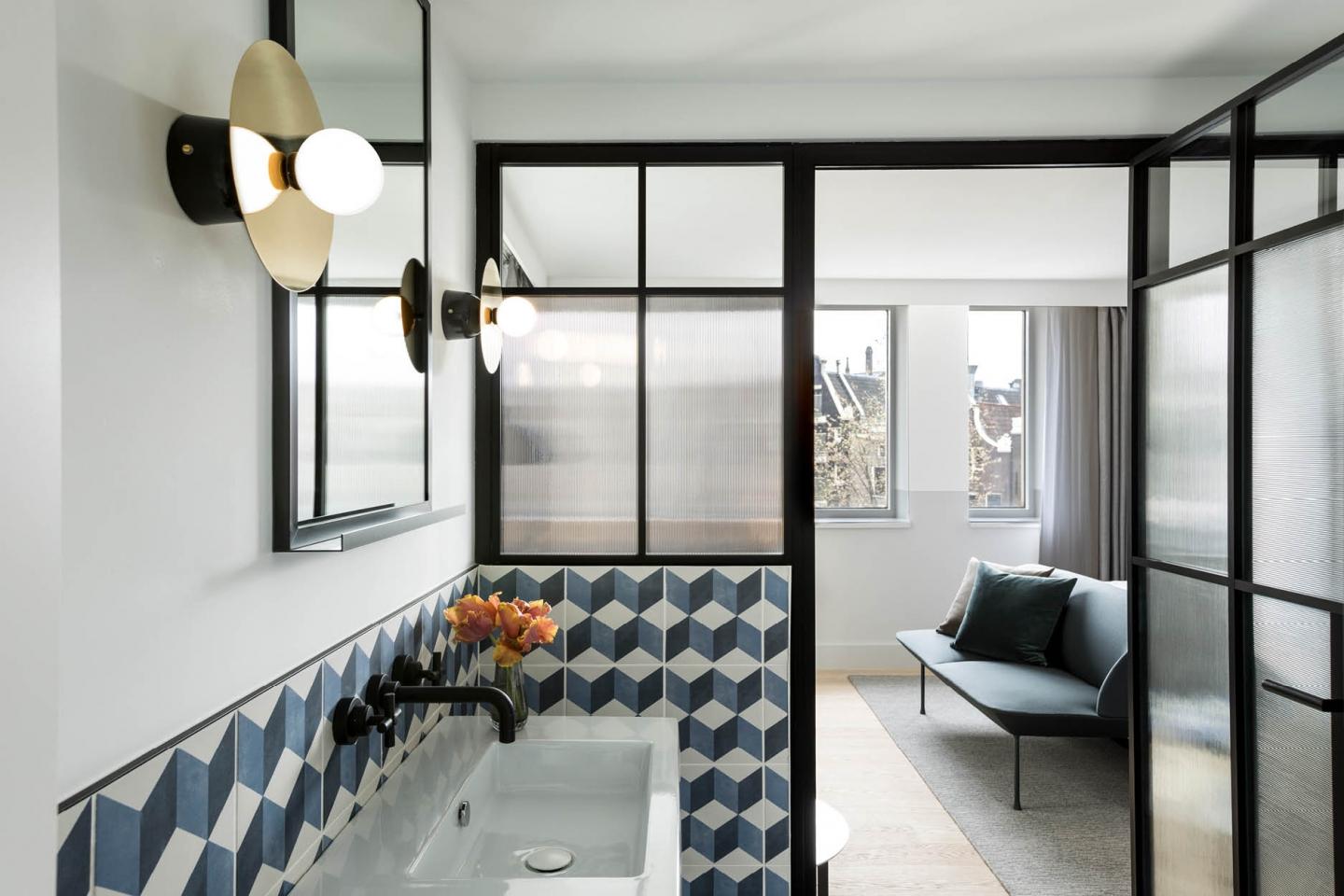 TB: The "sense of place" is generally a feeling of both people and objects fitting naturally into a space. It's very important in interior design, especially in hotels, as you want not only guests but local residents to enjoy the spaces. Among our projects, we feel this was especially effective in the lobby of the Ryse Hotel in Seoul. Our design reflected the artistic background of Hongdae through fun details such as the pink resin floor and the communal seating. AM: We also see a "sense of place" as ensuring a project reflects its heritage. With [Brooklyn luxury condo project] 11 Hoyt, we were inspired by the rich history and lavish detailing of the early downtown buildings, and our goal was to provide each apartment with a bespoke Brooklyn-inspired experience.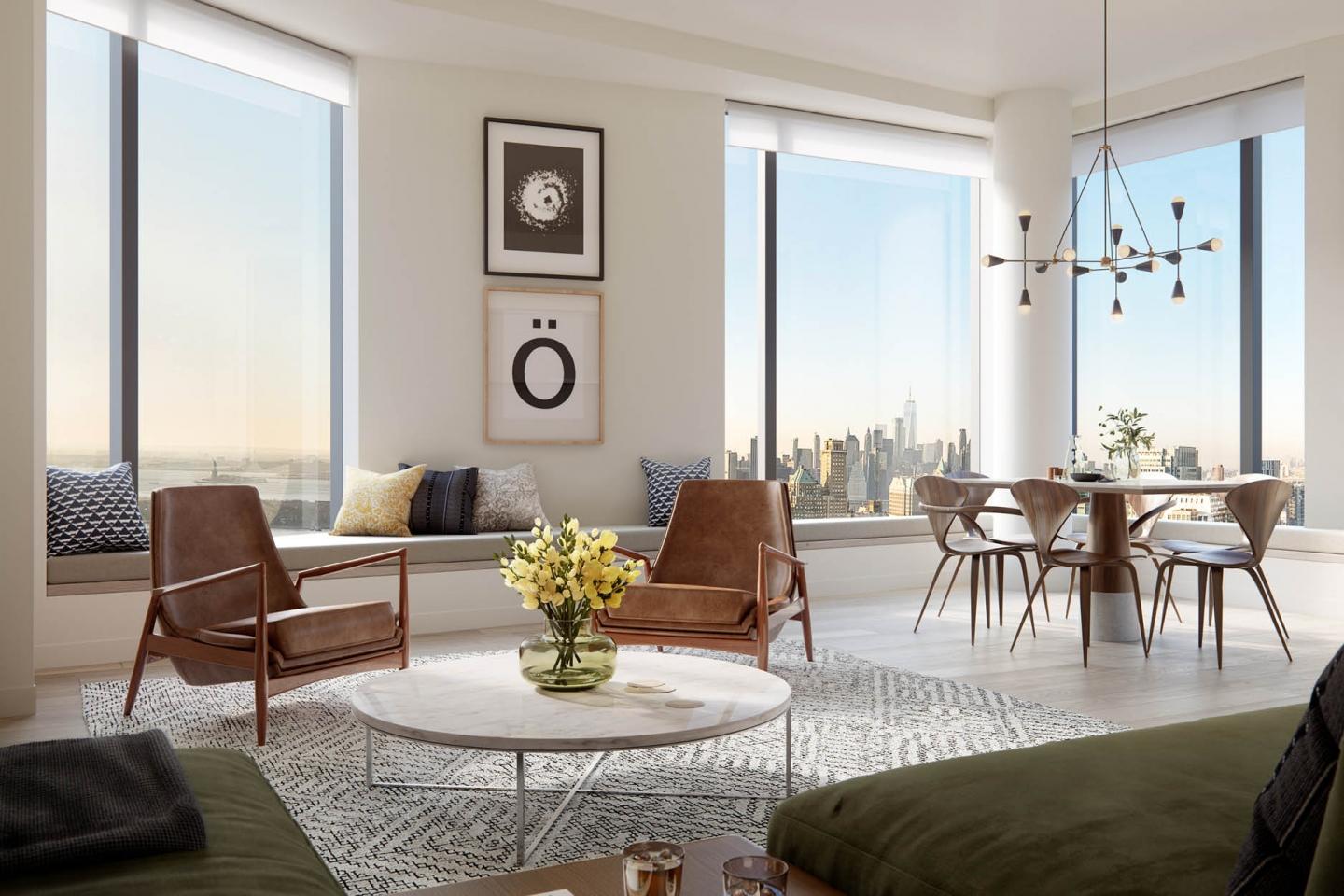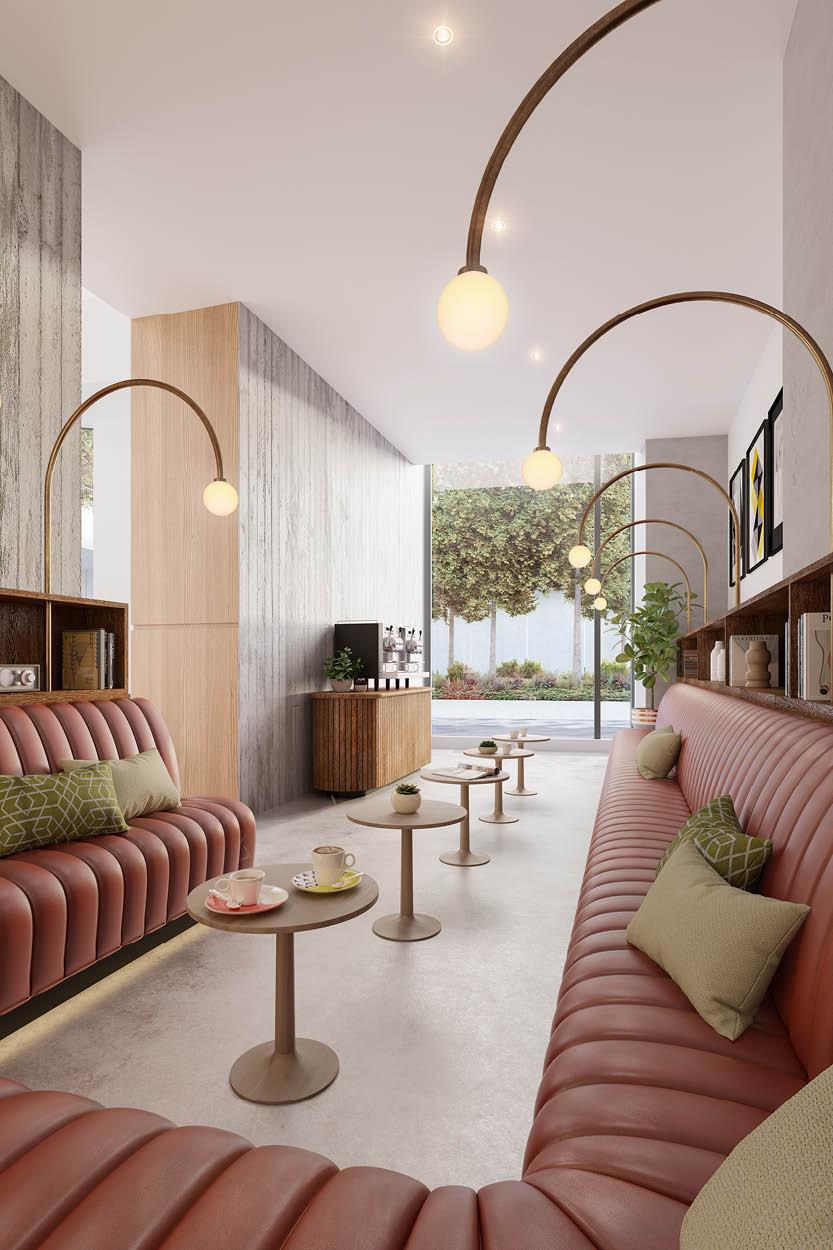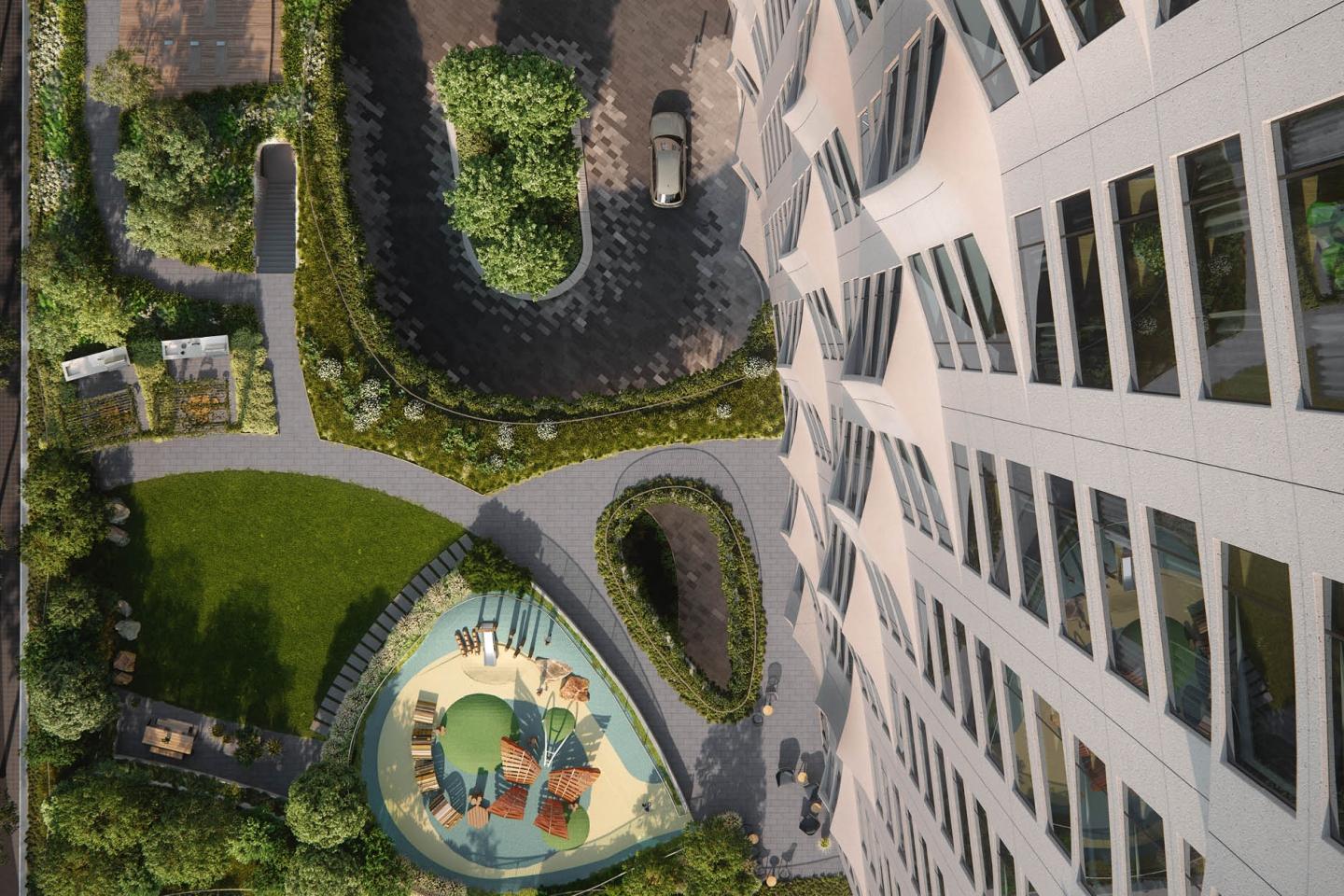 AM: Looking ahead, I see design becoming more organic in form, despite the precision and straight lines of computers. TB: A focus on sustainability and increased use of materials that wear over time are other influential directions.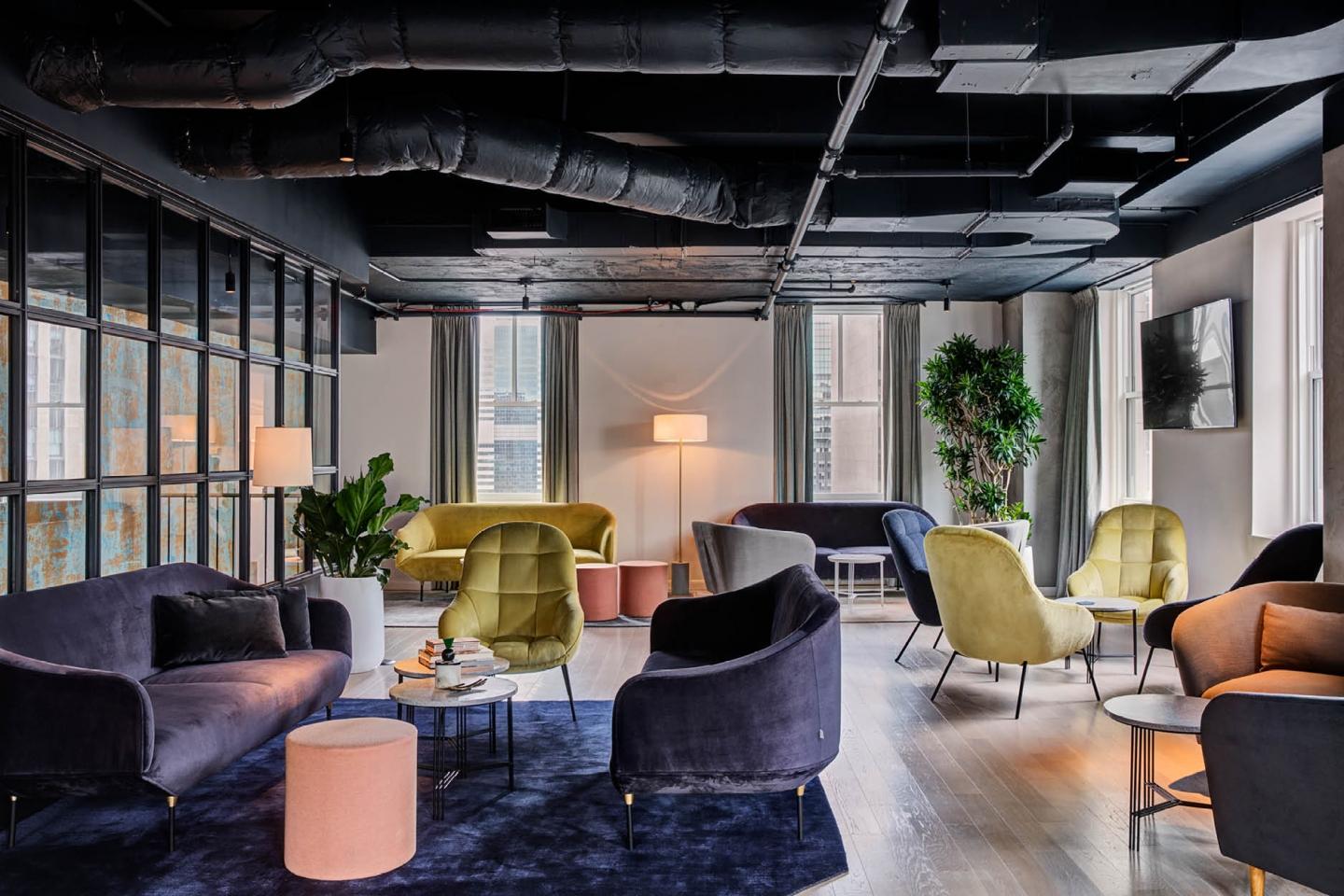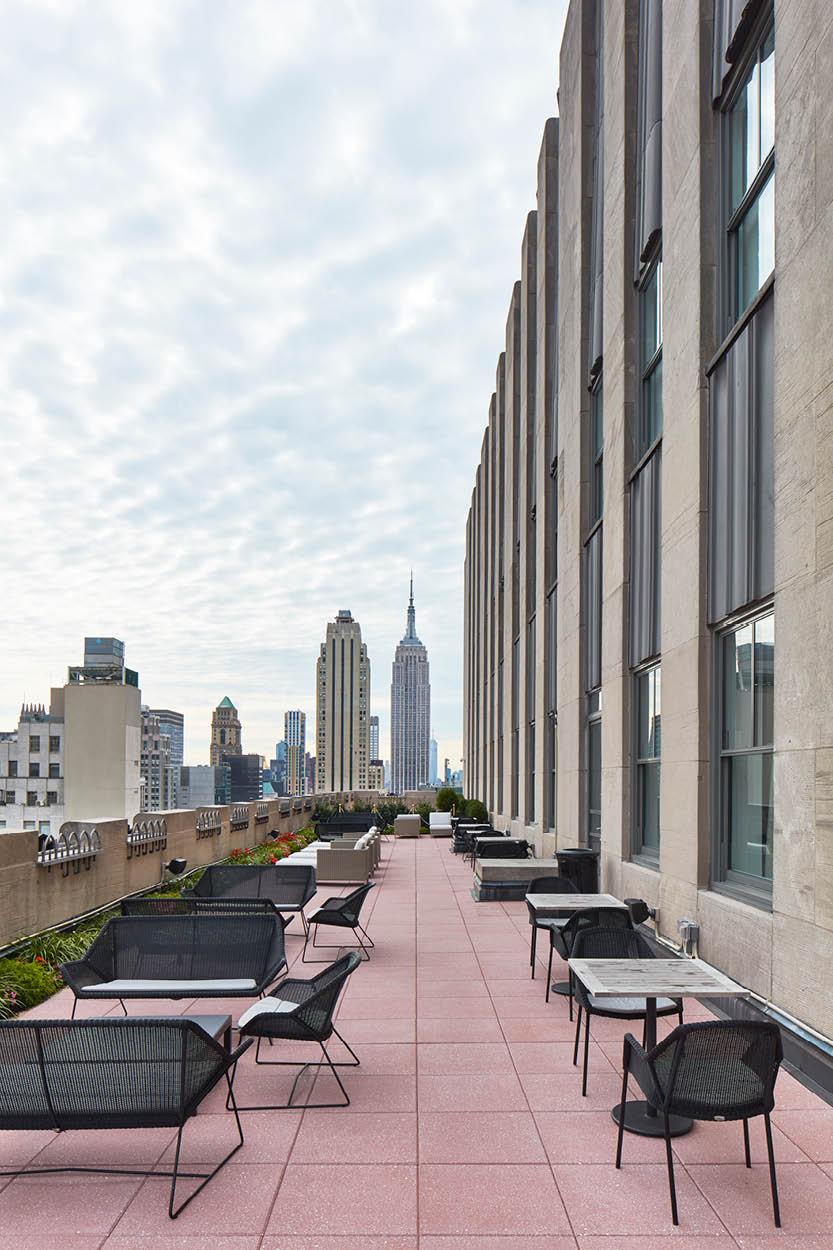 See more: Through the Lens: Balint Alovits Captures Sculptural Staircases in Budapest