The CYO series realises post-covid desire to connect with nature with a design you can touch​​.
As the pandemic continues to change the way we live, the interior design of homes has focused on promoting comfort and calmness as a way of escaping the uncertain outside world. Dornbracht's new luxury faucet materialises this post-covid desire with bathroom fittings that help people reconnect with nature in their private oasis.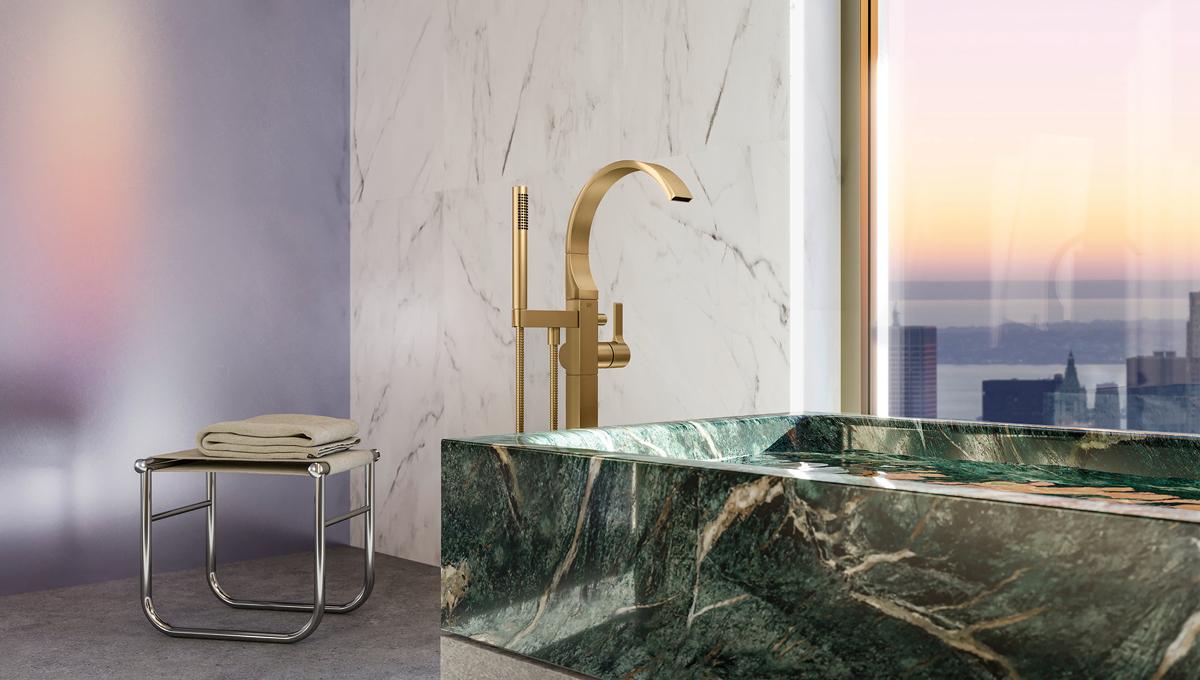 With over seventy years of experience, the German brand is known for its designer fittings and accessories for bathrooms, spas and kitchens. Its new CYO series is inspired by the sophisticated Dornbracht series 2000 dating back to 1969, with new features that include customisable options and haptic control that gives the classic design a futuristic flair.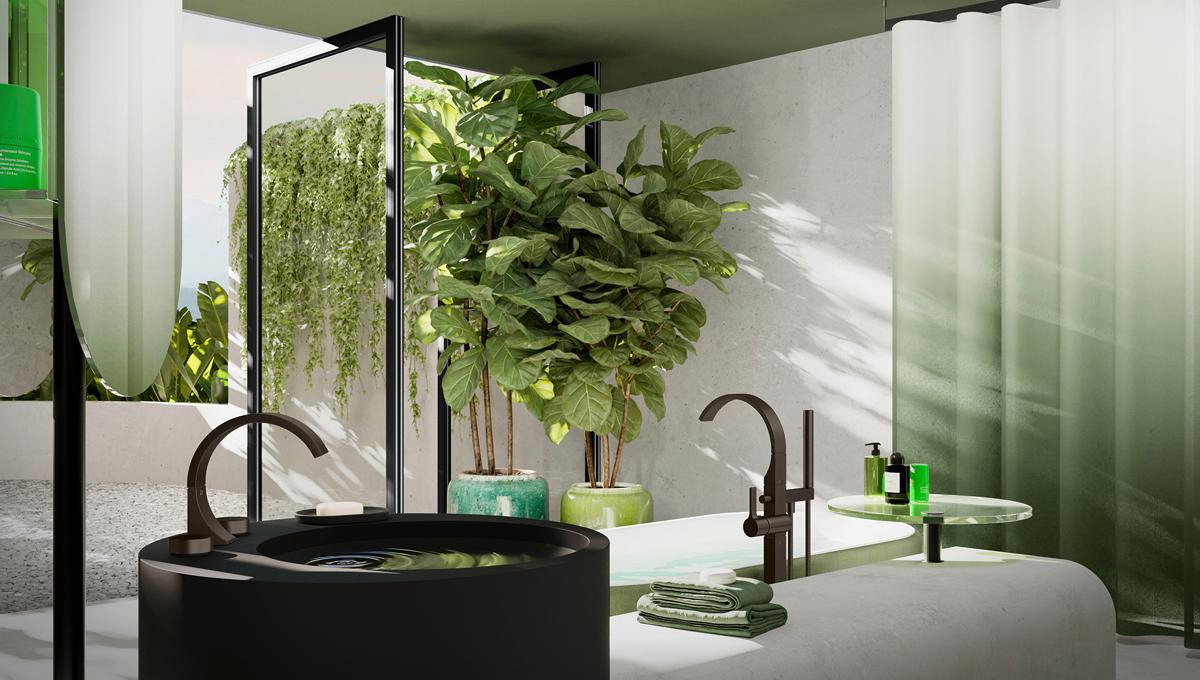 Designed in collaboration with their long-standing partner ​​Sieger Design, the new design's bi-structural glossy and matt finishes come with six exclusive natural stone finishes that allow multiple design possibilities and emphasises the C-shaped spout. The basic circular shape is continued through the innovative handle knobs, which feature a rotating outer ring that controls the faucet with finely tuned louvres for a click-stop function. The handle inserts can also be individually combined and replaced.​​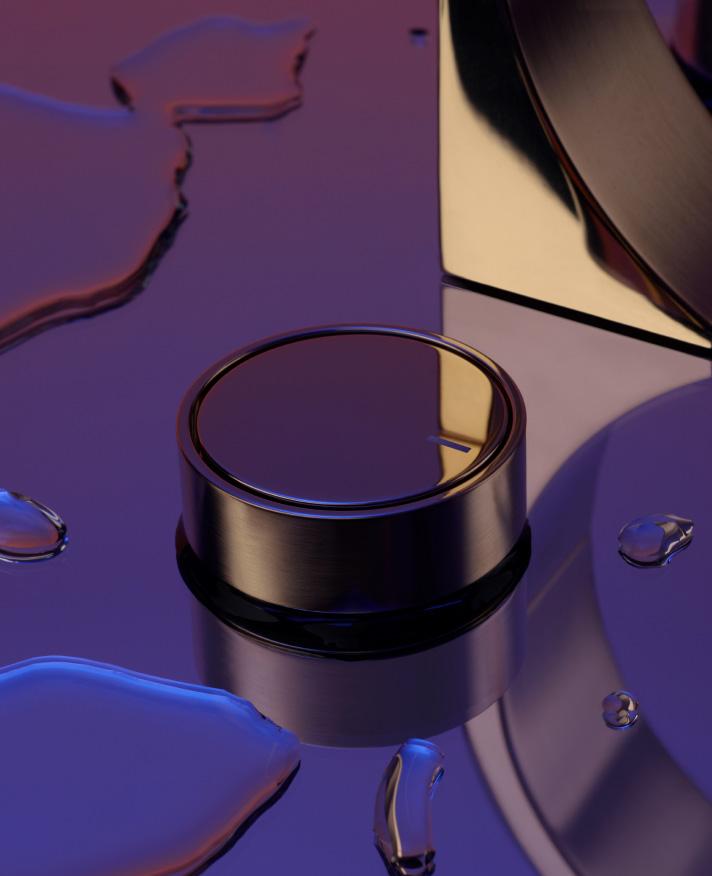 Creative director Mike Meiré stated that, "The desire for the natural, for authenticity, is growing; for materiality and tactility as a counterpoint to our increasingly digital environment." The CYO series, with its wide variety, realises these desires in design you can touch​​. It turns your bathroom into an exclusive retreat in the midst of a busy, metropolitan life.