It was a love affair that began decades ago, when the Irish-born Kate Macklin moved to Milan to oversee her business in importing Irish beef. Her interest in design led her to spot an opportunity in 2006 that spurred her successful venture – luxury furniture supplier and design firm Italian Solutions.
Set in the heart of northern Italy, the boutique firm supplies furniture from Italian and other European producers – including specialist family-run, top-quality family brands that are rarely available elsewhere – for well-known projects such as London's Corinthia Hotel, Gagosian galleries and Google offices.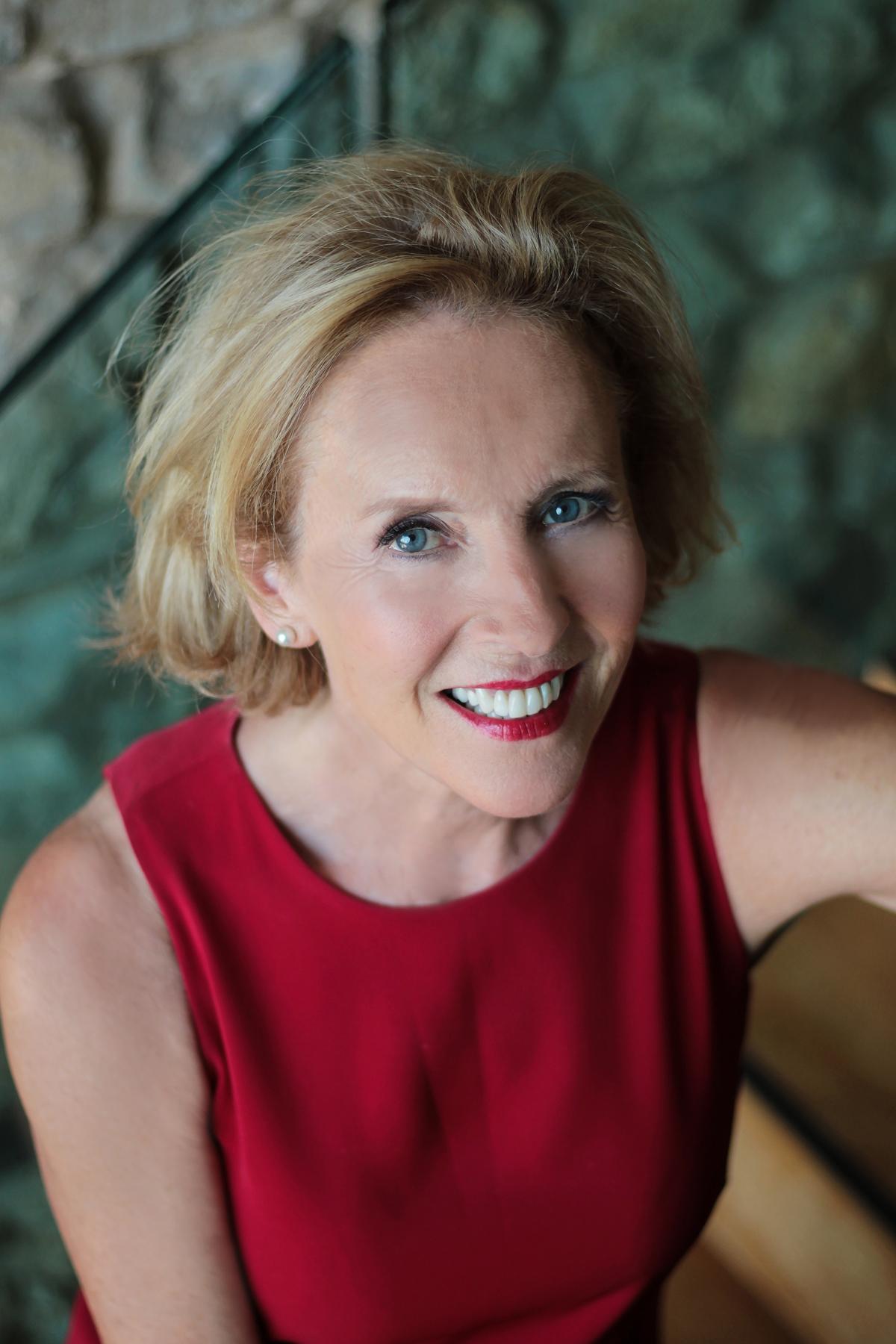 Hong Kong, which Kate loves and visits about eight times a year, has also long been a focus; she works closely with designers such as Steve Leung and AB Concept's Ed Ng and Terence Ngan on various projects, and is behind the furnishings in luxury residences in the city including Couture Homes' Perkins Road Project and several properties on Mount Nicholson Road, as well as across the border at One Shenzhen Bay.
An increasing demand for bespoke pieces eventually led to Italian Solutions' tailor-made furniture brand, Allegra B, which matches each client's preferences for styles, fabrics, finishes and dimensions with the perennial appeal of Italian furniture – a keen eye for smart design, featuring centuries-old craftsmanship traditions that employ modern methods. We sit down with Kate to uncover the keys to great Italian designs.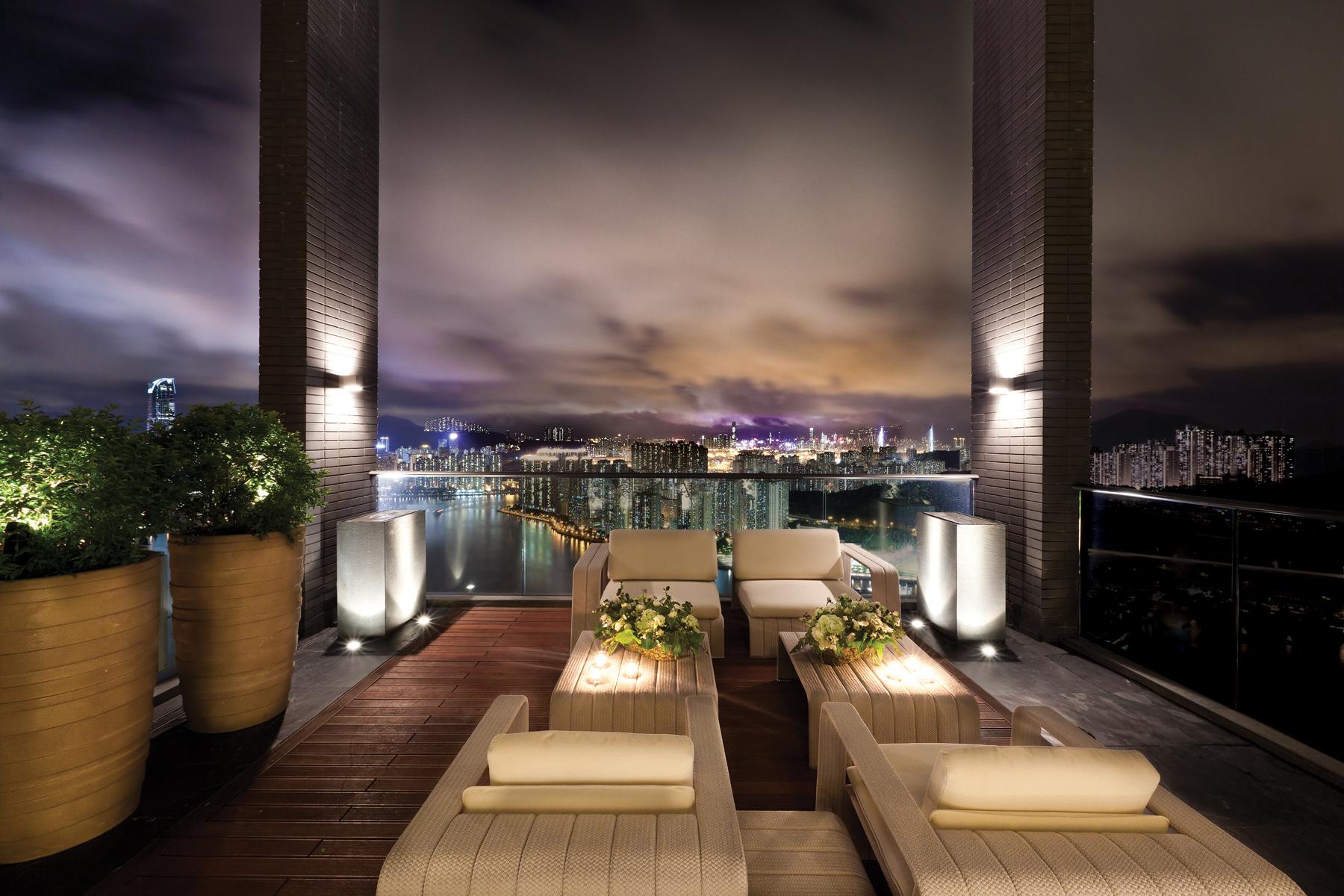 How did the idea to export Italian furniture and create Italian Solutions come about?
Living in Italy, surrounded by amazing architecture and design, I began to think I could turn my passion for it into a business. I developed direct relationships with Italian furniture factories and workshops and began to supply end users directly, working with architects in London. That led to a business that then became known as Italian Solutions because it provided furniture solutions to those seeking Italian design.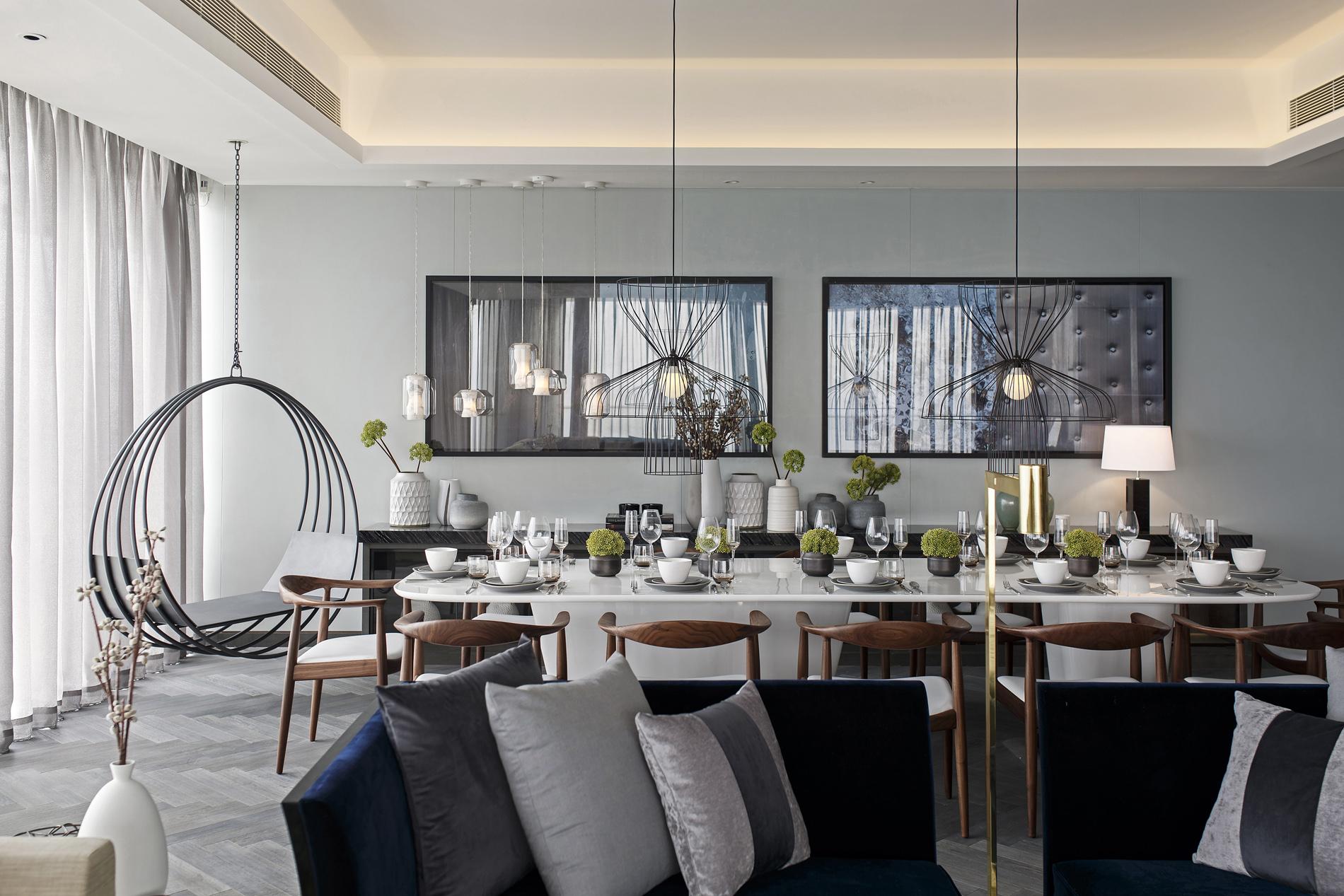 What do you think is the perennial appeal of Italy and Italian designs?
Italy is synonymous with style and luxury. Prada, Armani, Max Mara, Fendi and Ferrari are some of the Italian brands that are famous the world over. They epitomise Italian excellence in craftsmanship and design. They derive from traditions which are centuries old and which have been married to modern production methods to produce beautiful products.
Beauty is such an intrinsic part of the attraction of Italy in all its facets – art, architecture, automobiles, fashion, food, wine, furniture, mountains, music, sea, castles and so much more. A keen eye for smart design is certainly part of the Italian DNA.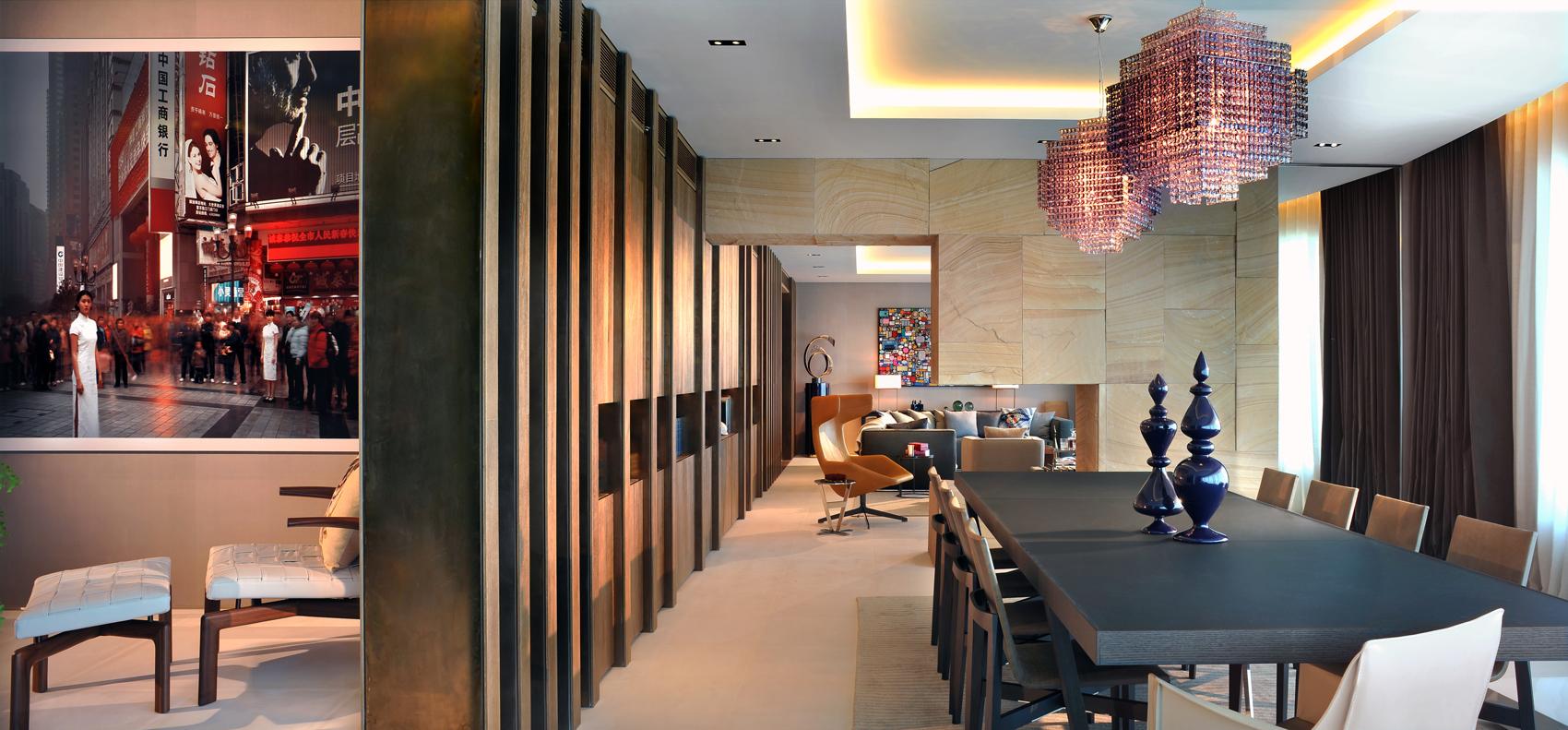 What first drew you to interior design?
I was always interested in interiors while I was a child growing up in Ireland. In my head I would re-arrange everyone's house to make better use of space and to make that space more beautiful. I used to restore furniture, I loved antique silver, and spent hours painting, wallpapering and decorating our house.
Were there any standout memories from the company's early days, or along the way?
Outstanding memories range from when I was on my own at the beginning of the business and did everything myself to getting our very first job in Hong Kong. This was for Asia Standard's Westminster Terrace and the interiors were designed by Tara Bernerd in London. That opened up the possibility for me to work in Hong Kong and was followed by further projects with Tara – Highcliff, Kau To Shan and more.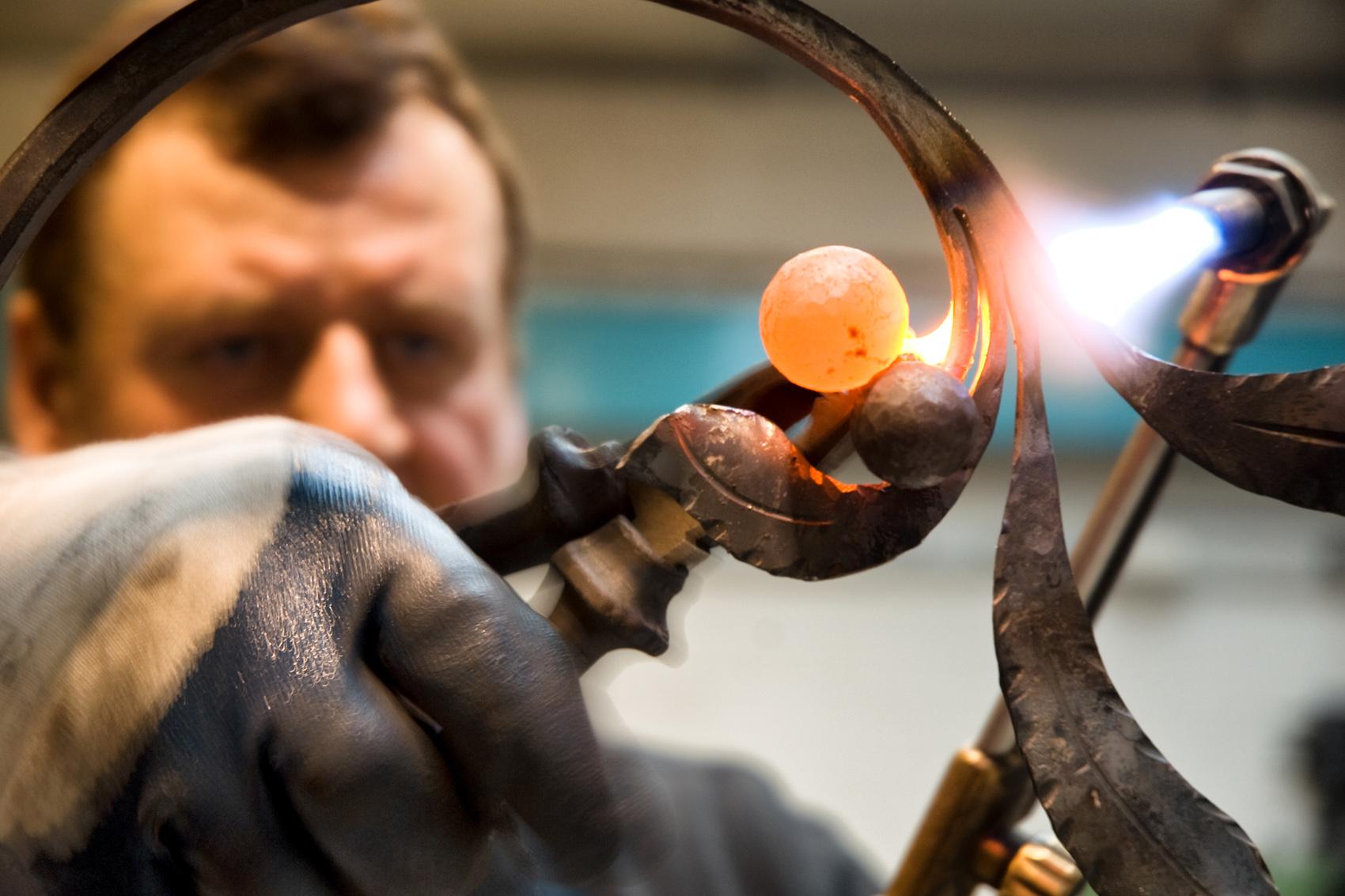 How and from where do you source your pieces and brands to work with? Do you have any favourite materials, aesthetic or tastes?
While we supply the well-known brands, one of our strengths is being able to offer exclusive furniture from small, specialist, top-quality family brands that may never be available in Hong Kong.
In fact, we often organise personal furniture shopping experiences in Milan and its surrounds for clients seeking something different – an item that will set their room or house apart that will give it a special and unique feeling. We offer a complete service – everything from initial concept to installation by our specialist team along with an after-sales service.
An area which is the focus of some current projects is wrought iron, bronze and brass – think railings, gates, balustrades, staircases, doors – produced by some of the finest artisans in the world. Once clients see the quality and sheer beauty of what we offer, they are bowled over by it. This is an area of business where we expect to see strong growth.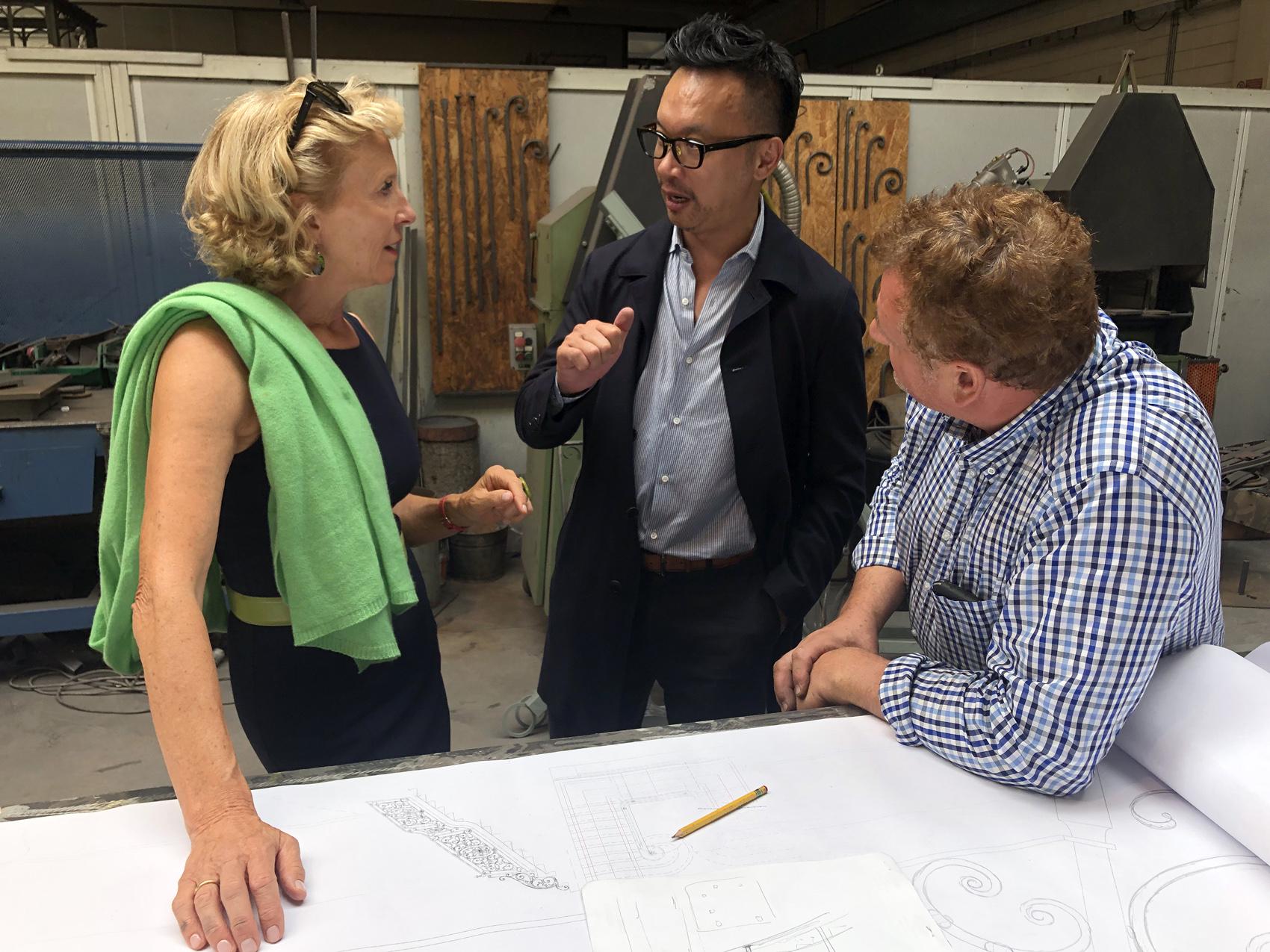 Can you tell us about some exciting and beautiful projects of the company?
A recent luxury project has been the supply of the full furniture and fittings for several of the properties on Mount Nicholson Road, one of the highest-profile developments in Hong Kong.
The Couture Homes' Perkins Road project, designed by Hong Kong architects, PDP London, is current and very exciting. We are also working on a number of beautiful private residences – mainly on The Peak.
We also supplied all the furniture for the fabulous One Shenzhen Bay property designed by Kelly Hoppen and Steve Leung. Much of our 'Allegra B' tailor made furniture was used here.
What makes Allegra B's bespoke tailor-made furniture stand out?
The brand emerged because of demand from our clients for personalised furniture pieces. We work with them on fabrics, finishes, dimensions and all relevant aspects of the piece so that the finished product is exactly what suits them. We then deliver it and install it. A good recent example is an Allegra B sofa we made for Hong Kong resident and Compare Retreats founder, Dervla Louli.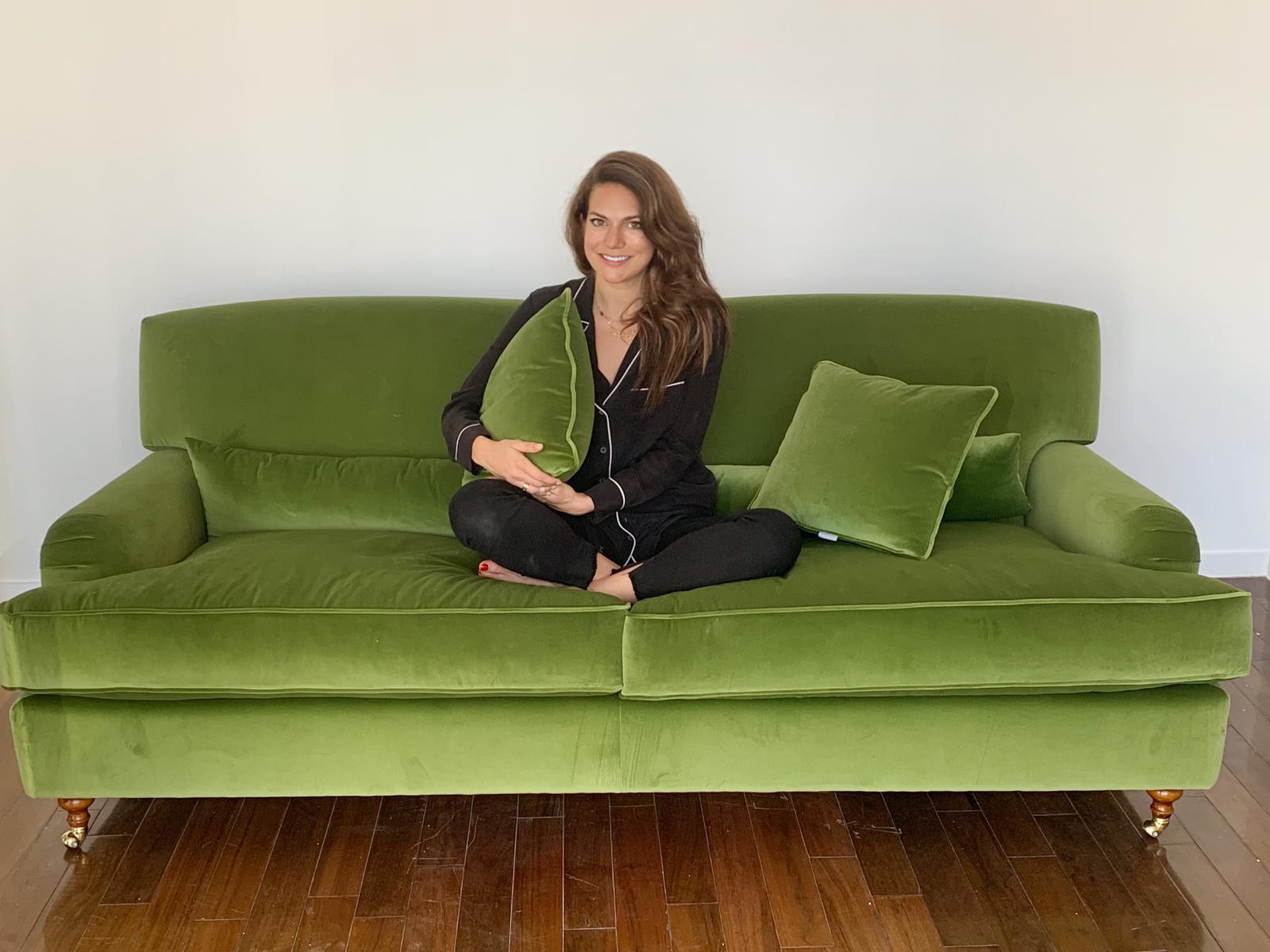 How do you see the interior design market in Asia?
The design market in Asia, and Hong Kong in particular, has become very sophisticated since I first came here in 2008. The marrying of Western and Asian influences is generating some of the finest international contemporary interiors both in Hong Kong and elsewhere in the region.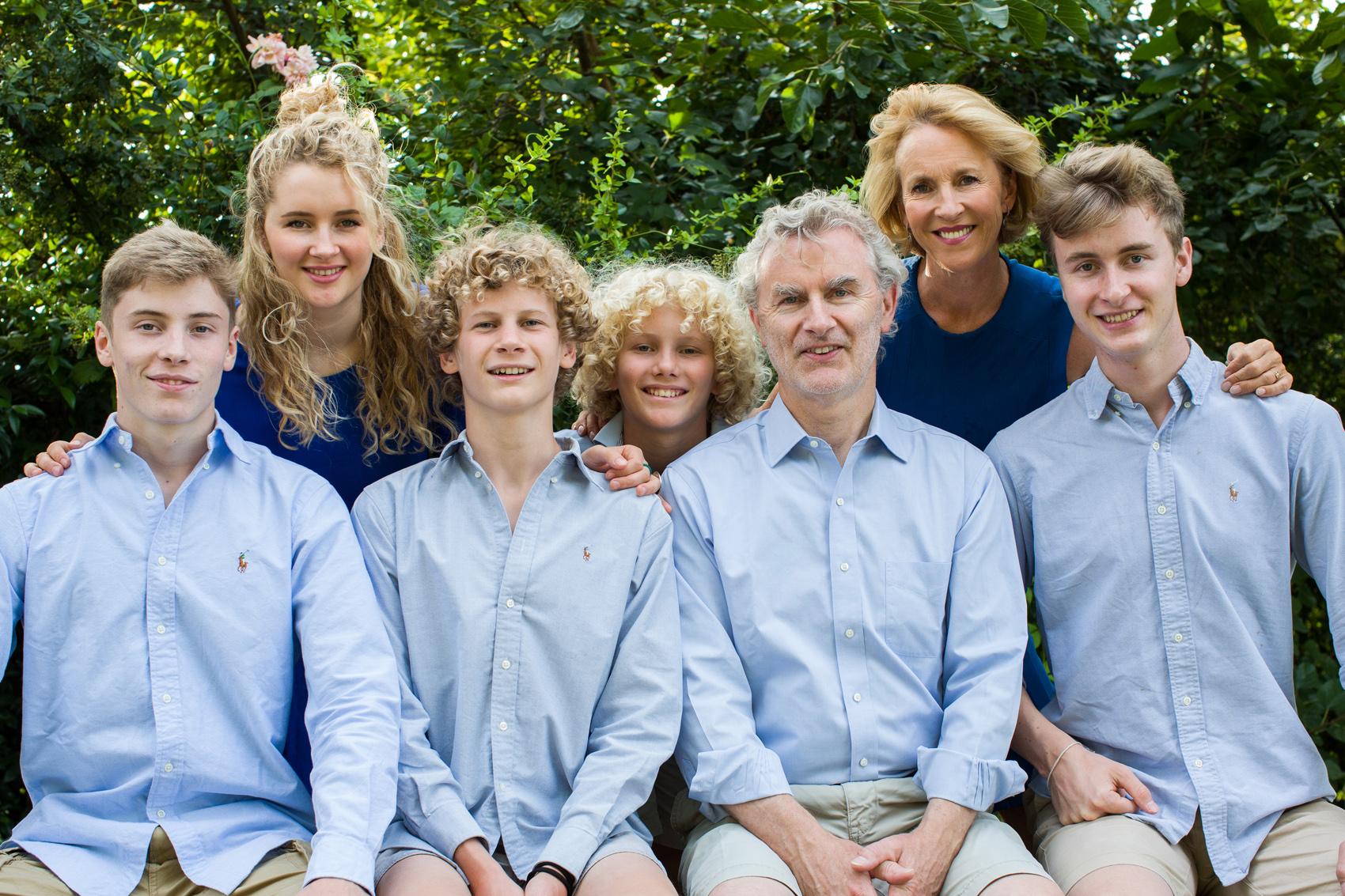 On a personal level, is there any particular interest or passion which you pursue?
I love Hong Kong and generally visit about eight times a year. However, when at home in Italy, I spend as much time as possible with my husband and five children. Family time is sacred. Horses are a particular passion. I hold a jockey licence and the children have grown up competing on horses on the Italian show jumping circuit where we can be found on many weekends.
As with furniture, show jumping requires great skill, precision, and absolute attention to detail; and just like furniture, once all these things are brought together properly, the outcome is a thing of great beauty.
See also: Living with Colour: Amazing Paper Flowers For Your Garden Party