Altfield Gallery is showcasing an exciting range of vintage bamboo furniture dating back to the early to mid-1900's, offered from 14 to 30 November.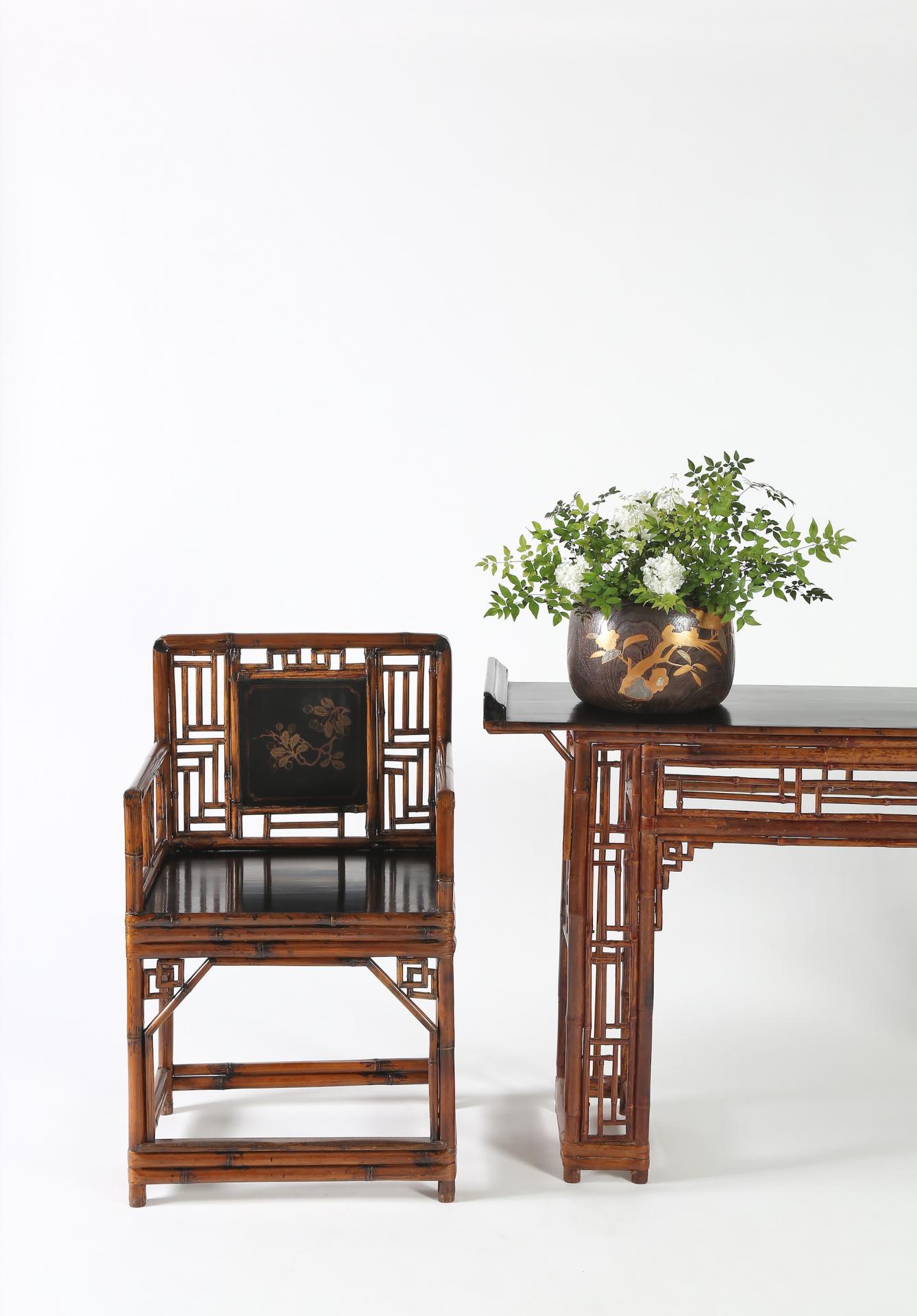 Encompassing armchairs, tables and display pieces, the bamboo collection flaunts lustrous surfaces and sophisticated craftsmanship with its intricate joinery system that features a seamless mortise-and-tenon structure.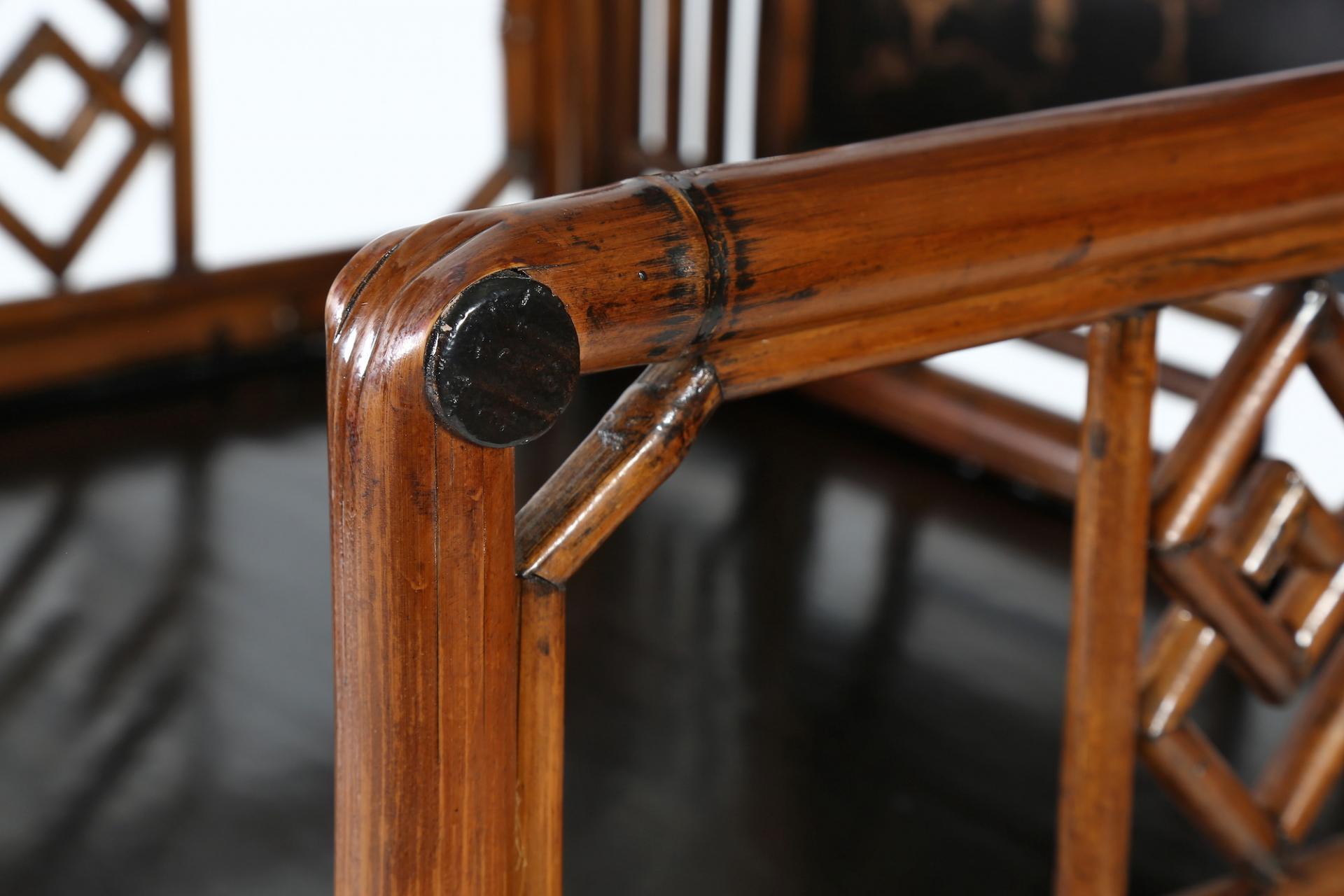 Among the highlights are two elegant pairs of armchairs with black lacquer panelled backs, hand-painted with gilt floral patterns. Meanwhile, an altar table with everted ends, a low k'ang tablesa and horse-shoe backed armchairs are also on offer alongside an unusual pair of triangular side tables and a slim corner book shelf.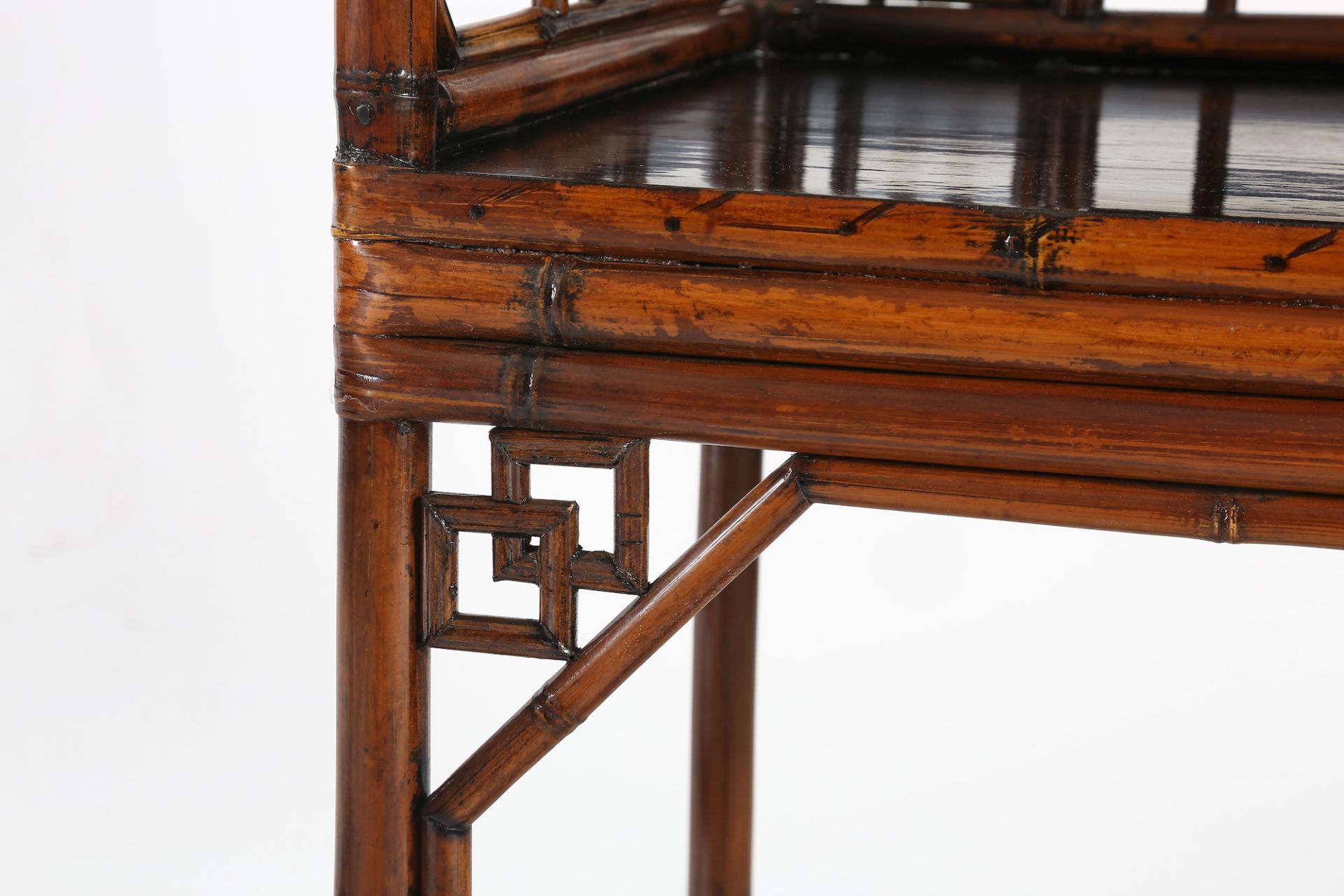 Bamboo is widely considered a symbol of virtue in traditional Chinese culture promoting the harmony between humanity and nature. It was a popular material for furniture in domestic settings that reached its peak during the Ming and Qing dynasties. Combining form and function, Chinese furniture back in the day was widely celebrated by literati and scholars alike to reflect their lifestyle and taste.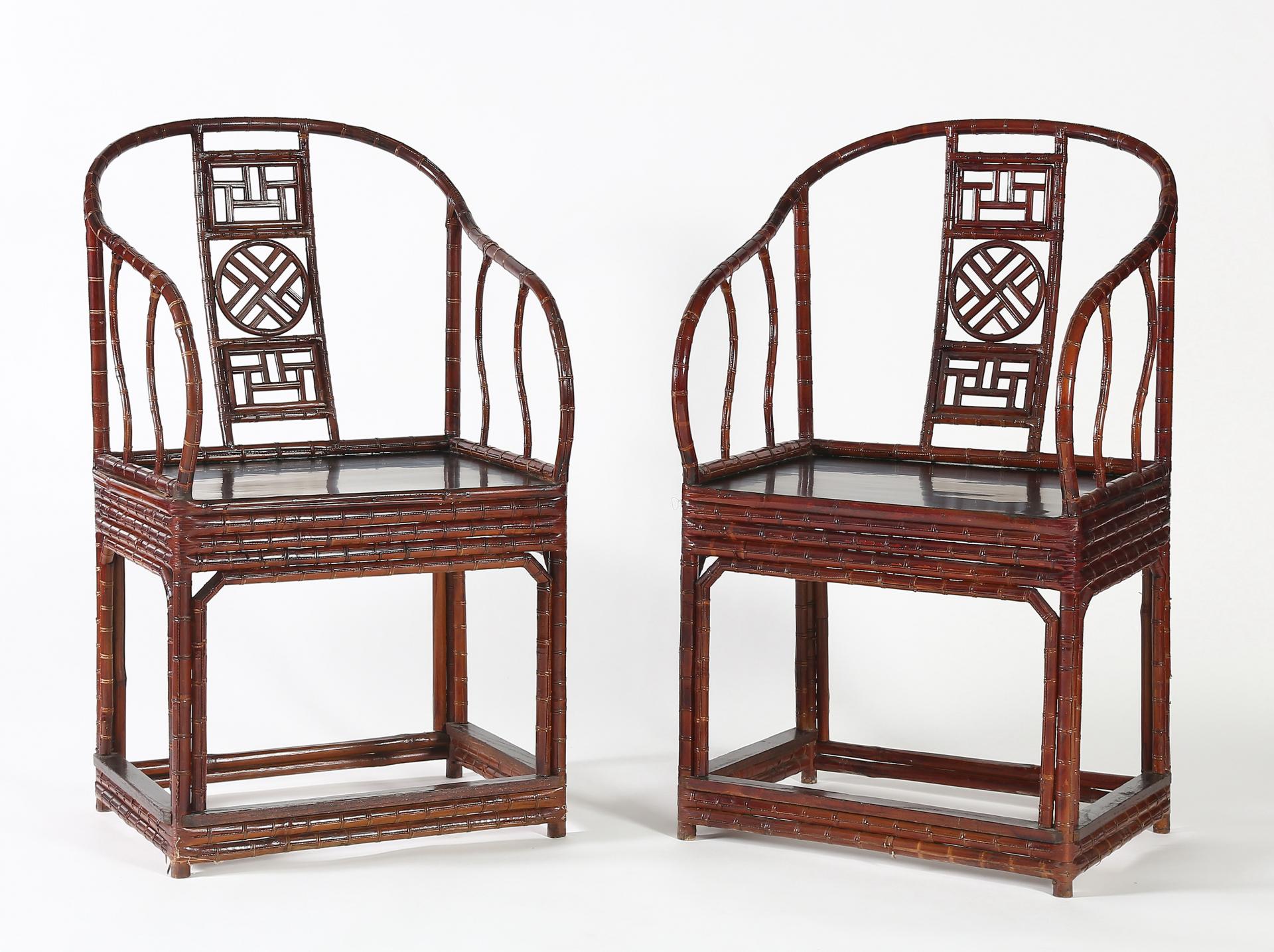 Horse-shoe backed armchair is one of the most iconic traditional Chinese furniture pieces that gracefully integrates the back and the armrests into a single structure, marked by simple lines and curvy silhouettes. K'ang table, meanwhile, is designed for Chinese kang – an ancient cooking and sleeping domestic system that features a long platform where people can sit on – hence the reduced height. Altar table, which usually features more elaborate ornaments, is meant to be a display table, much like the half-moon table that flaunts a semicircle structure reminiscent of the lunar.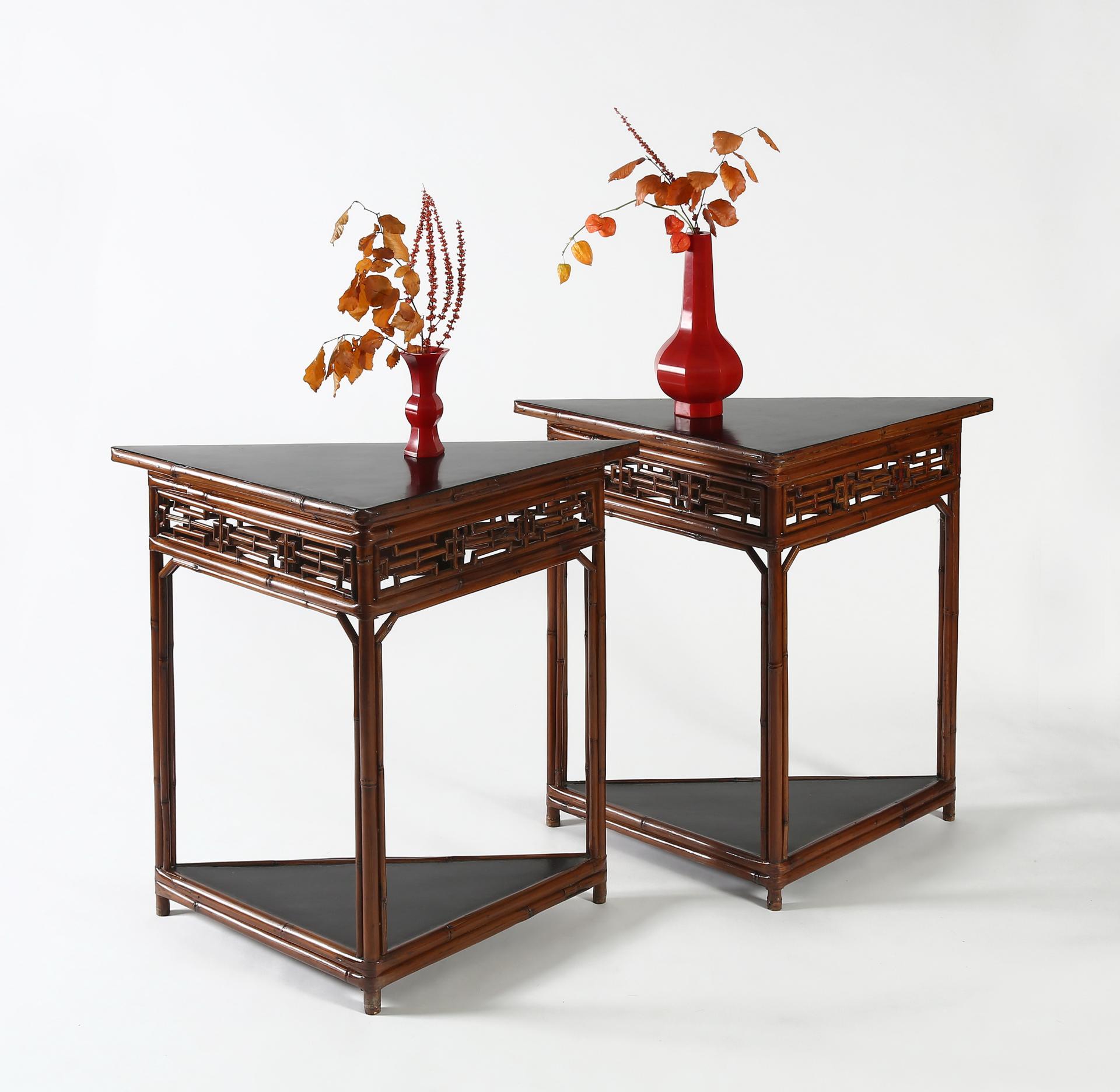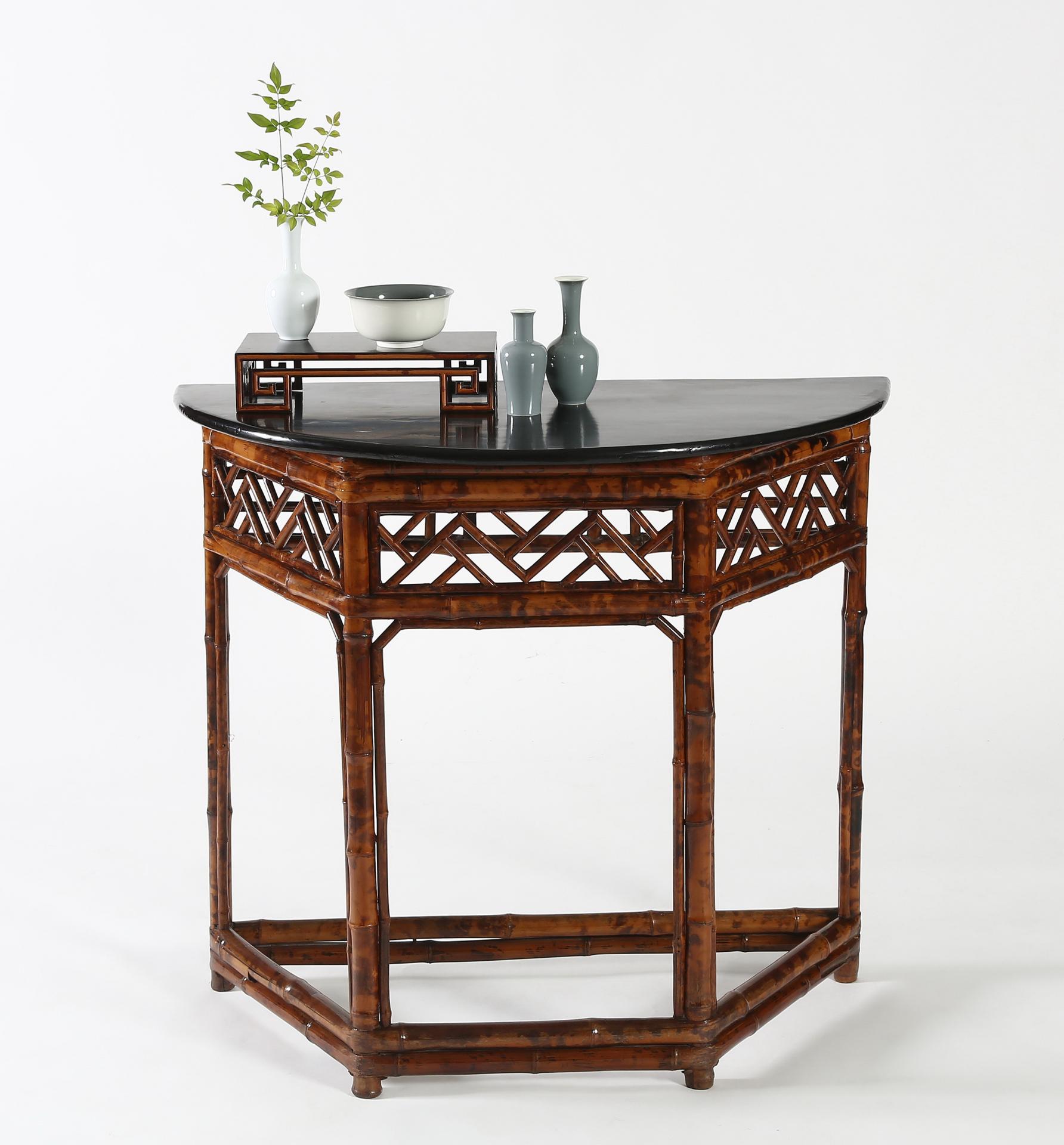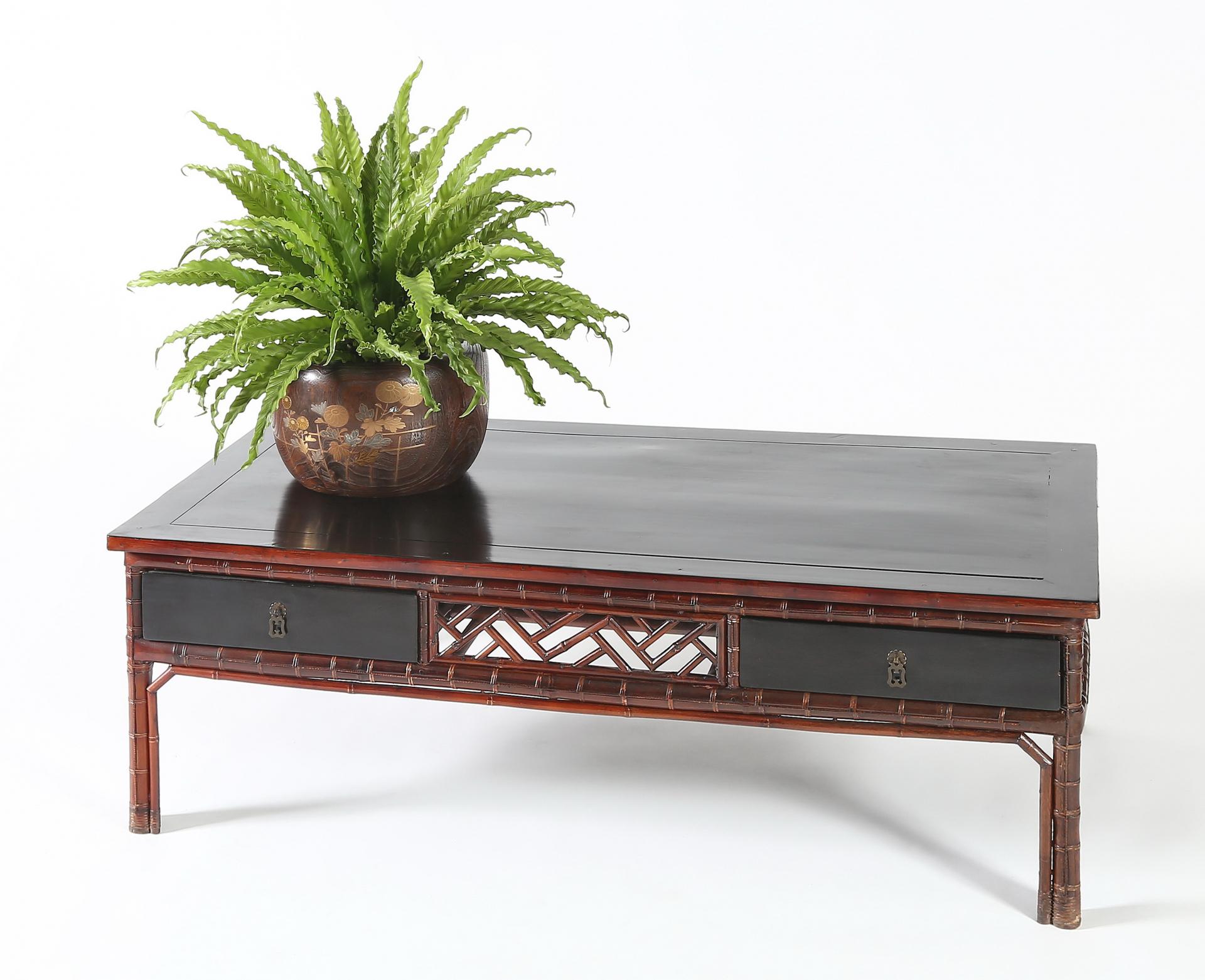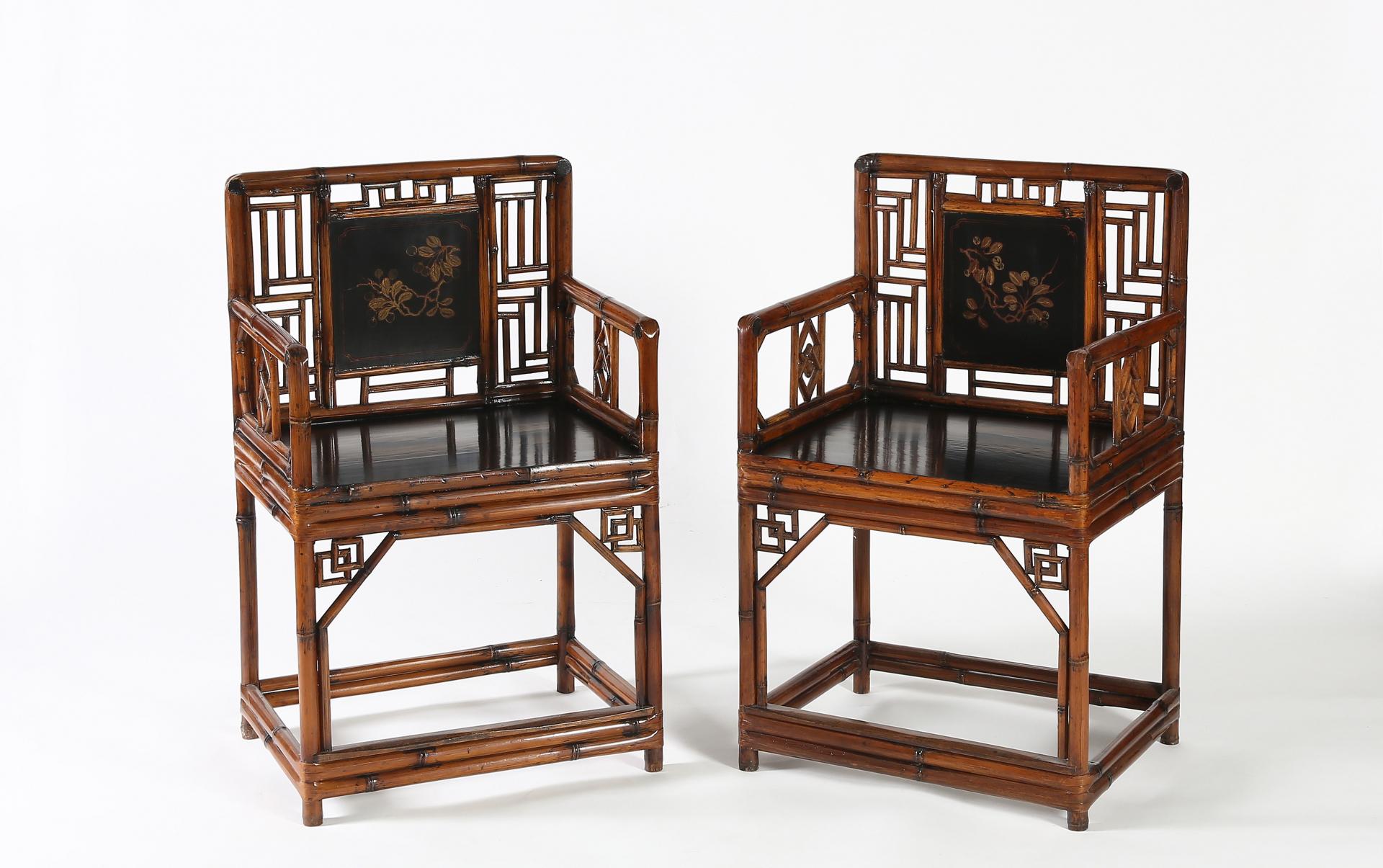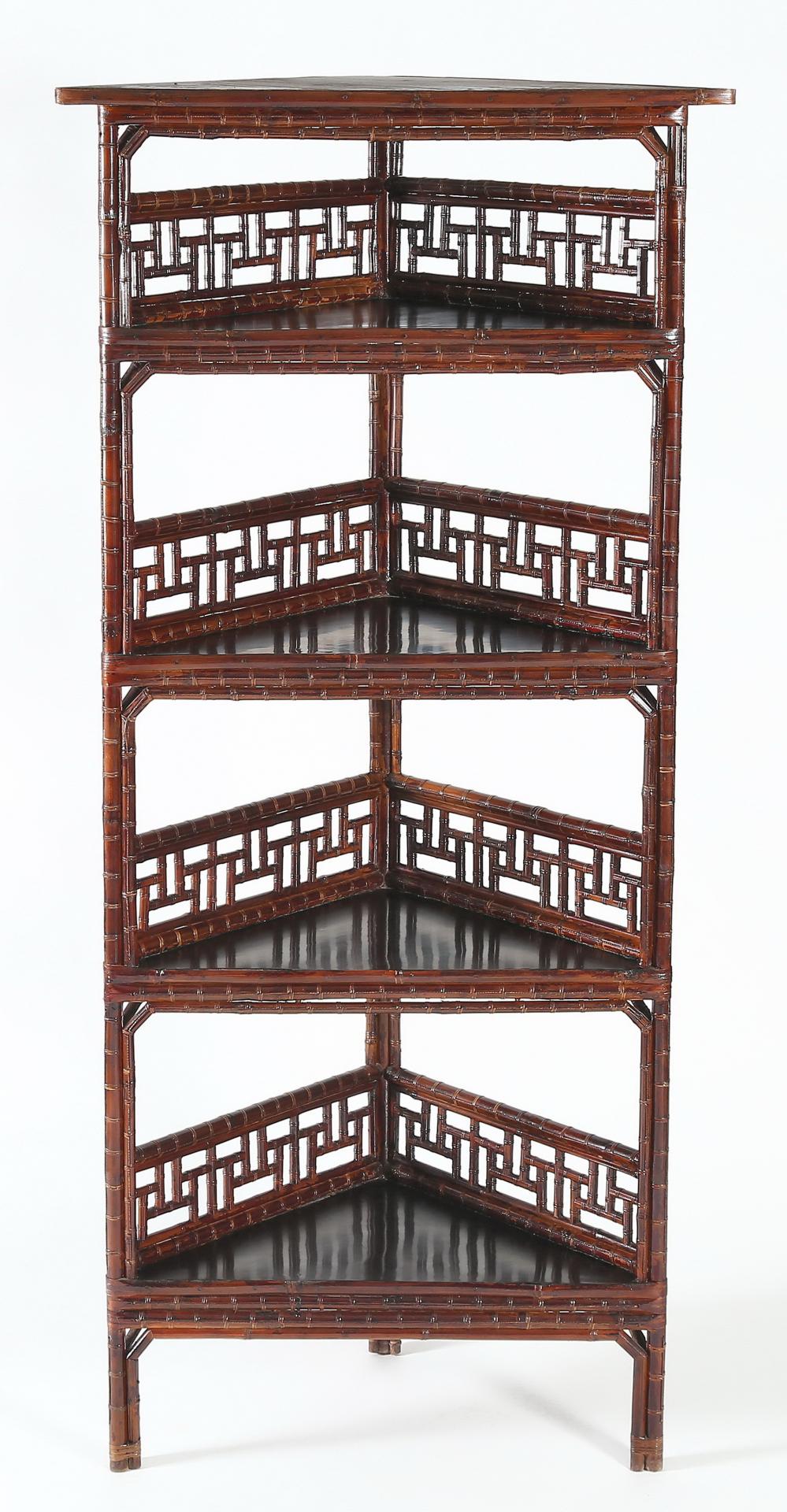 The beauty of traditional Chinese furniture not only charmed the locals but also European explores in ancient China, who brought the art to Europe and inspired the decorative style of "Chinoiserie", an European interpretation of oriental aesthetics that has remained popular in Western art ever since.
The collection is available at Altfield Gallery in Central between 14 and 30 November.
Altfield Gallery
Address: 249 Prince's Building, 10 Chater Road, Central, Hong Kong
Opening hours: Mon - Sat 10am-7pm; Sun & Public Holidays 11am-5pm
Tel: (852) 2537 6370
Website: www.altfield.com.hk
E-mail: gallery@altfield.com.hk