At the mention of Australian designs, one's mind naturally turns towards a refined, breezy and minimalist aesthetic. These same adjectives can just as well be used to describe the style of Sydney-born supermodel, Miranda Kerr – which is why her newest debut home collection with Universal Furniture seems like perfectly natural alchemy.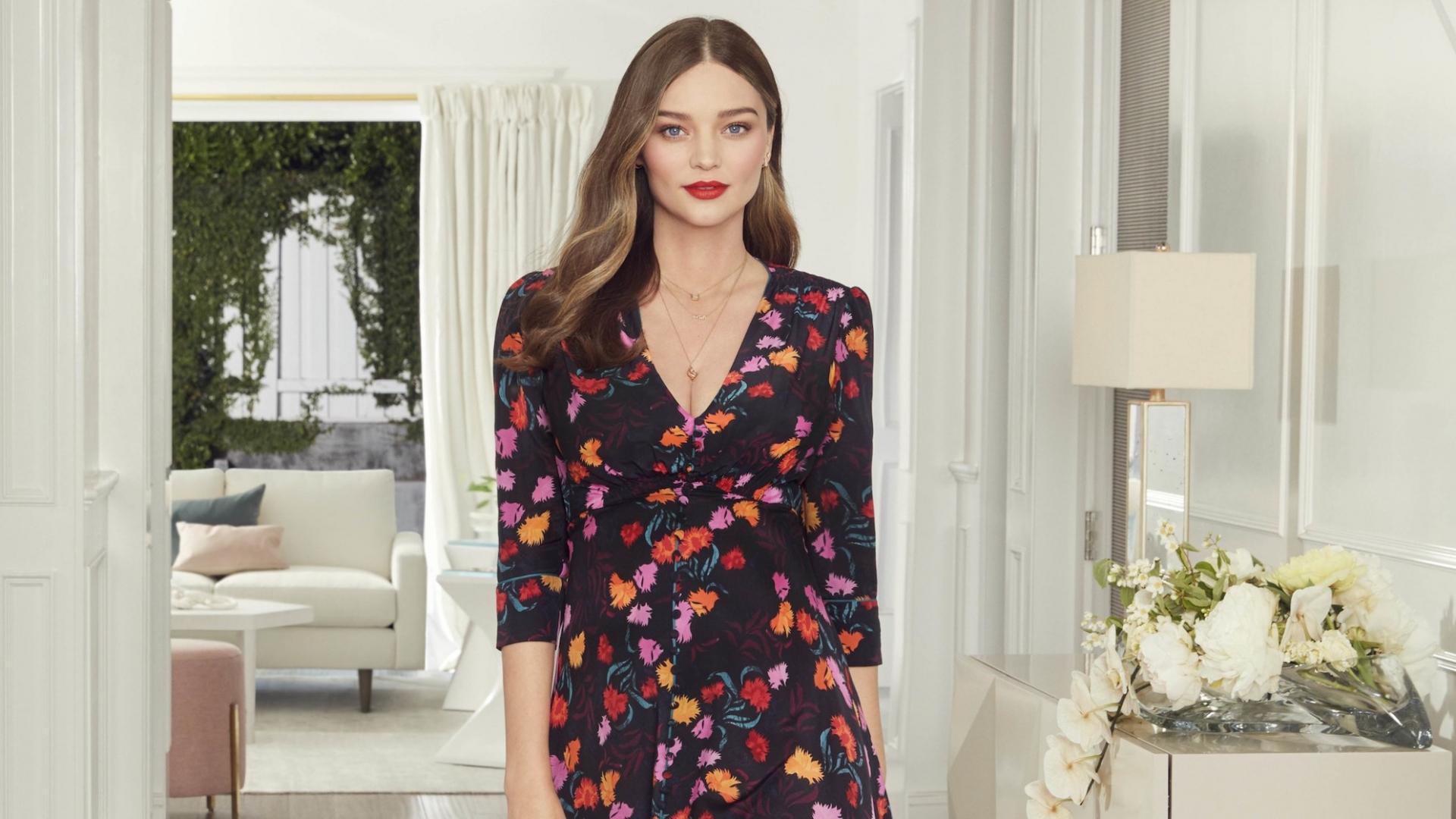 The former Victoria's Secret angel, who burst onto the scene at age 13 after winning a model search competition, is known as much for her girl-next-door appeal and entrepreneurial spirit as her stints on the catwalk; in 2009, she launched her successful brand of organic skincare products KORA Organics, and evidently translates this signature pared-back, minimalist approach to living to this debut whole-home collection to unveil this October.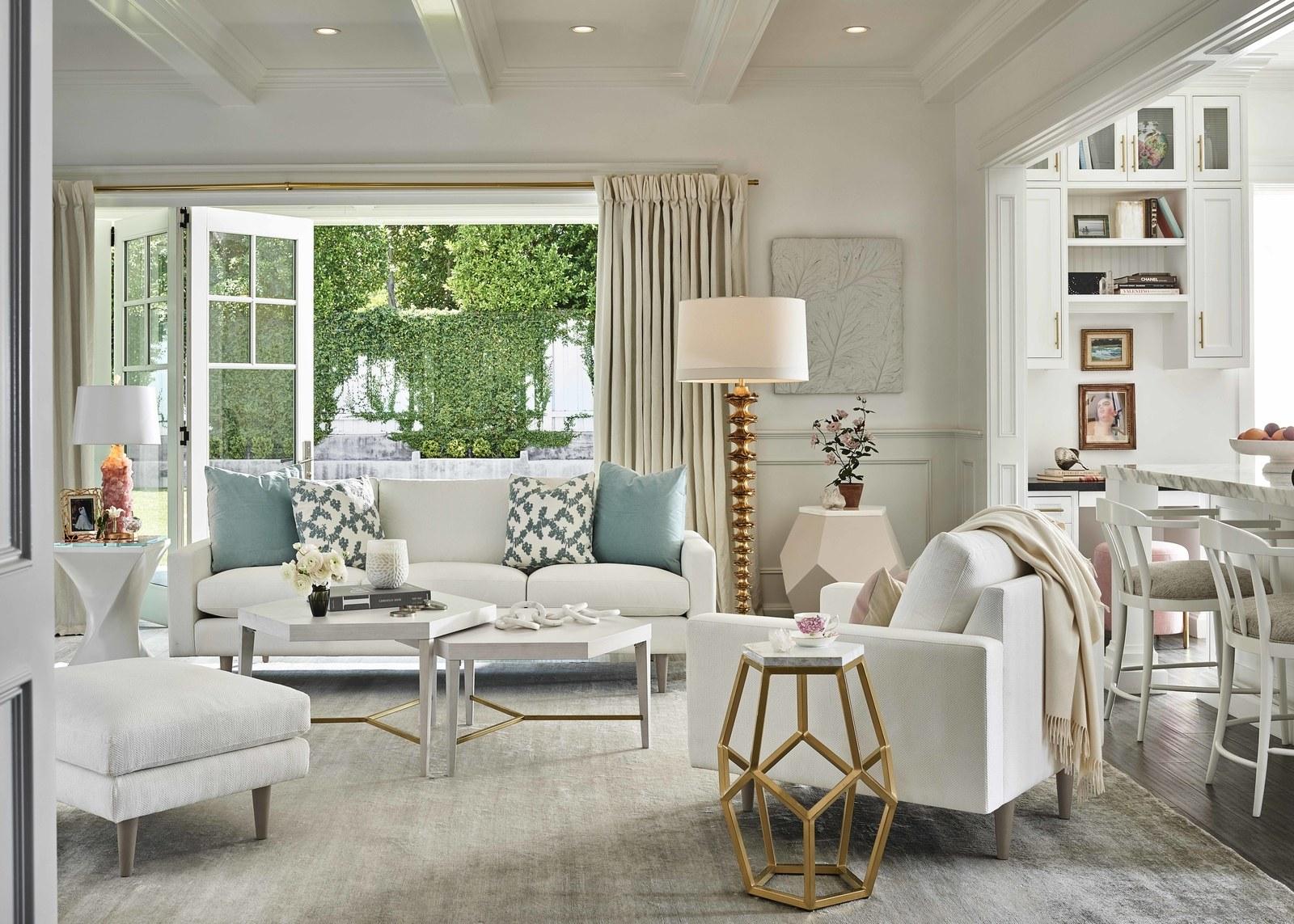 Aptly titled LOVE. JOY. BLISS, the collection that Miranda has seceretly worked on for over a year spans sleekly designed, understatedly feminine pieces that include beds, nightstands, ottomans, coffee tables, closets, upholstery and more. Echoing the modern appeal of Australian designs, the pieces are designed with distinctly streamlined, clean silhouettes that are all at once familiar and inviting. A predominantly muted palette of blush, nudes, marble and whites is sprinkled with accents and pops of colour in gold and pink for a flirty, characterful flair.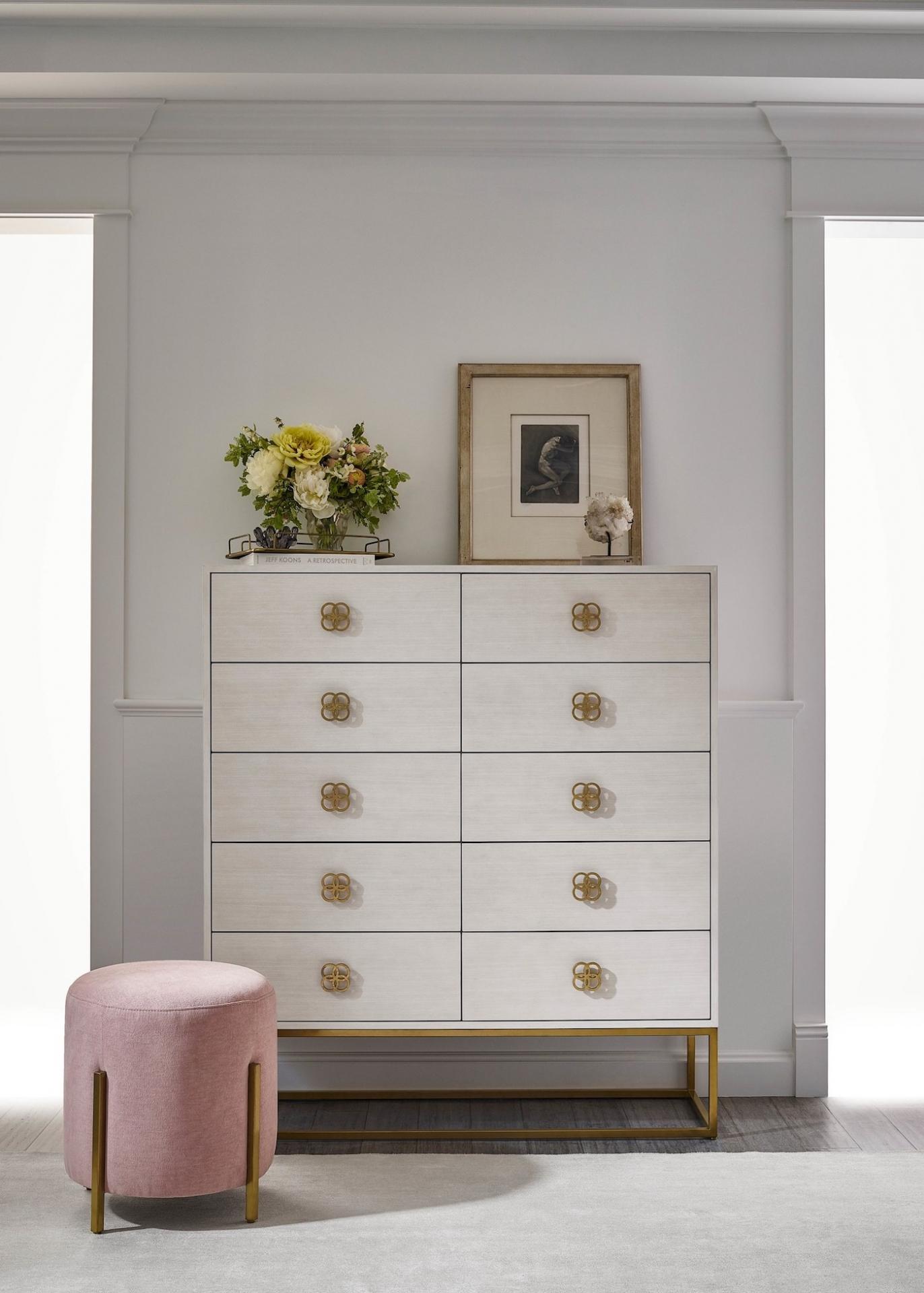 "As someone who loves the sanctuary of being at home and surrounding myself with beautiful pieces, it has been a dream of mine to create my own collection of furniture that not only looks aesthetically pleasing but that also promotes a warm, positive, loving energy in the home," said Miranda Kerr of her new collection.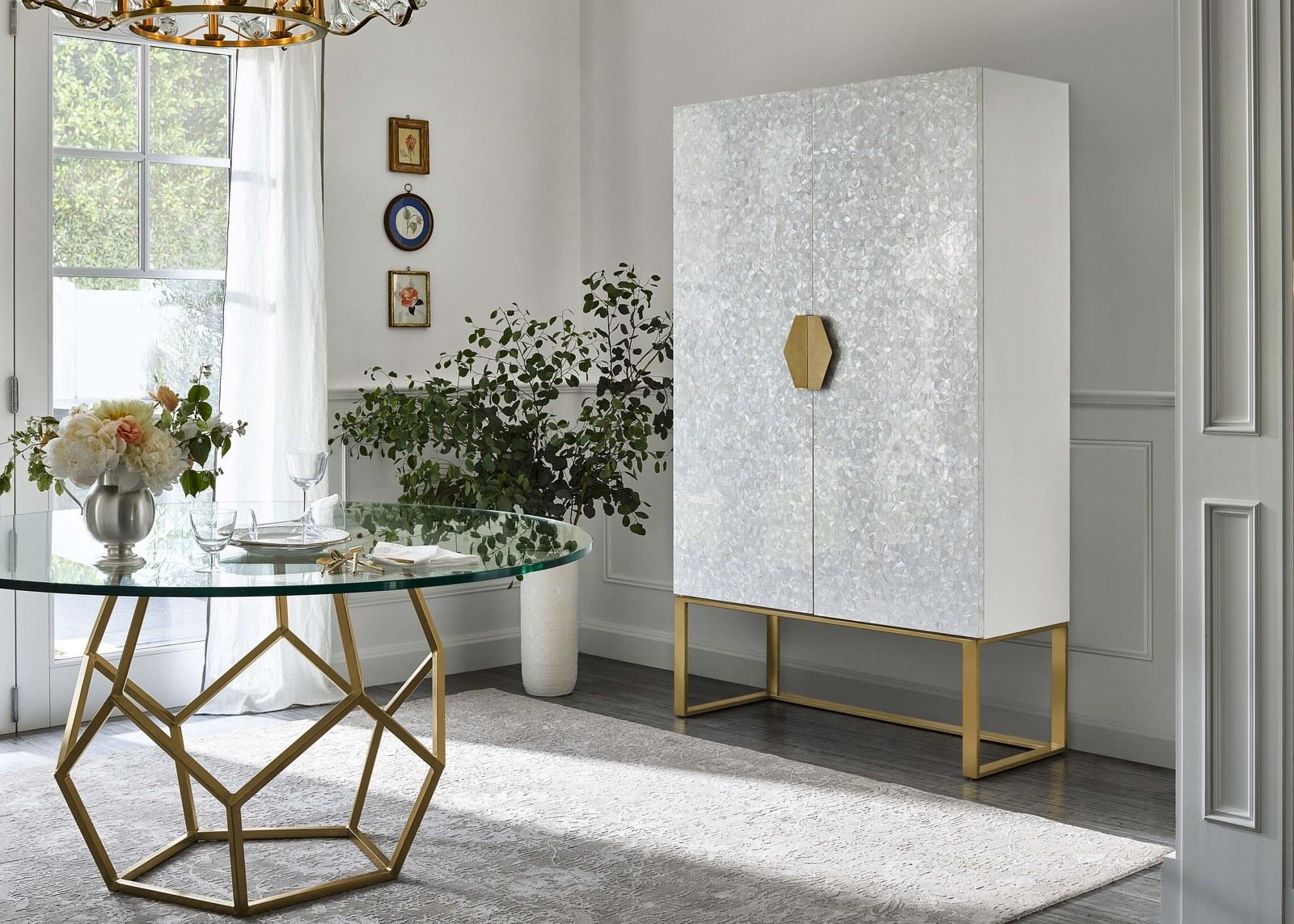 Drawing inspiration from the people and cultures that she has encountered during her life and career, she approached her collection with painstaking attention to detail and involvement in the whole process. From the design, materials, fabrics, colours to textures, each detail is carefully considered to express a timelessness that is all at once practical. "As a busy working mother, I appreciate the functionality and the ease it brings," says Miranda.
Creating plush, harmonious interiors is nothing new to Miranda, who traces her passion for interior design back to crowded apartments she once shared with fellow young models, as well as nurturing the two beautiful homes in Los Angeles that Miranda shares with her children (she is currently pregnant with her third child) and husband, Snapchat founder Evan Spiegel.
"To me, home is where the hearts is, and I hope this collection brings more love and joy into your home," says Miranda.
Find out more at universalfurniture.com/mirandakerrhome
See more: This New York City Home Is Designed With Ultimate Wellness In Mind