Recent years see an increasing number of luxury fashion brands diving into the home decor market, which launches a series of homeware collections to integrate luxury into daily life.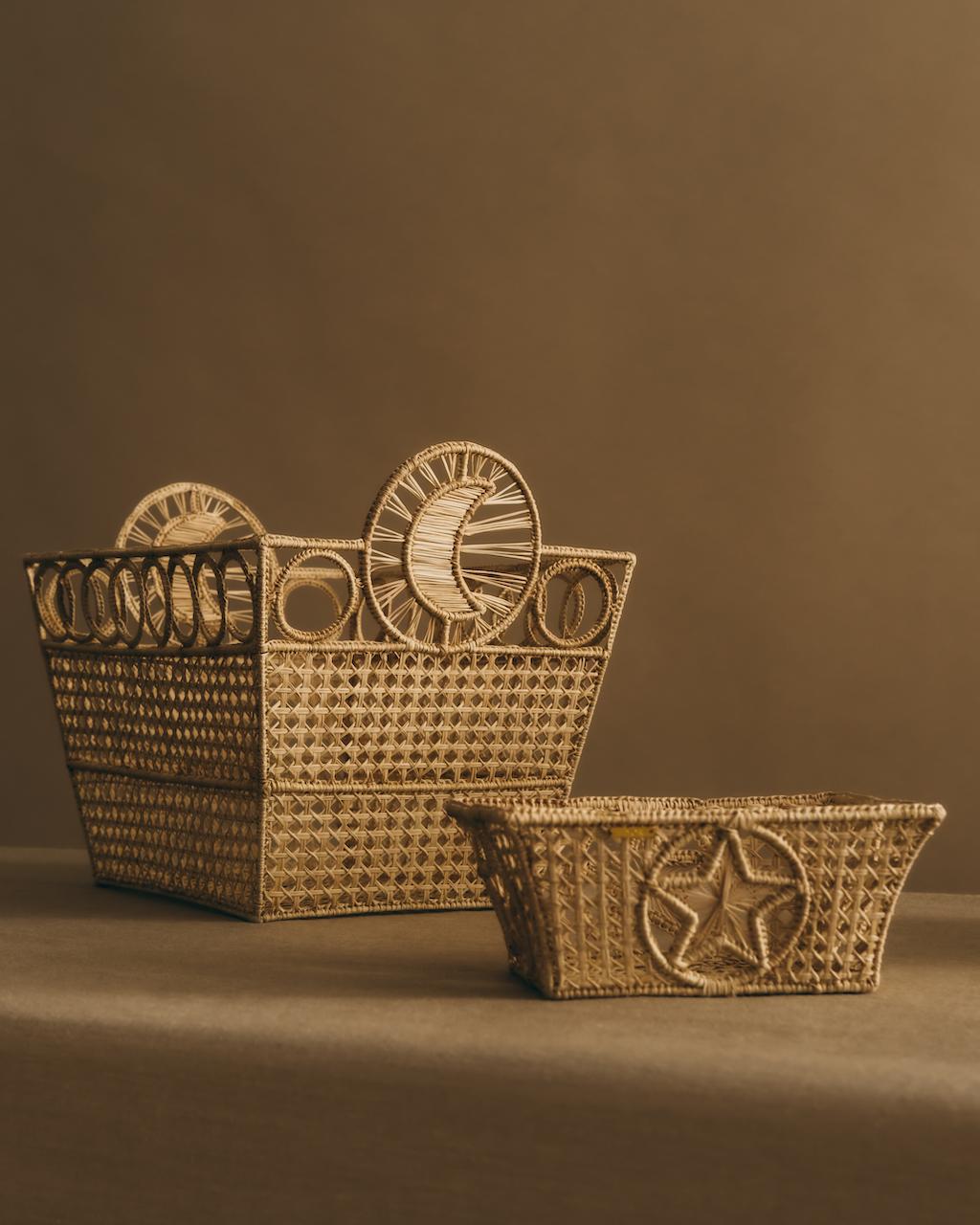 Take Dior. Since opening the Dior Maison boutique – which offers everything tastemakers need to make their home sing – in Paris two years ago, the brand's minimalistic DNA have extended from clothing and handbags to home furnishings.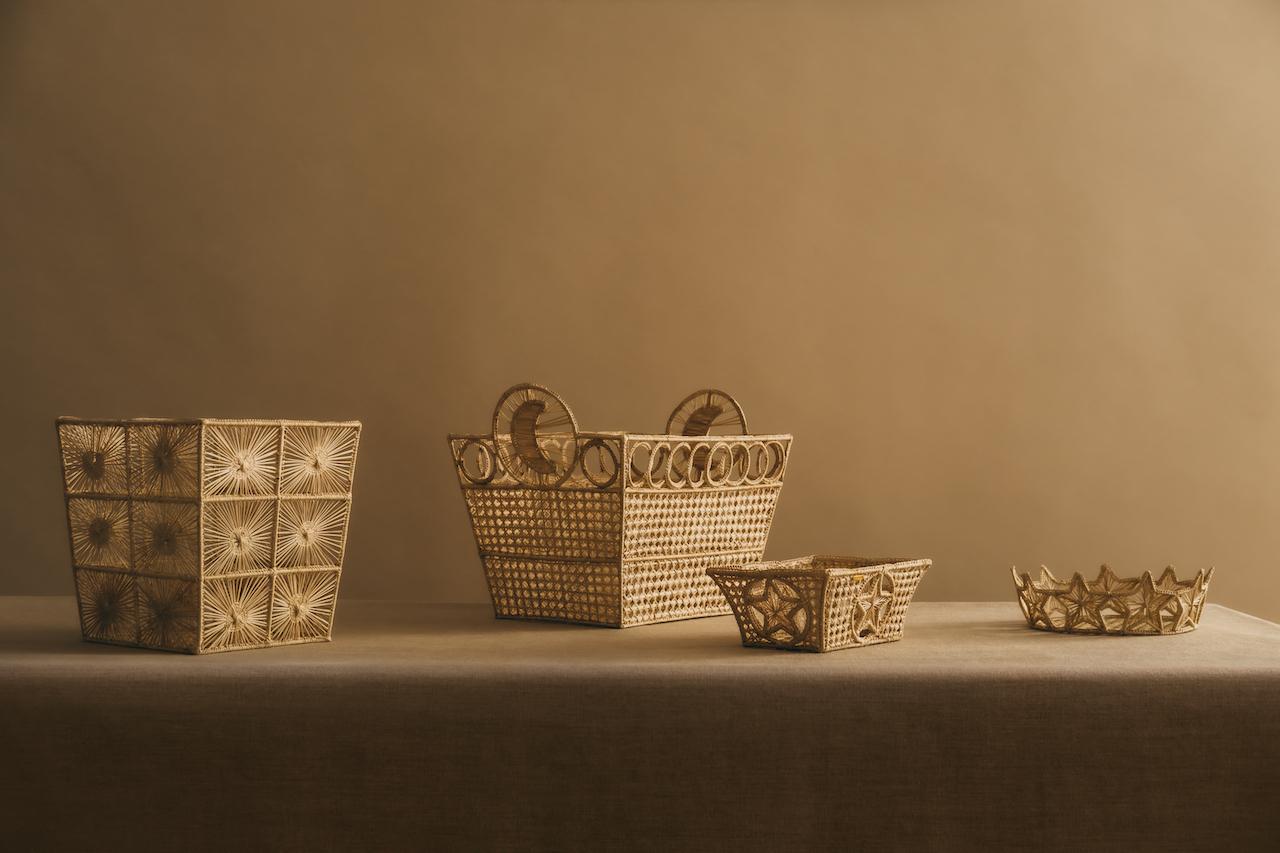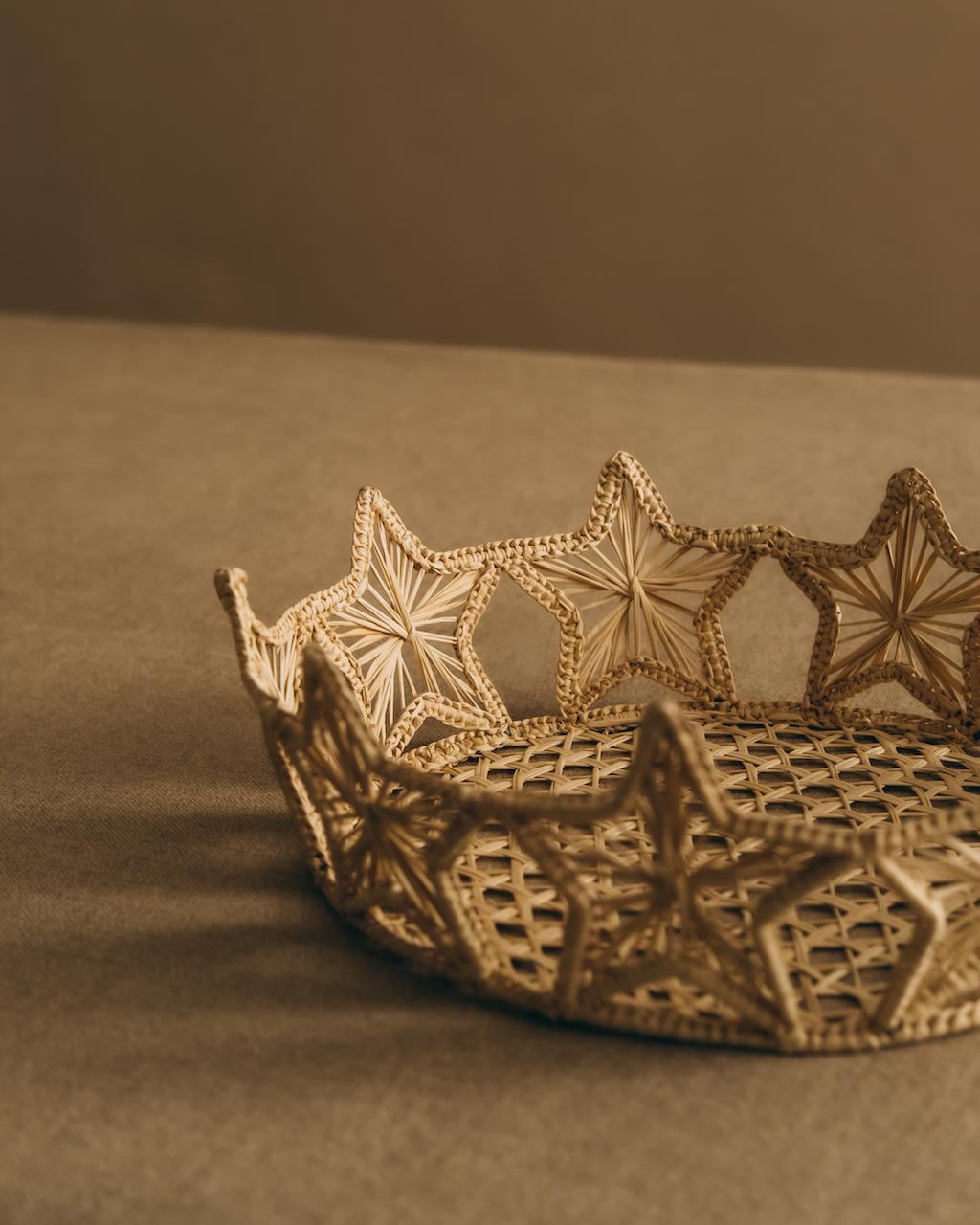 A timeless object, the hot basket bags this season is reinvented by Dior Maison in a series of summer creations that are as daring. Produced using precious savoir-faire techniques, they enhance wicker's natural beauty by punctuating it with emblematic Dior codes, such as the cannage motif and Monsieur Dior's lucky star.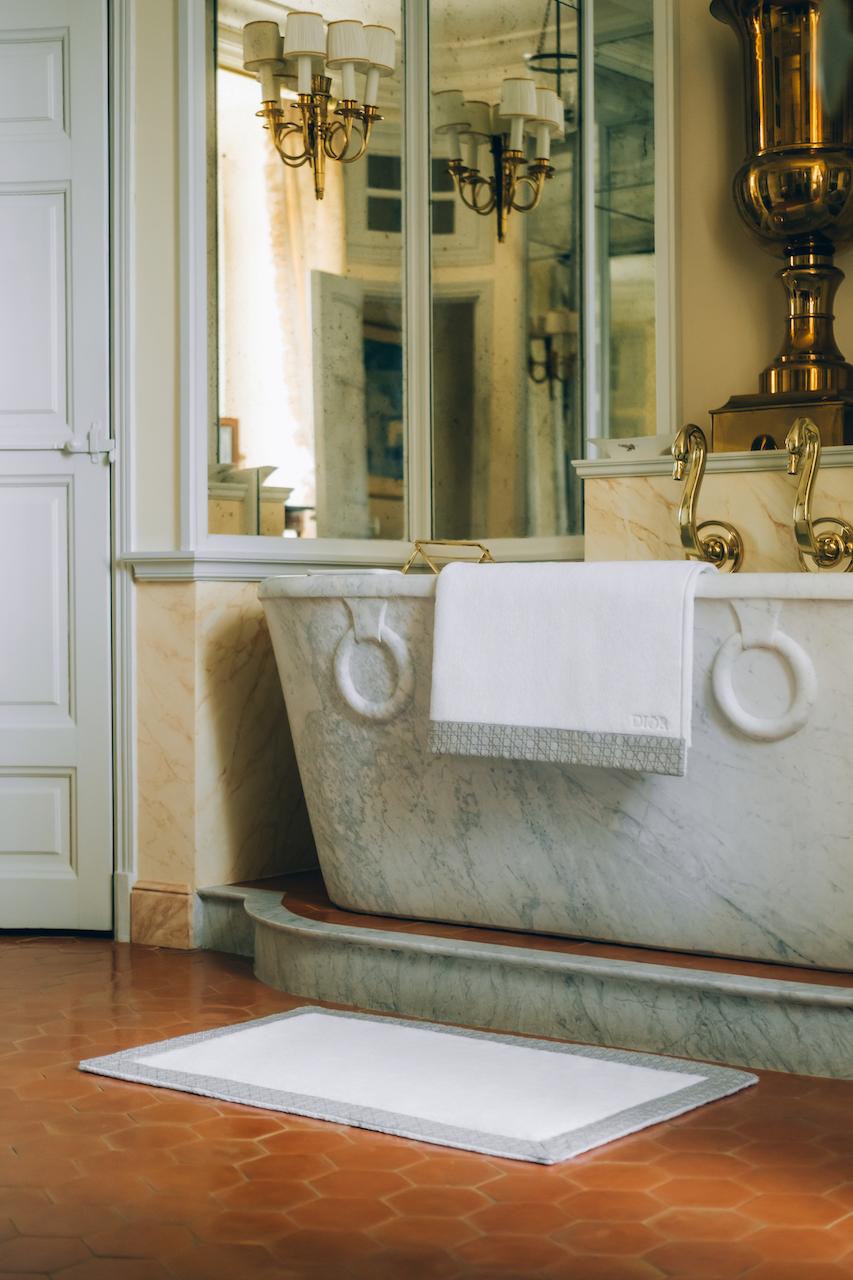 In addition, Cordelia de Castellane has designed two bath linen collections, each composed of a set of four towels and a bathmat available in two colourways: navy blue and grey, one of Christian Dior's favourite shade. Refined toile de Jouy appears as a delicate embroidered signature; another iconic symbol, cannage, with its distinctive, graphic lines, also appears in tone-on-tone on white or powder pink linens.