Have you ever come across dazzling decorating designs that you wish you could wear like a fashionable piece?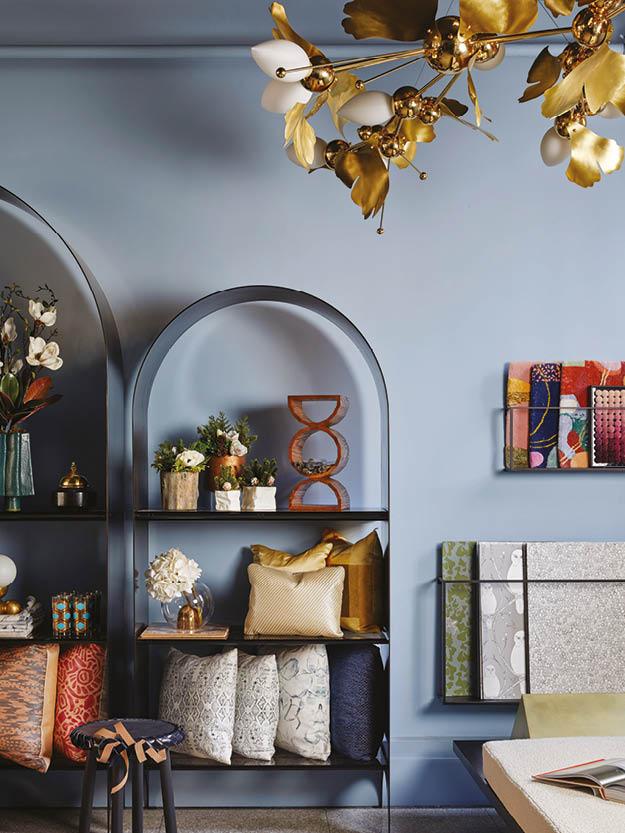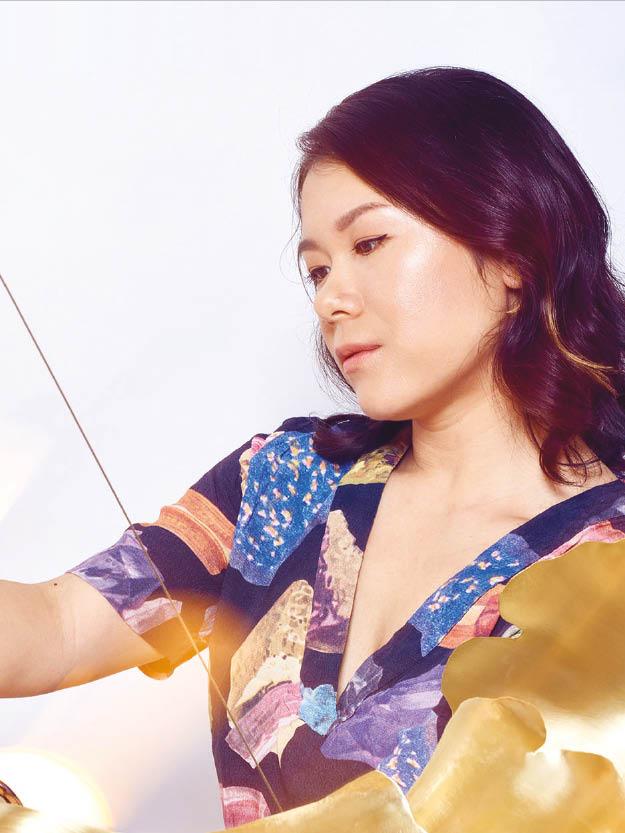 My aesthetic blends simple, geometric forms with organic elements to create works that convey growth and movement – qualities intrinsic to our human experience. I keep coming back to pared-down, optically engaging ideas and forms. For example, our Laurel series is built with a handful of modular parts and a hammered leaf diffuser, and comes together as a spiralling branch chandelier.
My practice draws inspiration from the natural world, as I'm interested in the way things bloom, grow and mature. I enjoy studying organic forms and patterns, then distilling these elements down to basic geometry – it's my way of quantifying our world.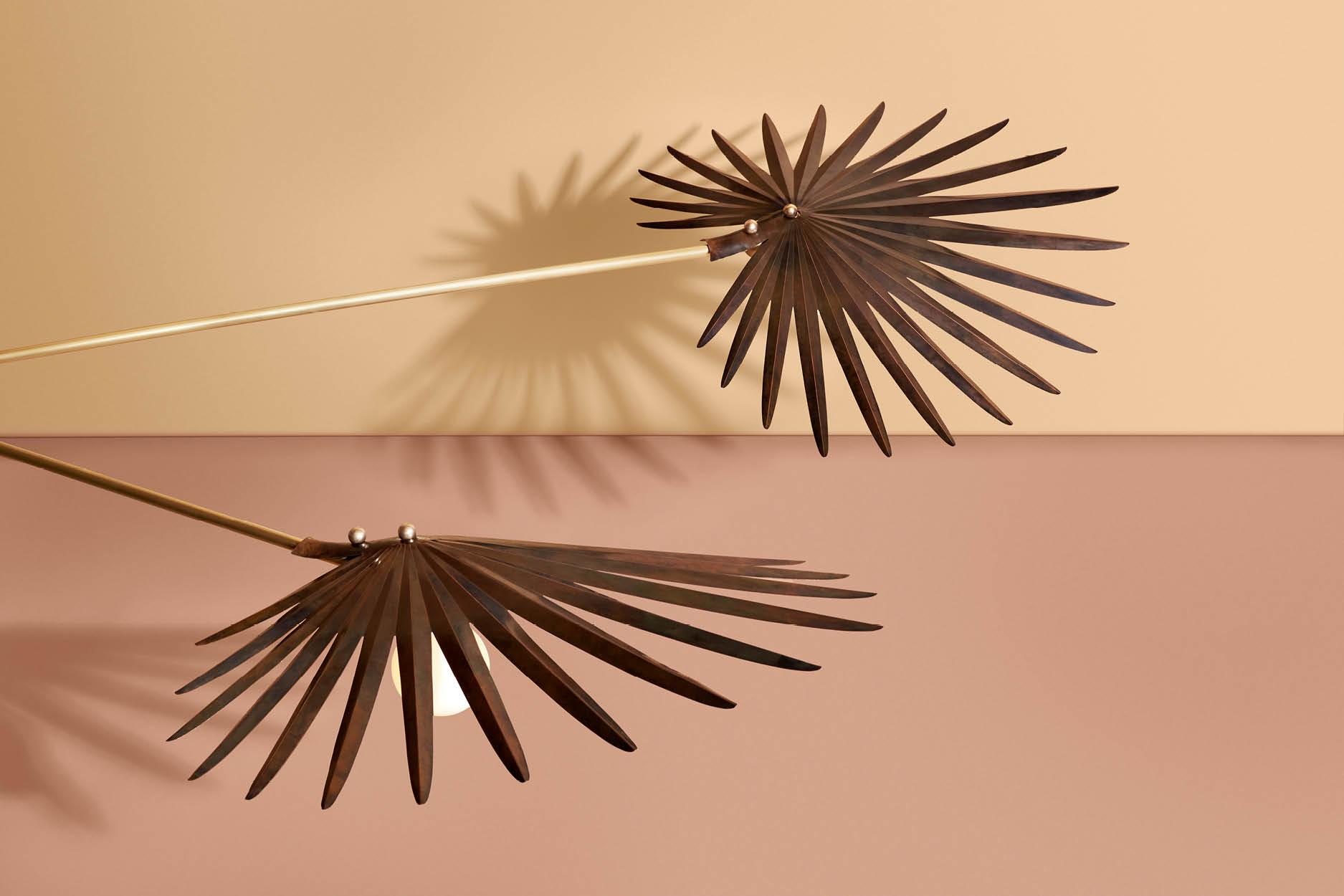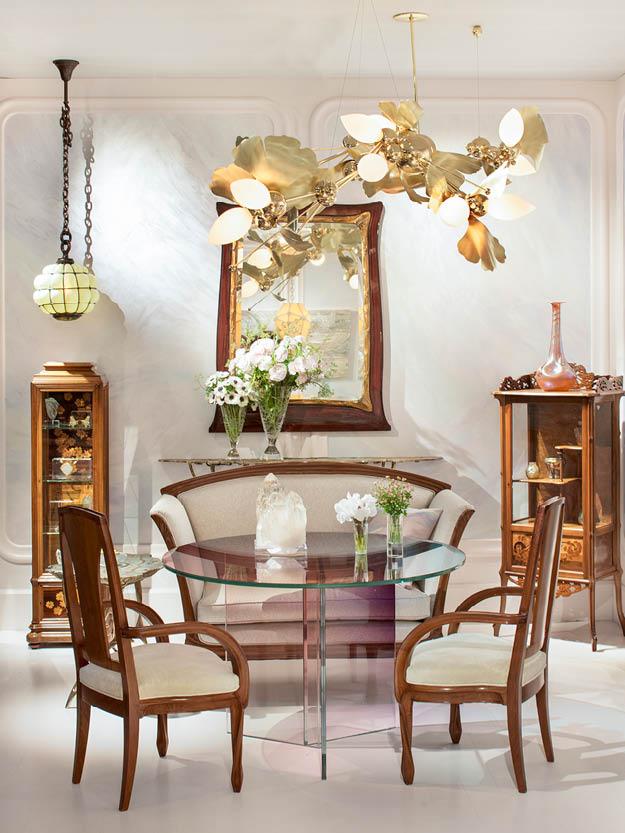 To me, sculptural lighting challenges the status quo of traditional lamps. There are many ways to reinterpret a table lamp or pendant; by doing so, it provokes curiosity. It raises the question of why things are the way they are. Why can't a lampshade look like a palm frond? Why can't a chandelier resemble a biochemistry model?
I think it's important for aspiring lighting designers to play with light and see how it interacts with different materials. Hold things and move them around to get a sense of how the light bounces and diffuses, then take those ideas and turn it into an actual object. Designers should prototype their products at least once to fully understand what it takes to produce them. Successful design is more than a concept; it's a marriage of form, function, and production capabilities.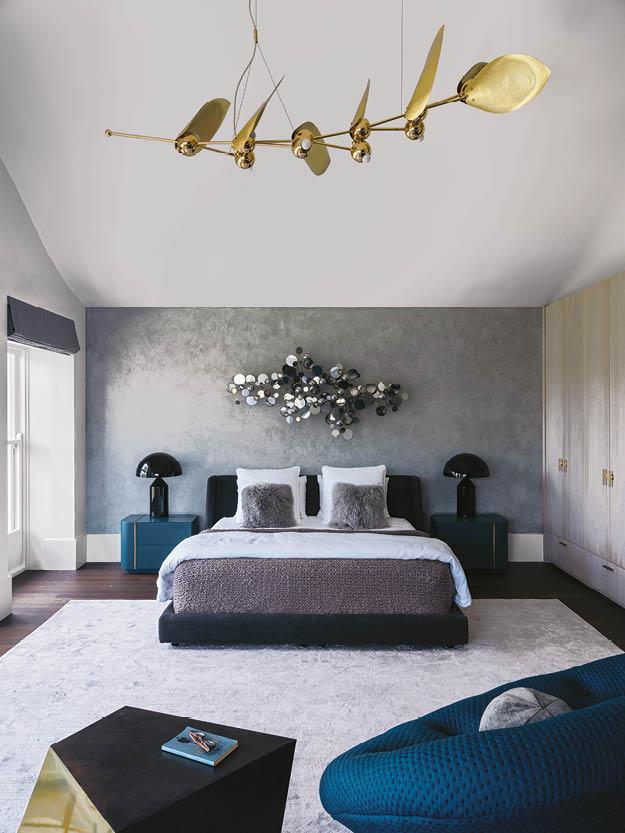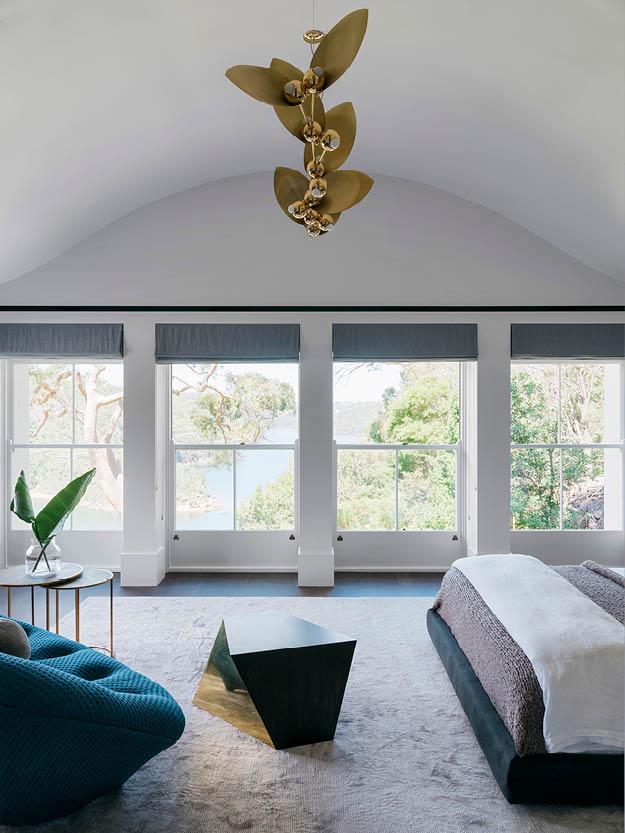 I've been interested in meander patterns, and have been looking at aerial images of rivers and deltas. The way water carves through land reminds me of calligraphy and I'm working to develop these calligraphic forms into a hammered wire pieces. As for the upcoming trends of lighting designs, I think we will see a focus on handmade details and natural materials – something that tells you it was made by an artisan instead of a machine.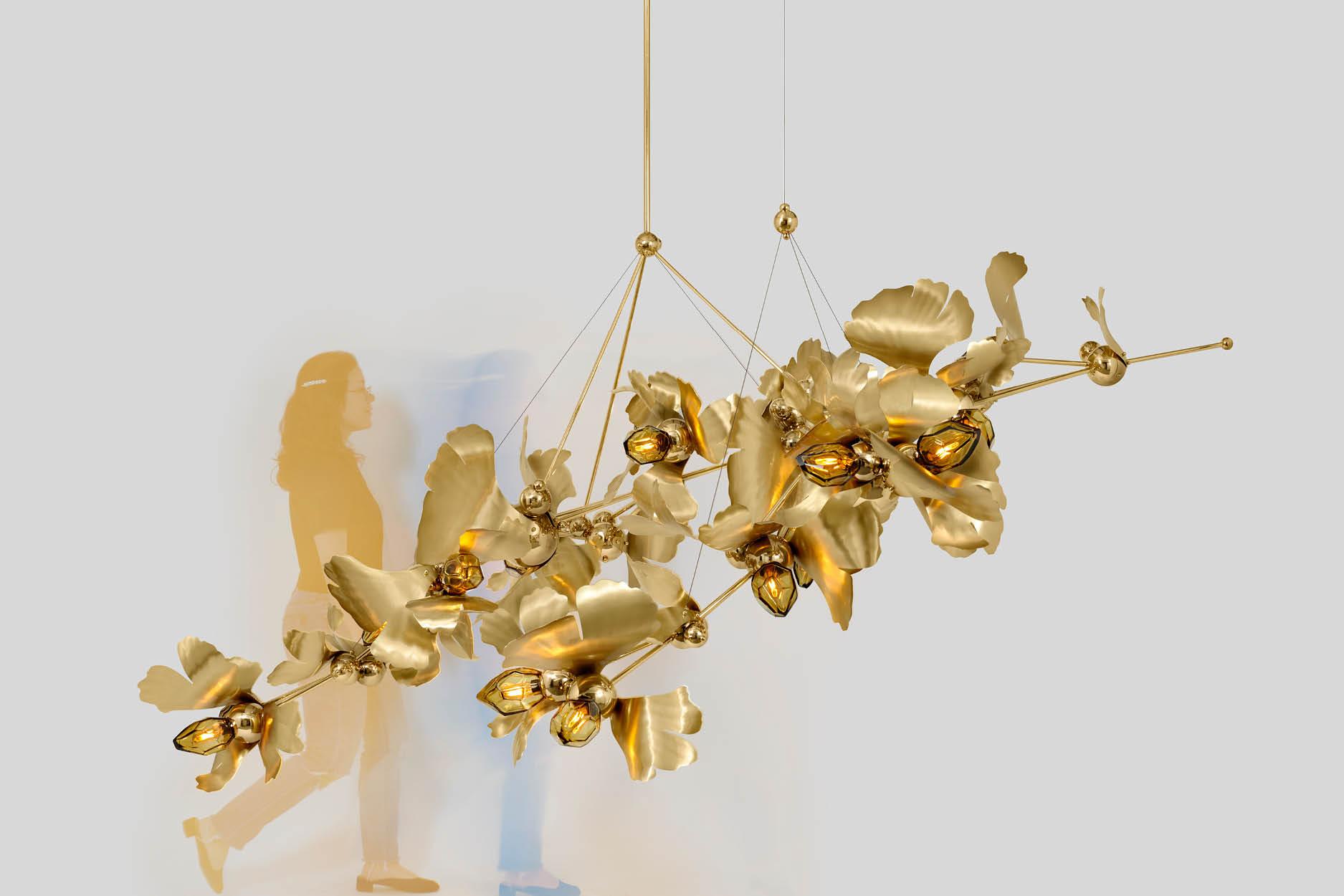 My ultimate goal is to elevate art and design to the role that science and technology currently occupy in our lives. Everyone should live with beauty and art, and spend less time using devices and smartphones.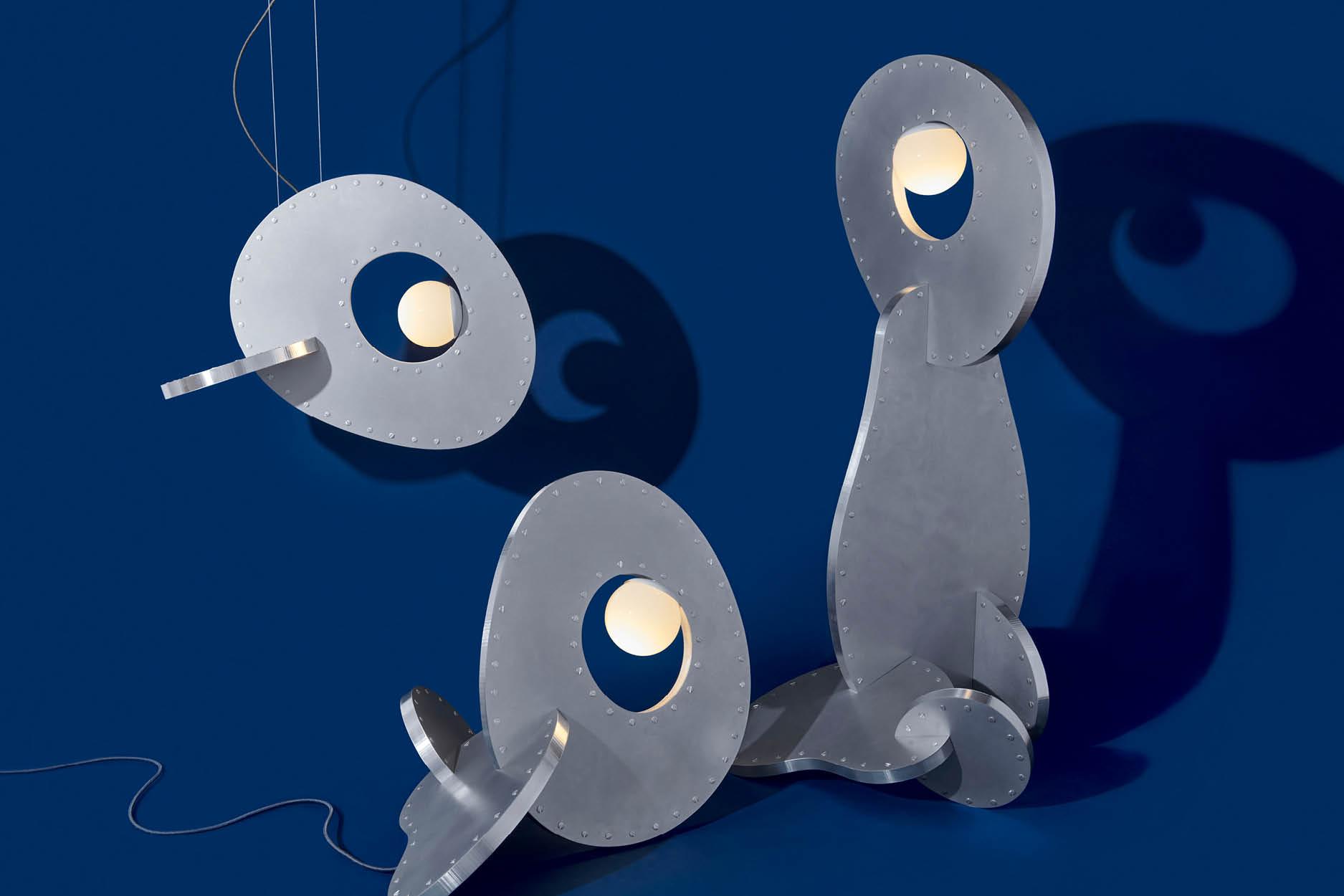 See more: Dynamic Duo: Michaelis Boyd Sheds Light on a Sense of Place and More