Karf Lau, Design Director at Aqueous Design Limited, talks about his creative process, how he approaches different projects and his take on current design trends.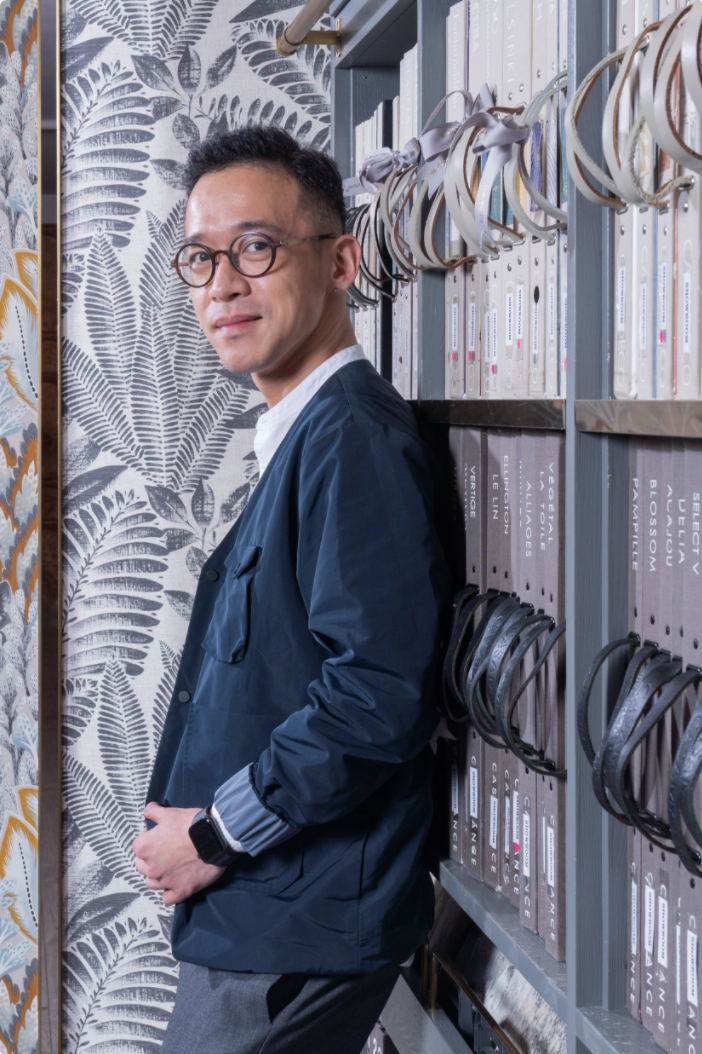 1. Tell us about your firm. What's your vision and design philosophy?
Our studio is called Aqueous and carries the meaning of flowing water. When I and my partner founded the company in 2015, the idea or philosophy is that we don't follow a set of design rules or guidelines in any one of our projects. We're passionate about creating, trying out new things, and devising the right approach for each unique project.
Before branching out in our own business, we'd been working at renowned design firms like Steve Leung Design Group and HASSELL. Gaining a range of experience and learning from the very best in the industry have been more than beneficial to my career. We started out taking freelance projects, then we joined a couple of design competitions and won some awards, so Aqueous gradually becomes a full-time gig.
2. Have you always had a passion for design?
I started learning about drawing and painting when I was five. My partner, on the other hand, is more adept at 3D sculpturing so that makes us a good pair. I love design and to be able to create something from the ground up gives you a sense of achievement more than anything in the world.
I enjoy working with different industry professionals, like landscape designers, photographers, artists, and architects. Just chatting, interacting with and learning from different creatives gives me inspirations and ideas.
3. What sets you apart from other design firms?
I used to work at a Hong Kong developer so project management, juggling multiple deadlines and delivering results on time are something that we're really good at. Having worked in the design industry for almost two decades also means that we have an existing network with different creatives and professionals.
I really enjoy integrating different fields – like landscape and architecture – to explore the infinite possibilities of design. During brainstorming sessions I encourage everyone to speak their mind and if the idea ends up getting used, credits are always given out.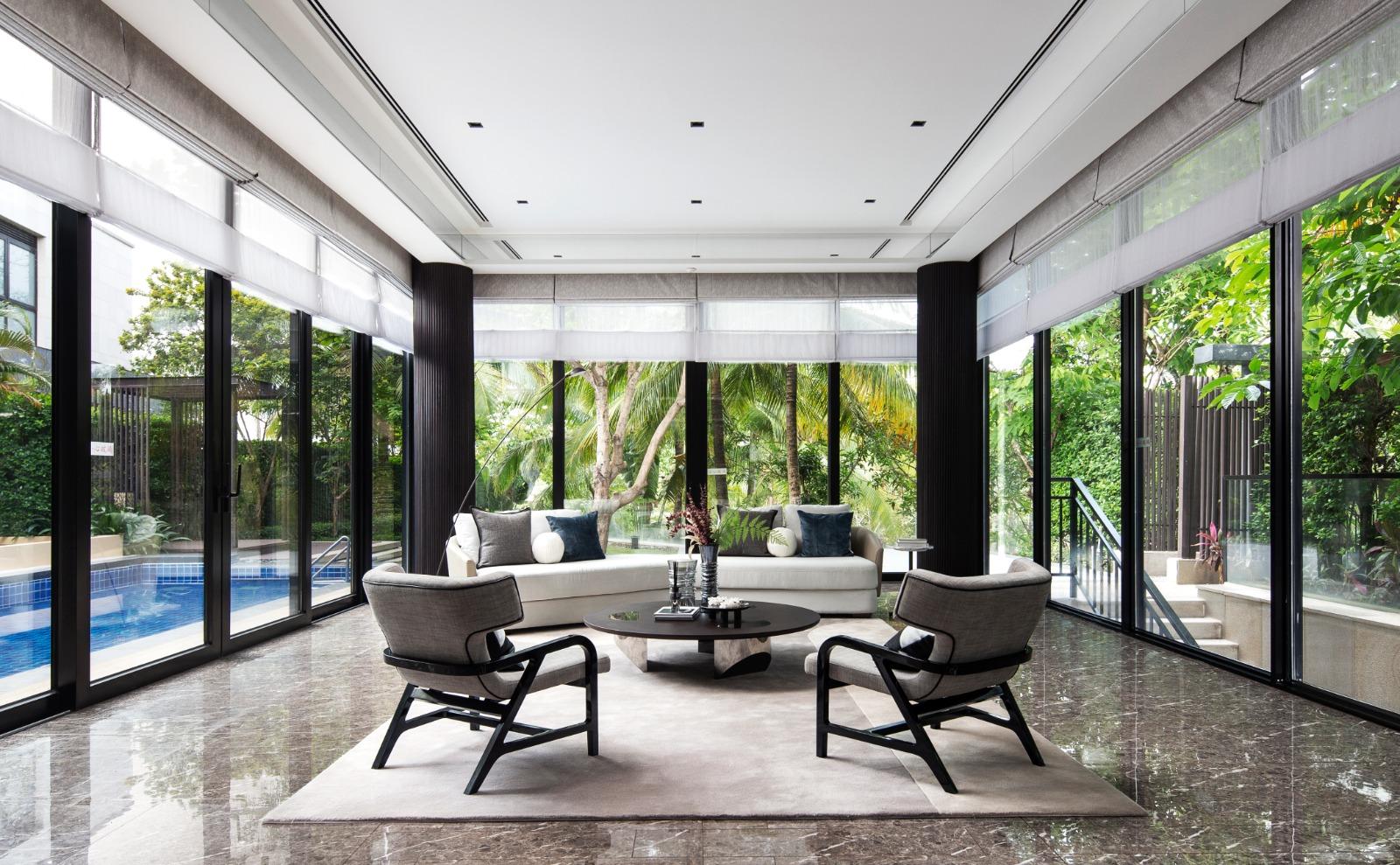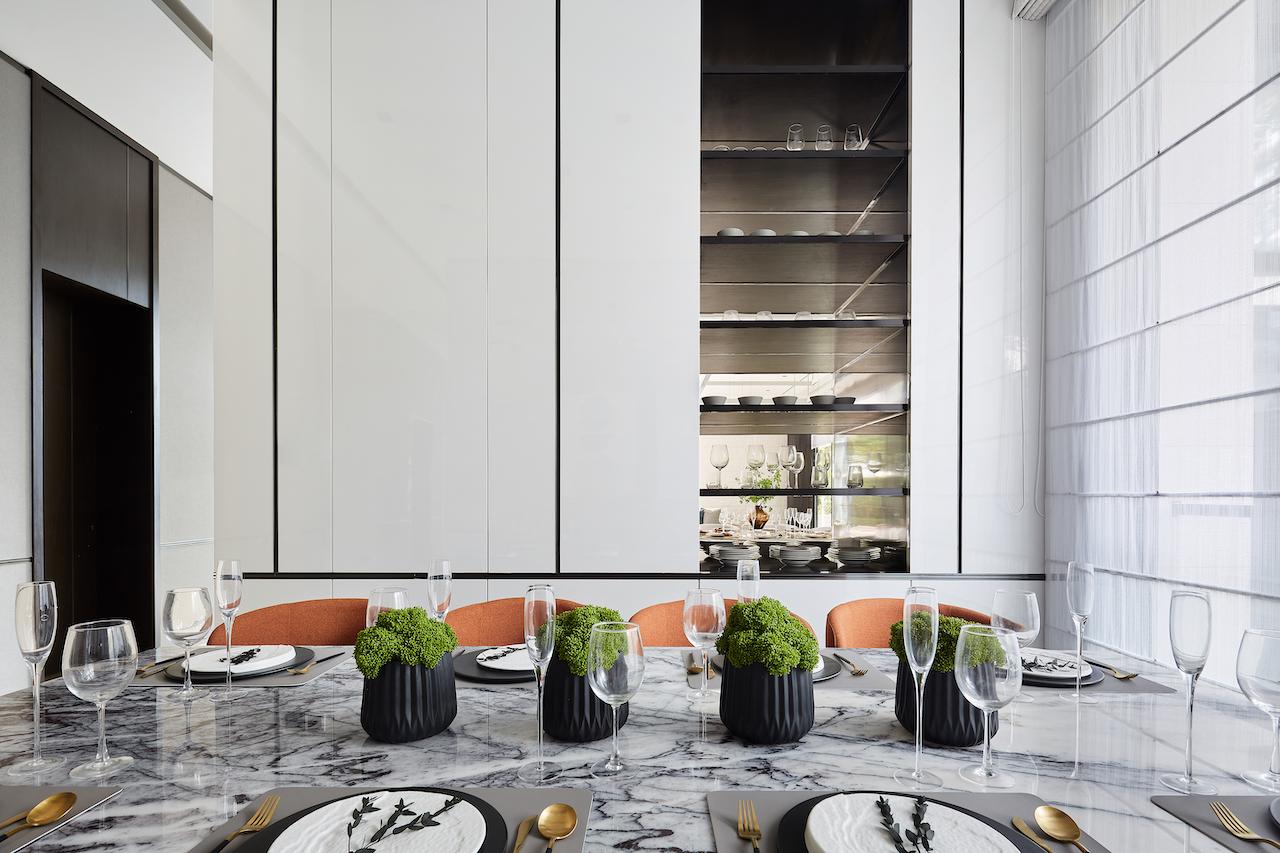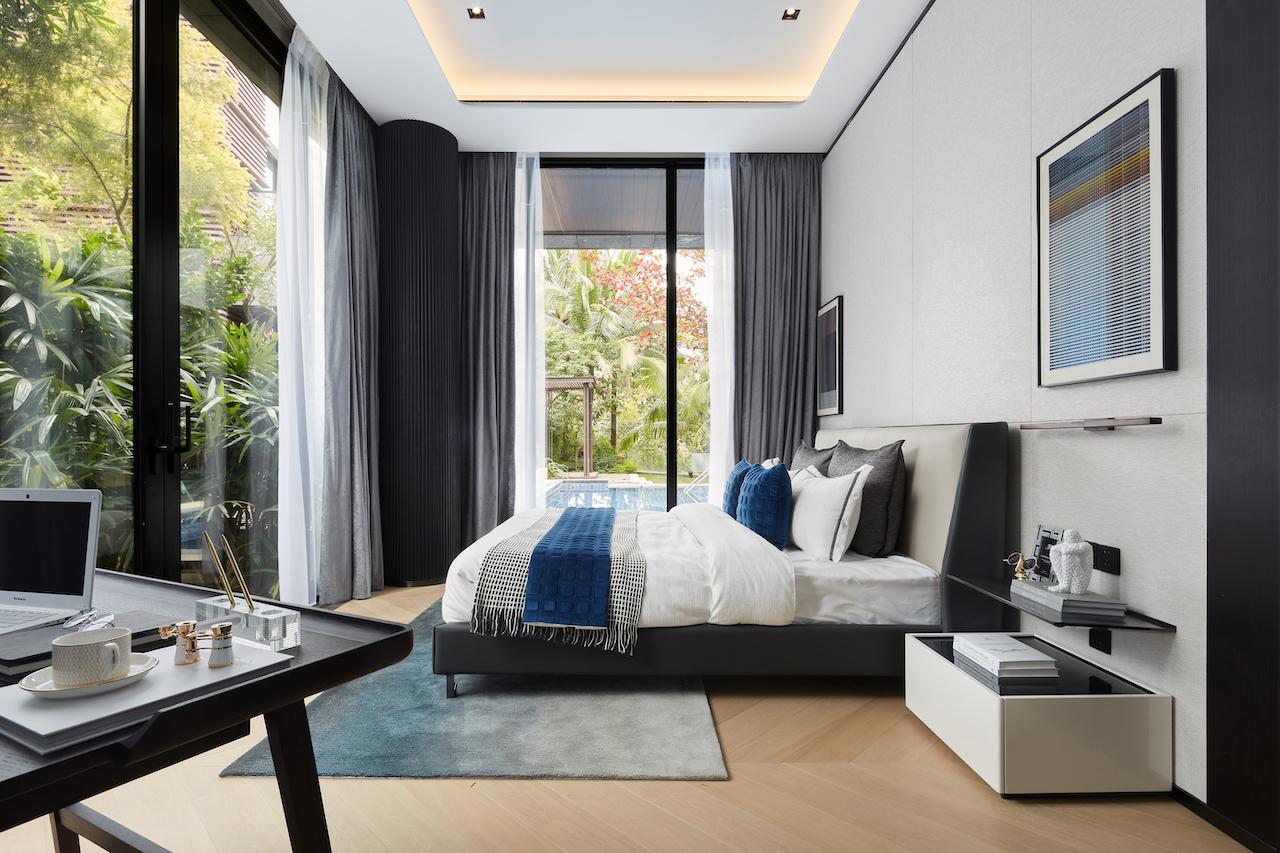 4. What are some of the memorable projects you have done?
We completed an award-winning residential project in Pak Shek Kok. It's unforgettable because the couple has a total of six children, aged from 3 to 16. Inside, the home amasses around 1,600 sq.ft., there's not much space for so many people and to have it fulfil the purposes of learn, play and work is no small feat. Their oldest daughter, for instance, likes music and we need to curate a space for just her piano. It's a good example of how you can tailor a space to its users.
Begonia Bay Sanya is a grand showflat we did in China in collaboration with a Singaporean architect and a Philippine landscape designer. Because it's meant to be showcased to prospective buyers, the design has to be elegant and eye-catching.
In terms of commercial, Ark Studio tapped us to curate their multi-purpose studio in Sai Ying Pun. It's a place to learn to draw, understand art, and for offering professional hair and makeup services. The design has to communicate the same level of creativity and we took inspiration from pop art. It's very fun and we had a lot of hands-on experience on crafting things, such as repainting some colourful wall tiles.
5. Describe your creative process. How do you approach interior design projects?
I always try to spend as much time with the clients as possible, trying to learn more about them as individuals, their likes and dislikes. This process is essential as you have to make sure there's no misunderstanding involved and it takes a certain level of communication and interpersonal skills to do that.
After the clients communicate the mood and feel they want for their spaces, we come up with a layout. In the next three to seven days, I intentionally leave it out of my mind and just go seek inspiration everywhere: read design books, look at artists' sketch books and photography, or just indulge in some leisure time at a nice cafe. That is how I go about finding inspirations.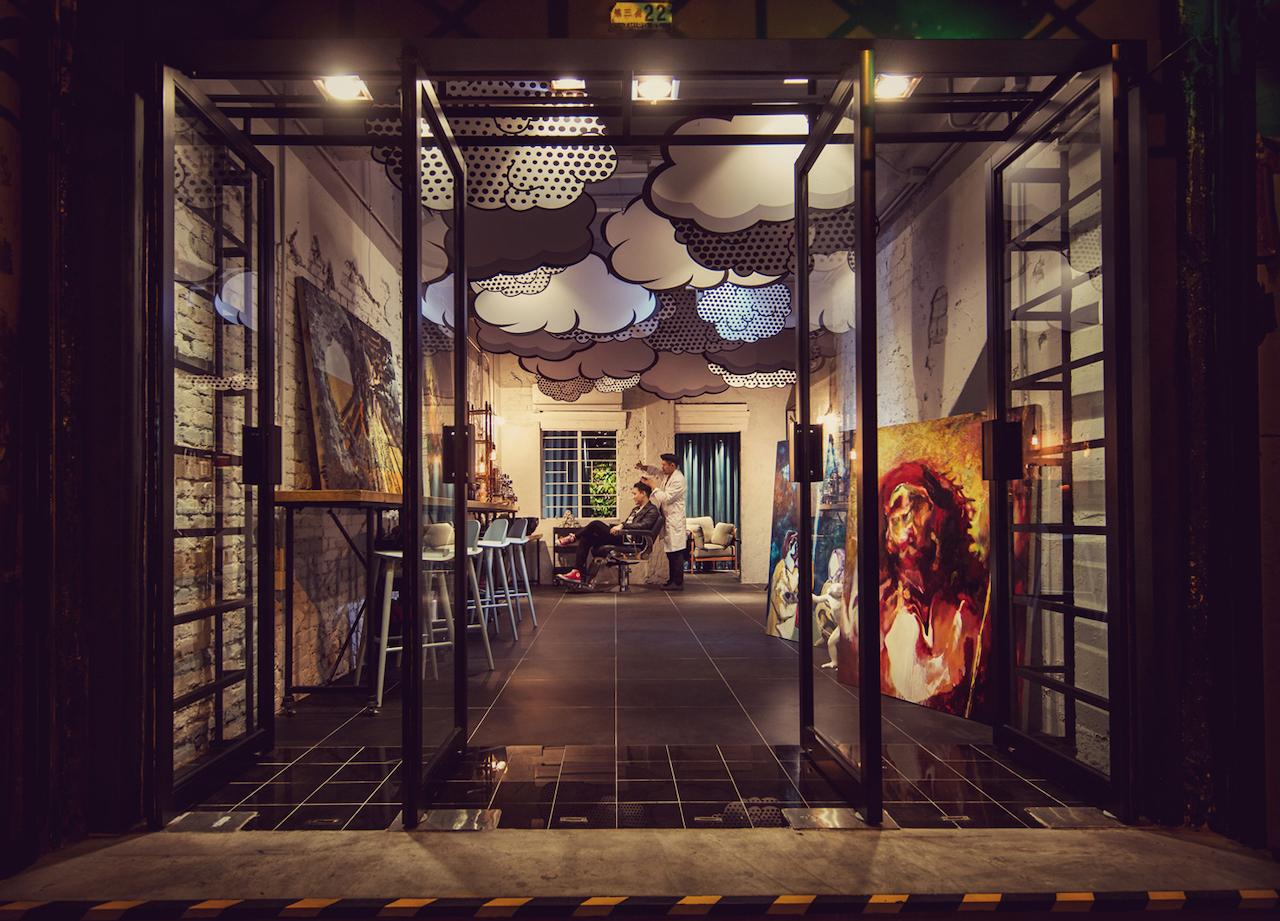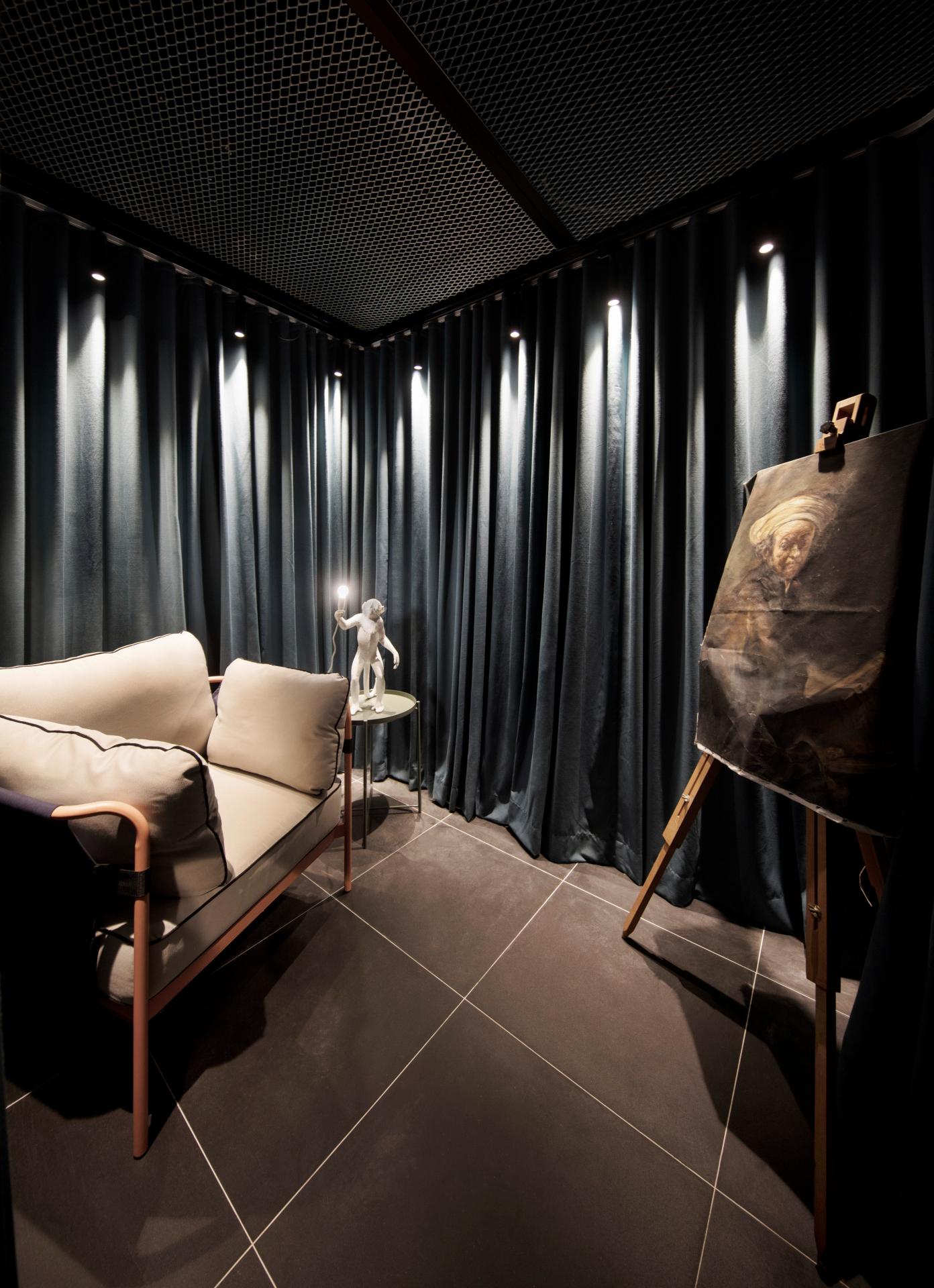 6. What design trends do you think will prevail as we emerge from the pandemic?
There's been a lot more emphasis on an adequate work-from-home space. Our houses ought to have the space for living and work, and yet we still need to maintain a work-life balance. One way to do so is through design, by segmenting the space for relaxing and work.
I've also started to integrate more eco-friendly materials and designs to make the most of spaces. In fact, some clients even approach us saying they'd like to use materials that'd have the least impact on the environment. In a way people are starting to be more conscious about protecting our mother earth.
One example is recyclable wall finishes. Say if you want to do another renovation in the future, you can always reuse the material and it won't bring any harm to the environment.
7. What's next for your firm?
We'd certainly love to dig our hands in projects of different range and types! We're currently working on a hotel renovation project in China. Founded some 15 years ago, it's in need of a makeover.
We suggested keeping the existent elements, refreshing them without taking down the whole structure including the electrical and mechanical systems and the architectural backbones. We opt for readjusting the room mix to offer their old clients something new to experience. That is the kind of projects we want to focus on in the future.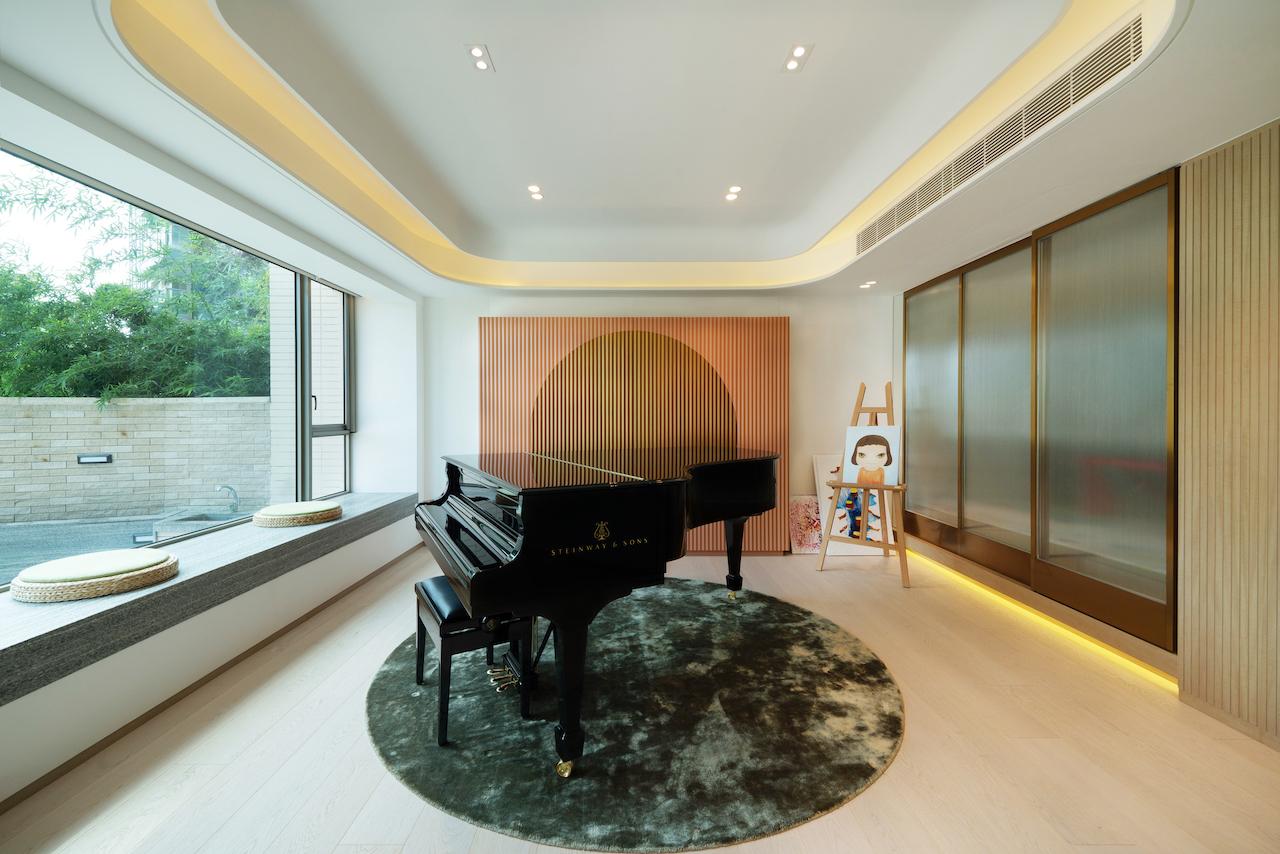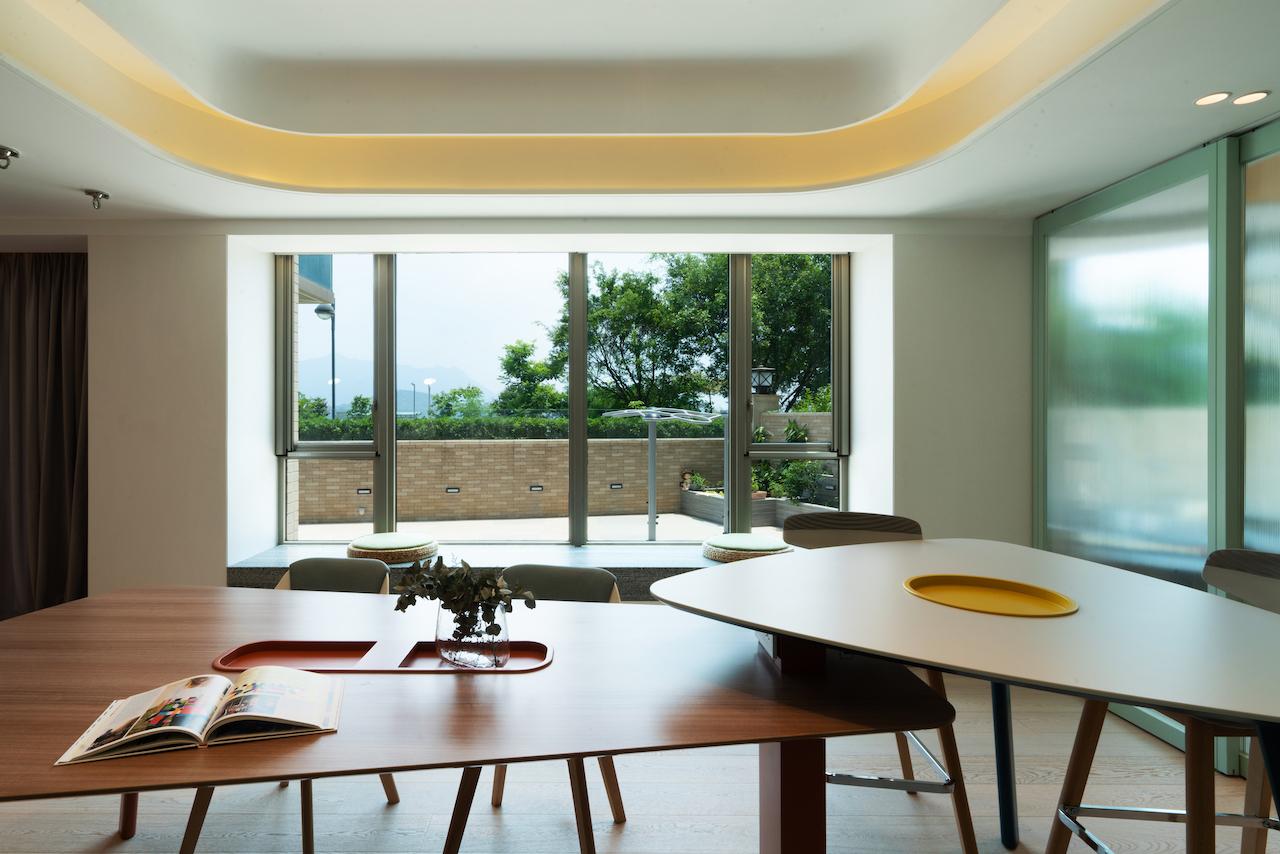 Header Portrait: Wallpaper Plus (Location) & Spencer So (Photographer)
Contact Aqueous Design Limited
Website: https://aqueous.com.hk/
Email: admin@aqueous.com.hk
Office Address: Room Unit 2, Floor 5, Wellborne Comm Center, No.8 Java Road, North Point, Hong Kong