Time was of the essence when designing this spectacular family abode. From start to finish, we only had six months for concept, design, construction and installation," explains Greg Natale. Luckily for the Sydney-based designer, Greg was already familiar with the family's needs and tastes, having previously designed a home for them on the other side of the world in Oklahoma – a sophisticated mansion with a bold equestrian theme for the avid horse lovers.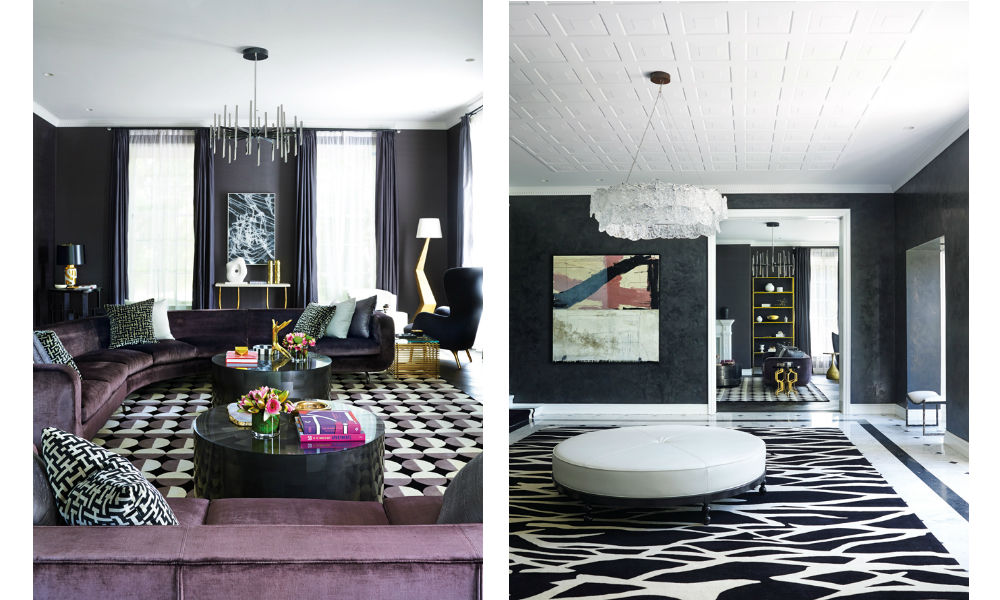 Their second collaboration is situated on an upscale, tree-lined residential enclave in Melbourne. The homebuyers were initially drawn to the two-level, seven-bedroom home because of its welcoming red brick shell, which opens out onto a sparkling swimming pool and backyard. Their five rambunctious young children could have the time of their lives there, while the couple could laze away the sun-drenched afternoons.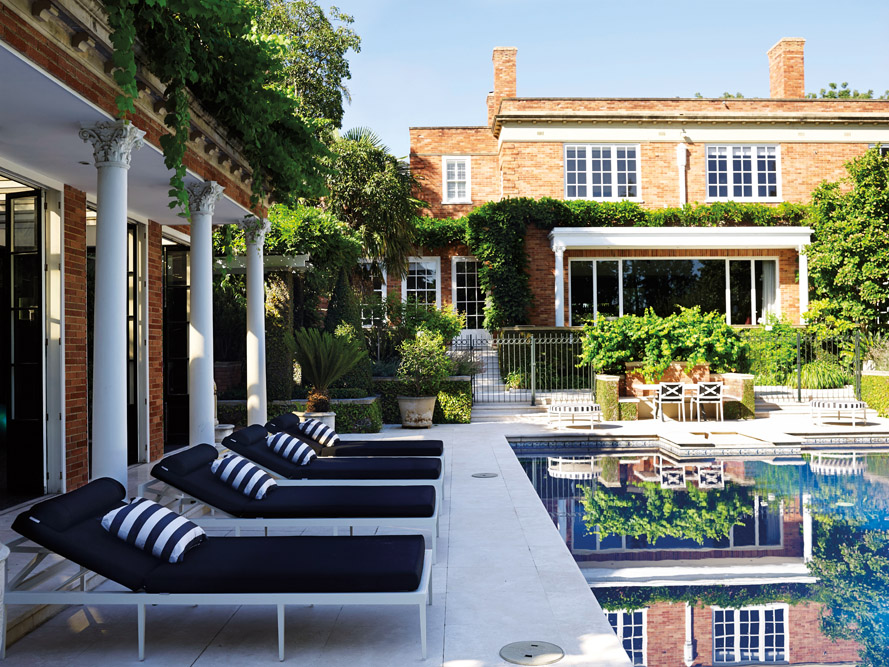 Further emphasising the handsome design direction, Greg and the homeowners agreed on a cool monochromatic palette – an ideal backdrop for the designer's brazen use of graphic prints, seen throughout the home in the soft furnishings, the patterned rugs and cushions in the living area and foyer, and the throws in the bedrooms. With regard to the use of geometry and pattern, this is something that I have long established as a signature in my interiors and product design, says Greg. I love patterns – I think anyone will recognise that."
The post Designer Greg Natale brings drama to a Melbourne family home appeared first on Home Journal.