#HAPi is a one-stop-shop for everything fashion, gift and home, that celebrates everyday urban life with an eclectic balance of home and fashion design brands that resonates with their customer that is keen on art fashion travel and entertaining and living a healthy lifestyle.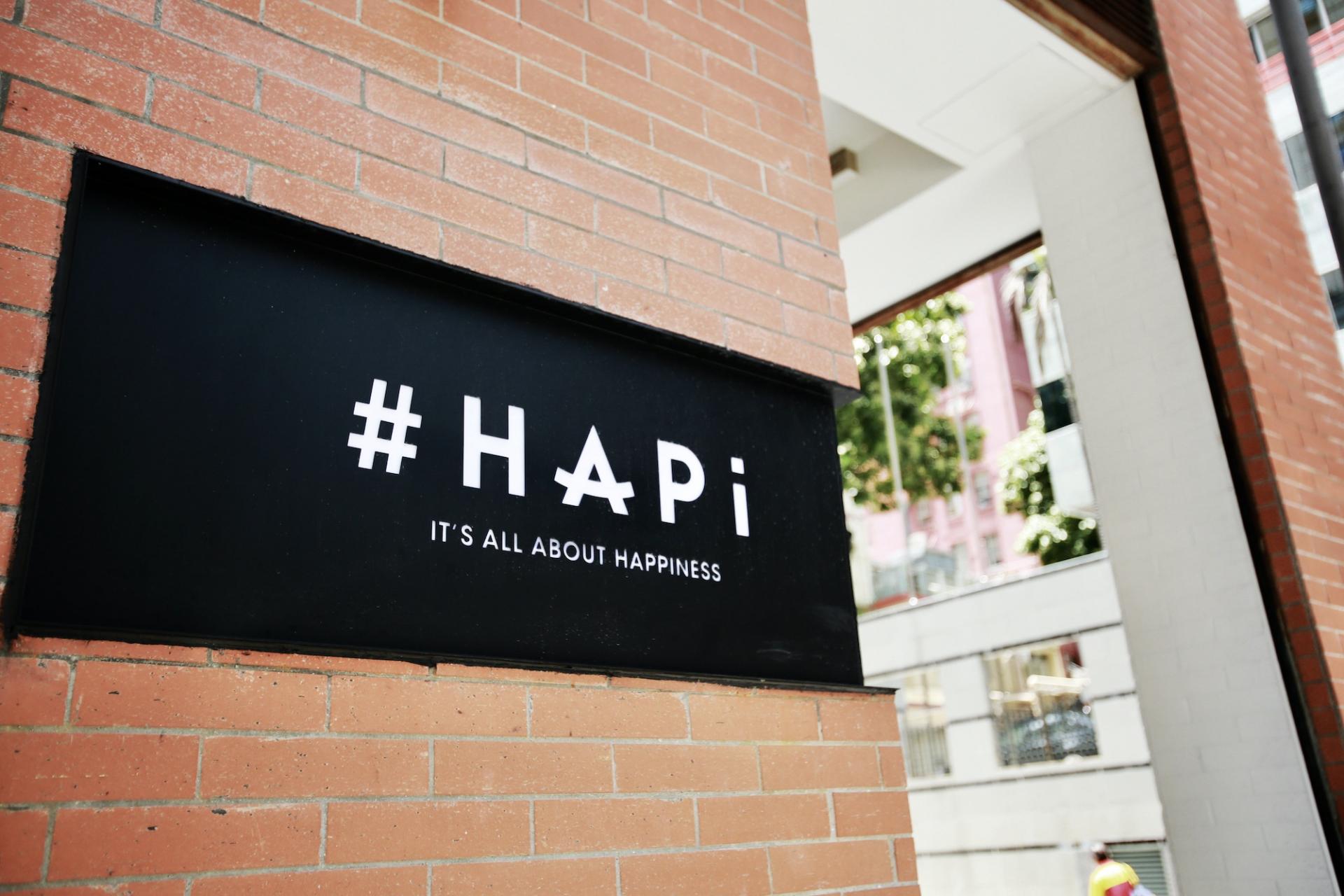 Welcome to #Happiness.
Shop, dine, socialise, and be Happy at #HAPI Hong Kong's Newest Lifestyle, Store – that's sure to be our new favourite hangout.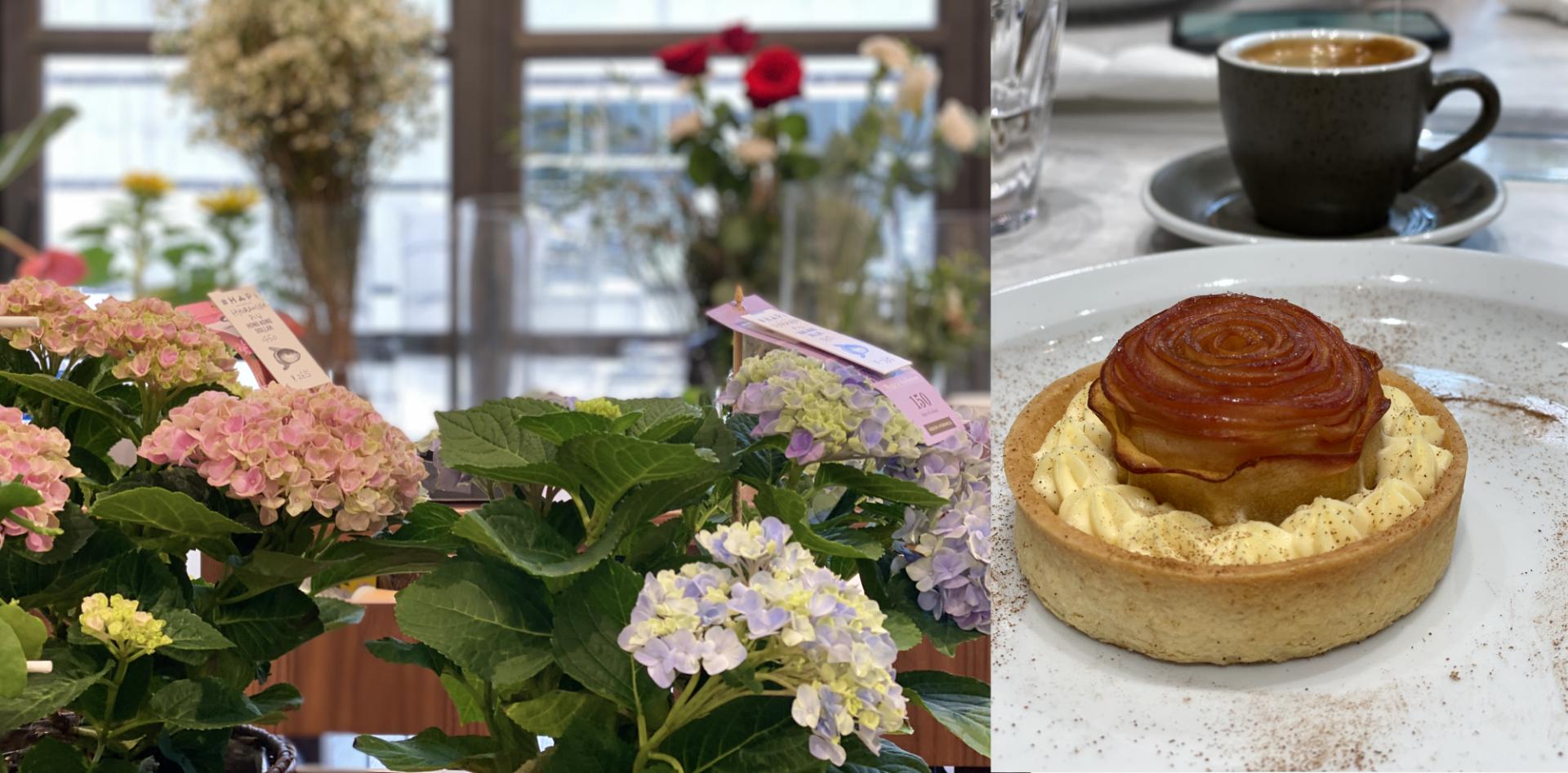 #HAPi believes that everyone deserves to enjoy life, and be happy, and its their wish to bring us beauty, passion, and optimism through their new #HAPi kitchen + store, a one-stop-shop for everything fashion, gift, and home, with an eclectic balance of home and fashion design brands from the founders of the Hong Kong Azona Fashion Brand.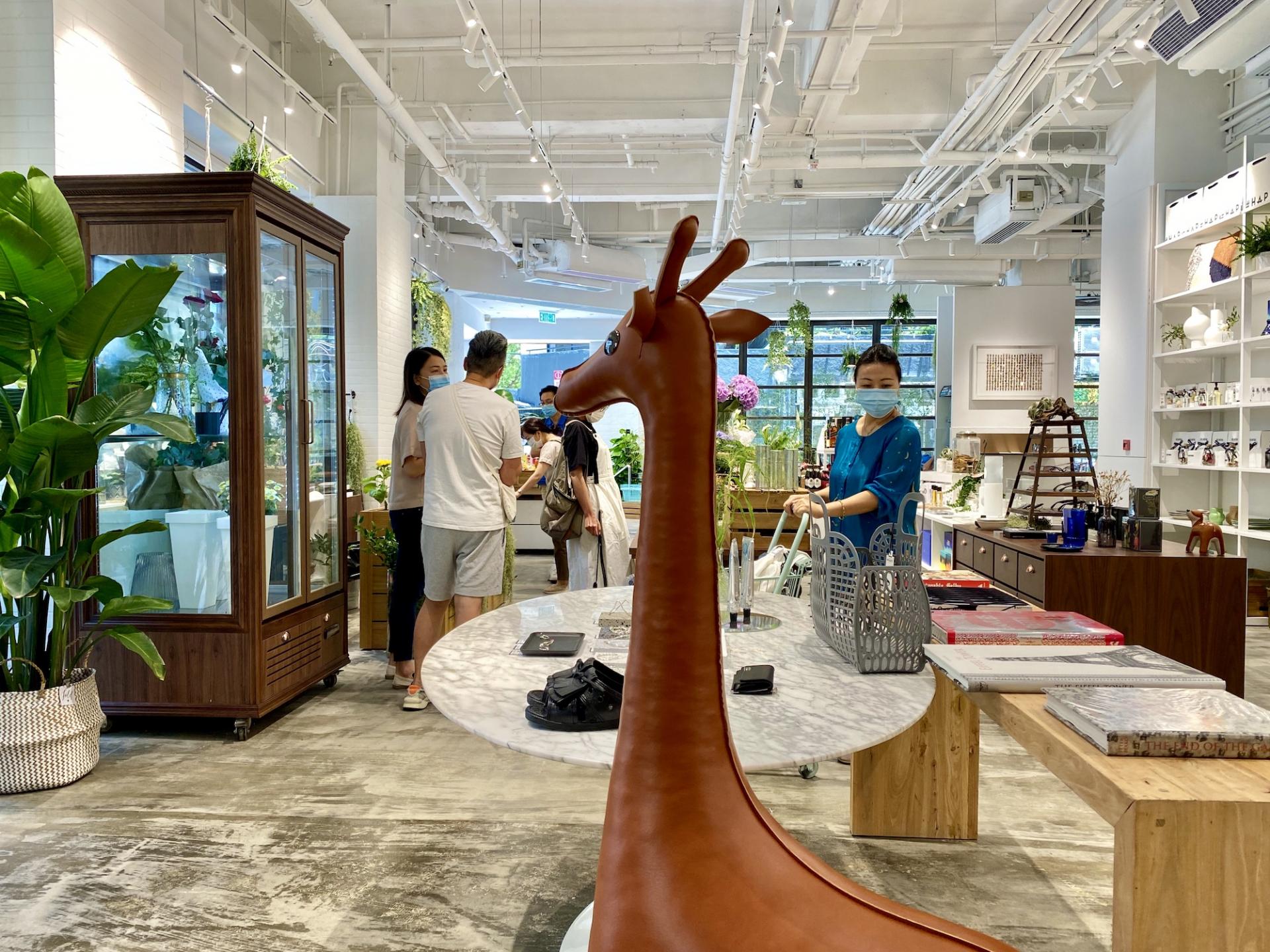 #Hapi-ness abides in a lofty industrial ground floor space on the corner of Po Yan Street in the trendy Tai Ping Shan area of Sheung Wan with fashion, homeware, and lifestyle brands from around the globe, as well as life's little essentials - flowers, food, and wine.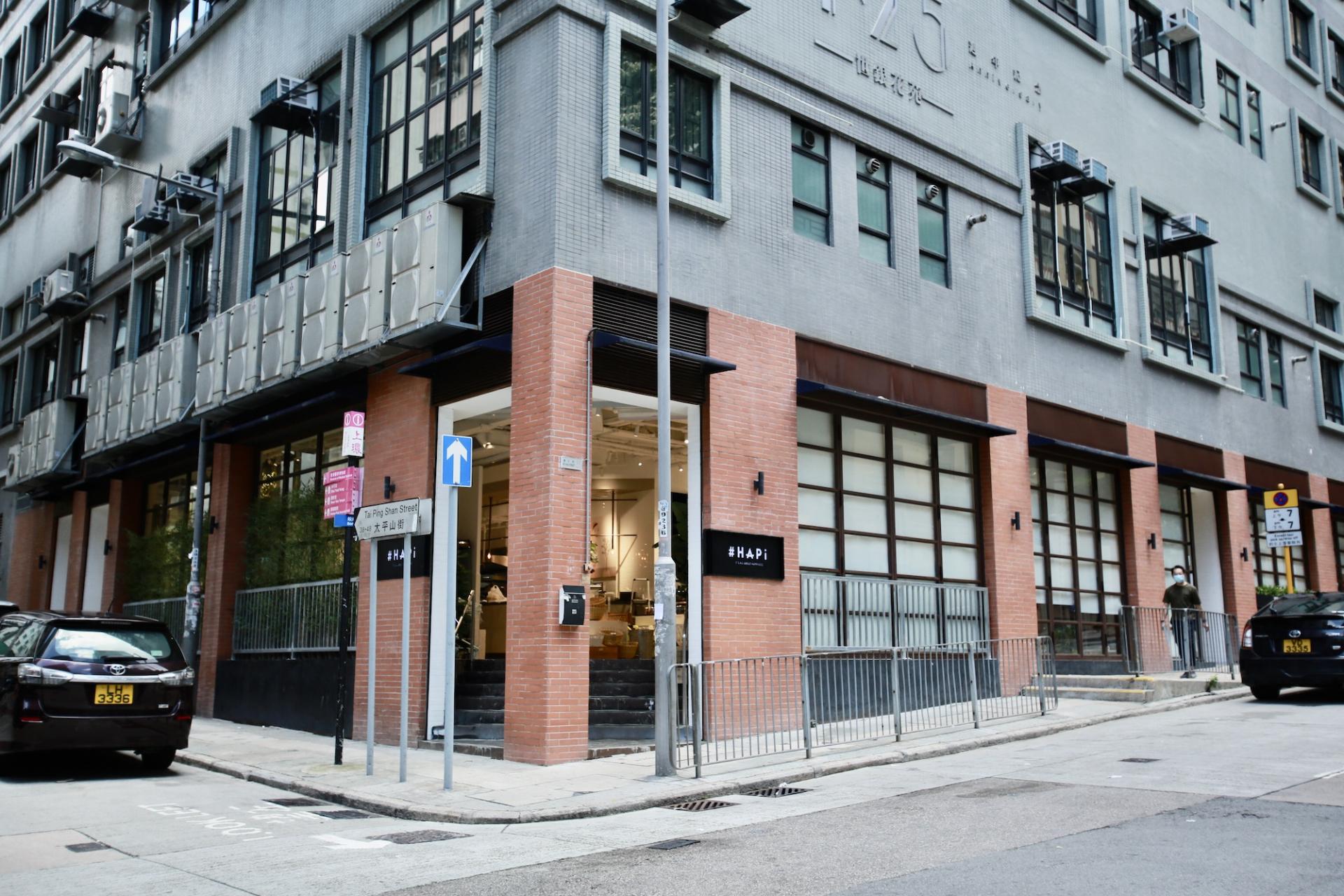 Chef Ashvin Chow, a former chef at Rech by Alain Ducasse at InterContinental Hong Kong is at the helm of the all-day Bistro, creating delicious breakfast, lunch, and dinner options, all made with the freshest ingredients.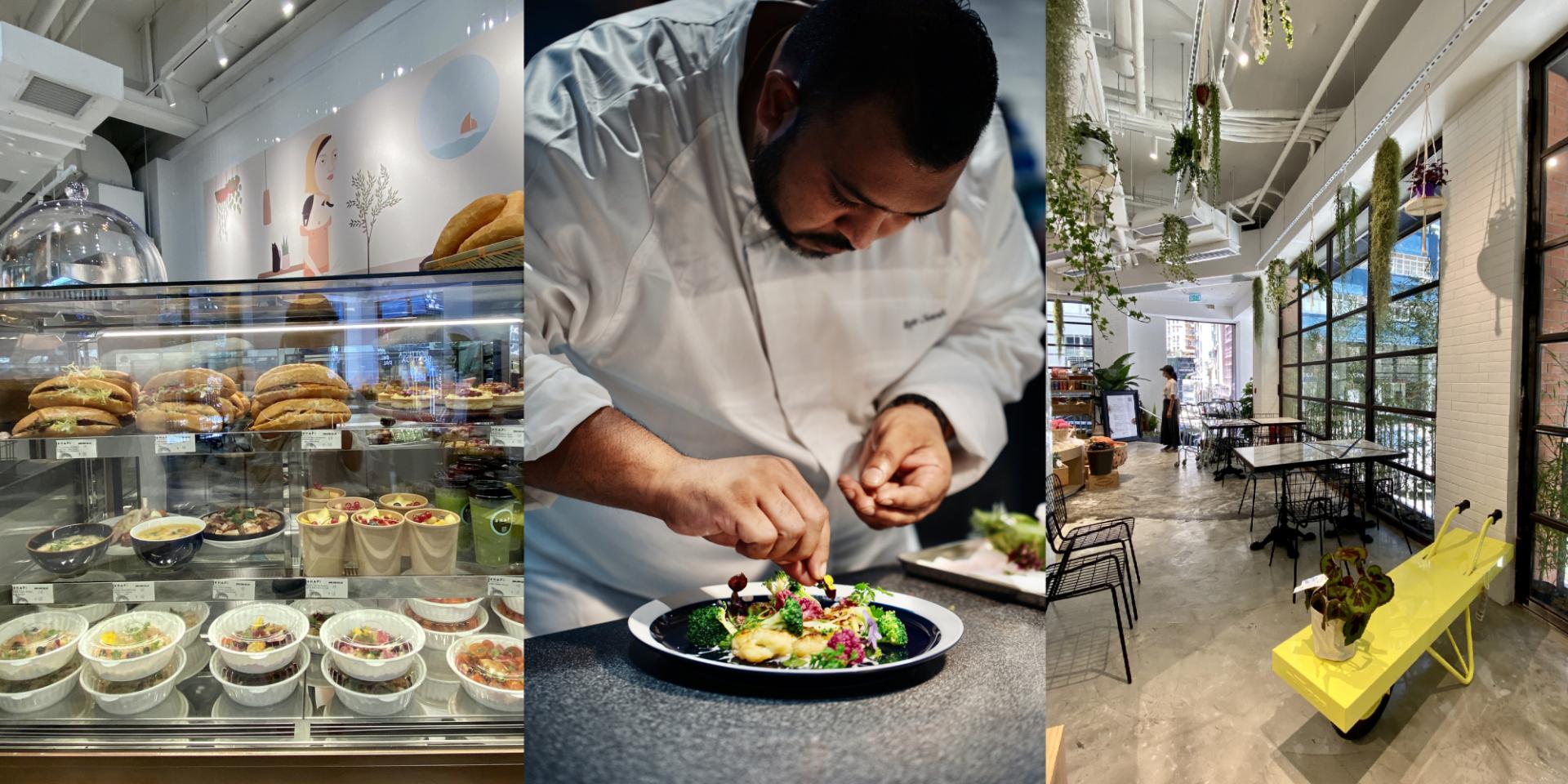 Try the Baked Golden Red Apple Tart with its melt in the mouth pastry and the yummiest creme patisserie, topped with a red apple swirl. A touch of salt in the Green Detox Gaspacho brings a zing to the taste.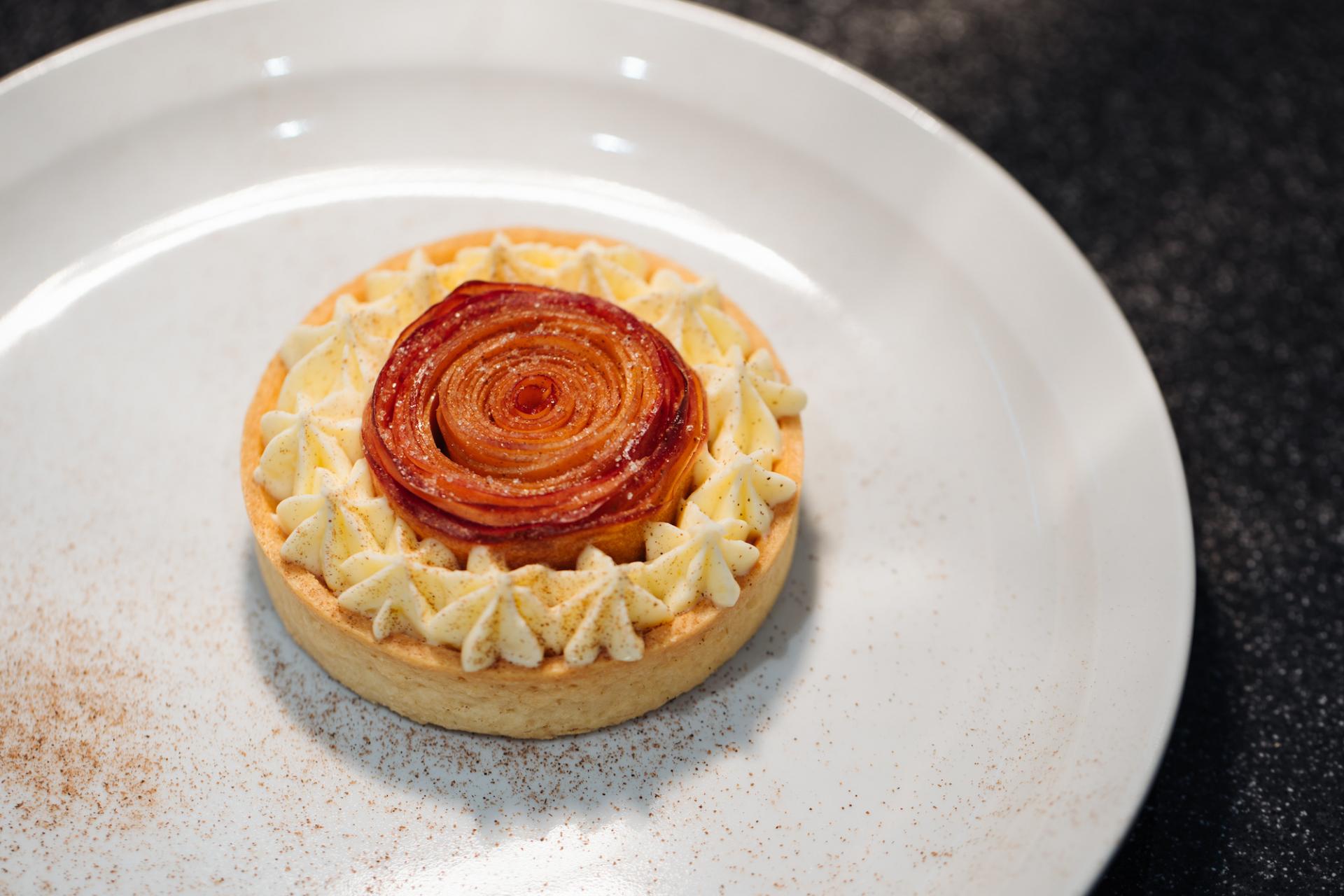 Fashion comes from chosen brands, AZONA, CARNE BOLLENTE, ETUDES, EUDON CHOI, RECTO, SKETCHAROUND, JANASHIA, PALMER//HARDING, UNITED WOOD, and accessories from AGE, APEDE MOD, AS2OV, BENCH, DECKA, FOR ART'S SAKE, MORPHEUS, STEPHANE+CHRISTIANÂ.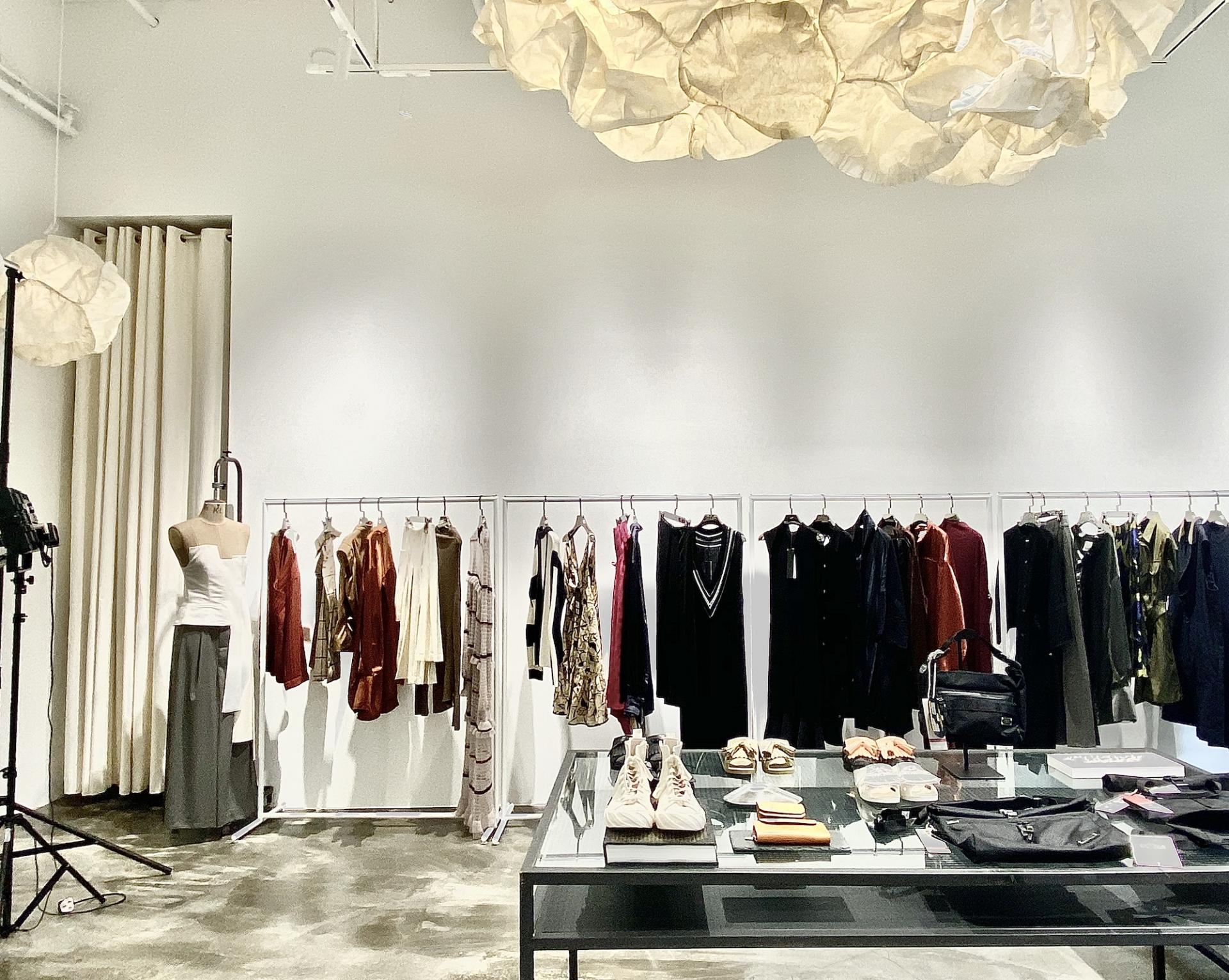 Lifestyle Brands feature BORNN enamelware, founded in 2015 by global nomads and sisters Basak Onay and Oyku Thurston using traditional manufacturing techniques with a fun twist produced in Istanbul by master artisans.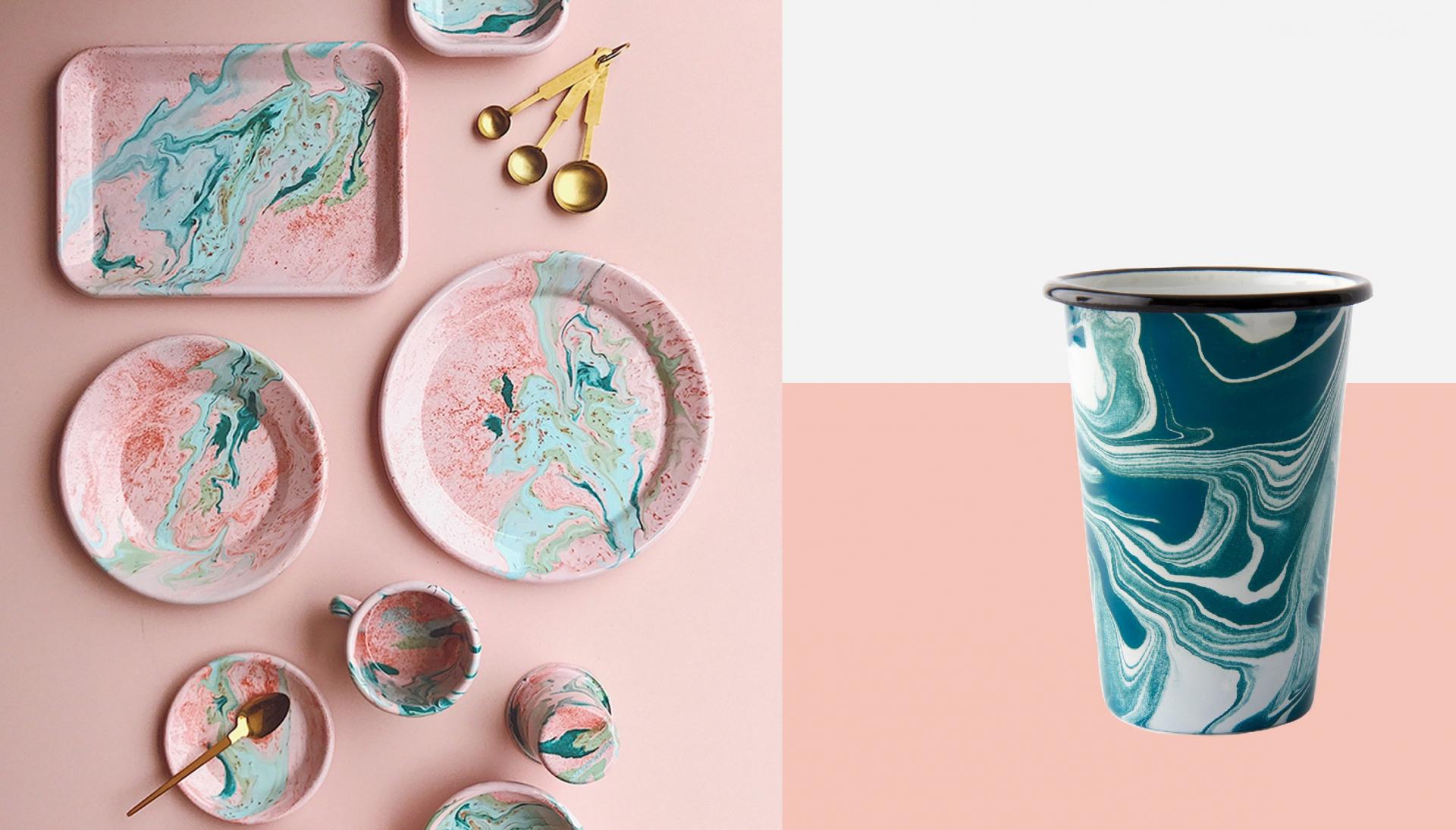 Sublime home fragrance comes from KITOWA's made from natural oils extracted from Japanese wood.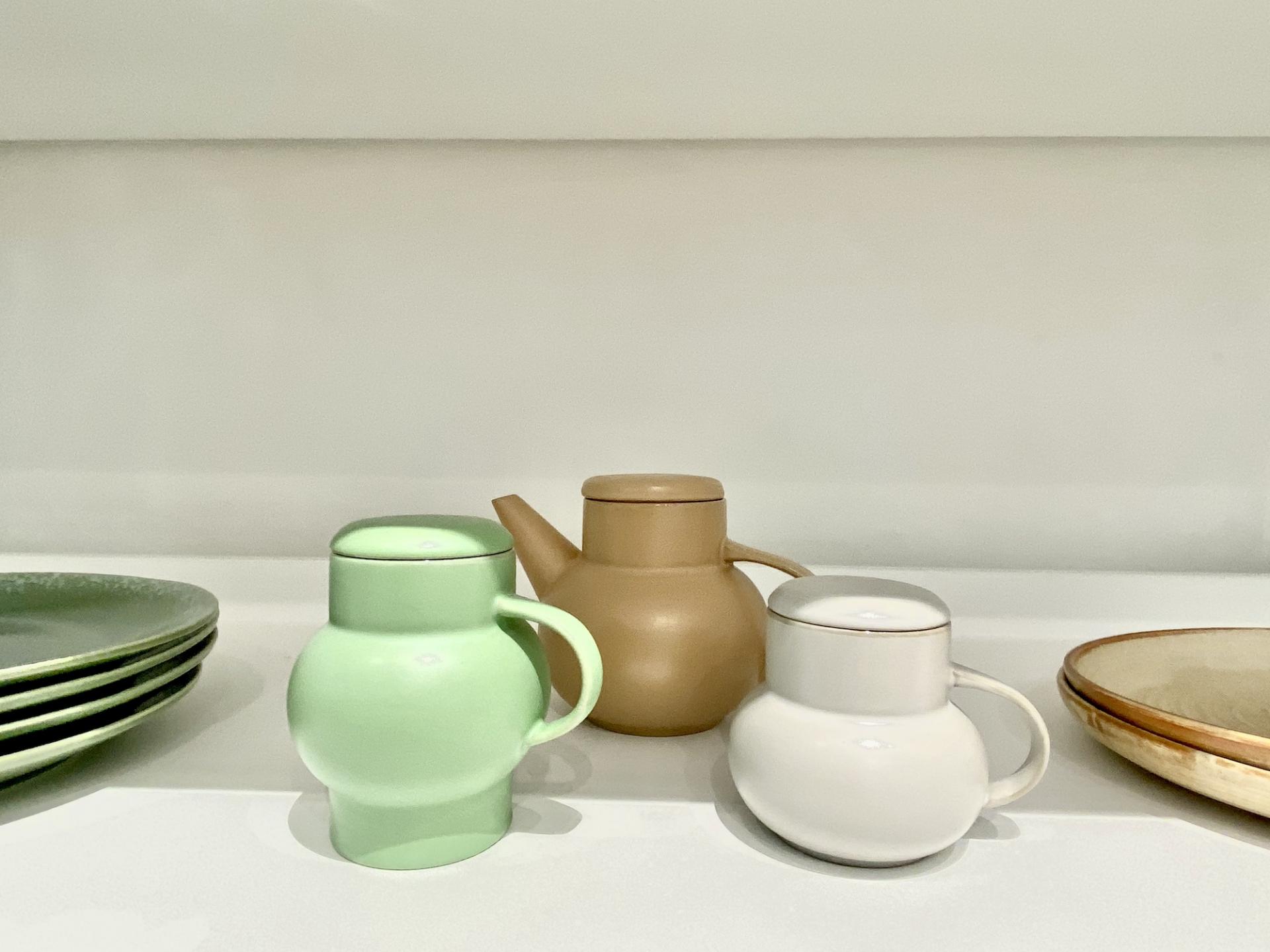 Dutch brand HKliving's stylish range has a nod to the past, particularly the 1970s, in their irreverent range of home accessories, such as the Darwin—Esque paperweights containing suspended jellyfish, and cushions printed with Japanese style patterns, and ceramic plates, cups, and platters inspired by a bohemian aesthetic.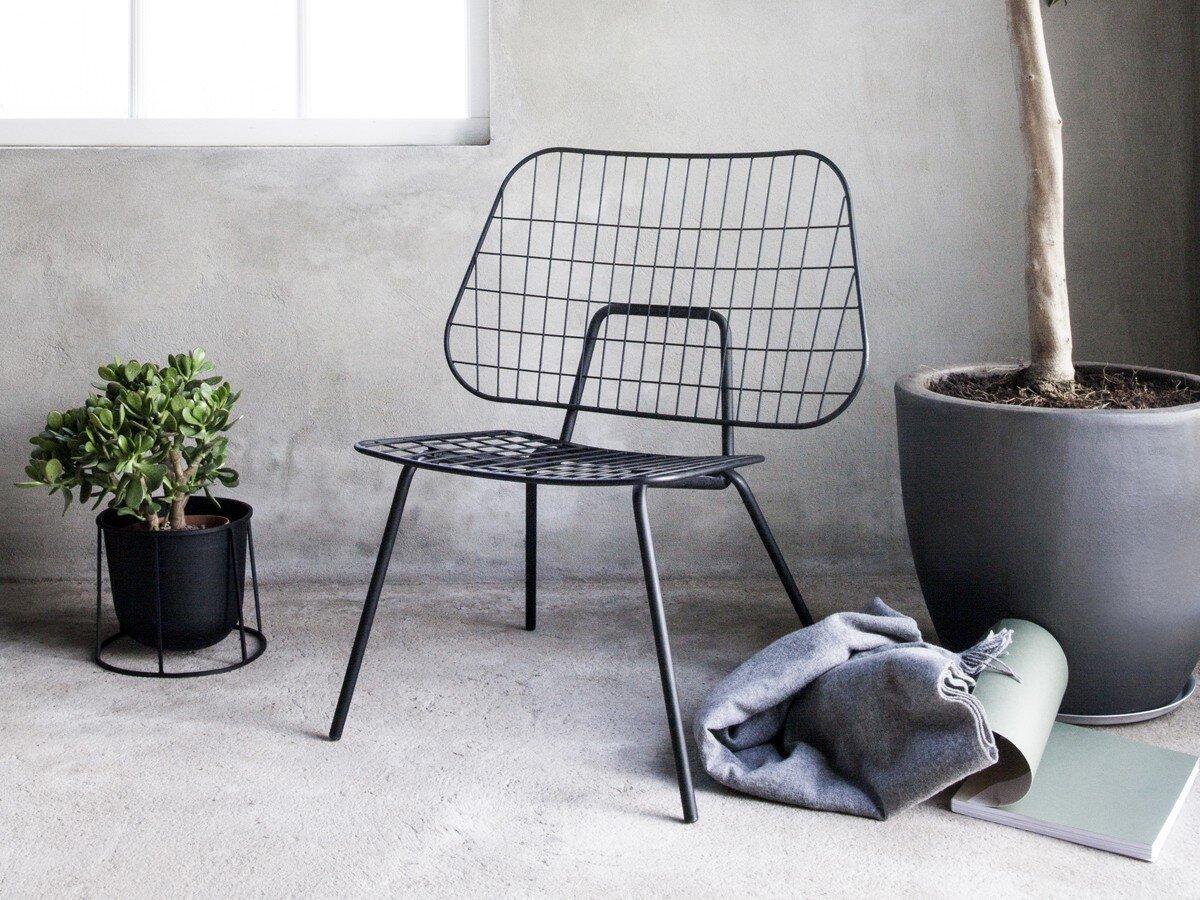 Look out for the Danish design brand MENU SPACE's contemporary furniture, lighting, and accessories in high-quality materials with minimalist silhouettes. Their String Chair by Studio WM, Rotterdam-based duo Wendy Legro and Maarten Collignon belies obsessive attention to detail. Manufacture in dining and lounge versions, it's versatile and durable and can be used inside or outdoors.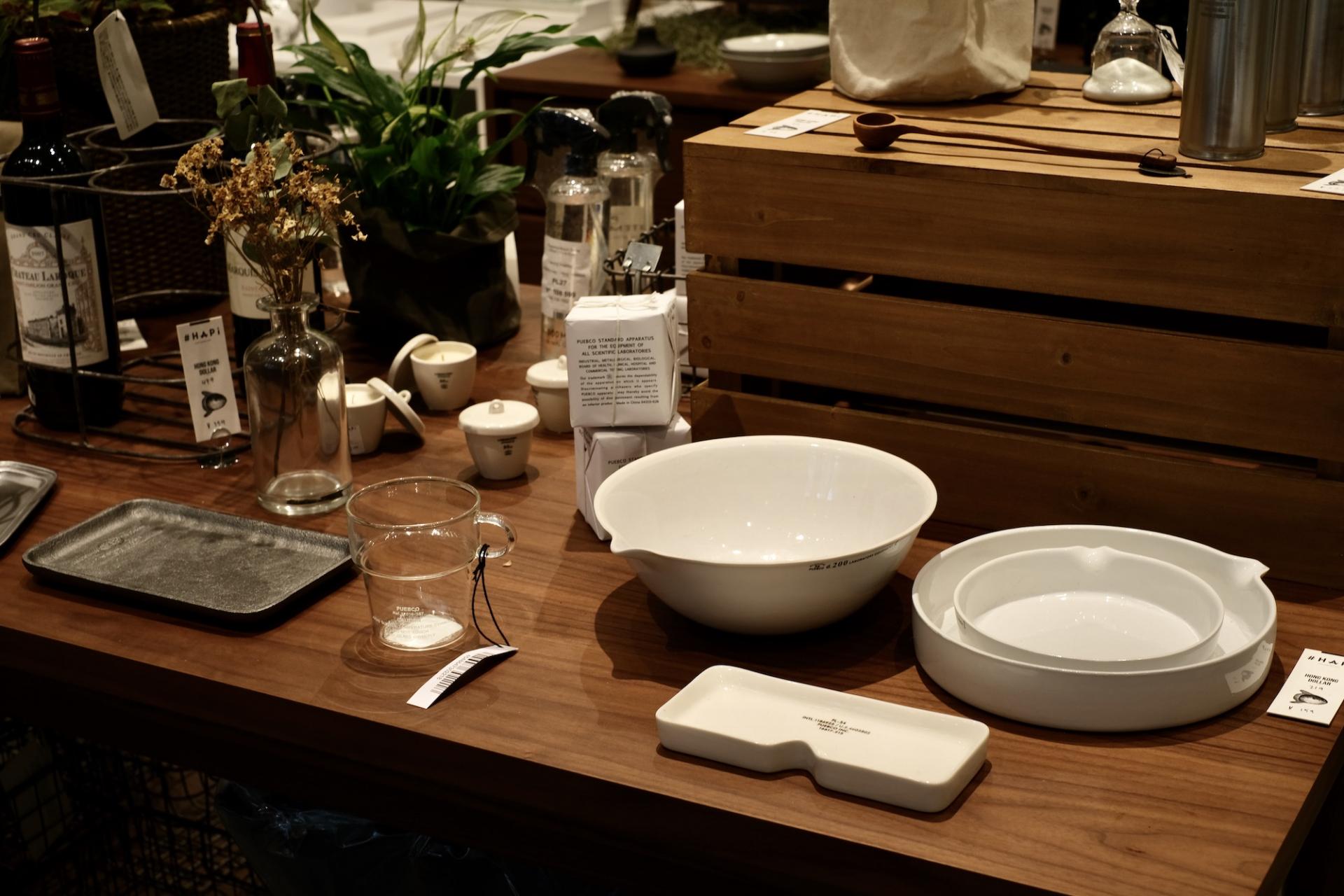 Japanese brand PUEUBCO home and lifestyle pieces are created from recycled materials and found objects designed with a utilitarian, industrial, and minimalist aesthetic.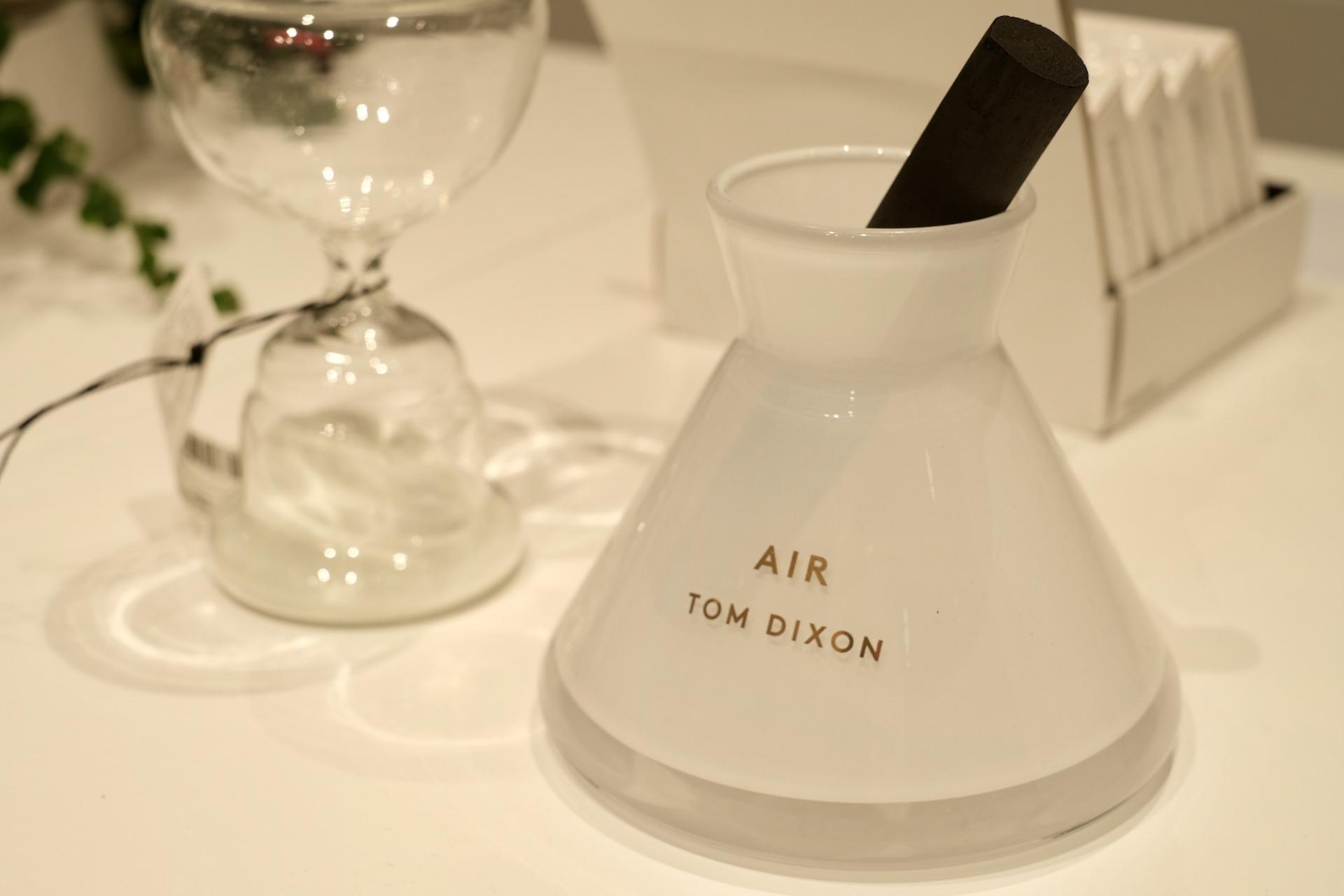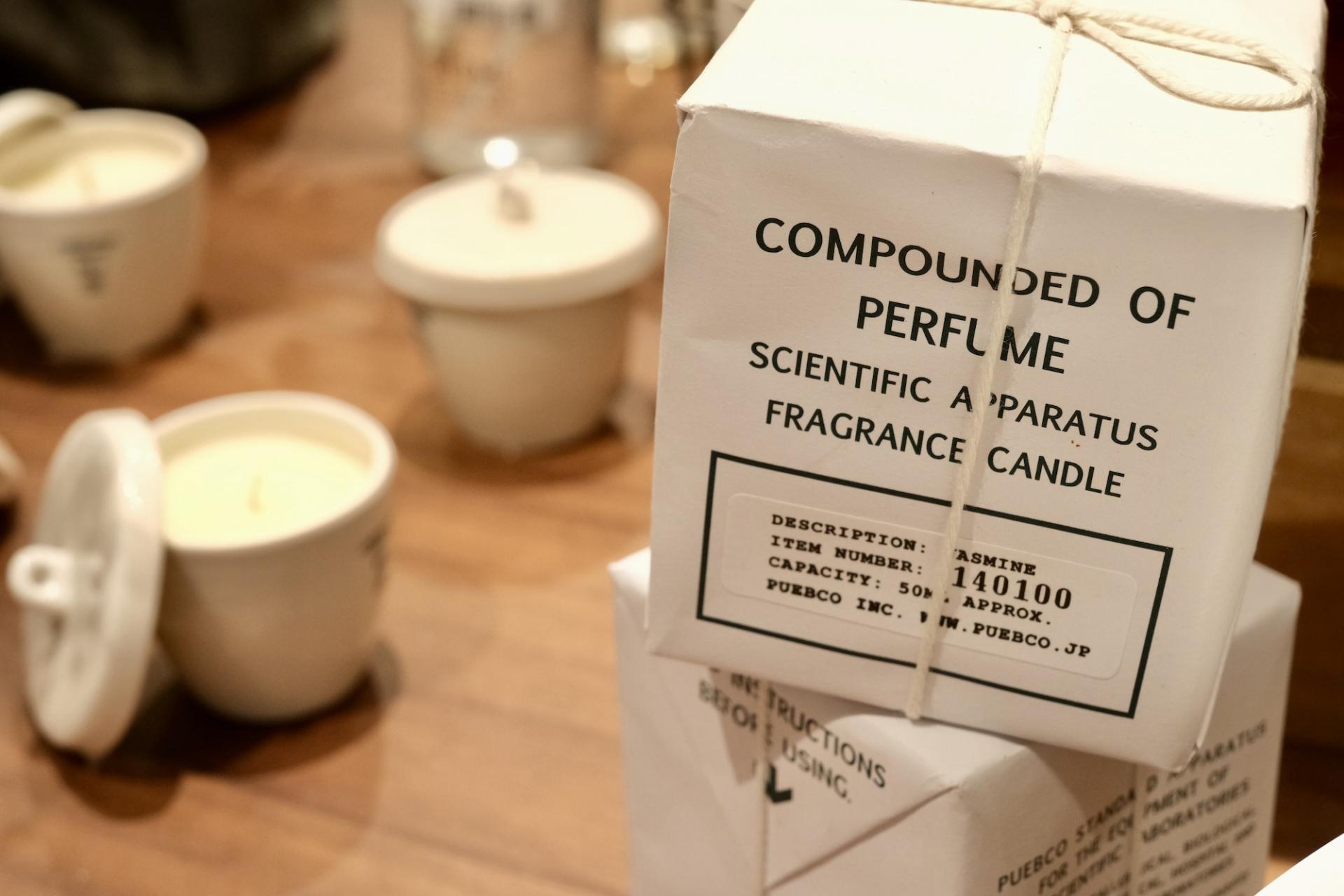 There are delicious smelling candles that come from SHEEP DESIGN INC. and Tom Dixon, plus Japan's VITAL MATERIAL's line of gorgeous organic cosmetics made from natural ingredients and natural scents.
There are also some fun products such as those from Zuny, a Home Deco brand rooted in synthetic-leather handicrafts. The brand favourites are the lifelike bookends, as well as a selected range from British designer TOM DIXON.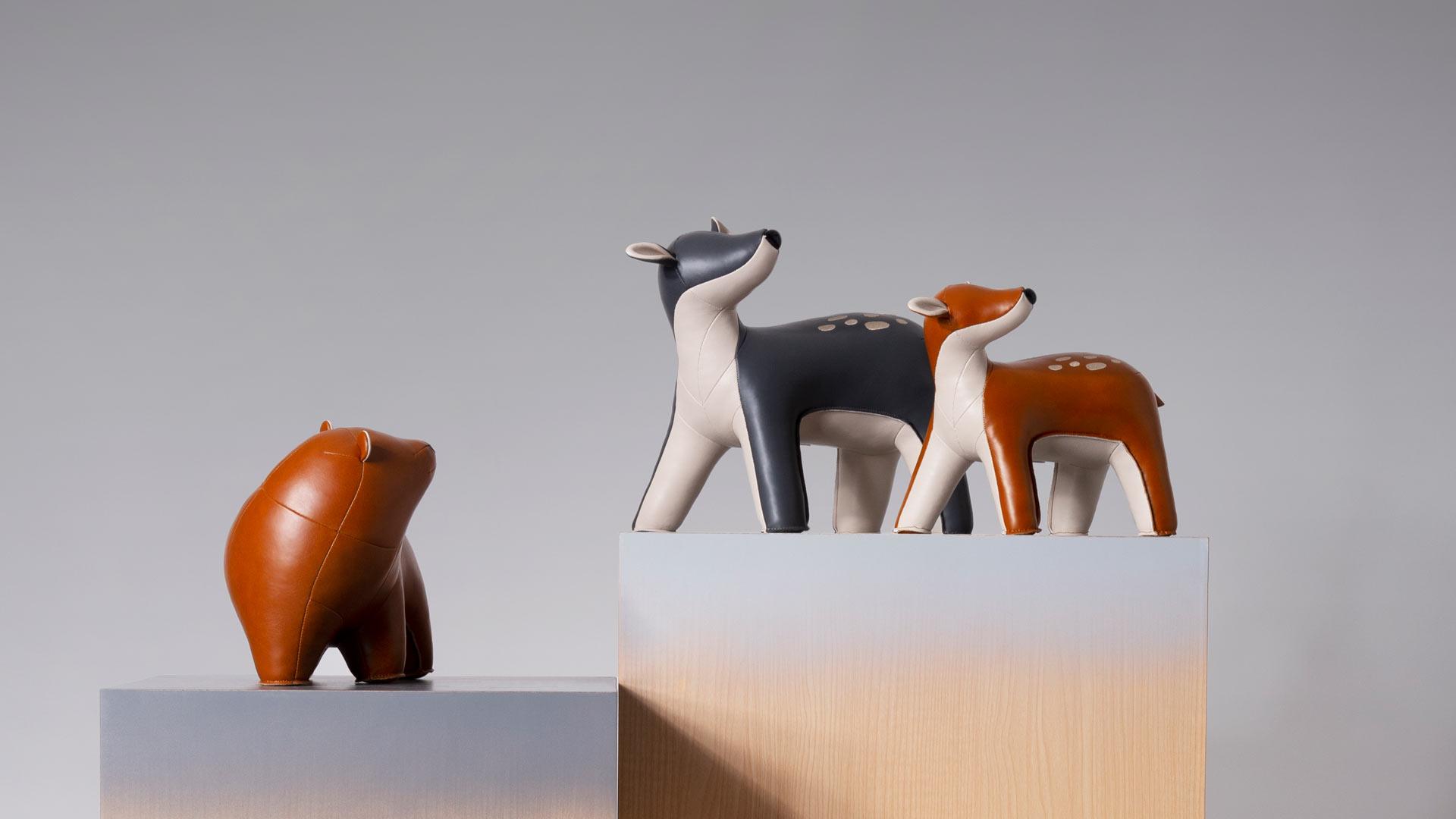 Regular Cultural Events Programmes are in the pipeline, along with collaborations, workshops, and exhibitions. An online magazine features the latest news of fashion, culture, lifestyle, design, music, movies and travel, and stories of talented individuals to bring inspiration to you. They will showcase emerging designers and tap into the local creative scene. First on show is illustrator Myra Yi, who likes to record her life and feelings with brushes in simplicity and soft colors.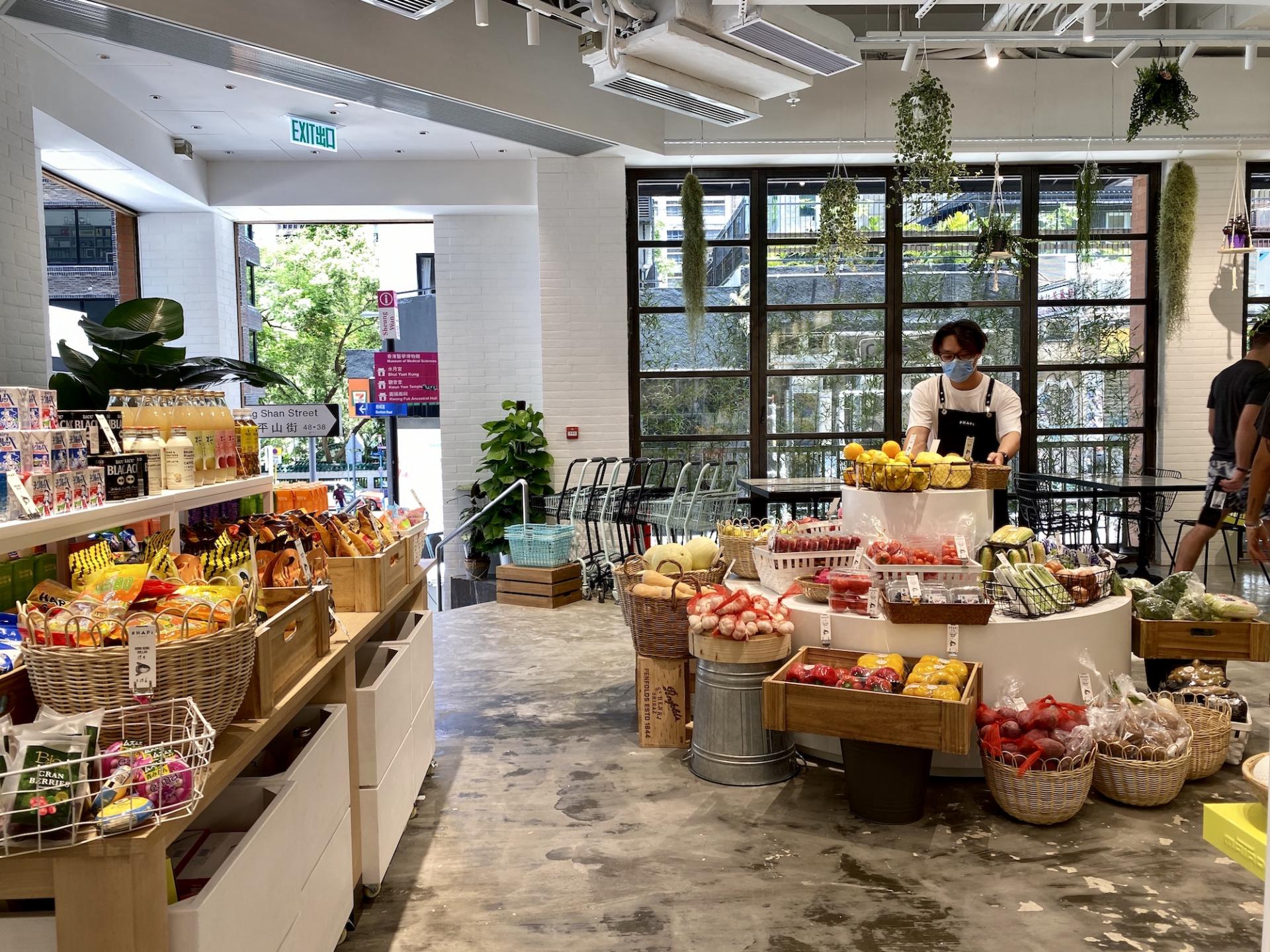 As your pooch deserves to sit back and relax too, and the best news is that #HAPi is dog-friendly. Goods are also available through an online store. Additionally, #HAPi offers an attractive membership scheme, with member privileges applying to both shopping and dining.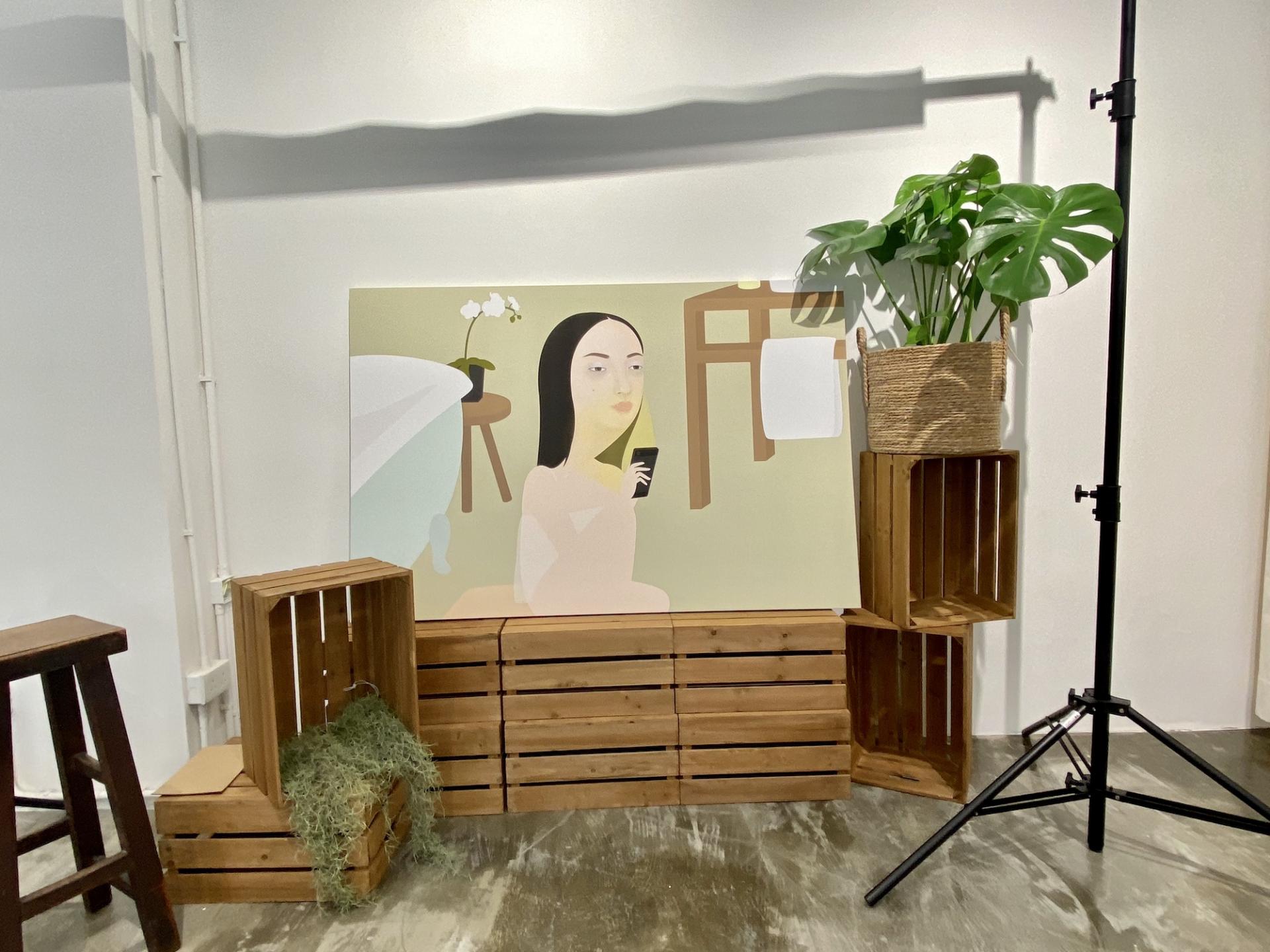 Now in the soft opening phase, the grand opening of the store is slated for September 2020. Stay tuned for updates!
Get Happy at #HAPi at Shop 2-4, G/F, Tower 125, No.11 Po Yan Street, Sheung Wan, Hong Kong Tel.: +852 2811 3623
***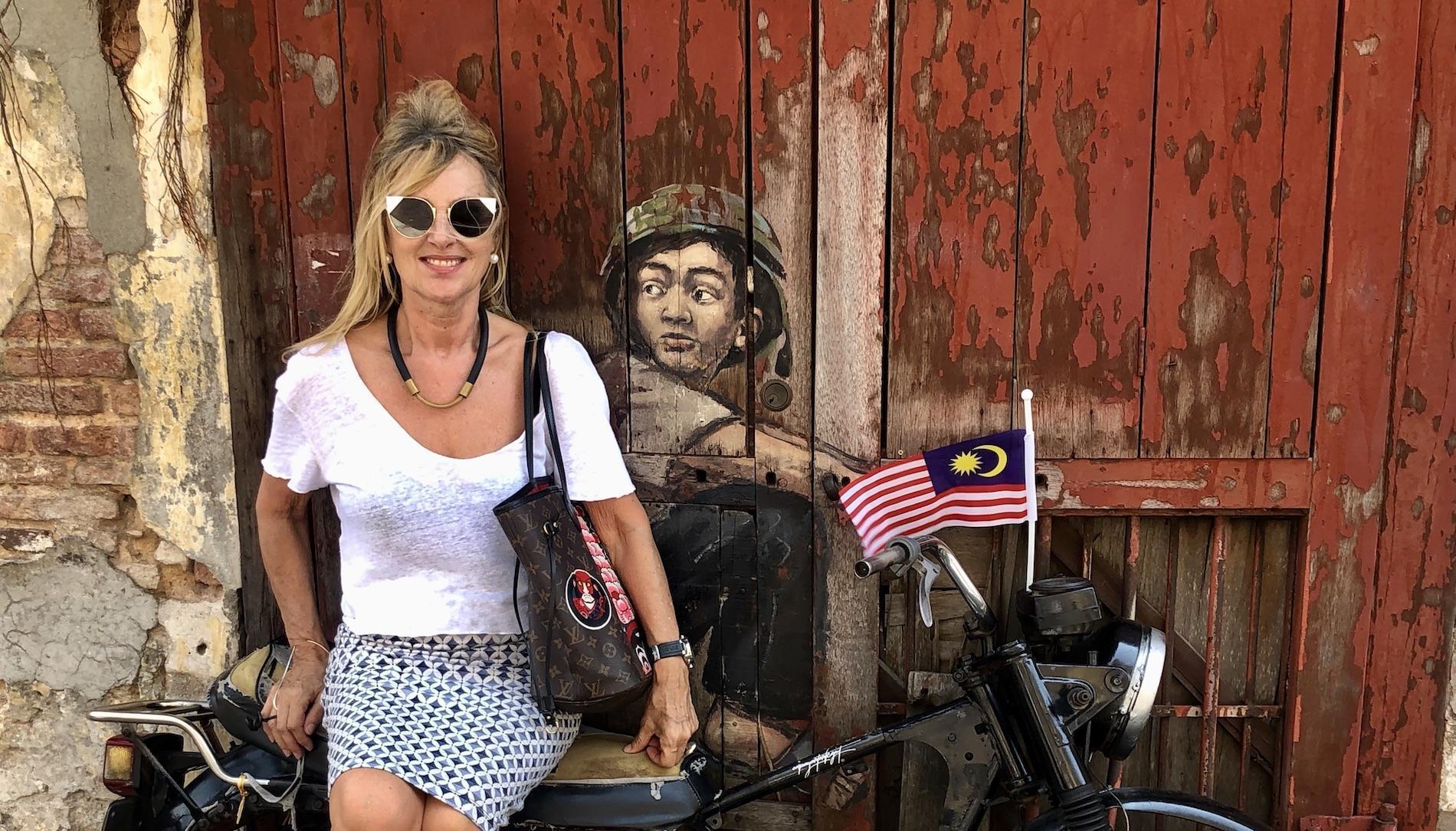 Anji Connell is an interior architect, garden designer and self-proclaimed nomad who regularly writes about art, design, lifestyle and travel from her globe-trotting adventures. Known for her bubbly persona and even more exuberant sense of style, Anji's portfolio spans everything from interior styling to furniture and landscape design for some of the world's most beautiful spaces. For now, you will find her @anjiconnell_acidplus and anjiconnellinteriordesign.com bingeing on future travel plans from her designer chair.