Arguably one of the most influential designers of his time, Jean-Michel Frank dominated the interior design scene in Paris in the pre war era of the 1930's and early 1940's. While his designs were dedicated to comfort and practicality, Jean-Michel Frank was not a minimalist.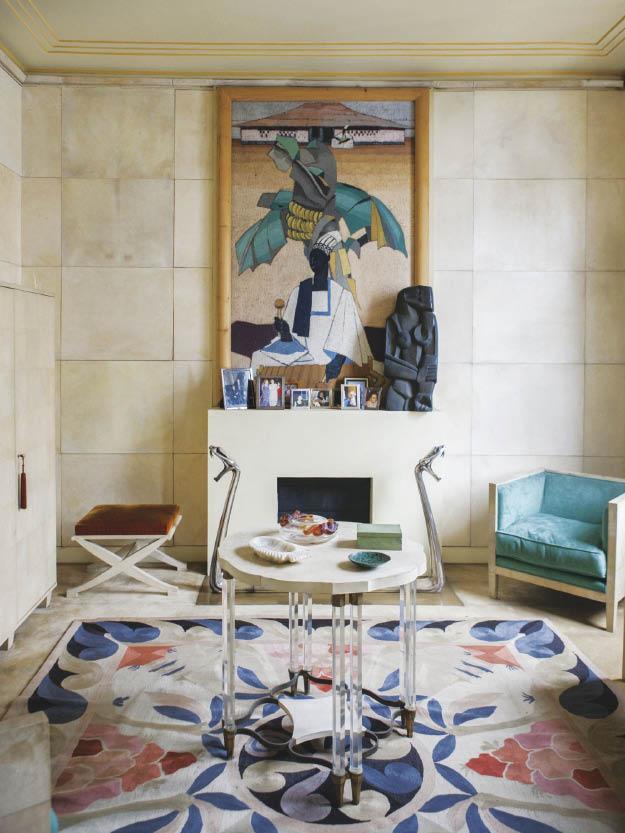 His furniture and the homes he created were calm and subdued, to complement the art collections of his prestigious list of clients, who owned works by artists like Picasso, Leger and Matisse.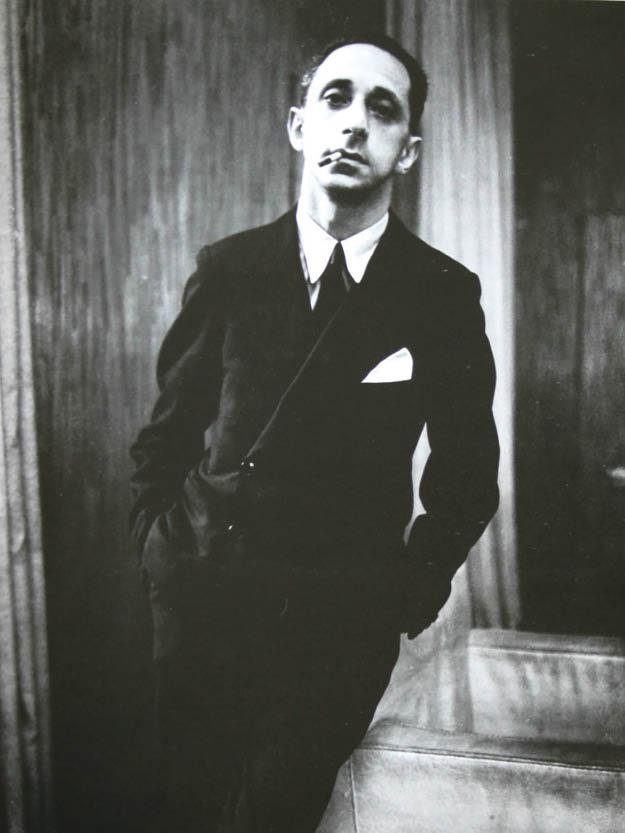 "I believe that a less severe principle can be found — the mixing of styles,'" Frank wrote in 1935, "The noble frames that came to us from the past can receive today's creations. The house that we build now can welcome ancient things of beauty." His signature "luxe pauvre" look was the rage among the Parisian Elite.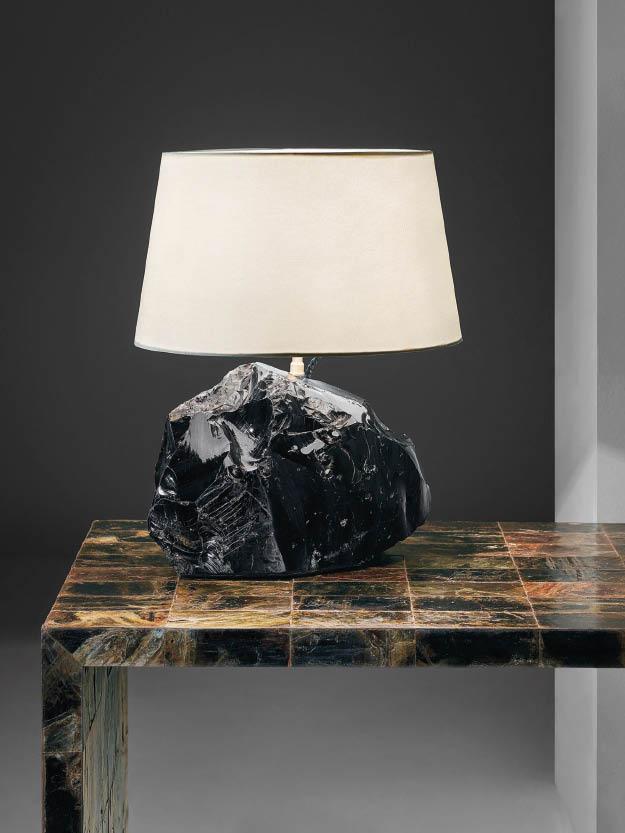 The designer was deeply fascinated with materials and experimented with a variety of textures from straw to mica, shagreen, terracotta, obsidian and plaster. By applying and combining traditional materials in novel ways he became one of the most sought after decorators in Paris. He created unique pieces that are coveted by collectors around the world.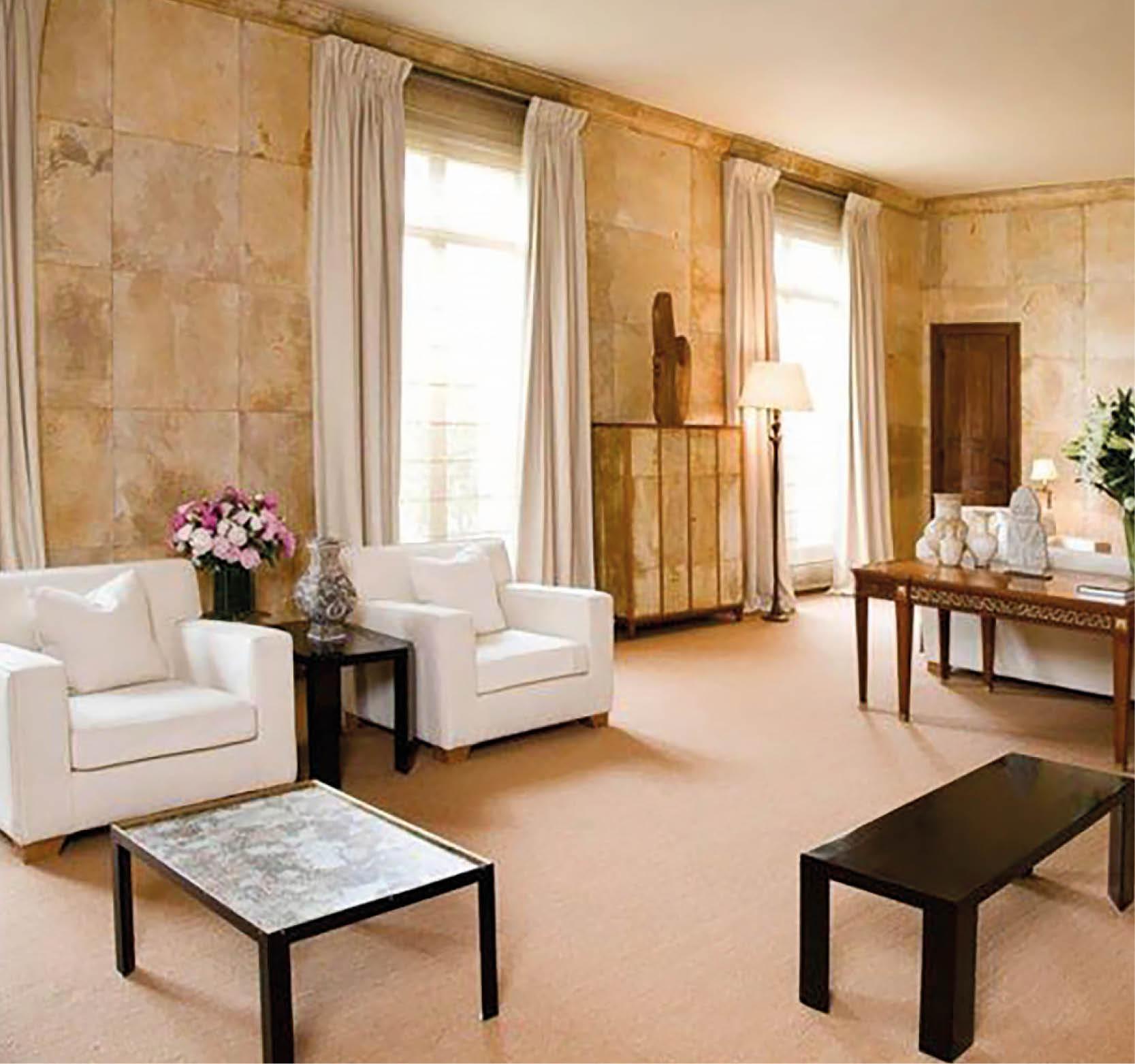 His designs remain relevant in todays design world inspiring many leading designers. Take his table lamps circa 1925, for instance, which were more structural pieces of art than furniture, the lamps were made of obsidian (a natural glass formed by the rapid coming of lava), leather, brass, and paper shade. So coveted is the lamp, that it was recently sold for US$200,000 (S$270,224) at a Phillips auction to a private collector.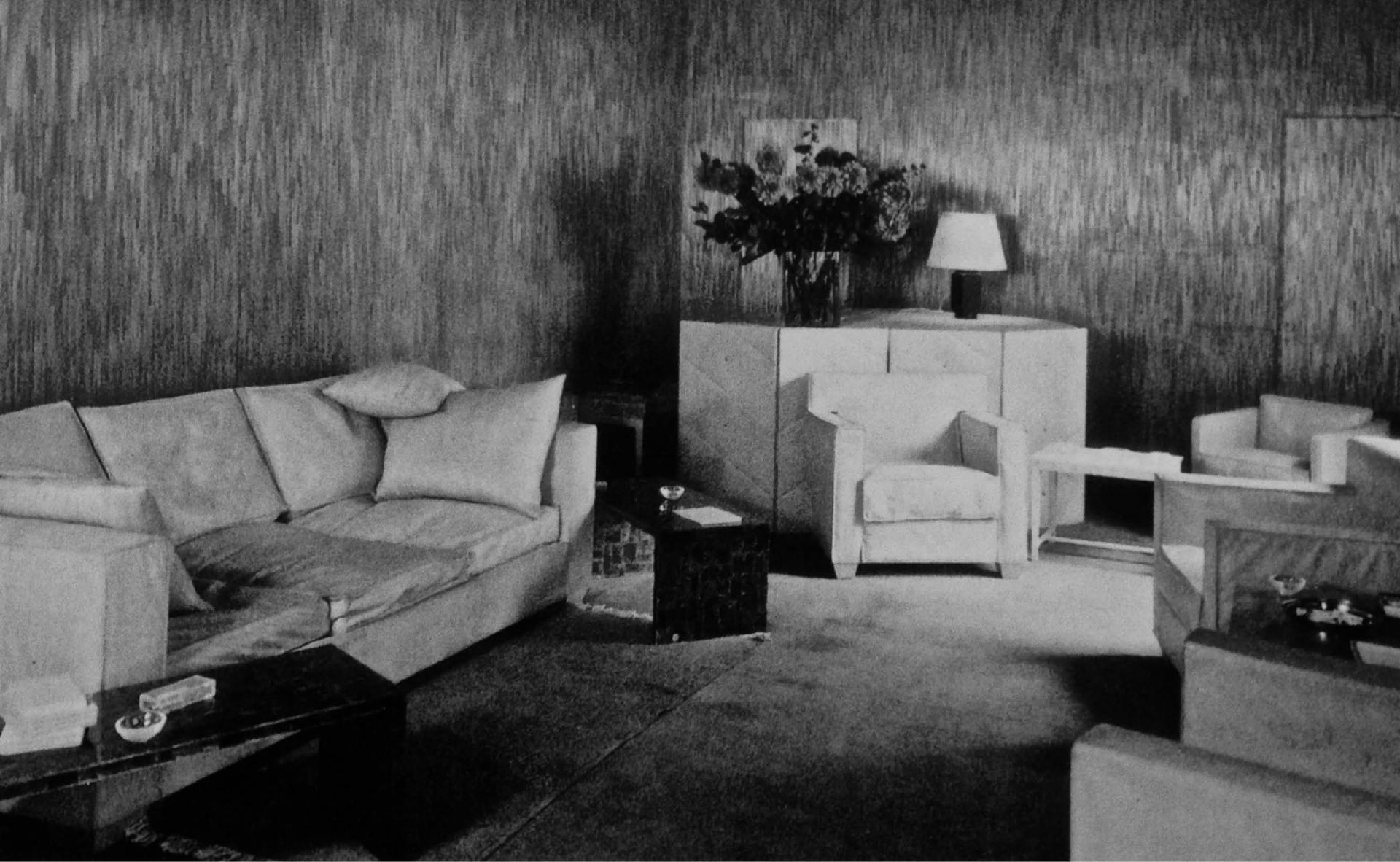 While during the initial years of his career Frank dreamed of creating rooms in multiple tones of beige, he met and joined forces with Parisian decorator Adolphe Chanaux. This led him to explore the decorative potential of brilliant color.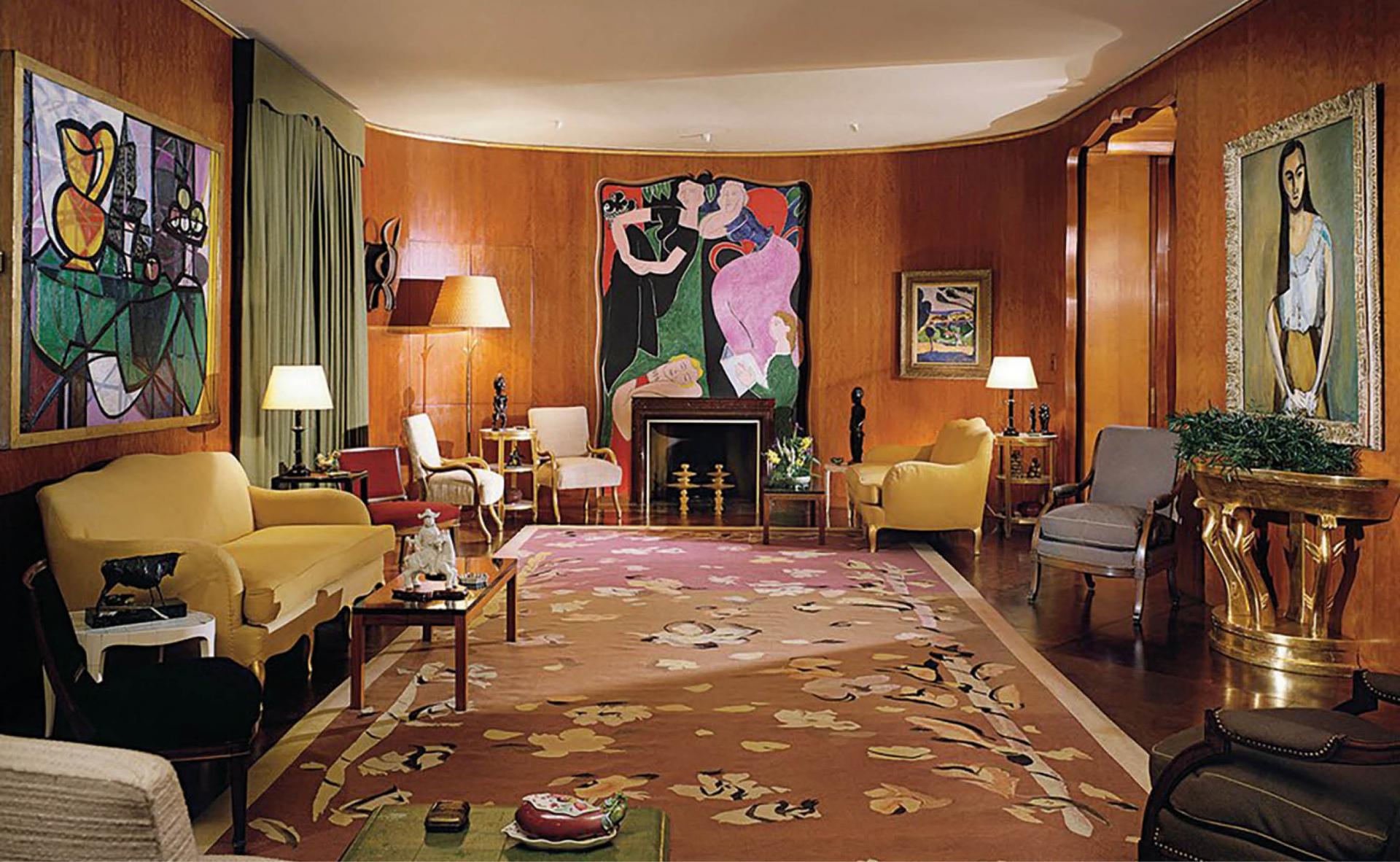 In the late 1930's Nelson Rockefeller commissioned the avant-garde designer to decorate a floor of his newly renovated Fifth Avenue triplex. Rockefeller wanted his interiors to echo the classical style of Louis XV, whilst still representing his interest in modern art and design. It was also during this decade that he created a number of his most famous furniture designs, one of the most notable being the Parsons table.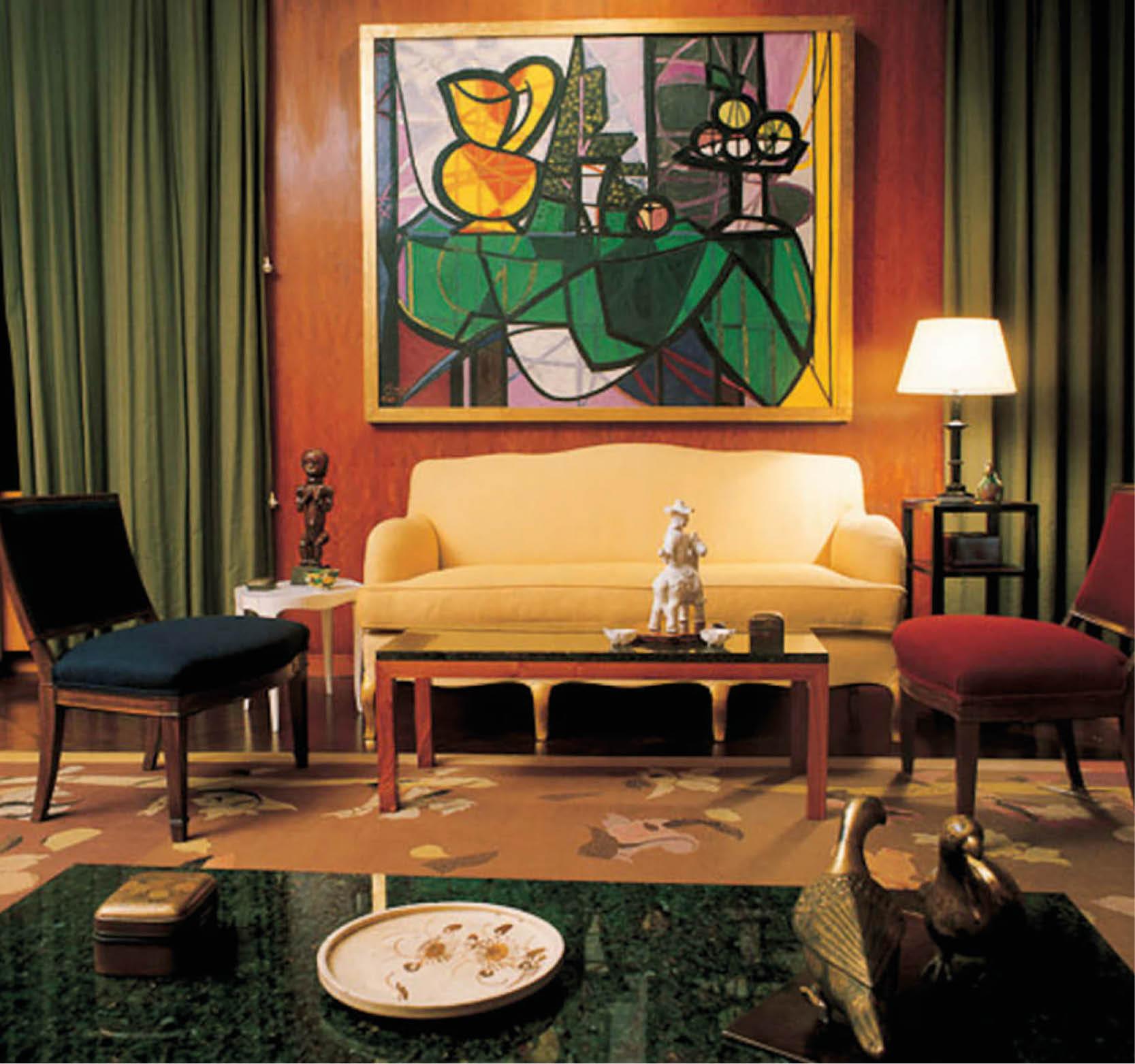 Rockefeller and Frank worked together for two years curating art and appointing some of the biggest names in design. This resulted in one of his most renowned and recognised works and his last major project before he committed suicide.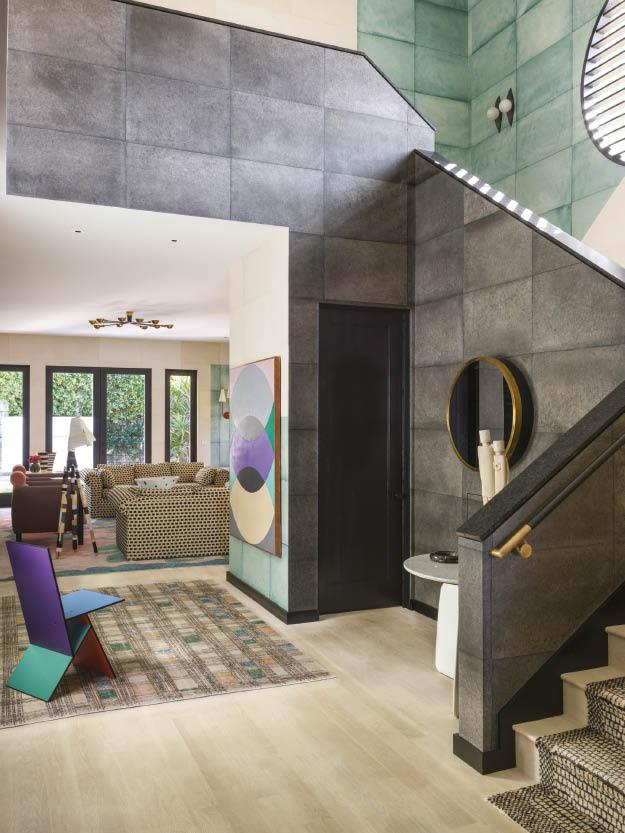 In July 1940, Frank fled France to move to New York where overcome with depression completely desperate, on March 8 1941, he killed himself, ending abruptly a brilliant career and leaving behind an incredible legacy.
Leading images and Facebook cover photos: (Left) Photography by LCrédit photographique: Georges Meguerditchian - Centre Pompidou, MNAM-CCI /Dist. RMN-GP (Right) New York Times, Ezra Stoller/Esto/Courtesy of Rockefeller Foundation