I'm very concerned about the six inches around you, said designer Ilse Crawford when I met her for tea at Duddell's. And it shows – Studioilse's work doesn't just focus on a grand first impression, but puts a premium on the details and how spaces actually makes you feel. Ilse calls her designs 'a frame for life'; they're warm, uncontrived and wonderfully layered. Luckily for us, Hong Kong has a few spots where you can revel in her genius.  
Have a drink at Duddell's
This two Michelin-star restaurant features noteworthy food and drink in a surprisingly relaxed setting. We especially adore the fourth floor – home to the library, salon, and garden terrace – perfect places for a laid-back and yet stylish cocktail (and their addictive fish crackers).
Portrait photo by Leslie Williamson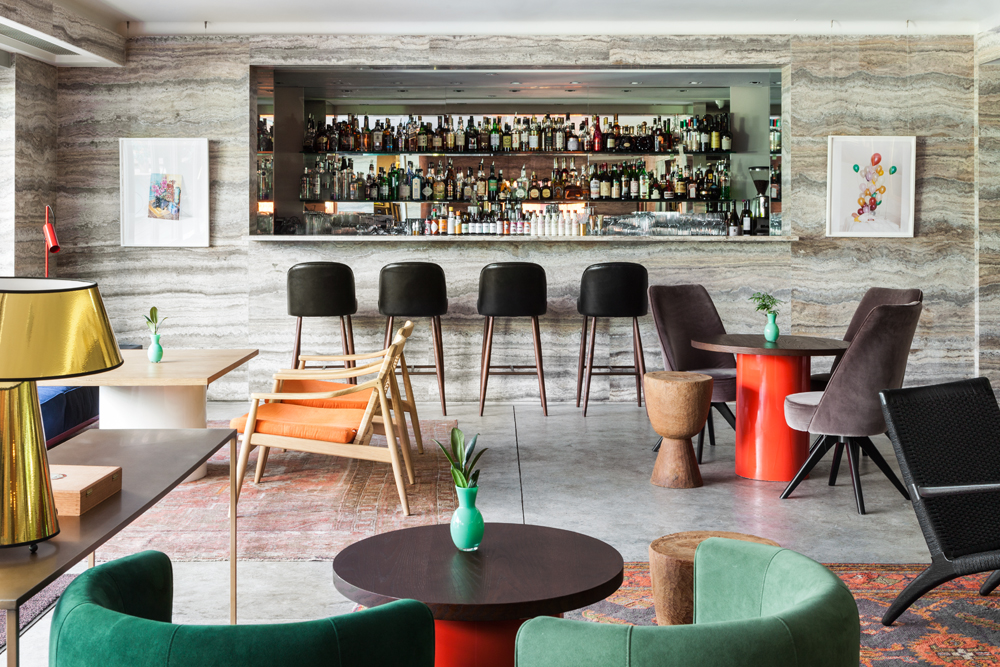 Fly Cathay Pacific
Air travel today seems nowhere near as glamourous as it was in the 1960s, but not if you're flying Cathay Pacific. The Pier, Cathay's First and Business Class lounge, reopened this year after a lengthy renovation; its swank new look is worlds apart from typical corporate-looking lounges. Apart from the well thought out design, they also invested in delicious food – there are no stale sandwiches to be found here.
Photo by Lit Ma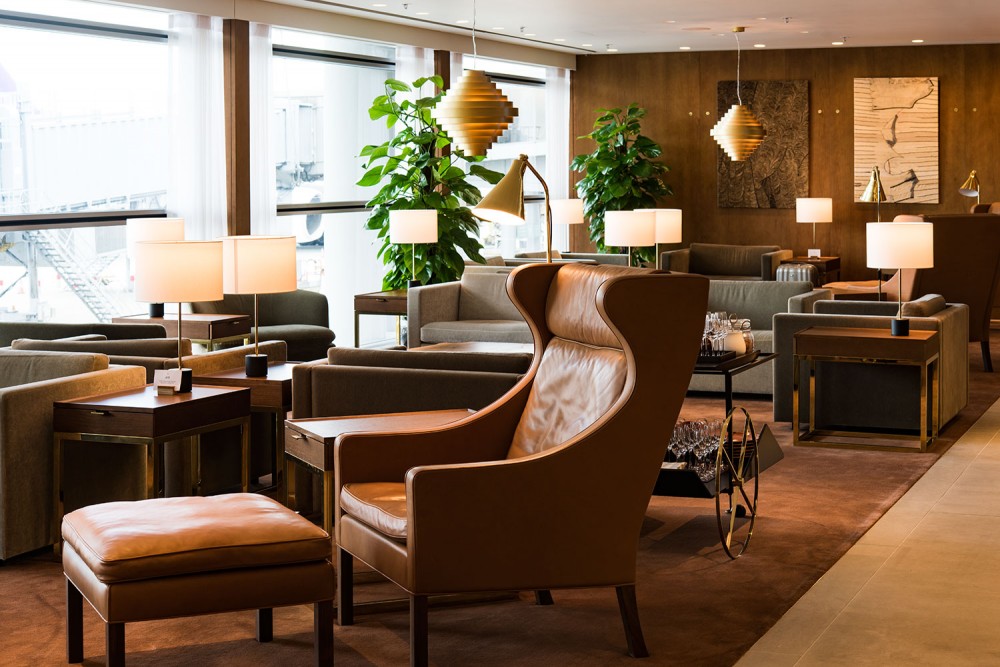 Brunch at 226 Hollywood Road
Head over to Corner Kitchen Café, not just for its delicious food but also to examine one of StudioIlse's projects up close. The practice transformed this 1960s block into an utterly stylish residential building that's now quite a landmark. Bonus: the blue tile and wrought iron façade also makes for a wonderful Instagram backdrop.
Photo by Magnus Marden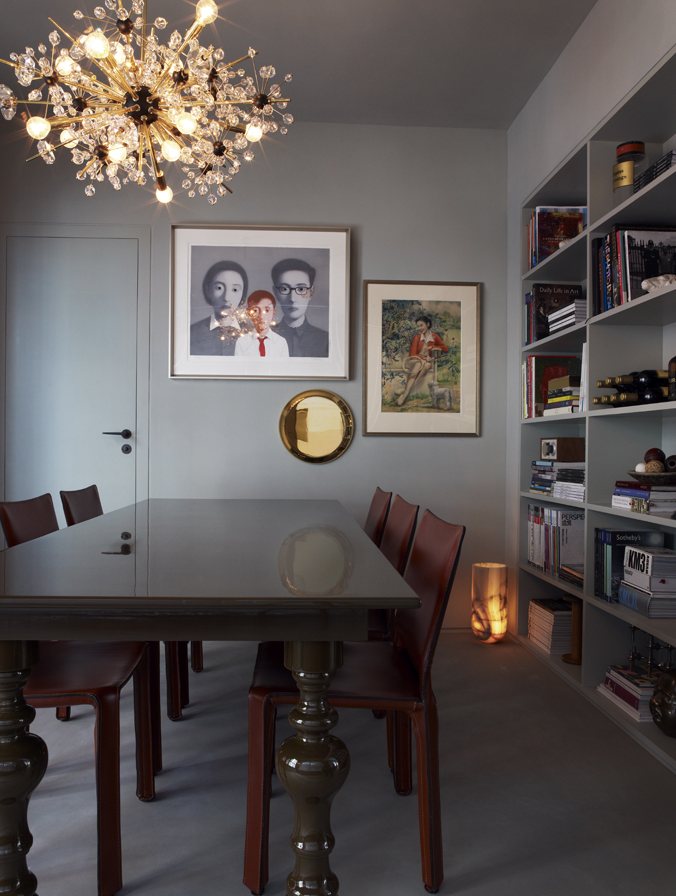 Shop the Sinnerlig Collection
There are plenty of reasons to head to IKEA, but even more so now that Ilse's much-awaitedcollaboration collection is finally out. We wanted to create something that anyone – our interns, finance officers and designers – would want, says Ilse about the designs. I'm personally obsessed with the cork furniture and the wabi-sabi inspired ceramic pieces.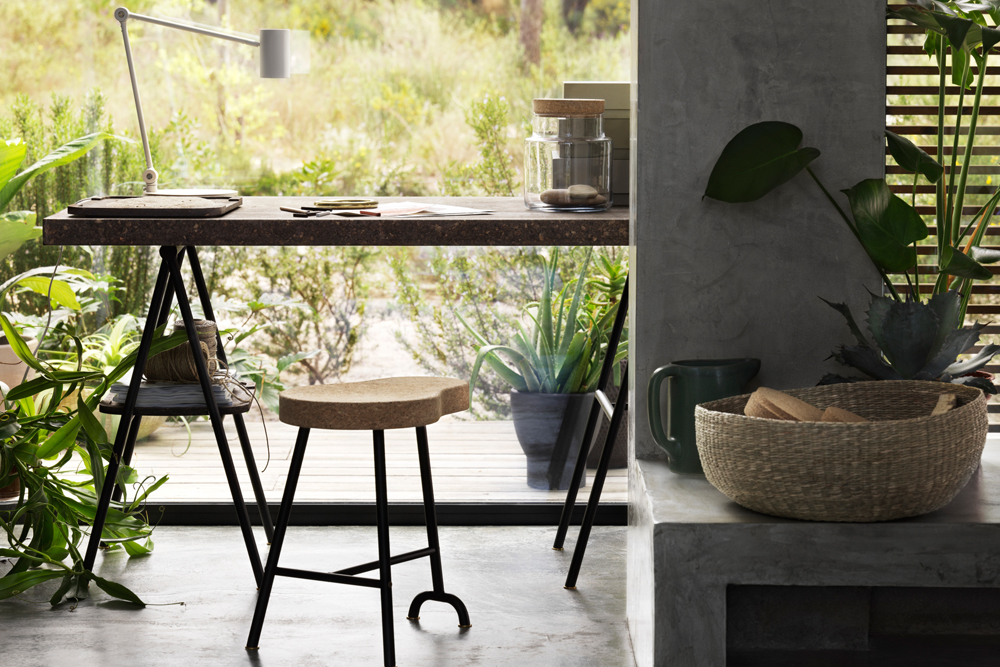 The post Design Crush: Ilse Crawford appeared first on Home Journal.